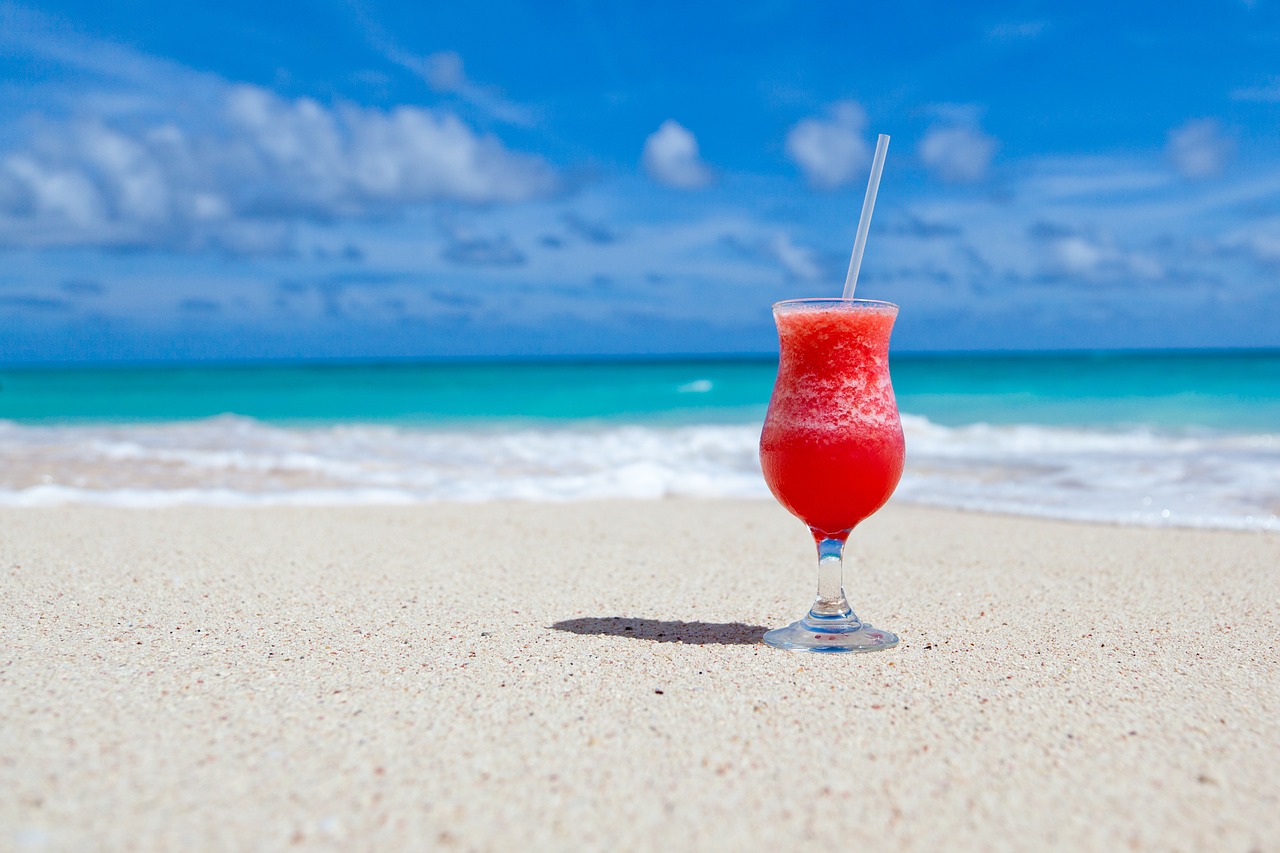 Songs Of The Season: Summer 2019
Some traditional songs of the season, like "Summer Wind," "Summertime," and "Too Darn Hot." Read More »
More Recent Episodes
July 12, 2019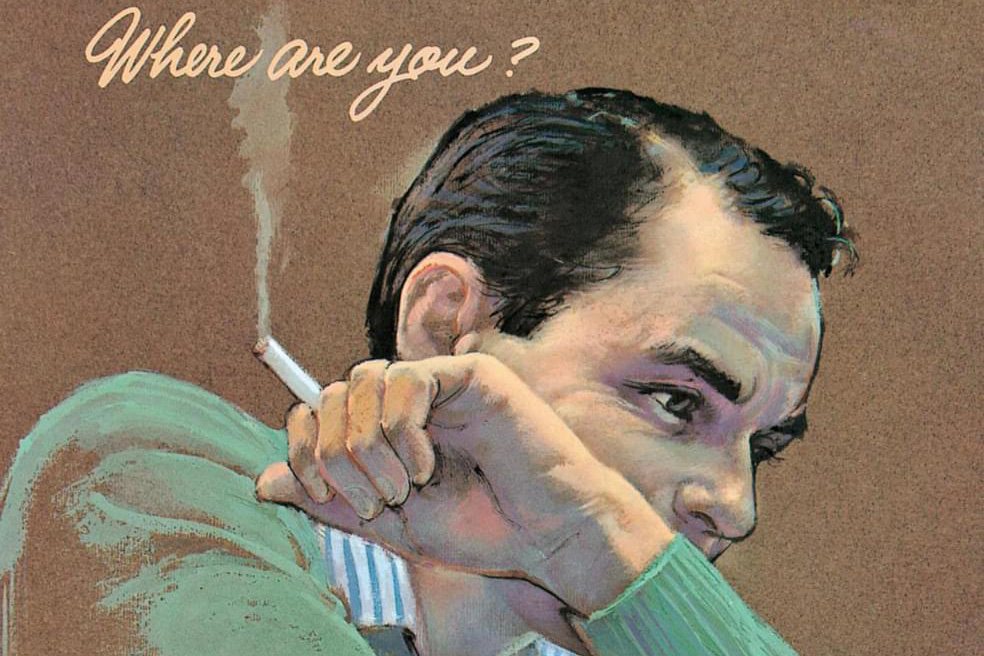 Jimmy McHugh: I Feel A Song Coming On
Songwriter Jimmy McHugh wrote memorable American classics like "On The Sunny Side of the Street" and "I Can't Give You Anything But Love." This week, we celebrate the 125th anniversary of his birth.
June 28, 2019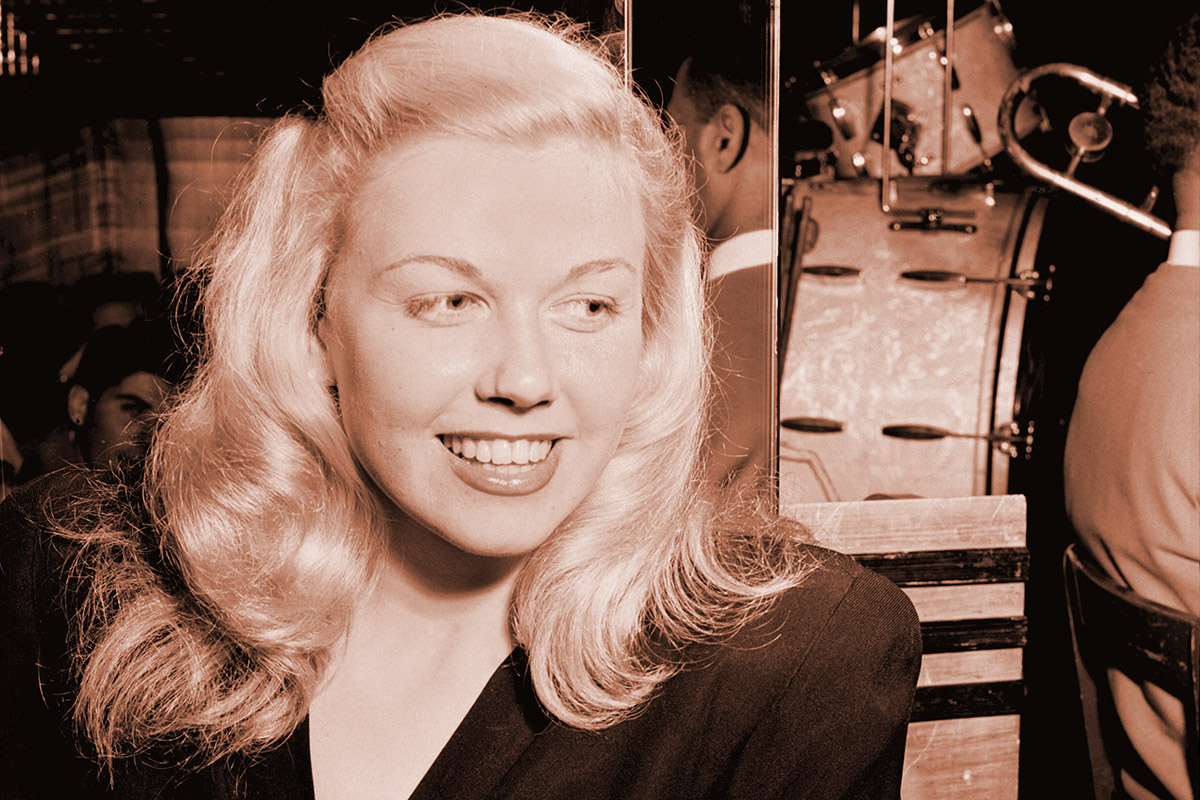 Doris Day, Jazz Singer
We remember Doris Day, who passed away last month at age 97, and her work singing jazz with Les Brown, Andre Previn and more.
June 21, 2019
Recent Releases 2019, Part 1
This week, we take a look at some recent releases in the world of vocal jazz.
May 31, 2019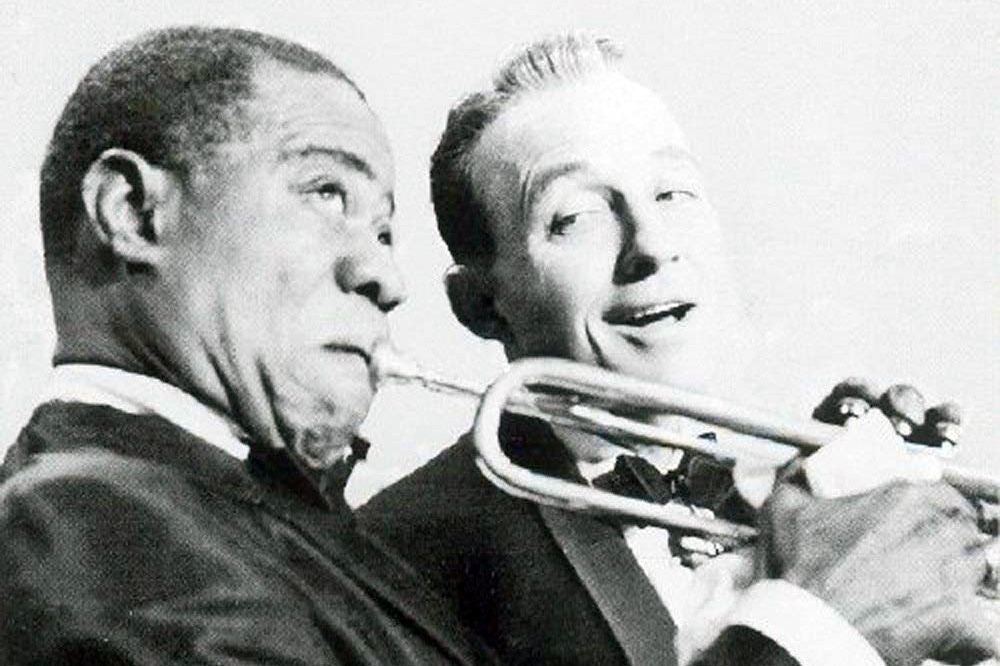 Bing Crosby Duets
Even as early as the 1940s, Bing Crosby was already considered a jazz legend
May 24, 2019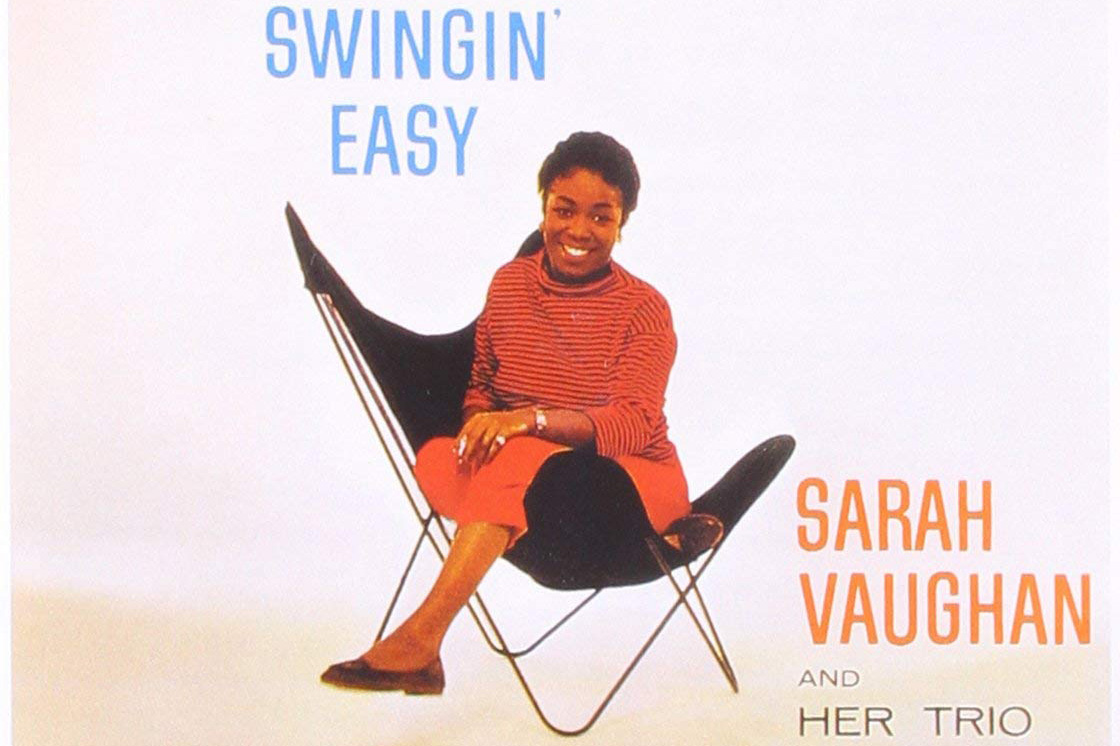 Sassy: Sarah Vaughan In The Late 1950s
The late 1950s was the time when Sarah Vaughan became jazz royalty. "Sassy," as she was called, had signed to Mercury Records, and her career moved in two different directions simultaneously
May 8, 2019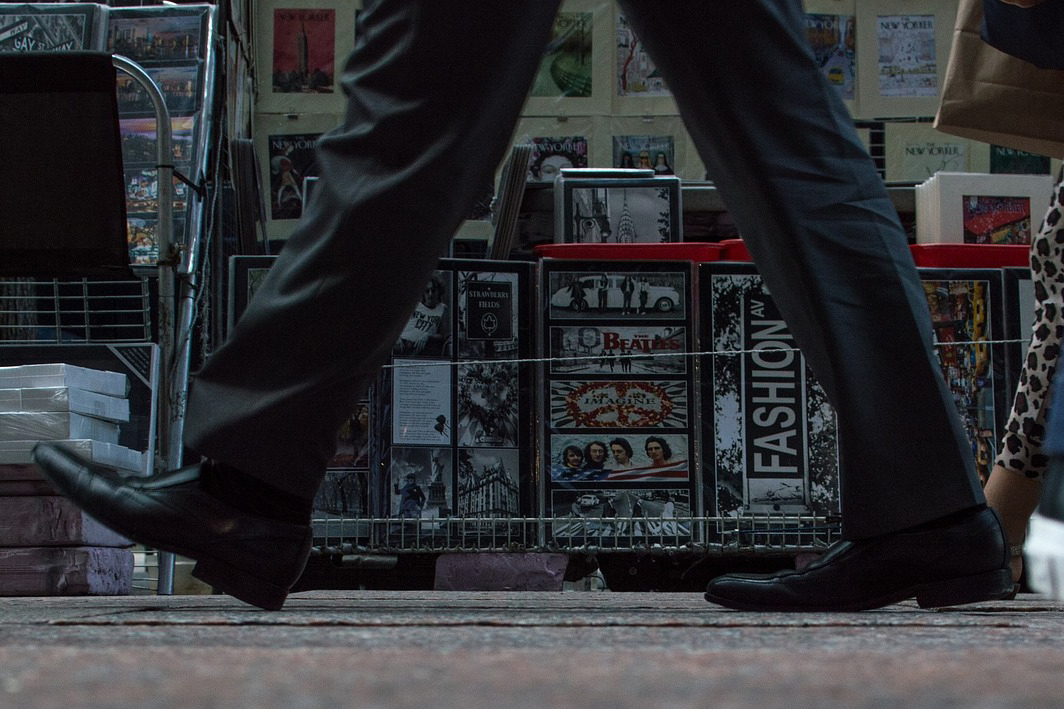 I Walk With Music: Songs About Walking
We take a stroll through the Great American Songbook with walking songs like "Love Walked In" and "I Walk A Little Faster."
April 26, 2019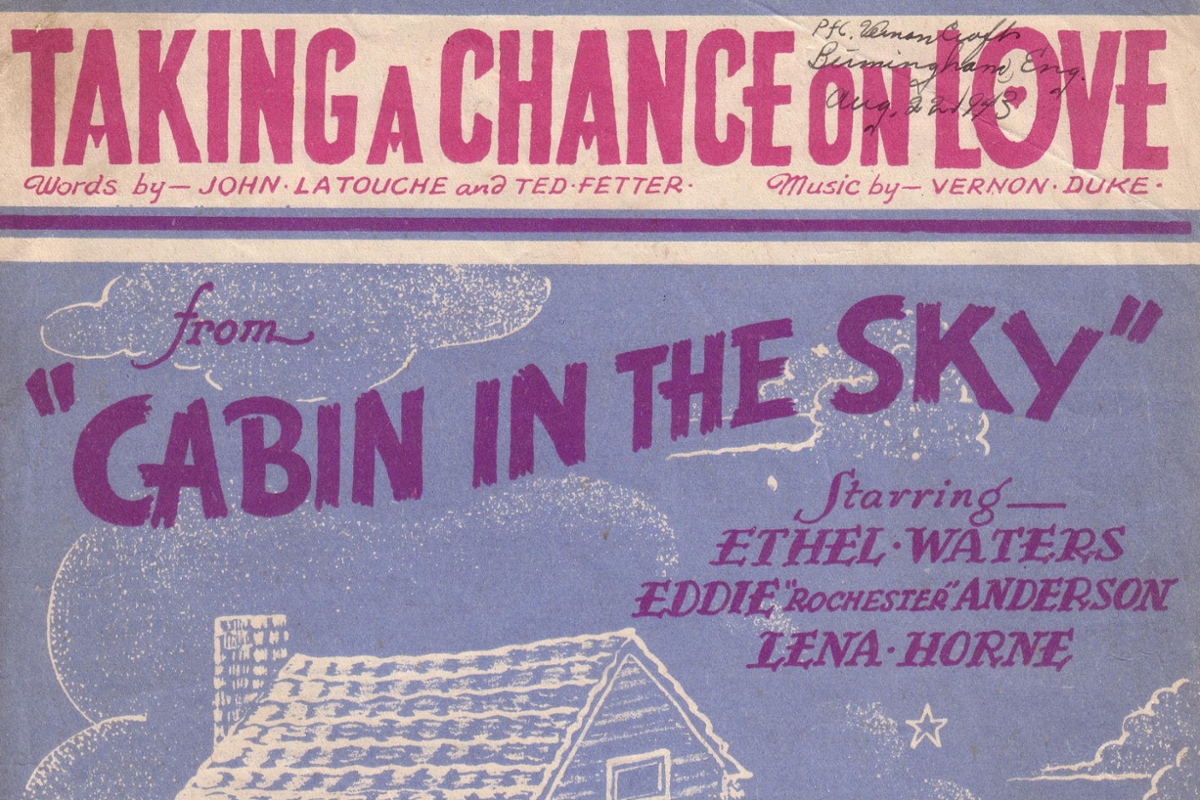 Vernon Duke: Taking A Chance On Love
Vernon Duke immigrated to America as a classical composer, and went on to write such popular hits as "April in Paris" and "I Can Get Started."
April 19, 2019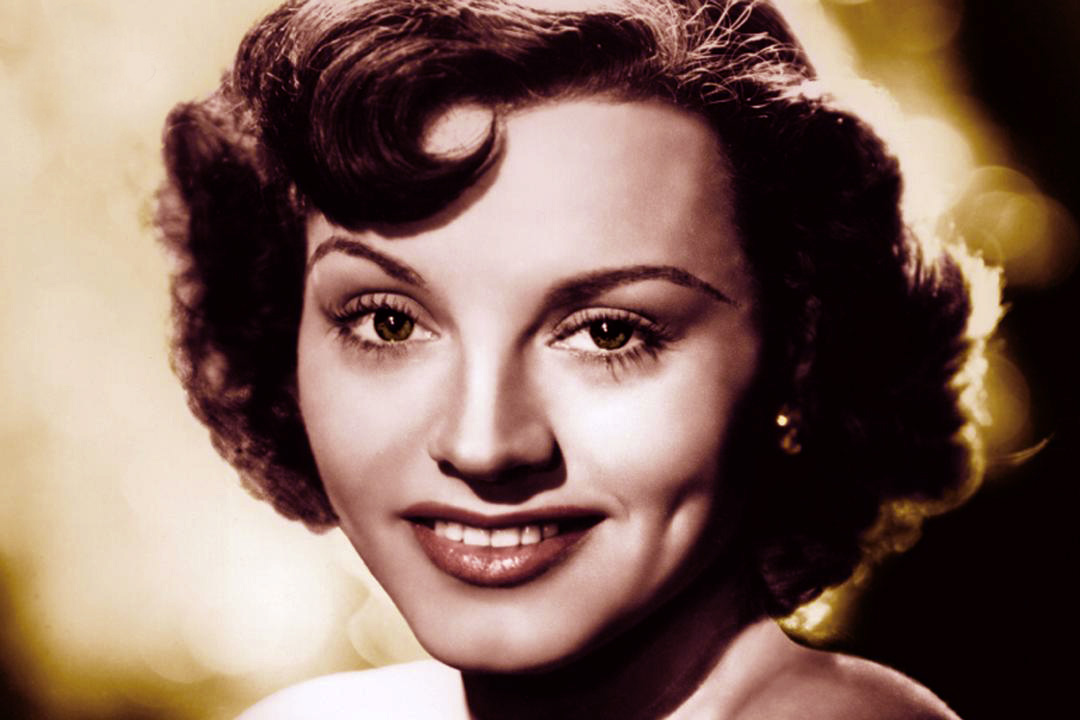 Swingin' With Kay Starr
A look at some of the jazz and swing tunes from the 1940s Capitol Records diva Kay Starr, including "Them There Eyes" and "It's A Good Day."
April 5, 2019
The Songs Of Razaf And Waller
"Ain't Misbehavin'," "Honeysuckle Rose," "Black And Blue," and more songs by songwriters Andy Razaf and Fats Waller.
March 29, 2019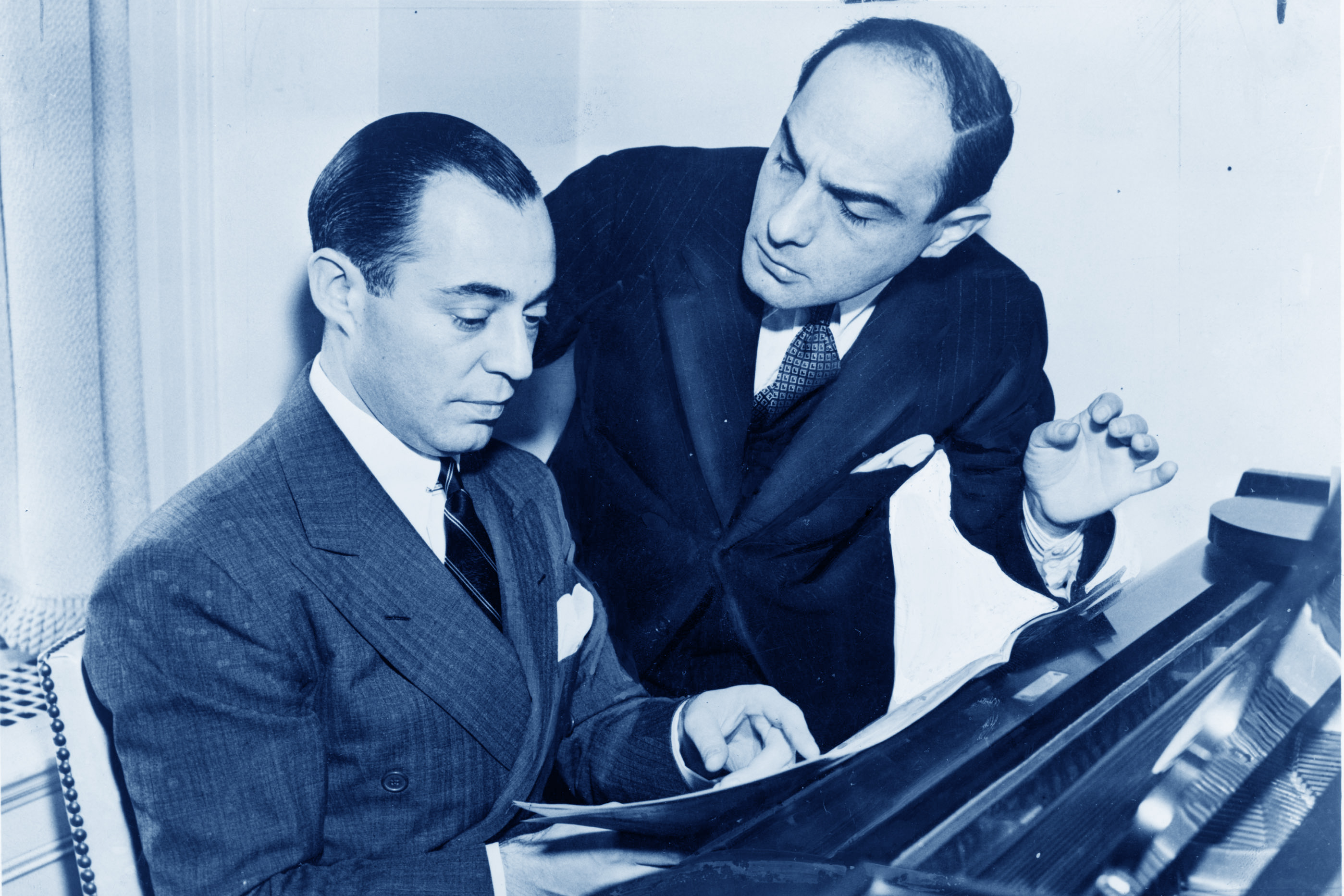 Blue Room: The Lost Rodgers and Hart
"This Funny World," "Sing For Your Supper," "To Keep My Love Alive" and other rarities from the Rodgers and Hart catalog.