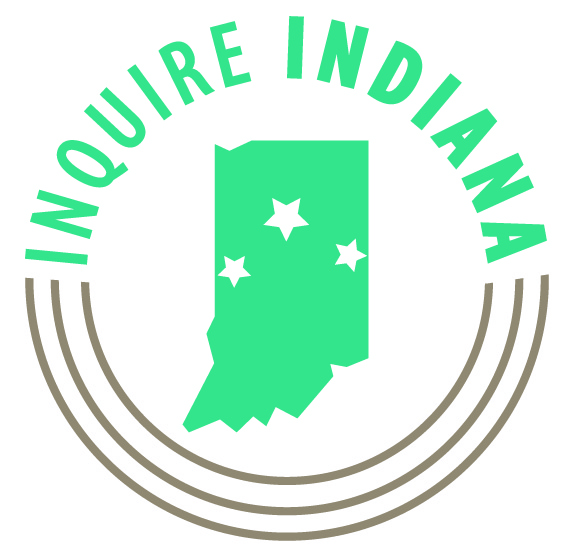 Inquire Indiana is a community-driven project from the newsroom at WFIU Public Radio and WTIU Public TV that invites you to become part of our reporting.
We believe that great journalism starts with great questions.
Where do our tax dollars go? Why are we called Hoosiers? What's with the fish on top of the Monroe County Courthouse?
You can ask us anything, silly or serious, about our state.
Here's how it works: You submit a question about Indiana that you'd like us to explore. We'll run regular voting rounds so you can weigh in on what you most want answered. If your question is picked, a WFIU/WTIU reporter will work with you to find the answer.
Submit a question below about Indiana, its culture and the Hoosiers who call it home. We'll take your questions and find the answer, and you could get to participate in the investigation.
So, ask away: What do you wonder about Indiana, its culture or people that you want WFIU/WTIU News to explore?