More Recent Podcasts
The 18th century Italian cellist, Antonio Vandini, was like his contemporary, Antonio Vivalidi, also a priest.
These are the topping tooters of the town, and have gowns, silver chains, and salaries, for playing "Lilliburlero" to my Lord Mayor's horse through the city.
Music by Biber and Biber--father and son, Heinrich and Carl.
More Recent Shows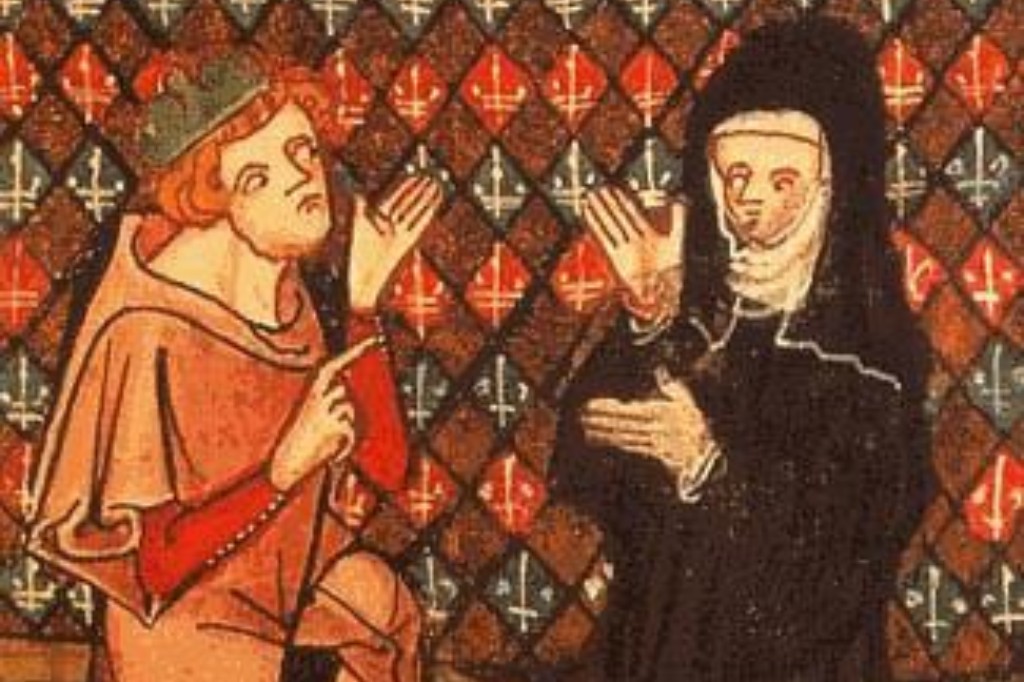 Valentine's day may be a day of chocolates, flowers, and joy for some. For others, love is fraught with sadness, separation, and death... This week: stories of famous star-crossed lovers.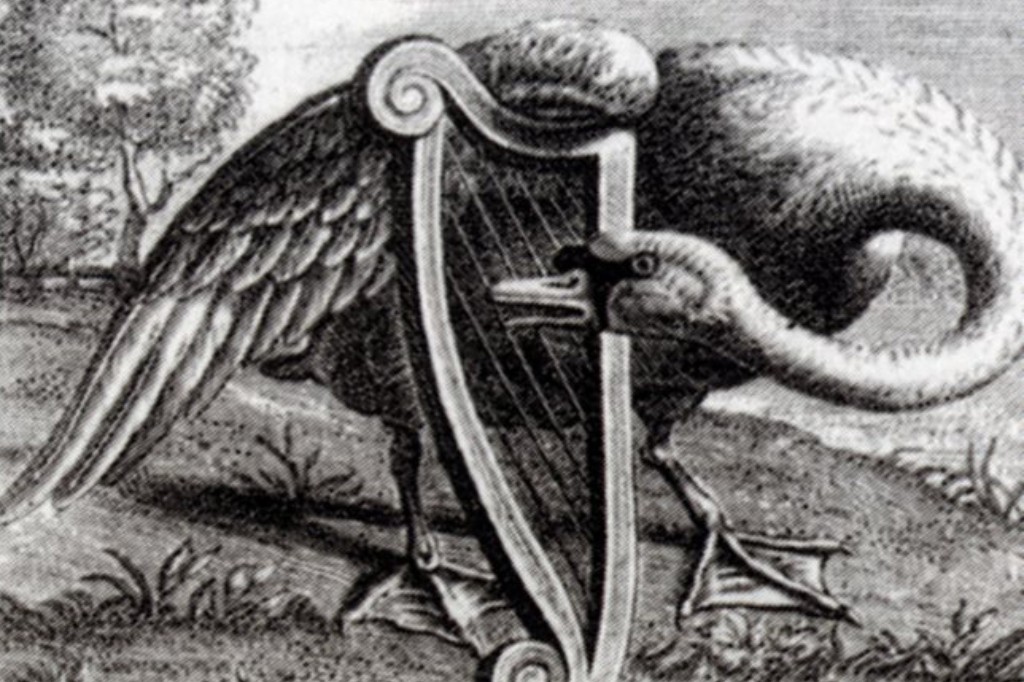 This hour, we'll listen to last works-- swan-songs, if you will--from Renaissance and Baroque composers.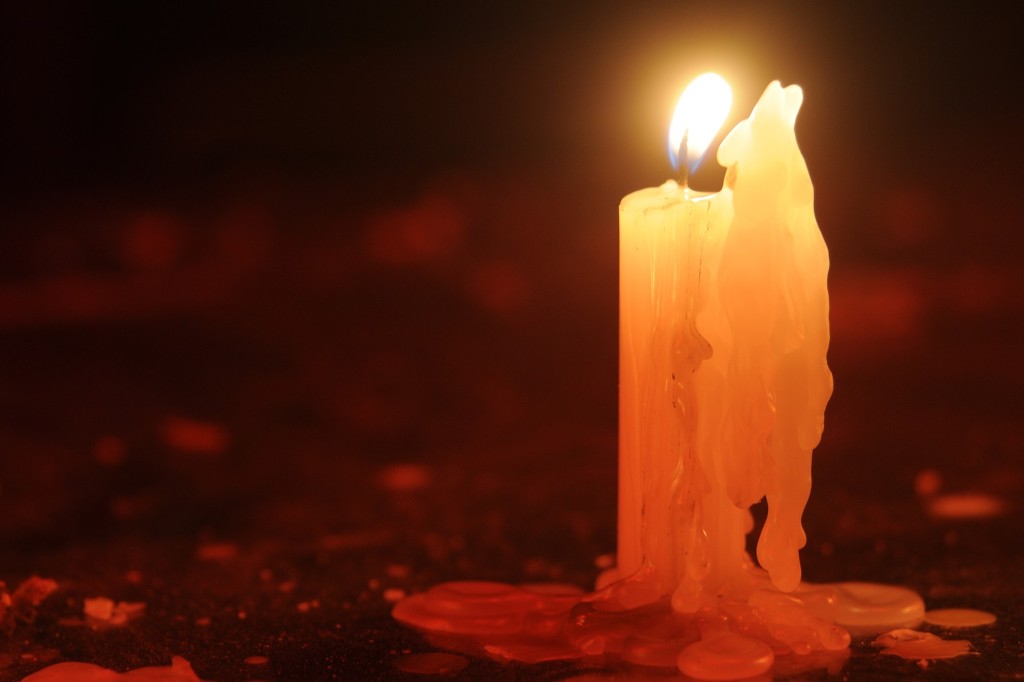 This week, baroque composers remember their mentors, colleagues, and heroes through musical tributes known as tombeaux.