More Recent Podcasts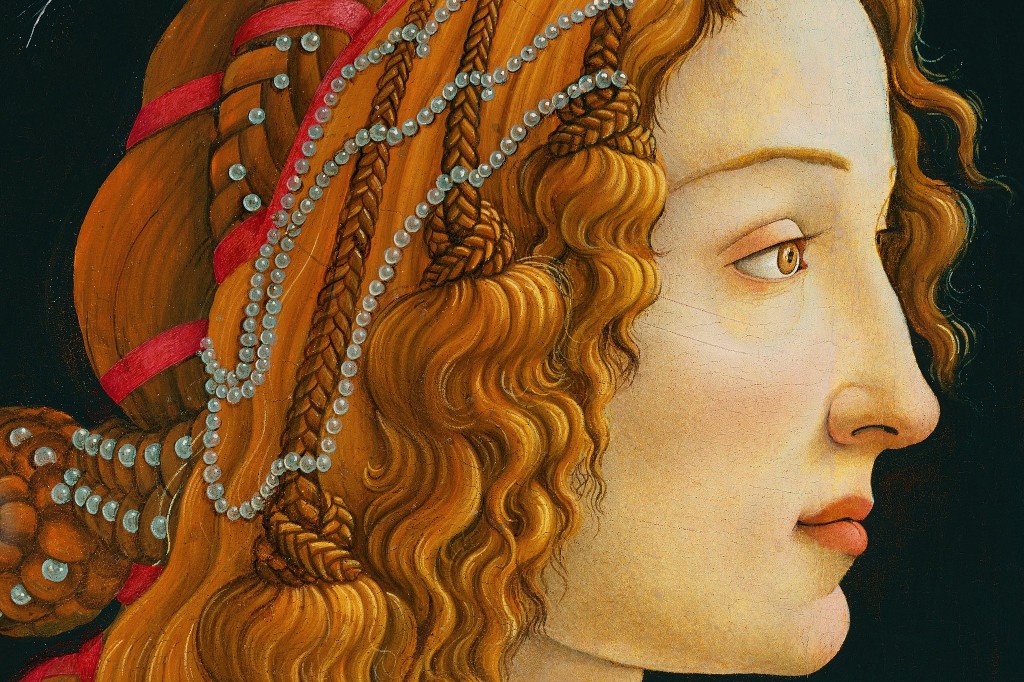 Three strands are braided together into this episode of Harmonia Uncut: copies of viols from Lombardy performing music from Lombardy that sets spiritual sonnets written by the first published female poet.
On today's podcast, we'll hear a trouvère song by Gace Brulé with voice and vielle by Aaron Cain and Joanna Blendulf. Then...ever heard of David Baudinger? You won't forget the name after you hear this performance by viola da gamba player Joshua Keller.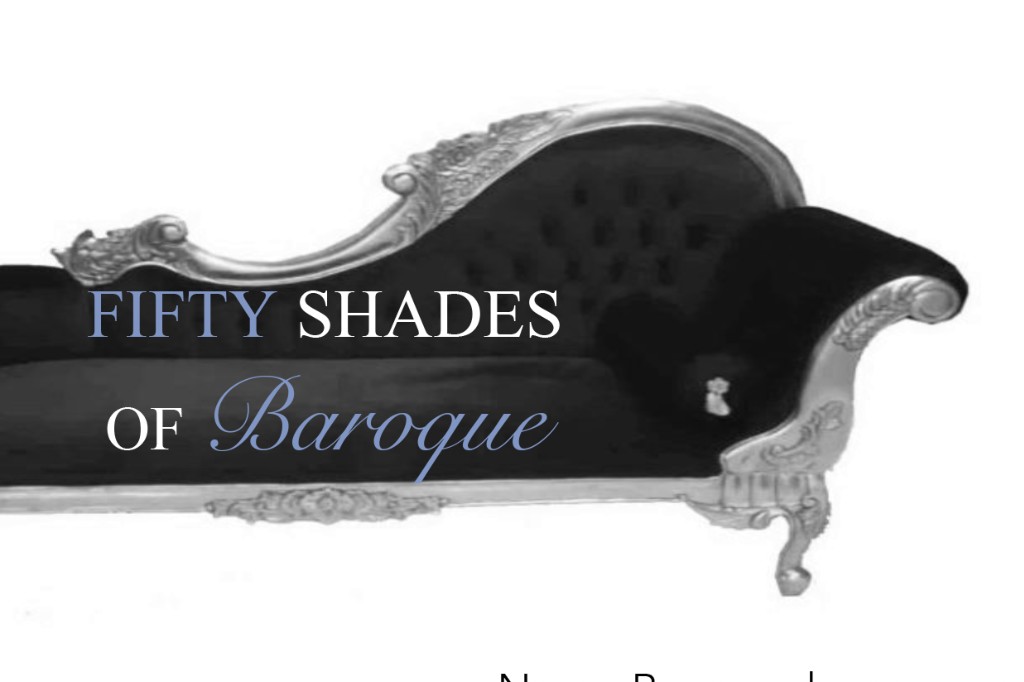 The supergroup 50 Shades of Baroque perform in a concert most intriguingly titled eponymously. We'll hear music by the Italian composer Antonio Caldara.
More Recent Shows
Join us for music by a Czech violinist and composer who was sought after by Haydn and Beethoven, in the same freemasons' lodge as Mozart, and very much a star of the Vienna musical scene.
The chalumeau was a single-reed ancestor of the clarinet, whose brief popularity left a lasting impression. We'll explore music for the chalumeau--plus, torchsongs on historical instruments, on our featured release Songs Without Words on this week's edition of Harmonia.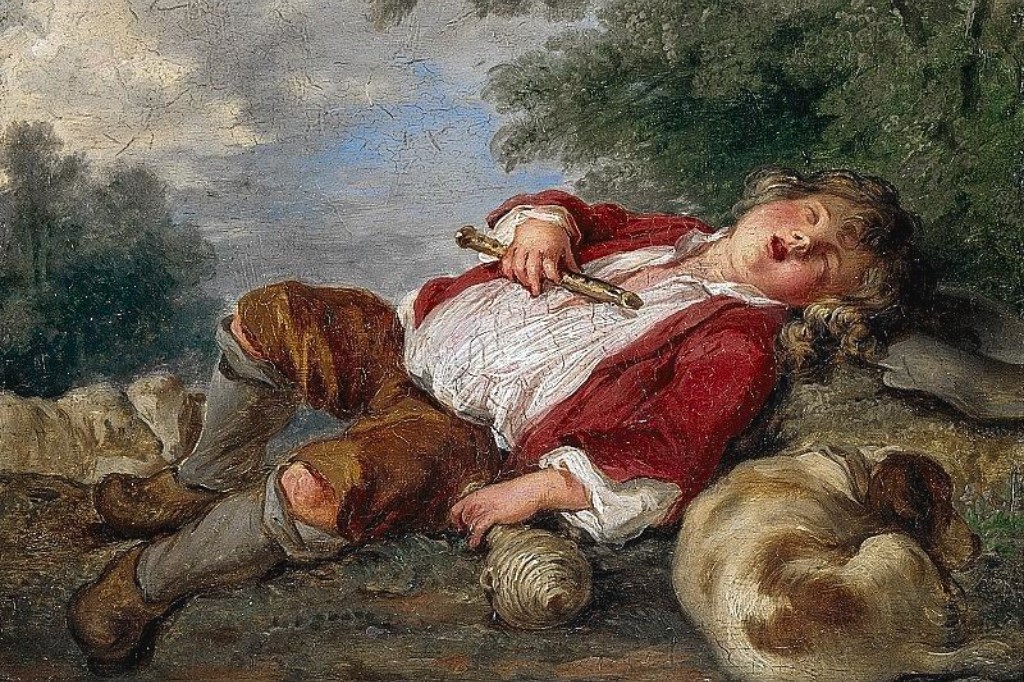 "Why don't you study something more practical?" This week on Harmonia, we'll explore music by lawyers, philosophers, and even a king! Plus, music of Johann C. F. Fischer . . .