Recently on The Poets Weave
September 17, 2023
Soft Pliancy of Water
Bronislava Volkova reads "Old women are invisible in our spheres," "Another end has come to visit my home," and "The soft pliancy of water."
More Recent Episodes
September 10, 2023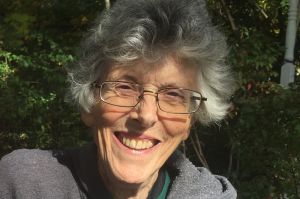 My Backyard is Empty and Silent
Antonia Matthew reads "My backyard is empty and silent" and "Sonnet in the time of plague."
September 3, 2023
Into Life
Patsy Rahn reads "A History Lesson," "Into Life," "After All," and "Living As If."
August 27, 2023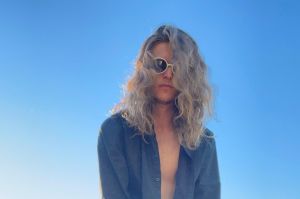 Morning Swim
Austin Davis reads "Lotus and Insomnia," "Morning Swim," and poem VIII from Act 3 of his book Compulsive Swim.
August 20, 2023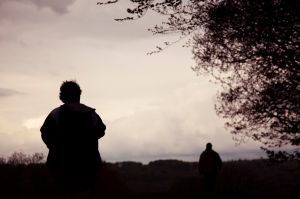 Love, I No Longer Recognize You
Bronislava Volkova reads "Love, I no longer recognize you," "Don't leave me," "When I think of it how my relatives," and "I fly like a bird with no place to land."
August 13, 2023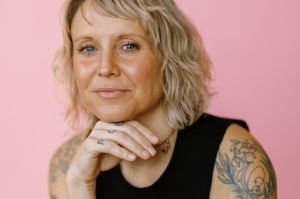 A Glossary of River Words
Erica Anderson-Senter reads "Portrait of a Summer Night: A Mother Highlighted," "A Glossary of River Words - A story of loss," and "How to Leave a Chicago Bar after a Panic Attack Around 11 AM."
August 6, 2023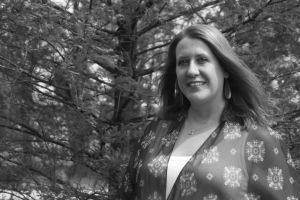 Butterflies and Empty Books
Laurie Higi reads "Butterflies and Empty Books," "Open to Your Dew," "Canada in Common," "More Vulnerable than Me," and "Infinite Navy Blue Ocean."