Recently on The Poets Weave
June 9, 2019
House Built In The Form Of Prayer
Dan Sullivan reads "House Built in the Form of Prayer" and "And I Can Find a Home There Too."
More Recent Episodes
May 26, 2019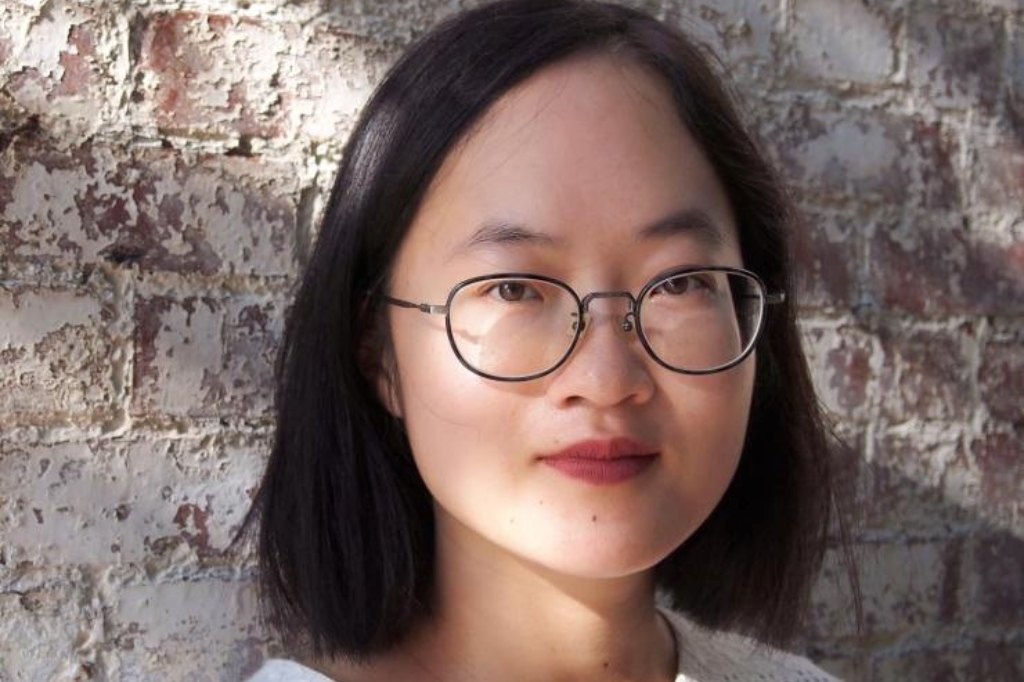 Northeast Kingdom
Anni Liu reads "Northeast Kingdom," "Night Swim at Shadow Lake," and "And I Look Away."
May 5, 2019
An End To All Things
WLS reads "Elegy for Hiding with a Line by Roethke" and "An End To All Things."
April 28, 2019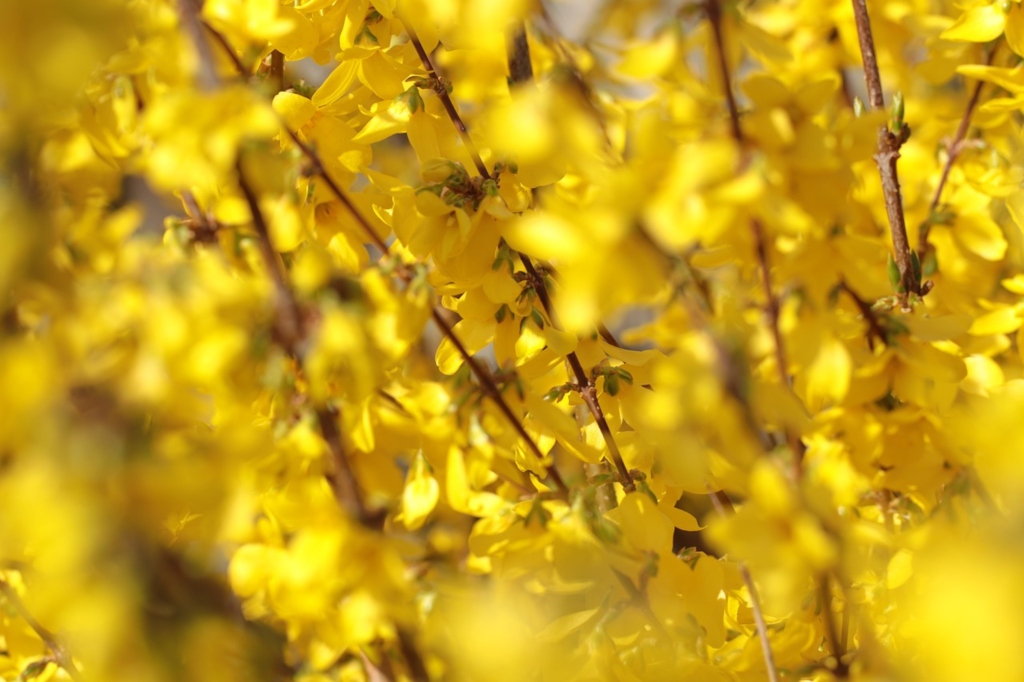 Weeping Forsythia
Anni Liu reads "Ars Poetica in a Dream Language," "Lian Qiao, Forsythia suspensa or weeping forsythia," and "Finding Fruit."
April 21, 2019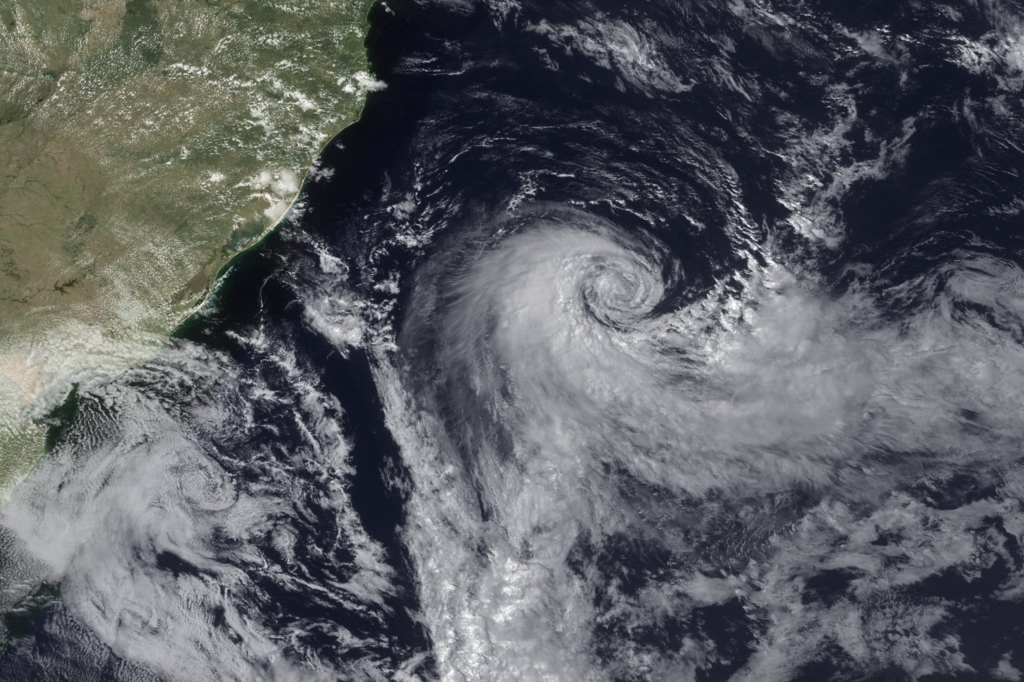 Happiness Lessons
Jasper Wirtshafter reads "In gender neutral bar bathroom" and "Happiness Lessons."
April 7, 2019
A Graduate Student Uses National Poetry Month To Consider...
Adam reads "April 7," "April 19" and haiku from "Image Journal."