It's Witchcraft: Songs For A Haunted Halloween
This week on Afterglow, we explore some of the most haunting, bewitching, and eerie tunes from the Great American Songbook, for the haunted holiday of Halloween. Read More »
More Recent Episodes
October 23, 2020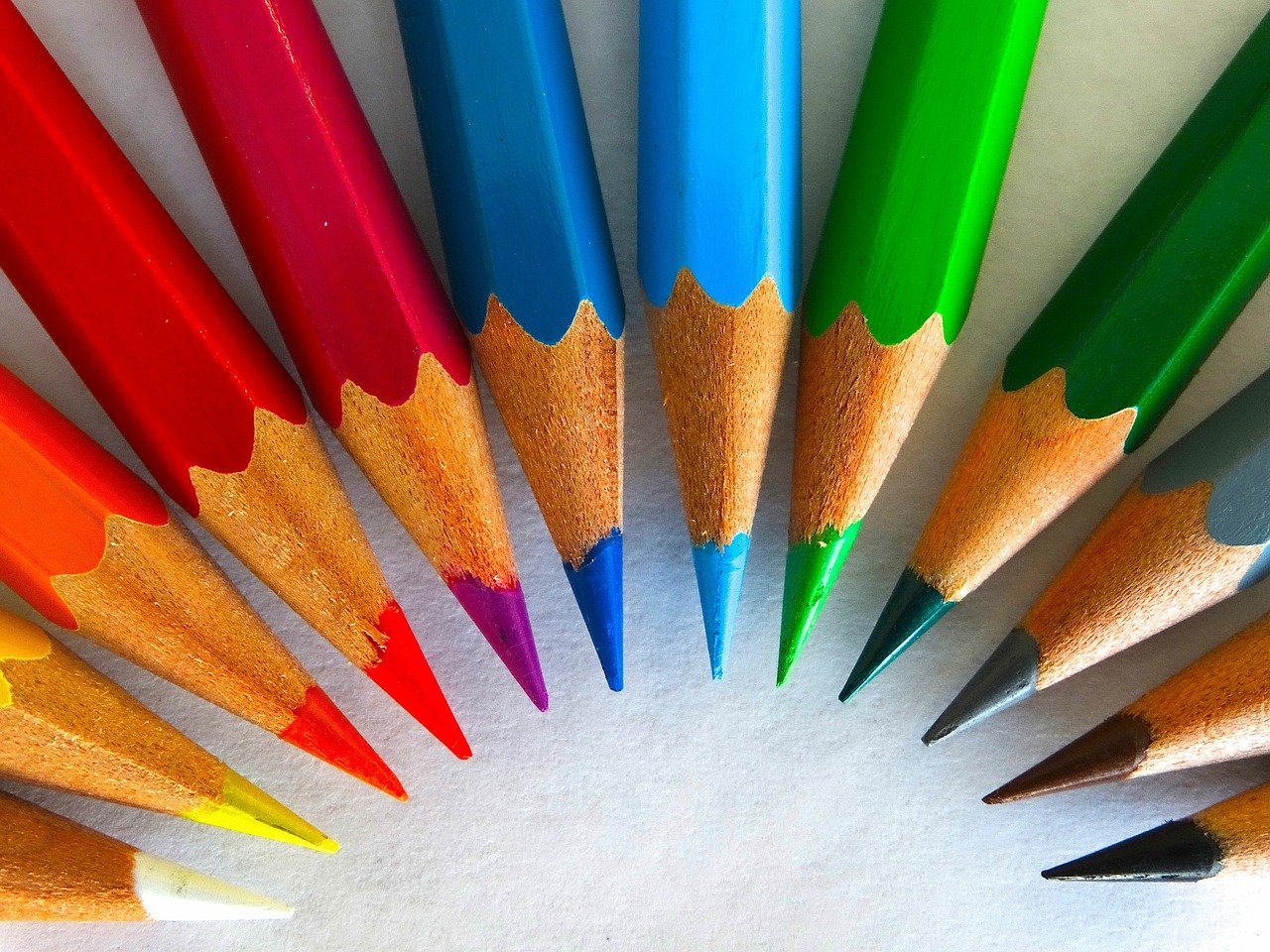 Chasing Rainbows: More Colors In Popular Song
Part two of Afterglow's exploration of colorful songs from the Great American Songbook, featuring "Little White Lies," "That Old Black Magic," and everything in between.
October 16, 2020
The Paul Simon Jazz Songbook
Songwriter Paul Simon has been delighting our ears with melodies for over 50 years. This week, we'll explore jazz interpretations of his songs, sung by Carmen McRae, Kurt Elling, Rachel Caswell, and more.
October 9, 2020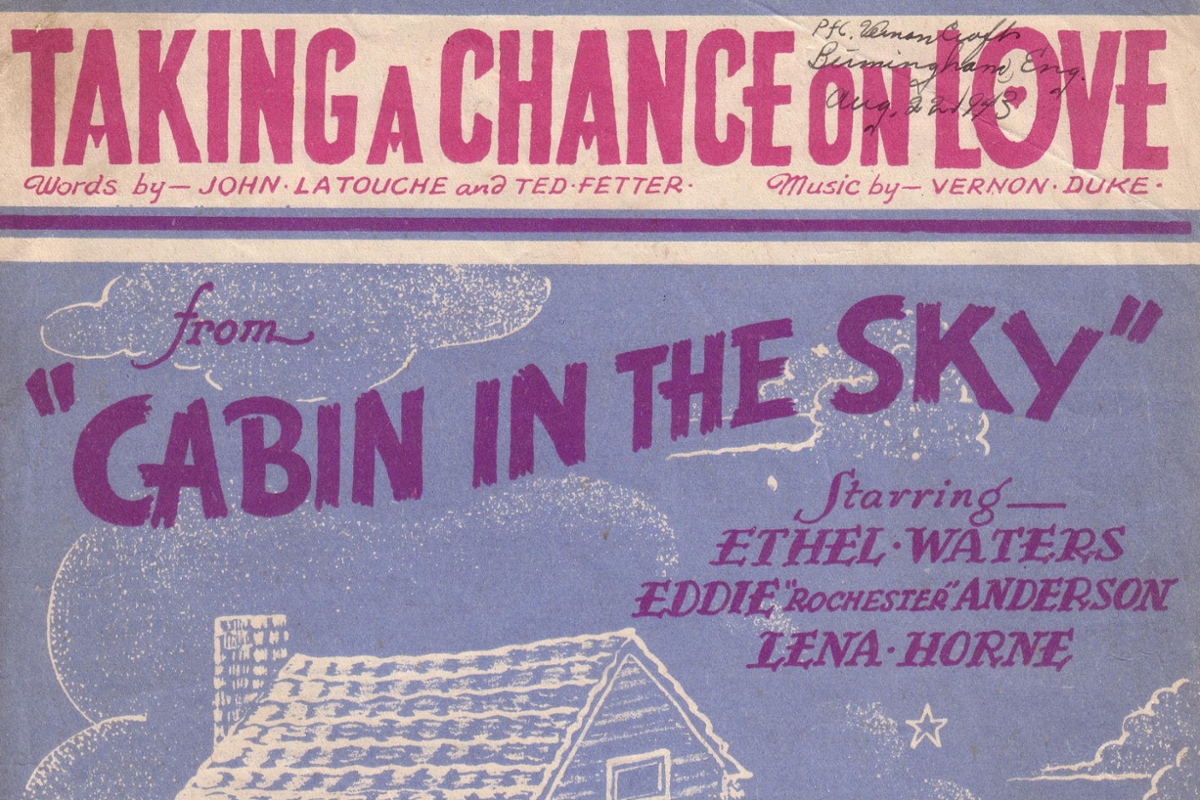 Vernon Duke: Taking A Chance On Love
Vernon Duke immigrated to America as a classical composer, and went on to write such popular hits as "April in Paris" and "I Can Get Started."
September 15, 2020
Brother Ray Sings Standards!
In the 1950s and 60s, Ray Charles left his indelible mark on songs in a variety of genres, including R&B, pop, country... and jazz standards from the Great American Songbook.
September 11, 2020
Sing A Song Of Annie Ross
This week, we pay tribute to vocal jazz Annie Ross, who passed away in July at age 89. I'll chronicle her solo work as well as her time with the groundbreaking jazz group Lambert, Hendricks & Ross.
August 28, 2020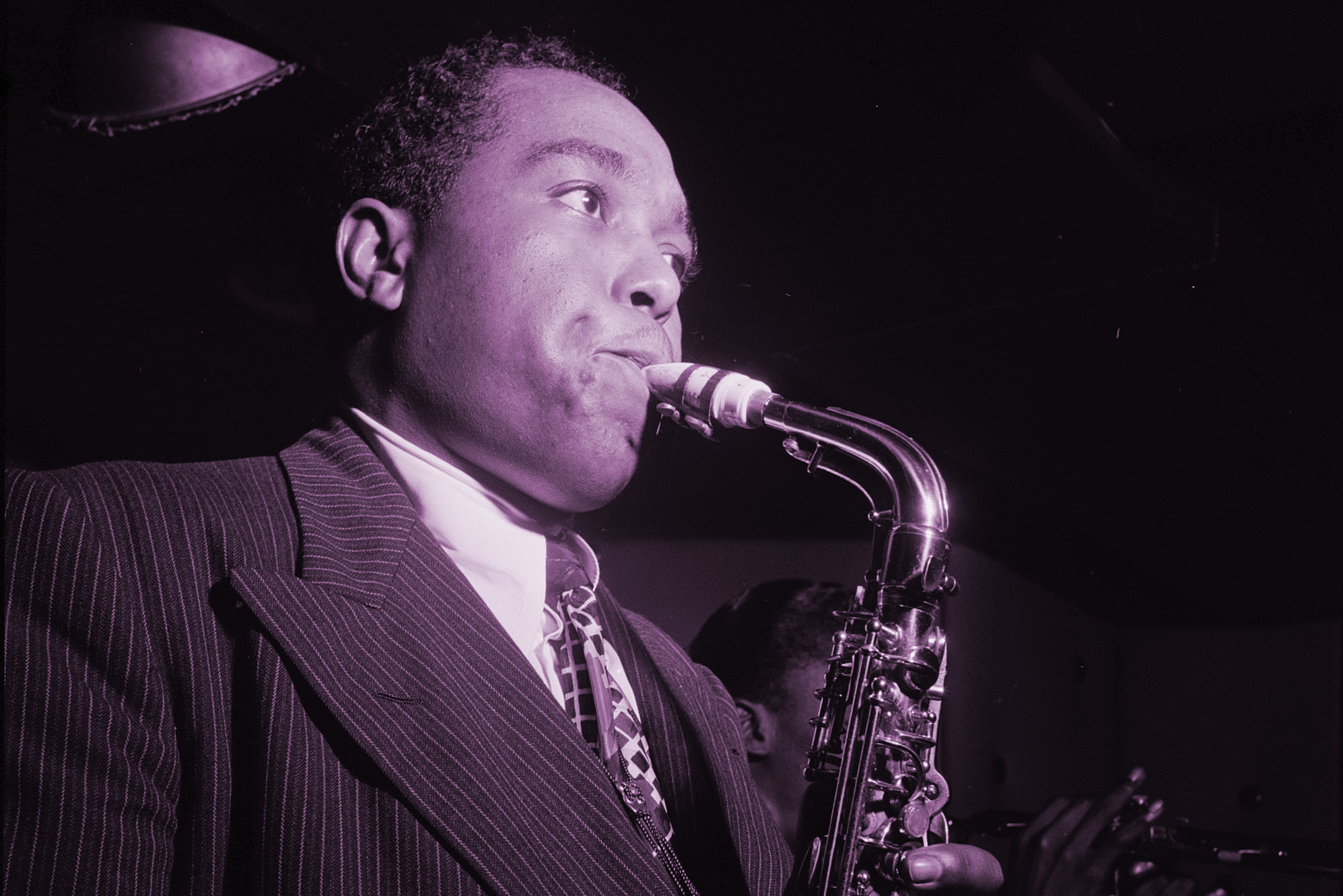 Charlie Parker With Voices
In honor of legendary bebop saxophonist Charlie Parker's centennial this week, we'll explore the few times he worked with vocalists, as well as some vocal interpretations of classic Charlie Parker tunes.