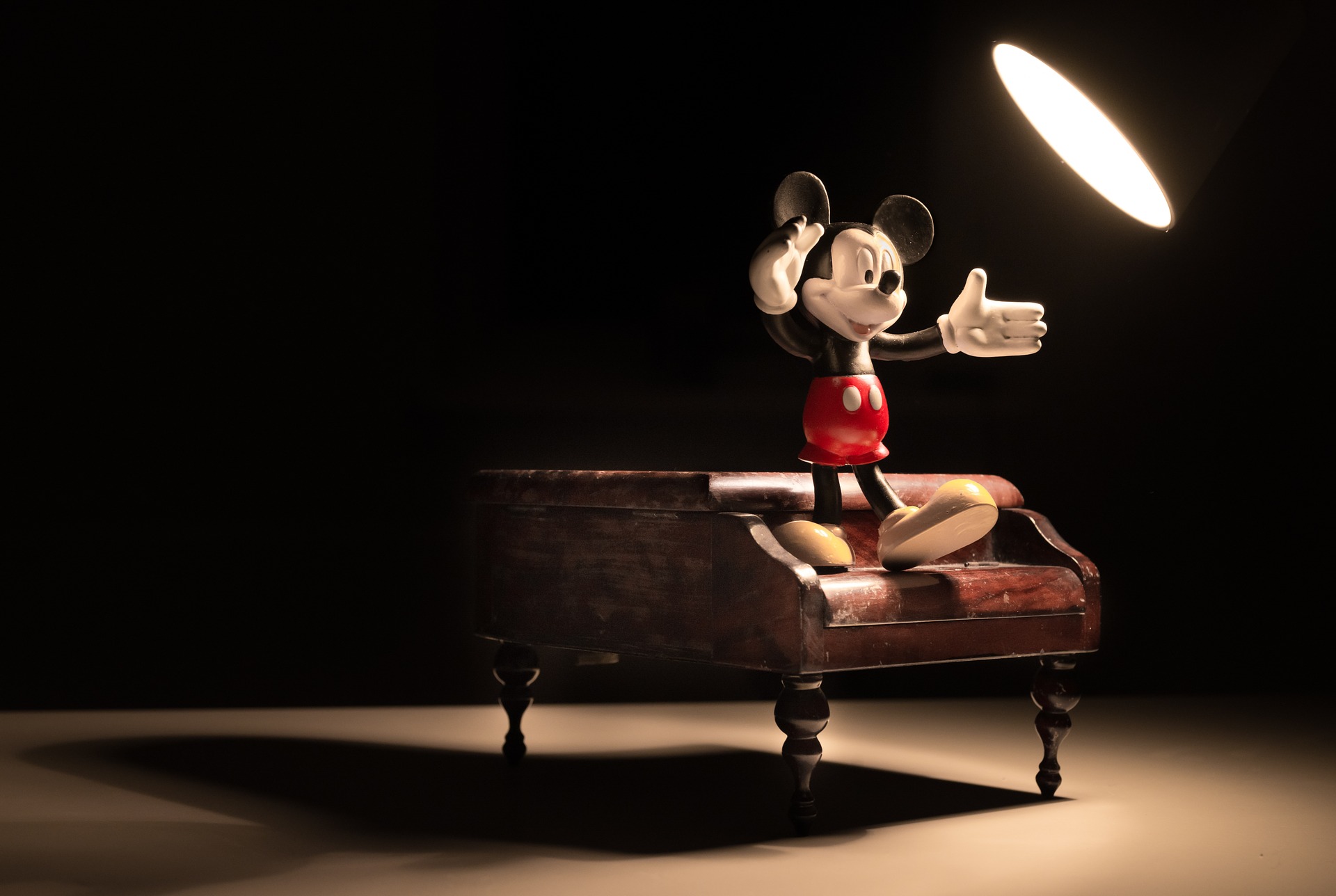 Jazz Digs Disney
Beginning in the late 1930s, many of America's best songwriters began to work for the Wonderful World of Disney. On this show, we'll hear jazz interpretations of iconic Disney songs, sung by Louis Armstrong, Peggy Lee, and more. Read More »
More Recent Episodes
January 15, 2021
I Love Lucys: Lucy Ann Polk And Lucy Reed
Singers Lucy Reed and Lucy Ann Polk never had their chance in the spotlight, but recorded some of the finest vocal music in the 1950s.
January 8, 2021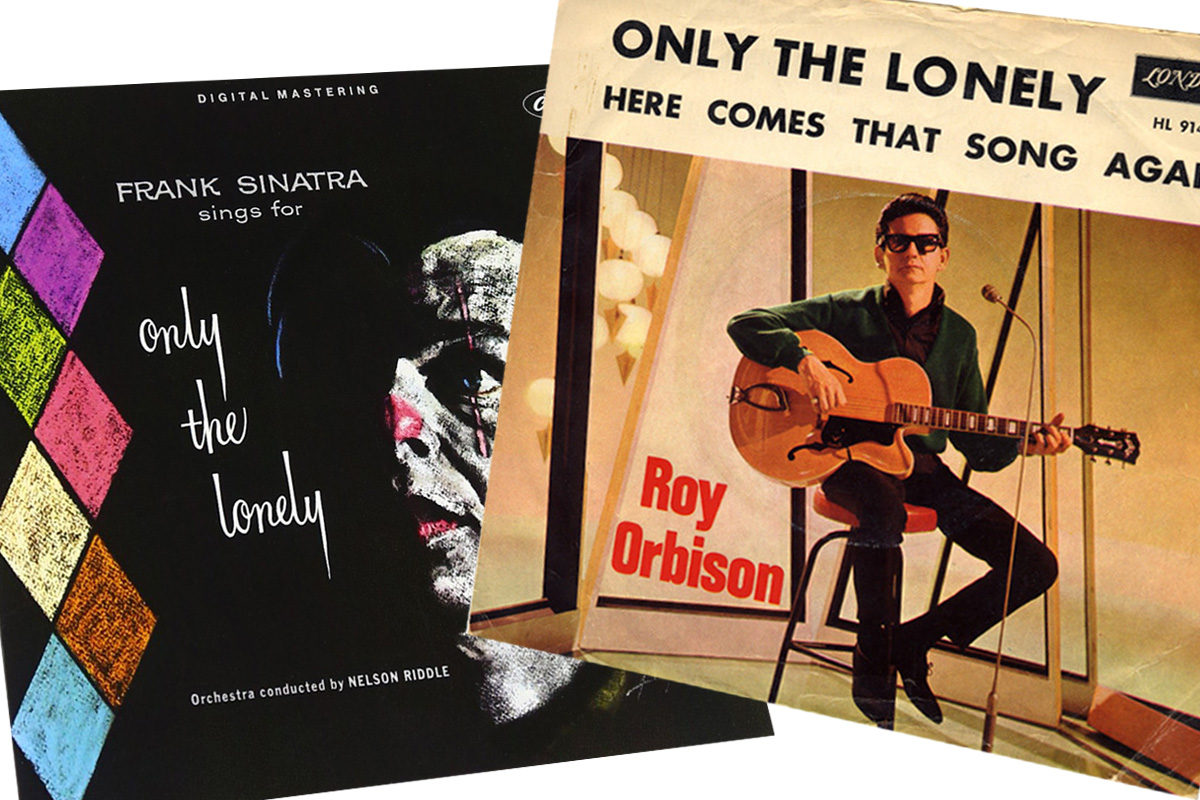 Song Confusions
Was "Heat Wave" an Irving Berlin song or a Motown song? Was "In The Still of the Night" a Cole Porter song or a doo-wop song? This week, we explore common confusions in the Great American Songbook.
January 1, 2021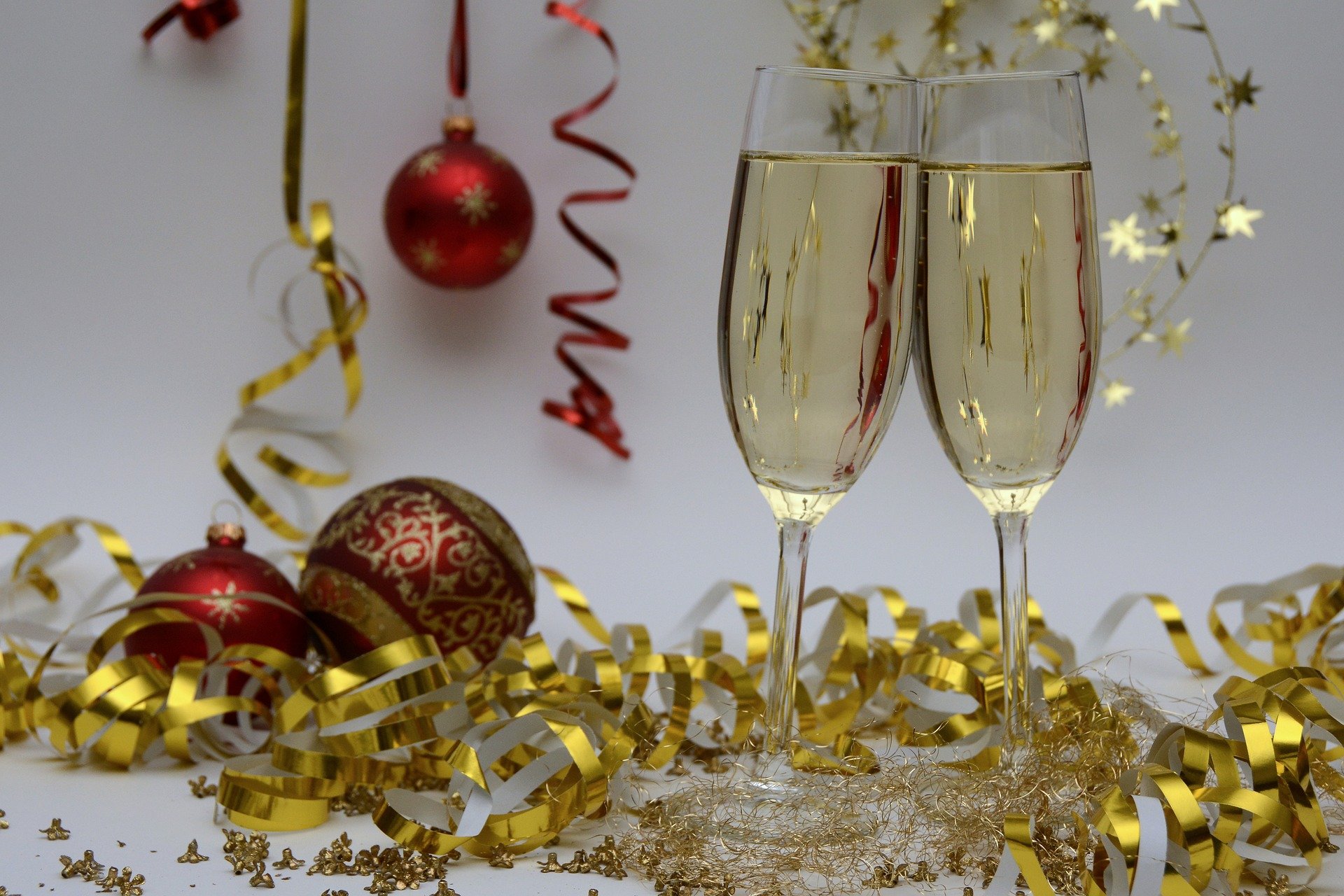 Let's Begin: Songs For The New Year
Ring in the New Year with Afterglow, as we explore songs and standards about new beginnings, including "Let's Begin," "Begin The Beguine," and "I'm Beginning To See The Light."
December 25, 2020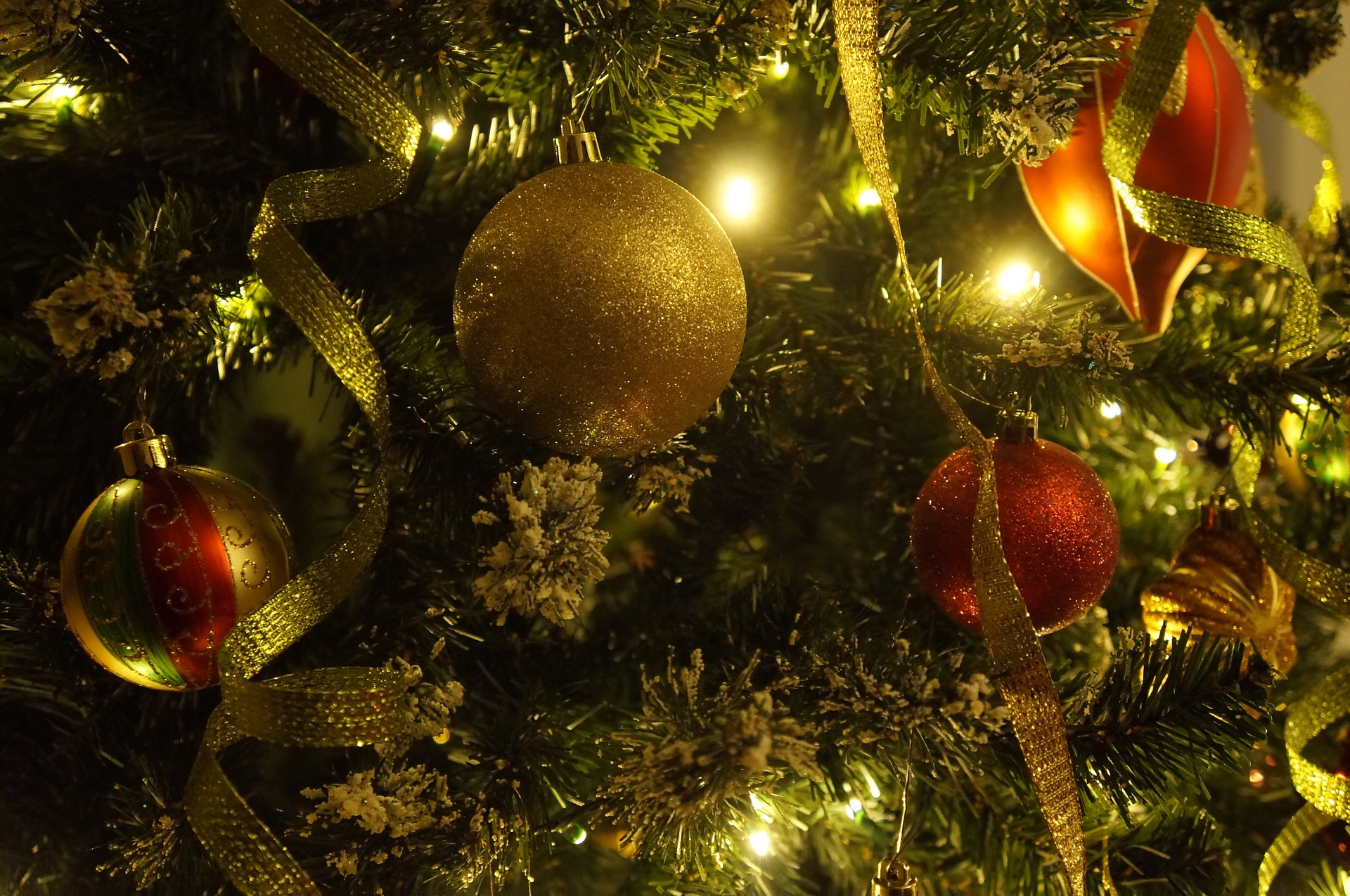 All Is Calm: A Quiet Afterglow Christmas
This Christmas night, relax at the end of a stressful year with some holiday songs to soothe your soul, sung by Ella Fitzgerald, Nat King Cole and more.
December 18, 2020
A Modern Jazz Christmas
A mix of Christmas favorites performed by 21st-century singers like Kurt Elling, Diana Krall, Dianne Reeves, and more.
December 9, 2020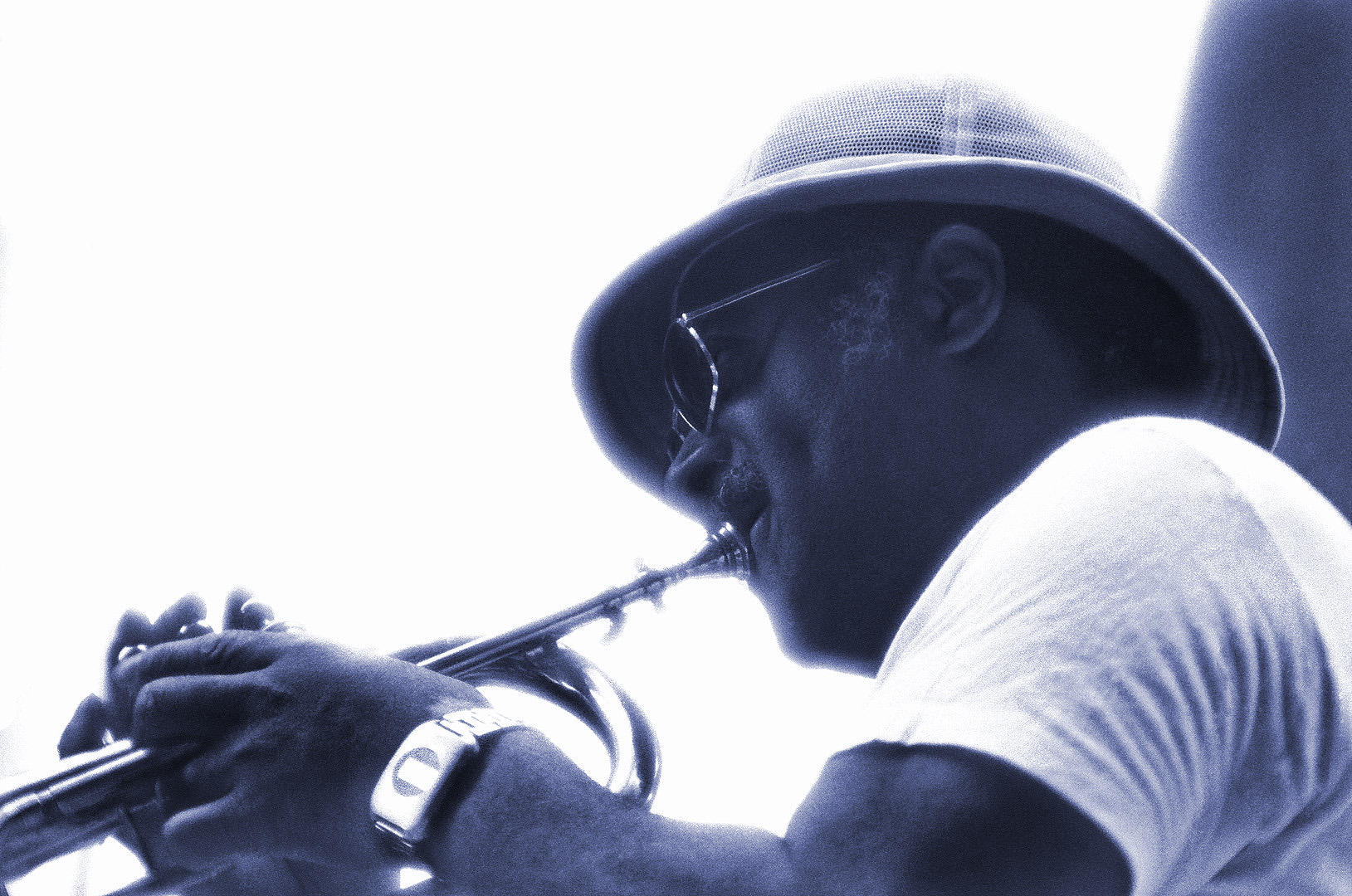 Clark Terry And The Singers
Legendary trumpeter and educator Clark Terry had a career that lasted for nearly 70 years. This week, for his centennial celebration, we'll explore Terry's work alongside singers like Dinah Washington, Joe Williams, and more.