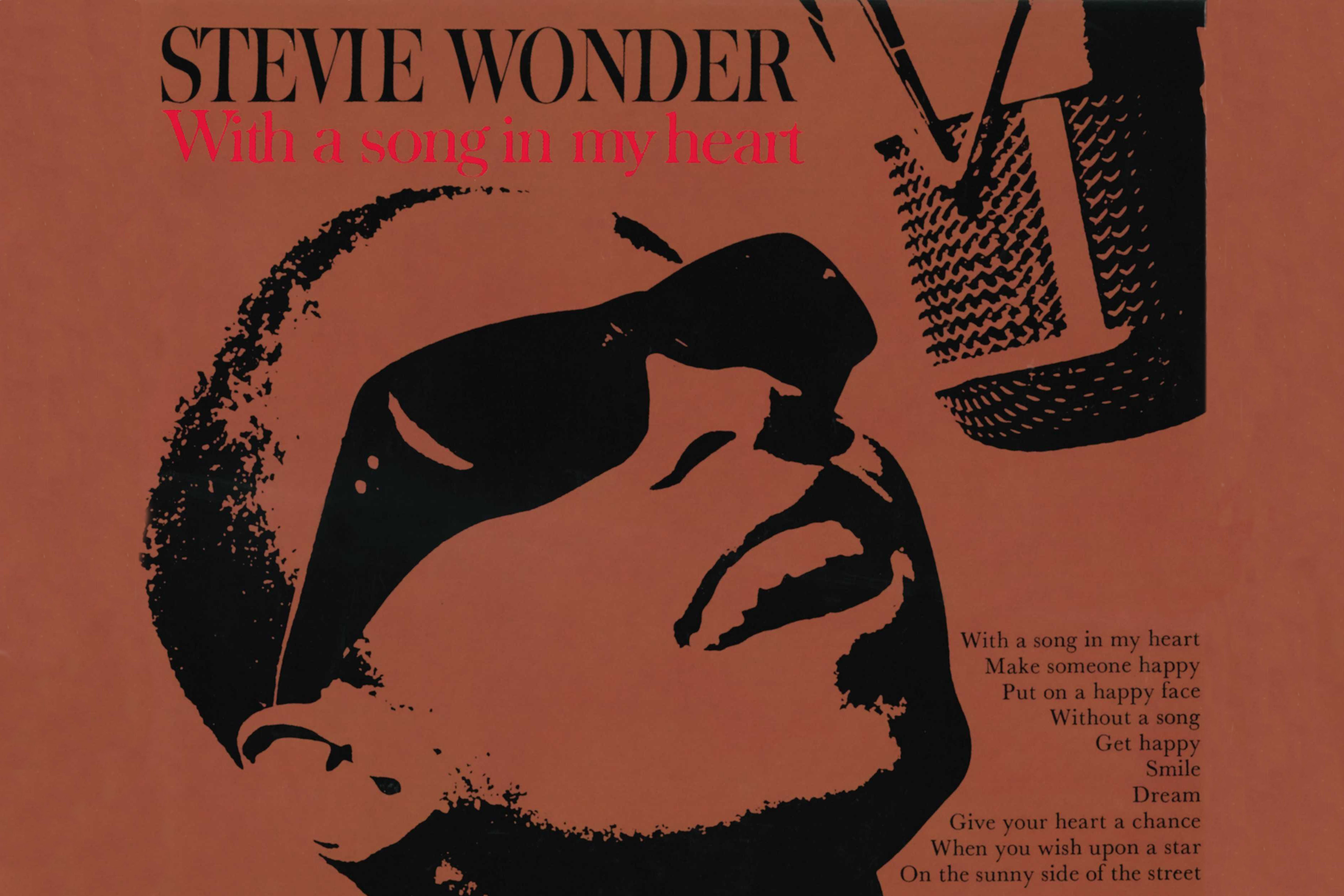 Stevie Wonder in the 1960s
This week, we explore the highs and lows of Stevie Wonder's first decade in the music industry, a time when he experimented with jazz, pop, soul, and the Great American Songbook. Read More »
More Recent Episodes
September 12, 2019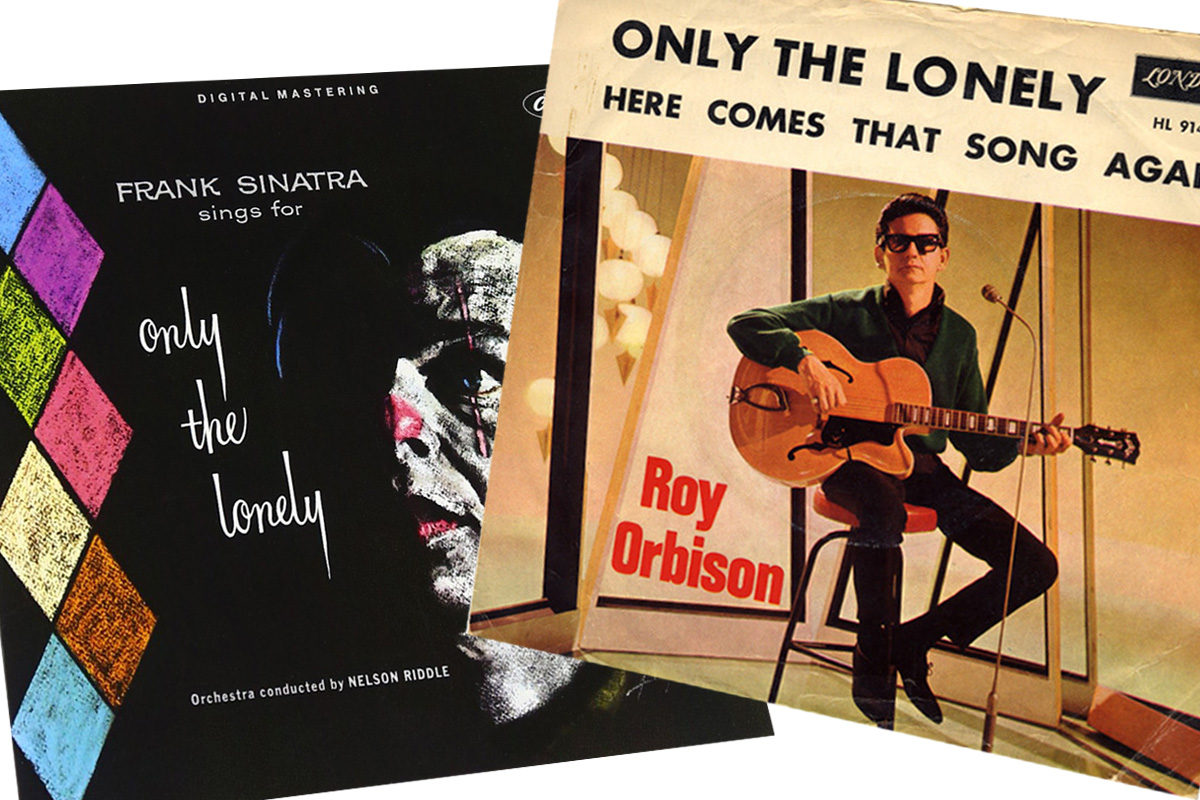 Song Confusions
Was "Heat Wave" an Irving Berlin song or a Motown song? Was "In The Still of the Night" a Cole Porter song or a doo-wop song? This week, we explore common confusions in the Great American Songbook.
September 11, 2019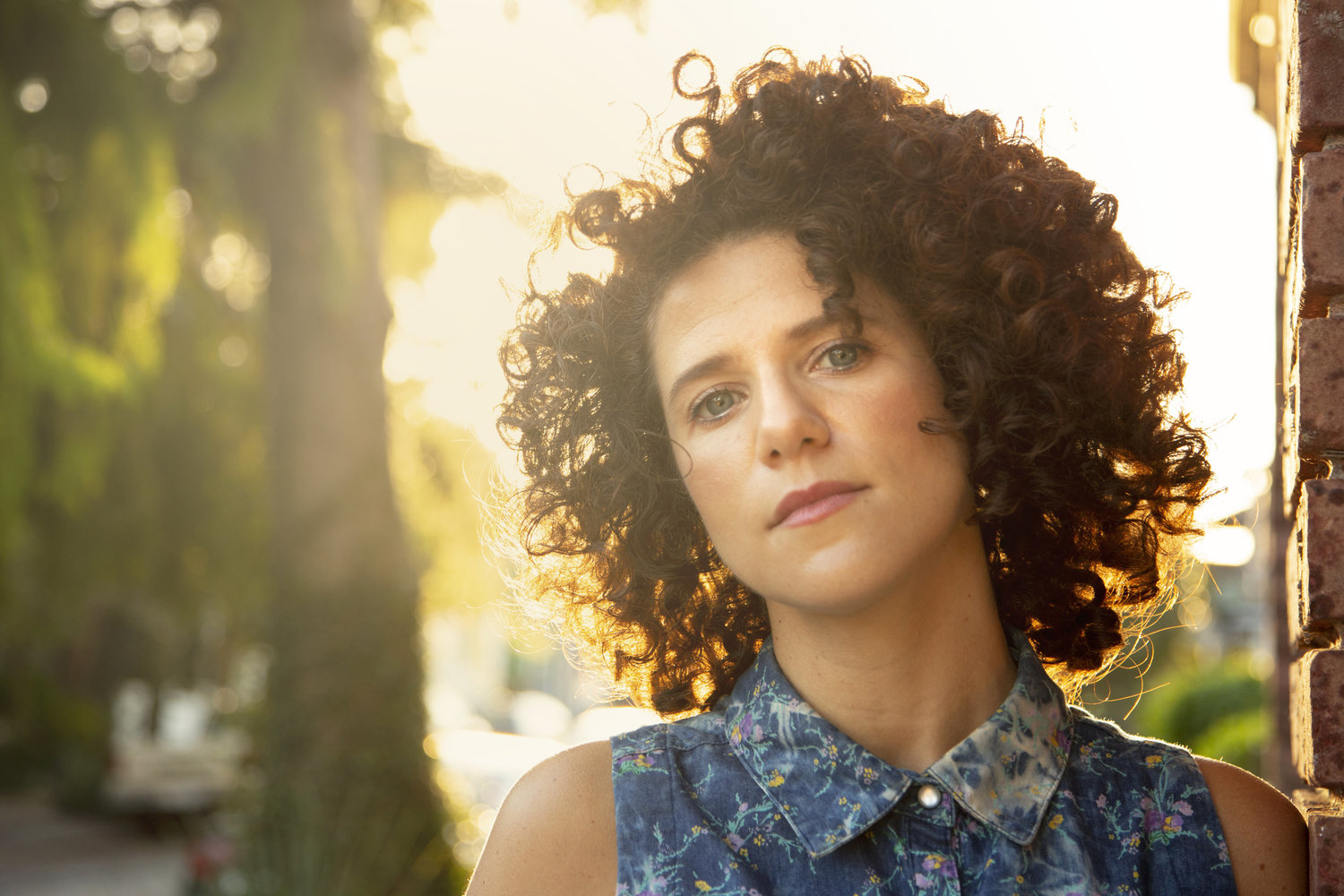 Interview with Singer Cyrille Aimée
An interview with French-born jazz singer Cyrille Aimée, discussing her latest album of all Sondheim songs
September 6, 2019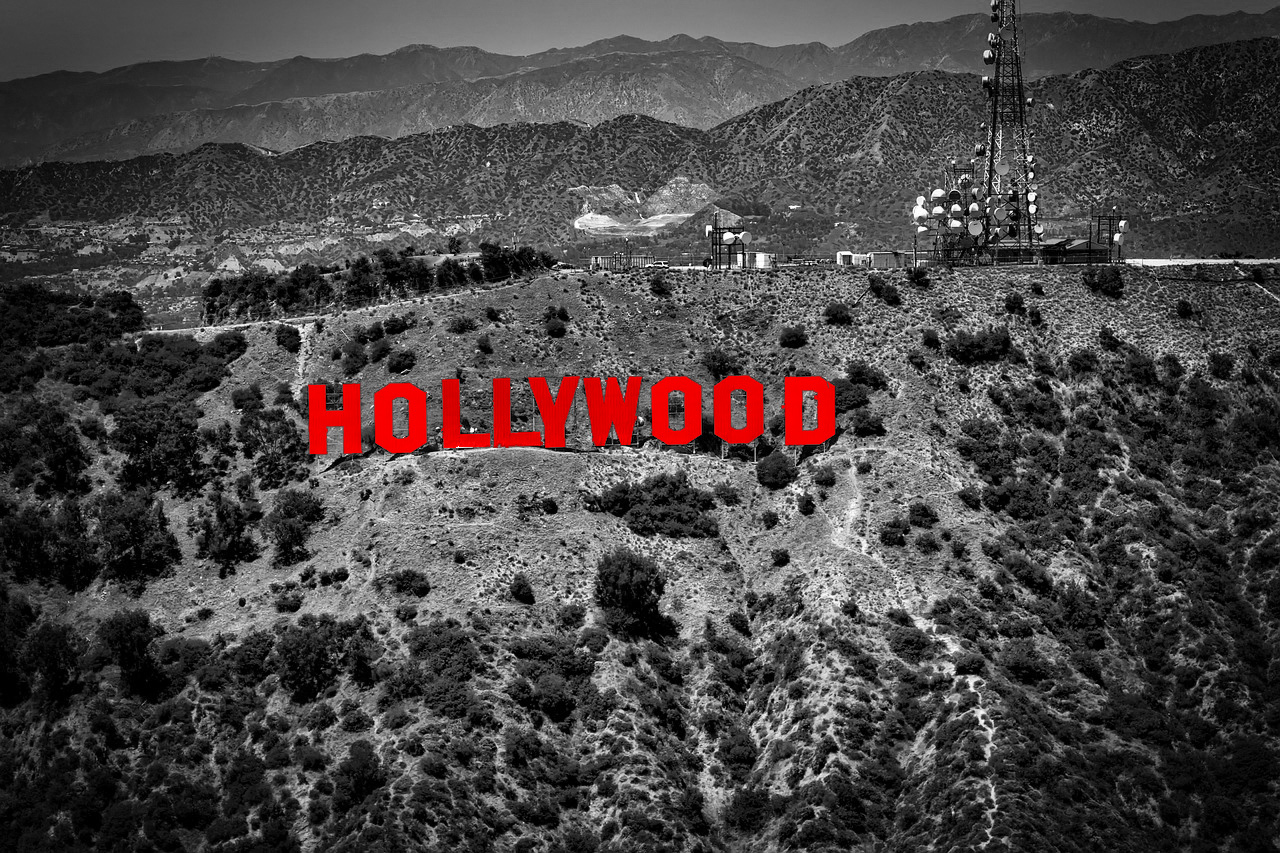 The Great American Songbook Blacklist
The Hollywood Blacklist didn't only affect the film industry. On this episode, a look at the repercussions the blacklist had on musicians in the 1950s, like Lena Horne, Harry Belafonte, and Yip Harburg.
August 29, 2019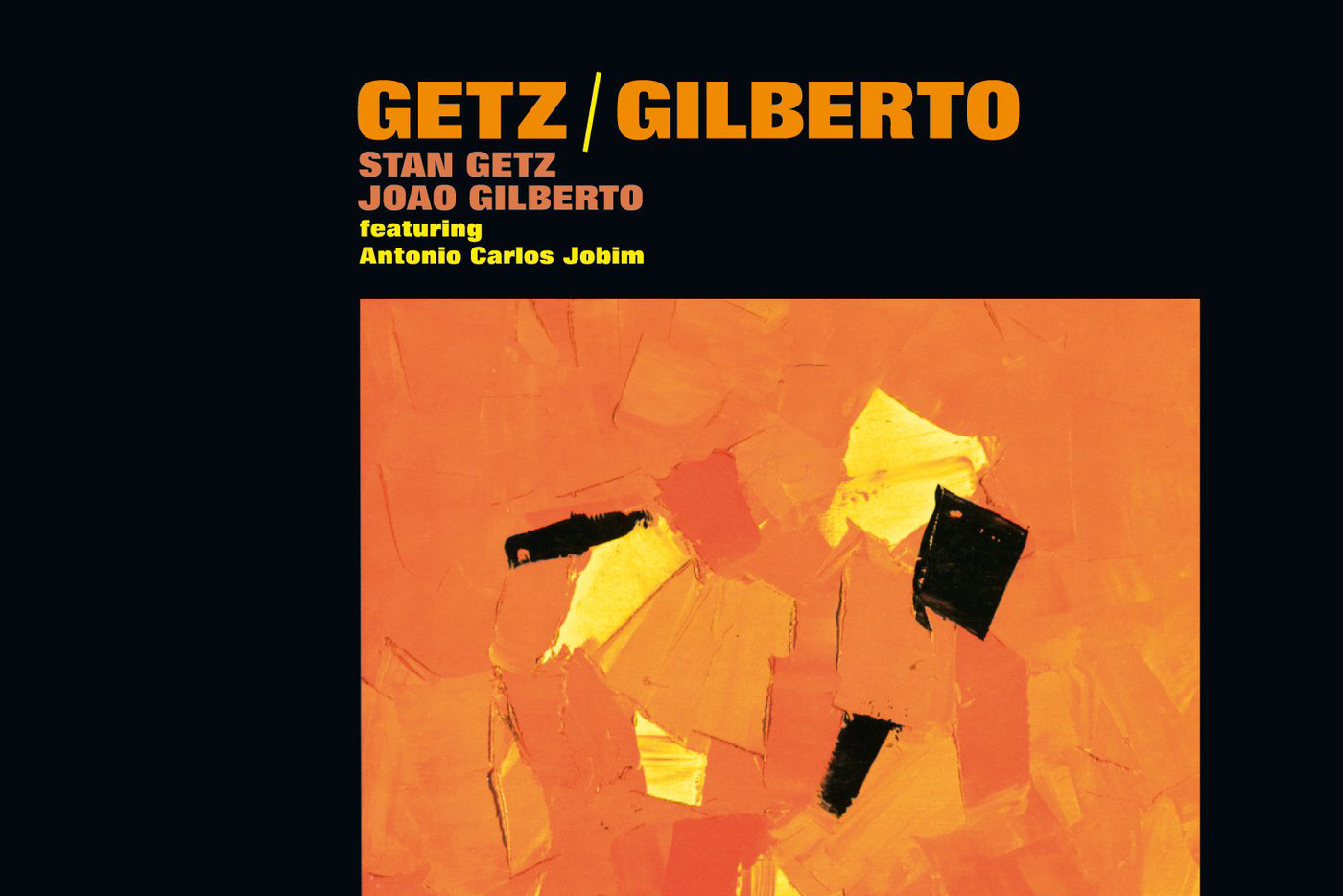 João Gilberto: A Memorial
In Brazil, singer and guitarist João Gilberto was known as "O Mito" ("The Legend") and the man who invented the bossa nova sound. Gilberto passed away in July at age 88.
August 23, 2019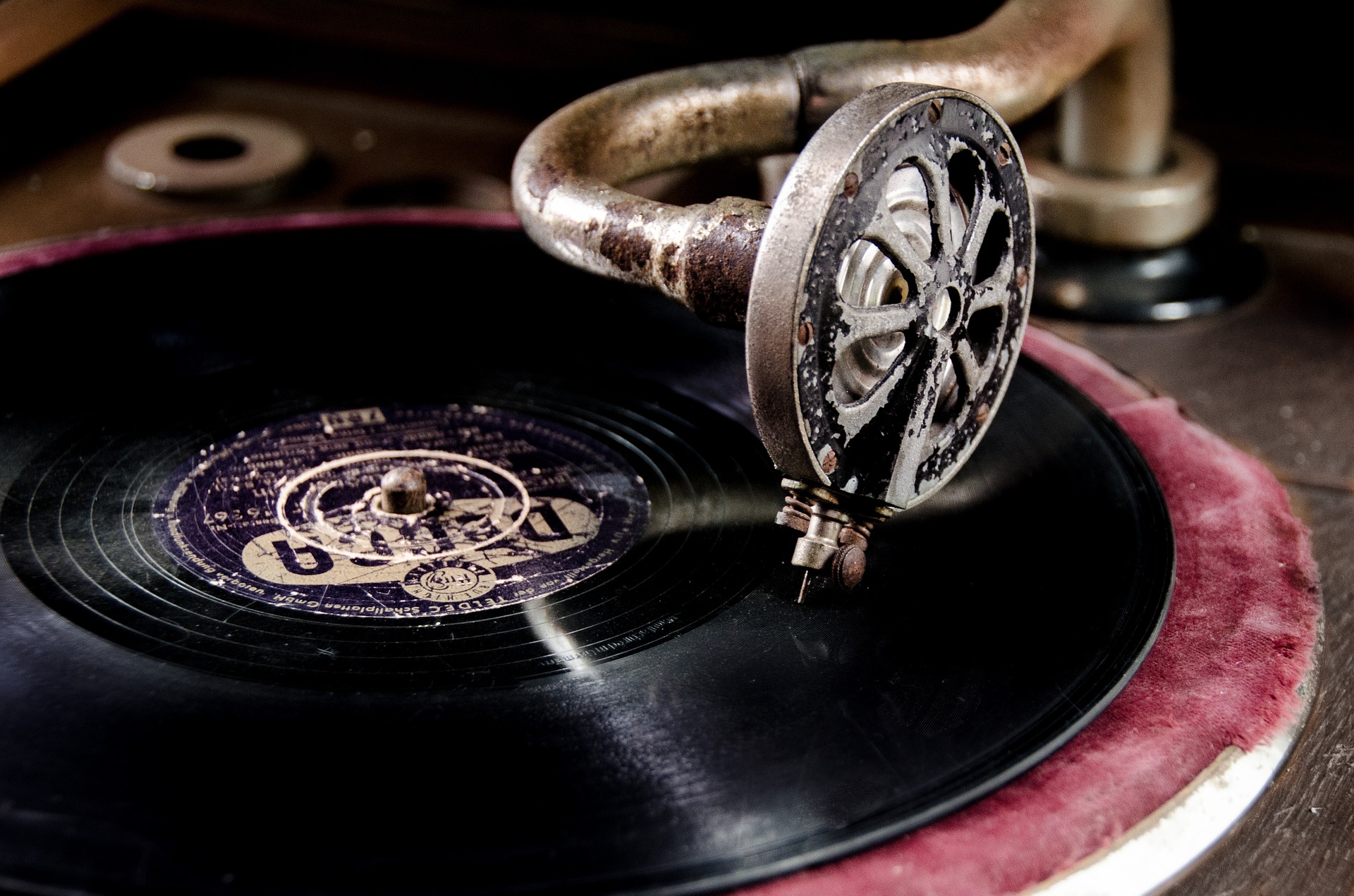 I Hear Music: Songs About Songwriting
"The Song Is You," "The Song Is Ended," "I Poured My Heart Into The Song," and other songs about music on this episode.
August 9, 2019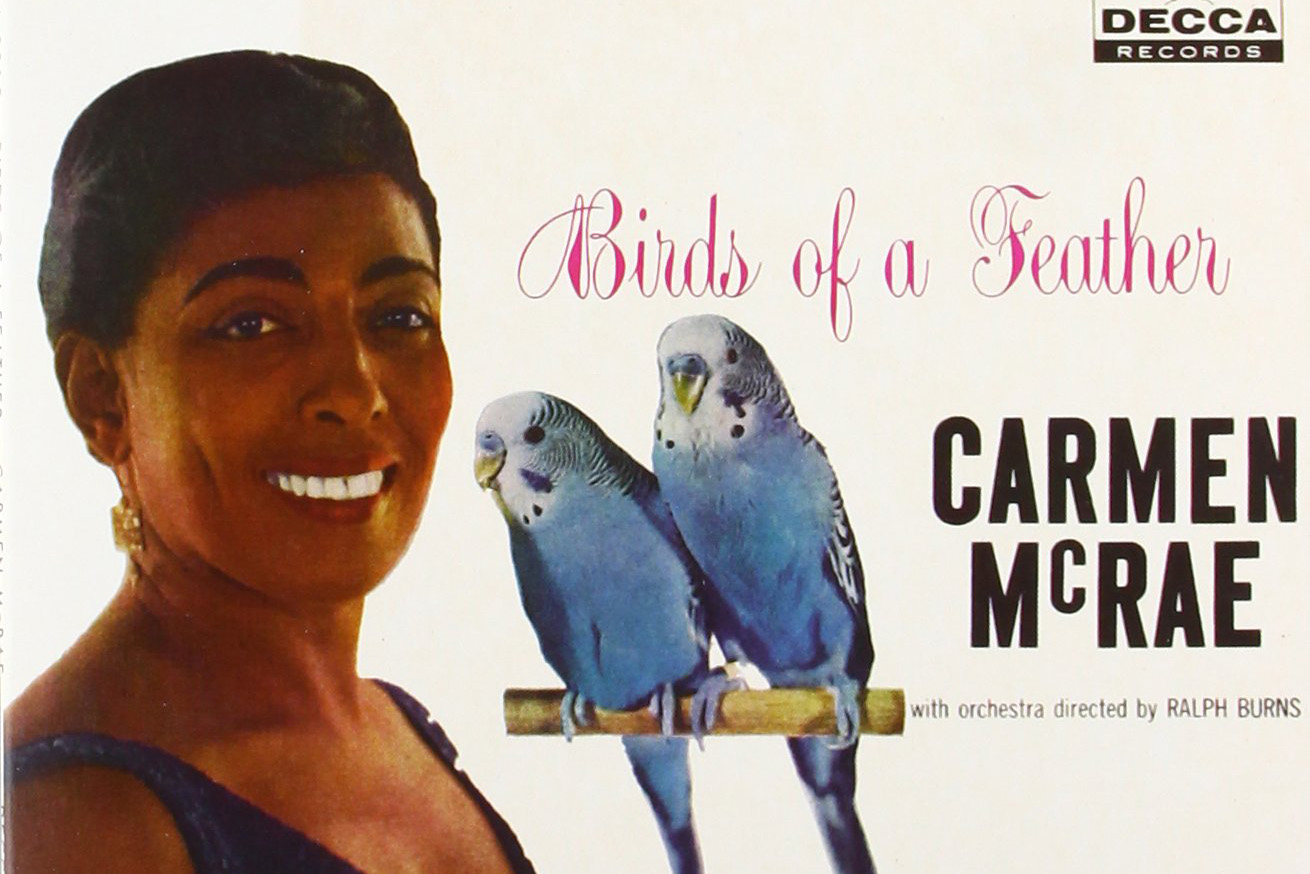 For The Birds: Songs About Birds
"Baltimore Oriole," "Skylark," "A Nightingale Sang In Berkeley Square" and other songs about birds from the Great American Songbook.