The Modern Touch of Marty Paich
Arranger Marty Paich helped define the West Coast cool jazz sound in the 1950s and 1960s, working with Mel Tormé, Anita O'Day, and Ella Fitzgerald. Read More »
More Recent Episodes
January 13, 2023
The American Songbook's "I Want" Songs
We explore wants and desires this week, hearing "I Want" songs from the American Songbook, including "I Want To Be Happy," "Whatever Lola Wants," and "Wouldn't It Be Loverly."
January 6, 2023
Schoolhouse Jazz!
50 years ago this week, Schoolhouse Rock made its debut on television. And this week on Afterglow, we're exploring the many jazz singers—like Blossom Dearie, Grady Tate, and Jack Sheldon —who helped shape the sound of the popular educational series.
December 30, 2022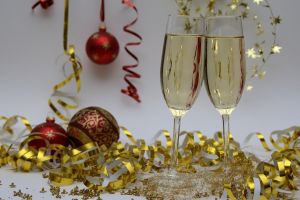 Let's Begin: Songs For The New Year
Ring in the New Year with Afterglow, as we explore songs and standards about new beginnings, including "Let's Begin," "Begin The Beguine," and "I'm Beginning To See The Light."
December 23, 2022
Christmas On The Air
For our Afterglow holiday show this year, we'll be featuring some classic Christmas radio broadcasts, performed by favorite jazz singers like Bing Crosby, Ella Fitzgerald and more.
December 16, 2022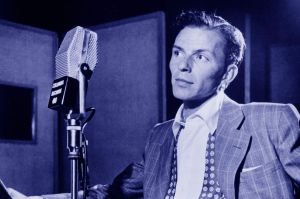 Harry, Tommy, and Axel: Sinatra's First Five Years
A look at Frank Sinatra's first five years as a recording artist, and the three men who helped shape it: bandleaders Tommy Dorsey and Harry James, and arranger Axel Stordahl.
December 9, 2022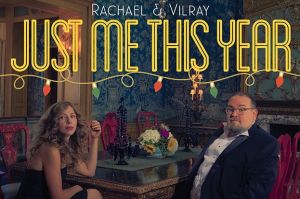 Recent Releases 2022, Part 2
We're checking in on what's new in the world of vocal jazz for the second half of 2022, featuring new albums by Samara Joy, Sara Gazarek, and Rachael and Vilray.