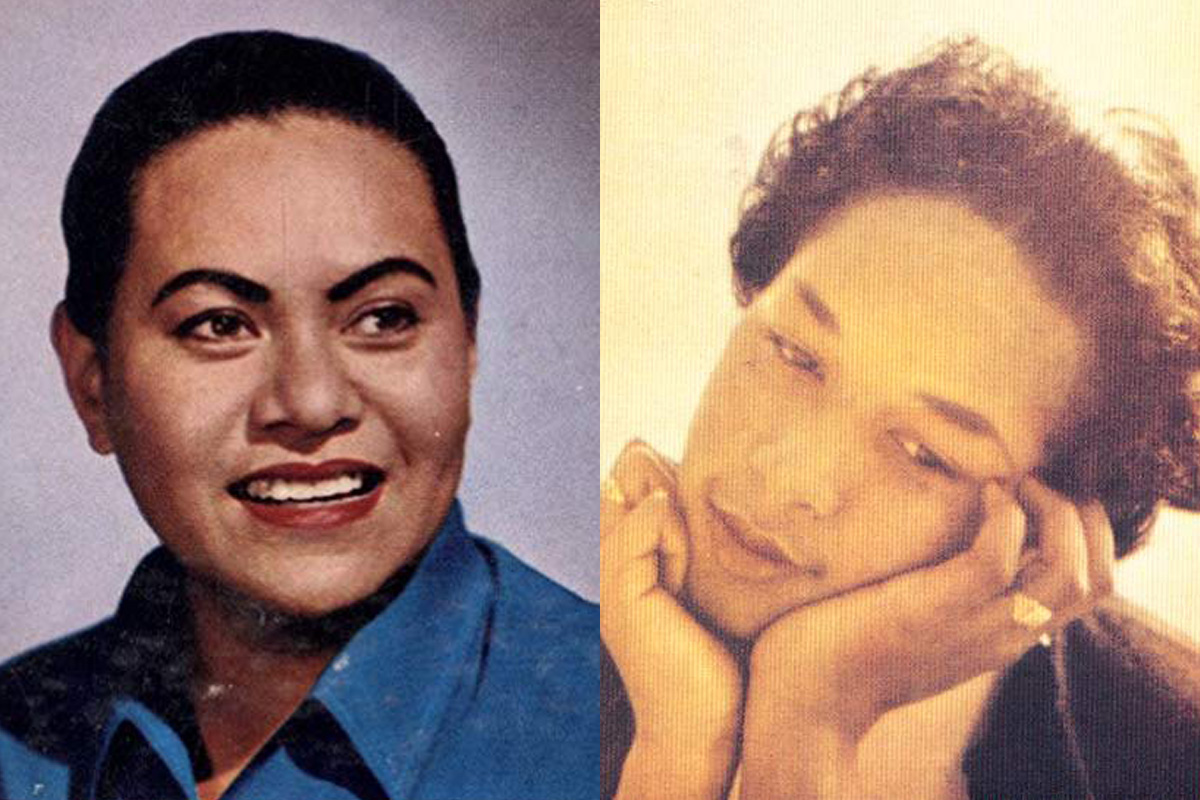 Voices That Time Forgot: Mavis Rivers and Toni Harper
A deeper dive into some less familiar voices in pop music history, the late 1950s/early 1960s singers Mavis Rivers and Toni Harper. Read More »
More Recent Episodes
December 13, 2019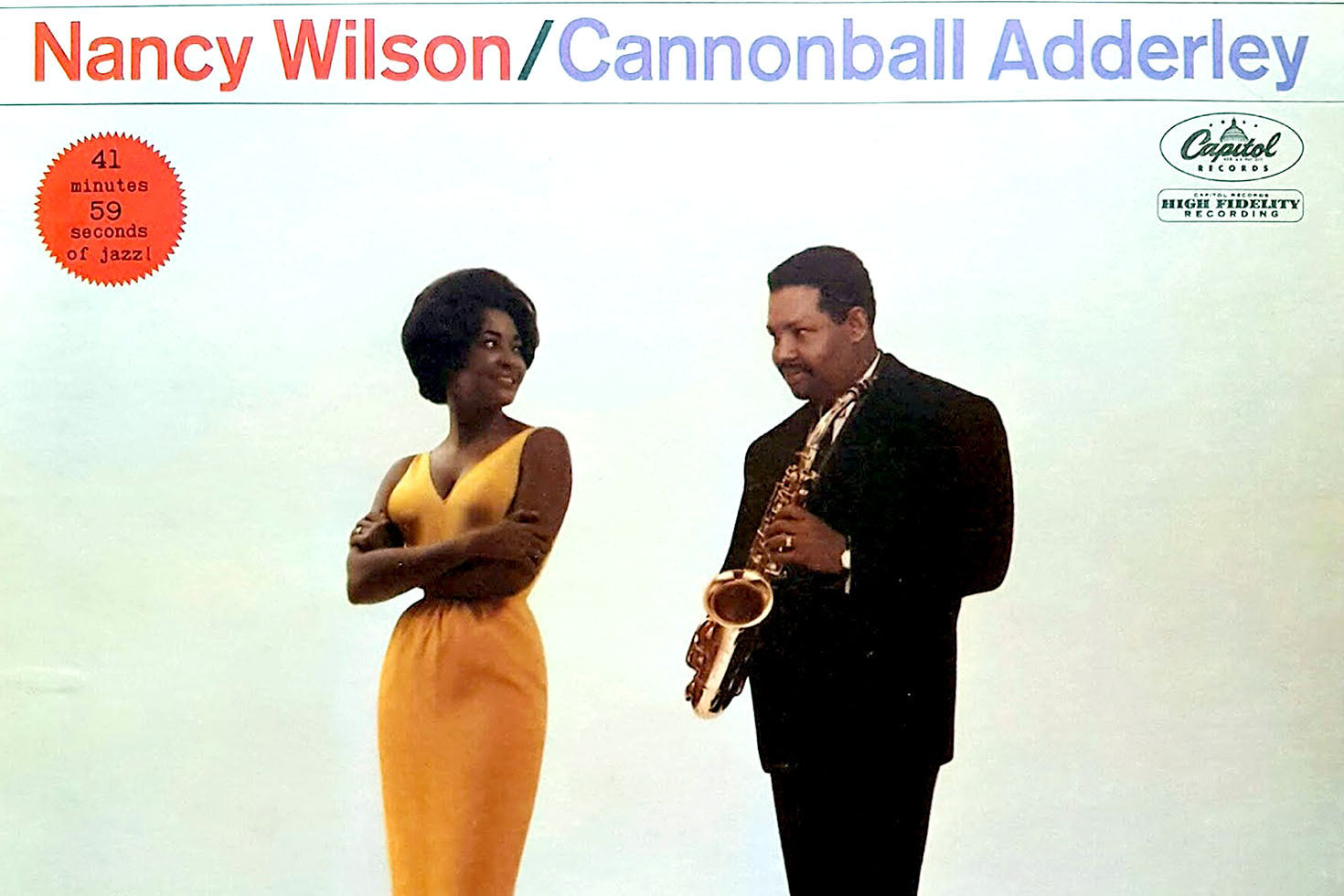 Nancy Wilson Remembered
We remember Nancy Wilson, who passed away one year ago at age 81
December 6, 2019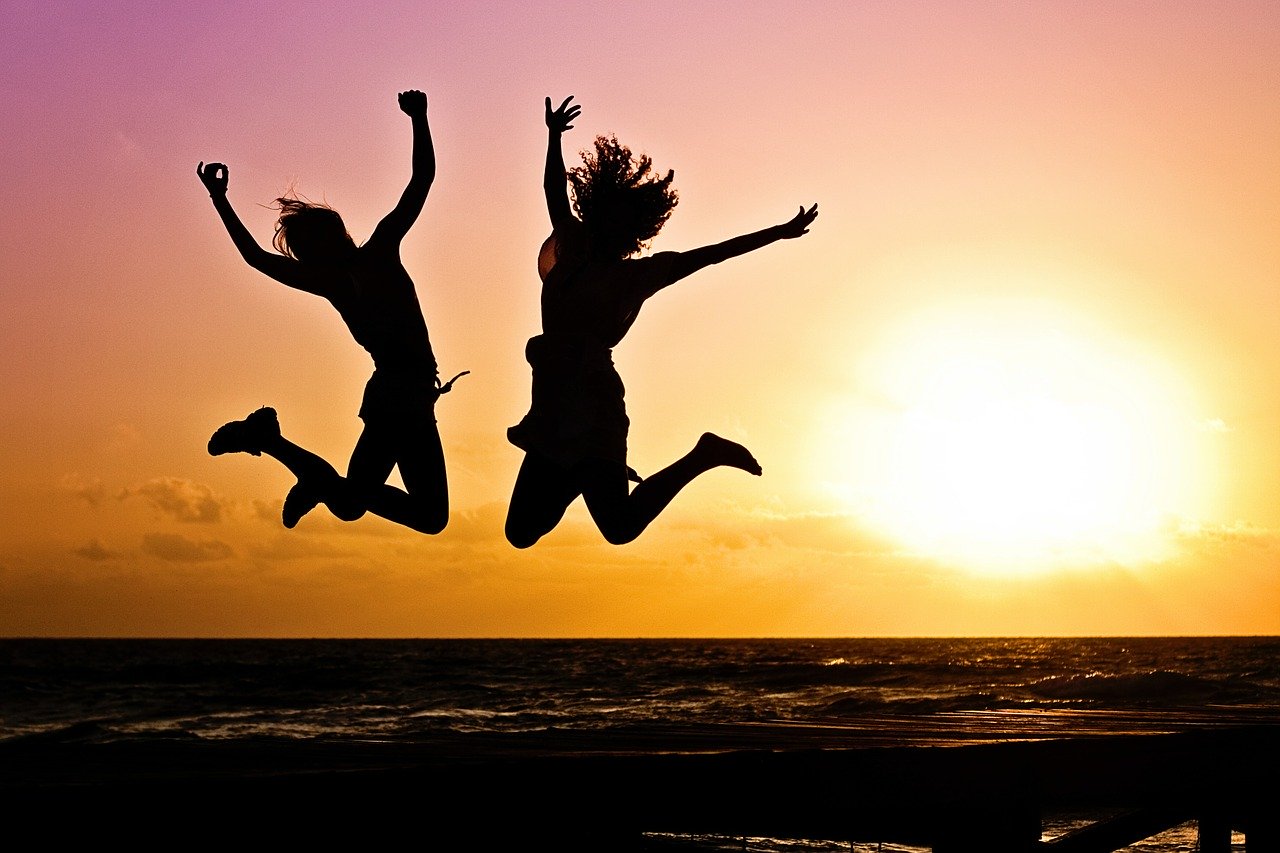 Get Happy: Happiness In Popular Song
We're keeping on the sunny side of the street this week, as we explore some uplifting tunes like "Get Happy," "I Want To Be Happy," and "Put On A Happy Face."
November 15, 2019
Recent Releases 2019, Part 2
A look at some new vocal jazz records by Jazzmeia Horn, Kurt Elling, and Harry Connick, Jr.
November 1, 2019
The Magic of Connee Boswell
Connee Boswell, the lead singer of the Boswell Sisters, was one of the first innovators in vocal jazz.
October 18, 2019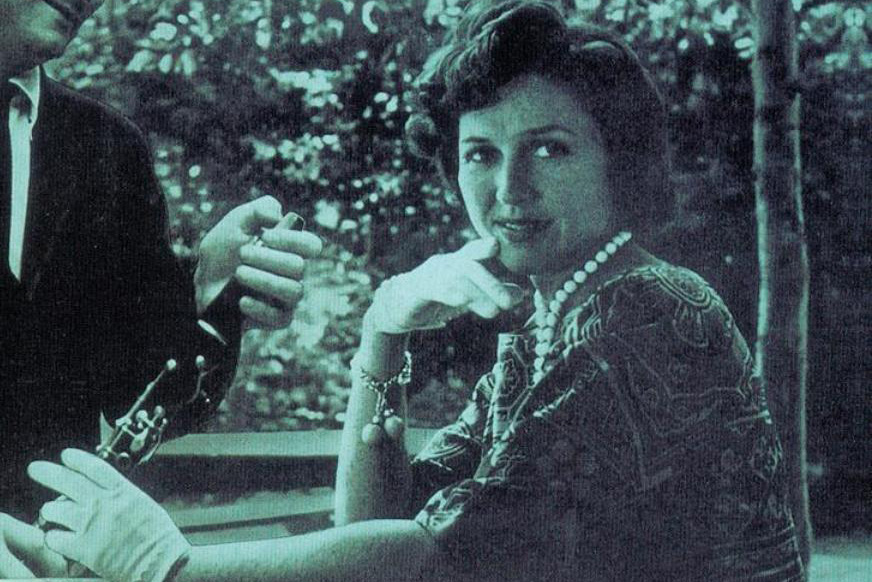 Cool Heat: Anita O'Day in the 1950s
For Anita O'Day's centennial celebration, we explore her groundbreaking jazz recordings for Clef and Verve Records in the 1950s.
October 4, 2019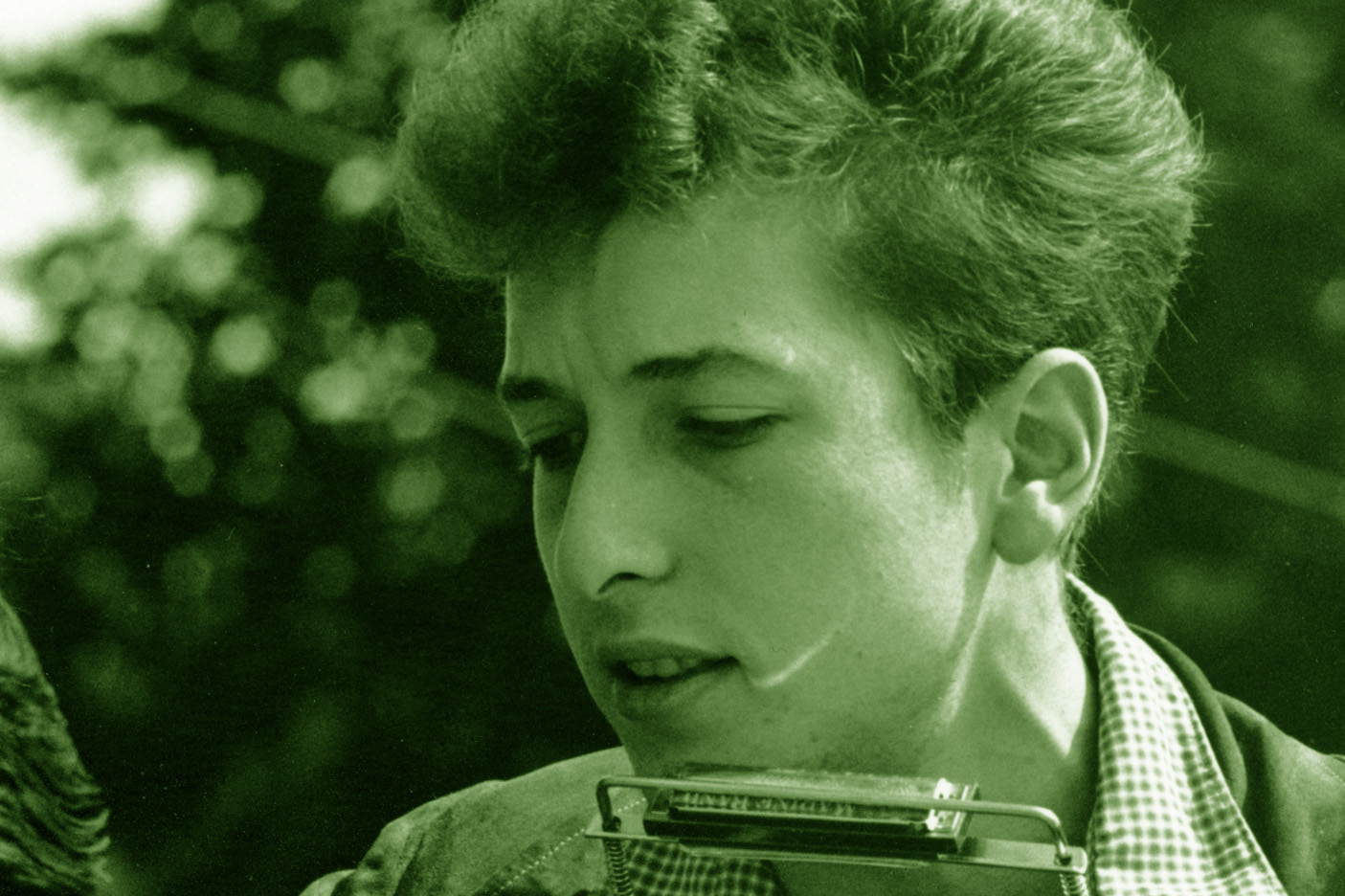 The Bob Dylan Songbook
This week, vocal jazz interpretations of Bob Dylan songs, including Dylan covers by Nina Simone, Kurt Elling, Madeleine Peyroux and more.