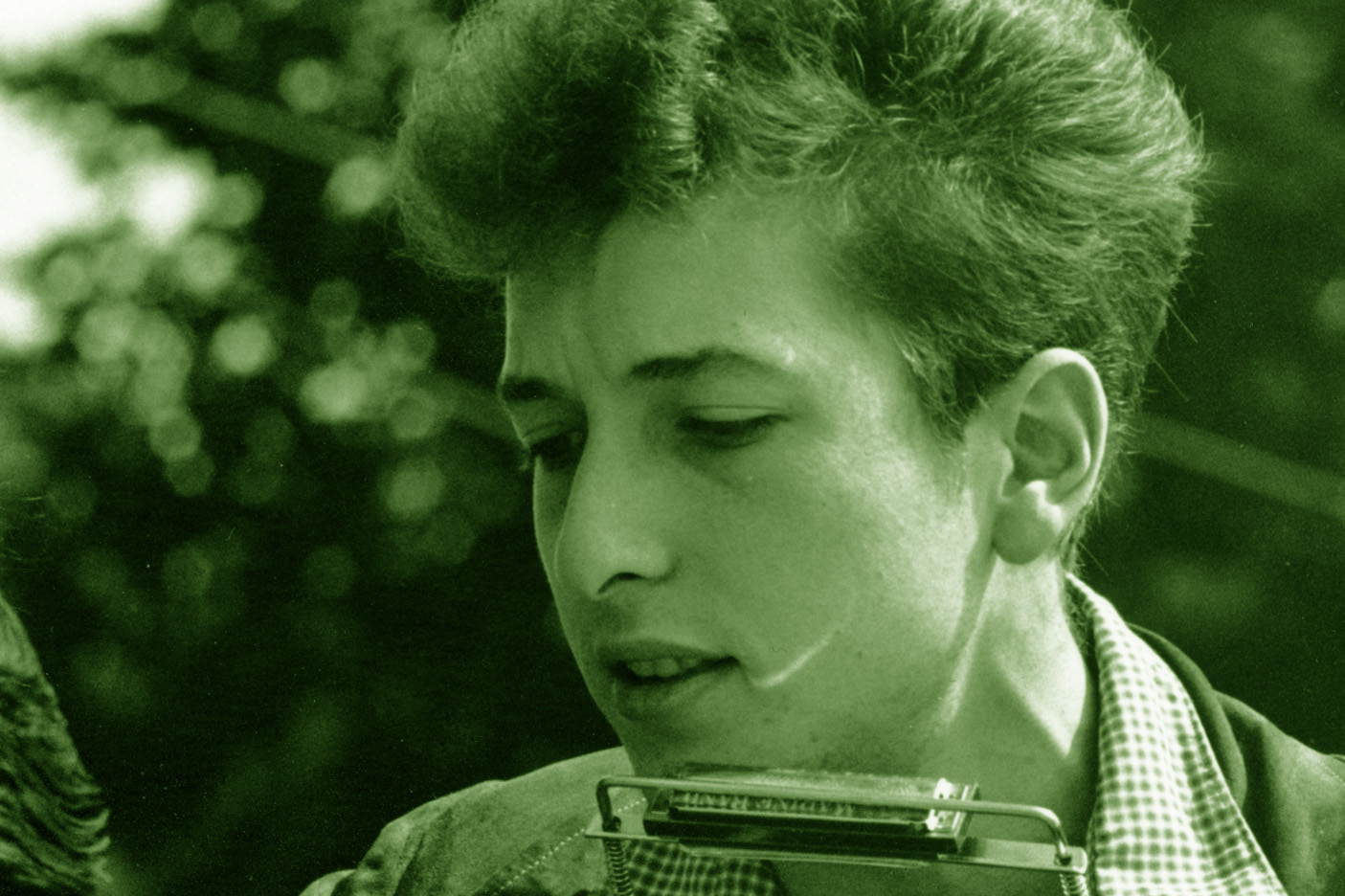 The Bob Dylan Songbook
This week, vocal jazz interpretations of Bob Dylan songs, including Dylan covers by Nina Simone, Kurt Elling, Madeleine Peyroux and more. Read More »
More Recent Episodes
May 7, 2021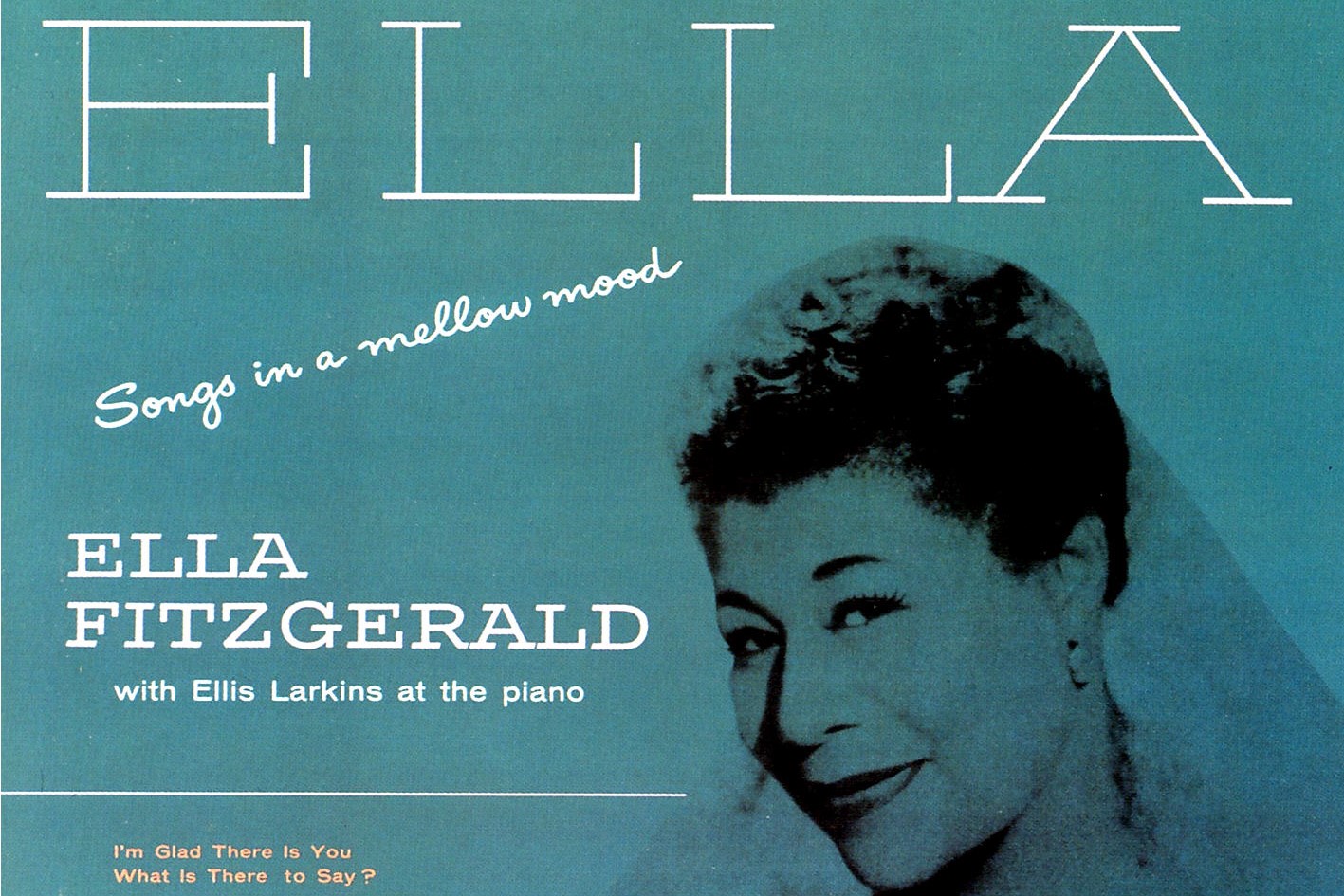 Ellis Larkins and the Singers
This week, we explore the delicate touch and effortless swing of pianist Ellis Larkins, and his work with singers like Ella Fitzgerald, Beverly Kenney, and Chris Connor.
April 23, 2021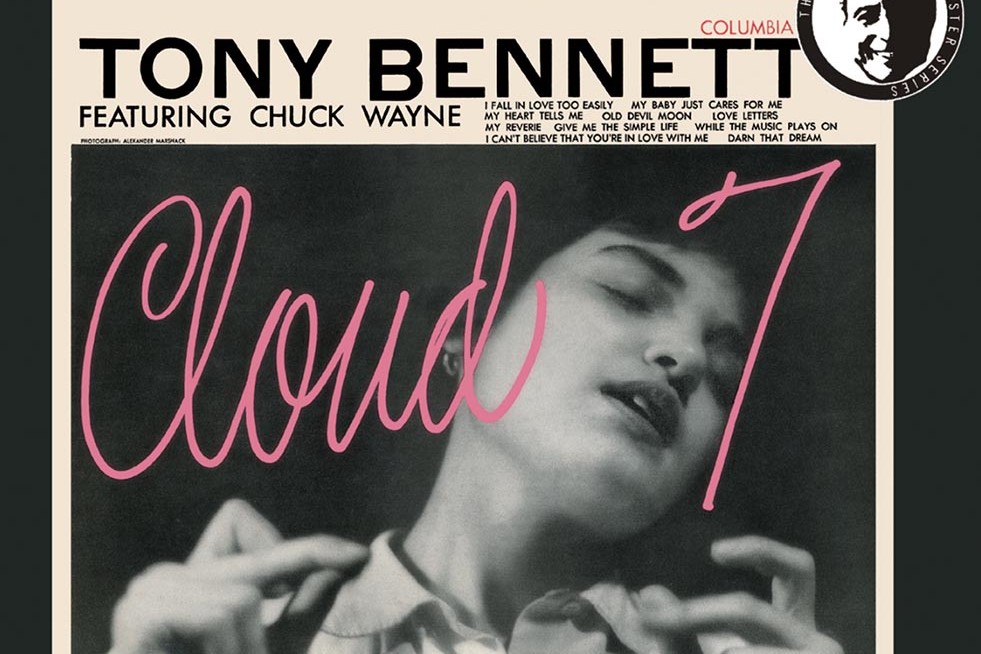 Tony Bennett's Early Columbia LPs
This week, we explore the early artistry of the great Tony Bennett, listening to excerpts from the LPs he recorded for Columbia Records in the 1950s and early 1960s.
April 16, 2021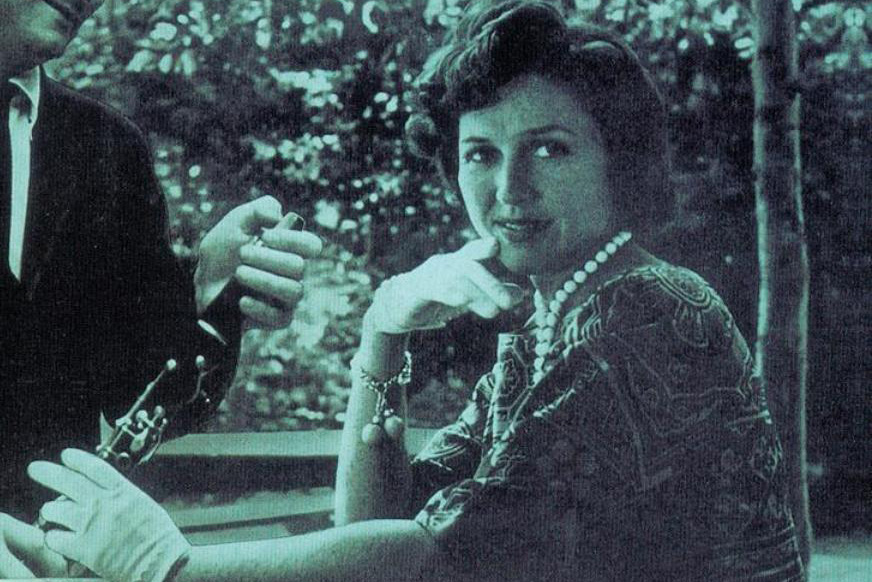 Cool Heat: Anita O'Day in the 1950s
For Anita O'Day's centennial celebration, we explore her groundbreaking jazz recordings for Clef and Verve Records in the 1950s.
April 9, 2021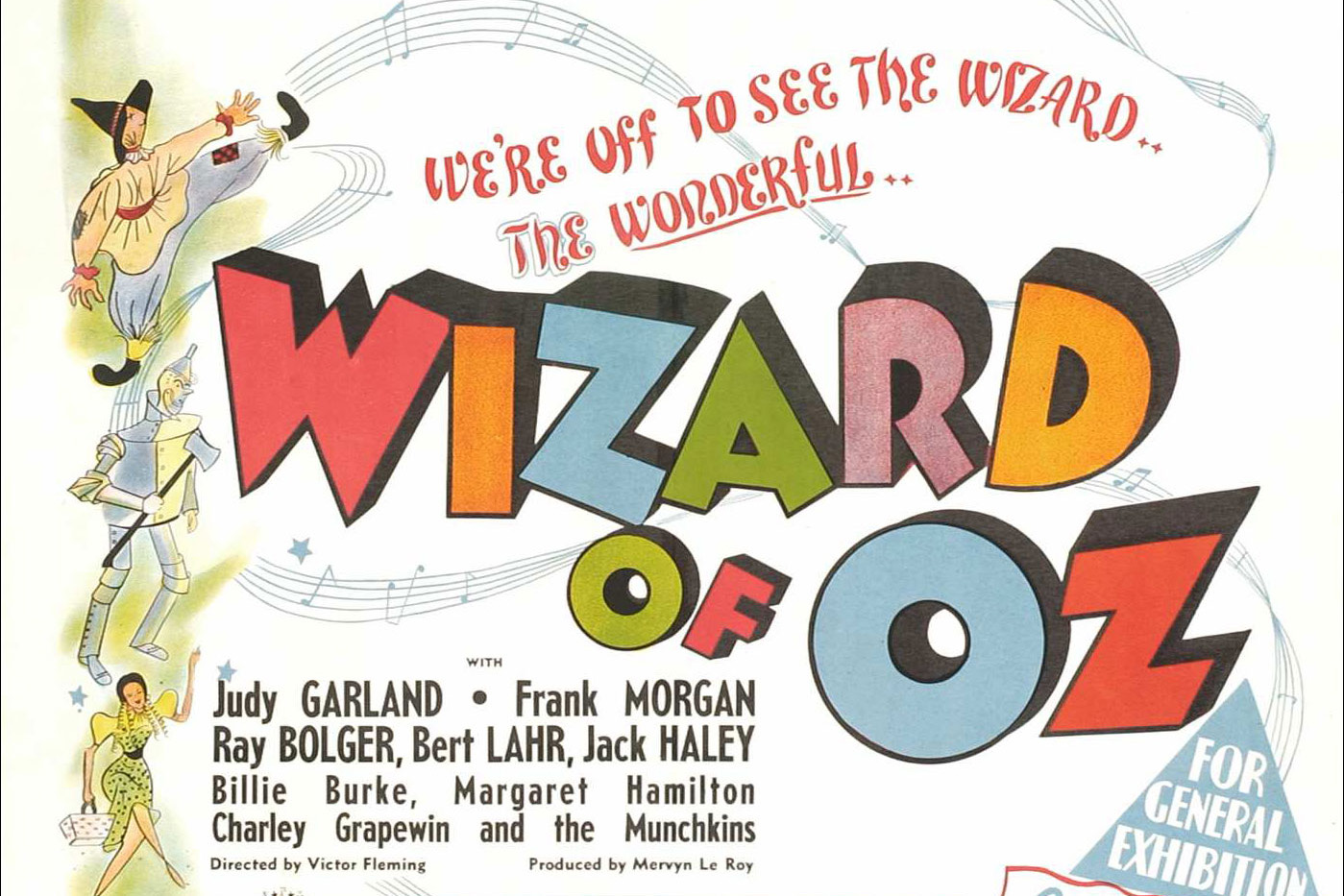 Over The Rainbow: The Songs of Yip Harburg
E.Y. "Yip" Harburg wrote words to some of the most memorable songs in American culture, including "Over The Rainbow" and "It's Only A Paper Moon" all while staying true to his beliefs. We'll explore his catalog this week.
April 2, 2021
The Standards By Marvin Gaye
R&B star Marvin Gaye recorded jazz standards more-or-less out of the spotlight for his entire career.
March 26, 2021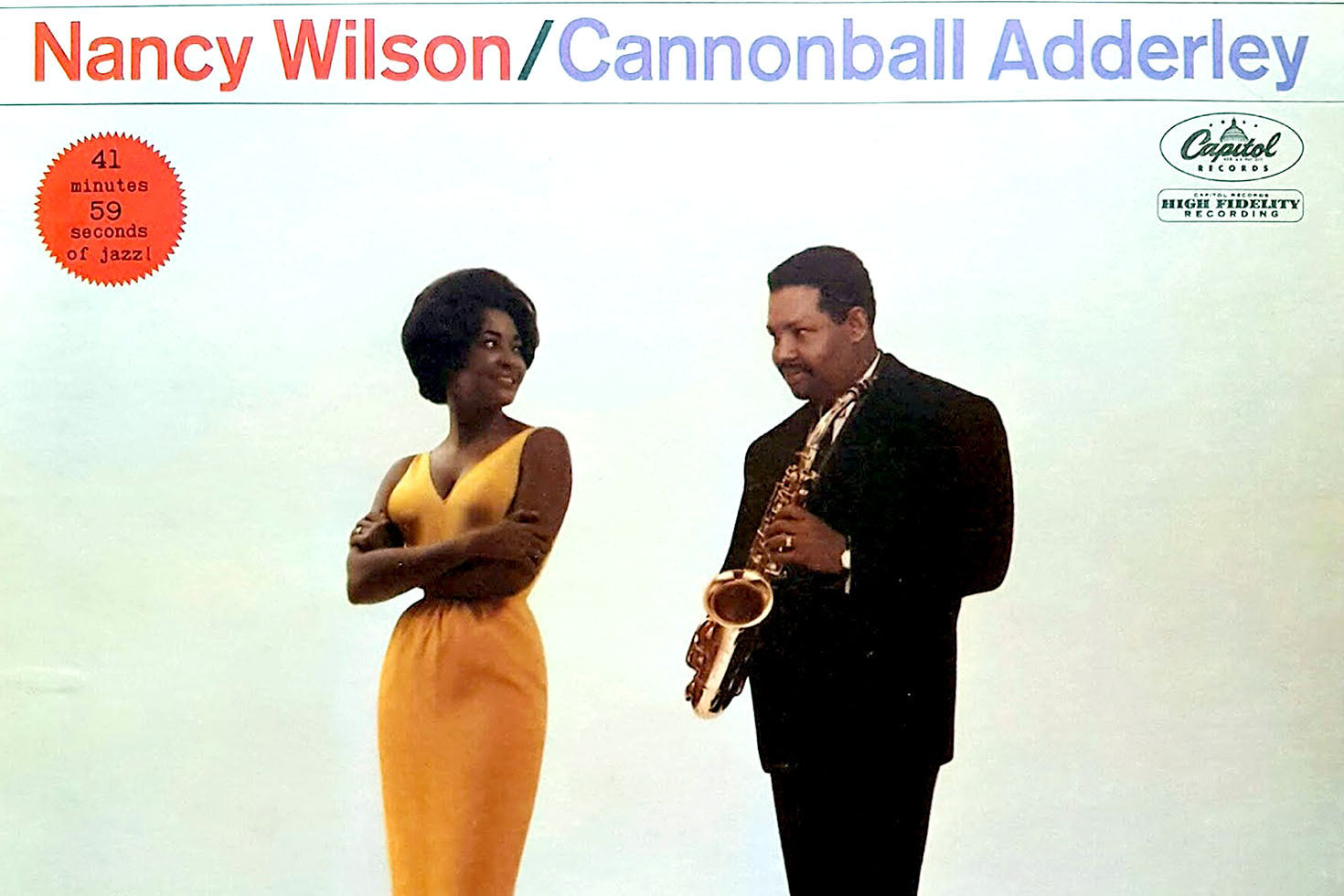 Nancy Wilson: A Lady With A Song
Nancy Wilson was one of the last great voices of the golden age of American popular song.