Satchmo and Friends
This week, we feature duets between Louis Armstrong and some of Pops' famous friends like Ella Fitzgerald and Bing Crosby. Read More »
More Recent Episodes
July 23, 2021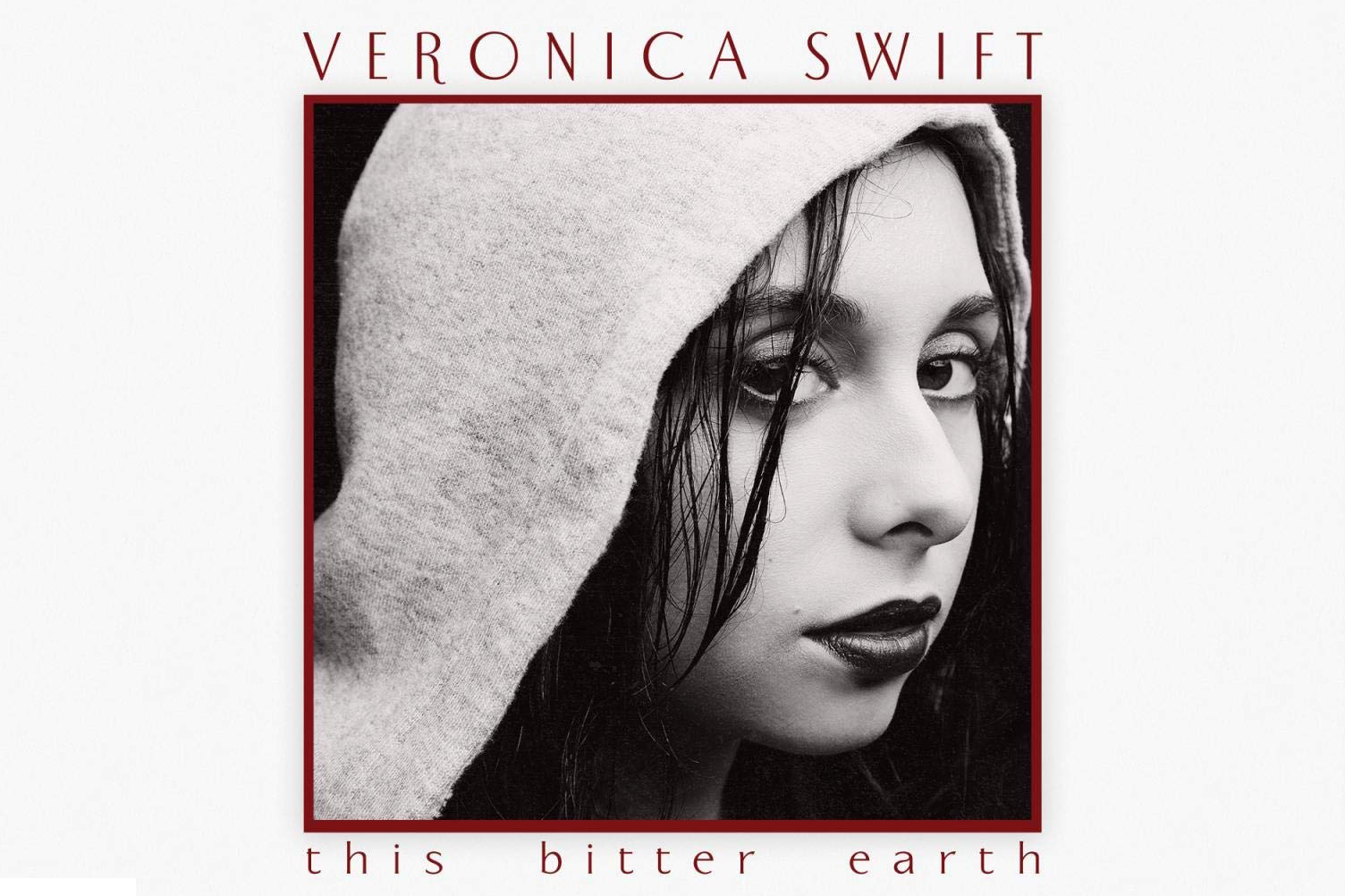 Recent Releases 2021, Part 1
This week, our biannual look at some new vocal jazz releases from artists working today. We'll explore new albums by Veronica Swift, Michael Mayo, Sachal Vasandani, and more.
July 16, 2021
Songs In The French Style
This week on Afterglow, we turn to the music of Paris, and hear songs written "dans la mode française" performed by Madeleine Peyroux, Dean Martin, Blossom Dearie, and more.
July 9, 2021
The Name Game
On this episode, it's a roll call of first names in the Great American Songbook, including "Nancy With The Laughing Face," "Happiness Is A Thing Called Joe," and "Johnny One Note."
July 2, 2021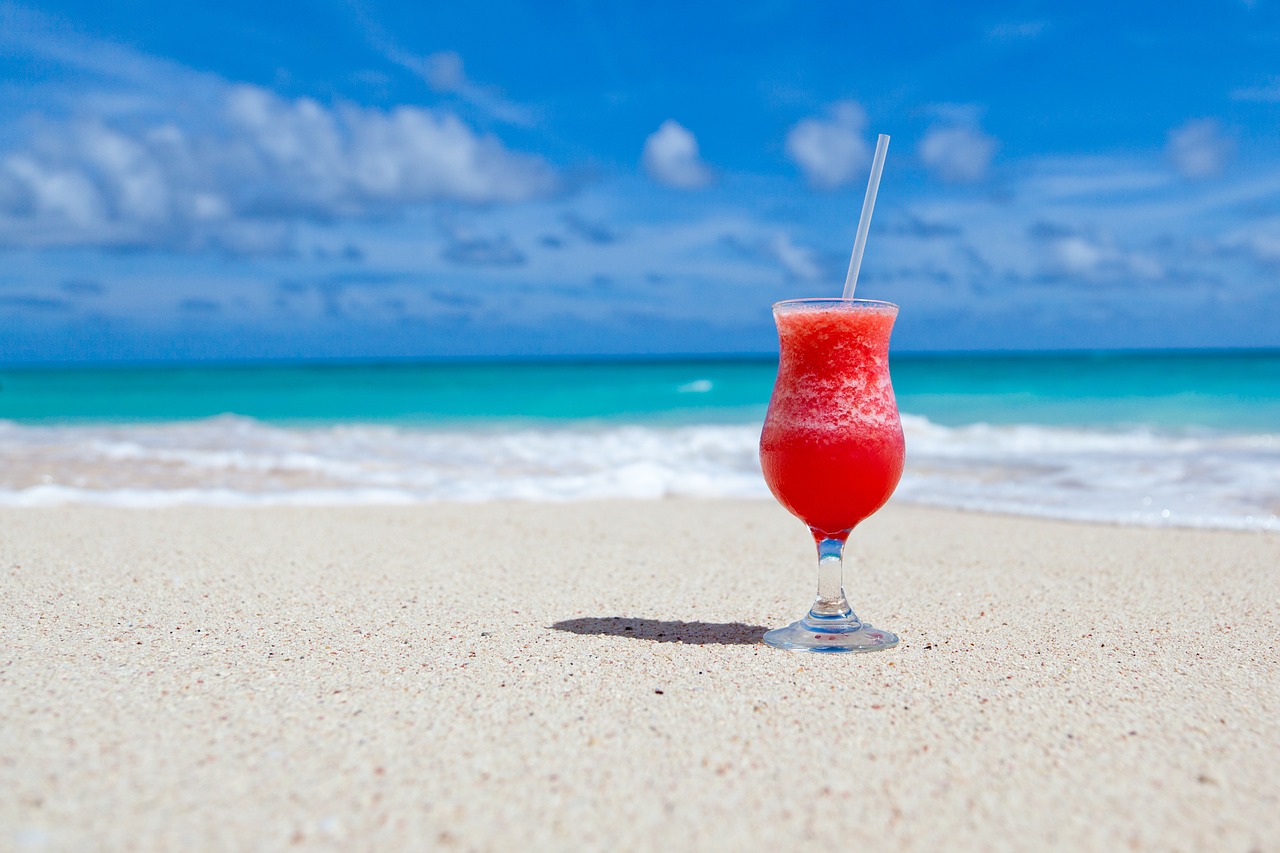 Songs Of The Season: Summer 2021
Some traditional songs of the season, like "Summer Wind," "Summertime," and "Too Darn Hot."
June 25, 2021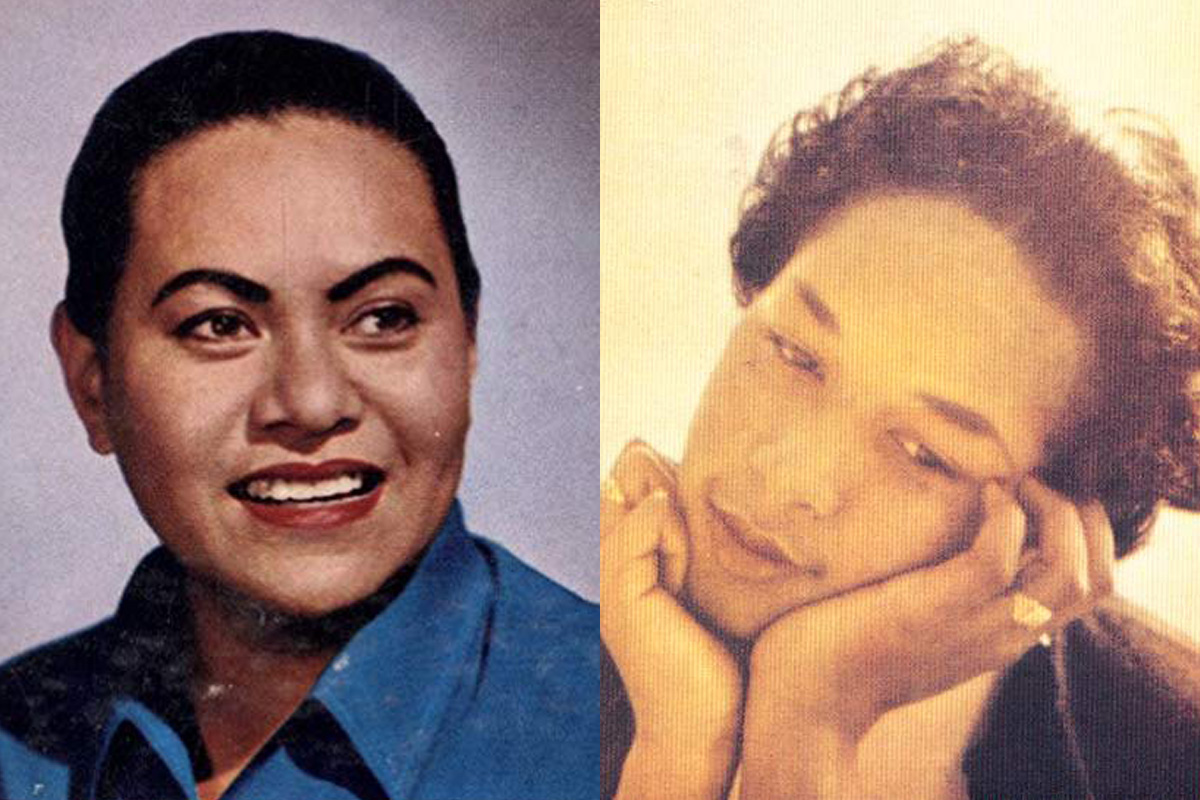 Voices That Time Forgot: Mavis Rivers and Toni Harper
A deeper dive into some less familiar voices in pop music history, the late 1950s/early 1960s singers Mavis Rivers and Toni Harper.
June 18, 2021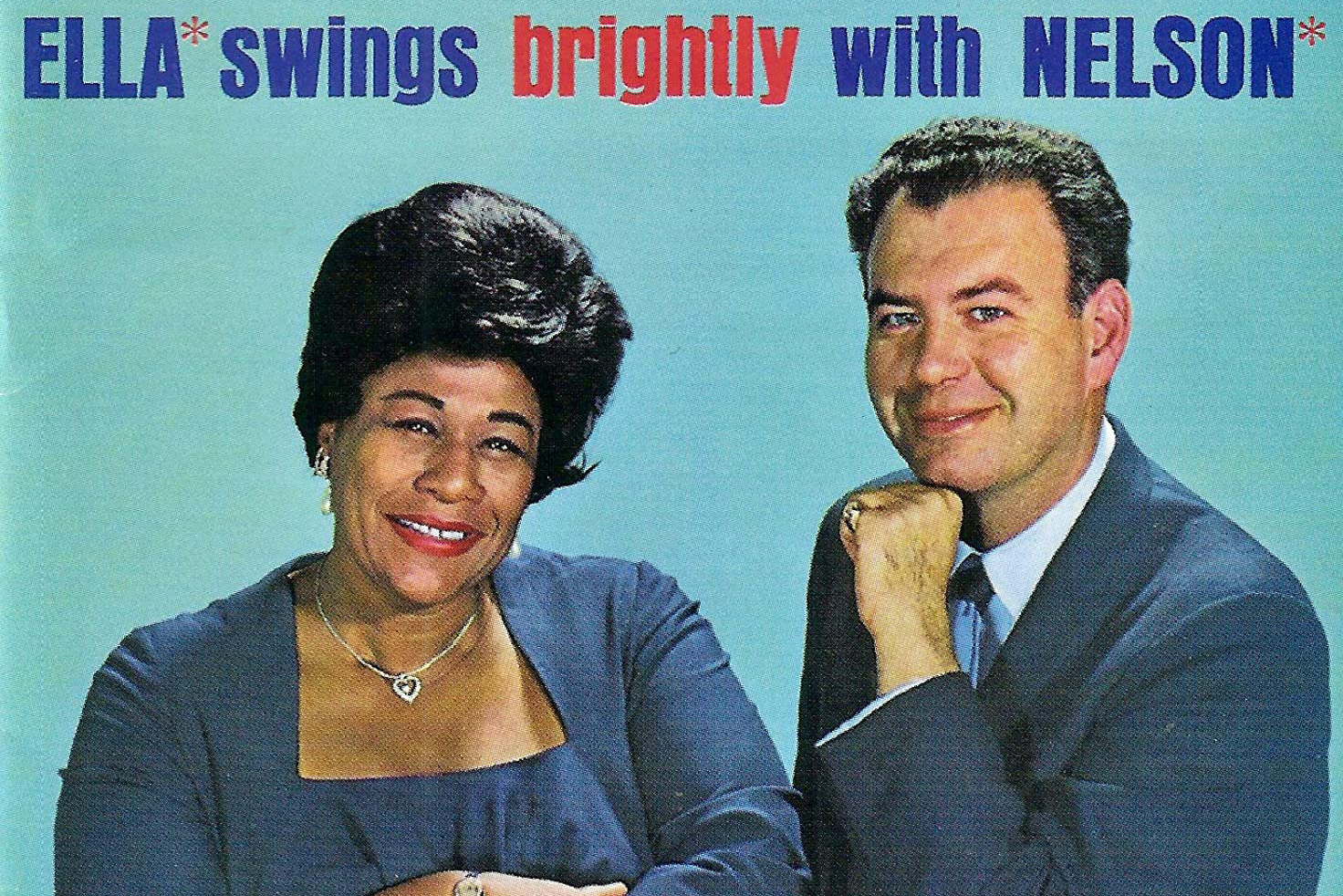 Nelson Riddle's Other Favorite Singers
Our Nelson Riddle centennial celebration continues this week by exploring the famous arrangers' work with singers like Ella Fitzgerald, Keely Smith, Rosemary Clooney, Peggy Lee, and many more.