The Great American Children's Songbook
From Frank Sinatra's version of "Ol' MacDonald" to Ella Fitzgerald's version of "The Muffin Man," we'll explore some jazzy selections aimed at kids. Read More »
More Recent Episodes
September 15, 2023
Tony Bennett's Last Laugh
We'll continue our ongoing celebration of the late Tony Bennett with a look at his lengthy late-career revival. In 1986, he returned to the recording studio after a long hiatus, which led to a string of successes that stretched for 30 more years.
September 8, 2023
Chasing Rainbows: More Colors In Popular Song
Part two of Afterglow's exploration of colorful songs from the Great American Songbook, featuring "Little White Lies," "That Old Black Magic," and everything in between.
September 1, 2023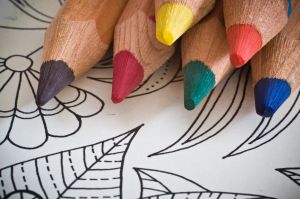 My Coloring Book: Colors In Popular Song
This week, we explore the colorful spectrum of popular songs, from "Red Sails In The Sunset" to "Deep Purple" and everything in between.
August 25, 2023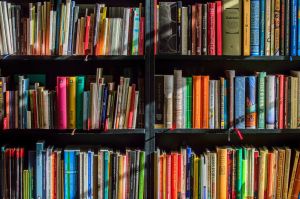 The Great American Book Songs
This week, we're looking at "book songs" from the songbook. Flip through the pages as we peruse songs about reading and writing, like "I Could Write A Book" and "It Was Written In The Stars."
August 18, 2023
A Fine Romance: The Dorothy Fields Songbook
This week, we explore the songs of Dorothy Fields, a Tin Pan Alley songwriter whose work stretched from the 1920s through the 1970s. We'll sample her songbook, including "A Fine Romance," "I Won't Dance," and "The Way You Look Tonight."
August 11, 2023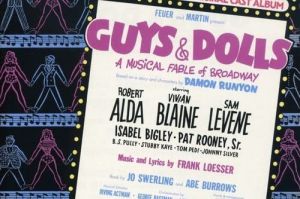 More of Frank Loesser!
This week, we're sampling the songbook of composer and lyricist Frank Loesser, including songs from his musicals like "Guys And Dolls" and "How To Succeed In Business Without Really Trying."