Recent Releases 2019, Part 2
A look at some new vocal jazz records by Jazzmeia Horn, Kurt Elling, and Harry Connick, Jr. Read More »
More Recent Episodes
October 31, 2019
The Magic of Connee Boswell
Connee Boswell, the lead singer of the Boswell Sisters, was one of the first innovators in vocal jazz.
October 18, 2019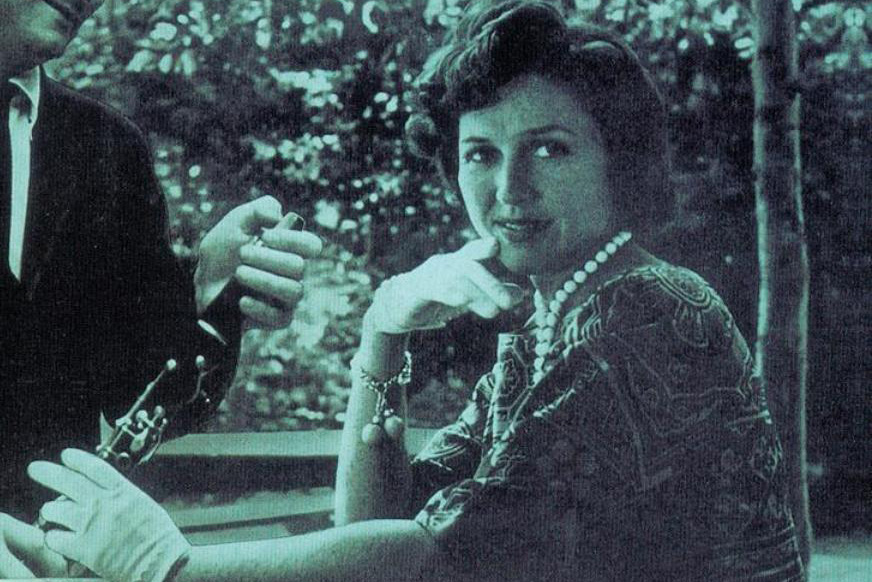 Cool Heat: Anita O'Day in the 1950s
For Anita O'Day's centennial celebration, we explore her groundbreaking jazz recordings for Clef and Verve Records in the 1950s.
October 4, 2019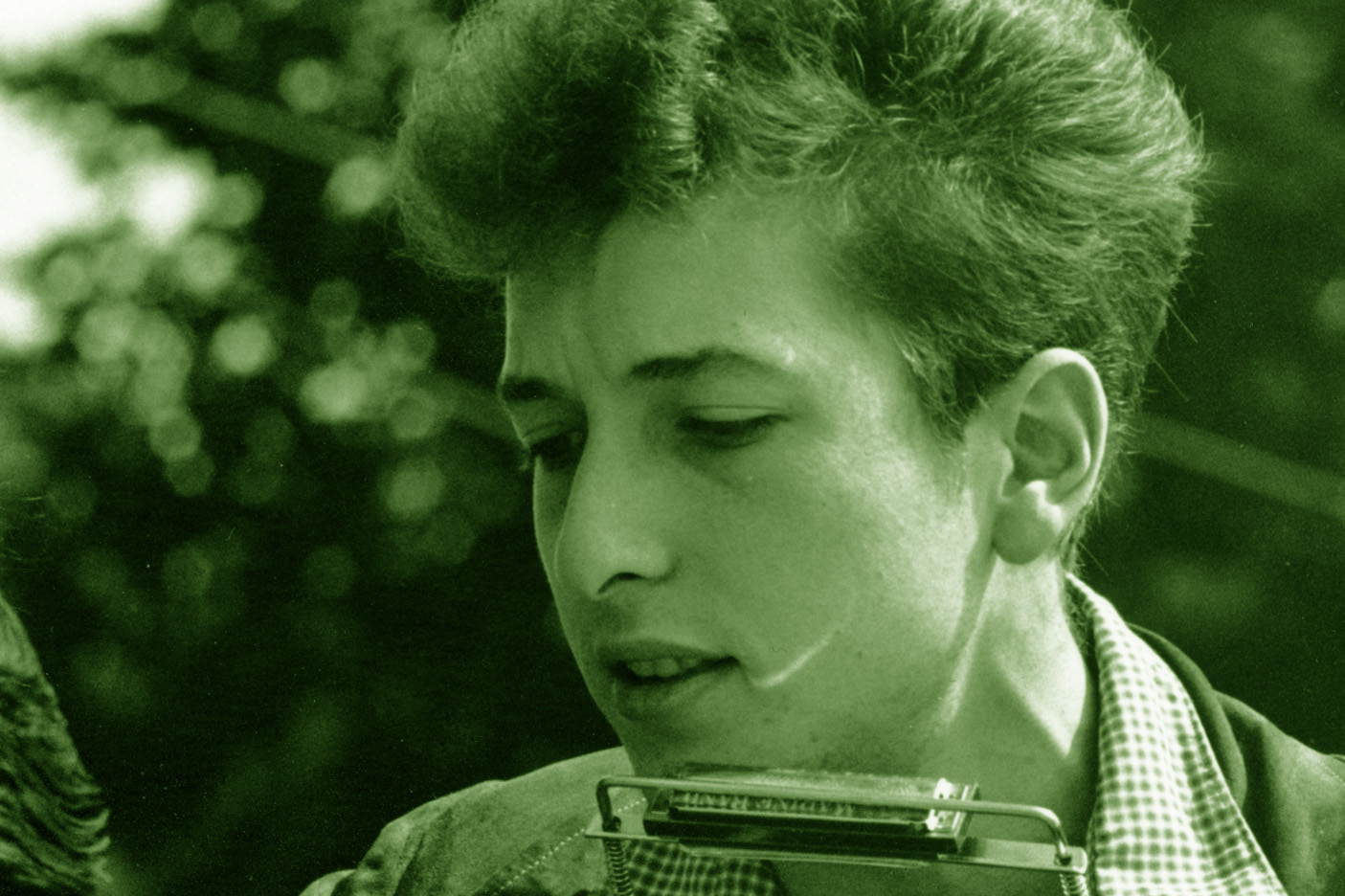 The Bob Dylan Songbook
This week, vocal jazz interpretations of Bob Dylan songs, including Dylan covers by Nina Simone, Kurt Elling, Madeleine Peyroux and more.
September 18, 2019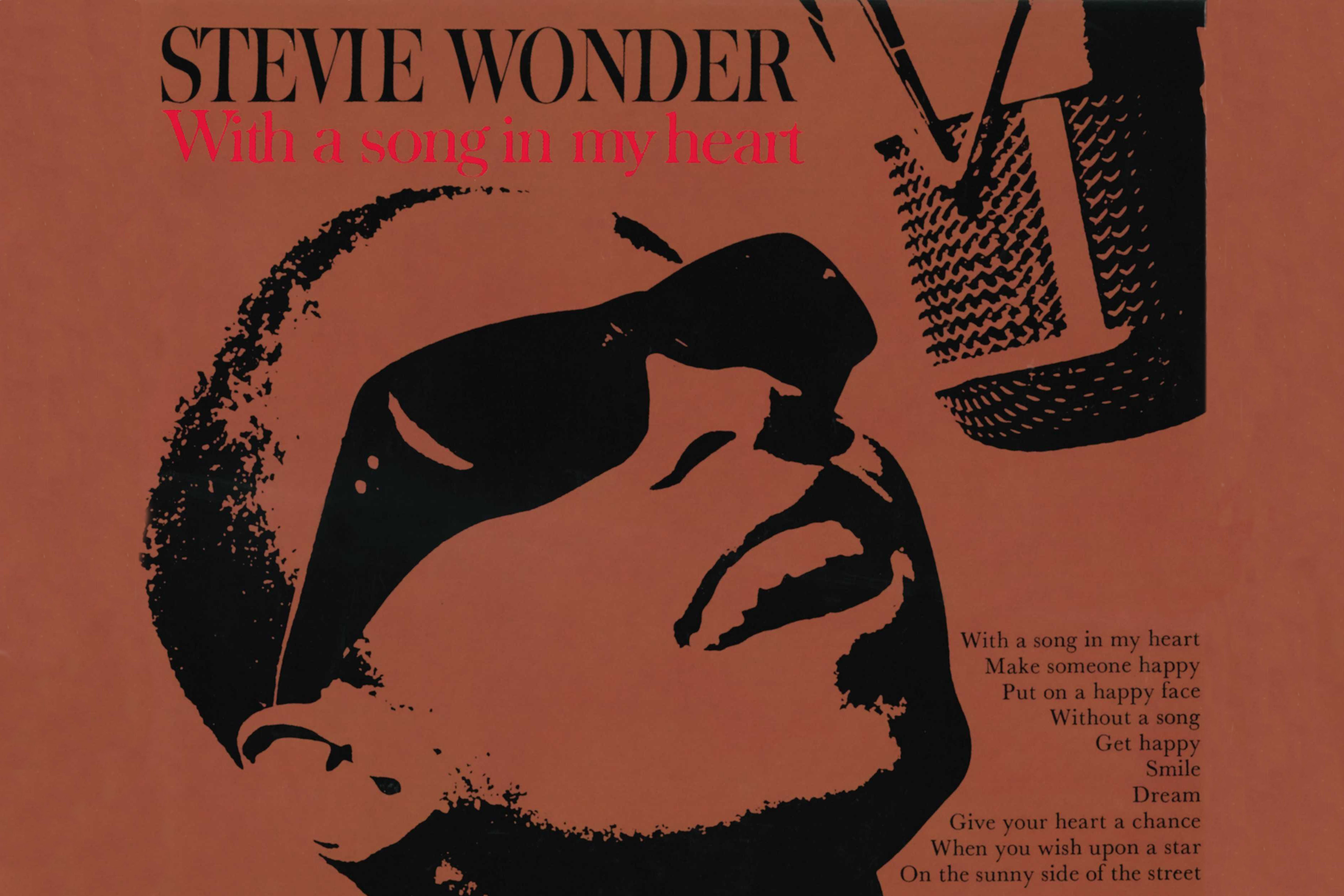 Stevie Wonder in the 1960s
This week, we explore the highs and lows of Stevie Wonder's first decade in the music industry, a time when he experimented with jazz, pop, soul, and the Great American Songbook.
September 12, 2019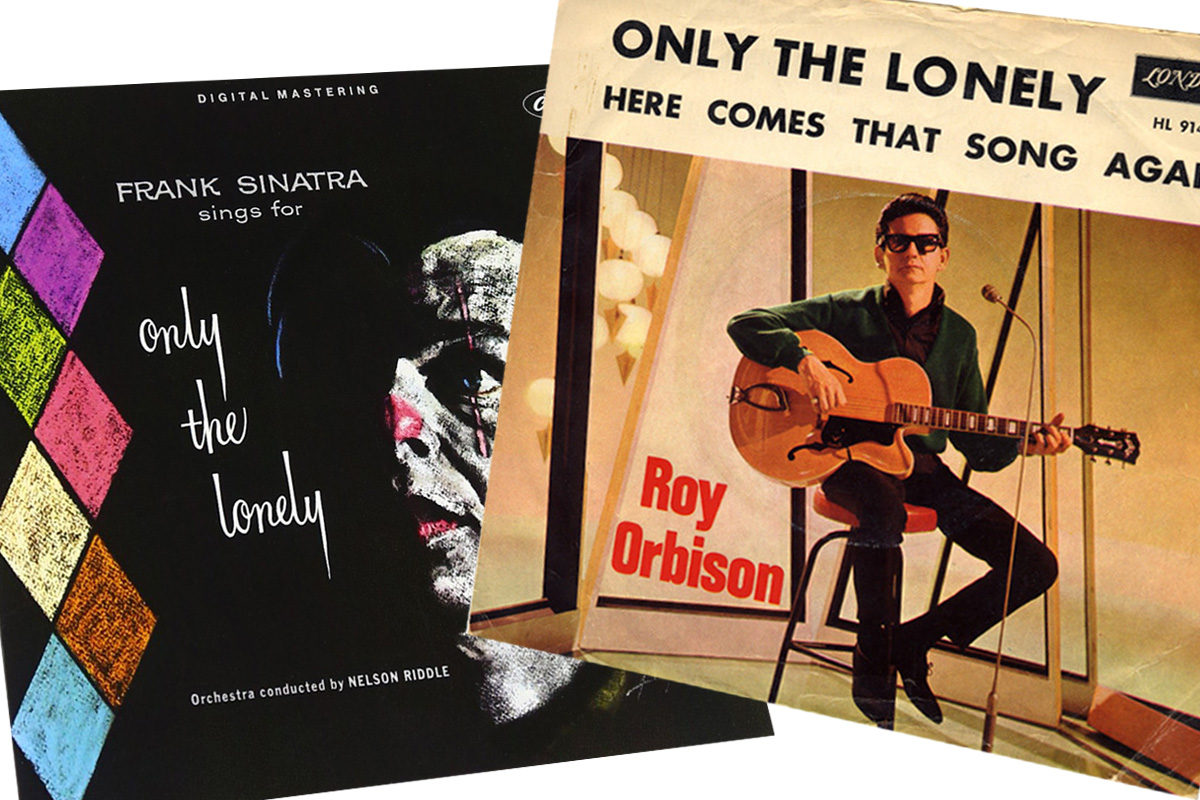 Song Confusions
Was "Heat Wave" an Irving Berlin song or a Motown song? Was "In The Still of the Night" a Cole Porter song or a doo-wop song? This week, we explore common confusions in the Great American Songbook.
September 11, 2019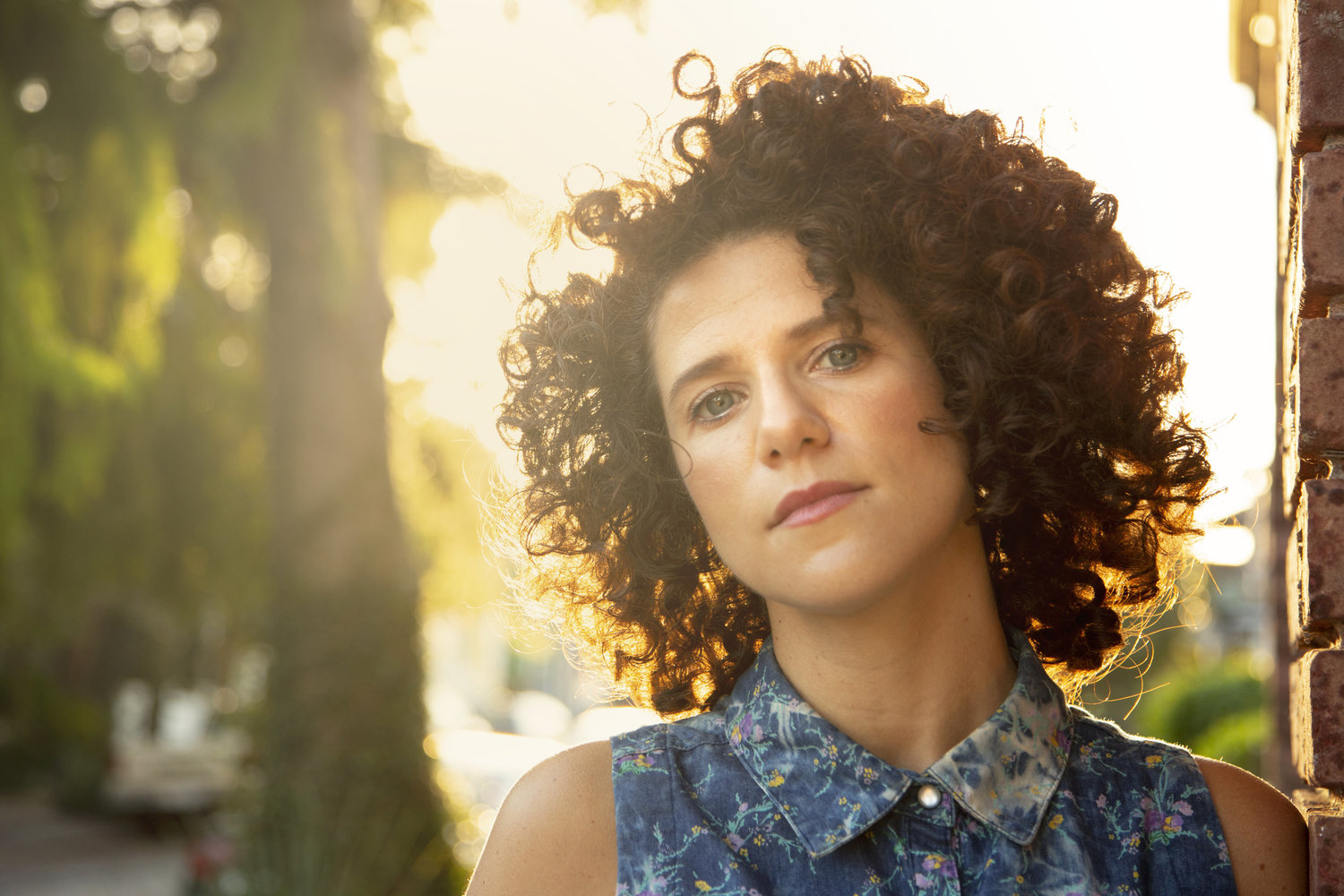 Interview with Singer Cyrille Aimée
An interview with French-born jazz singer Cyrille Aimée, discussing her latest album of all Sondheim songs