The King Cole Trio Starts To Swing
This week, jazz historian Will Friedwald joins us to talk about the early years of Nat King Cole and the King Cole Trio. Read More »
More Recent Episodes
March 27, 2020
Voices That Time Forgot: Pat Thomas, Norene Tate, Gloria Smyth and More
This week, we take a look at some lesser-known African-American female vocalists from the late 1950s and early 1960s.
March 13, 2020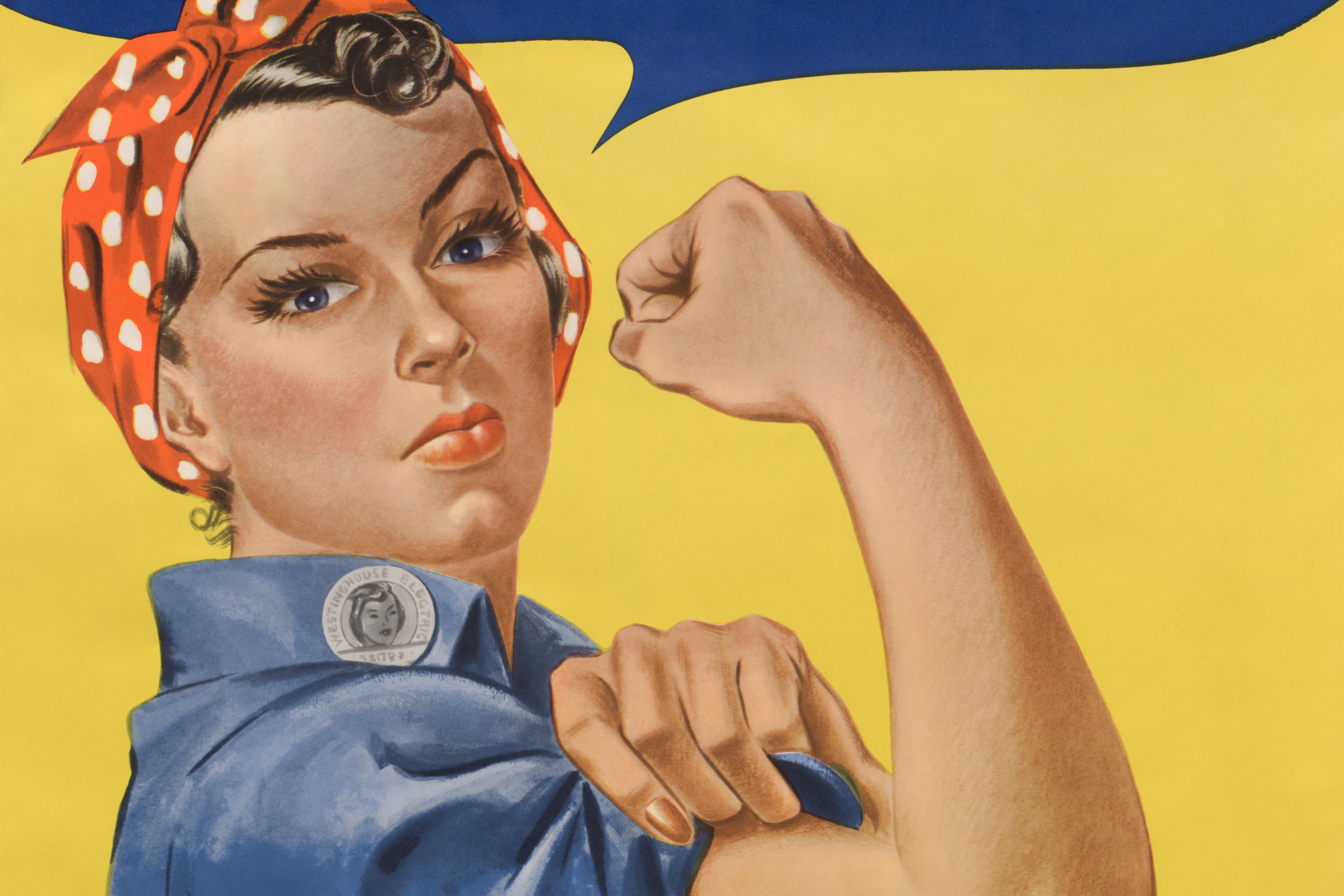 Shout, Sister, Shout: The Great American Songbook's Feminist Anthems
While the Great American Songbook may be filled with antiquated notions of gender roles, on this program, we explore a few songs that flip the script.
February 28, 2020
Satchmo and Friends
This week, we feature duets between Louis Armstrong and some of Pops' famous friends like Ella Fitzgerald and Bing Crosby.
February 21, 2020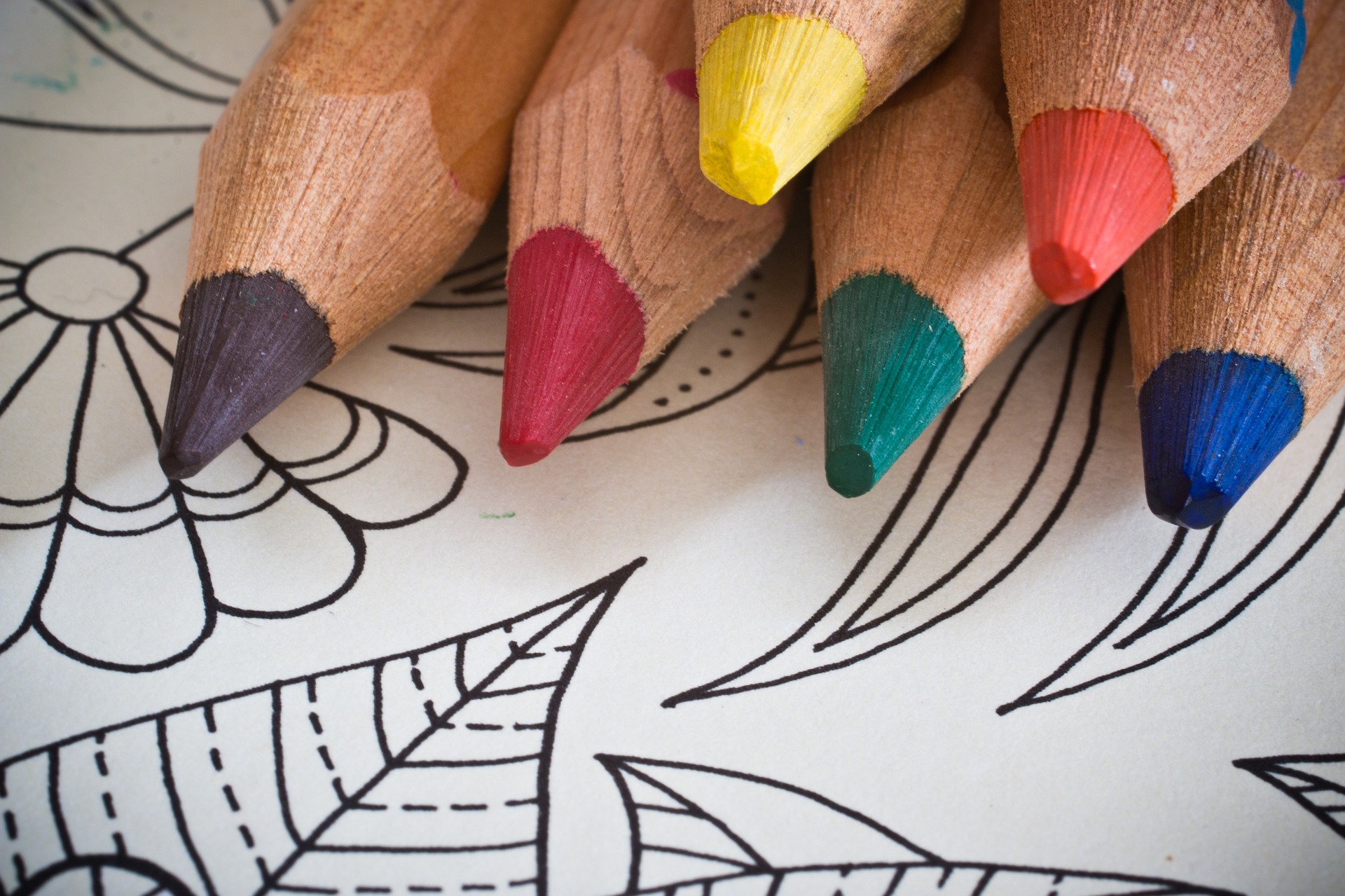 My Coloring Book: Colors In Popular Song
This week, we explore the colorful spectrum of popular songs, from "Red Sails In The Sunset" to "Deep Purple" and everything in between.
January 31, 2020
Voices That Time Forgot: David Allyn, Rocky Cole and Deno Kannes
Afterglow continues its look at some less familiar singers this week, by exploring the work of male crooners David Allyn, Rocky Cole, and Deno Kannes.
January 24, 2020
2020 Grammy Award Preview
An annual salute to jazz and traditional pop Grammy nominee, including Jazzmeia Horn and Tierney Sutton.