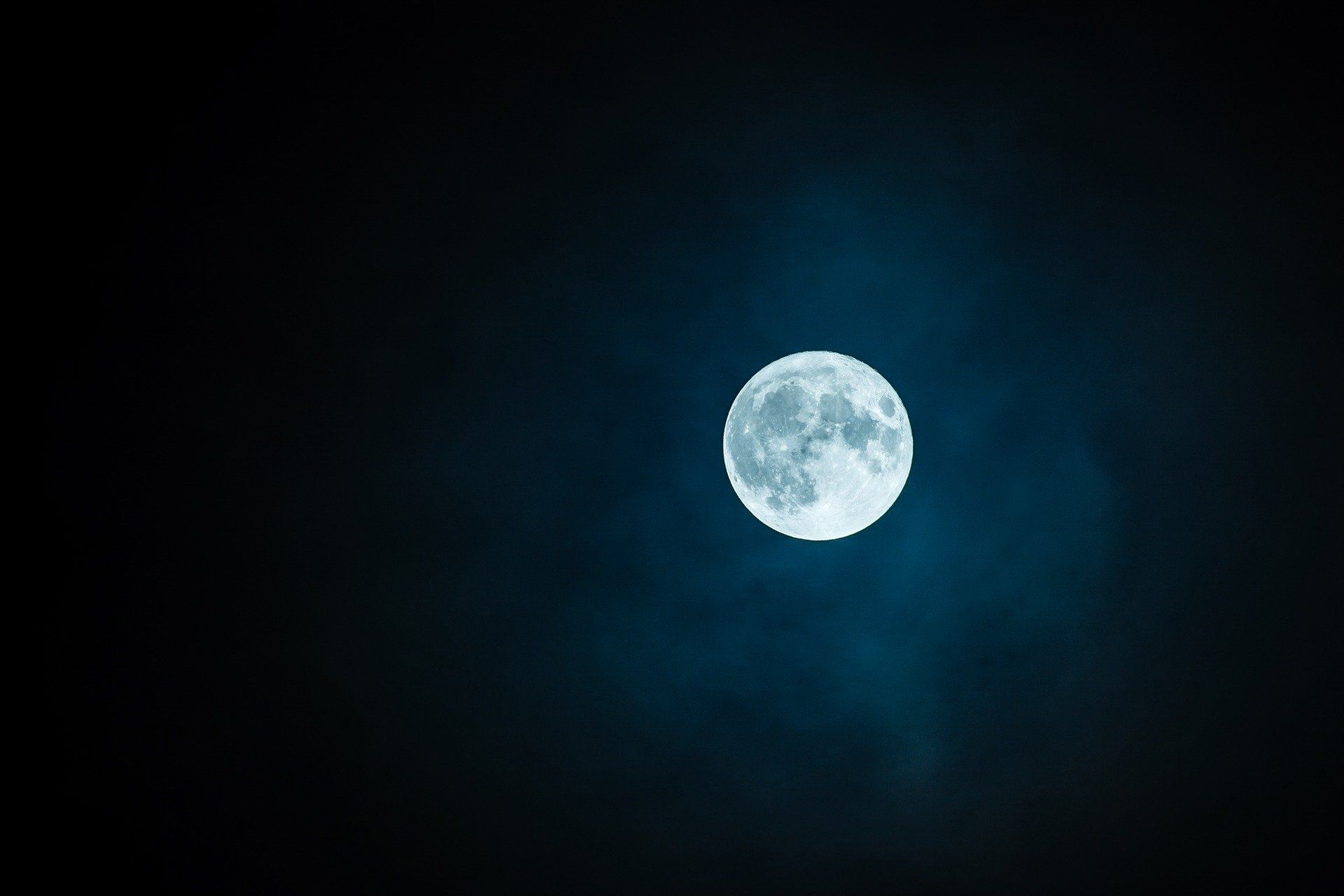 Moonlight Serenades
We're looking up at the moon this week, exploring jazz standards all about our lunar companion, like "Fly Me To The Moon," "Moon River," and many more. Read More »
More Recent Episodes
October 8, 2021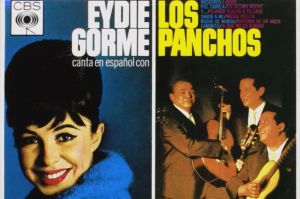 Latin Jazz in American Song
For National Hispanic Heritage Month, we'll be exploring the influence of Latin music on the American jazz and pop singers in the 1950s, including Peggy Lee, Nat King Cole, Anita O'Day and more.
October 1, 2021
The Songs Of Alan Jay Lerner
A centennial celebration from 2018 of the lyricist behind "Almost Like Being In Love," "I Could Have Danced All Night," and "On The Street Where You Live."
September 17, 2021
Jon Hendricks, The Poet Laureate Of Jazz
This week, we explore the career of jazz singer Jon Hendricks (1921–2017), a pioneer in the art of vocalese. He would have turned 100 years old this week.
September 10, 2021
Irving Berlin at the Movies
The songs of Irving Berlin were featured in some of Hollywood's first "Talkies," and this week, we'll explore the songwriter's work in cinema, including songs like "Blue Skies," "Puttin' On The Ritz," and "Cheek To Cheek"
September 3, 2021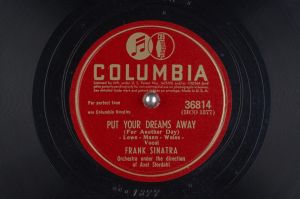 Dream A Little Dream
We're counting sheep with the Great American Songbook this week, as we explore standards all about dreaming, including "This Time The Dream's On Me," "You Stepped Out Of A Dream," and many more dreamy tunes.
August 27, 2021
Schoolhouse Jazz!
In 1973, Schoolhouse Rock first aired on television, teaching school children all about multiplication, American history, and more through the language of contemporary "rock" music. However, many of the musicians involved—including Bob Dorough, Jack Sheldon, Grady Tate, and Blossom Dearie—came from the world of jazz.