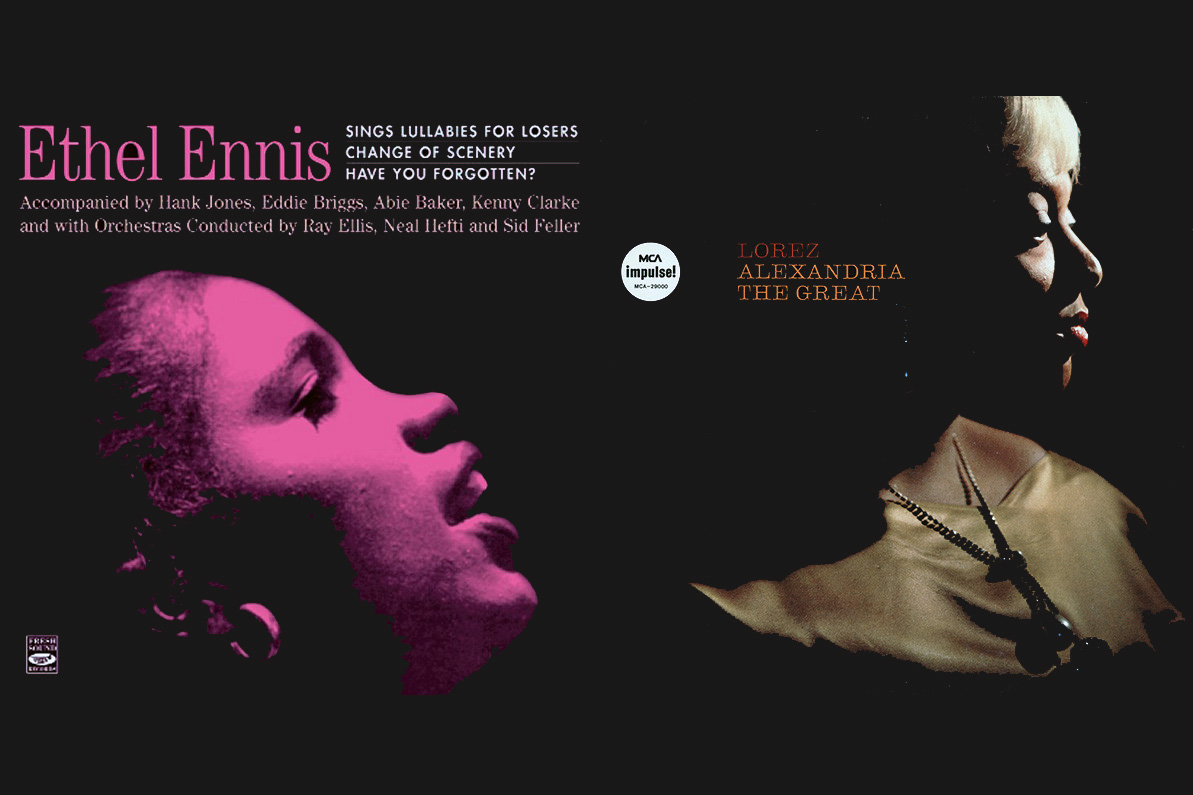 The Underrated Lorez Alexandria and Ethel Ennis
This week, I'll introduce you to the music of two underrated female singers, revered among jazz aficionados: Lorez Alexandria and Ethel Ennis. Read More »
More Recent Episodes
February 16, 2021
Stormy Monday: Lou Rawls In The 1960s
Nat King Cole would have turned 100 years old on March 17, 2019. This week, we chronicle the decade the propelled him to stardom.
February 12, 2021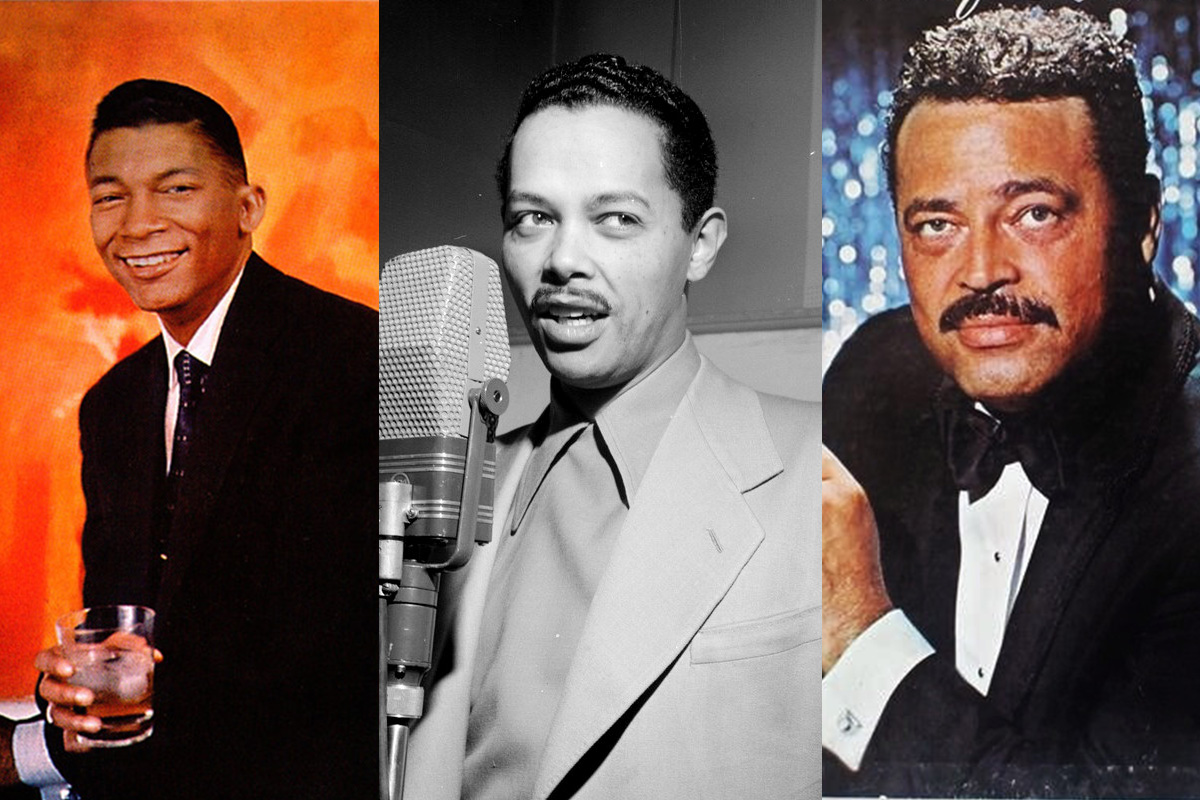 Eckstine's Protégés: Arthur Prysock and Johnny Hartman
Few singers had as much of an influence on the next generation as the baritone "Mr. E" Billy Eckstine. This week, we'll explore the work of two of his protégés: Arthur Prysock and Johnny Hartman
February 5, 2021
The Billy Strayhorn Songbook
Songwriter Billy Strayhorn, Duke Ellington's right-hand man, was one of the most gifted composers in jazz history.
January 27, 2021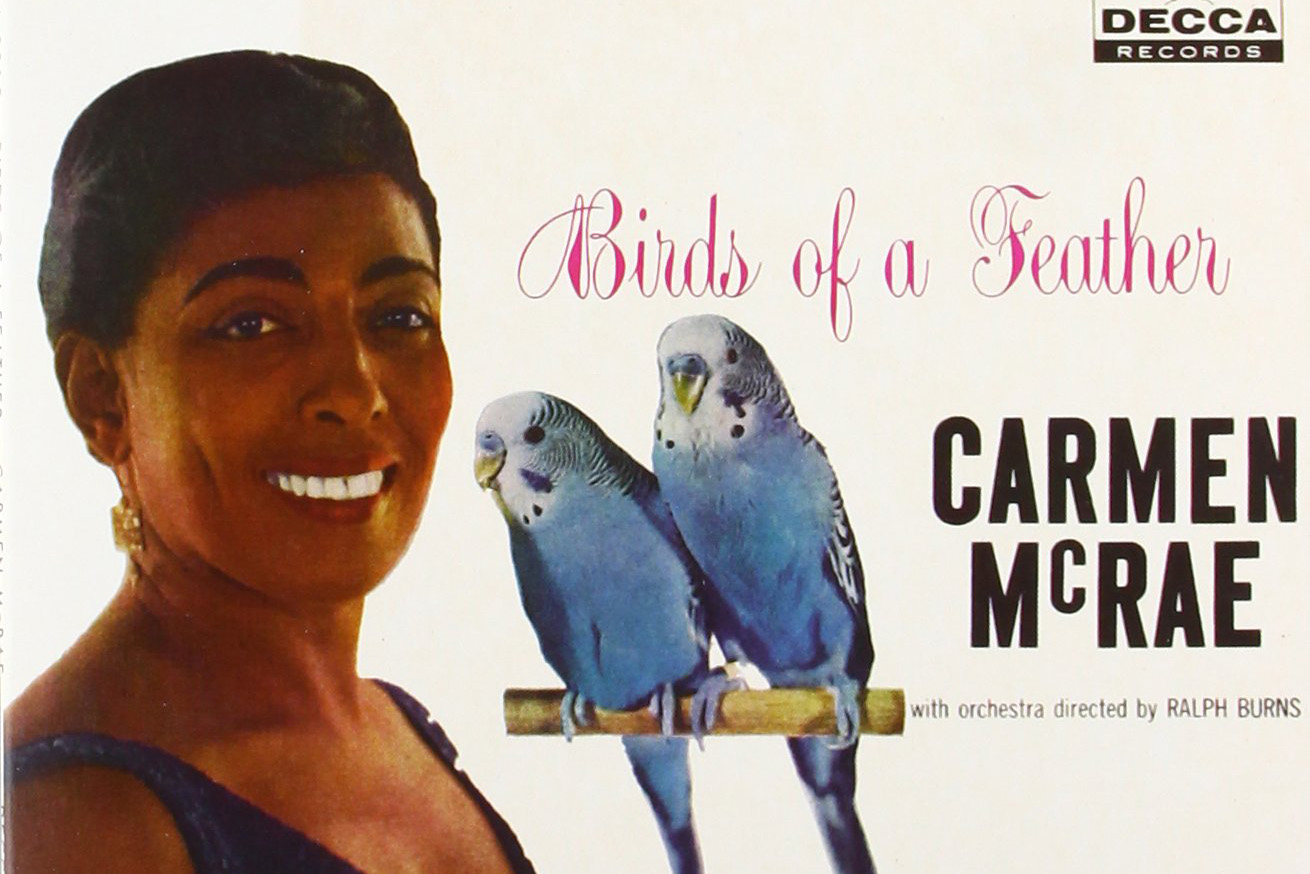 For The Birds: Songs About Birds
"Baltimore Oriole," "Skylark," "A Nightingale Sang In Berkeley Square" and other songs about birds from the Great American Songbook.
January 22, 2021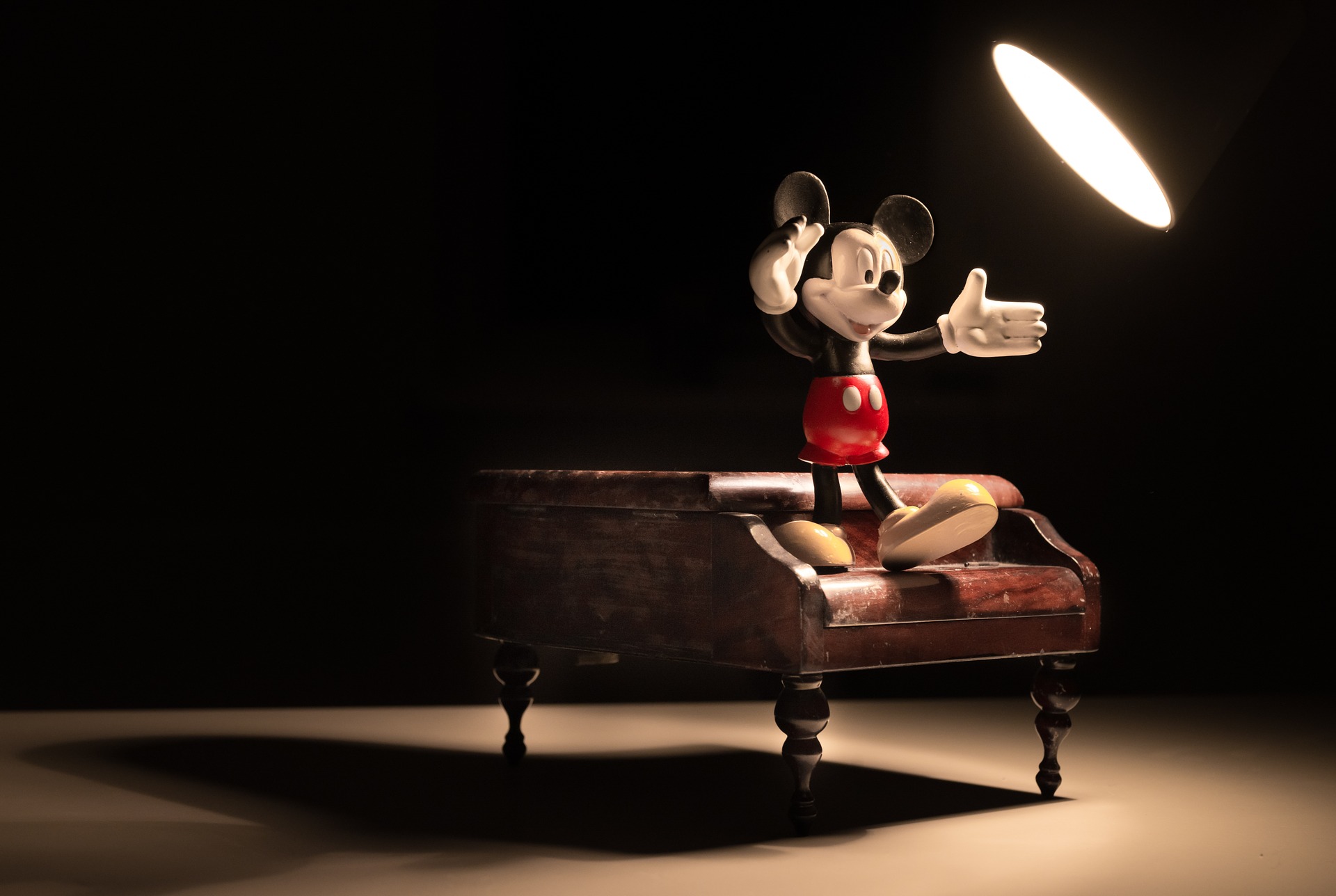 Jazz Digs Disney
Beginning in the late 1930s, many of America's best songwriters began to work for the Wonderful World of Disney. On this show, we'll hear jazz interpretations of iconic Disney songs, sung by Louis Armstrong, Peggy Lee, and more.
January 15, 2021
I Love Lucys: Lucy Ann Polk And Lucy Reed
Singers Lucy Reed and Lucy Ann Polk never had their chance in the spotlight, but recorded some of the finest vocal music in the 1950s.