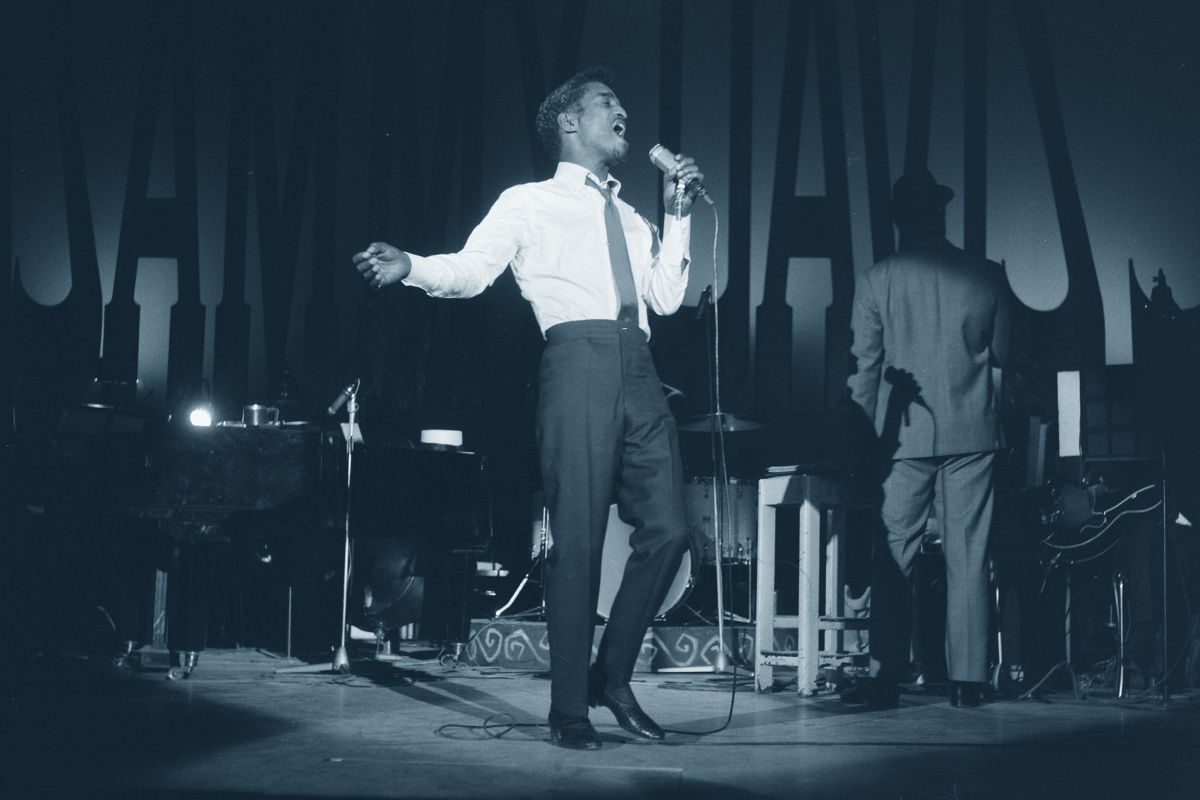 The Rat Pack: Sammy Davis, Jr.
We'll continue highlighting the work of the "Rat Pack" this week, with a focus on "Mr. Wonderful" himself, Sammy Davis Jr. We'll chronicle his recording career and explore why he got the nickname "Mister Show Business." Read More »
More Recent Episodes
May 19, 2023
The Rat Pack: Dean Martin
This week and next, we'll celebrate two of the members of the so-called "Rat Pack." This week, a close look at the life and music of "The King Of Cool" Dean Martin, and his songs like "Ain't That A Kick In The Head."
May 12, 2023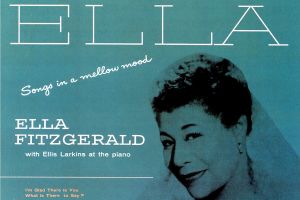 Ellis Larkins and the Singers
This week, we explore the delicate touch and effortless swing of pianist Ellis Larkins, in honor of his centenary, and his work with singers like Ella Fitzgerald, Beverly Kenney, and Chris Connor.
May 5, 2023
Irving Berlin at the Movies
The songs of Irving Berlin were featured in some of Hollywood's first "Talkies," and this week, we'll explore the songwriter's work in cinema, including songs like "Blue Skies," "Puttin' On The Ritz," and "Cheek To Cheek"
April 28, 2023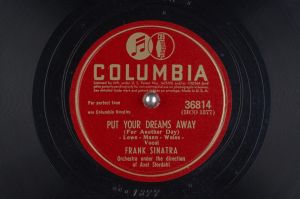 Dream A Little Dream
We're counting sheep with the Great American Songbook this week, as we explore standards all about dreaming, including "This Time The Dream's On Me," "You Stepped Out Of A Dream," and many more dreamy tunes.
April 21, 2023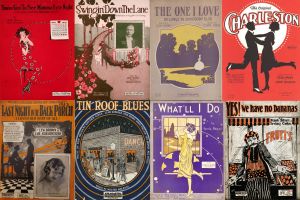 The Songs of 1923
100 Years Ago, America was in love with the blues and the Charleston. But what songs from that year stuck around over the century? This week, we'll turn back the clock 100 years to hear some songs of 1923, like "I Cried For You" and "Tin Roof Blues."
April 14, 2023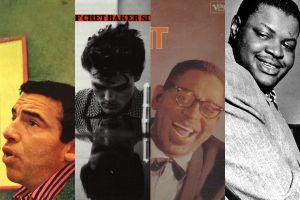 Put Down The Horn: Jazz's Unlikely Singers
Exploring the work of some "part-time" jazz vocalists, like trumpeter Chet Baker, drummer Buddy Rich, and clarinetist Benny Goodman.