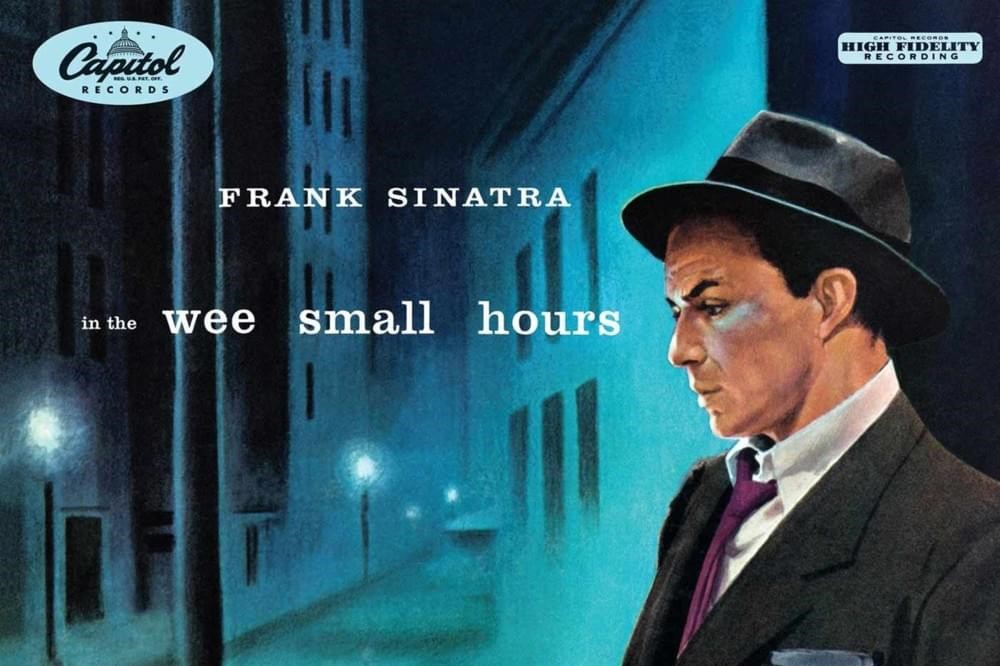 Frank & Nelson
We continue our 100th-birthday celebration of legendary arranger Nelson Riddle by exploring his most fruitful partnership with Frank Sinatra on iconic albums like "In The Wee Small Hours" and "Songs For Swingin' Lovers." Read More »
More Recent Episodes
June 8, 2021
Ella Fitzgerald On Decca
The early years of Ella Fitzgerald, as she established herself as one of the greatest big band vocalists and jazz singers of all time.
June 4, 2021
Nat & Nelson
We're celebrating the 100th birthday of arranger Nelson Riddle this month with a series of shows. We'll start by exploring his 10-year partnership with singer Nat King Cole.
May 28, 2021
The Songs That Won The War
The songs of the war effort during World War II, including "G.I. Jive," "Praise The Lord And Pass The Ammunition," and "Long Ago (And Far Away)"
May 21, 2021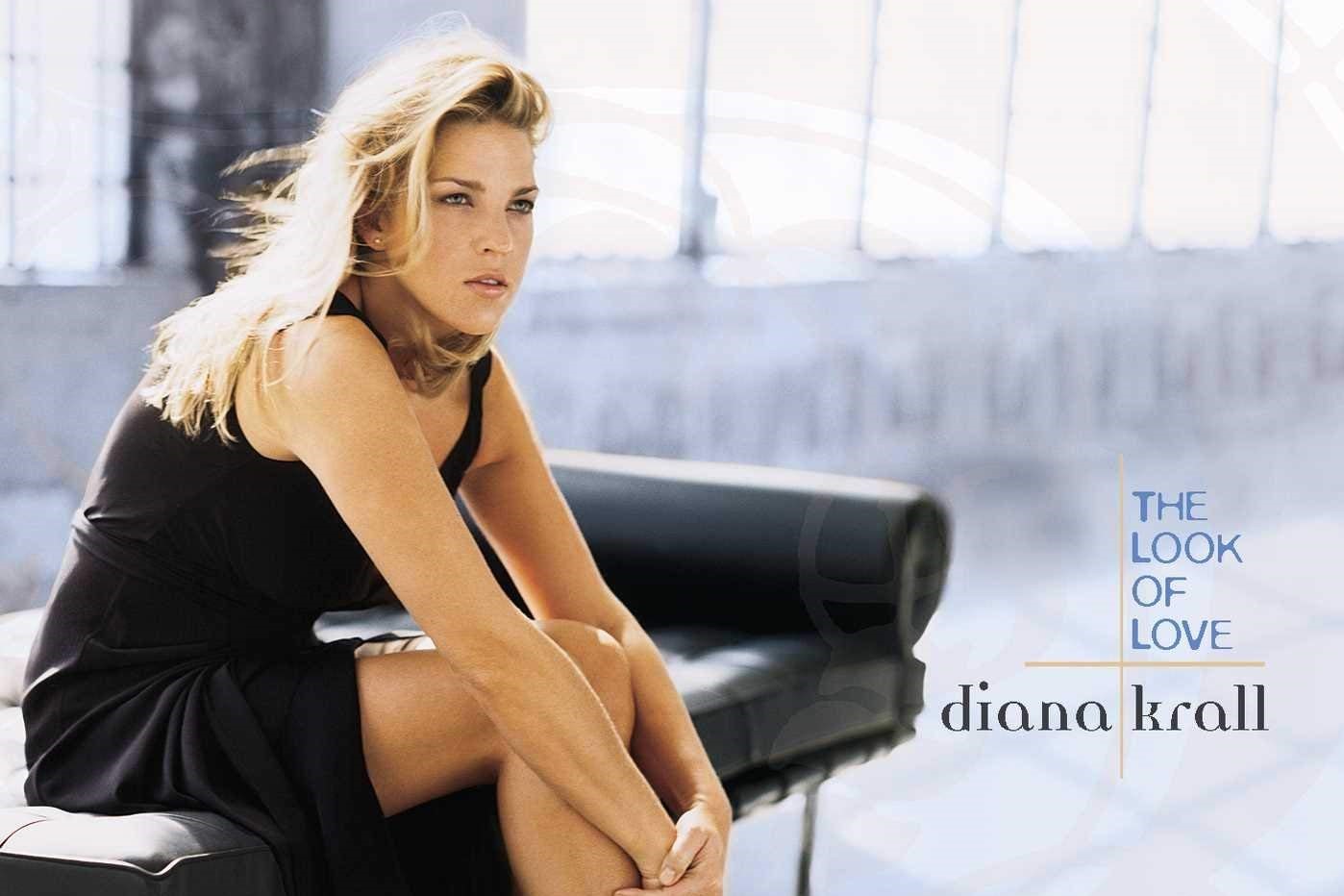 Magic Moments With Hal David
We wish a happy 100th birthday to the late, great lyricist Hal David, known for his elegant pop songs with Burt Bacharach, including "The Look Of Love," "Walk On By," "A House Is Not A Home," and many more.
May 14, 2021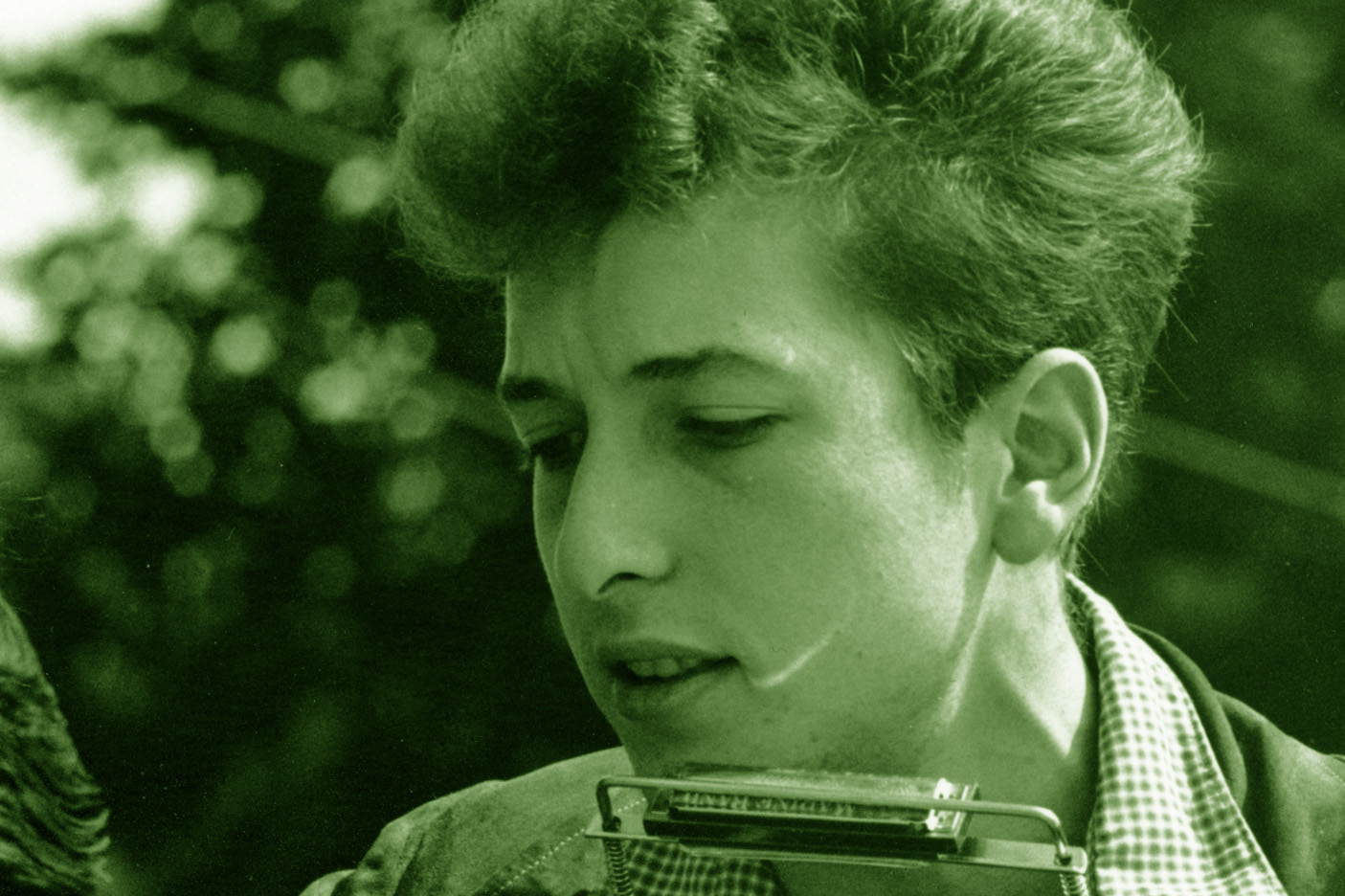 The Bob Dylan Songbook
This week, vocal jazz interpretations of Bob Dylan songs, including Dylan covers by Nina Simone, Kurt Elling, Madeleine Peyroux and more.
May 7, 2021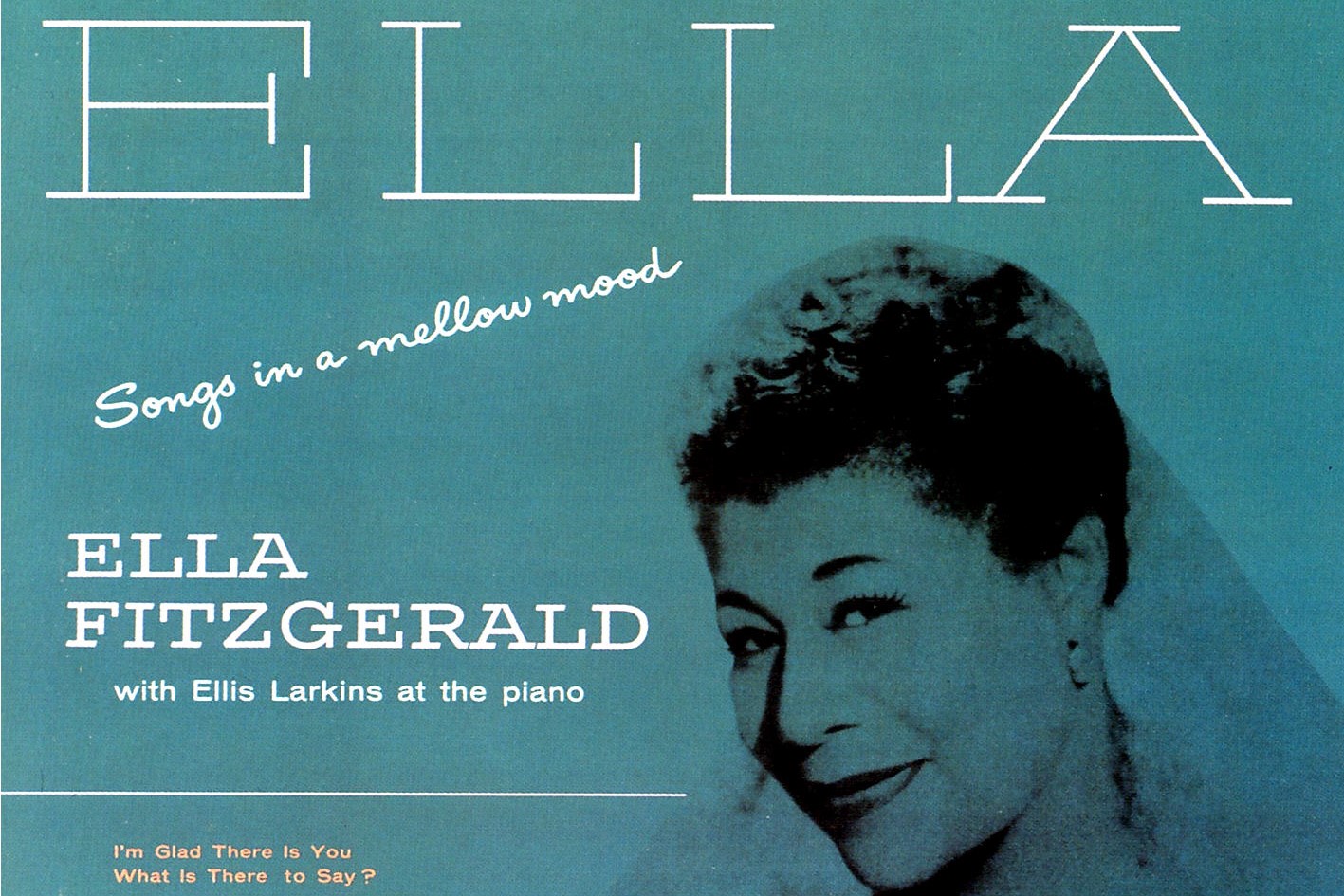 Ellis Larkins and the Singers
This week, we explore the delicate touch and effortless swing of pianist Ellis Larkins, and his work with singers like Ella Fitzgerald, Beverly Kenney, and Chris Connor.