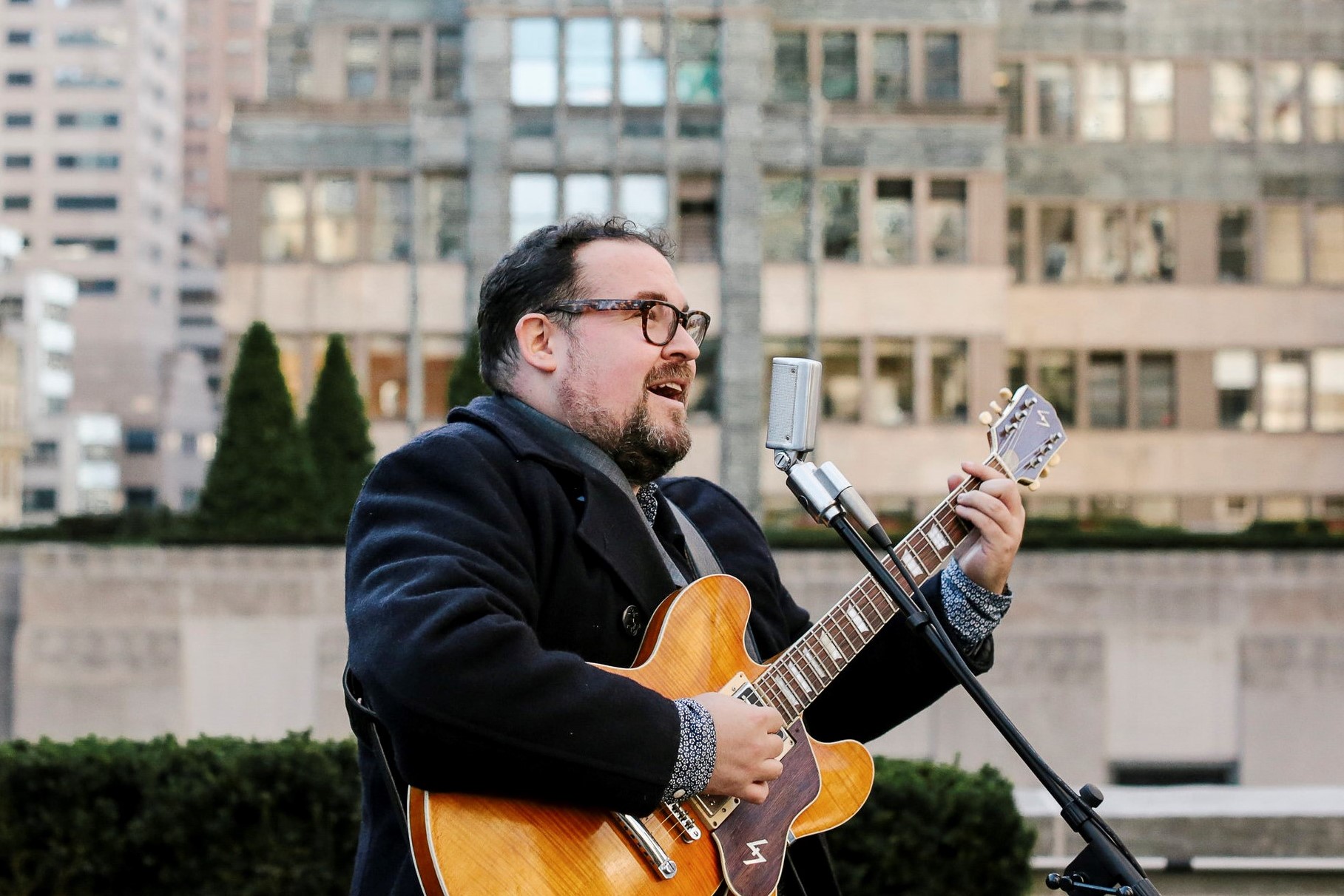 The Vintage Voice Of Vilray
We spend an hour with songwriter, singer, and guitarist Vilray, one half of the duo Rachael and Vilray, and listen to his songs written in the 1930s and 40s style. Read More »
More Recent Episodes
July 31, 2020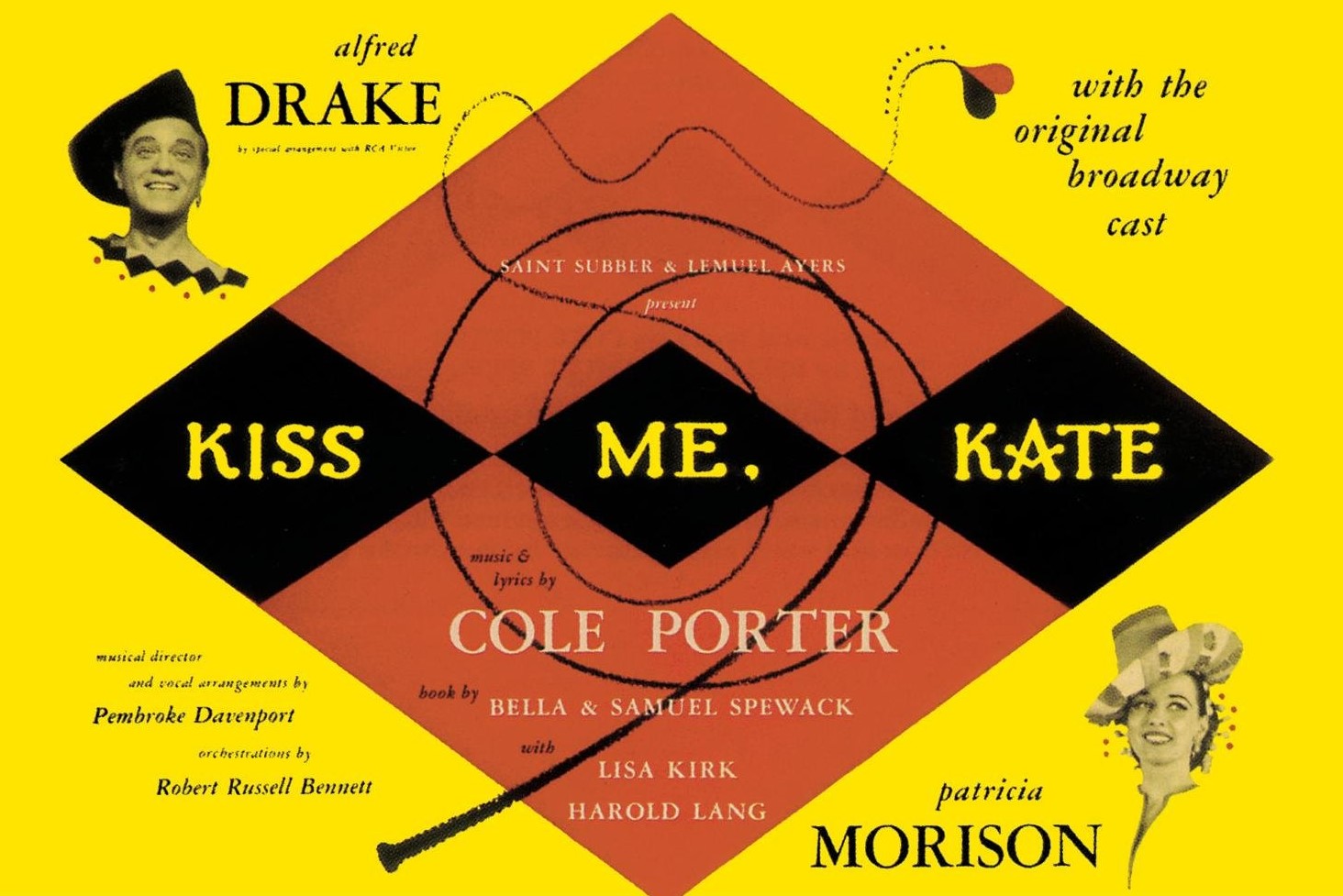 'Kiss Me Kate' and Cole Porter's Comeback
After World War II, the career of Cole Porter seemed to be mostly over. However in 1948, he scored his biggest hit to date with the award-winning musical Kiss Me Kate, kicking off a victory lap for the composer's final years. We'll explore these late songs of Cole Porter on this program.
July 17, 2020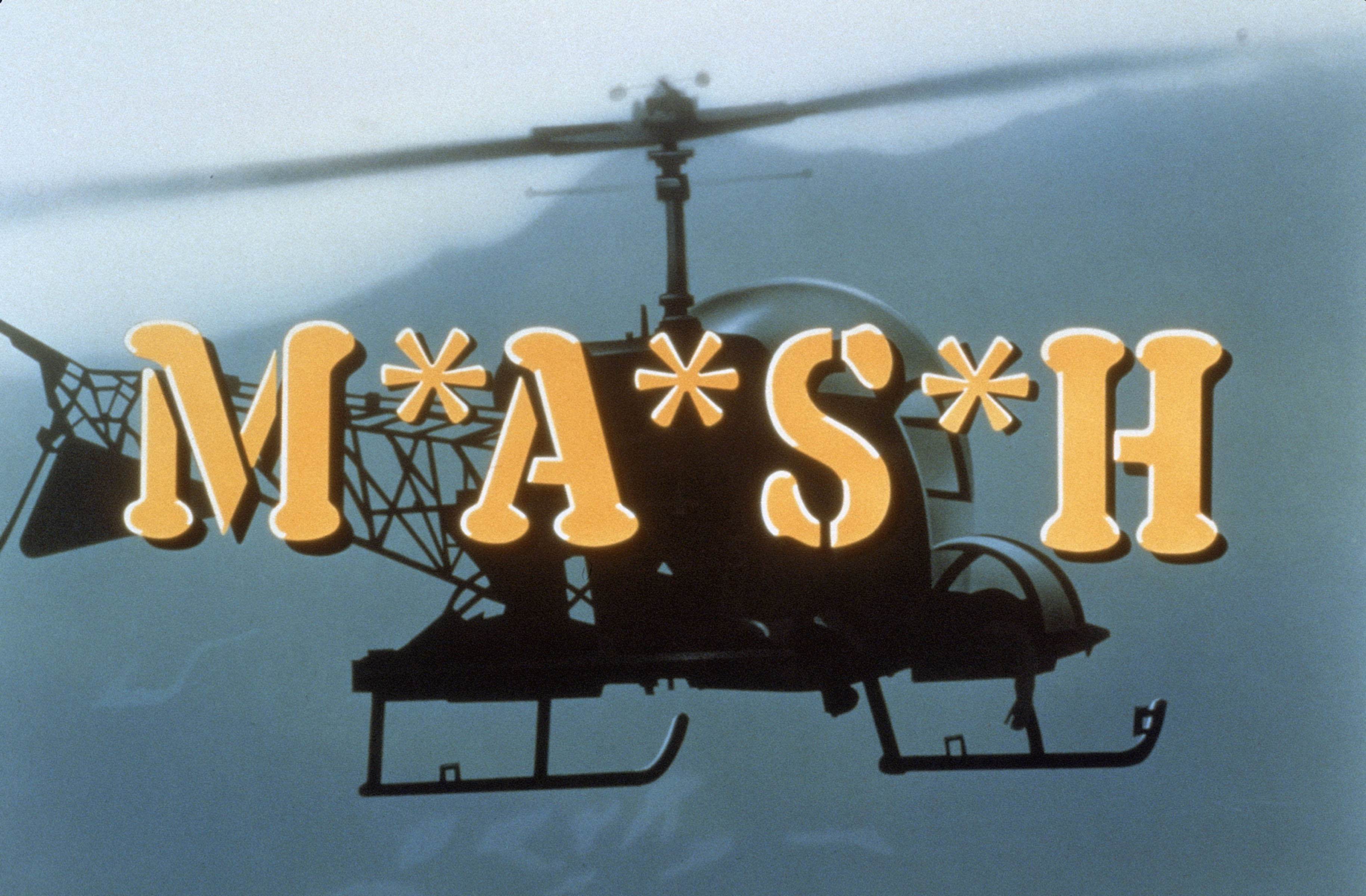 A Time For Love: Remembering Johnny Mandel
We pay tribute to composer and arranger Johnny Mandel, who passed away at age 94 on June 29, 2020.
July 2, 2020
Aretha Franklin: The Voice
This week on Afterglow, we honor the late Aretha Franklin, chronicling her career and exploring some of her iconic songs from the 1960s and 70s.
June 26, 2020
Mink Jazz: Peggy Lee In The 1960s
We continue our celebration of Peggy Lee's centennial year by exploring her most glamorous recordings for Capitol Records in the 1960s.
June 19, 2020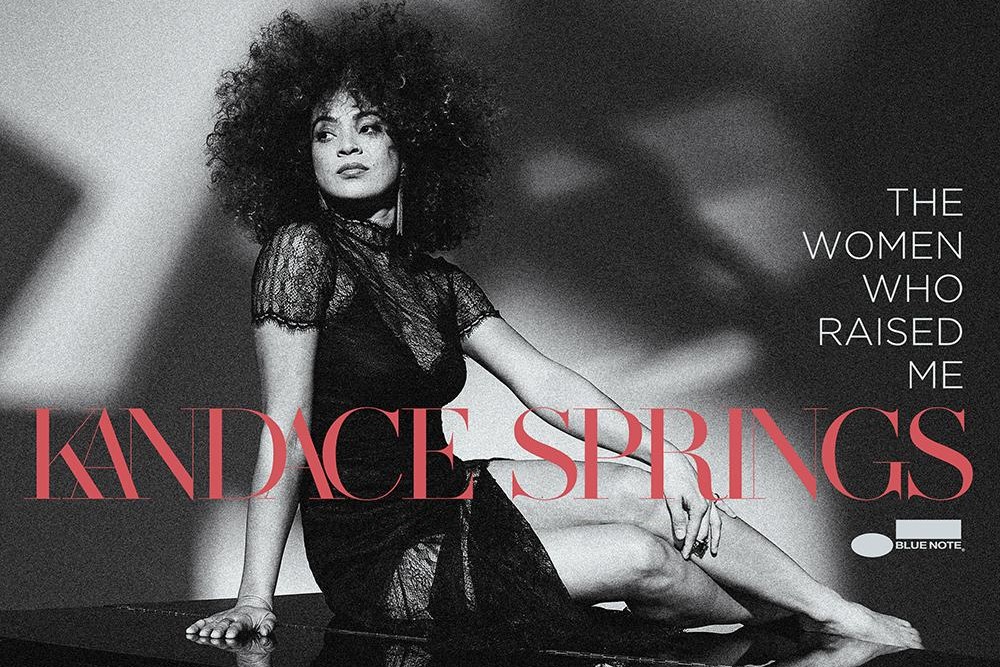 Recent Releases 2020, Part 1
This week, we explore new vocal jazz and traditional pop recordings from Kurt Elling, Kandace Springs, James Taylor and more.
April 24, 2020
The King Cole Trio Starts To Swing
This week, jazz historian Will Friedwald joins us to talk about the early years of Nat King Cole and the King Cole Trio.