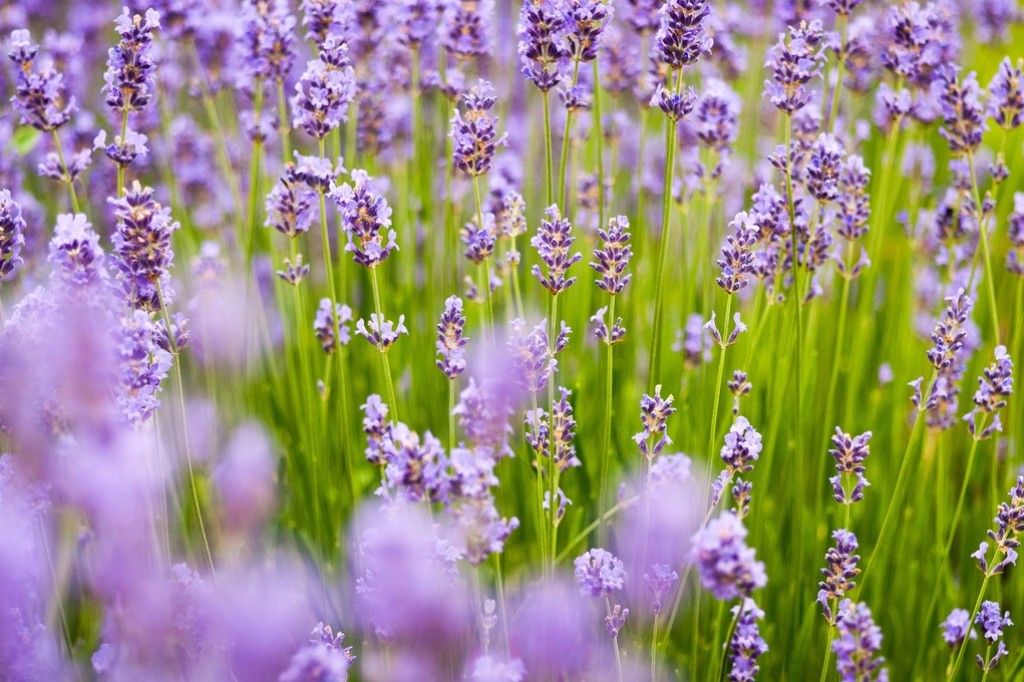 Lavender Means Devotion
Many of us had grandmothers who used lavender as their signature fragrance. Read More »
More Recent Episodes
May 19, 2022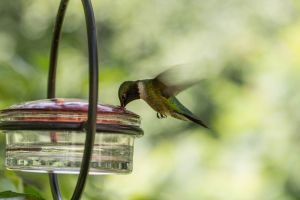 No Red Needed
Research shows that despite the commonly held idea that hummingbirds love red, that is not the case.
May 12, 2022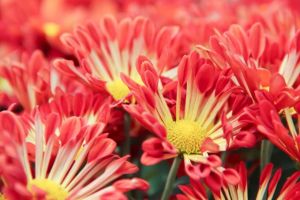 Plant Them Now
Spring is a time to plant perennial chrysanthemums. They'll mature during the summer and produce breathtaking fall color in your garden.
May 6, 2022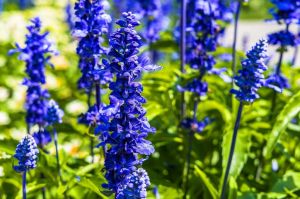 Larkspur
I would not be without my annual larkspur, which I have enjoyed year after year and some often self-seed and return, but in order to be sure, I always buy some seeds. I don't want to risk a year without it!
May 5, 2022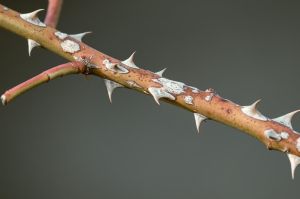 Growing Roses
While roses take care, trial and error over time will help a gardener learn which varieties thrive best in their climate.
April 29, 2022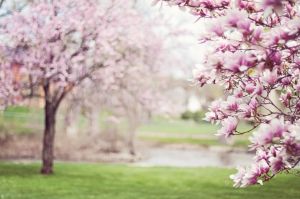 Magnolia x soulangiana  
There is a large number of more modern hybrid cultivars now available, and some produce flowers in other shades such as white, rose, magenta, burgundy, and purple.
April 28, 2022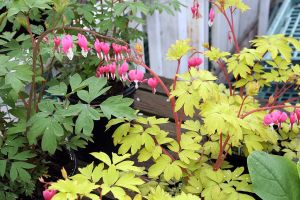 No Dividing Dicentra
If you want to minimize work in the garden, you can try to plant perennials that do not like to be disturbed and so never need to be divided.