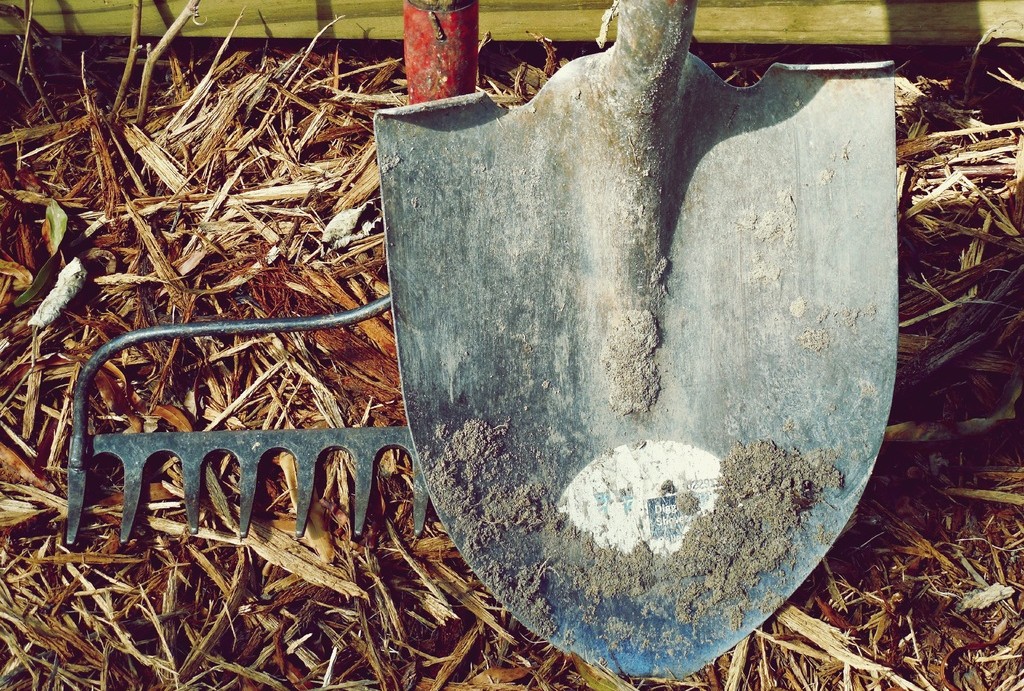 Autumn Checklist
It is easy to get a renewed sense of enthusiasm for gardening when the hottest weather has passed. Read More »
More Recent Episodes
September 9, 2021
Always Cheerful Coreopsis
Our native perennial coreopsis is a stalwart in many American gardens.
September 2, 2021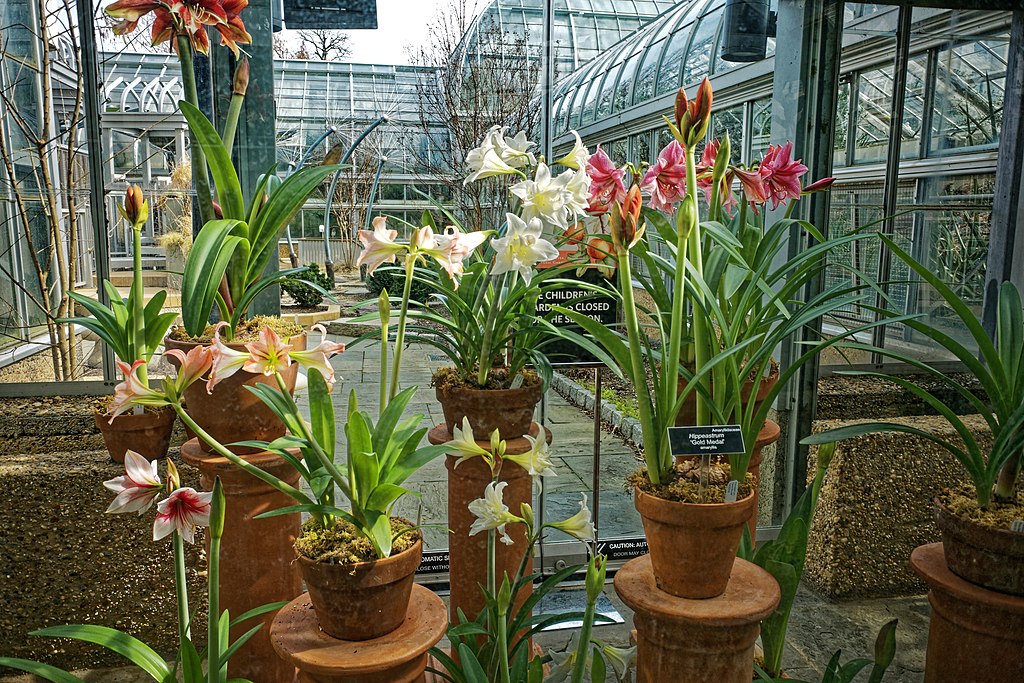 Rebuilding Amaryllis
Amaryllis bulbs can be rebuilt so that they can bloom well the following winter indoors.
August 26, 2021
What's Left?
My current garden is a shadow of its former self...thanks to the urban deer population. However, a few stalwart plants persist.
August 19, 2021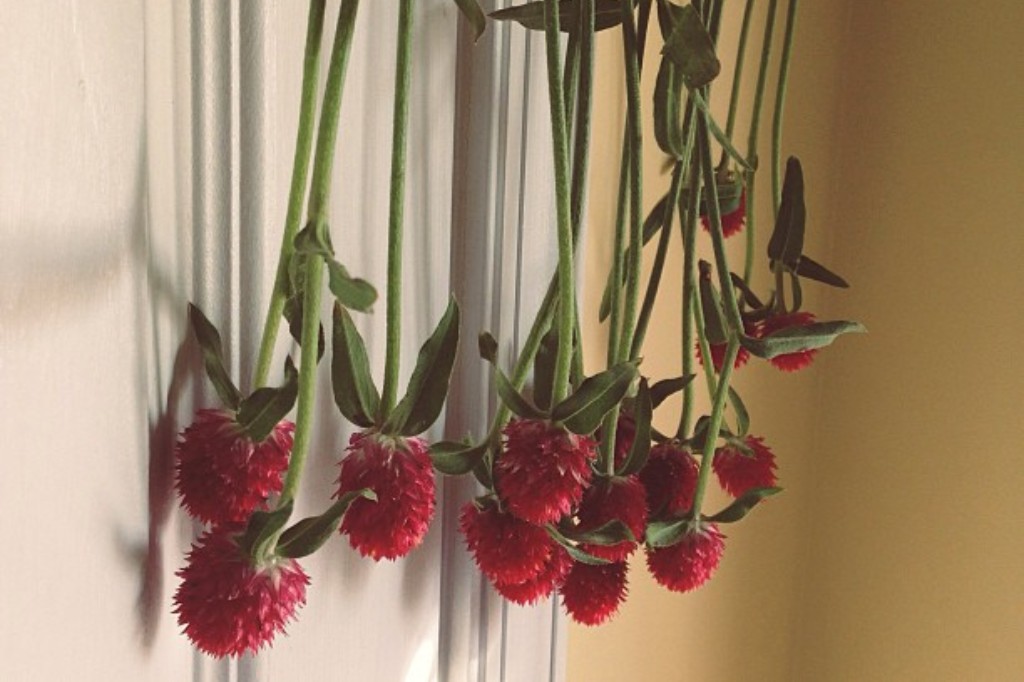 Amaranthus
Globe amaranth dries beautifully for winter bouquets.
August 12, 2021
The Plant Named for Achilles
Yarrow, "soldier's woundwart," "milfoil"—Achillea has many names and many uses.
August 5, 2021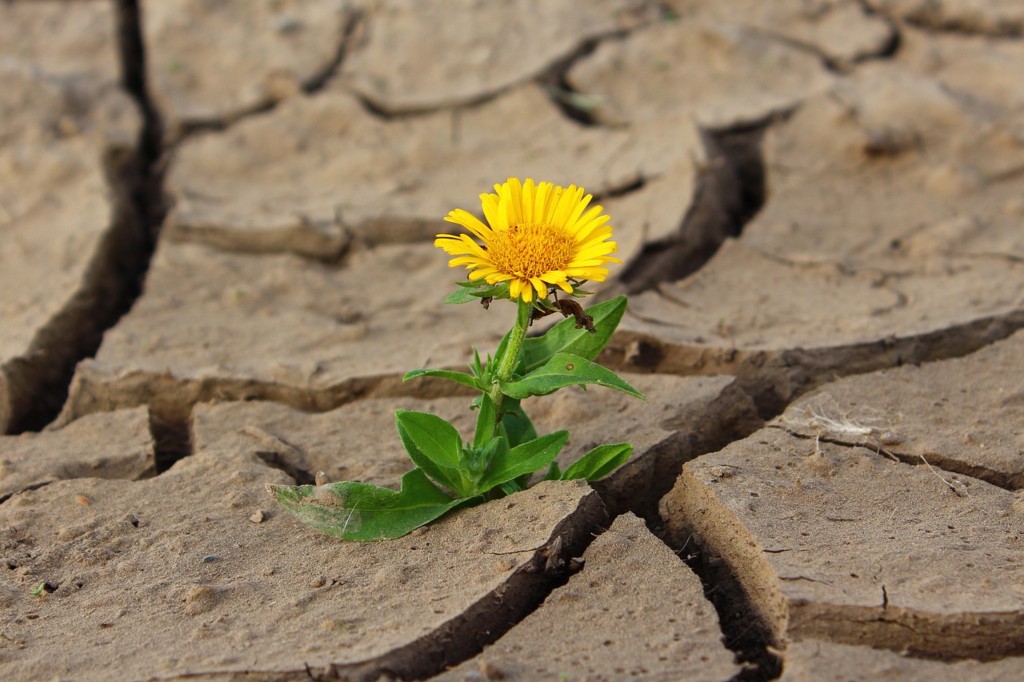 Dry Gardens
During our hot Midwestern summers, it is good for pots to get some afternoon shade. Also, pots dry out more quickly, so it is best to plant annuals in the ground.