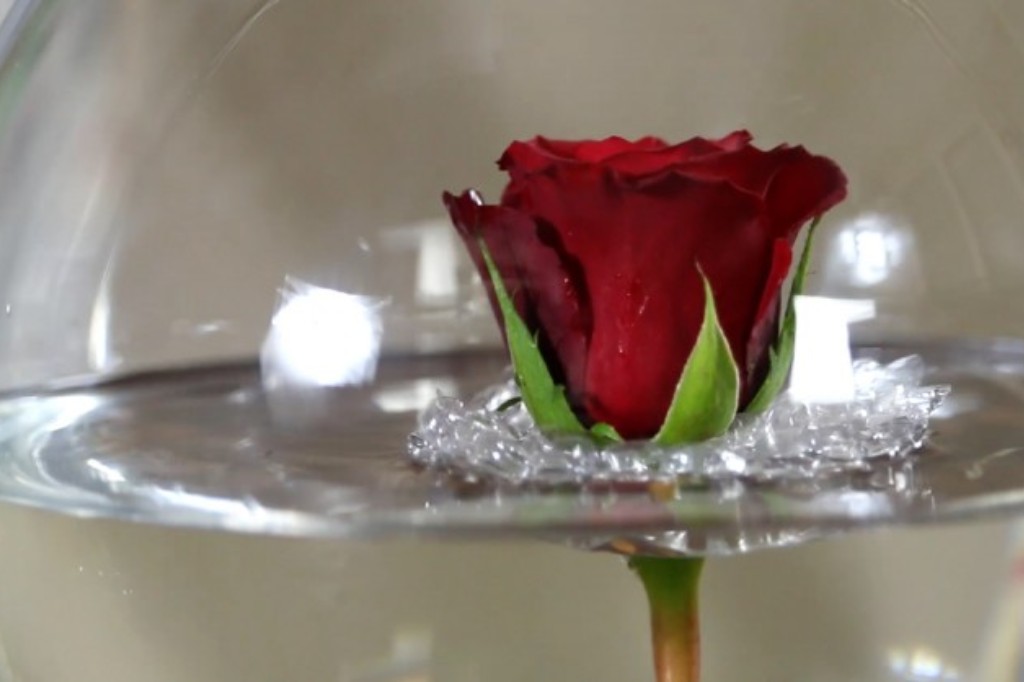 Sweet & Simple
Just one rose floating in a small bowl, presented with a heartfelt message, written or verbal, will be treasured. Read More »
More Recent Episodes
December 5, 2019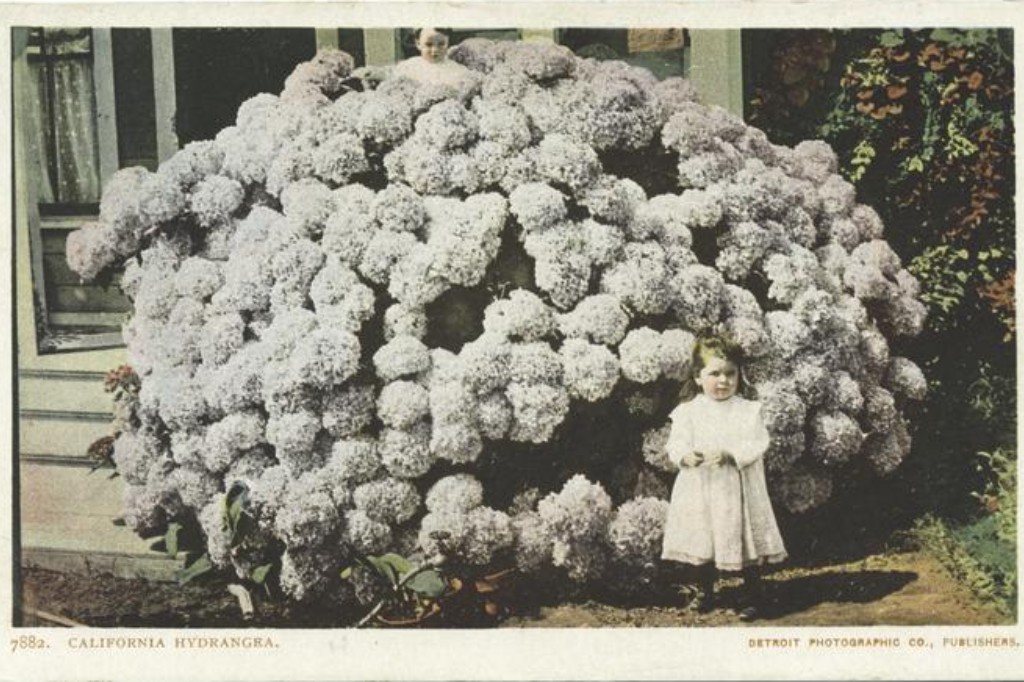 Smooth Hydrangeas
Most of us are familiar with the old-fashioned, white mop-head blossoms of the popular hydrangea variety 'Annabelle.'
November 28, 2019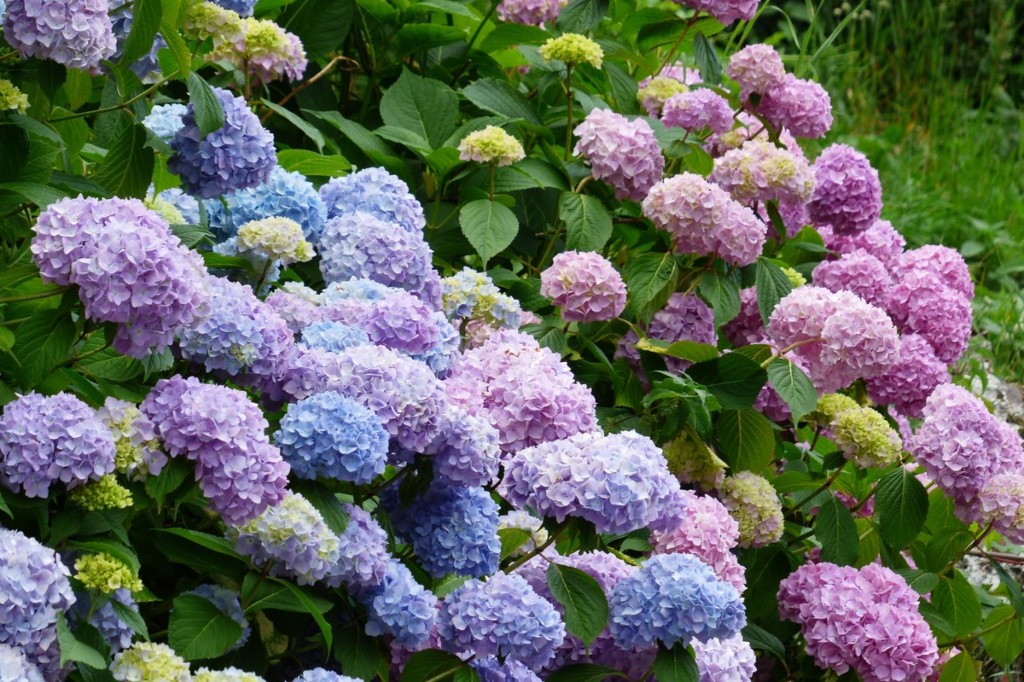 Changing Color
Sometimes soil can be just slightly acid or neutral with a PH of 6 or 7 and you will get a mix of both pink and blue flowers on the same plant.
November 21, 2019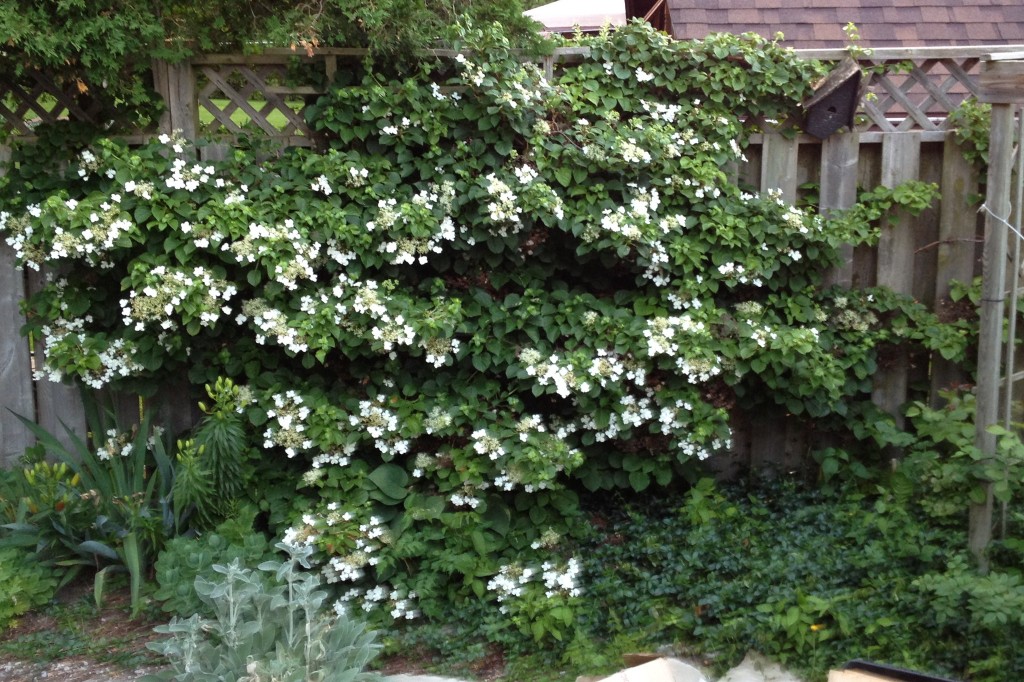 Old Wood, New Wood
Hydrangeas are some of the most beautiful as well as durable shrubs in our gardens.
November 14, 2019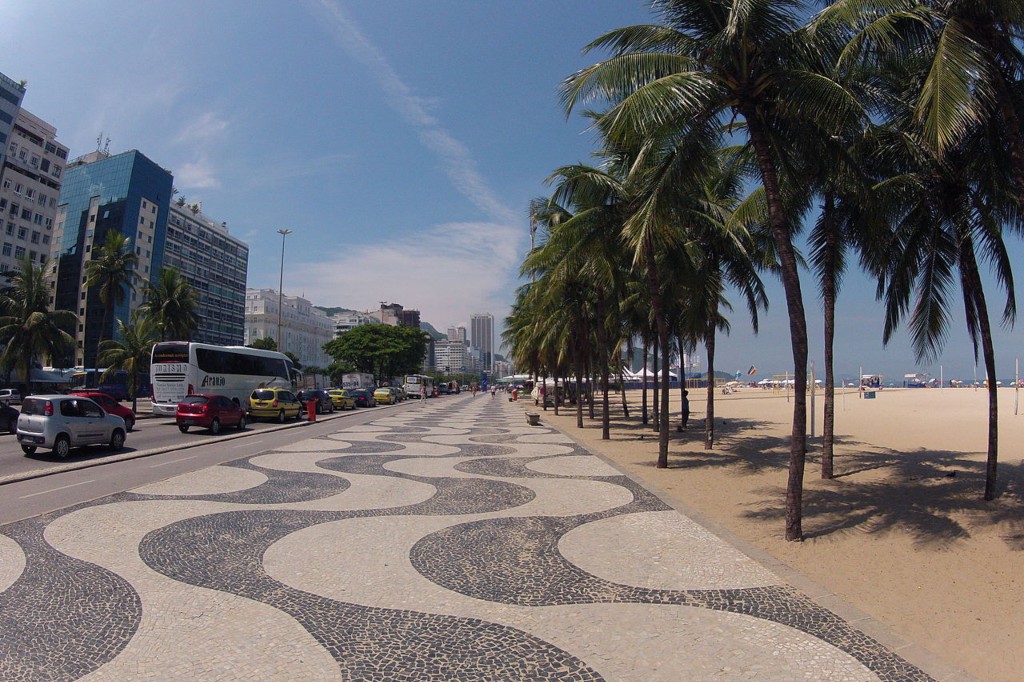 Living Art
In 2019, The New York Botanical Garden mounted an exhibit honoring Brazil's greatest landscape designer 25 years after his death: "Brazilian Modern: The Living Art of Roberto Burle Marx."
November 7, 2019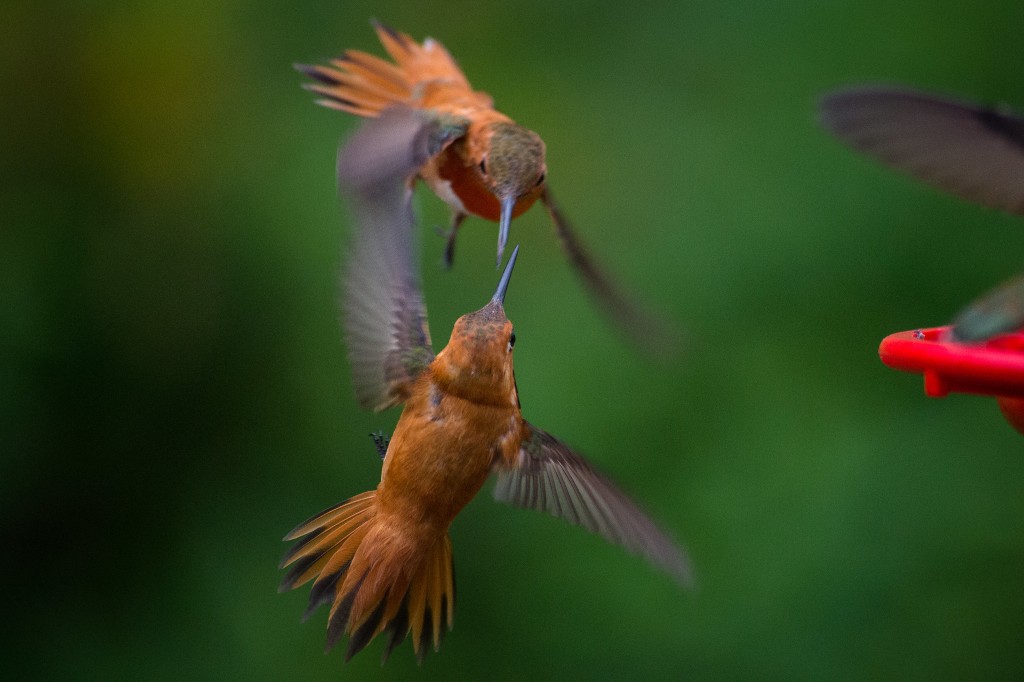 Hummingbirds
Male hummers are extremely aggressive. They even stab each other!
October 31, 2019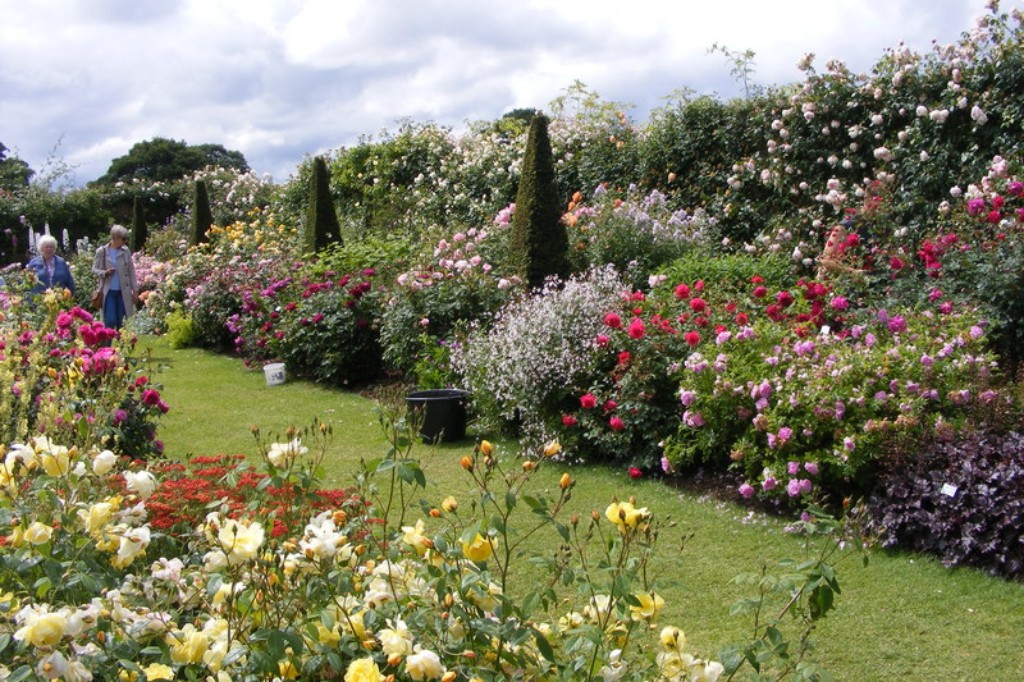 David Austin (1926-2018)
David Austin was fond of saying that a rose without a fragrance is only half a rose.