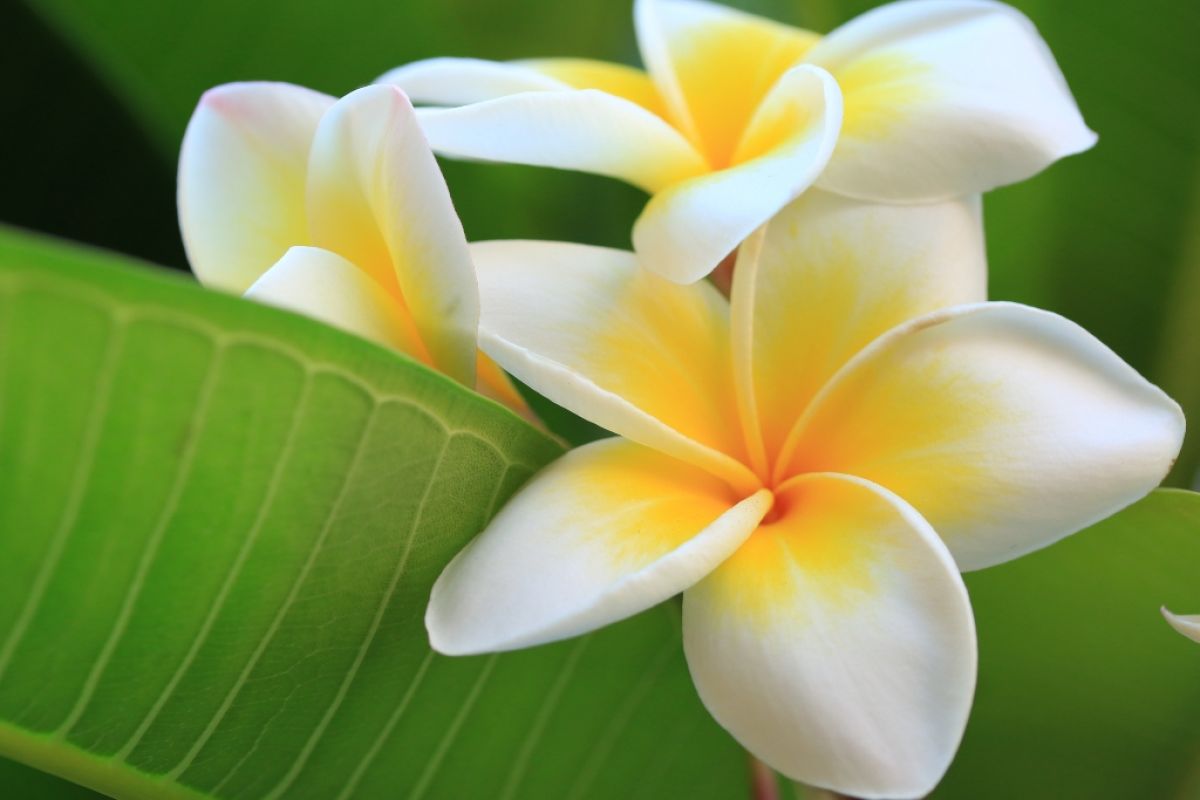 Frangipani
In North America, frangipani is often associated with Hawaii because of the lovely leis that are made from their blossoms. Read More »
More Recent Episodes
January 26, 2023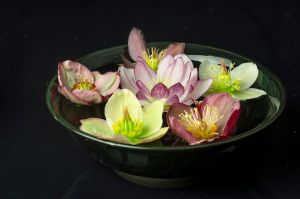 Spring Bouquets
Starting in February we can pick garden flowers for indoors.
January 19, 2023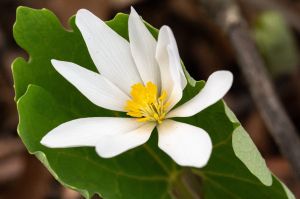 Sanguinaria canadensis
These plants enjoy rich, moist soil that drains well, and if they're happy in their spot, they will form colonies under deciduous trees but will disappear once the trees leaf out.
January 12, 2023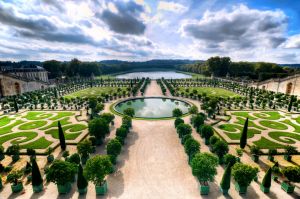 The Pleasure Gardens of Versailles
King Louis XIV's pleasure gardens were places to entertain and impress, and to glorify himself and his achievements.
January 5, 2023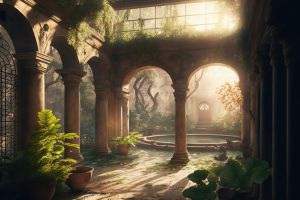 Gardens Preserved
In AD 79, Mount Vesuvius erupted, and huge amounts of volcanic ash covered the city of Pompeii. The ash preserved the homes and gardens that otherwise would have decayed or been destroyed over time.
December 29, 2022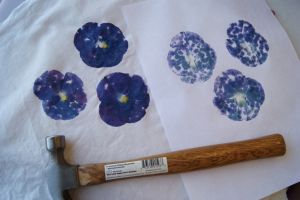 Pounding Flowers
Pounding can create emotional release and satisfaction for some, and the resulting images can be quite beautiful.
December 22, 2022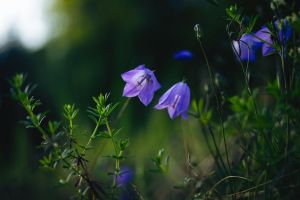 Musings about Flowers
"Hope is like a harebell, trembling from its birth / Love is like a rose, the joy of all the earth... / Harebells and sweet lilies show a thornless growth / But the rose with all its thorns excels them both."