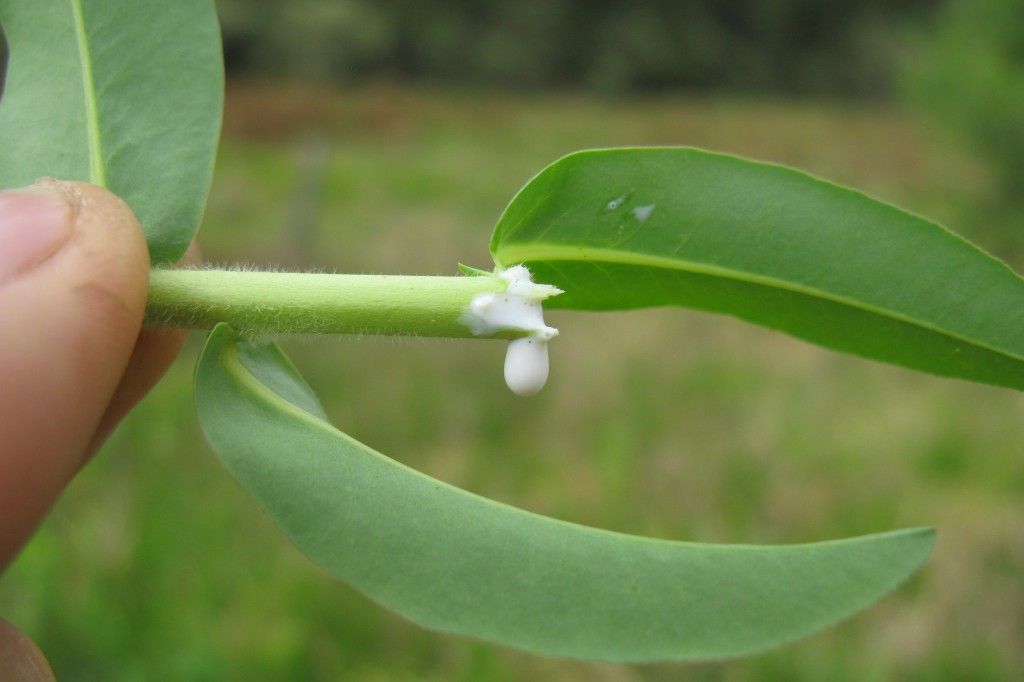 Cutting Flowers
When cutting flowers from your home garden, it is important to remember that you are subjecting the plant to surgery. Read More »
More Recent Episodes
November 11, 2021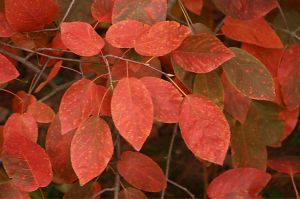 Shrubs for Shady Gardens
It is hard to find shrubs for deep shade, as few will persist at all...but here a few ideas.
November 4, 2021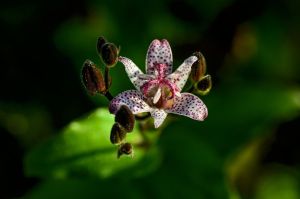 Filtered Shade
Shade gardens are usually at their best in the spring, but filtered shade gardens can provide summer color, too.
October 28, 2021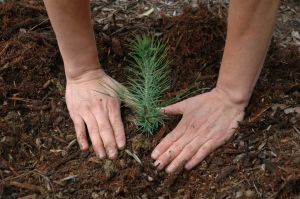 Fall Planting
Conifer shrubs and trees need warmer soil to get their roots growing, so plant them as early as possible in the fall.
October 21, 2021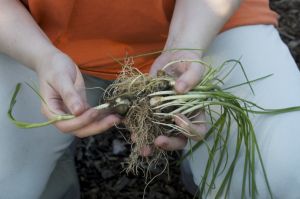 Divide to Multiply
There are only a few perennials that thrive for many years without being divided and replanted.
October 14, 2021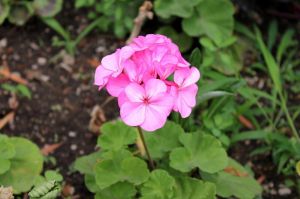 Tender Geraniums
Fall is the time to bring indoors all of those houseplants that have been spending the summer outside. I usually also dig up a few annual geraniums that I have had in my beds all summer.
October 7, 2021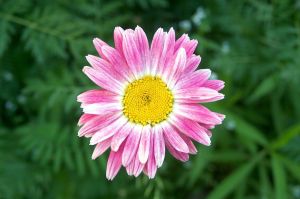 New World Mums
By the end of the 1800s, most types of chrysanthemums had arrived in America.