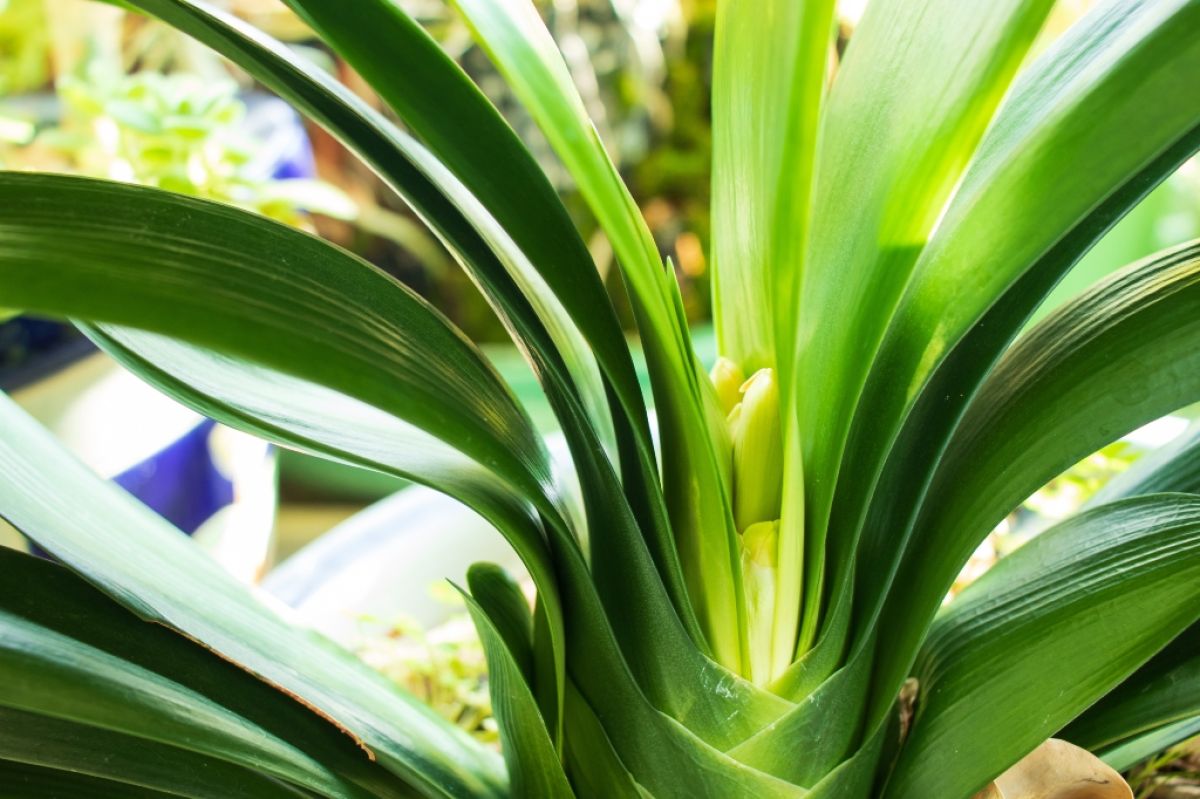 Clivia miniata
Clivia plants are very adaptable and can survive for months without water, but they can be finicky in terms of blooming. Read More »
More Recent Episodes
September 14, 2023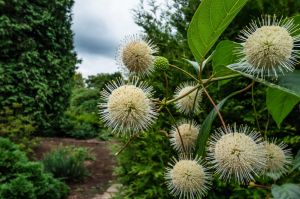 Shrubs for All Seasons
If you are looking for deer resistant shrubs to plant in your unfenced yard, the safest evergreens are spruce, juniper, and boxwood.
September 7, 2023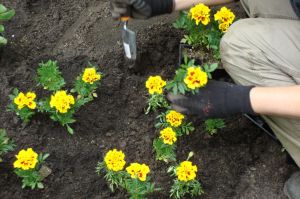 Recognizing Reality
Early on, I longed for all the more pretentious perennials, but now I prefer the tried and true.
August 31, 2023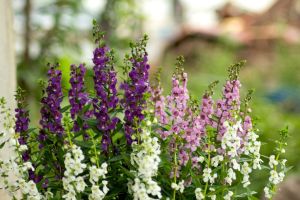 My Favorite: Angelonia
Angelonia is a very pretty annual flowering plant...that the deer do not like it.
August 24, 2023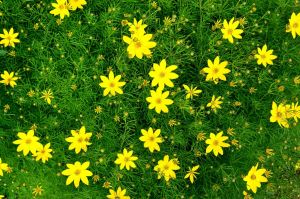 Cheerful Coreopsis' Summer Blooms
Coreopsis plant has the unfortunate common name of "tickseed," derived from the Greek word "Koris," meaning bed bug.
August 17, 2023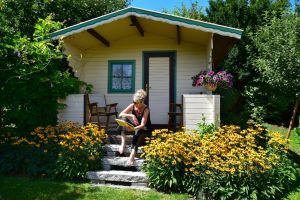 Rudbeckia 'American Goldrush'
This black-eyed Susan is a plant that we can all grow and that will be with us for as long as we garden.
August 10, 2023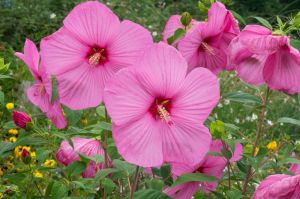 Hibiscus moscheutos
Our Midwest Hibiscus moscheutos, (a.k.a. swamp mallow), is an herbaceous plant that has flowers that look so exotic that it seems tropical, but it is hardy zones 5-9.