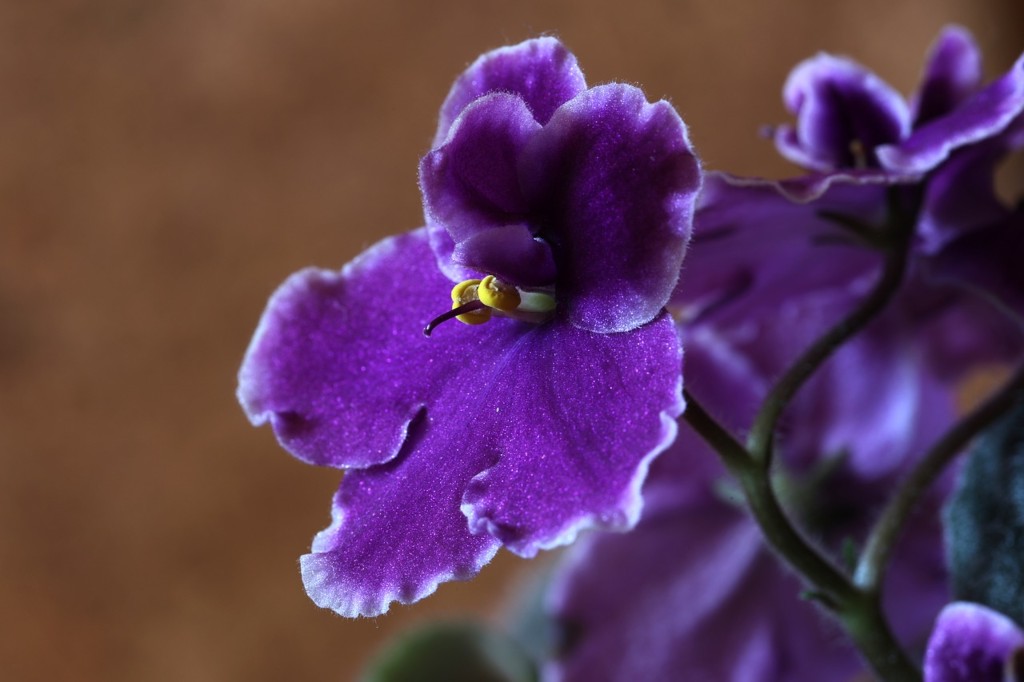 African Violet Propagation
African violets are quite happy growing in pots in many of our homes and are easily propagated. Read More »
More Recent Episodes
January 14, 2021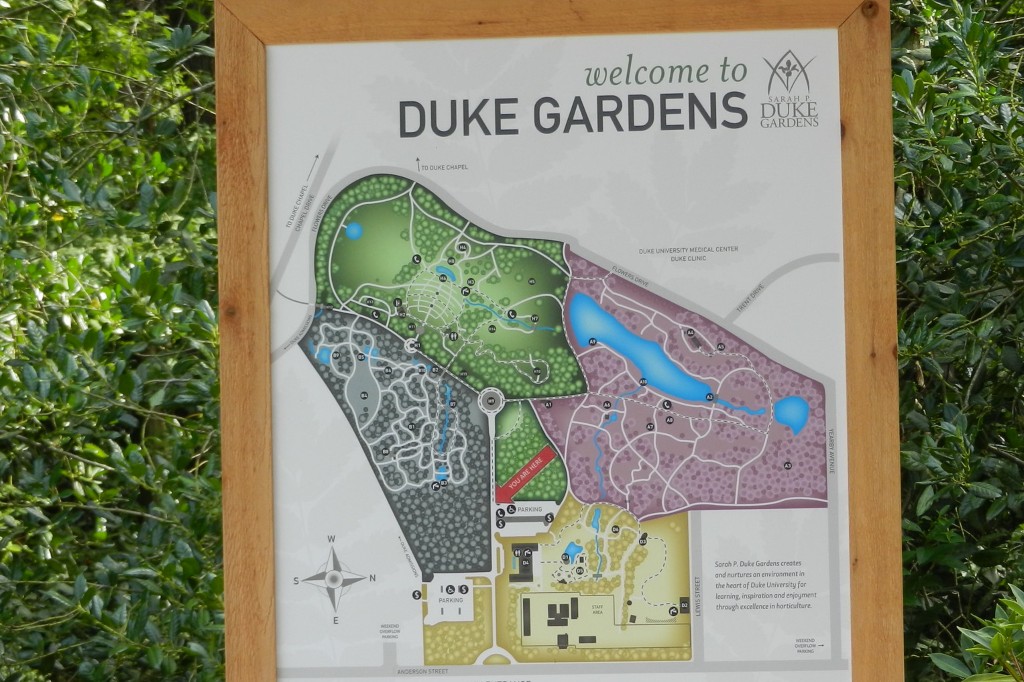 The Duke Gardens
Visitors are not charged to see the 55 acres of gorgeous organic plantings in the heart of this major research university.
January 7, 2021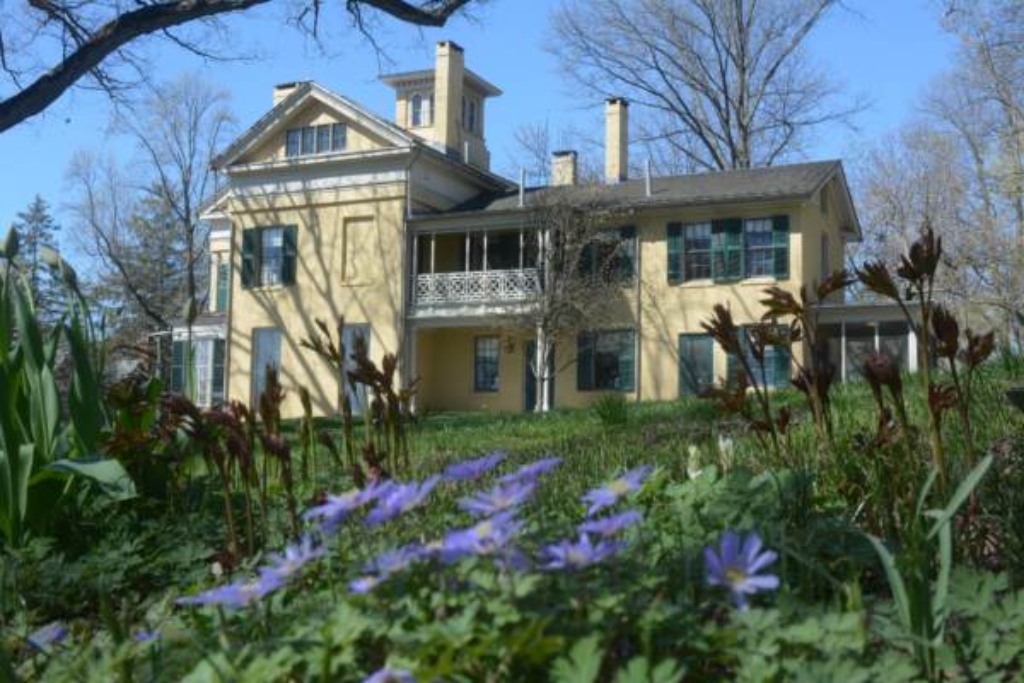 Emily's Garden
Emily Dickinson was a renowned poet, but during her lifetime she was known more for her gardening skills.
December 31, 2020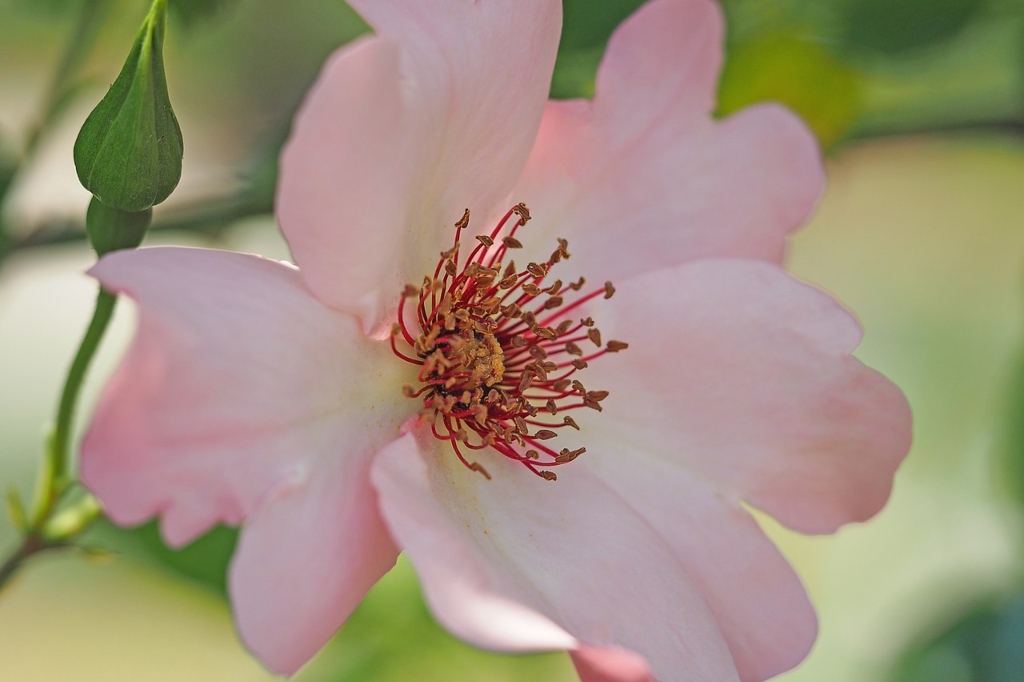 Flowers in Verse
Here are few poems written, most of them, very long ago.
December 24, 2020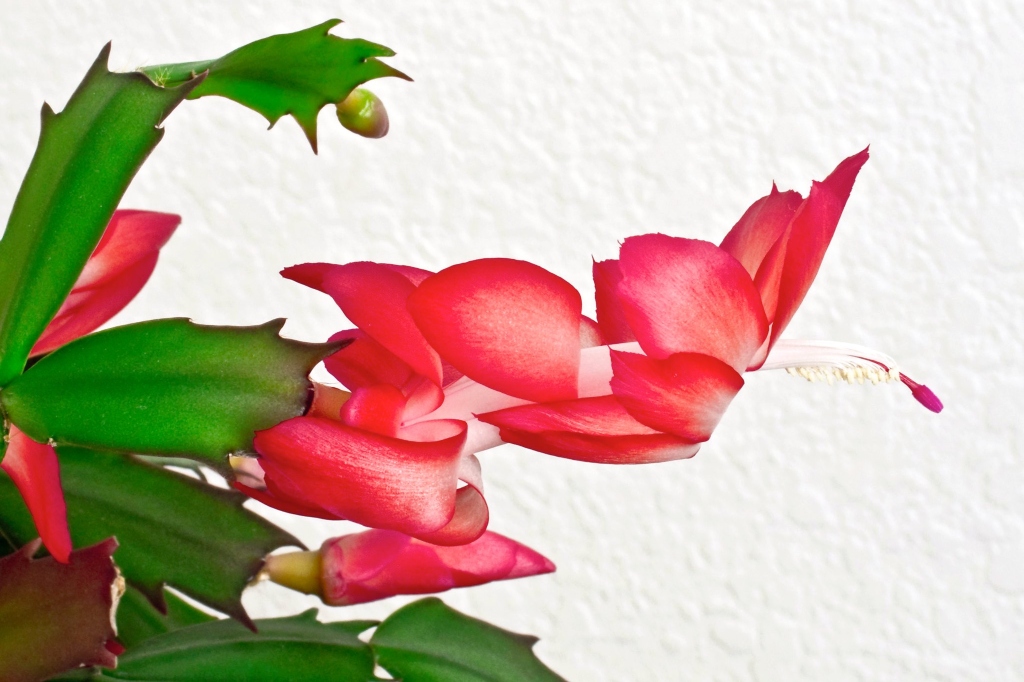 Holiday Cactus
There has been so much hybridizing, that the differences between a Thanksgiving and a Christmas cactus have become blurred, so it seems reasonable to refer to them all as Holiday Cactuses nowadays.
December 17, 2020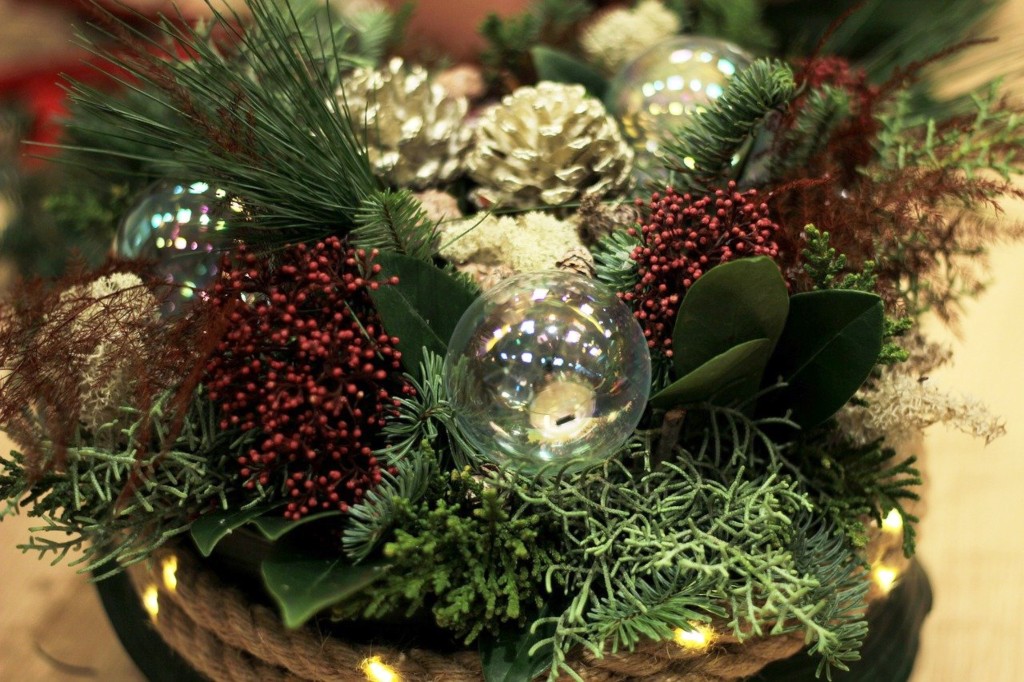 Holiday Decorations Reinvented
This may be the perfect year to simplify our holiday decorations. Rather than buying new items, dig around in your closets and see what you can reinvent.
December 10, 2020
Gifts for Gardeners
If you have gardeners on your holiday gift list, you can easily accommodate them from the comfort of your own home. Gift certificates to nurseries in the hometown of your recipients, or from catalogues, are always well received.