More Recent Episodes
October 15, 2020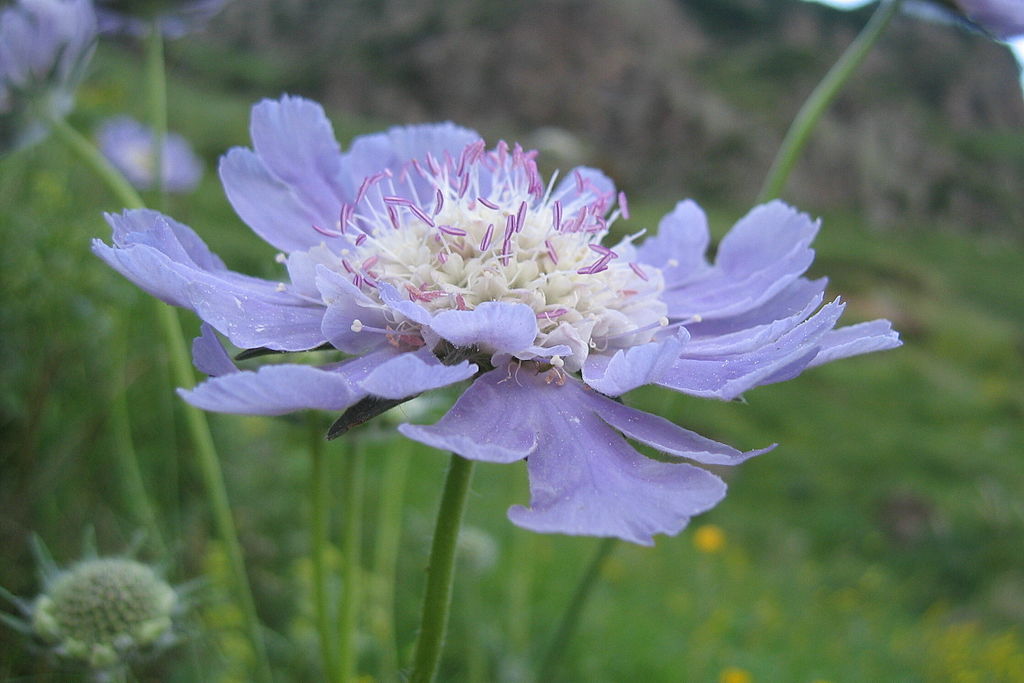 Pincushion Flower
A plant that attracts butterflies to our garden is the pincushion flower. The botanical name is Scabiosa, and these plants usually have blue, white, or pink flowers. As their common name suggests, the shape of the flower resembles a pincushion as the central florets form a rounded shape.
October 8, 2020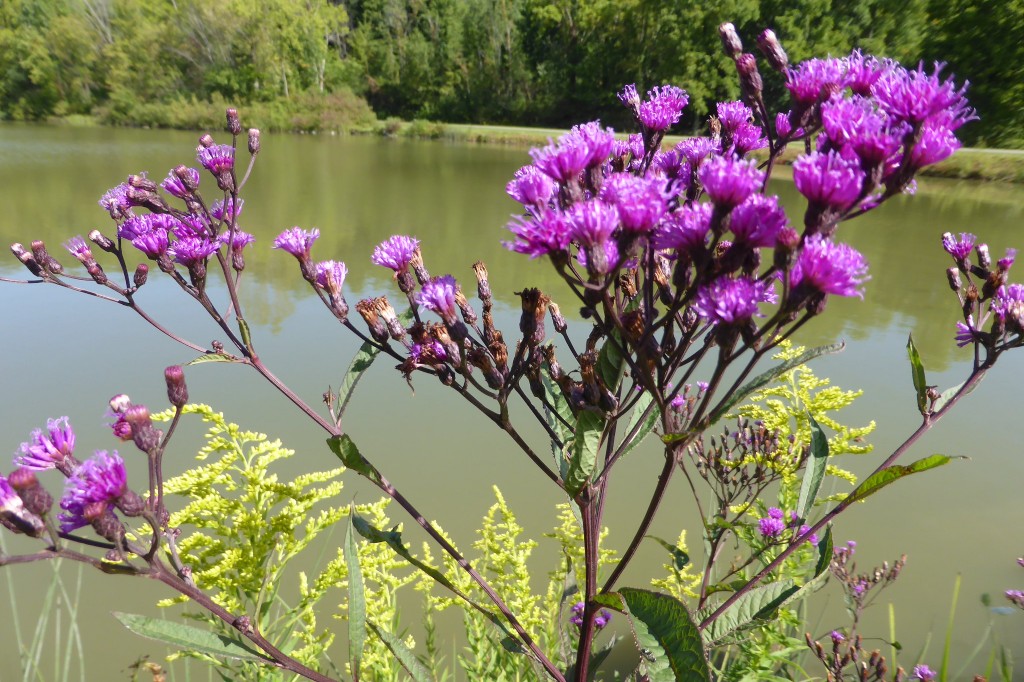 A Surprising Uninvited Guest in Gardens
One often sees Veronia, a.k.a. ironweed, on roadsides and in fields and ditches. The wind disperses the seeds, which explains why it is a surprise when it appears in our gardens like an uninvited guest.
October 1, 2020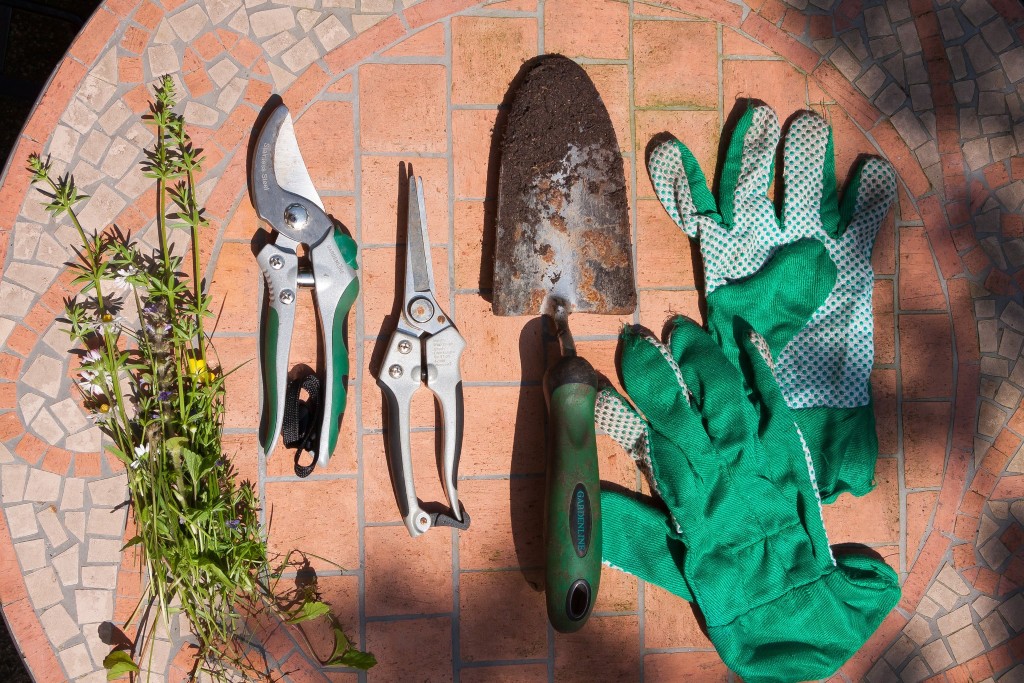 Cut Them Back
We should cut back most perennials in the fall. They don't look good once it gets cold, so it is best to cut them to the ground and they will come back well next spring.
September 24, 2020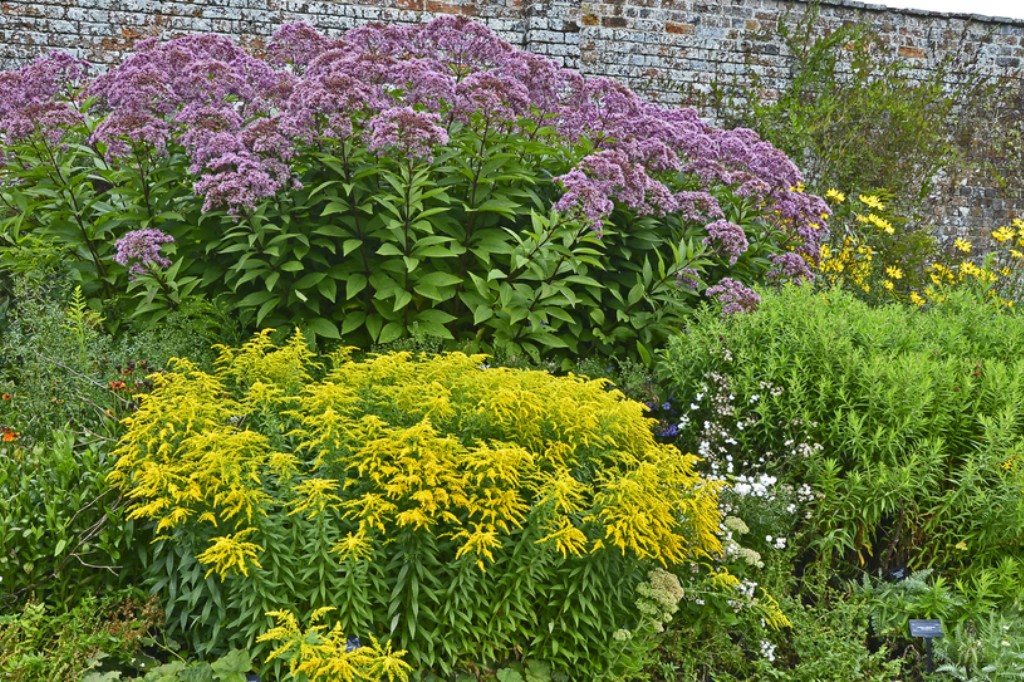 Tall Natives
Joe-Pye weed looks great next to a splash of sunshine yellow from goldenrod or helianthus.
September 17, 2020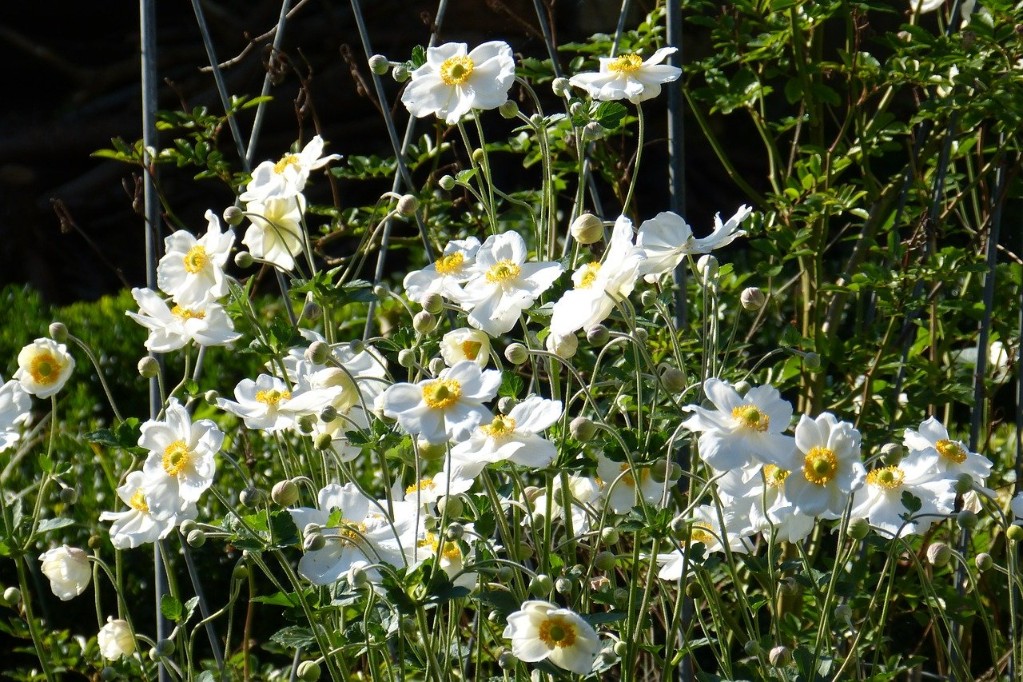 Late Summer Color
As summer transitions into fall, we usually rely on mums and asters to give us color as the growing season wanes. But here are some other reliable bloomers.
September 10, 2020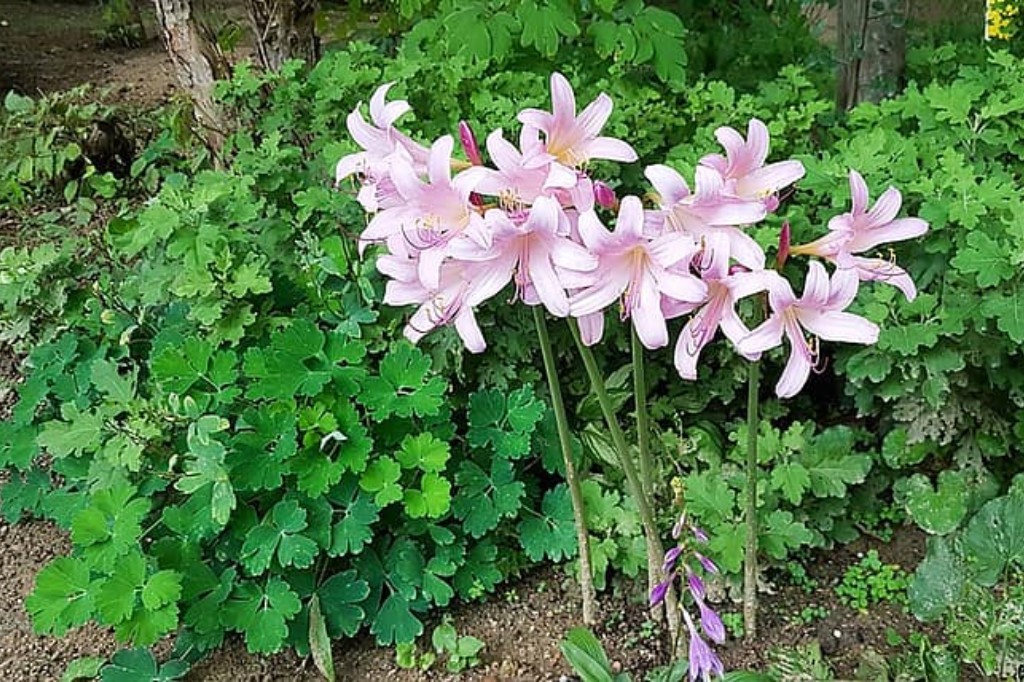 Lycoris Does, Indeed, Surprise Us!
Surprise lilies bloom from late summer into early September, and their cool pink flowers do indeed surprise us when their pale lily-type blooms suddenly appear on their long bare stalks.