More Recent Episodes
January 13, 2022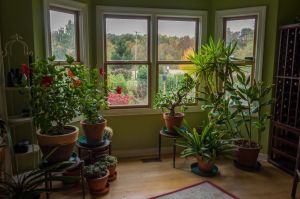 Houseplants
Plants add vitality to our indoor living spaces.
January 6, 2022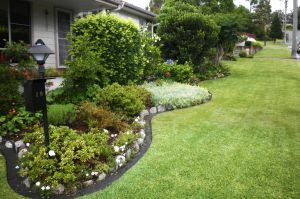 Foundation Plantings
Select the largest herbaceous specimens that you can afford to plant. Otherwise, you may have a large house with tiny little blobs of green lined up in front of the structure for a long time.
December 30, 2021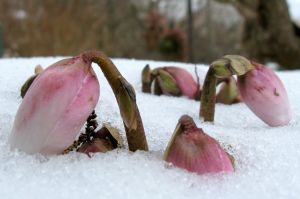 Hardy Hellebores
Cold-season bloomers are rare in the flower world.
December 23, 2021
Squirrels
Squirrels are such fun to watch!
December 16, 2021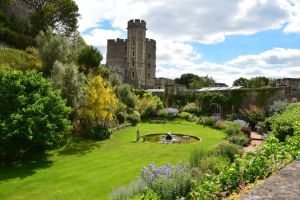 An Ancient Poem
James I of Scotland wrote a poem in 1413 describing his view of a densely screened pleasure garden set in a corner of the castle wall.
December 9, 2021
Wardian Boxes
Dr. Nathanial Ward, a naturalist and physician living in London, discovered a way to transport and protect plants from the sea air and adverse temperatures during long sea voyages.