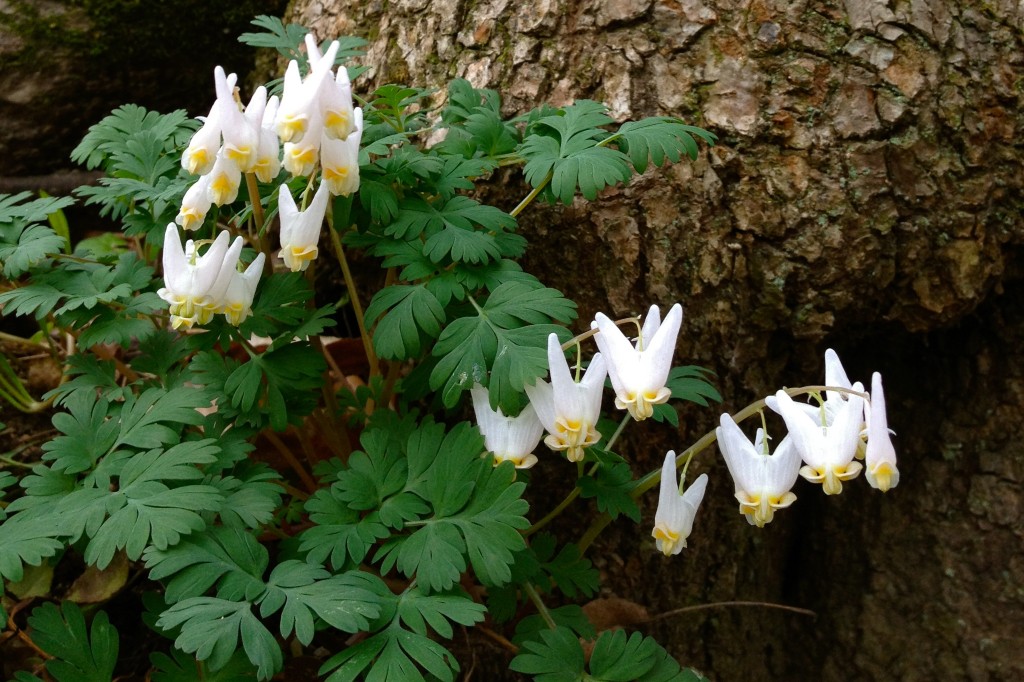 Spring Ephemerals
Before long, some of the earliest flowers to bloom will be stirring in our gardens. Read More »
More Recent Episodes
January 9, 2020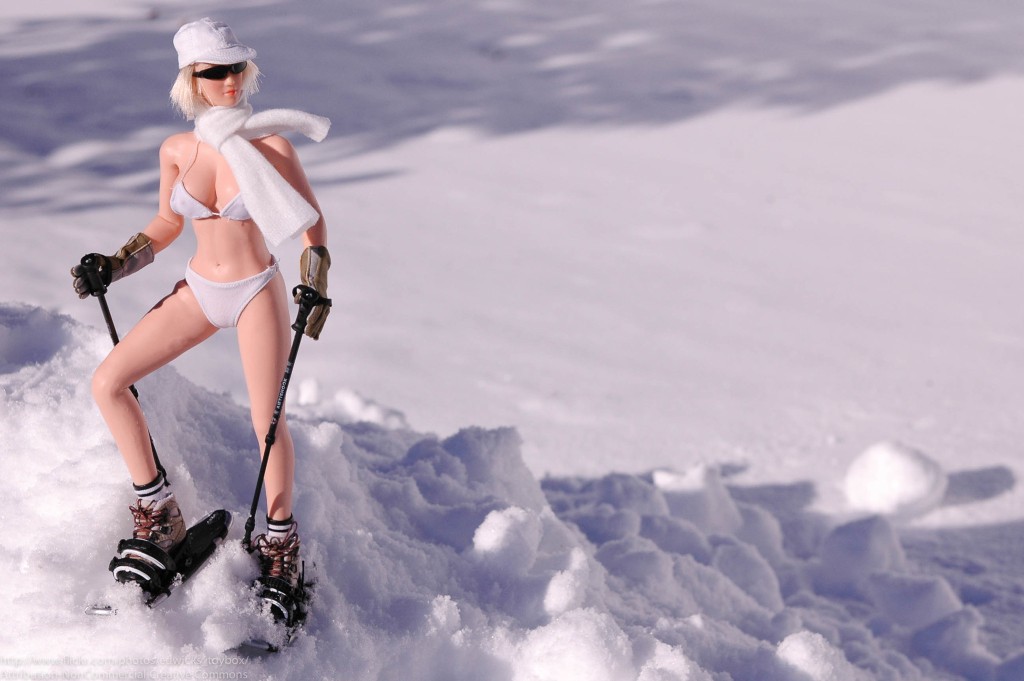 Interesting Quotes
Here are some interesting things said by some interesting people. Plus, my personal advice to you in January.
January 2, 2020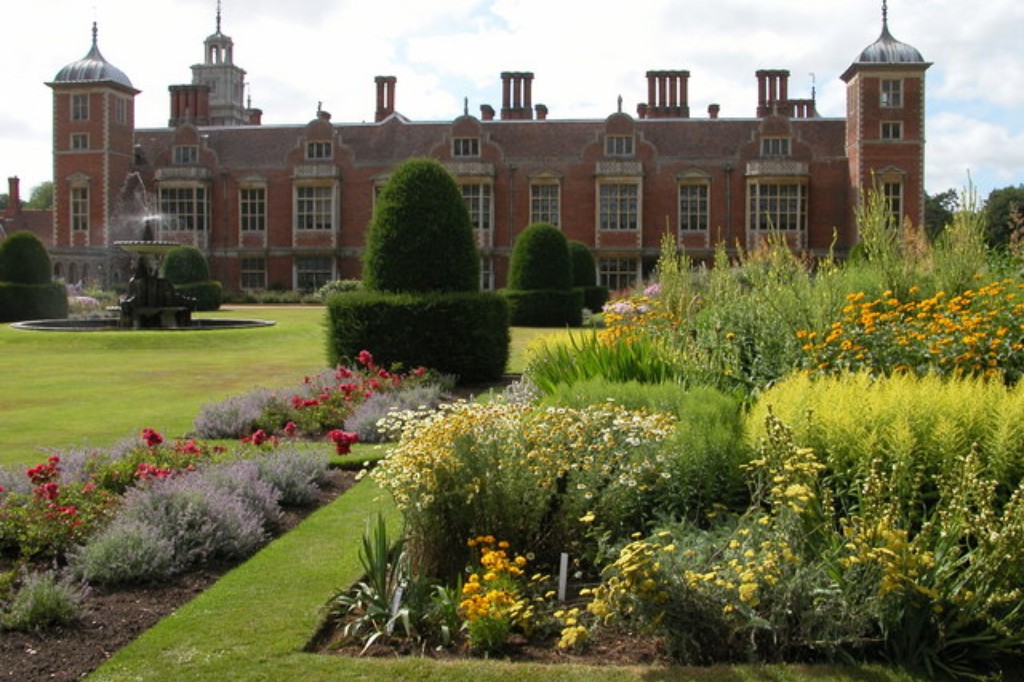 Norah Lindsay
Lindsay was the Grande Dame of gardening in a time when ladies did not have professional careers.
December 26, 2019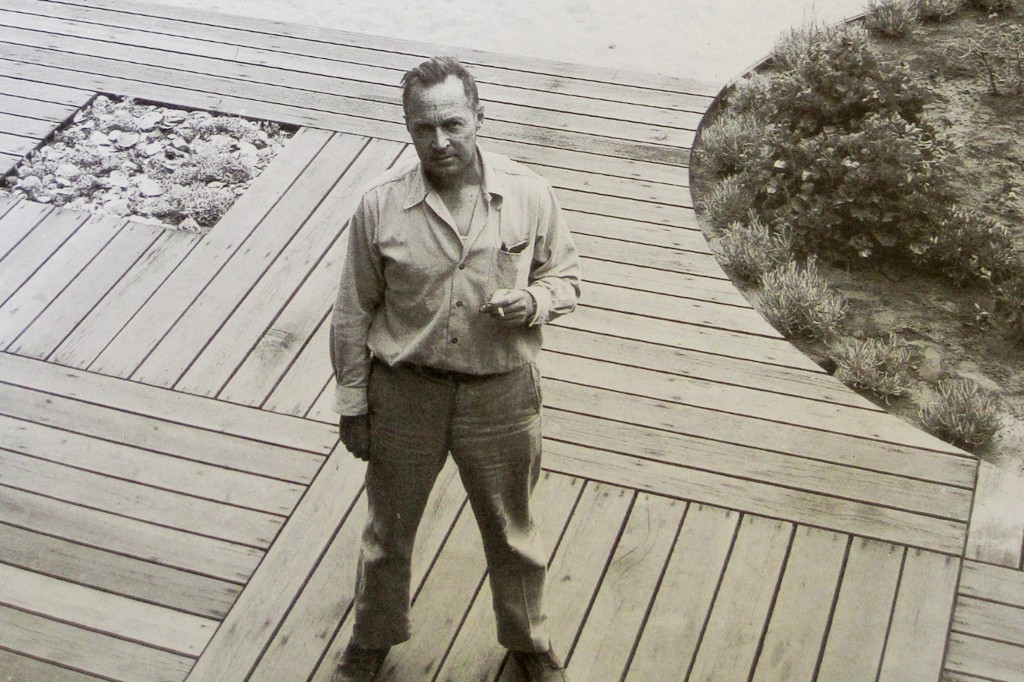 Thomas Church in California
Thomas Church (1902-78) was a garden designer whose style was a response to California's specific type of lifestyle and climate.
December 19, 2019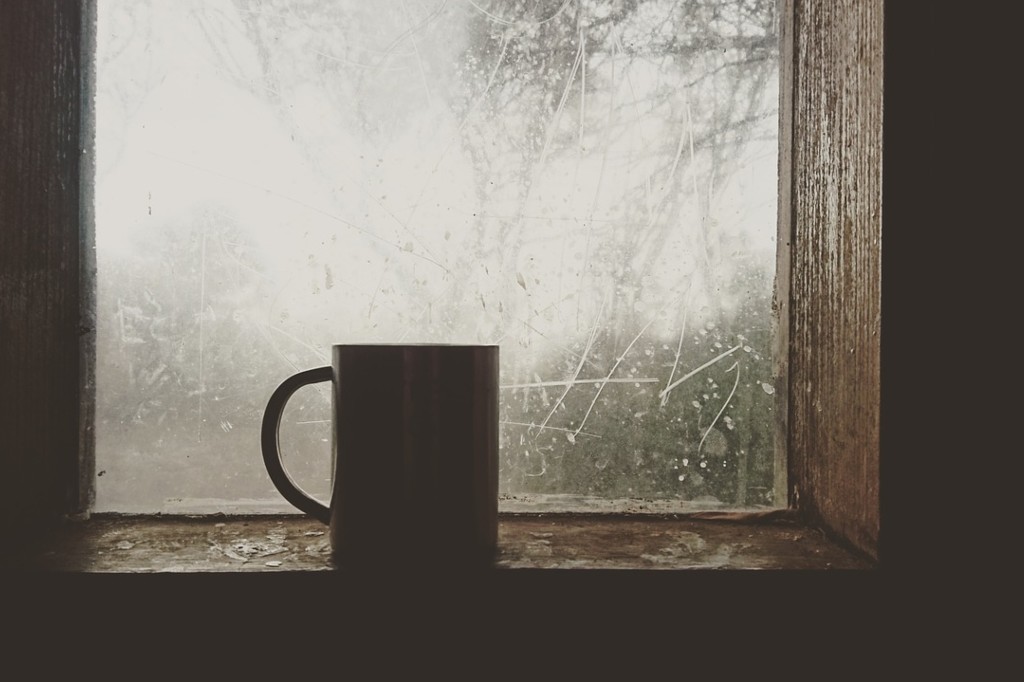 Winter Words of Wisdom
This winter I have been reading some garden writers' words of wisdom, which now I will share with you.
December 12, 2019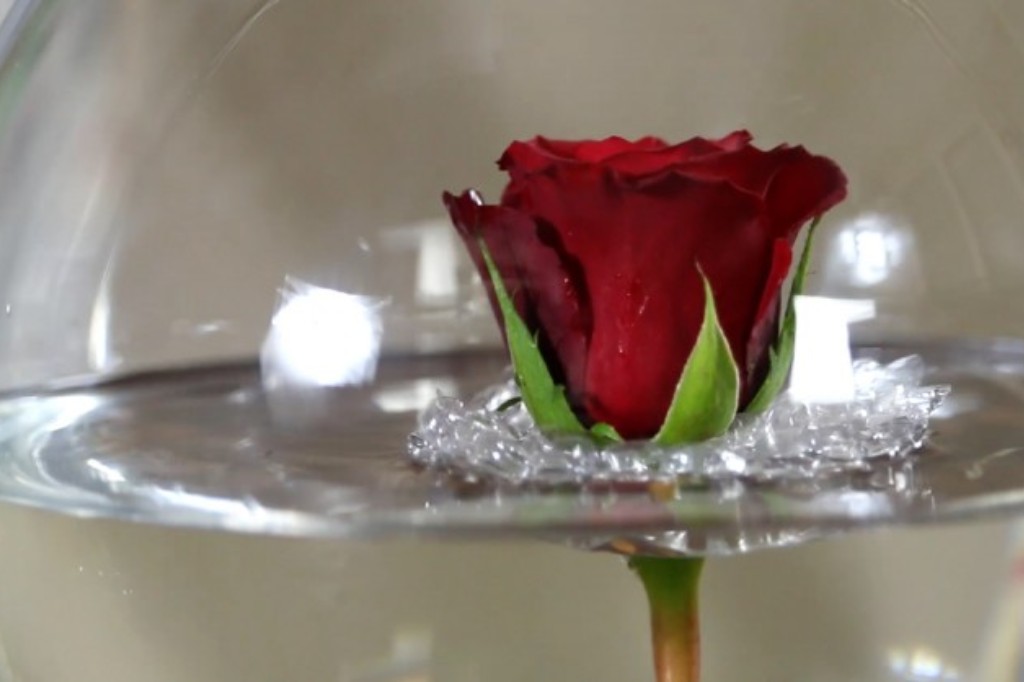 Sweet & Simple
Just one rose floating in a small bowl, presented with a heartfelt message, written or verbal, will be treasured.
December 5, 2019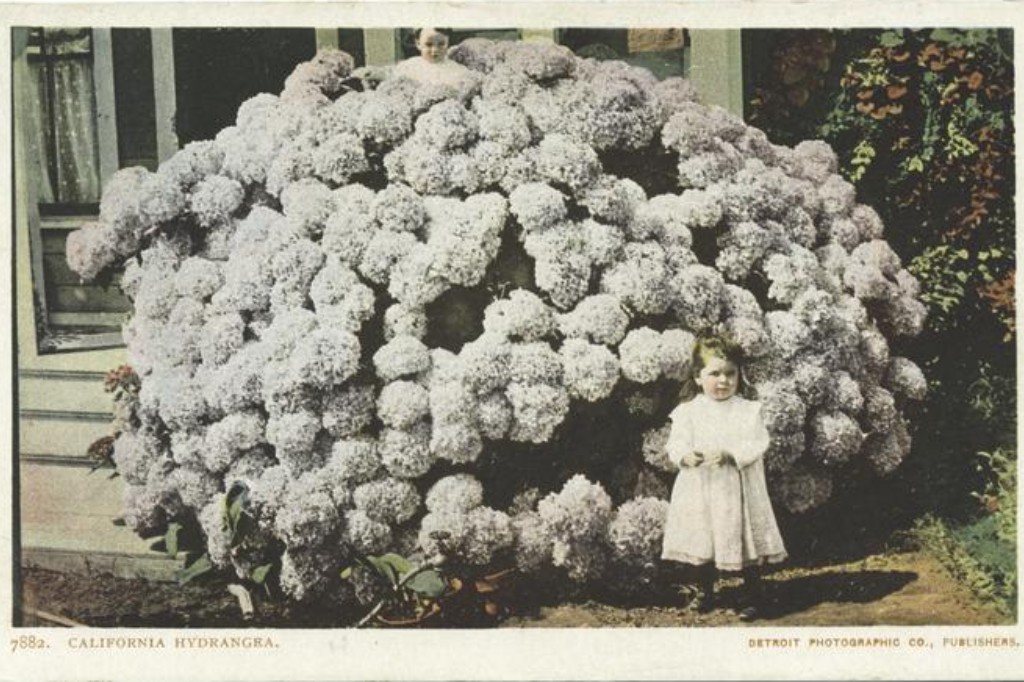 Smooth Hydrangeas
Most of us are familiar with the old-fashioned, white mop-head blossoms of the popular hydrangea variety 'Annabelle.'