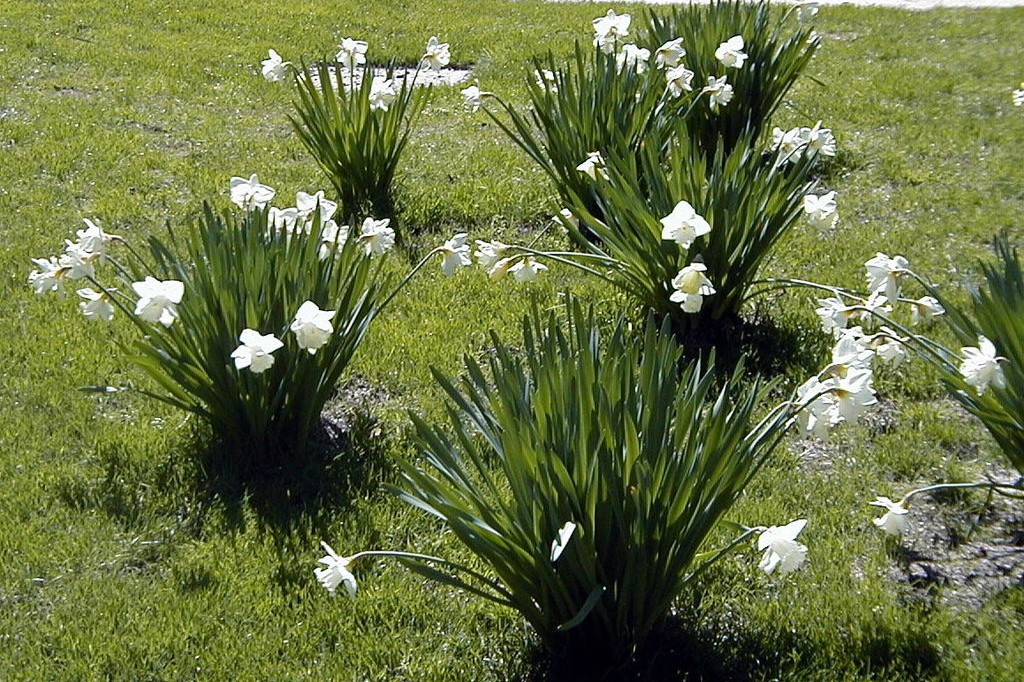 White Flowers
I have been planting more white flowers recently because I already have so many other colored flowers that bloom in my yard across the growing seasons. Read More »
More Recent Episodes
October 10, 2019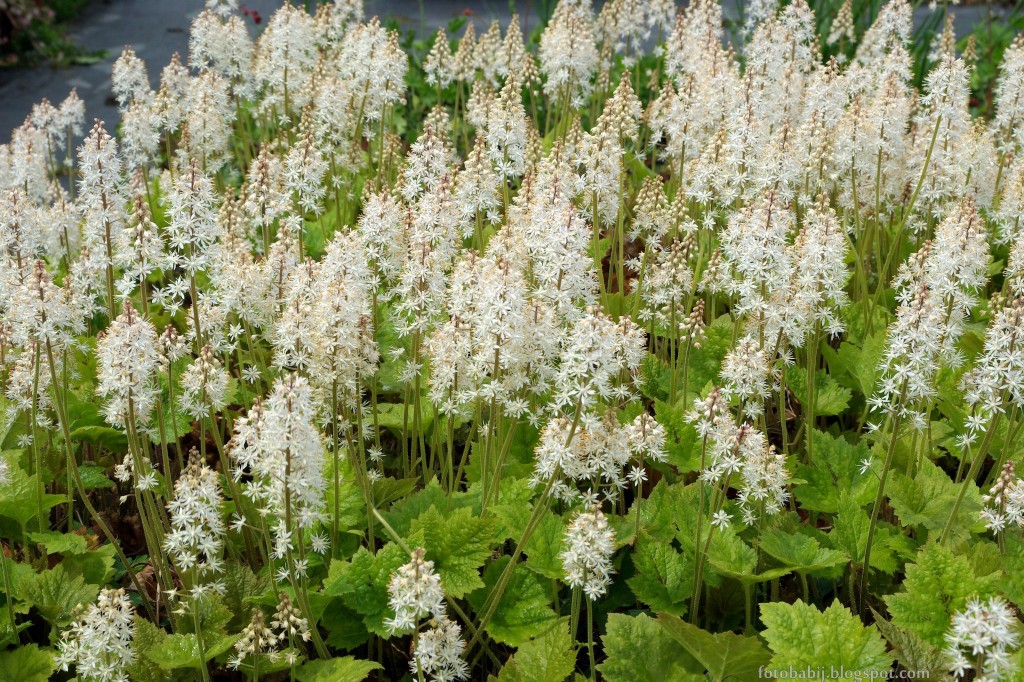 Native Foamflowers
If you are looking for more natives to plant in your shady spots this fall, consider our native North American foamflower.
October 1, 2019
Awesome Alliums
As you think about what bulbs to add to your garden this fall, don't forget about buying some alliums.
September 26, 2019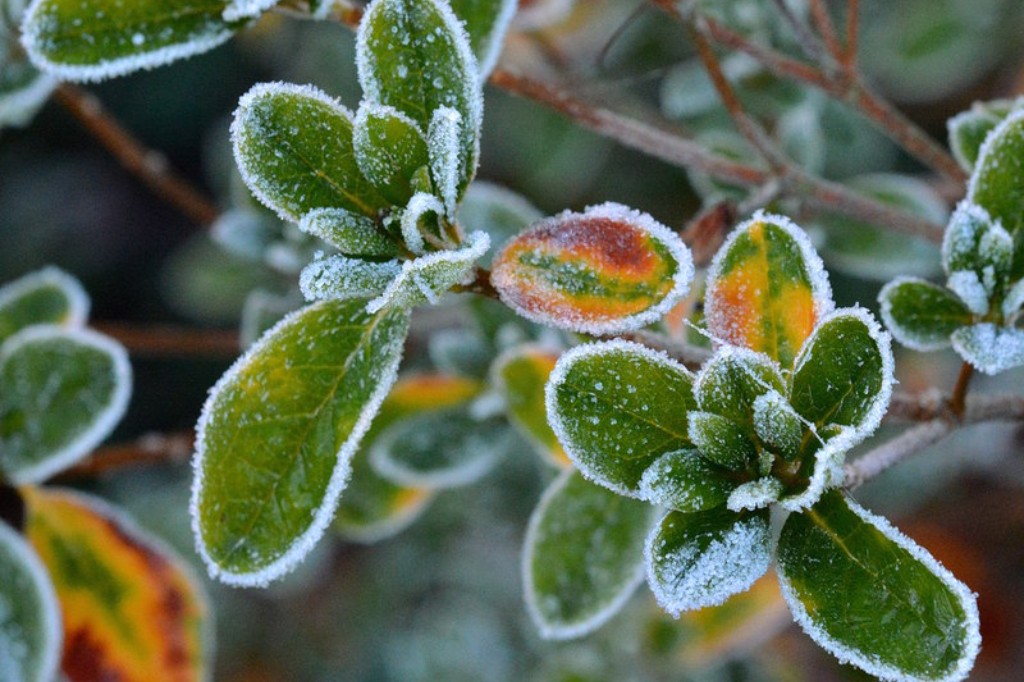 Overwintering
It is important for gardeners to know their hardiness zone.
September 19, 2019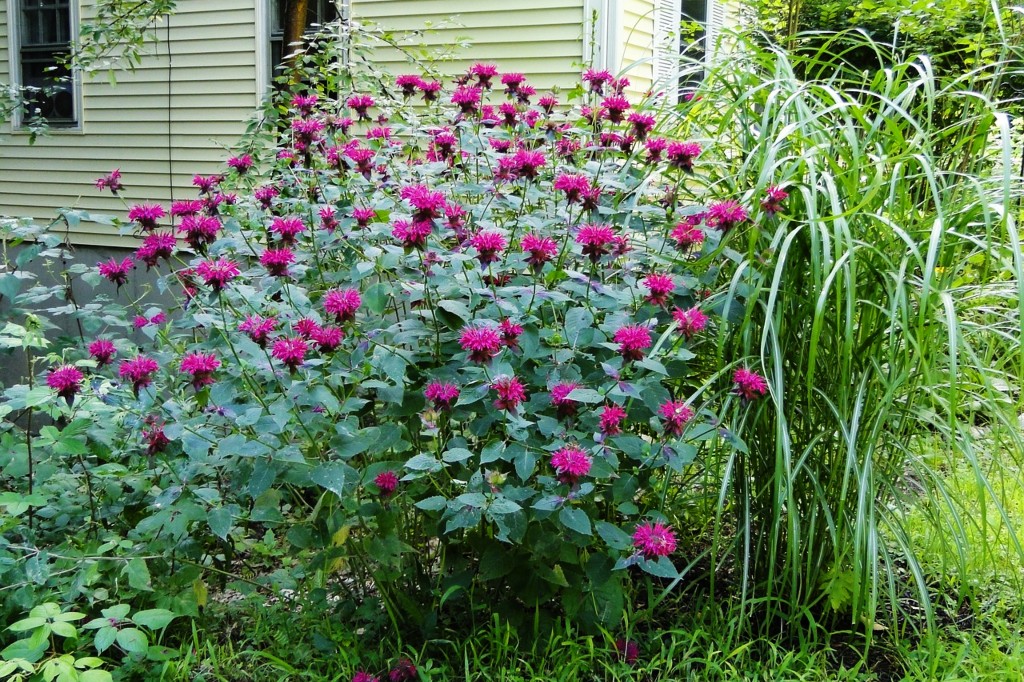 Many Happy Returns
Perennials are plants that, hopefully, return in our gardens each spring after being dormant during the winter.
September 12, 2019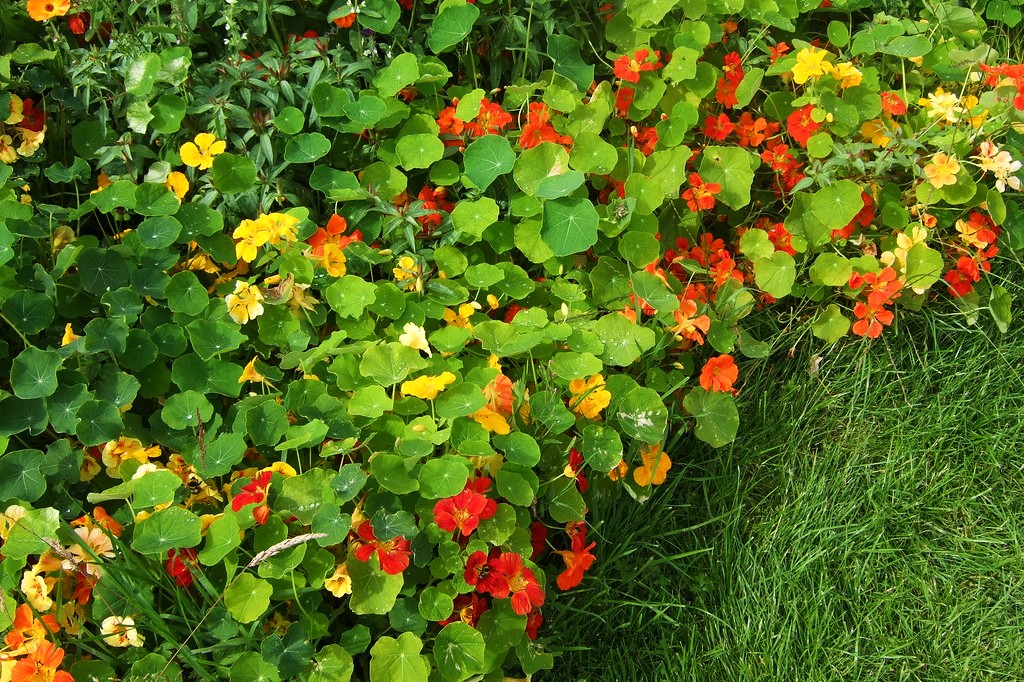 Nasturtium Nostalgia
Nasturtiums can make pretty cut flowers.
September 5, 2019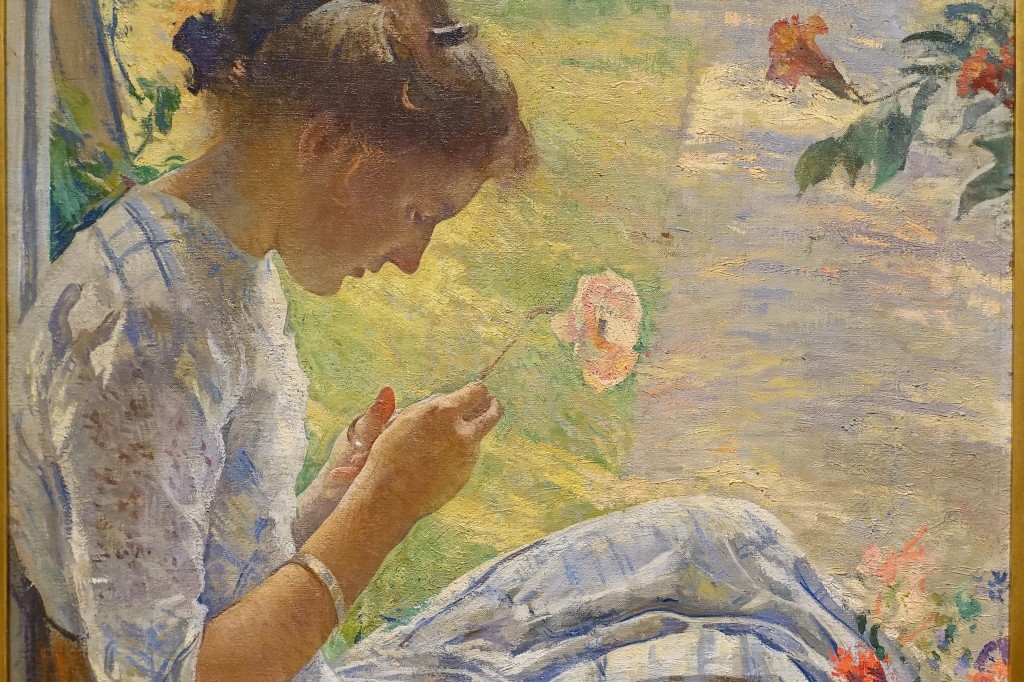 Grow Your Own
Even just one flower stuck in a bottle makes me feel happy!