More Recent Episodes
October 31, 2019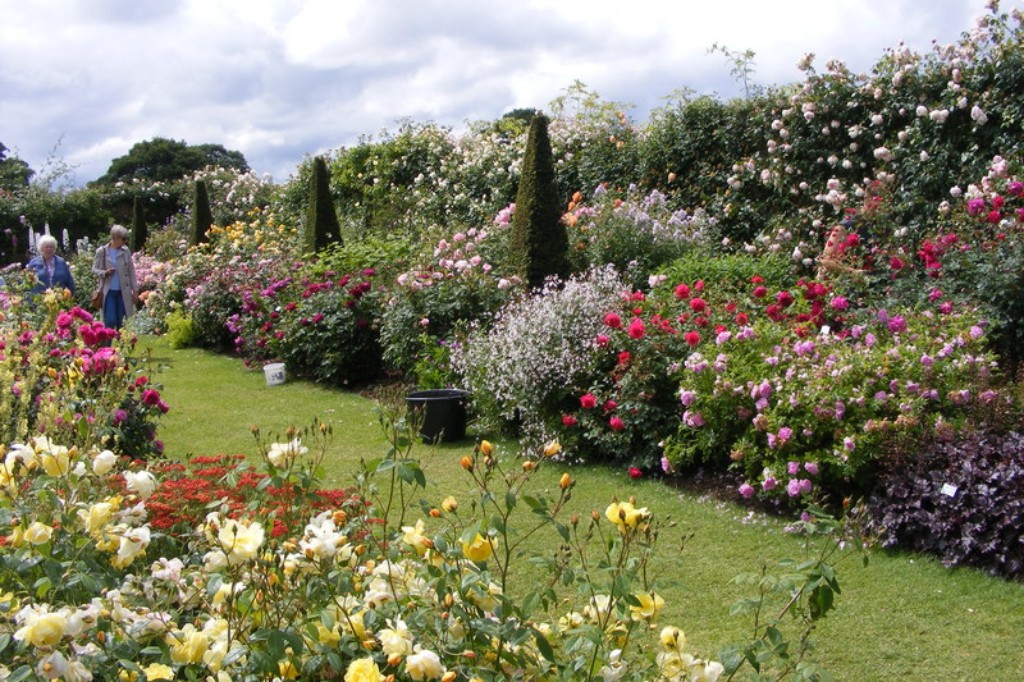 David Austin (1926-2018)
David Austin was fond of saying that a rose without a fragrance is only half a rose.
October 24, 2019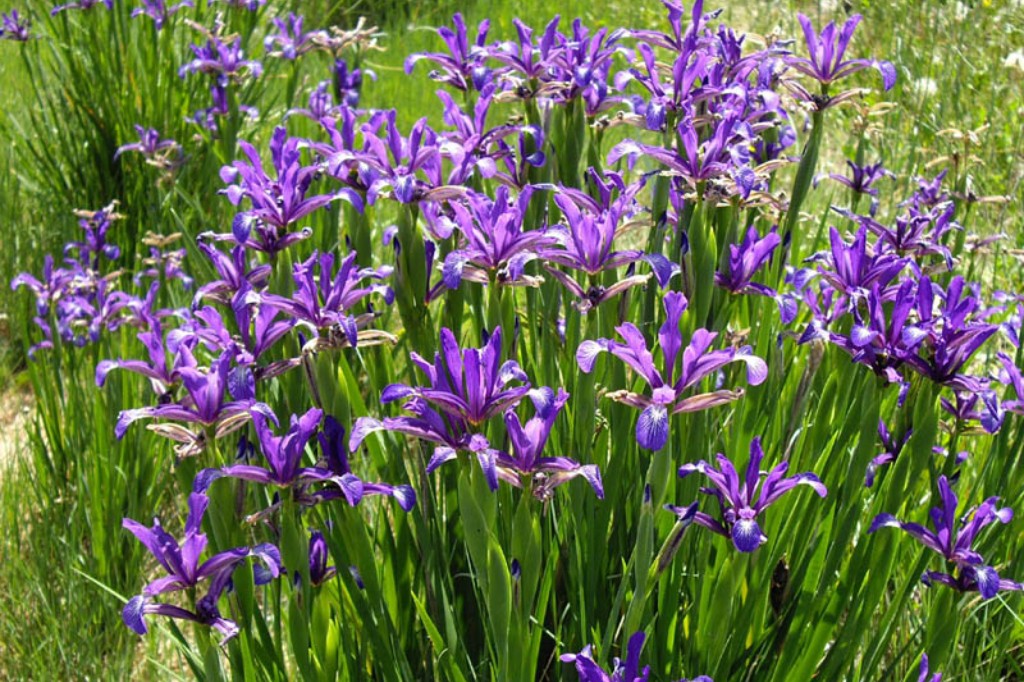 Iris Facts
I grow more iris than I used to because deer leave them alone, and I've discovered that there are many things I did not know about these flowers.
October 17, 2019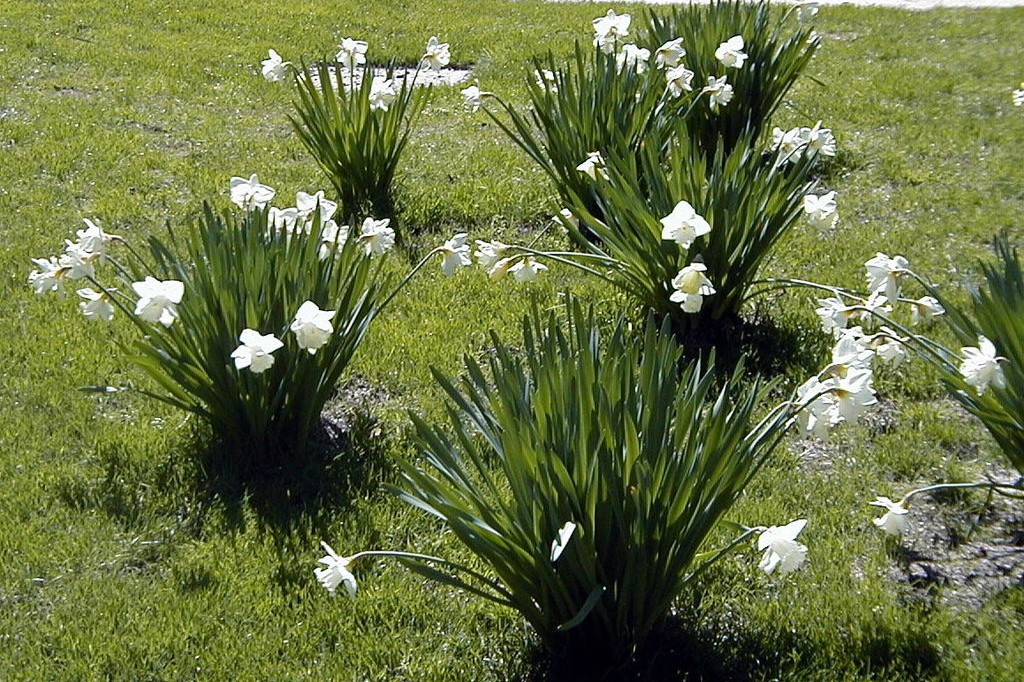 White Flowers
I have been planting more white flowers recently because I already have so many other colored flowers that bloom in my yard across the growing seasons.
October 10, 2019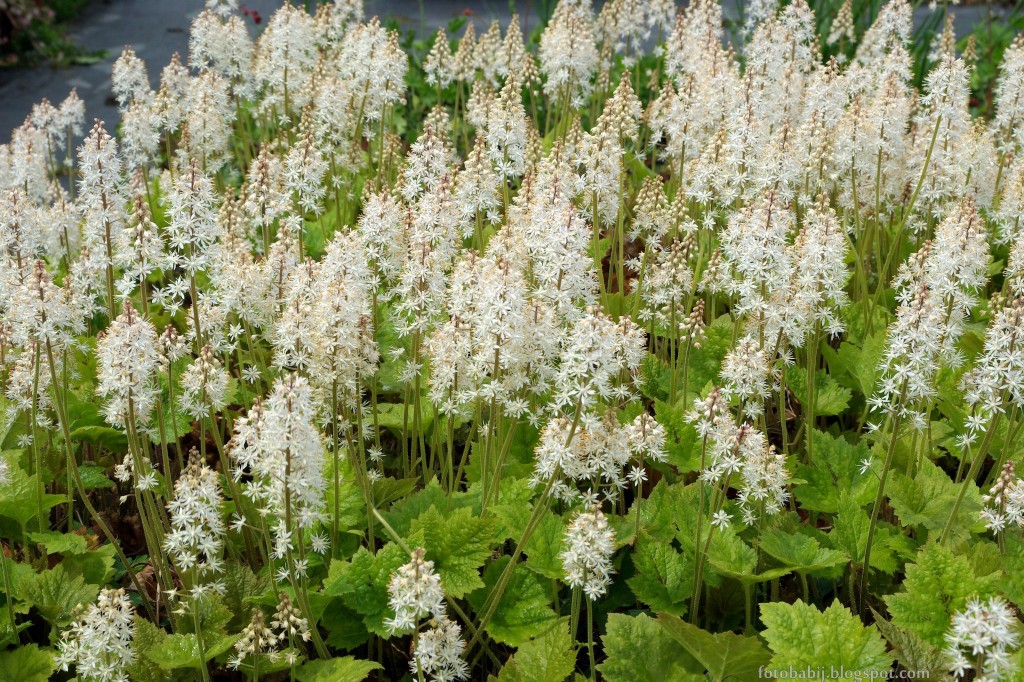 Native Foamflowers
If you are looking for more natives to plant in your shady spots this fall, consider our native North American foamflower.
October 1, 2019
Awesome Alliums
As you think about what bulbs to add to your garden this fall, don't forget about buying some alliums.
September 26, 2019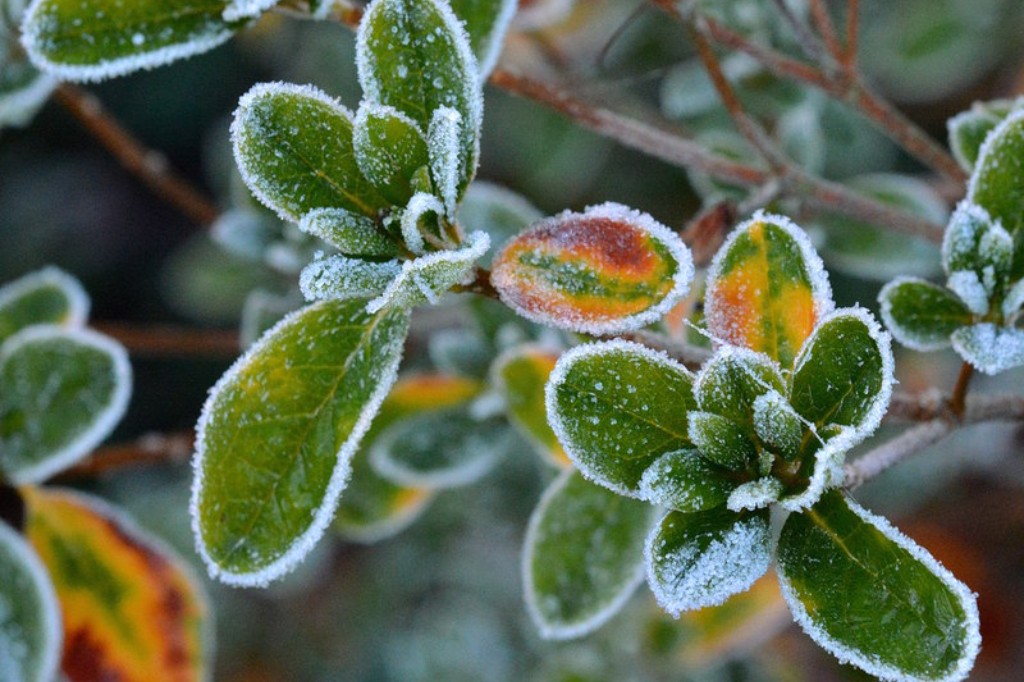 Overwintering
It is important for gardeners to know their hardiness zone.