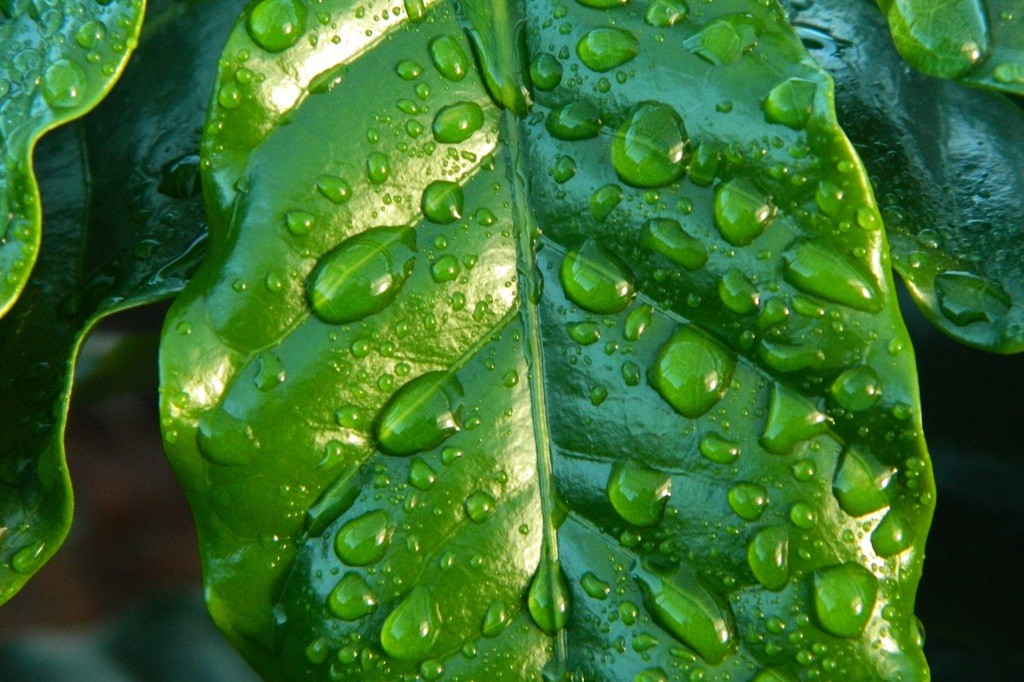 Surviving Heat
In very hot weather, remember to water your potted plants twice a day as the soil in pots dries out quickly. Read More »
More Recent Episodes
July 21, 2021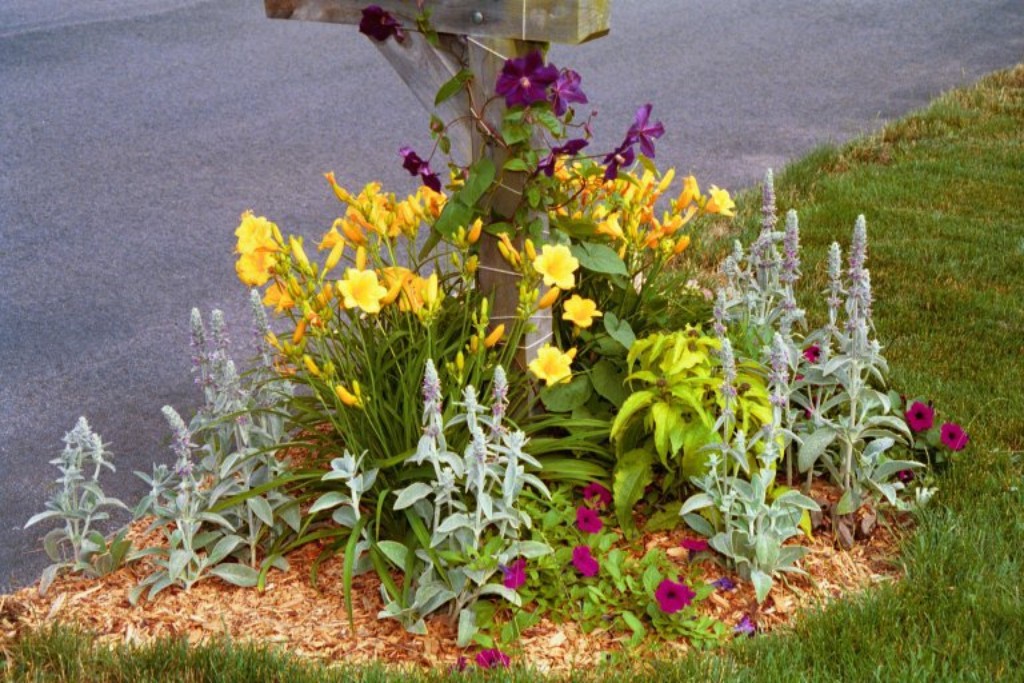 A Mailbox Garden
Choose just a few plants that will need minimum attention, and plant something vigorous around the base of the post to soften it.
July 15, 2021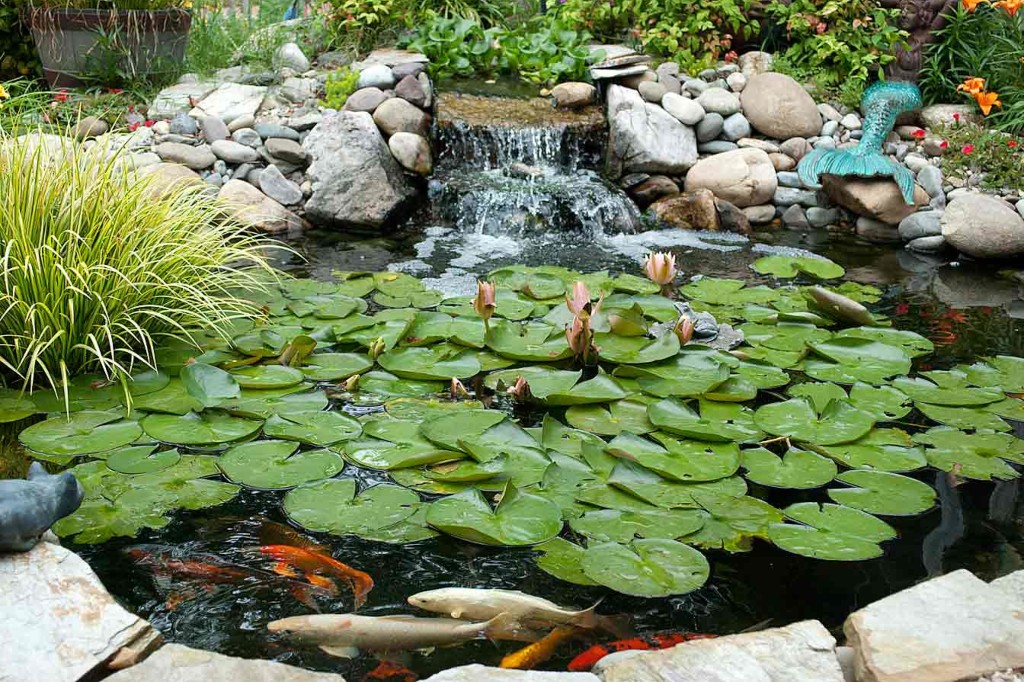 Types of Gardens
If I were to start over, and knowing what I now know, I would start with a plan and a clearer idea of the type of garden I wanted.
July 8, 2021
White Snakeroot
It was not until the 1920s that it was recognized that cattle that grazed on white snakeroot caused humans to die if they drank the cow's milk.
July 1, 2021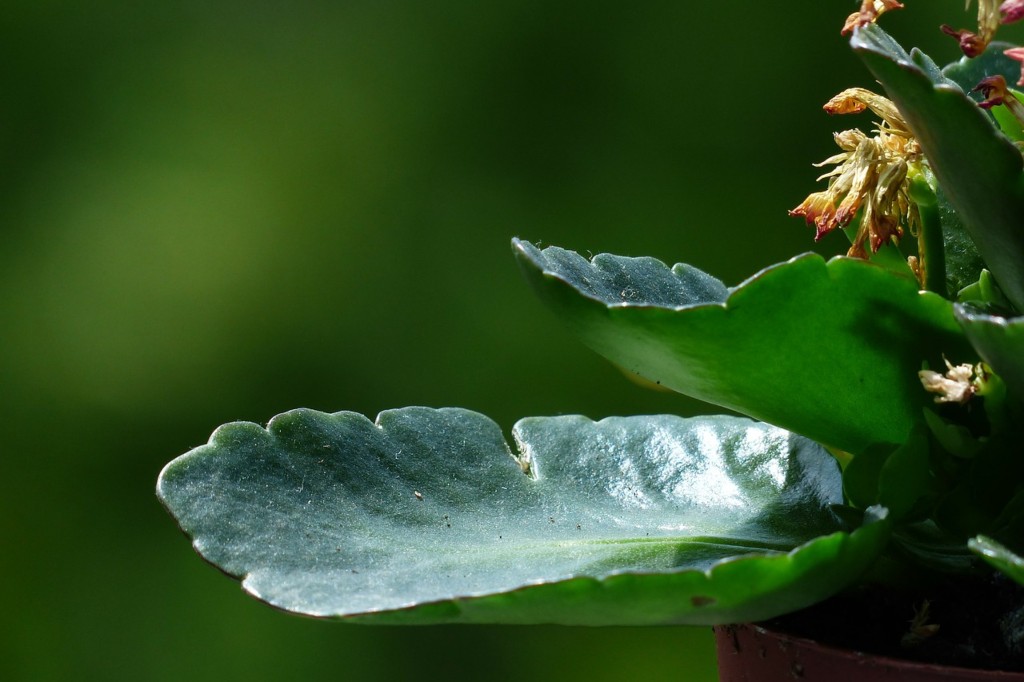 Harmful Plants
The garden is full of plants that are poisonous. Most are not lethal, but a few are, so it is wise to err on the side of caution.
June 24, 2021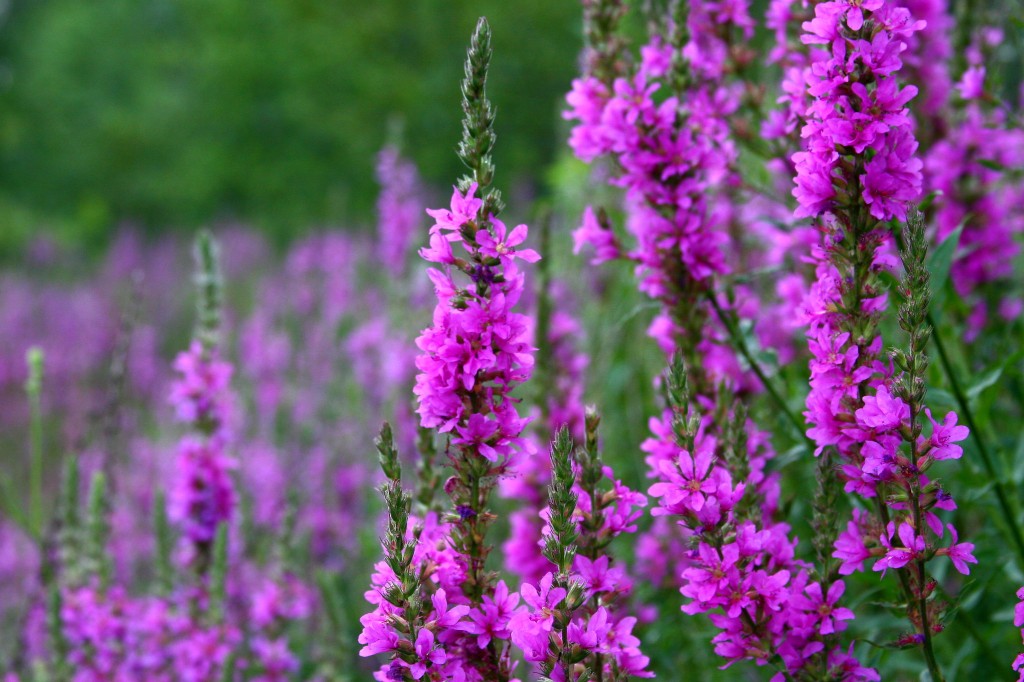 Beautiful But Noxious: Purple Loosestrife
Purple Loosestrife clogs wetlands and waterways, choking out other plants and eliminating food sources for native wildlife. The plant is classified as a federal noxious weed.
June 17, 2021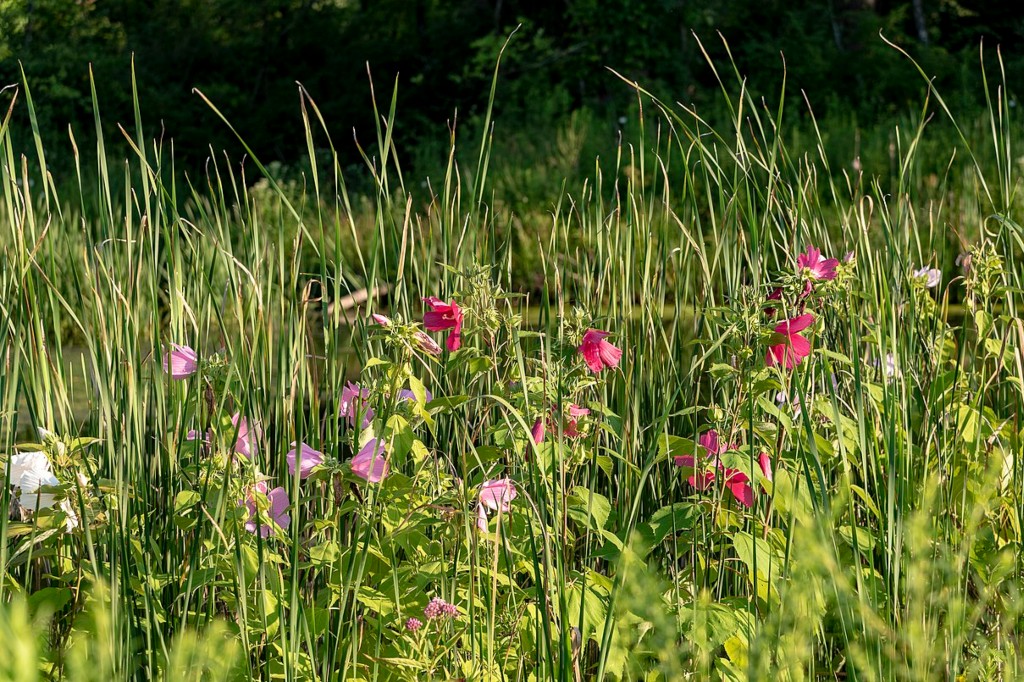 Native Perennials
Native plants are important to preserve native wildlife and the ecology of our landscape, but some natives will suit our particular climate and garden space better than others.