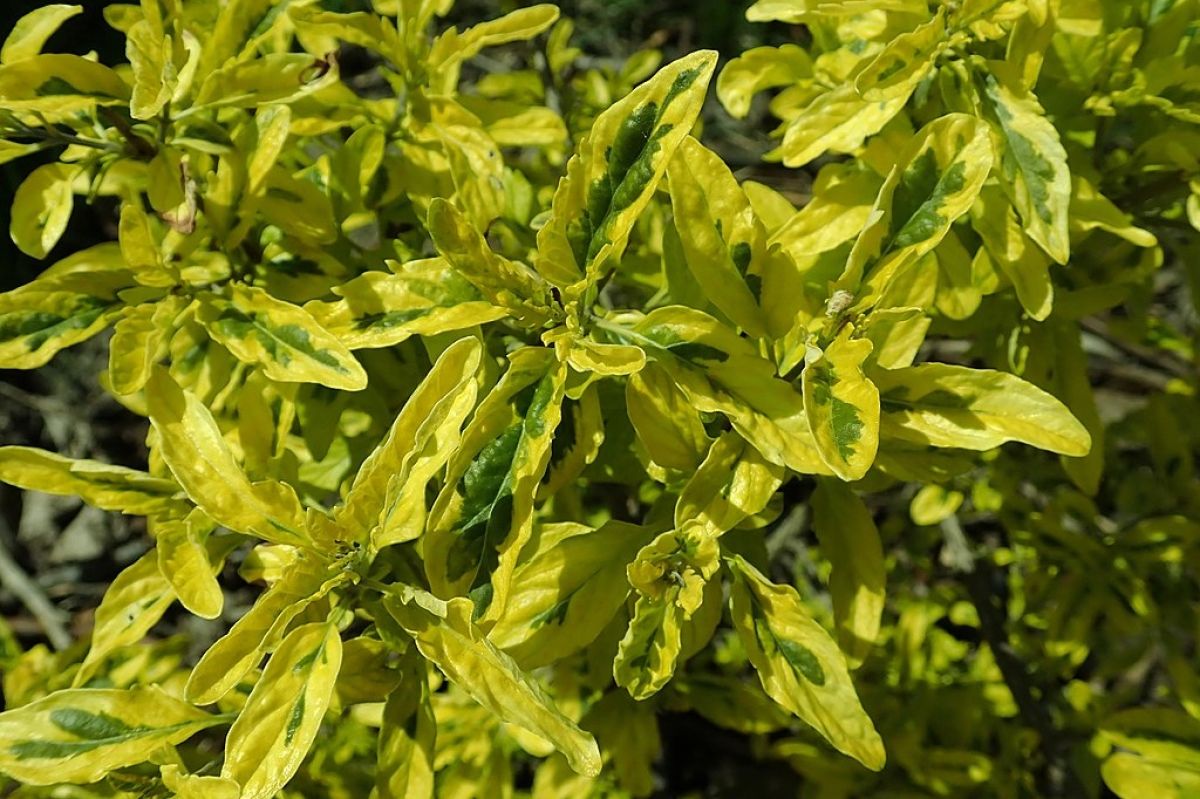 Caryopteris for Fall
Caryopteris (Bluebeard) has a winning combination of foliage color and pretty flowers that provide focal points in the fall garden. Read More »
More Recent Episodes
September 22, 2022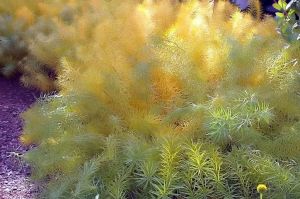 Fall Garden Color (Season Extenders)
As the growing season winds down, there are some plants, known in the trade as season extenders, that bridge the gap between fall and winter in gardens.
September 15, 2022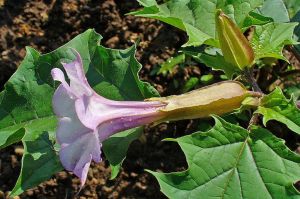 Edible and Inedible
Many different flowers have been used as food garnishes. However, there are also many toxic plants in our gardens.
September 15, 2022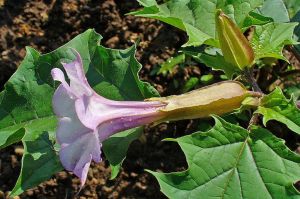 Edible and Inedible
We love flowers, but we should always look at them in the garden, not eat them, as many have also been exposed to chemicals before we purchase them.
September 8, 2022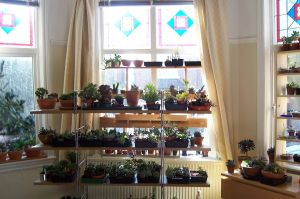 Bring Them In
It's time to move the houseplants indoors…
September 1, 2022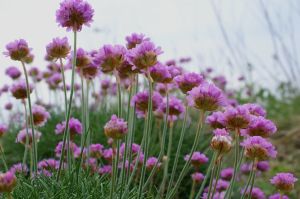 Long Bloom
Perennial garden plants should bloom sequentially. Plants have bloom times that overlap, hopefully, so there can be a series of different plants in bloom across an entire season.
August 25, 2022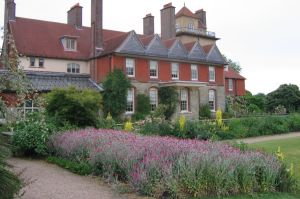 English Country Gardens
In the late 18th century, William Morris, a prominent advocate of the Arts and Crafts movement, wanted all of England to become a garden where nothing was wasted.