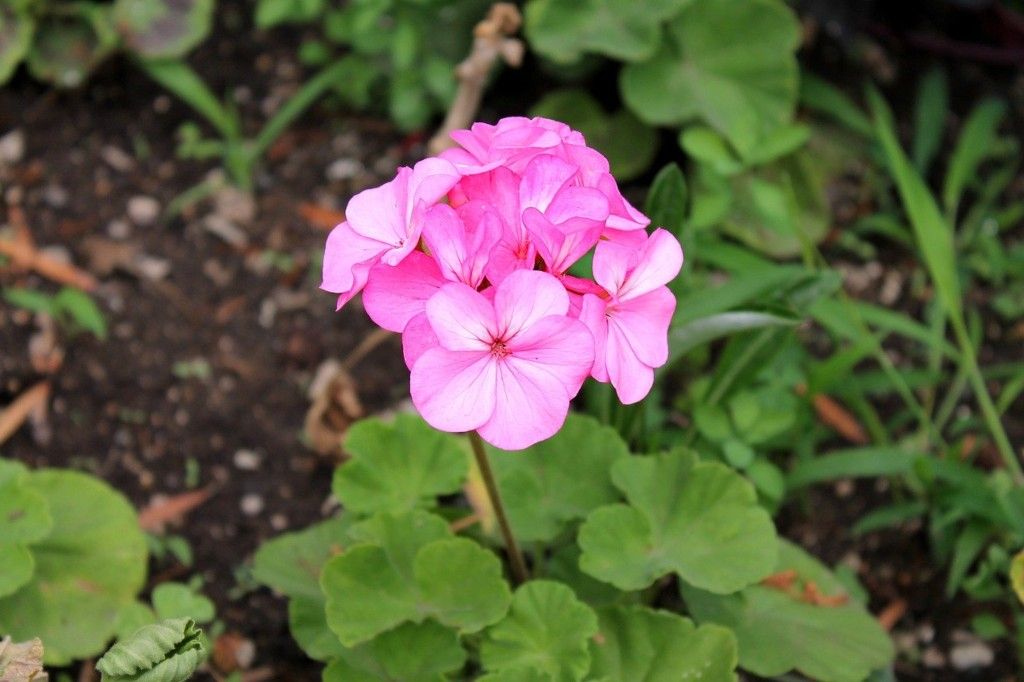 Tender Geraniums
Fall is the time to bring indoors all of those houseplants that have been spending the summer outside. I usually also dig up a few annual geraniums that I have had in my beds all summer. Read More »
More Recent Episodes
October 7, 2021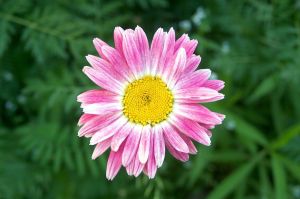 New World Mums
By the end of the 1800s, most types of chrysanthemums had arrived in America.
September 30, 2021
Mums
The name chrysanthemum is from the Greek word for gold "chrysos" and "anthos," which means flower.
September 23, 2021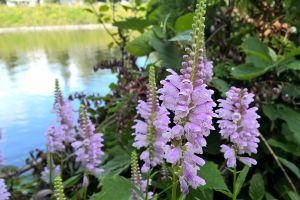 Wet Feet
Plants that can tolerate boggy, wet soil exist!
September 16, 2021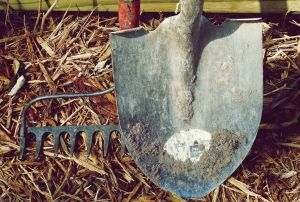 Autumn Checklist
It is easy to get a renewed sense of enthusiasm for gardening when the hottest weather has passed.
September 9, 2021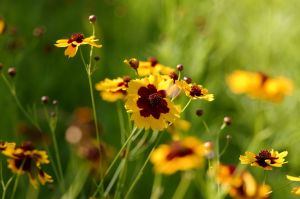 Always Cheerful Coreopsis
Our native perennial coreopsis is a stalwart in many American gardens.
September 2, 2021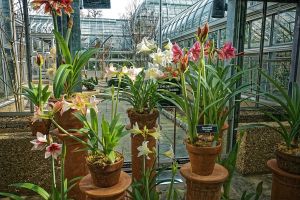 Rebuilding Amaryllis
Amaryllis bulbs can be rebuilt so that they can bloom well the following winter indoors.