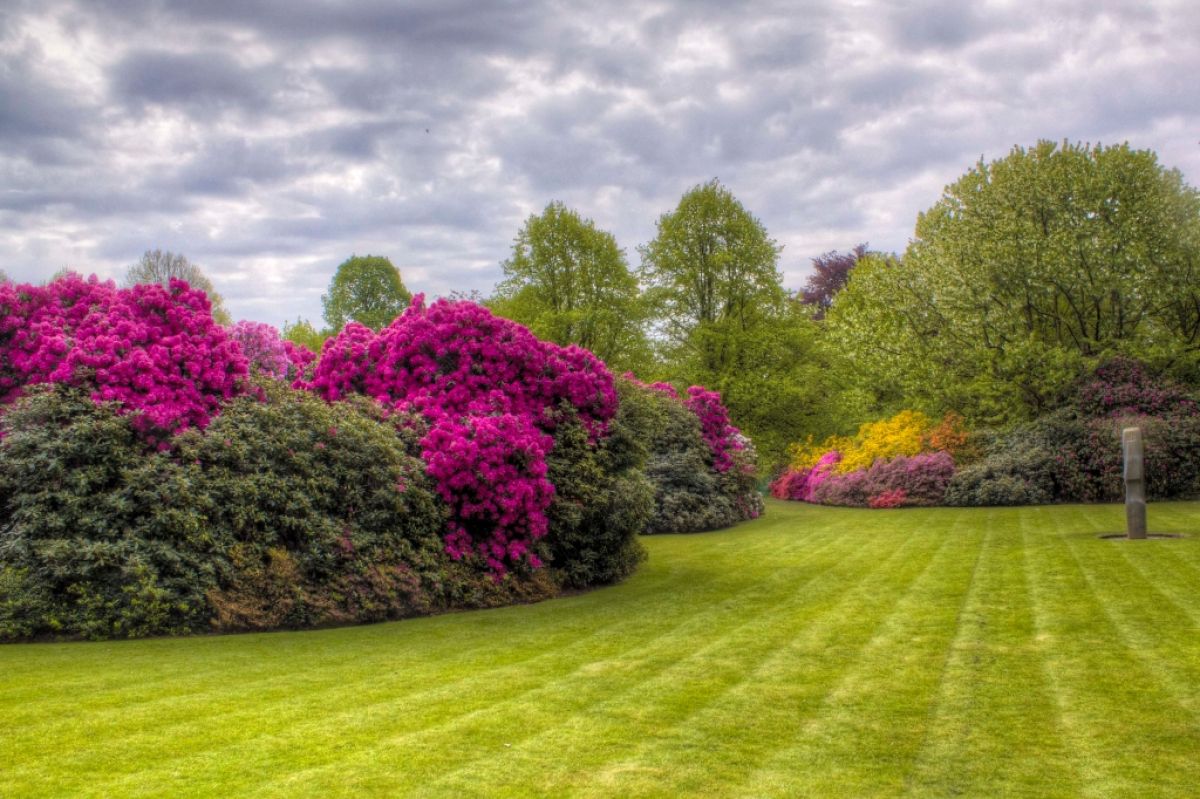 Azaleas and Rhododendrons
All azaleas are rhododendrons but not all rhododendrons are azaleas. Read More »
More Recent Episodes
August 5, 2022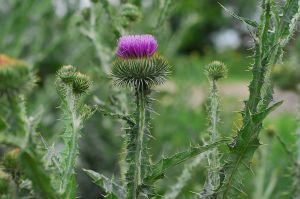 The Thistle
Some may not consider the flower pretty, so perhaps "striking" is a better adjective.
July 29, 2022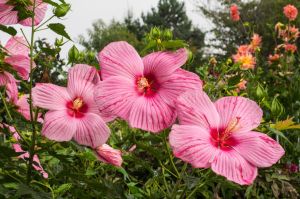 Big and Showy Hibiscus
There are over 200 species of hibiscus, and they are beloved because of their big showy flowers and green, clean-looking foliage. They fall into three different major categories: tropical, perennial and hardy.
July 28, 2022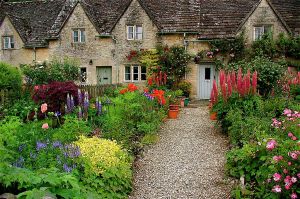 Cottage Gardens
Cottage gardens are the product of the homeowner's own work and vision, and William Robinson advised, "Let the flowers tell their story to the heart."
July 22, 2022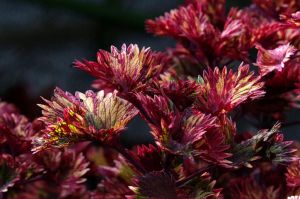 Fillers
Later in the summer when garden flowers are less abundant, I look for foliage and other things to use as filler in my vases of cut flowers.
July 21, 2022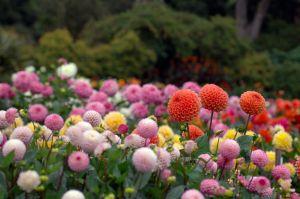 Mexican Transplants
English Lord Holland wrote a poem about his wife who got dahlia seeds from Madrid (via the New World): "The dahlias you brought to our isle, your praises forever shall speak; mid gardens as sweet as your smile, and color as bright as your cheek."
July 15, 2022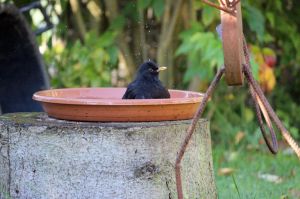 Nurture the Birds
Some types of birds prefer ground level water sources also, so even a plant pot saucer can serve during hot days. You don't need feeders during the summer, but water is crucial in times of drought.