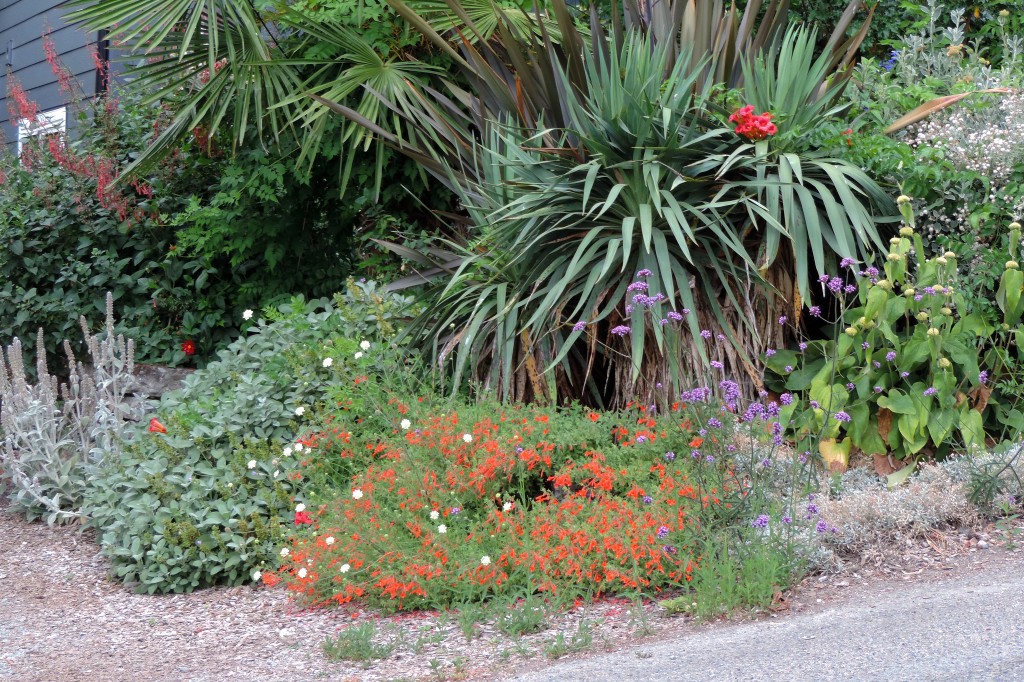 Hot & Dry
I don't have a watering system, so I get tired of watering when there are long periods of hot, dry summer weather. Here in the Midwest when it is over 90F, potted plants need watering twice a day and beds on slopes do too. It is a chore that makes me wish I had more drought tolerant plantings. Read More »
More Recent Episodes
May 7, 2020
White In May
White blooms combine so well with other flowers and help make their companions pop!
April 30, 2020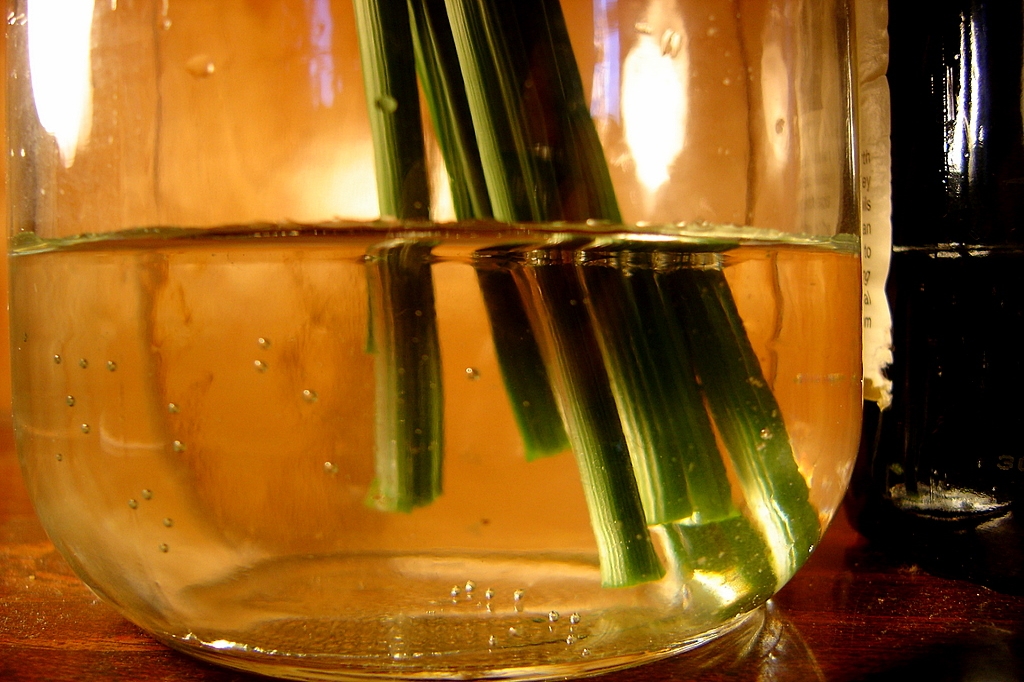 Hollow Stems: Preparing Them For Arrangement
Flowers from bulbs are easy to arrange informally in a vase.
April 23, 2020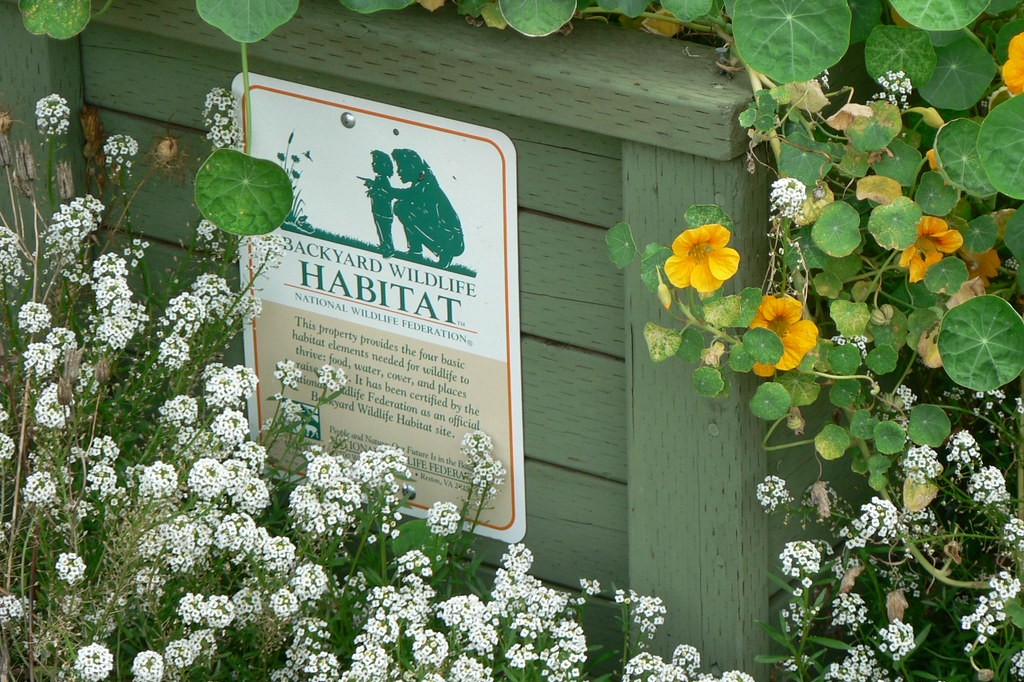 Gardening Trends
More and more gardeners are seeking information about sustainability.
April 16, 2020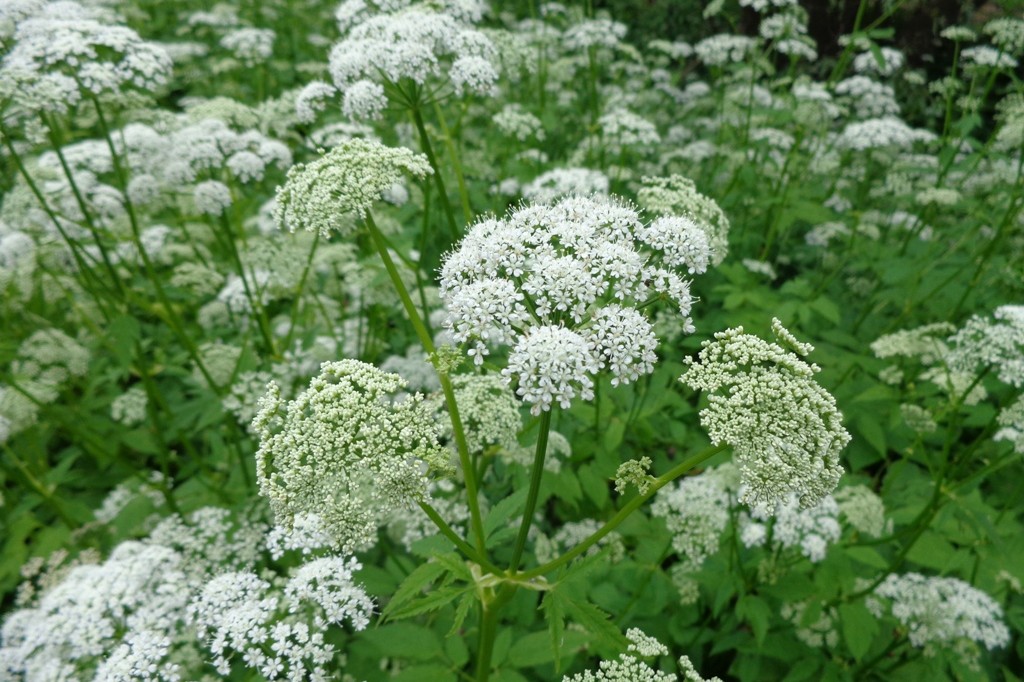 Perennial Challenges
A novice gardener once told me that she was only going to plant perennials, as they did not need any care. If only that was true!
April 9, 2020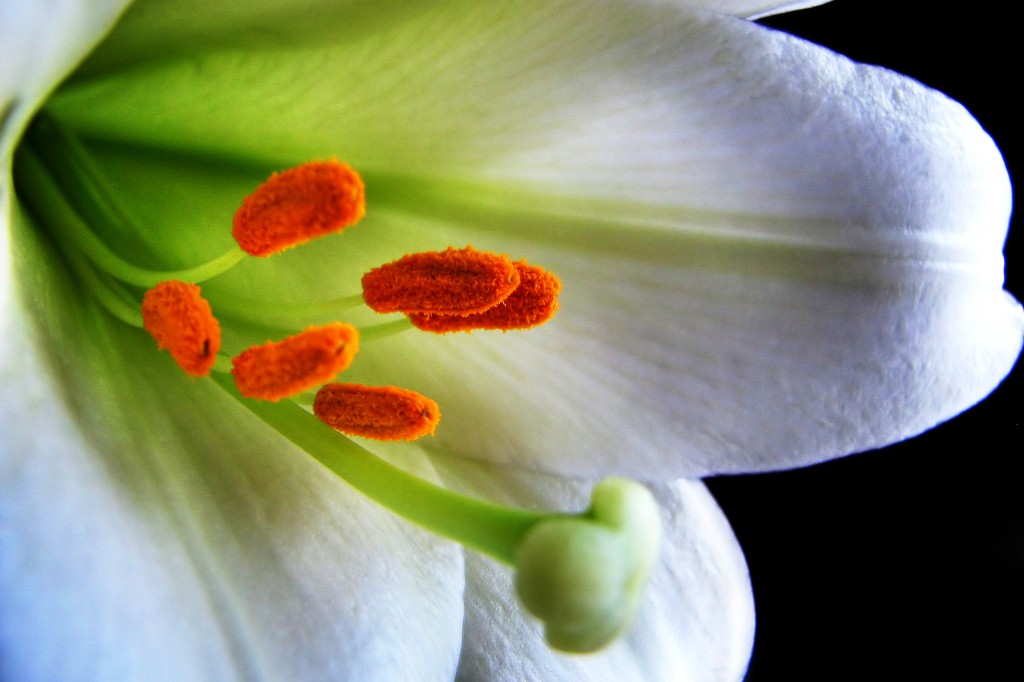 Easter Lily
These trumpet lilies are fragrant, and the pure white blooms are lovely in flower arrangements.
April 2, 2020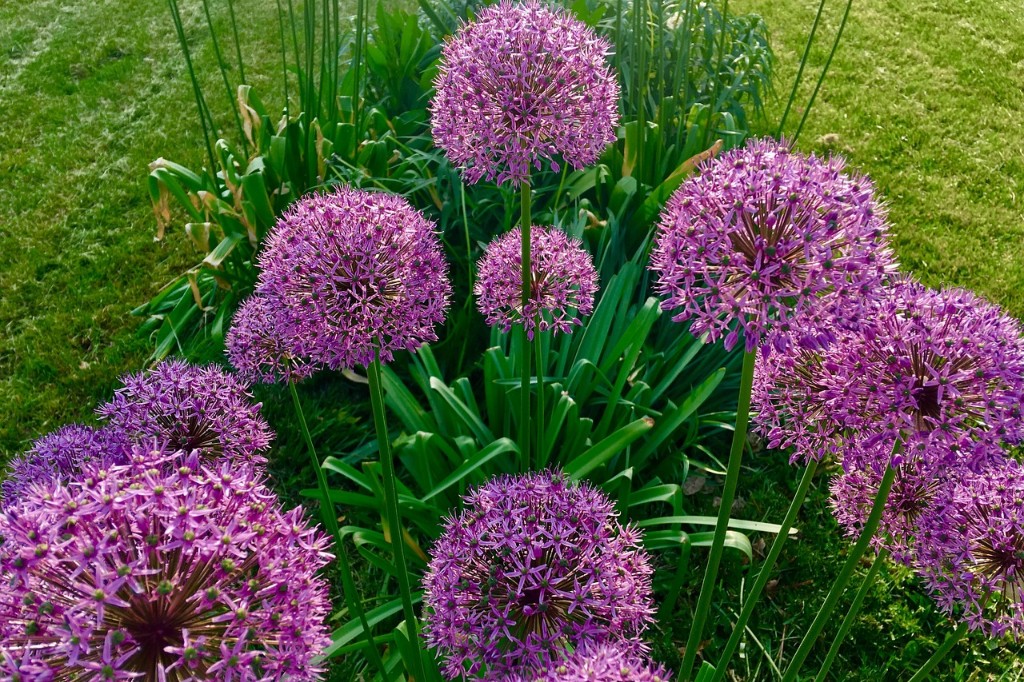 Planning Ahead for Summer Alliums
Allium 'Millennium' can be planted in the spring and reliably bloom in the heat of summer.