Valentines Flowers
Over one-hundred million roses are purchased in the United States for Valentine's Day each year, and nearly all are red and long stemmed. Read More »
More Recent Episodes
February 4, 2021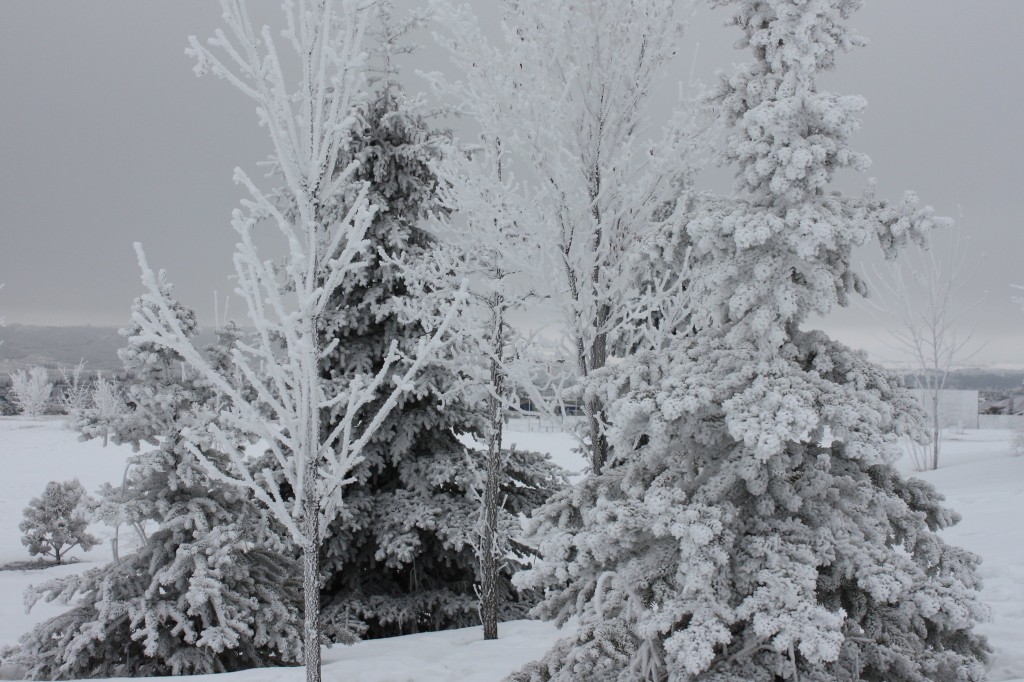 Winter Landscapes
What we see from our windows all through the cold days of winter is our garden's architectural structure formed by the trees and shrubs that are the long-term residents of our gardens year round.
January 28, 2021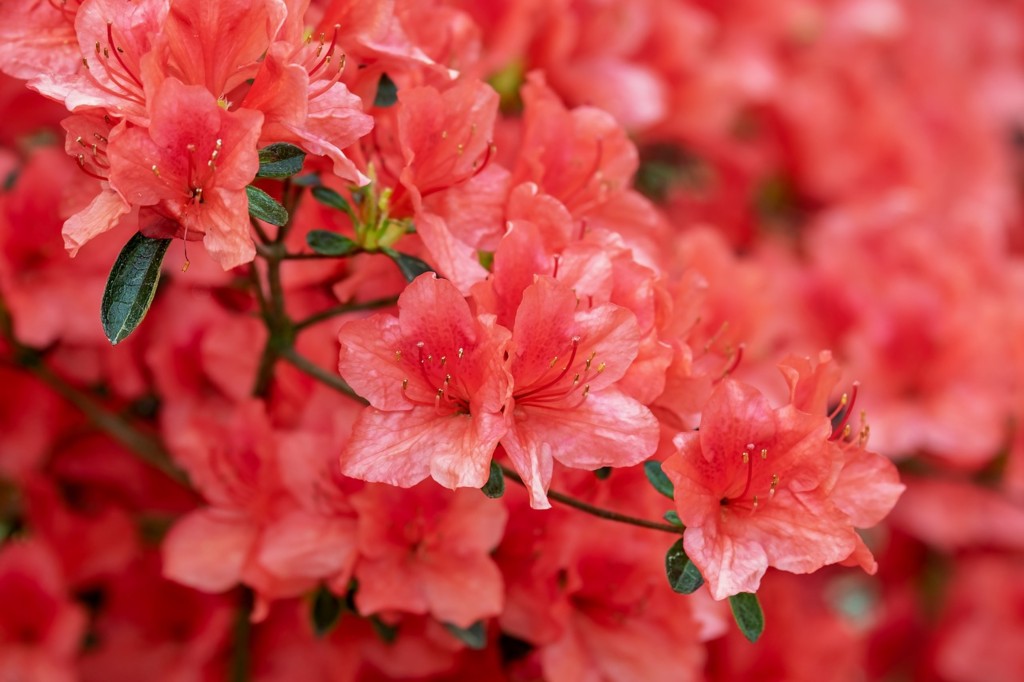 Henry Mitchell Says...
For twenty years Henry Mitchell's column "Earthman" was a weekly feature in The Washington Post.
January 21, 2021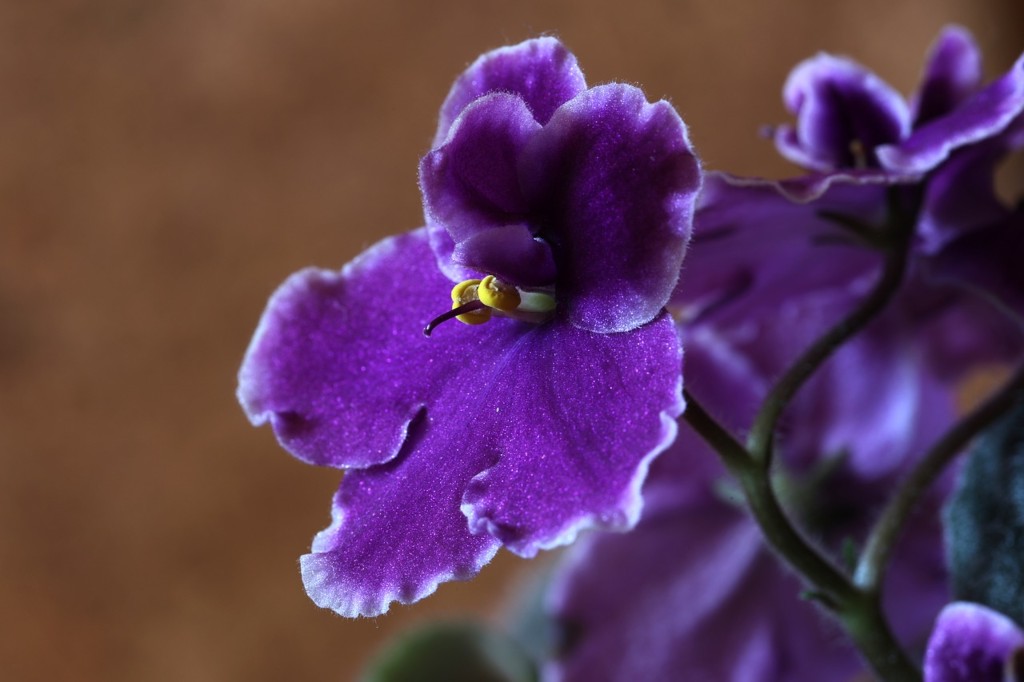 African Violet Propagation
African violets are quite happy growing in pots in many of our homes and are easily propagated.
January 14, 2021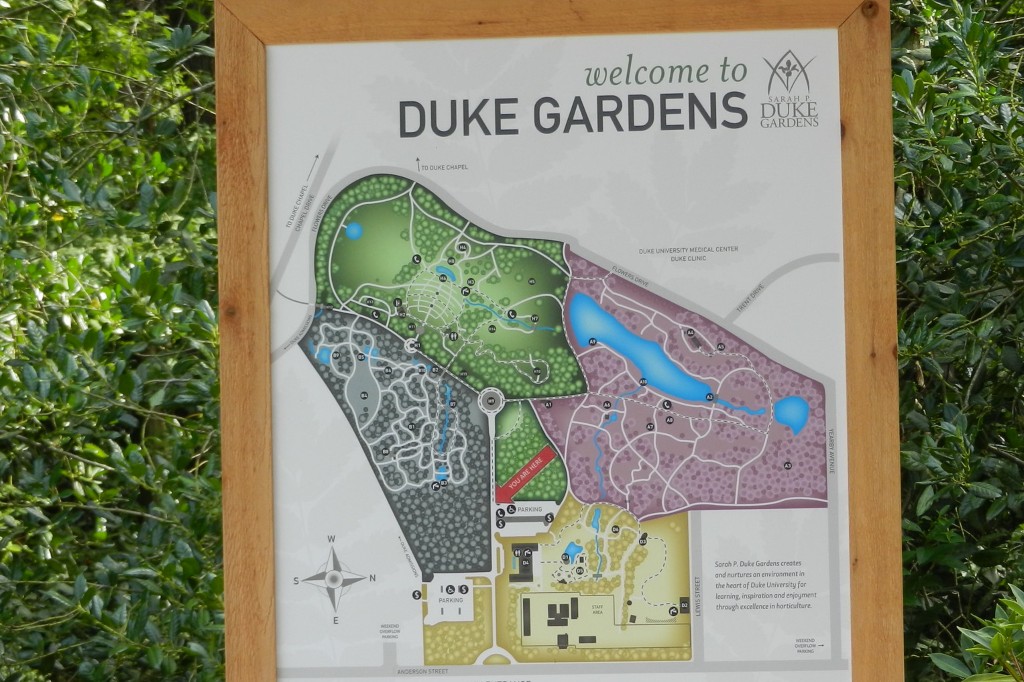 The Duke Gardens
Visitors are not charged to see the 55 acres of gorgeous organic plantings in the heart of this major research university.
January 7, 2021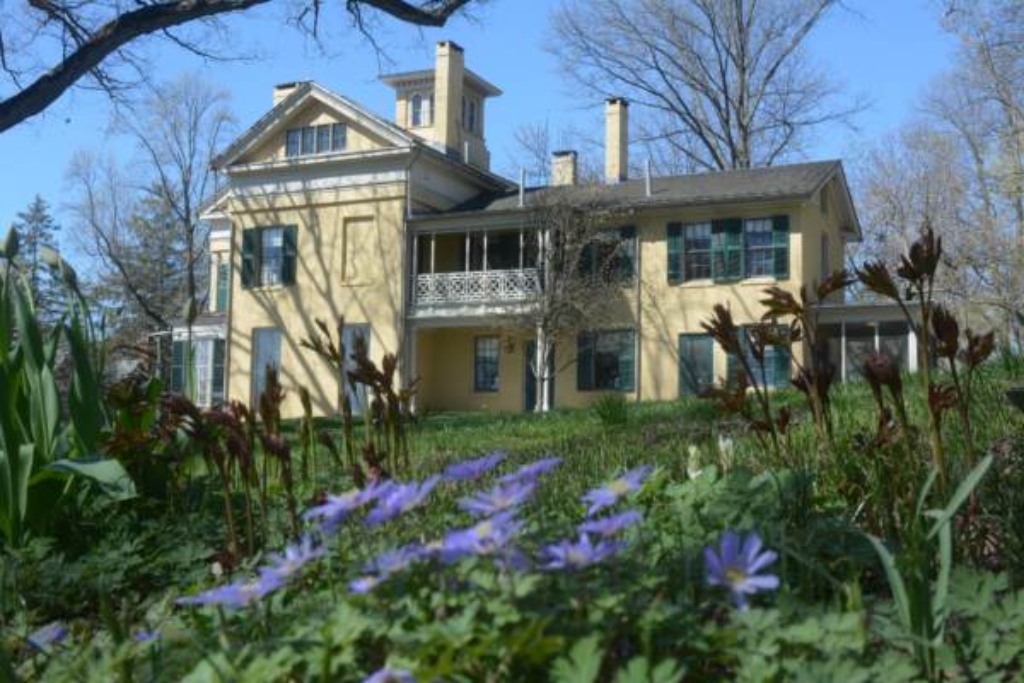 Emily's Garden
Emily Dickinson was a renowned poet, but during her lifetime she was known more for her gardening skills.
December 31, 2020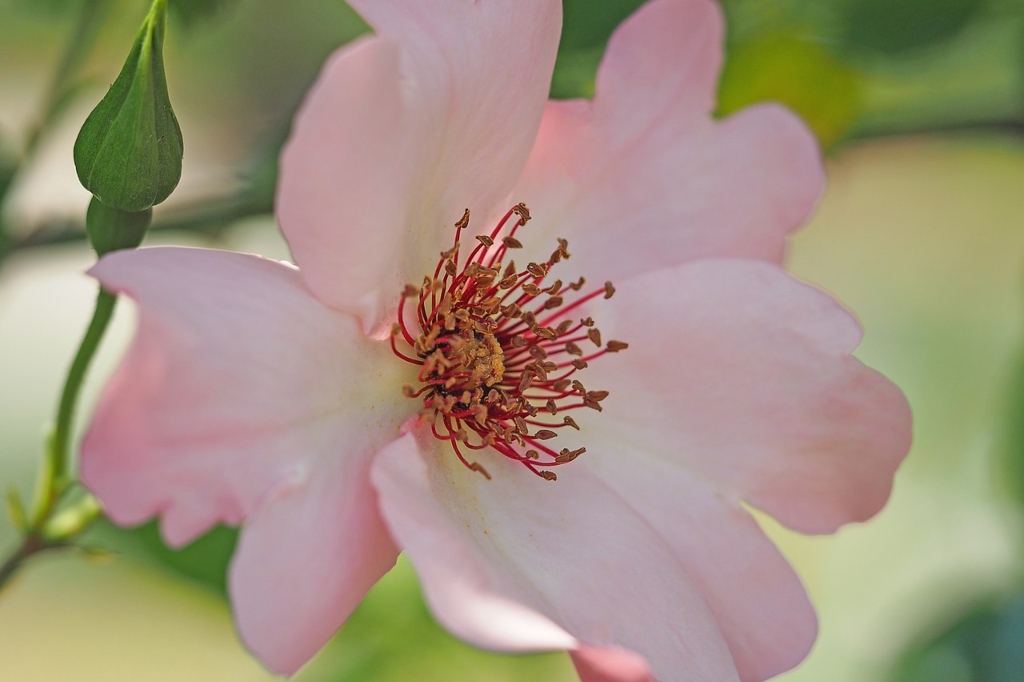 Flowers in Verse
Here are few poems written, most of them, very long ago.