More Recent Episodes
September 19, 2019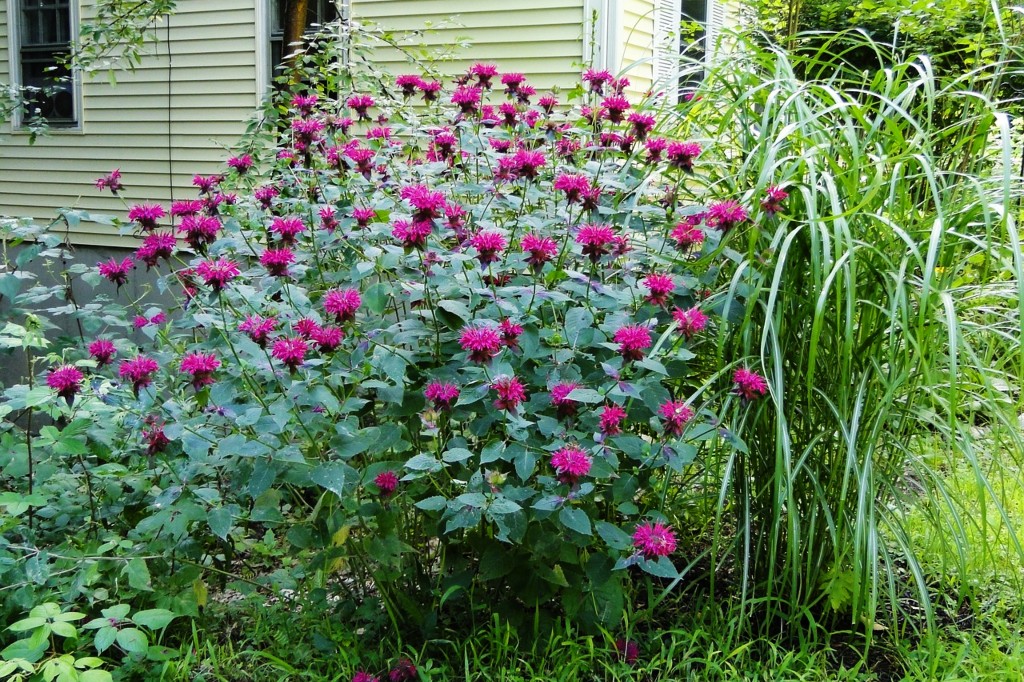 Many Happy Returns
Perennials are plants that, hopefully, return in our gardens each spring after being dormant during the winter.
September 12, 2019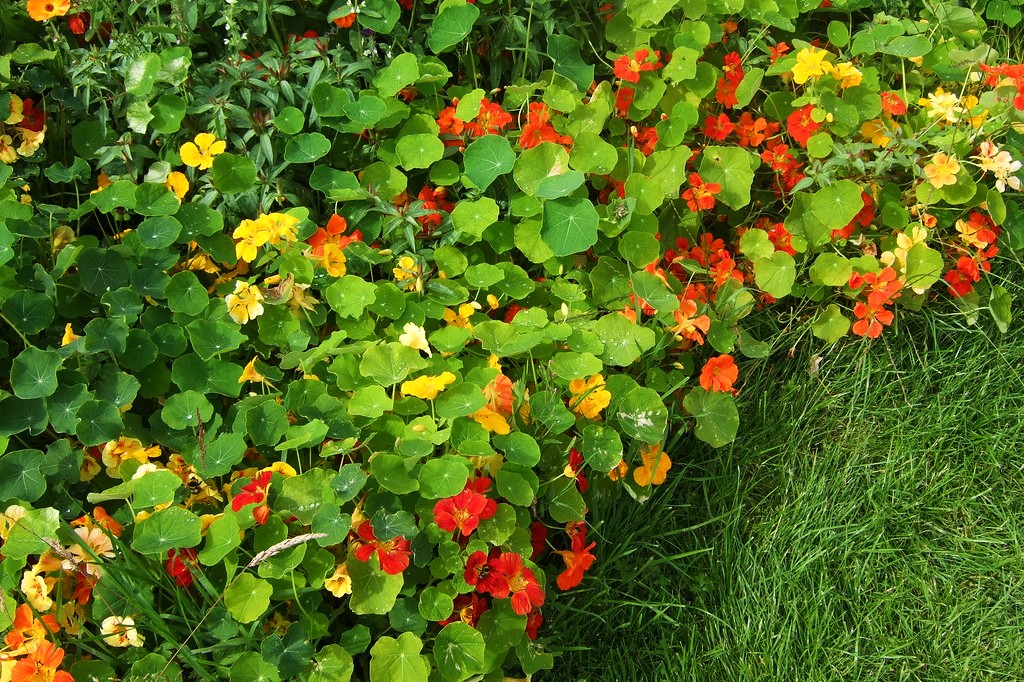 Nasturtium Nostalgia
Nasturtiums can make pretty cut flowers.
September 5, 2019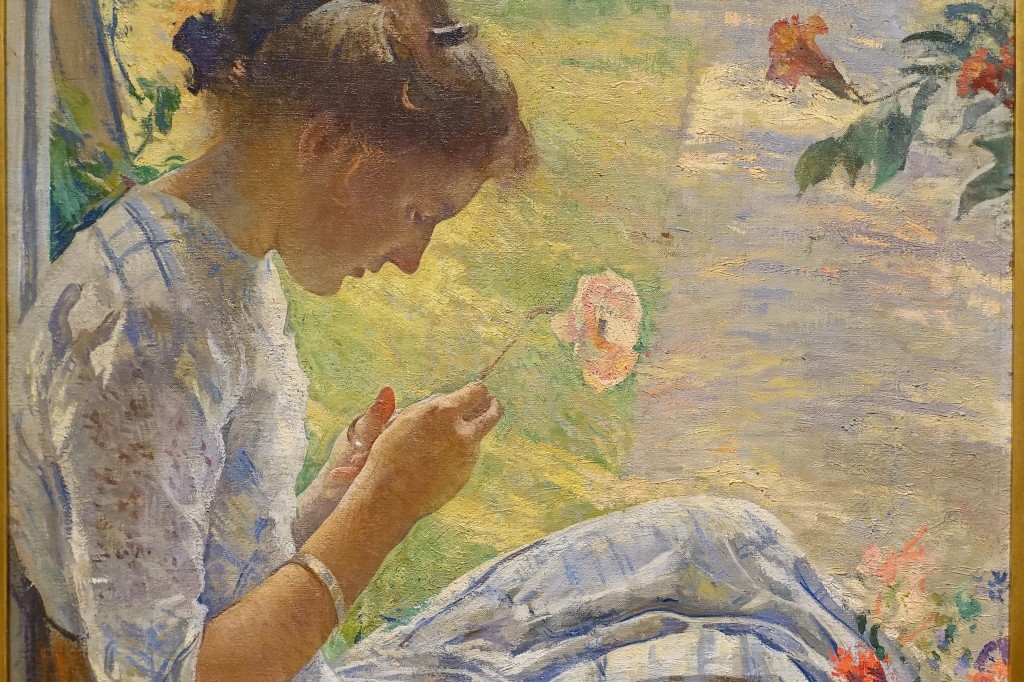 Grow Your Own
Even just one flower stuck in a bottle makes me feel happy!
August 29, 2019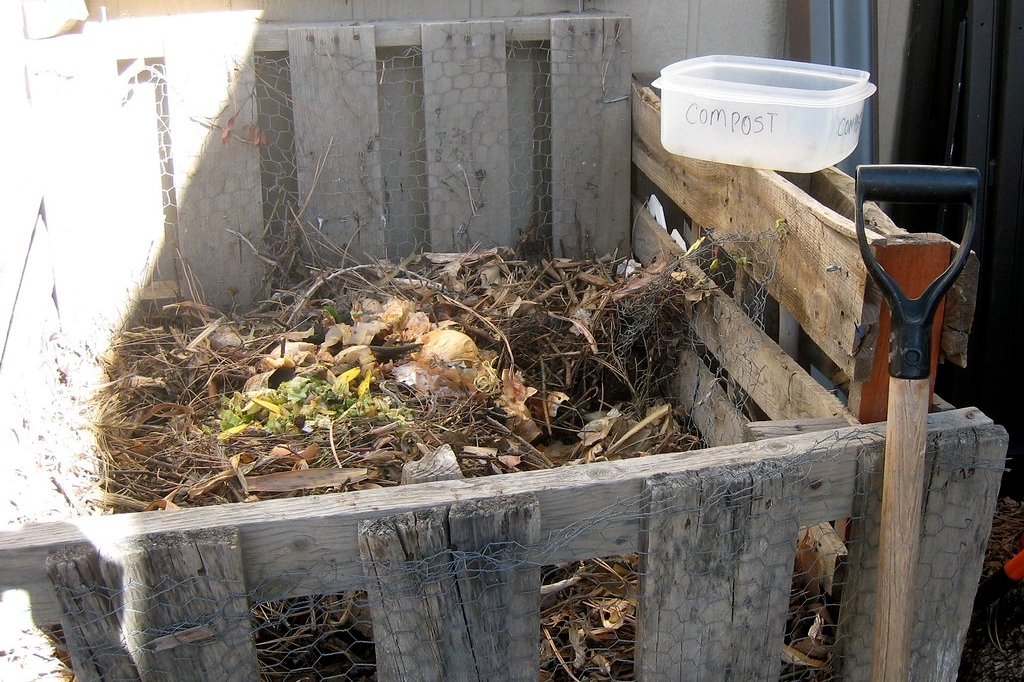 Compost Is Gold
Plants benefit from growing in good soil, and the addition of compost is an effective way to condition it.
August 22, 2019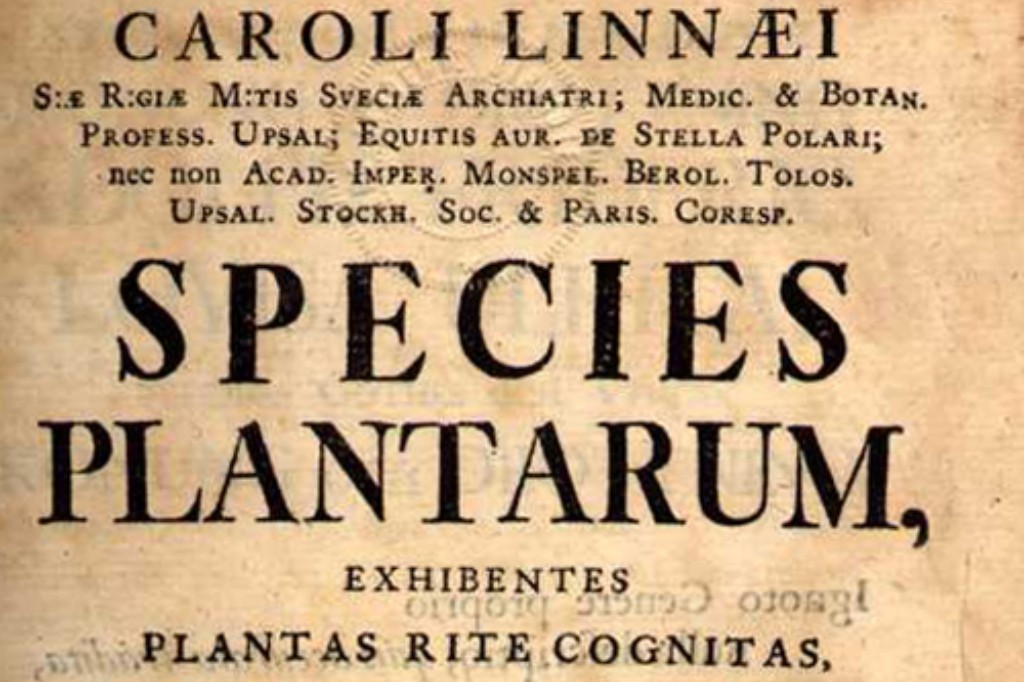 Nomenclature
Common names of plants vary greatly, but officially, each plant has two Latin names.
August 15, 2019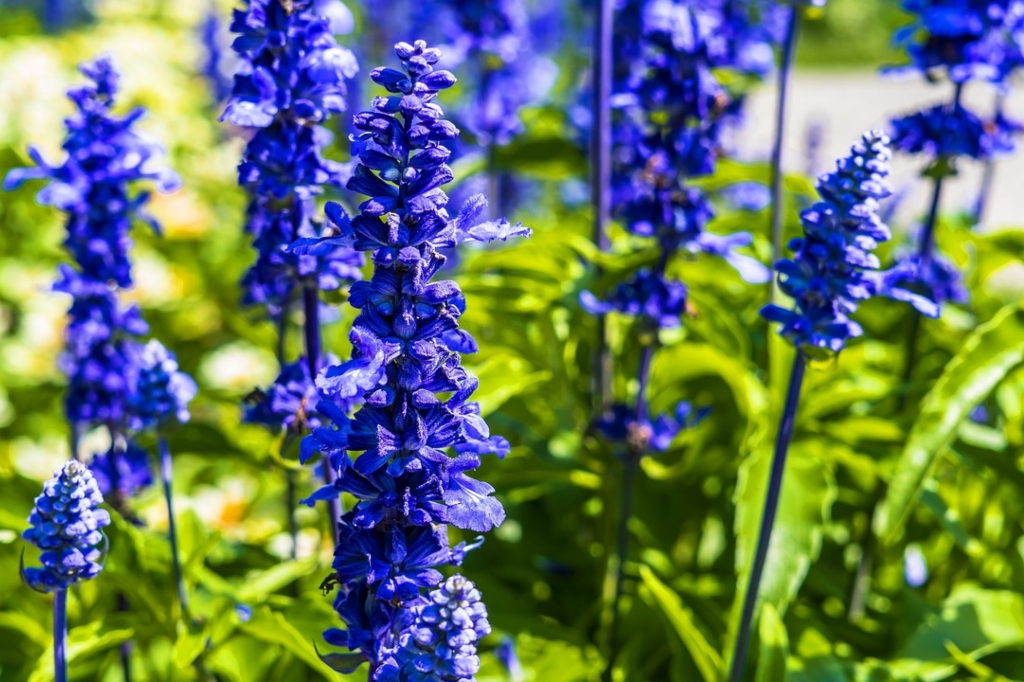 Happy With Blues
Blue is such a calming shade and happily combines with any other color.