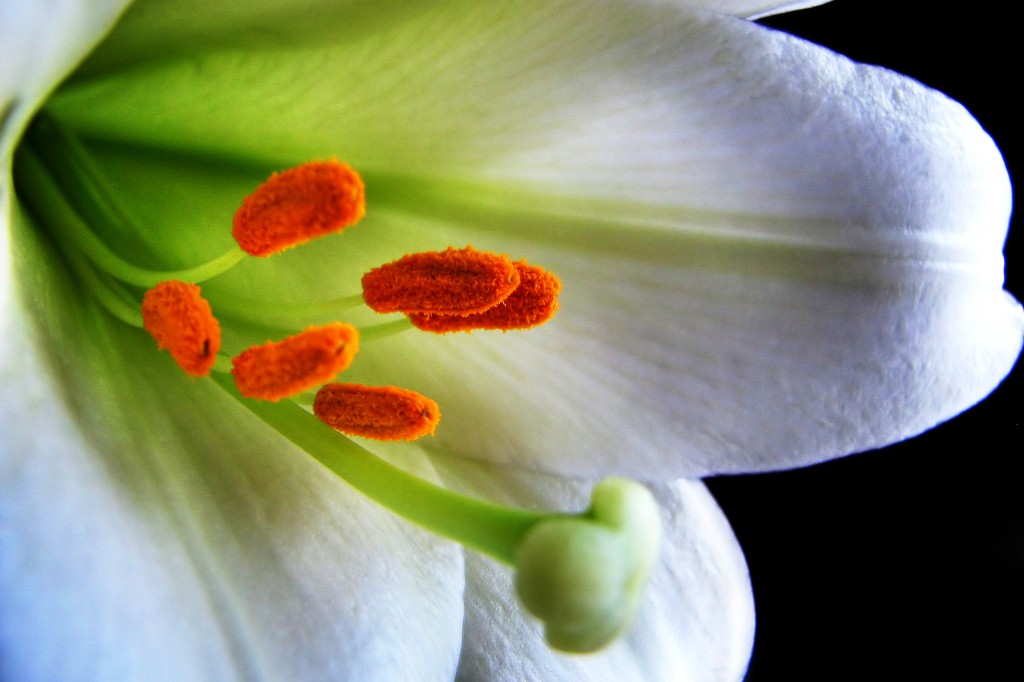 Easter LIly
These trumpet lilies are fragrant, and the pure white blooms are lovely in flower arrangements. Read More »
More Recent Episodes
April 2, 2020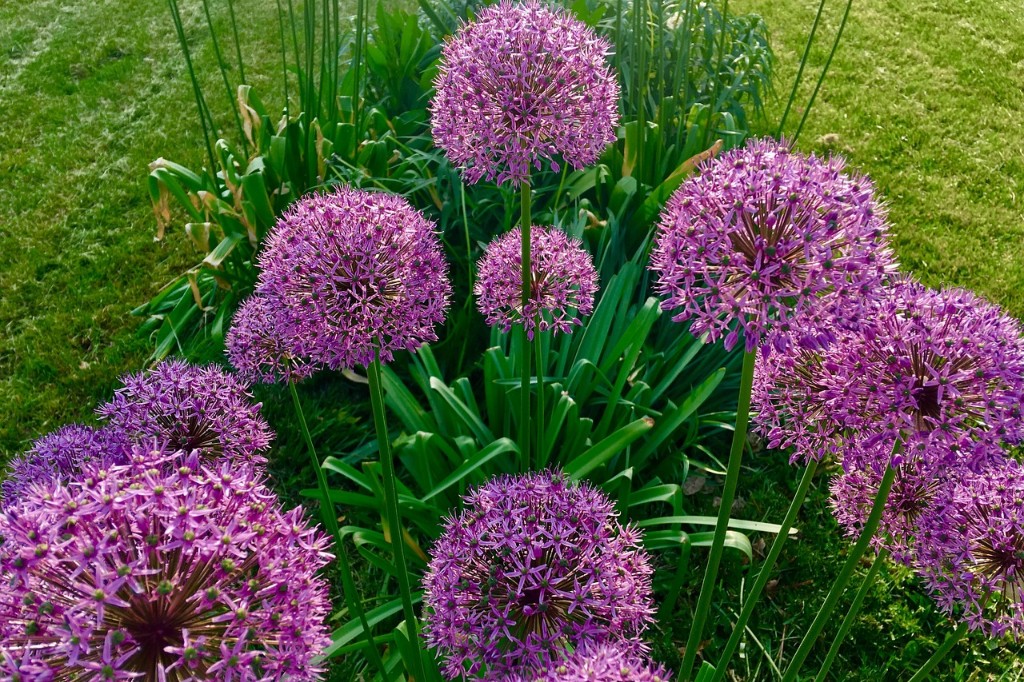 Planning Ahead for Summer Alliums
Allium 'Millennium' can be planted in the spring and reliably bloom in the heat of summer.
March 26, 2020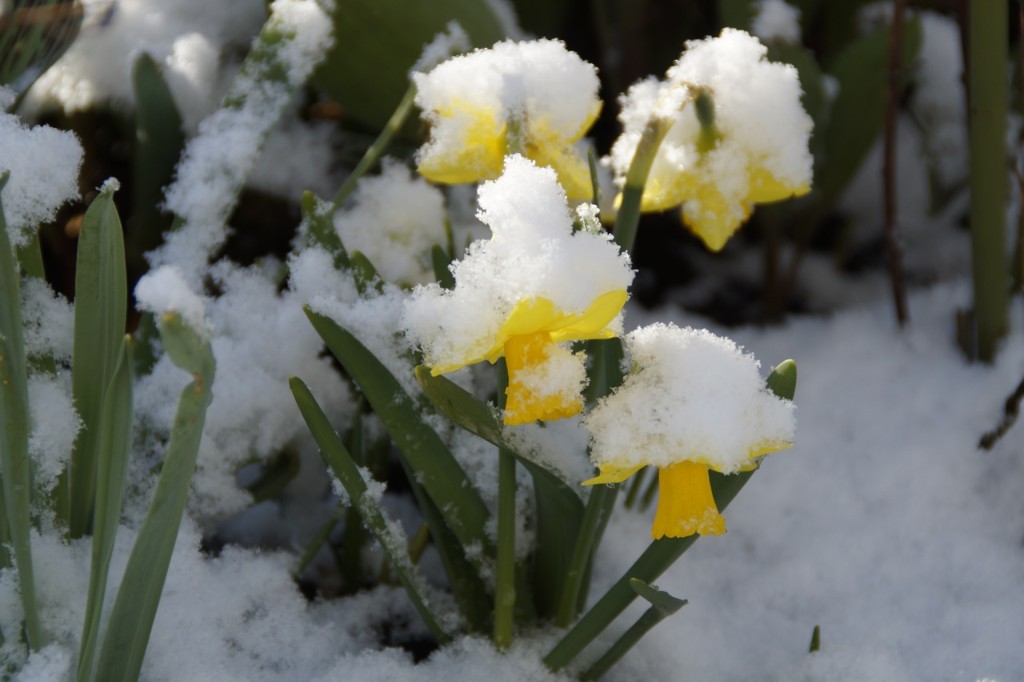 Frost
Remember the danger of sudden spring frosts and wait to set out your tender annuals.
March 19, 2020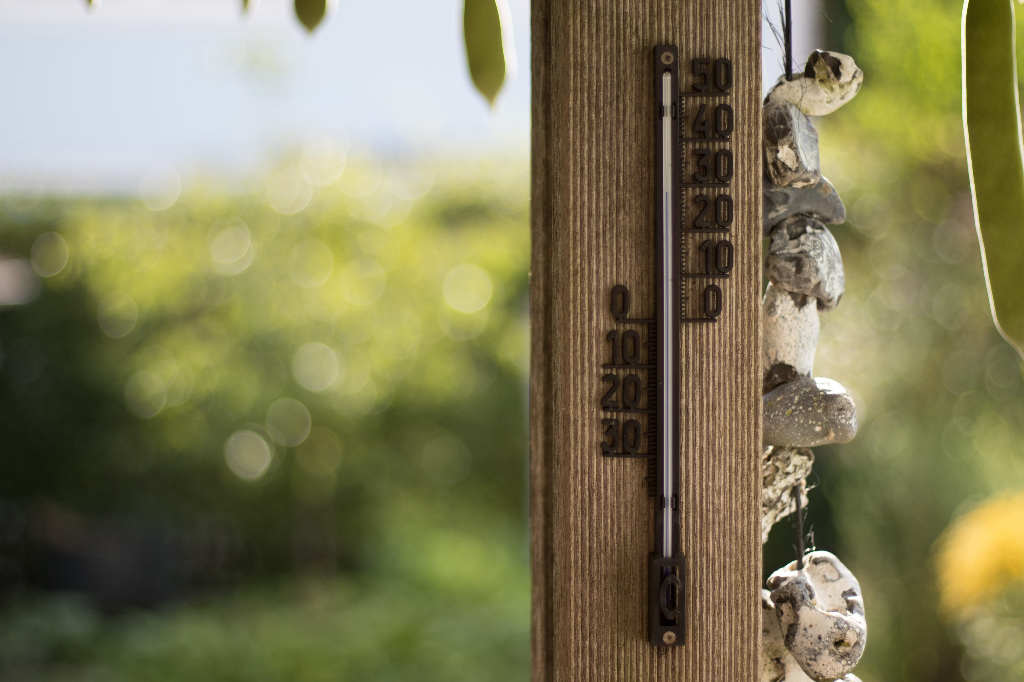 Air Temps
Do not take risks by setting out your annual plants too soon.
March 12, 2020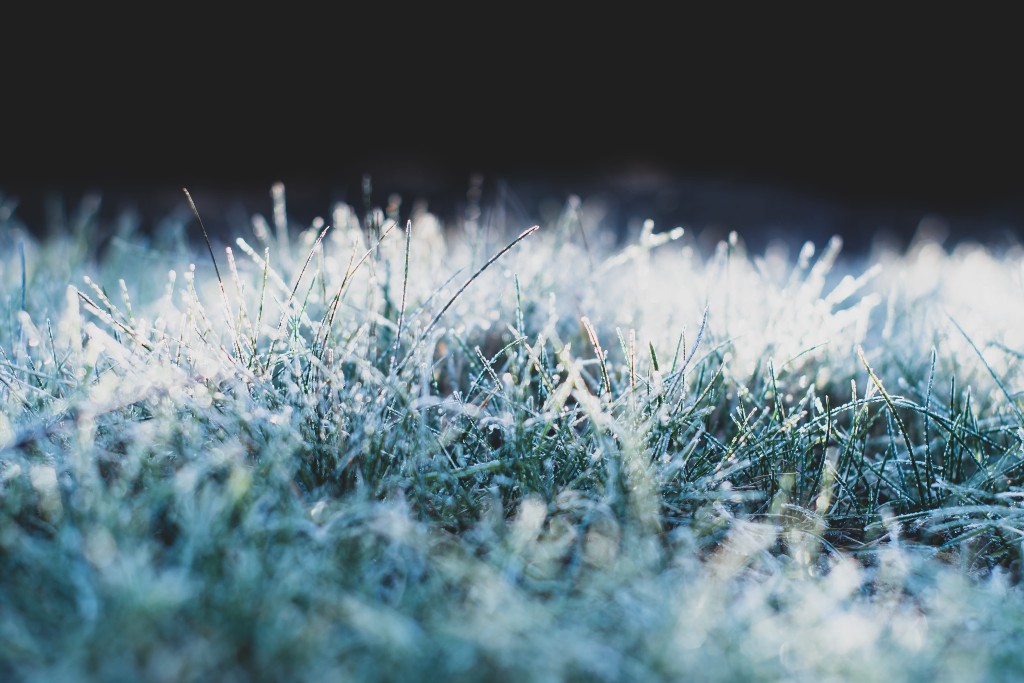 Outwitting the Weather
Frost dates are very important.
March 5, 2020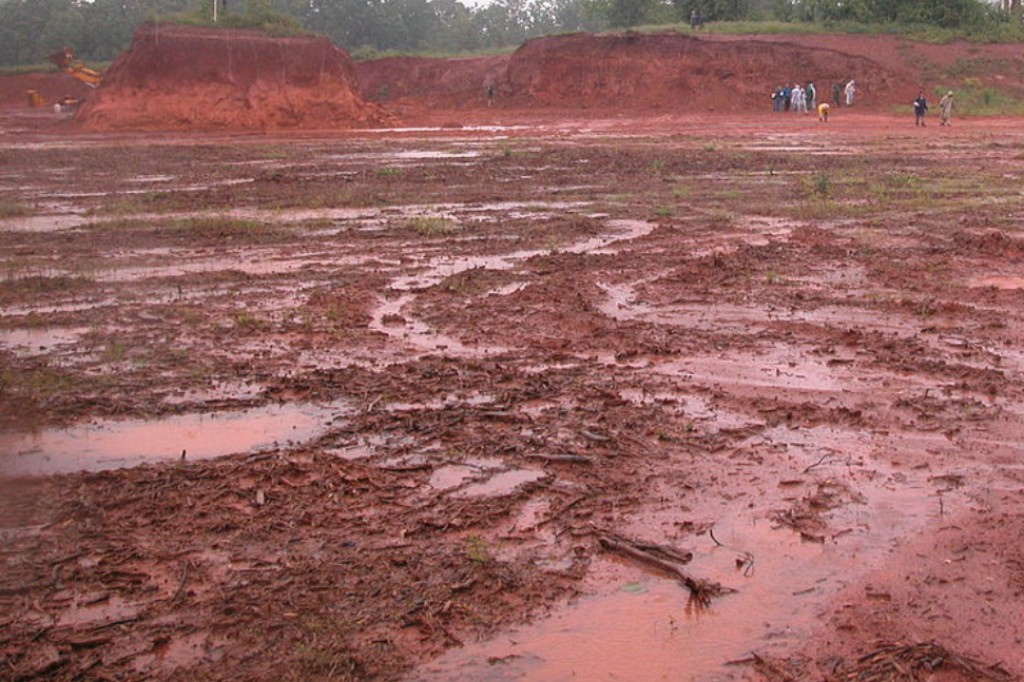 Clay is Okay
Many of us with clay soil complain loudly about it, and it's true that gardens with clay soil can be hard to dig. Nonetheless, it has its virtues.
February 27, 2020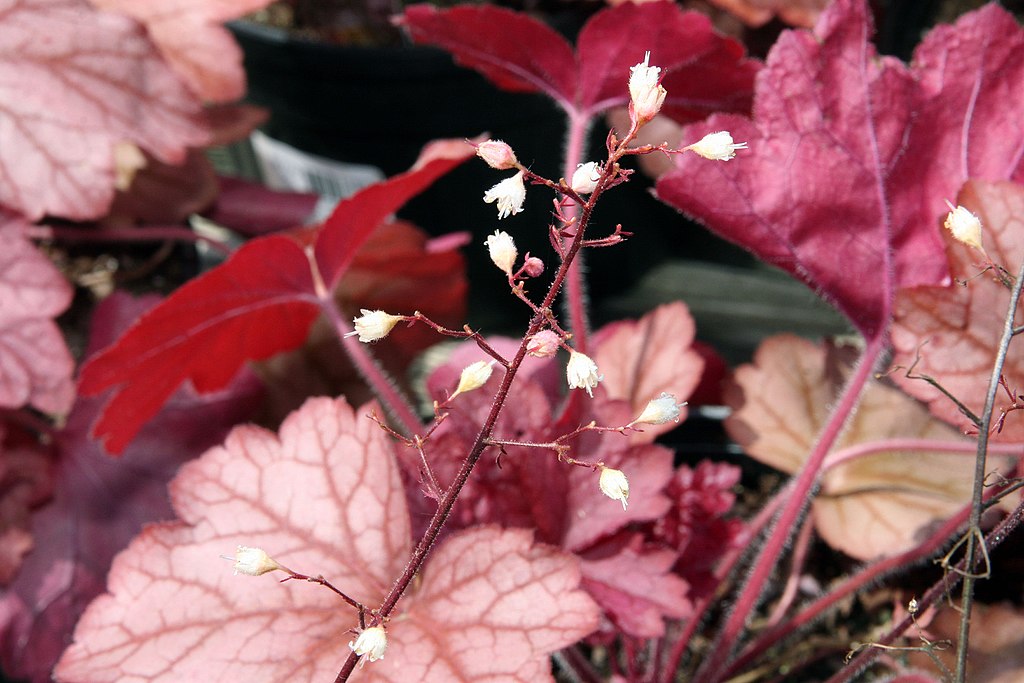 A New Generation of Coral Bells
Photos of this new generation of Heucheras are irresistible. I plan to order as many as I can afford for spring planting!