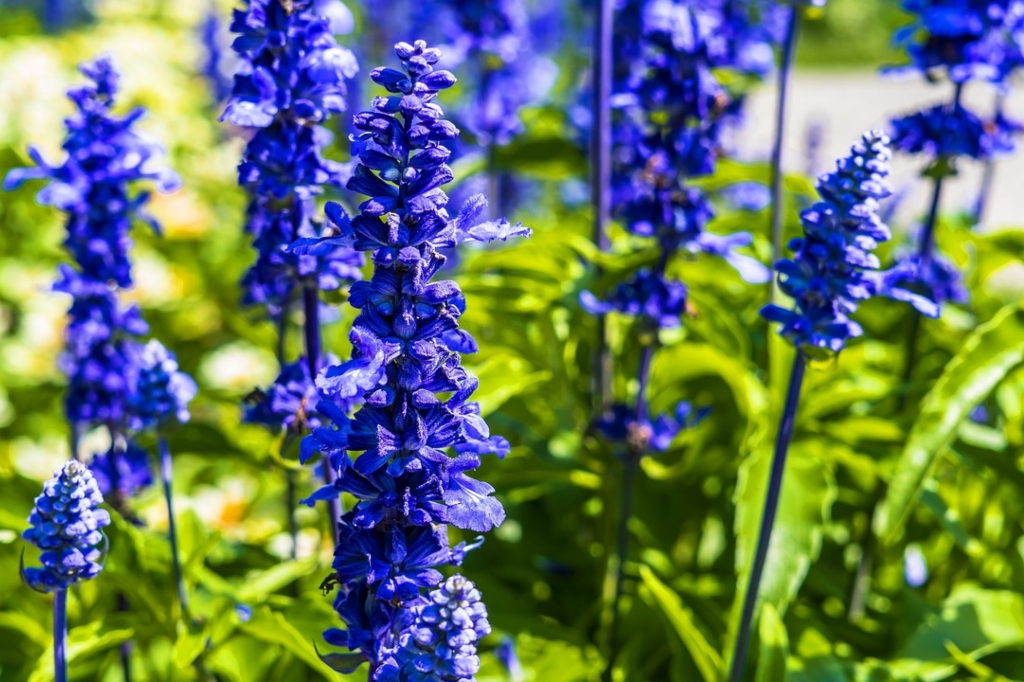 Happy With Blues
Blue is such a calming shade and happily combines with any other color. Read More »
More Recent Episodes
August 8, 2019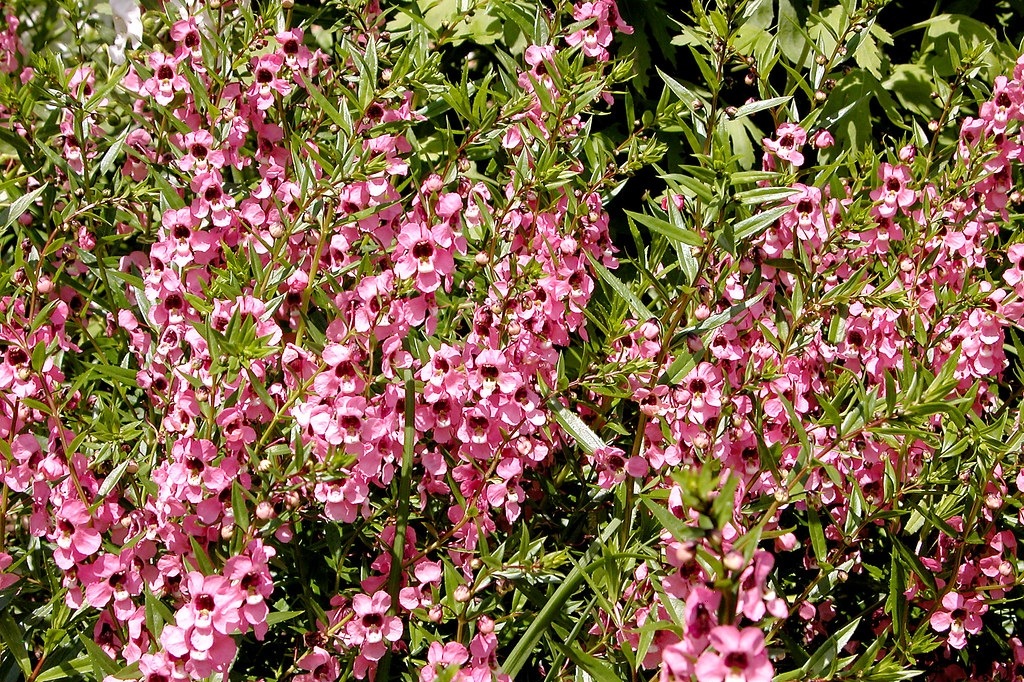 Prolonged Color
Thanks to many years of dedicated plant hybridizing, it is now possible to have four seasons of color in our gardens.
August 1, 2019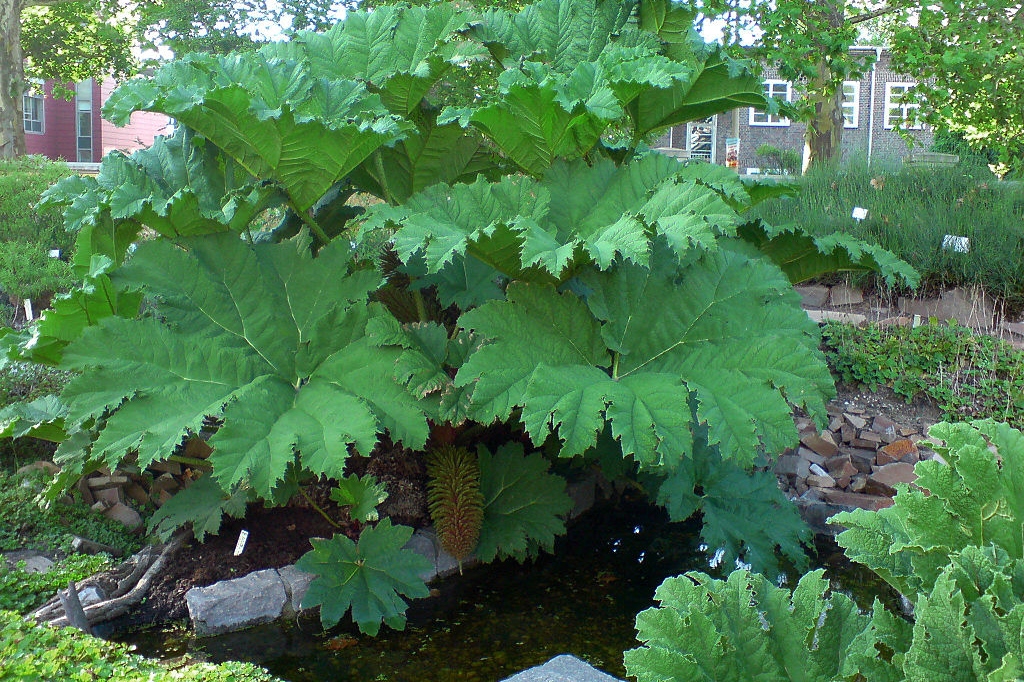 Waterside Wonders
Water features are commonplace in formal gardens.
July 25, 2019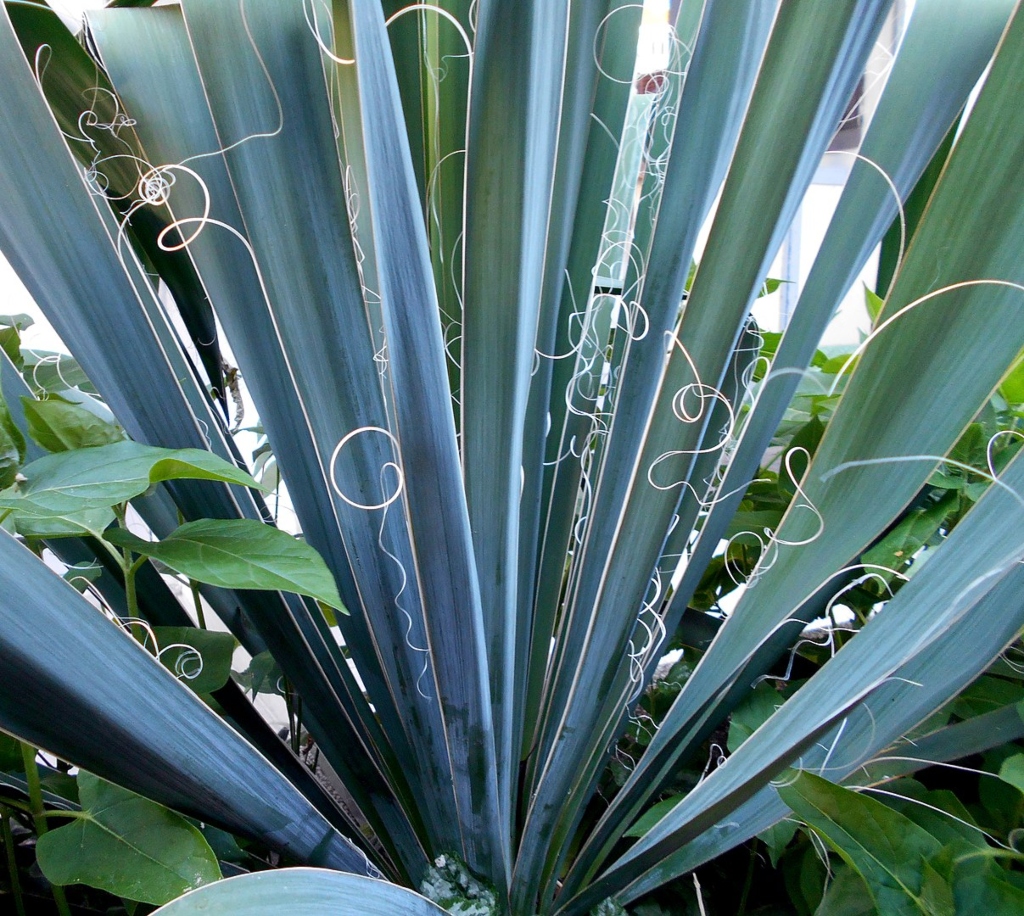 Architectual Form
Evergreens that carry a garden through ice and snow are not the only candidates to create architectural form in our plantings.
July 18, 2019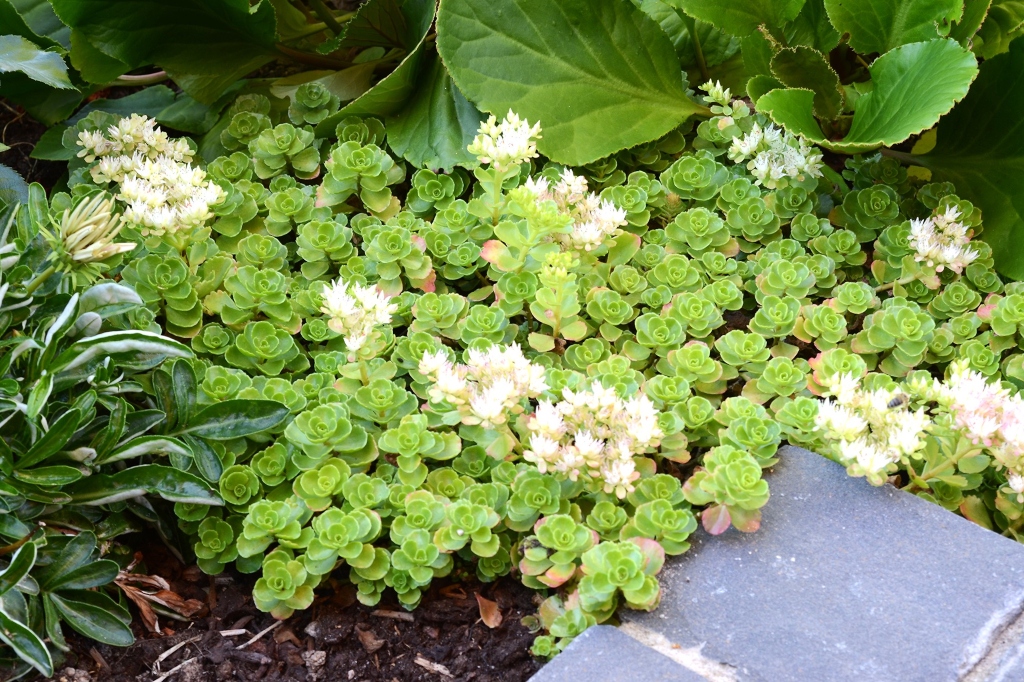 Carpeting Plants
Many garden owners do their own maintenance, and weeds are a great concern for us.
July 11, 2019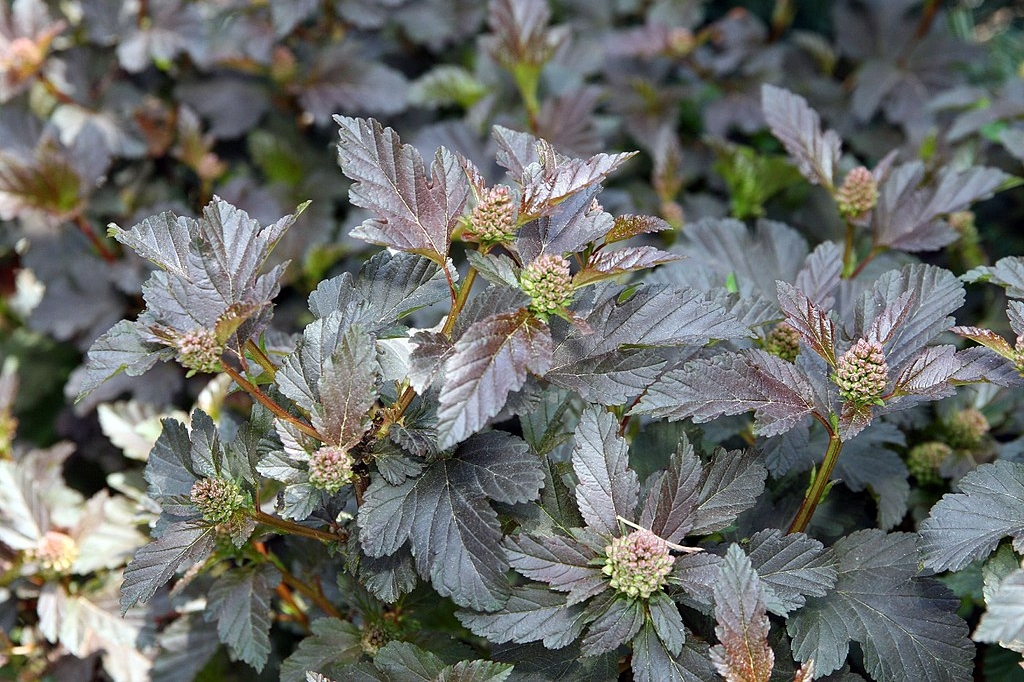 Foliage Effects
When I began gardening, my aim was to have as many flowers as possible, but the longer I garden the more I appreciate the impact of colorful foliage.
July 4, 2019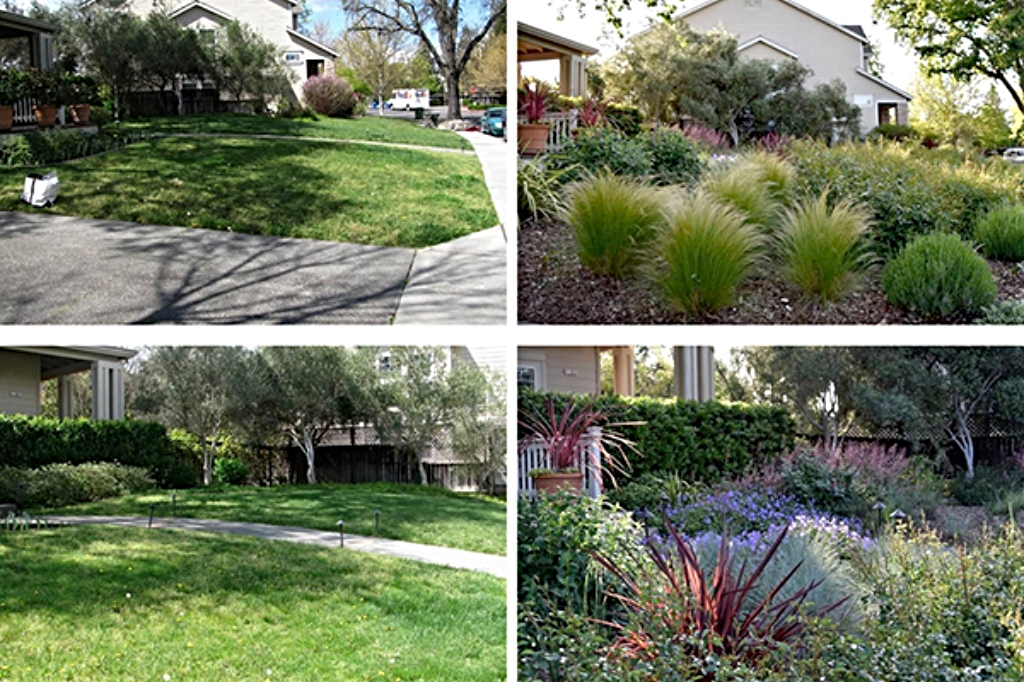 Naturalizing
Experienced gardeners know that benign neglect results in an unkempt garden.
June 27, 2019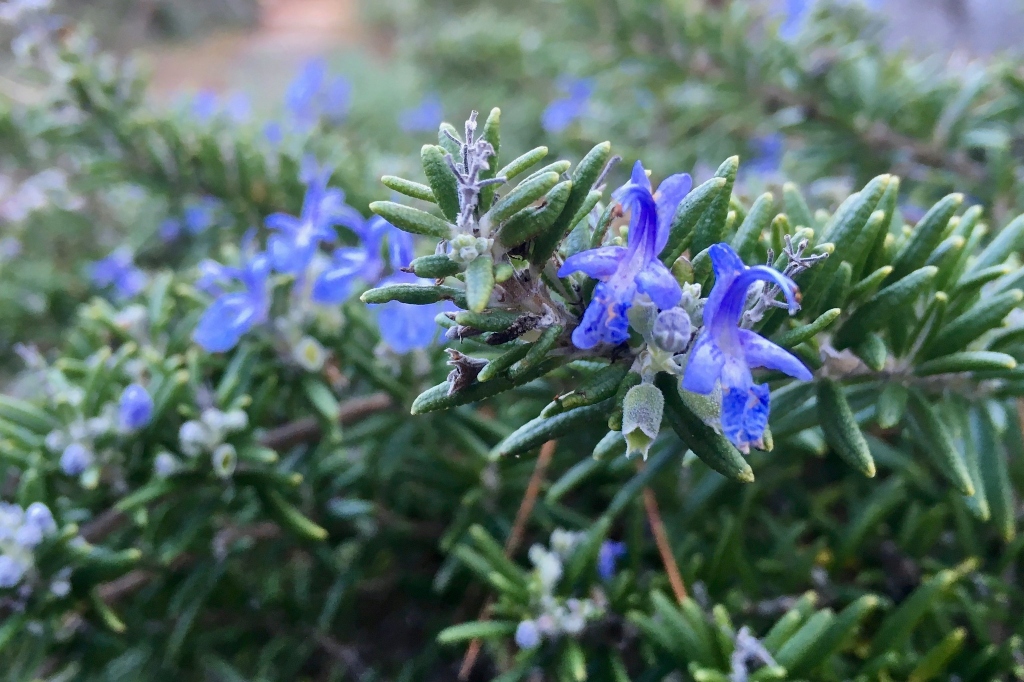 Scent
Some people love specific plants just because of their scent.
June 20, 2019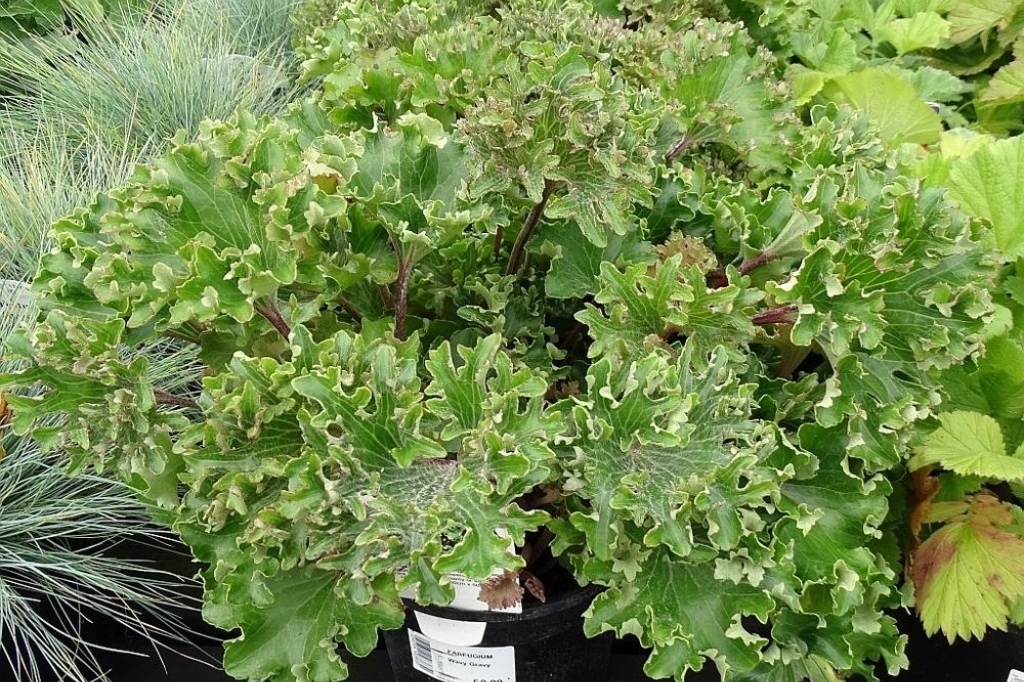 Waves In The Shade
I love plant names that rhyme!
June 13, 2019
Lovely Leaves
Foliage colors are especially good for creating interesting beds and borders.
June 6, 2019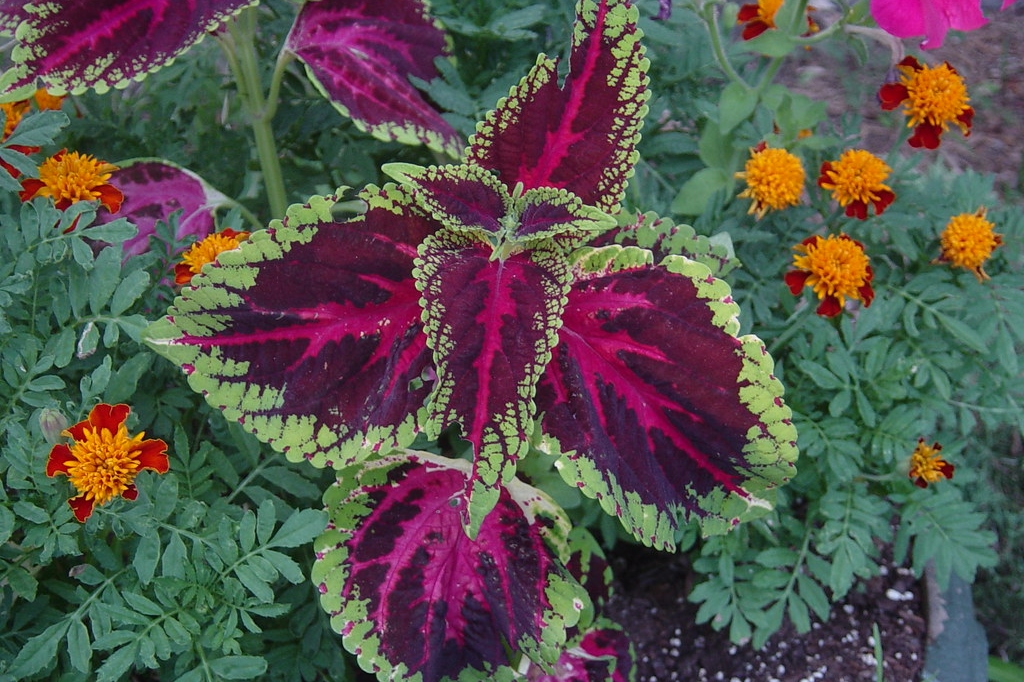 Coleus Enhances Everything!
I love coleus for their showy colorful leaves...