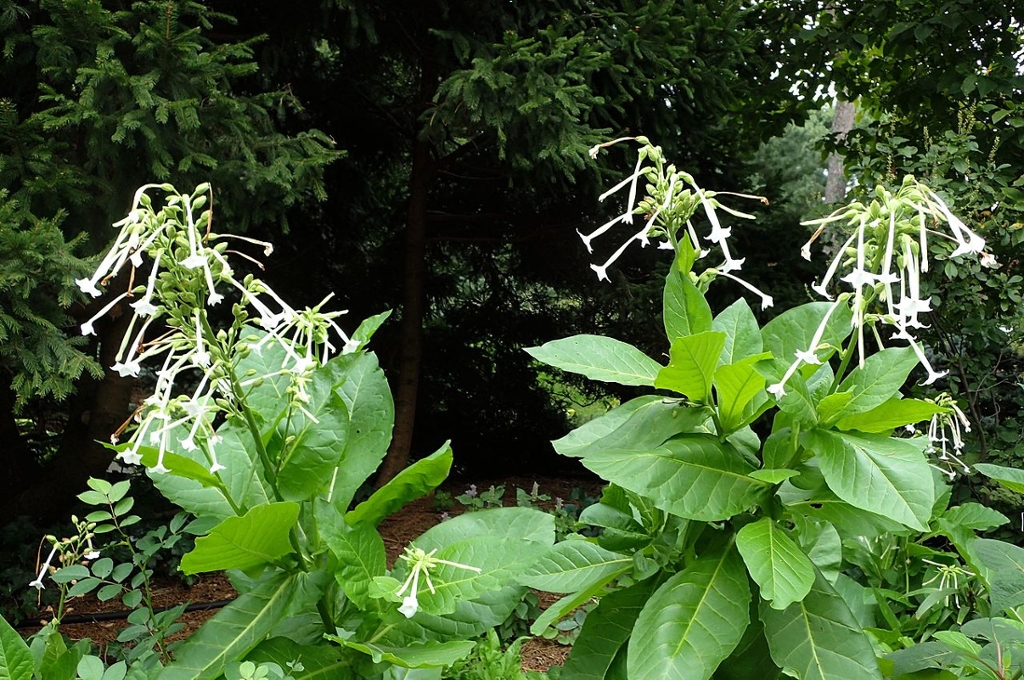 Flowering Tobacco
Flowering Tobacco--for minimum effort, a gardener gets maximum results! Read More »
More Recent Episodes
April 29, 2021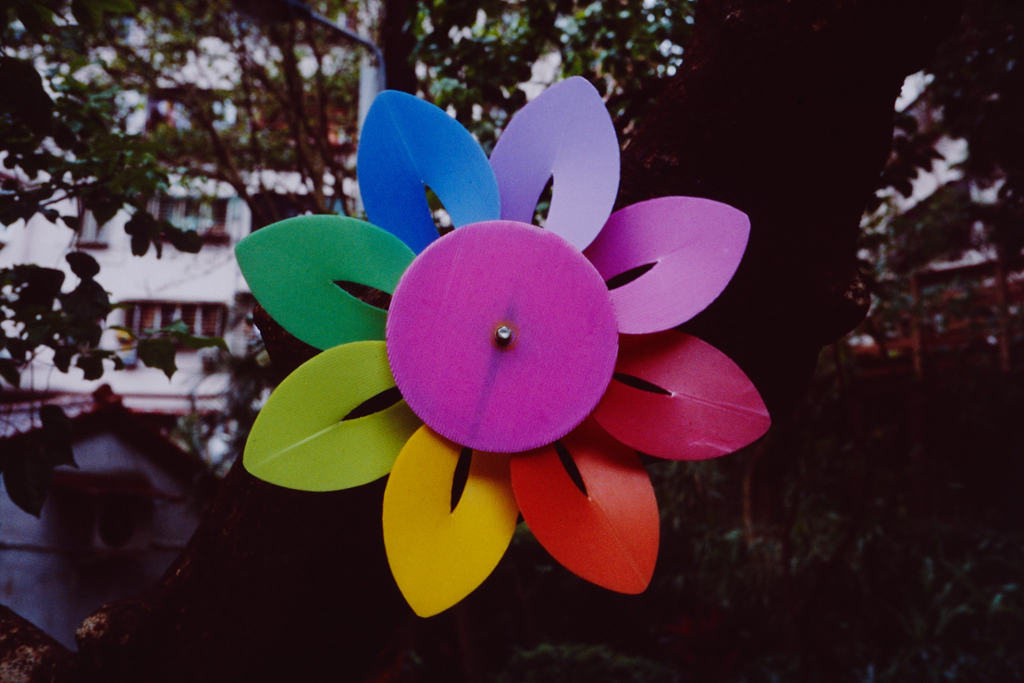 Thinking About Color
It's is a good idea to think about color before you buy a bunch of news plants in springtime.
April 22, 2021
Righting Wrongs
Springtime = Transplant, delete, cut back.
April 15, 2021
Lily-of-the-Valley Bush
All Pieris shrubs are evergreen and are related to rhododendrons and mountain laurels.
April 8, 2021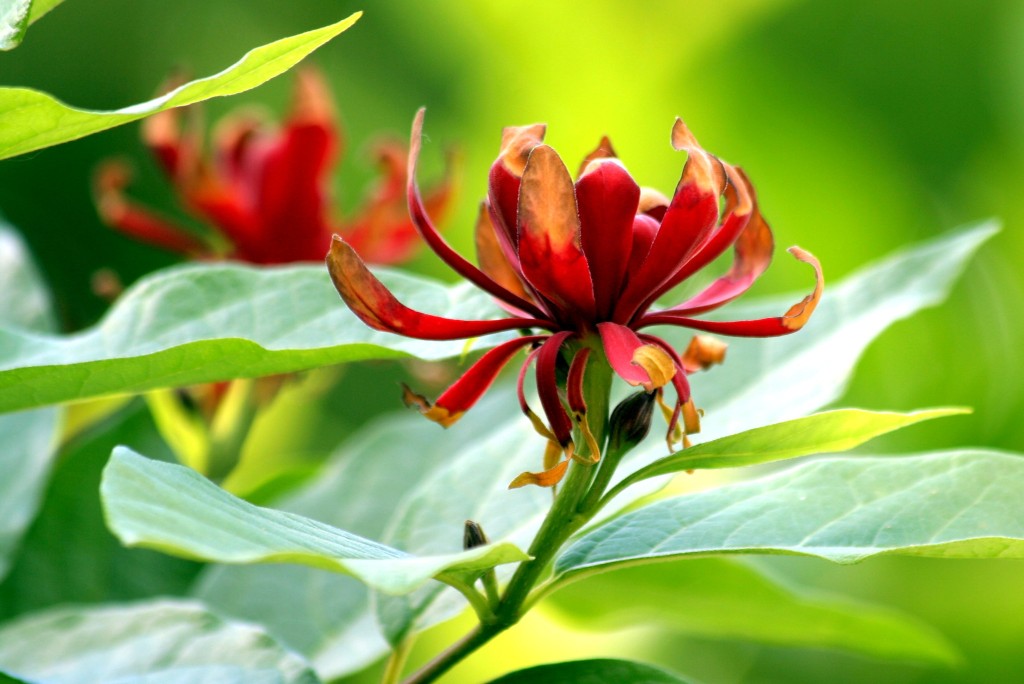 Calycanthus floridus
Calycanthus is a fine sweet shrub that also goes by the name of Carolina allspice.
April 1, 2021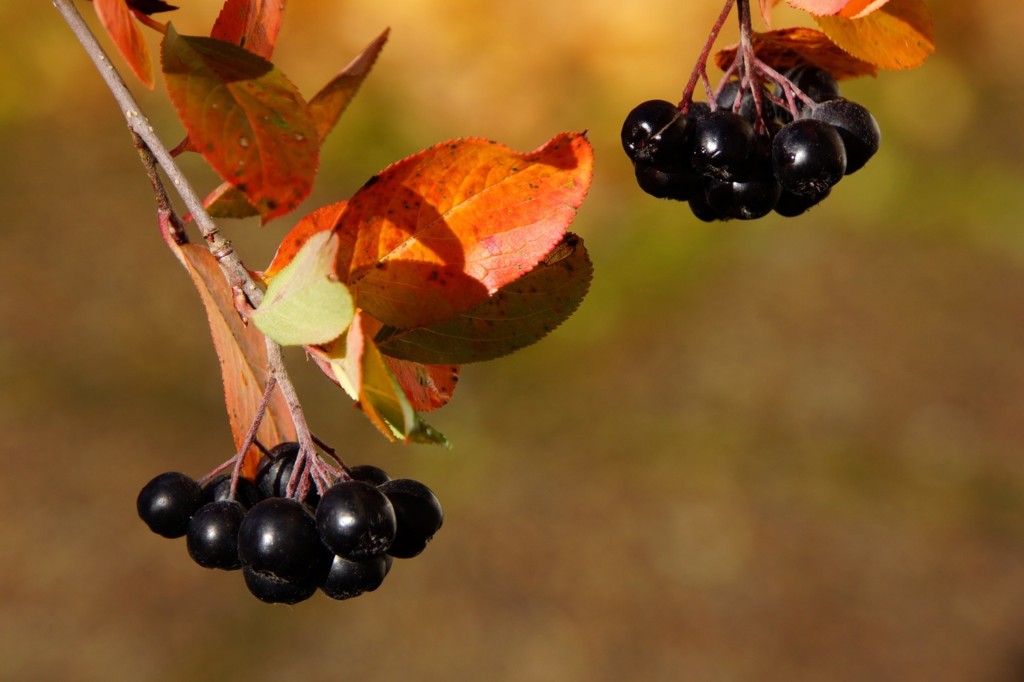 Native Aronia
Our native red and black chokeberry shrubs provide four seasons of interest and are drought tolerant once they are established in gardens
March 25, 2021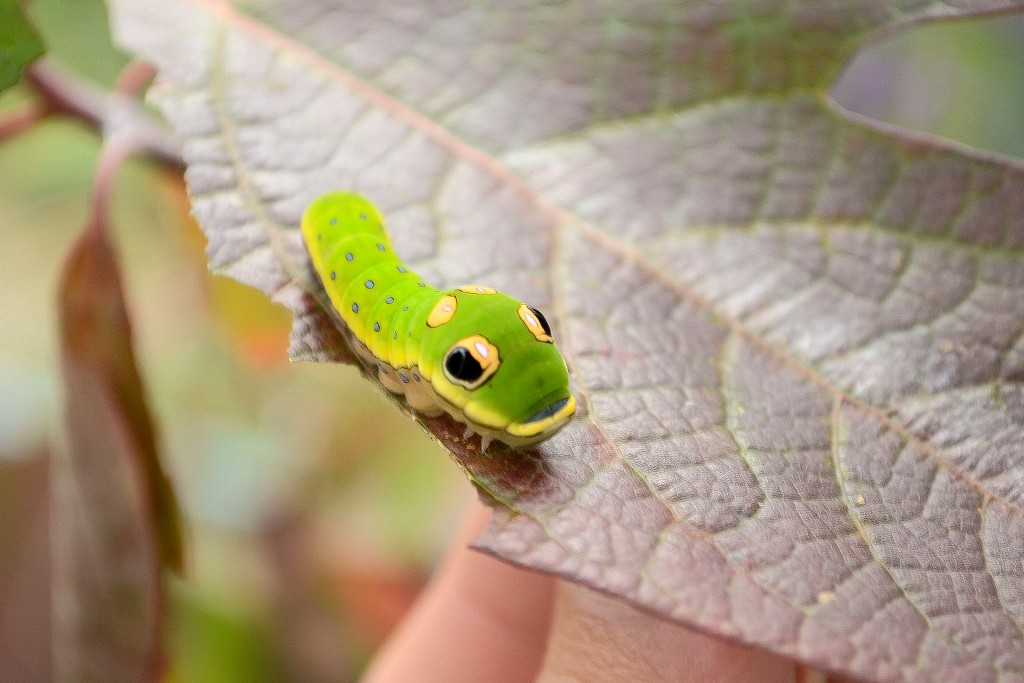 Native Spicebush
Lindera is a host plant for the promethean moth and the spicebush swallowtail butterfly.