More Recent Episodes
June 23, 2022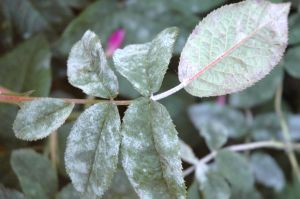 Powdery Mildew
This fungus appears white on leaves. Some plants are more susceptible than others and some varieties have more resistance to this disease than others.
June 17, 2022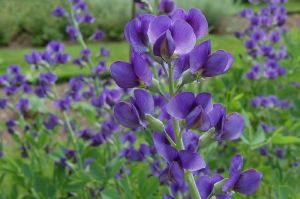 Baptisia australis
Blue false indigo's flowering period is short, but the foliage always looks cool even on the hottest day of summer.
June 16, 2022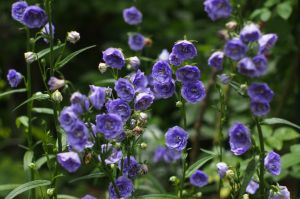 Campanulas, a.k.a. Bellflowers
There are about 250 species of these showy herbaceous plants and nearly all are perennial and native to temperate parts of the northern hemisphere.
June 10, 2022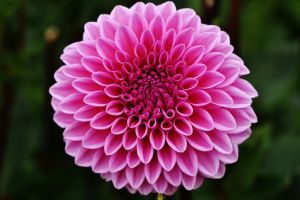 Dahlias
Native to Mexico, dahlias probably grew in Aztec gardens as they were already in cultivation when the Spaniards arrived.
June 9, 2022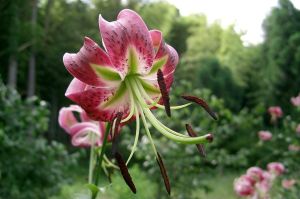 Lilium Genus
So many varieties of these gorgeous flowers have travelled here from far-away lands to sweeten the air in our gardens.
June 3, 2022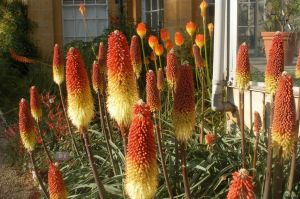 Torch Lilies
Red Hot Pokers belong to the genus Kniphofia (Kniphofia uvaria) and are also known as tritoma or torch lilies.