Discover the distinctive culture, history, people, and artistry that shape Indiana. Join hosts Ashley Chilla and Brandon Wentz as they travel across the state to explore unique Hoosier experiences.
Episode 611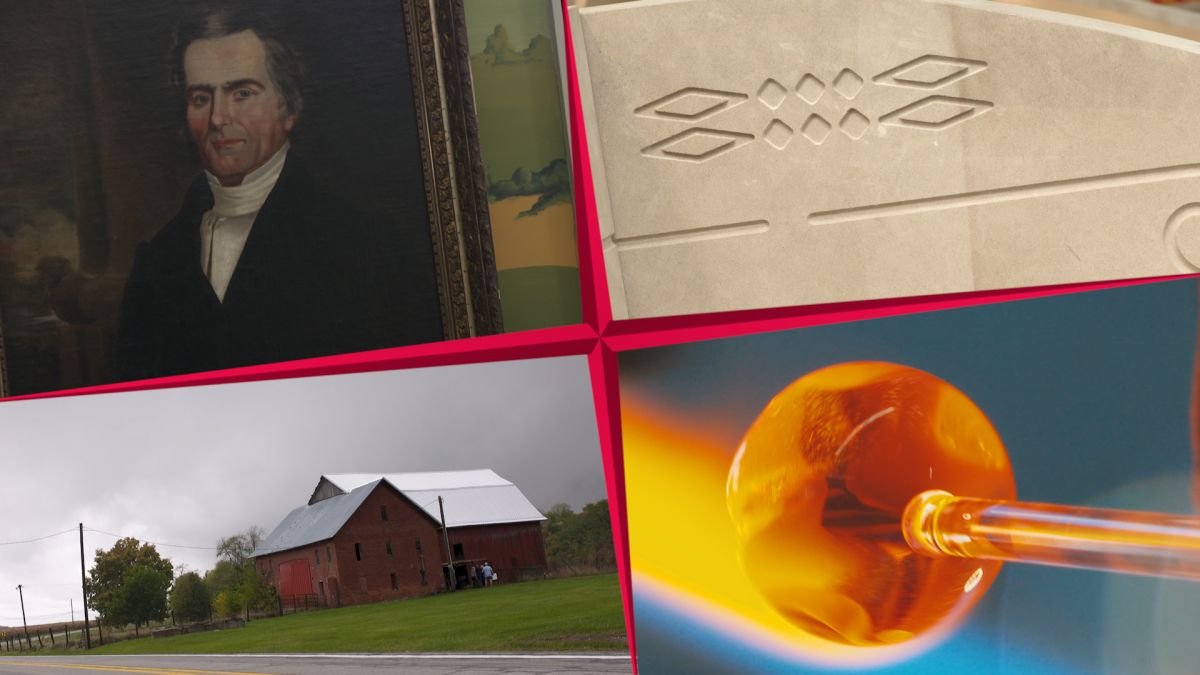 Indiana's historic barns, a marble master in Monroe, and a world class architectural duo. Watch Now »
More Episodes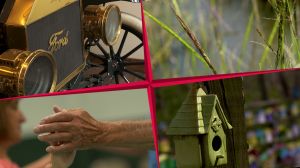 November 8, 2023
Episode 610
A Native Indiana grain, an avion spectacle, and square dancing in Noblesville.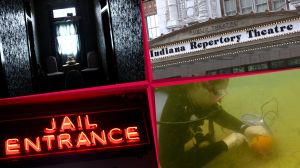 October 25, 2023
Episode 609
Pumpkin carving with a twist, a haunted hotel, and a jail with a dark history.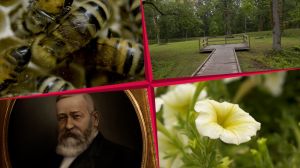 October 11, 2023
Episode 608
The home of the 23rd President, a Hoosier bee farm, and the Elkhart County Quilt Gardens.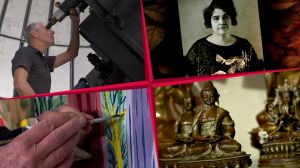 September 27, 2023
Episode 607
Gene Stratton-Porter's home, a Bloomington artist, and Buddhism cultural retreat.