Discover the distinctive culture, history, people, and artistry that shape Indiana. Join hosts Ashley Chilla and Brandon Wentz as they travel across the state to explore unique Hoosier experiences.
Episode 524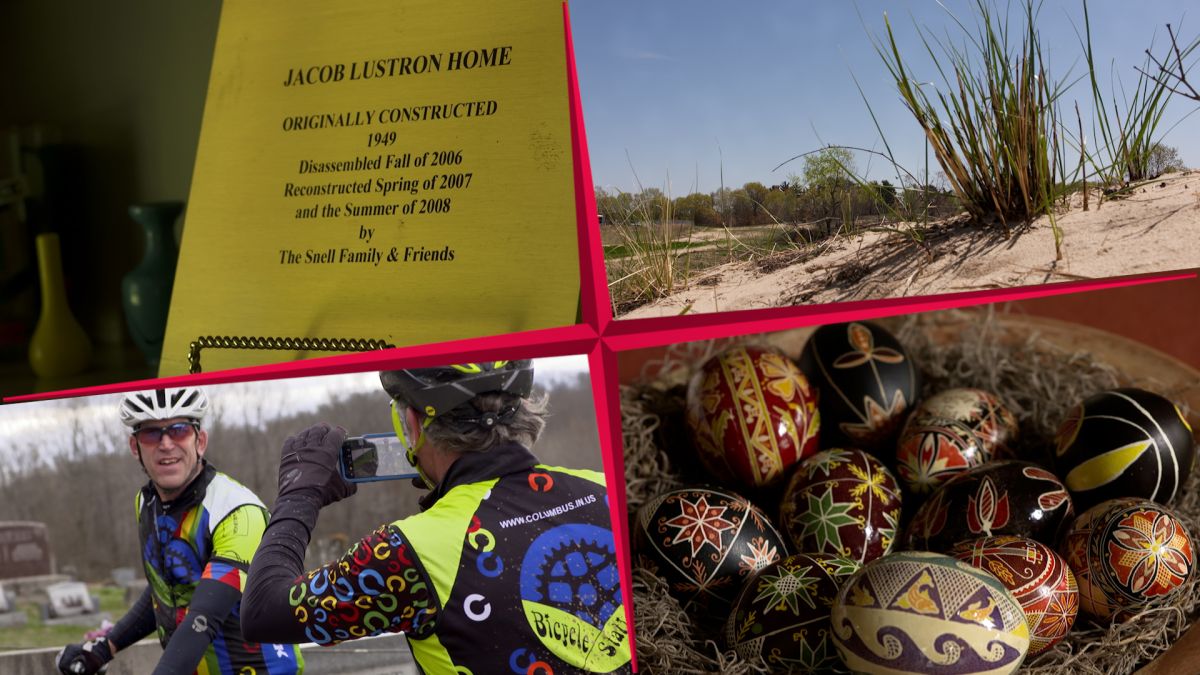 A Ukrainian art form, a lively bike race, and a unique 1950's style home. Watch Now »
More Episodes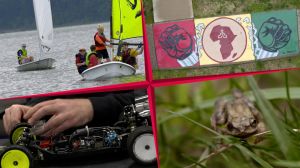 May 10, 2023
Episode 523
An African American Museum, youth sailing at Lake Monroe, and an Indy RC car paradise.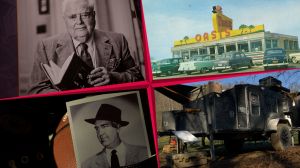 April 26, 2023
Episode 522
An Indiana trailer company, the history of Chuck Taylor, and a beloved diner.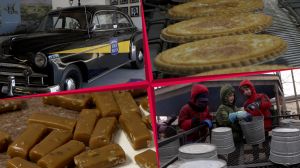 April 19, 2023
Episode 521
Sugar cream pies, kids making maple syrup, and Indiana's oldest candy company,
March 29, 2023
Episode 520
A Batesville treat, the sport of Goalball, the Bob Ross experience, and the King of Desks.