Discover the distinctive culture, history, people, and artistry that shape Indiana. Join hosts Ashley Chilla and Brandon Wentz as they travel across the state to explore unique Hoosier experiences.
Episode 607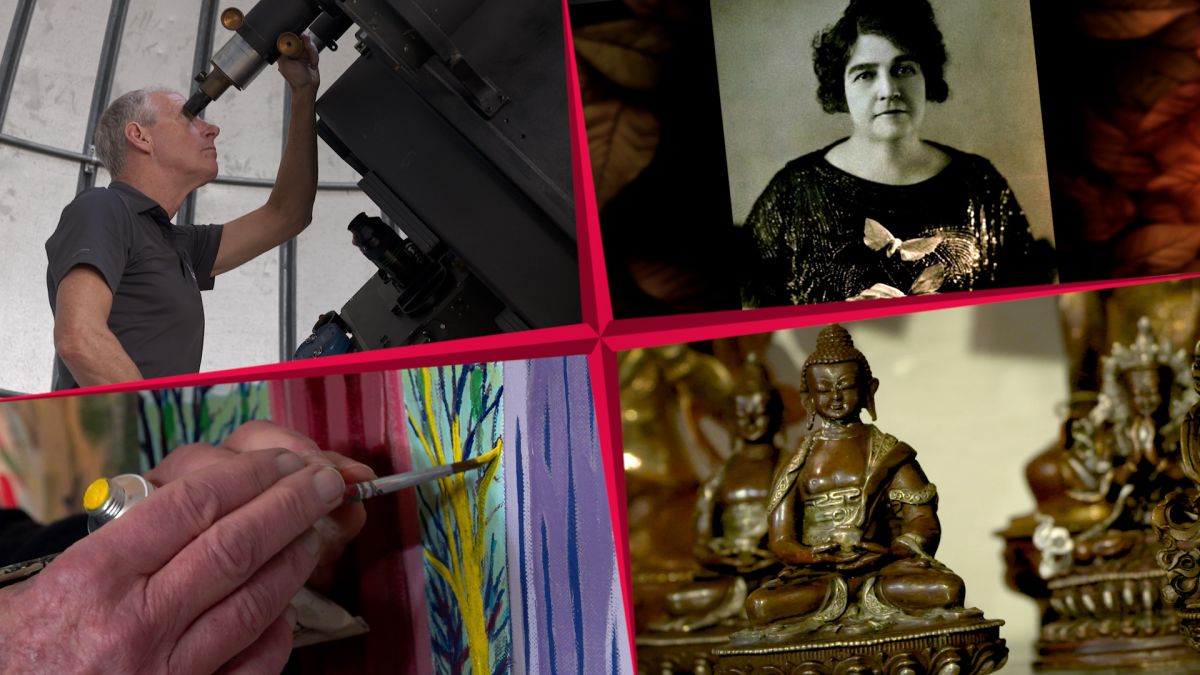 Gene Stratton-Porter's home, a Bloomington artist, and Buddhism cultural retreat. Watch Now »
More Episodes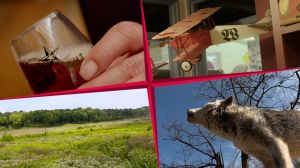 September 20, 2023
Episode 606
From Prophetstown State Park: model planes, award-winning brandy, and a wolf sanctuary.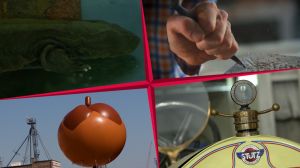 September 6, 2023
Episode 605
An iconic fall hoosier treat, The Stutz Museum in Indy, and a family limestone business.
August 23, 2023
Episode 604
A secret Hoosier distillery, whooping cranes and their Indiana home, and a pysanka arstist.
August 9, 2023
Episode 603
A boxing gym that fights Parkinson's, a pinball arcade, and Martinsville's Ozark Fisheries.