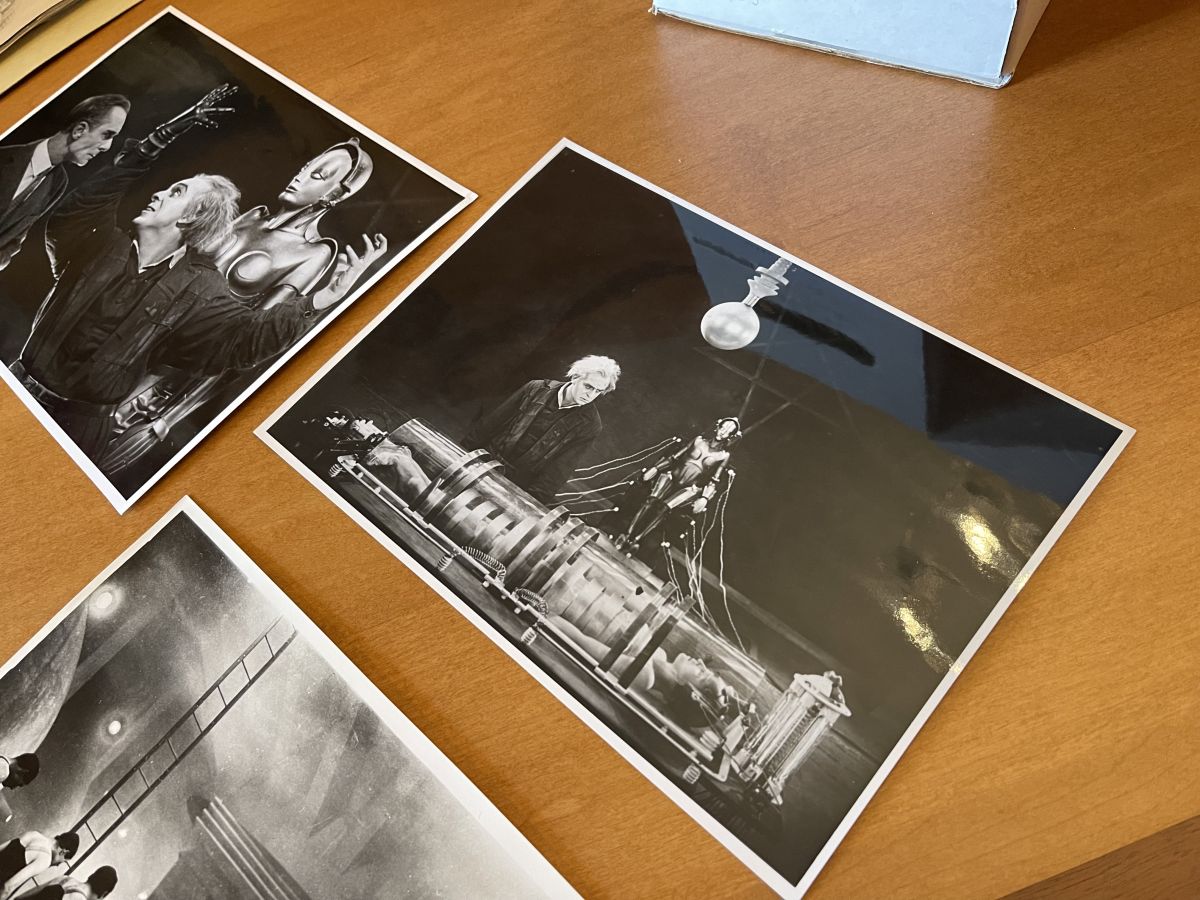 How to Watch Old Movies
This week, Jack Lindner on why we should watch old movies on film, and Alicia Kozma on how to approach movies that have outdated attitudes about social issues. Read More »
More Recent Episodes
May 19, 2023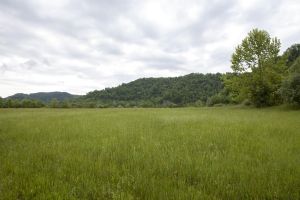 The Prison They Didn't Build
There's a meadow in eastern Kentucky where people sometimes hunt mushrooms, get married, attend a music festival. Something that's not happening? There's no prison getting built. This week, Judah Schept tells us why that prison was a close call.
May 12, 2023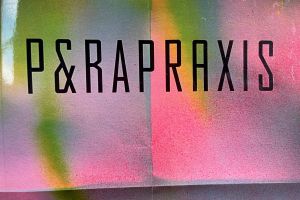 Thinking with Freud
Parapraxis is a new magazine that examines the psychic mechanisms of our social lives. This week, a conversation with its founding editor, Hannah Zeavin, about the magazine, gender panics, fears of discussing whiteness in a psychoanalytic context, and more.
May 5, 2023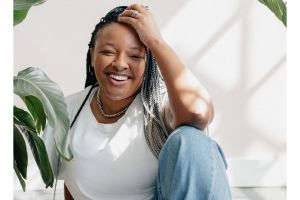 Leah Johnson's new book is about middle school, superpowers, and queerness
Leah Johnson writes romance novels. But not THAT kind. She writes award-winning YA books for queer Black kids and others. We talked about drag shows, making a living as a writer, book bans, and more.
April 28, 2023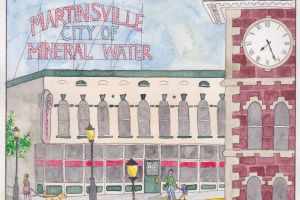 How to Survive the Future Episodes 4 & 5
This week on Inner States, episodes 4 and 5 of How to Survive the Future, a podcast about today, from the perspective of tomorrow.
April 21, 2023
Conspiracy becomes comedy on the podcast Welcome to Night Vale
This week, producer Avraham Forrest finds Welcome to Night Vale co-creator Jeffrey Cranor in a radio, and ascends to another plane of existence. But first, they discuss the making of one of the most popular fiction podcasts ever.
April 14, 2023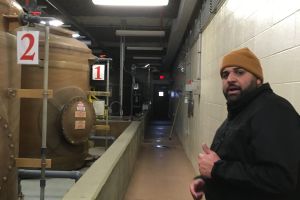 Hector Loves Water Treatment
Hector wants to run the best wastewater treatment plant in the country. He seems to be inspiring the people he works with in that direction, too. Then, whether we should feel guilty about guilty pleasures.