3 Music Stories
What it took to turn Anne Frank's diary into a mainstage opera; a new album from Witness Protection; and mysterious music coming into the radio station Read More »
More Recent Episodes
March 17, 2023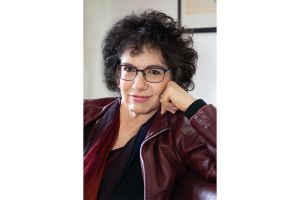 Left is Not Woke with Susan Neiman
Philosopher Susan Neiman on why the left should be wary of wokeness, how Germany's reckoning with its past has become more complicated, and why the differences between two European philosophers - Immanuel Kant and Michel Foucault – matter for politics today.
March 10, 2023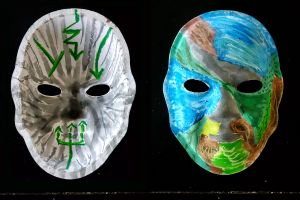 Veterans Doing Art
Todd Burkhardt is a veteran, and he's started asking other veterans to do needle felting with him. And drawing. And making masks. This week, what happens when vets do art.
March 3, 2023
Replay: Becoming a Participant in the Landscape
Sam's day job involves removing invasive plants and restoring native ones. Fire is one of the ways he does that. He's a lifelong hunter, too - that's what got him into landscape restoration. This week, a walk in the woods with Sam Shoaf.
February 28, 2023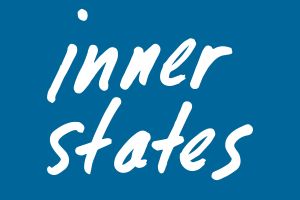 Can I ask you a couple questions?
It'll only take a minute.
February 24, 2023
Family Policing
We think of the foster care system as being about care. Micol Seigel says within the system people do care for each other. But it's primarily about policing.
February 17, 2023
Mixtape
It's a mixtape! Five songs (okay, stories), by five different producers. Three are about being behind the scenes. One's about your dad retiring. And an investigation into love.