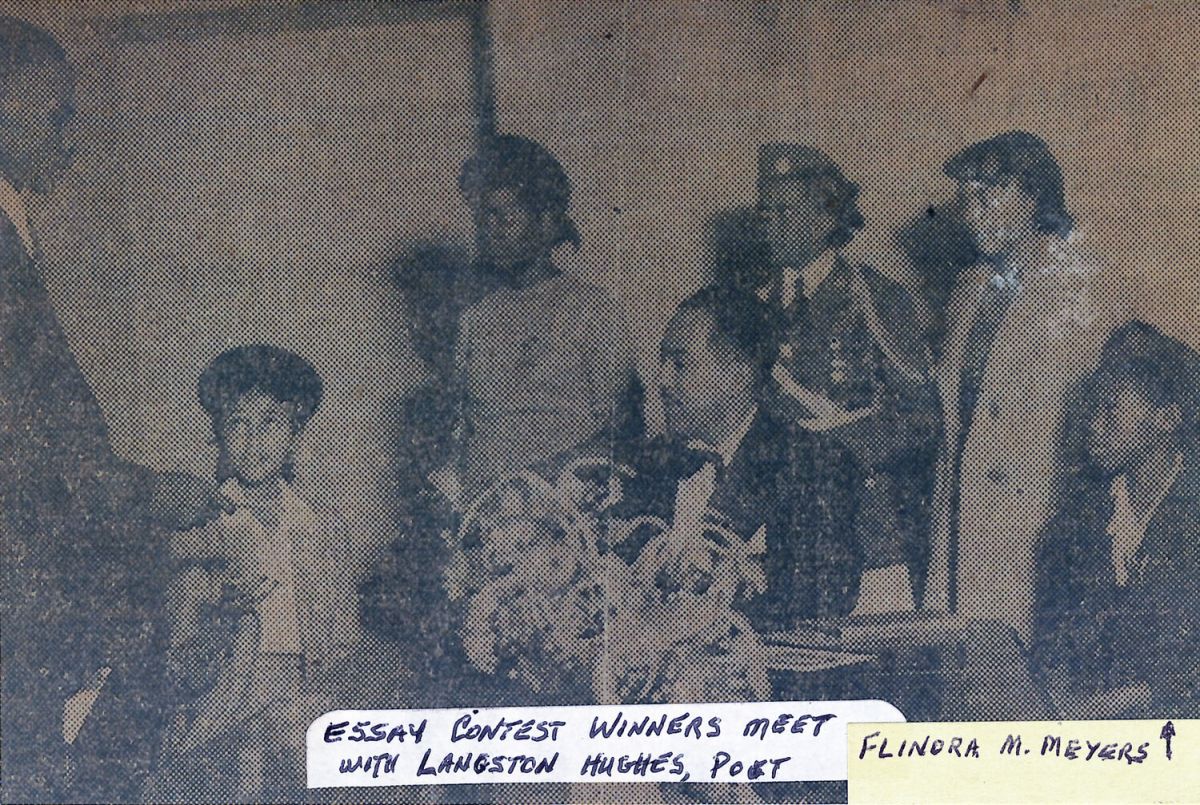 Censorship and Freedom
Three stories. One about the challenges of accessing books in prison. One about how overlooking a neighborhood's history has affected the place. One about a comic book artist who has yet to experience writers' block. Read More »
More Recent Episodes
May 6, 2022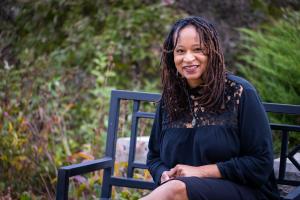 Mothering on Two Sides of the Atlantic
A conversation with novelist Jacinda Townsend about her new novel, which tackles the subject of motherhood from two perspectives on different sides of the world.
April 28, 2022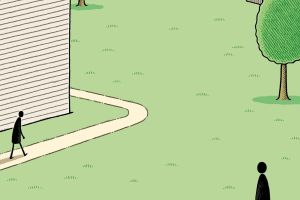 People from Bloomington: A Short Story Collection from Indonesia
In 1980, the Indonesian fiction writer Budi Darma published a book of short stories called People from Bloomington. The English translation came out this month. This week on Inner States, translator Tiffany Tsao on Indonesian literature, Budi Darma, and Twitter.
April 22, 2022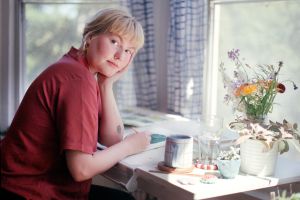 A Graphic Novel about the Medicalization of Death and Dying
The graphic novel Headland is about a woman in a hospital, the wilderness she visits in her mind, and the tortoise she meets there. It's also about the medicalization of death and dying. This week, we talk with the author, Kate Schneider. Plus, Midwestern Movies, with Alicia Kozma.
April 15, 2022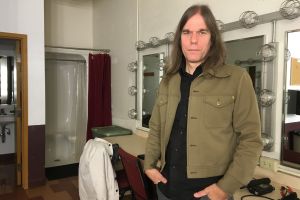 Rock Opera and Other Border Crossings
Graham Reynolds has composed for film, ballet, theater. He also leads a band that puts on great live concerts. And he wrote a rock opera about Pancho Villa. This week, we talk about all that with Graham. Plus, poet Ross Gay, delighted.
April 8, 2022
Who Makes Decisions At Work
A lot of people who've quit jobs lately thought they were sticking it to the man. But their employers - and coworkers - apparently didn't realize. This week, anthropologist Ilana Gershon on power in the workplace and what it means for democracy. Plus, a conversation with singer-songwriter Lucinda Williams.
April 8, 2022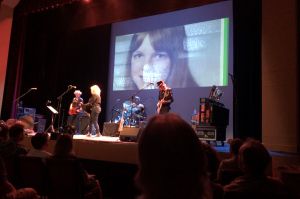 A Conversation with Lucinda Williams
Yaël Ksander talks with singer-songwriter Lucinda Williams about the twists and turns of her career, the cost of sticking to your guns artistically, her evolving relationship with the dark side, and … men.