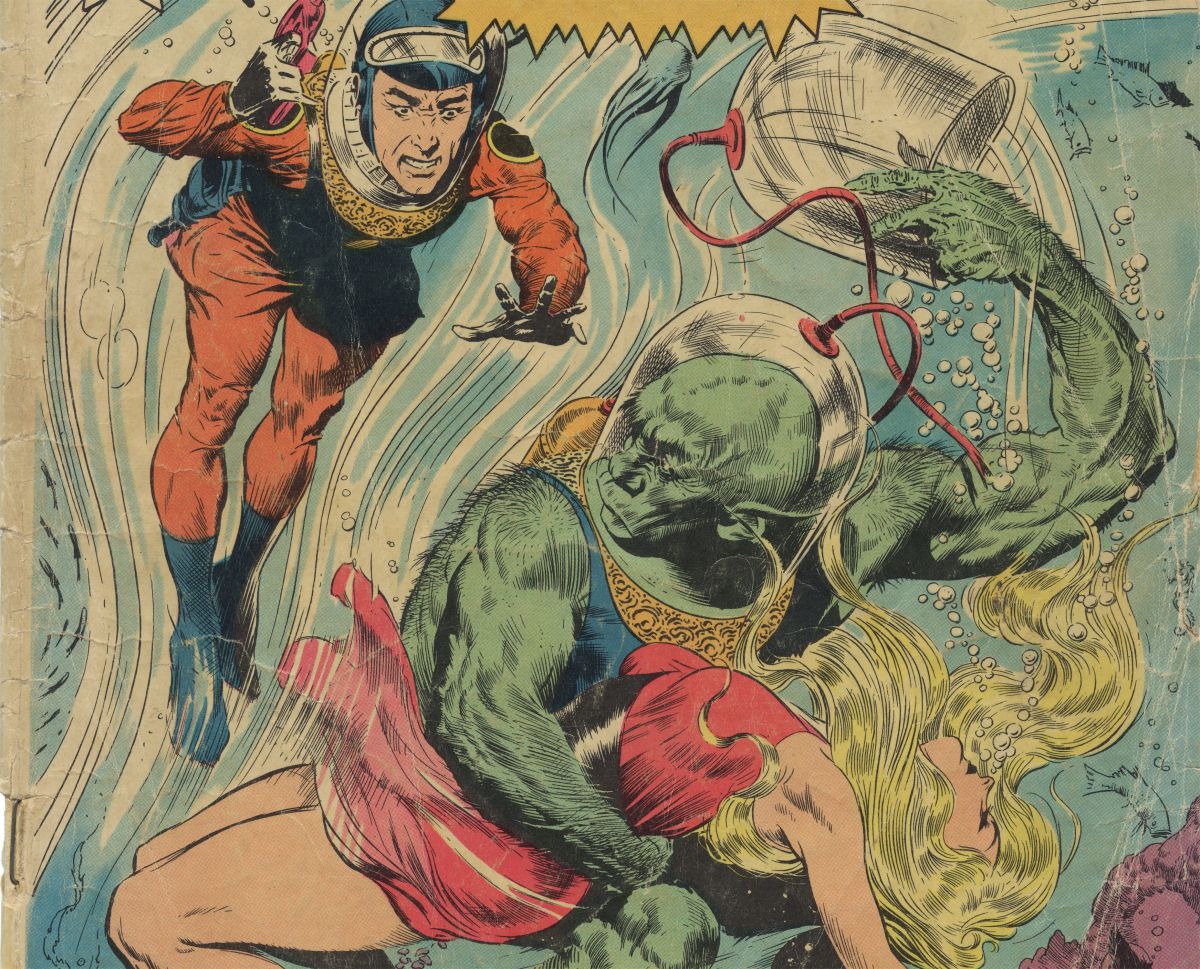 Comic Books and Billboard Charts, Collecting and Ranking
Malcolm Mobutu Smith on comic books, collecting, and the exhibit he just put together based on that collection. Then, Bill Carroll uses the quantitative skills he developed as a chemist to analyze the billboard charts of the 1960s and 70s. Read More »
More Recent Episodes
January 20, 2023
Fiction Without Narrative, Teaching Without Grades, Indiana Beyond Sugar Cream Pie
Writer and teacher Michael Martone on fiction without narrative, teaching without grades, and writing about Indiana beyond corn, basketball, and sugar cream pie.
January 13, 2023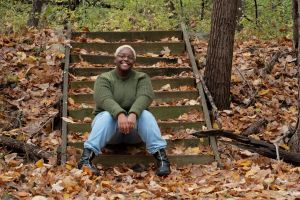 If My Hands Could Look Like Hers
First, a conversation with artist Honey Hodges about collages, immigrating to the U.S., and the opportunity to care for someone who has always taken care of you. Then, naturalist Jim Eagleman reminds us why we should go outside in the winter, and at night.
January 6, 2023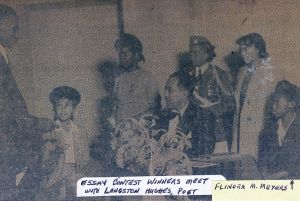 Censorship and Freedom
Three stories. One about the challenges of accessing books in prison. One about how overlooking a neighborhood's history has affected the place. One about a comic book artist who has yet to experience writers' block.
December 23, 2022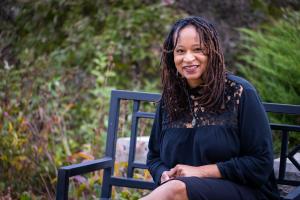 Mothering on Two Sides of the Atlantic
A conversation with novelist Jacinda Townsend about her new novel, which tackles the subject of motherhood from two perspectives on different sides of the world.
December 30, 2022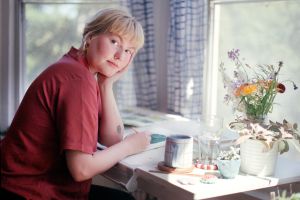 A Graphic Novel about the Medicalization of Death and Dying
The graphic novel Headland is about a woman in a hospital, the wilderness she visits in her mind, and the tortoise she meets there. It's also about the medicalization of death and dying. This week, we talk with the author, Kate Schneider. Plus, Midwestern Movies, with Alicia Kozma.
December 16, 2022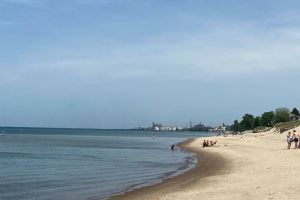 Indiana's Oil and Gas Boom Still Echoes Today
Scholar and writer Ava Tomasula y Garcia tells the story of the Calumet Region, how the gas boom started with a bang, brought major industry and new racial dynamics, and why "the Rust Belt" is a bit of a misnomer.