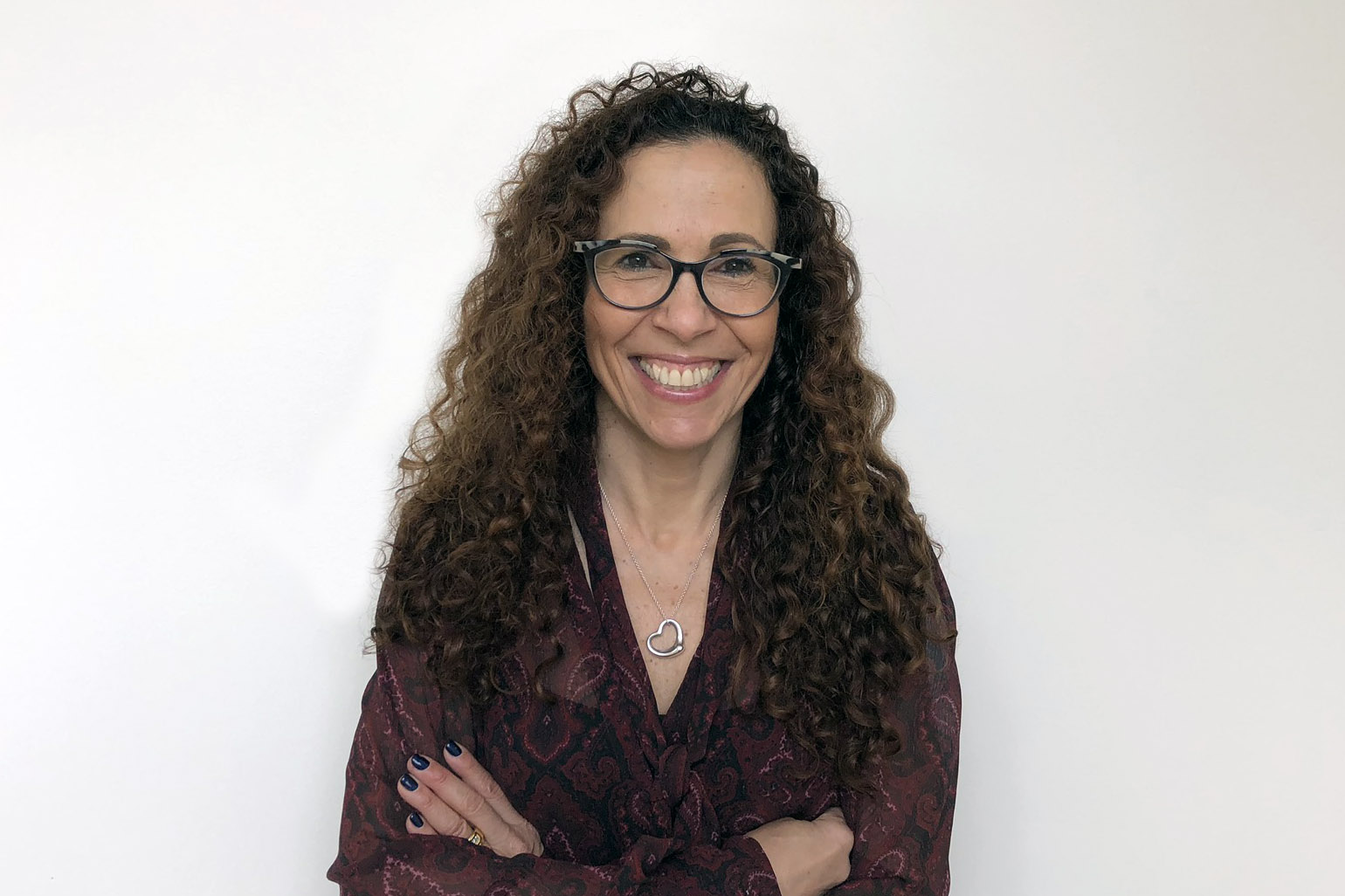 Photographer Rania Matar
Lebanese-born American Photographer Rania Matar speaks about her life and work with Elliot Reichert, the Eskenazi Museum's first curator of Contemporary Art. Read More »
More Recent Episodes
March 15, 2020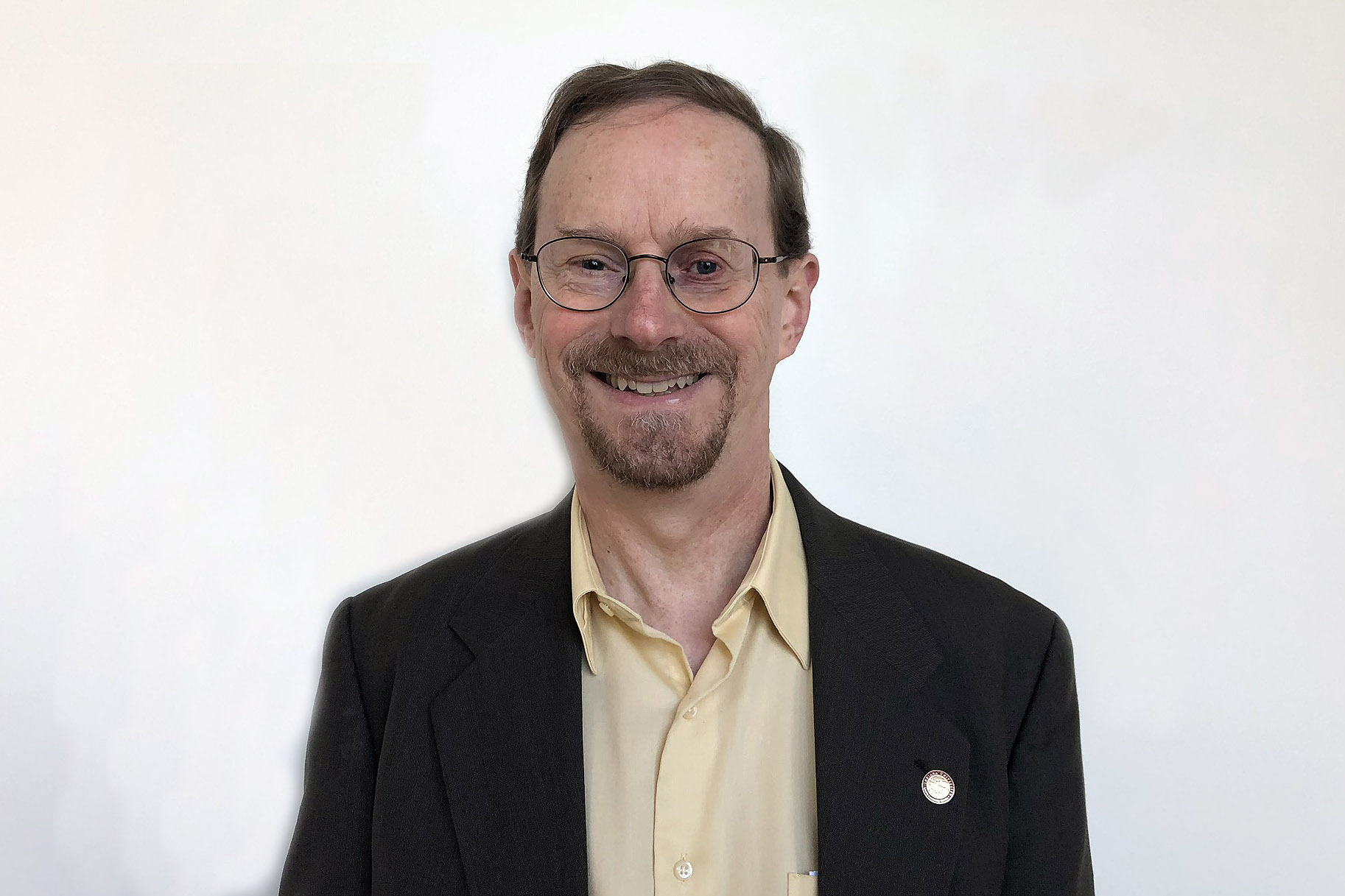 Musicologist Peter Burkholder
Host Aaron Cain speaks with musicologist Peter Burkholder about how the many kinds of musical borrowing can deepen the meaning of music.
March 8, 2020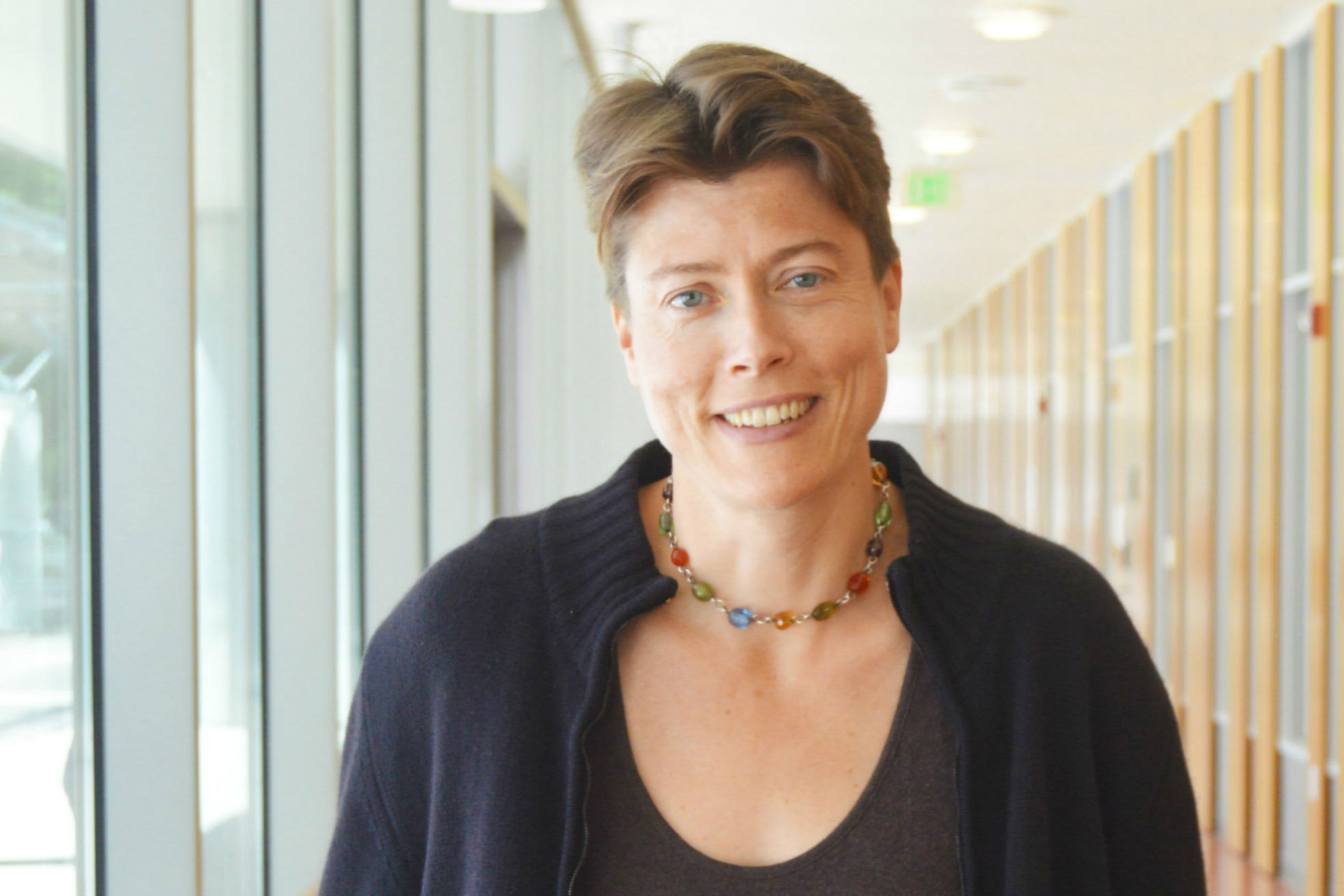 Sociologist Jenny Reardon
Carl Pearson speaks with author and sociologist Jenny Reardon about the issues of identity, justice and democracy that are embedded in the history of science.
January 19, 2020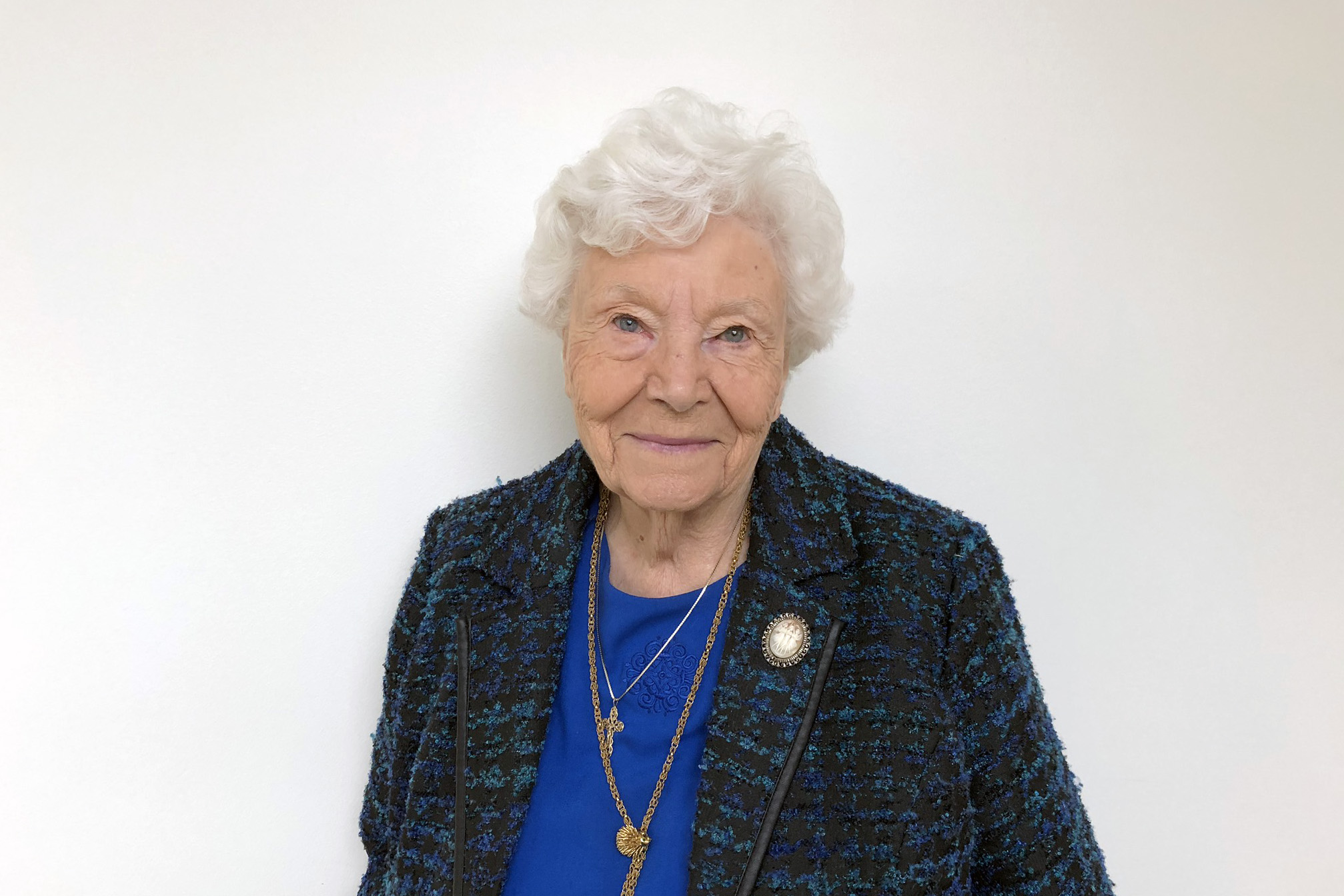 Former IU First Lady Pat Ryan
Moya Andrews speaks with Pat Ryan, about her time as First Lady of Indiana University, and what it was like to be a student at a school where your husband is president.
January 12, 2020
Author and Journalist Mark Stryker
David Brent Johnson speaks with author and journalist Mark Stryker, about Jazz and cultural legacy in Detroit, and about what every art critic needs to know.
December 22, 2019
Musician and Composer Ken Winokur
Host Aaron Cain speaks with musician and composer Ken Winokur about his many musical projects, and how playing a frying pan in the Paris subway led him to create a different kind of orchestra.
December 8, 2019
Author Tim O'Brien
Host Aaron Cain speaks with Tim O'Brien, author of "The Things they Carried," about why he returned to writing for his two young sons, and created "Dad's Maybe Book."