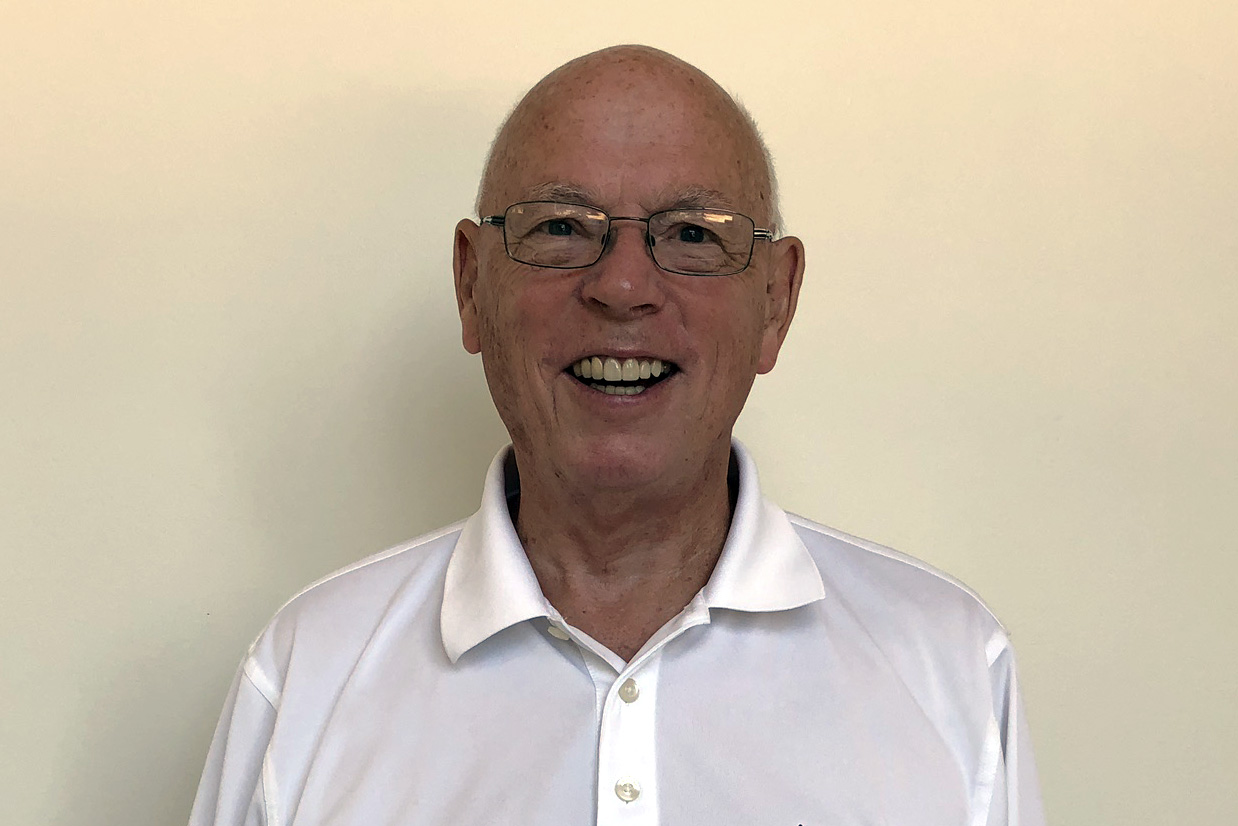 Author and Historian John Wukovits
Host Aaron Cain speaks with historian John Wukovits, author of dozens of books about World War II, including the untold stories of 35 chaplains from the University of Notre Dame. Read More »
More Recent Episodes
October 18, 2020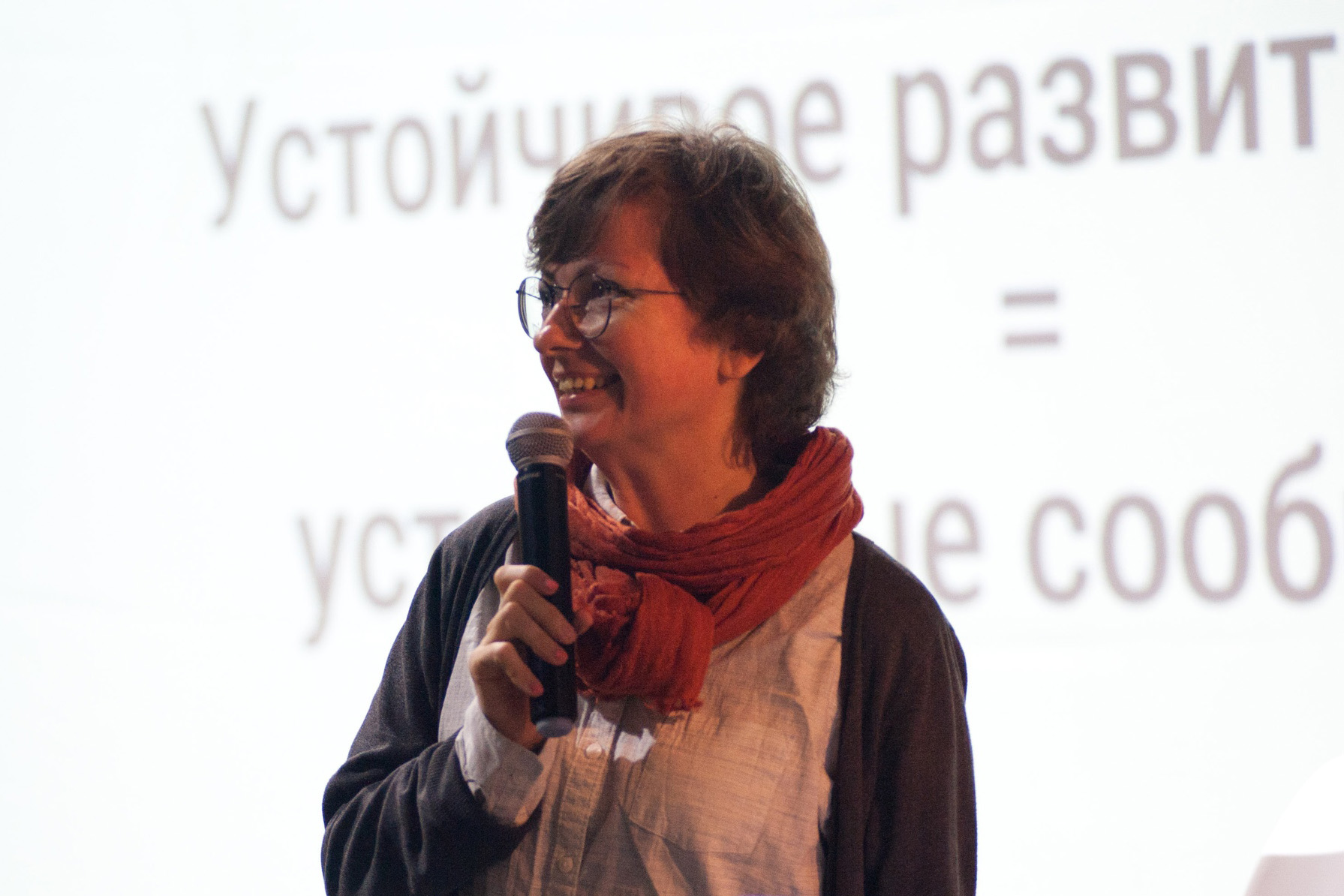 Environmental Journalist Angelina Davydova
Suzannah Evans Comfort speaks with Russian environmental journalist Angelina Davydova about how people in her home country view climate change, and how the rest of the world should view her home country.
October 11, 2020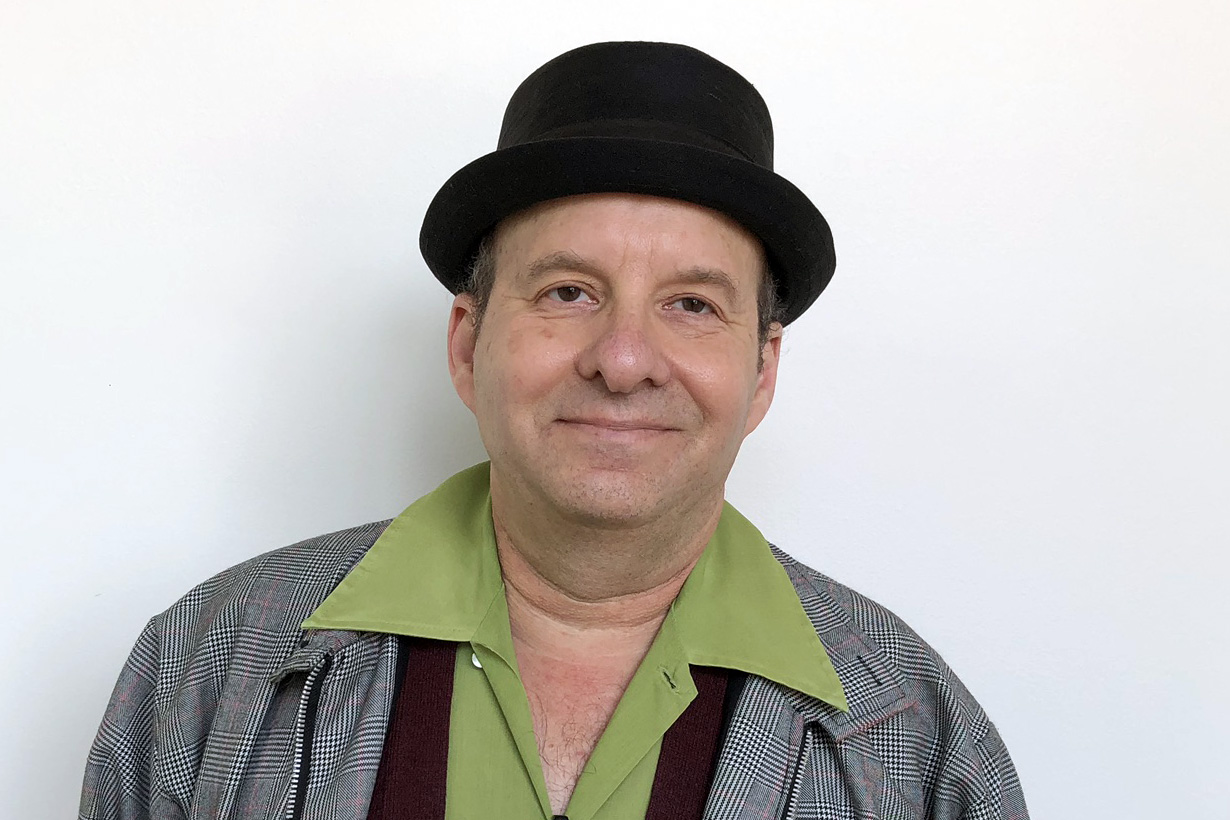 Cultural Historian Harvey G. Cohen
David Brent Johnson speaks with Cultural Historian Harvey G. Cohen, author of Duke Ellington's America, about how music and cinema are good for more than just entertainment.
October 4, 2020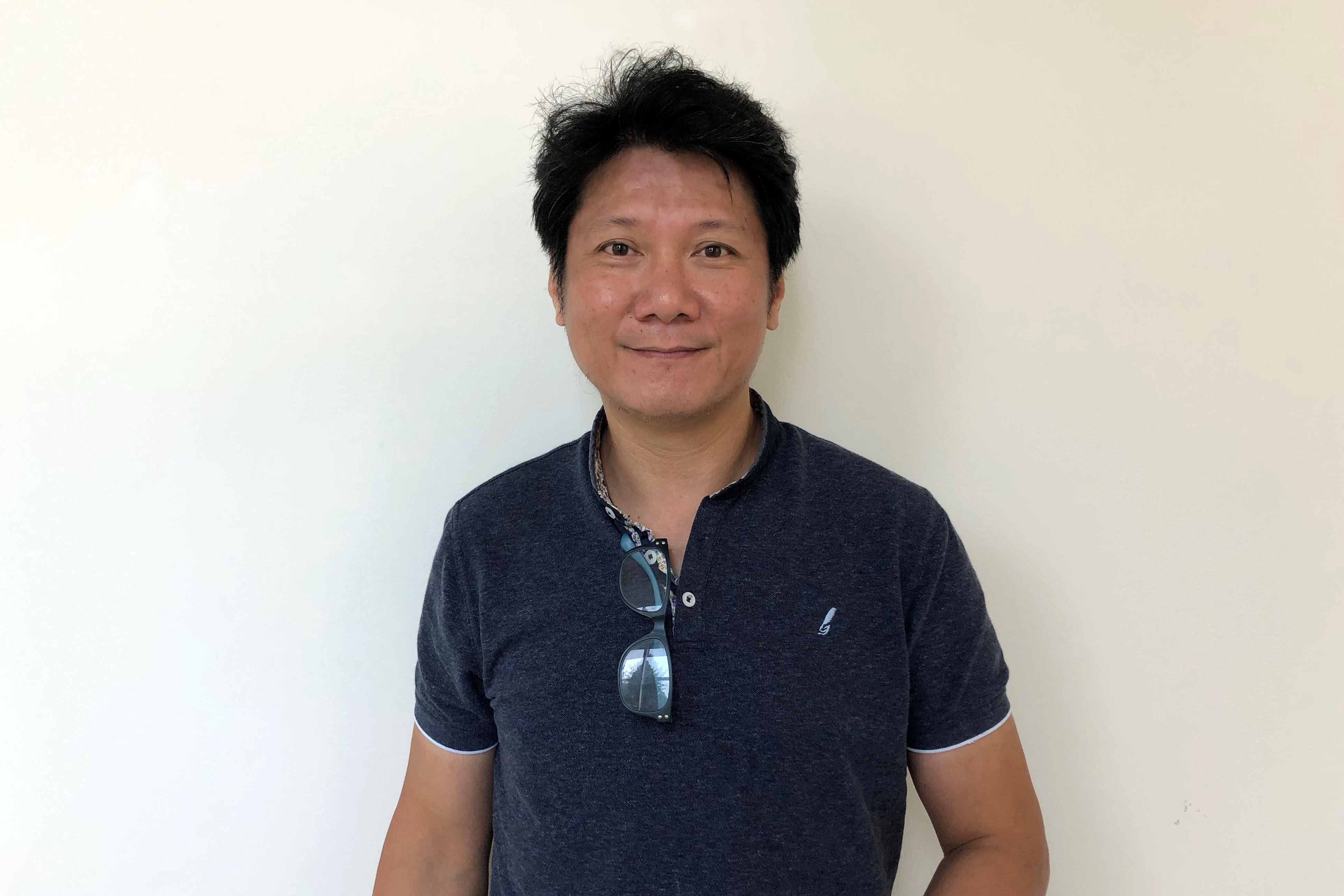 Digital Artist Jawshing Arthur Liou
Elliot Reichert speaks with digital artist Jawshing Arthur Liou about creating otherworldly experiences that are grounded in reality, and about how making art also involves finding it.
September 20, 2020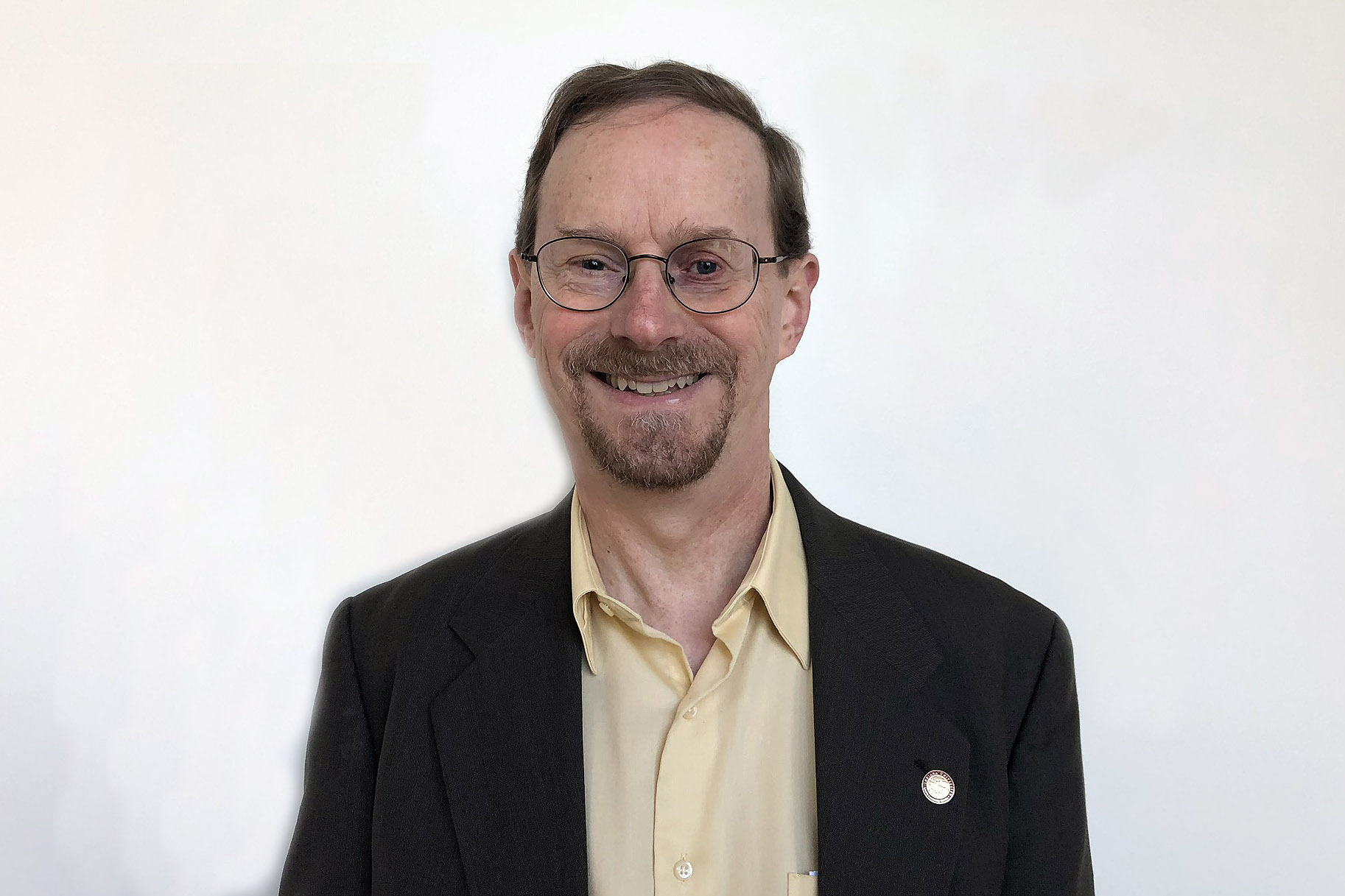 Musicologist Peter Burkholder
Host Aaron Cain speaks with musicologist Peter Burkholder about how the many kinds of musical borrowing can deepen the meaning of music.
September 13, 2020
Alice Greenwald
Host Aaron Cain speaks with with Alice Greenwald, President and CEO of the National September 11 Memorial and Museum, about responsibility to history, and the morality of memory.
September 6, 2020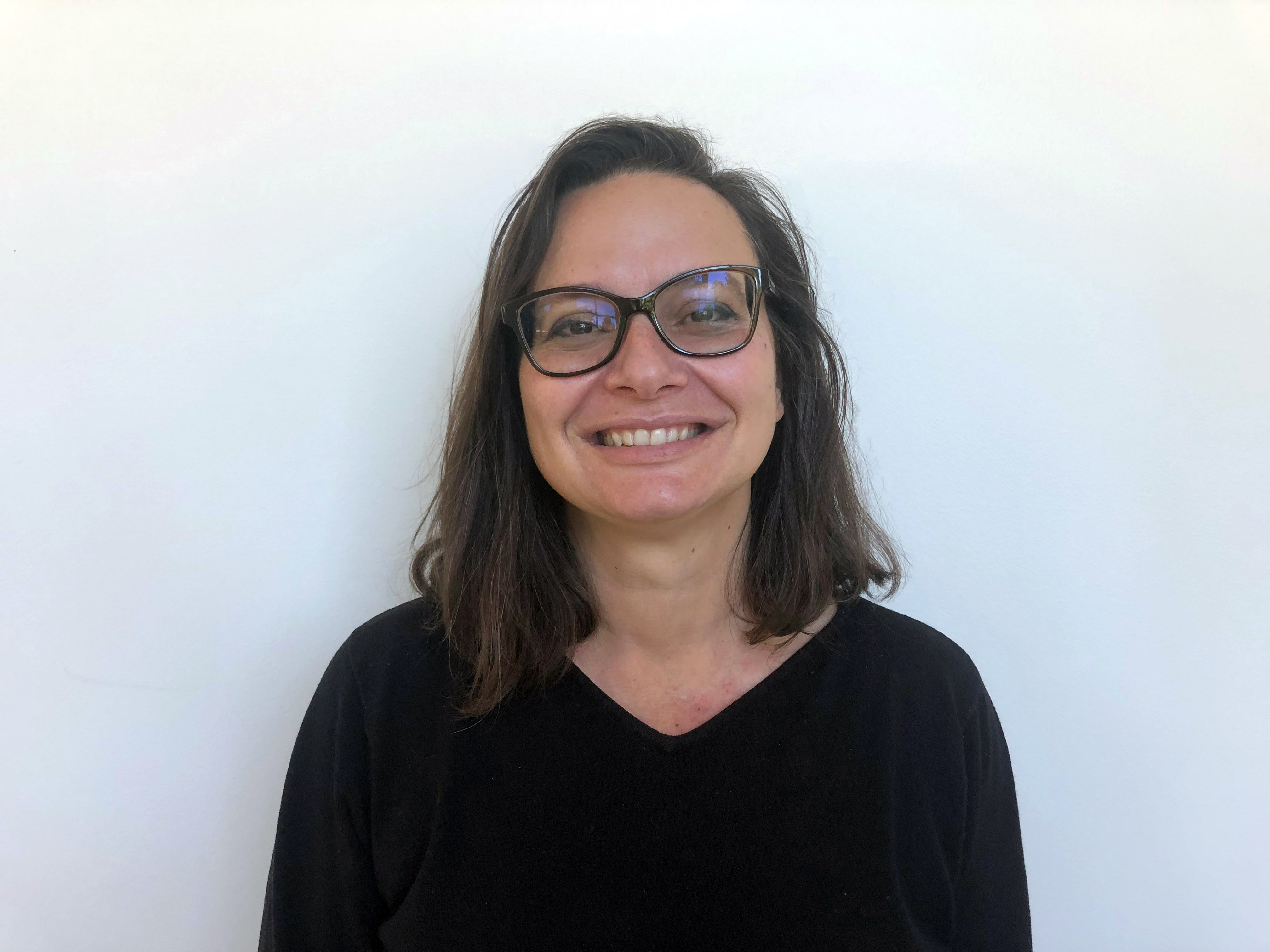 Professor And Associate Dean For Diversity And Inclusion Vivian Halloran
This week on Profiles, Steve Sanders speaks with Indiana University's Associate Dean for Diversity and Inclusion, Vivian Halloran, about tradition, inclusion, and the importance of stepping outside of your cultural comfort zone.