Writer And Documentarian Sam Stephenson
David Brent Johnson speaks with writer and documentarian Sam Stephenson, about what's inspired him to create his unique, prize-winning brand of cultural research. Read More »
More Recent Episodes
May 17, 2020
Barthold Kuijken
Host Aaron Cain speaks with Barthold Kuijken, groundbreaking baroque musician, teacher, conductor, and artistic director of the Indianapolis Baroque Orchestra.
May 10, 2020
Vassar President Elizabeth Bradley
Host Aaron Cain speaks with Vassar College President Elizabeth Bradley, about what economics, healthcare management, and art history have taught her about how to be an effective leader.
May 3, 2020
Documentary Filmmaker Gordon Quinn
Janae Cummings speaks with documentary filmmaker Gordon Quinn, about finding a way to tell stories that investigate society and inspire change.
April 26, 2020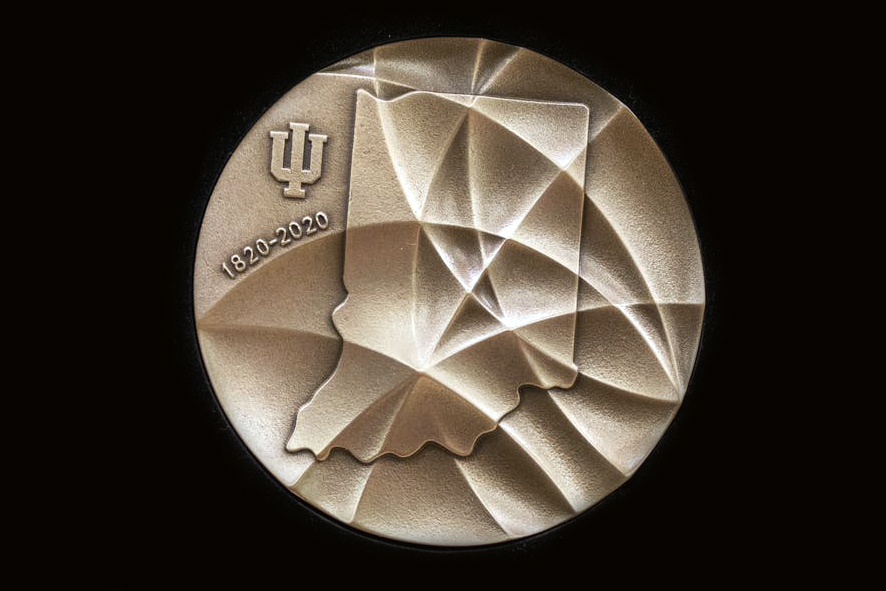 Bicentennial Special
In celebration of IU's Bicentennial, Patrick O'Meara hosts a discussion with members of the faculty and staff who have been instrumental in crafting many aspects of this year's commemoration.
April 12, 2020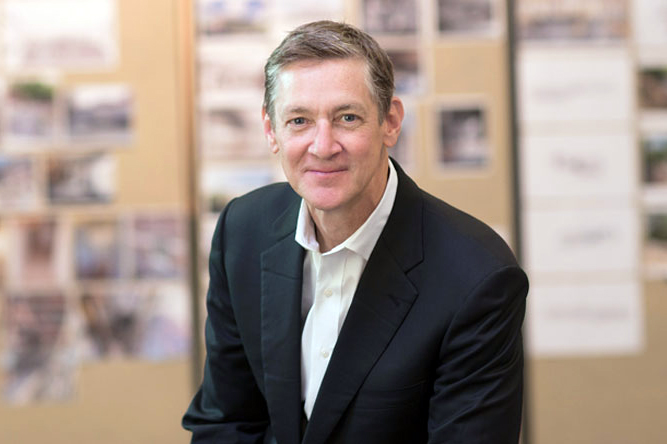 Architect James Timberlake
Kelly Wilson, Director of IU's J. Irwin Miller Architecture, speaks with Architect James Timberlake, Co-founder of the innovative and award-winning firm KieranTimberlake.
March 29, 2020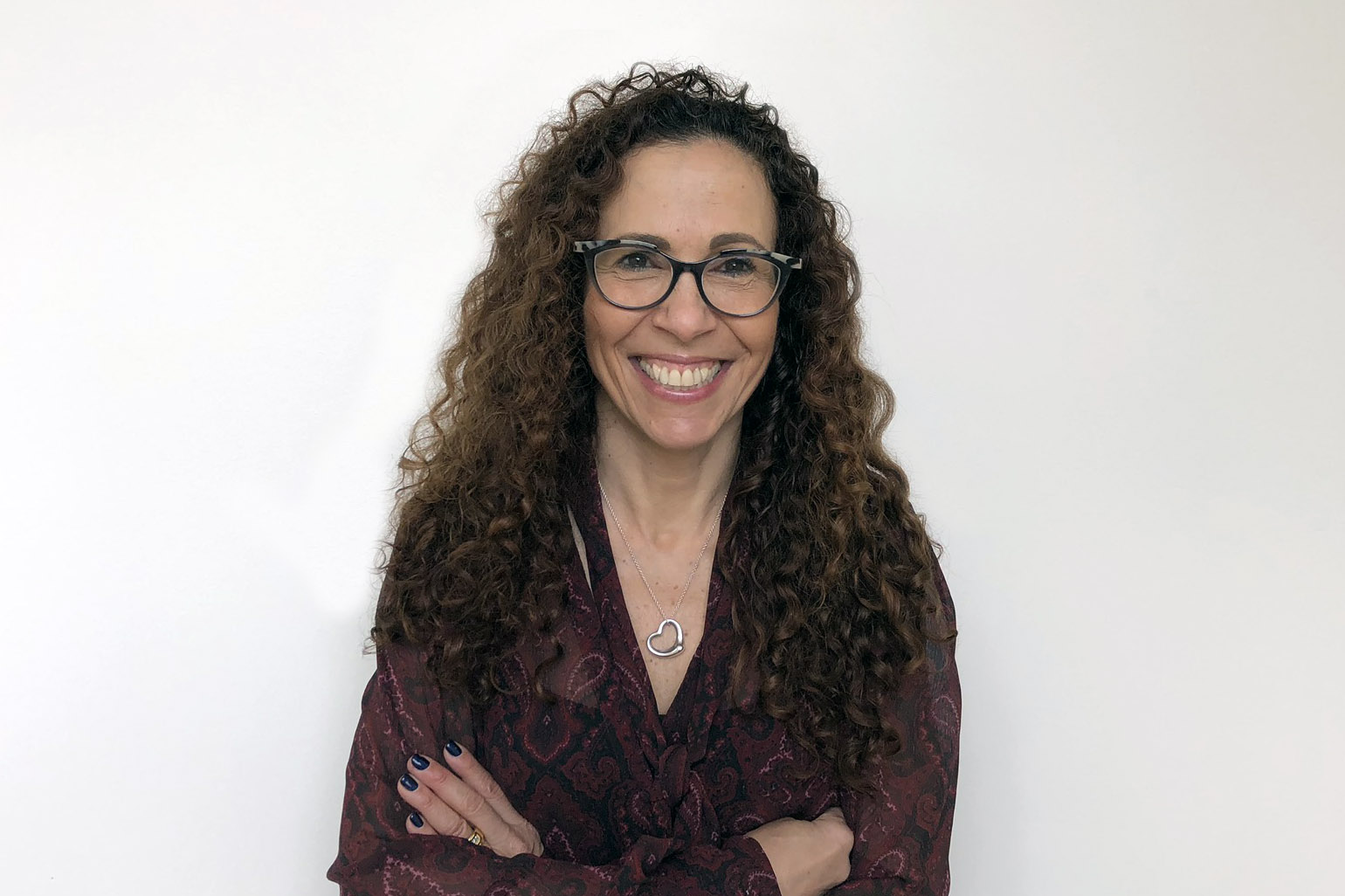 Photographer Rania Matar
Lebanese-born American Photographer Rania Matar speaks about her life and work with Elliot Reichert, the Eskenazi Museum's first curator of Contemporary Art.