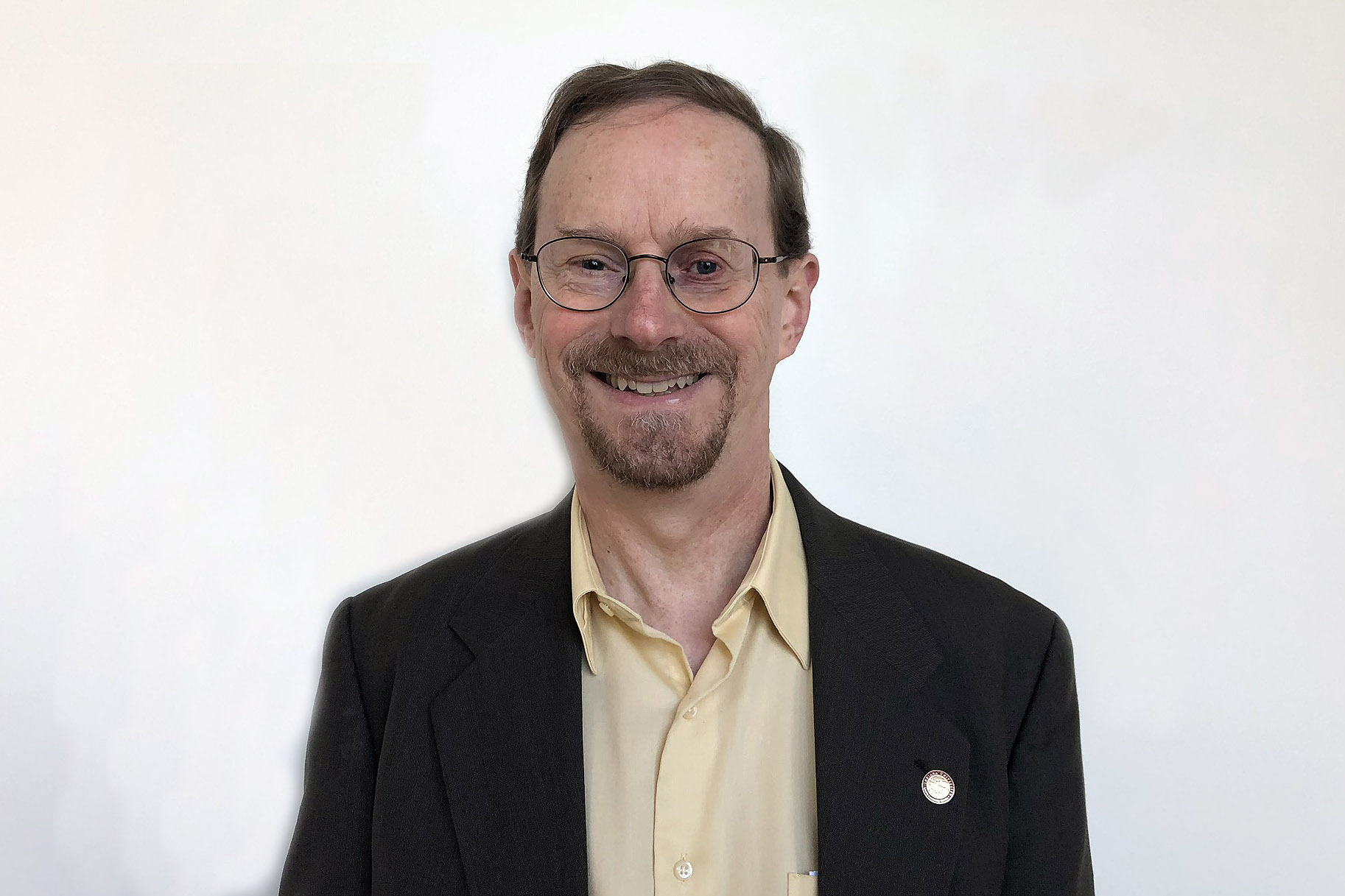 Musicologist Peter Burkholder
Host Aaron Cain speaks with musicologist Peter Burkholder about how the many kinds of musical borrowing can deepen the meaning of music. Read More »
More Recent Episodes
September 13, 2020
Alice Greenwald
Host Aaron Cain speaks with with Alice Greenwald, President and CEO of the National September 11 Memorial and Museum, about responsibility to history, and the morality of memory.
September 6, 2020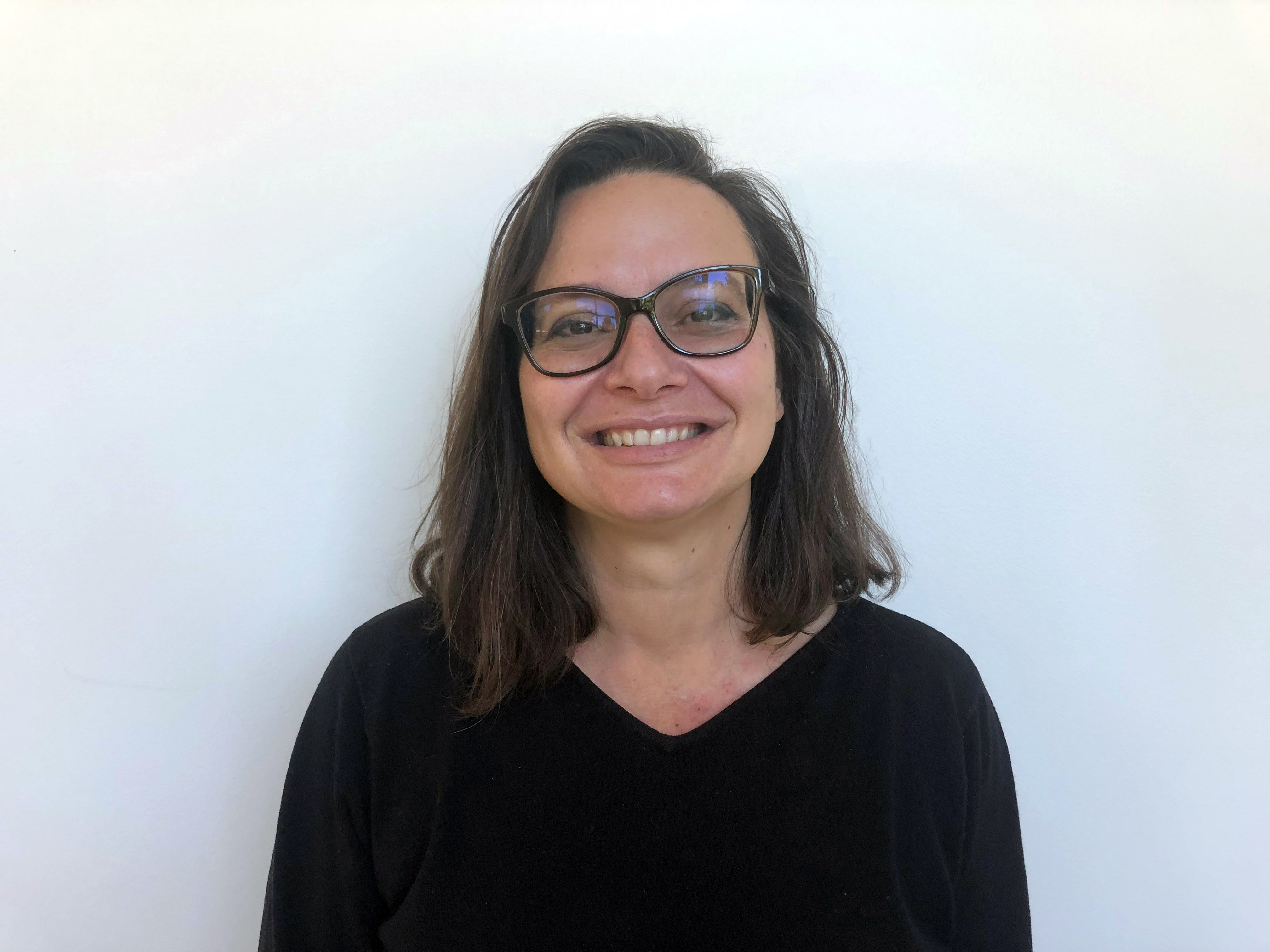 Professor And Associate Dean For Diversity And Inclusion Vivian Halloran
This week on Profiles, Steve Sanders speaks with Indiana University's Associate Dean for Diversity and Inclusion, Vivian Halloran, about tradition, inclusion, and the importance of stepping outside of your cultural comfort zone.
August 30, 2020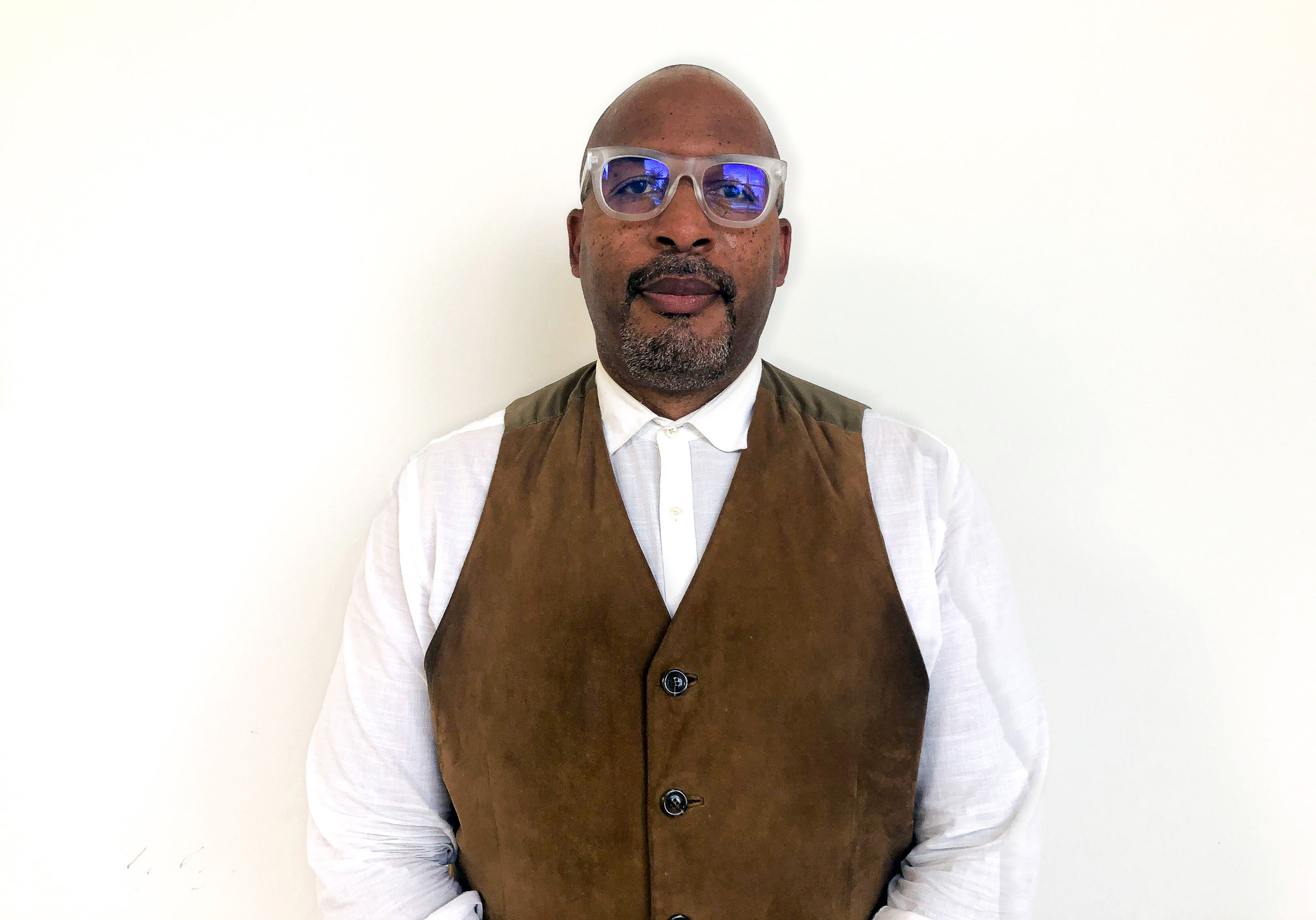 American Studies Professor Rasul Mowatt
Janae Cummings speaks with with Rasul Mowatt about the struggle for social equality, and about what one anyone can learn about that struggle by watching the Wire.
August 23, 2020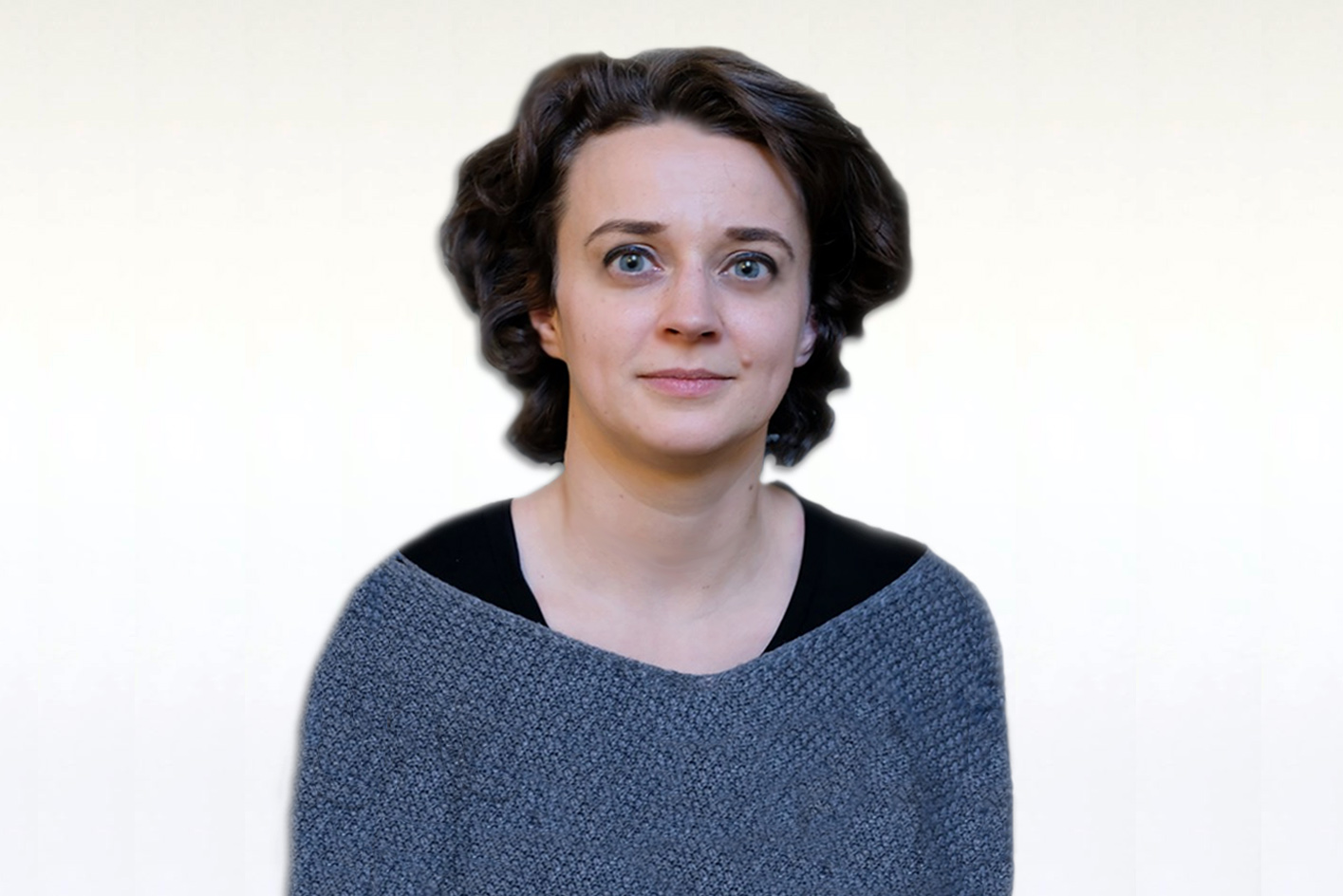 Philosopher And Historian Of Science Ann Barwich
Philosopher and historian of science Ann Barwich speaks with host Aaron Cain about her book, "Smellosophy: What the Nose Tells the Mind," and about how it takes many minds to answer the question: what exactly is smell?
August 16, 2020
Medical Sociologist Elaine Hernandez
Host Aaron Cain speaks with Medical Sociologist Elaine Hernandez about inequalities in healthcare, and about finding a way to work together in a crisis.
August 9, 2020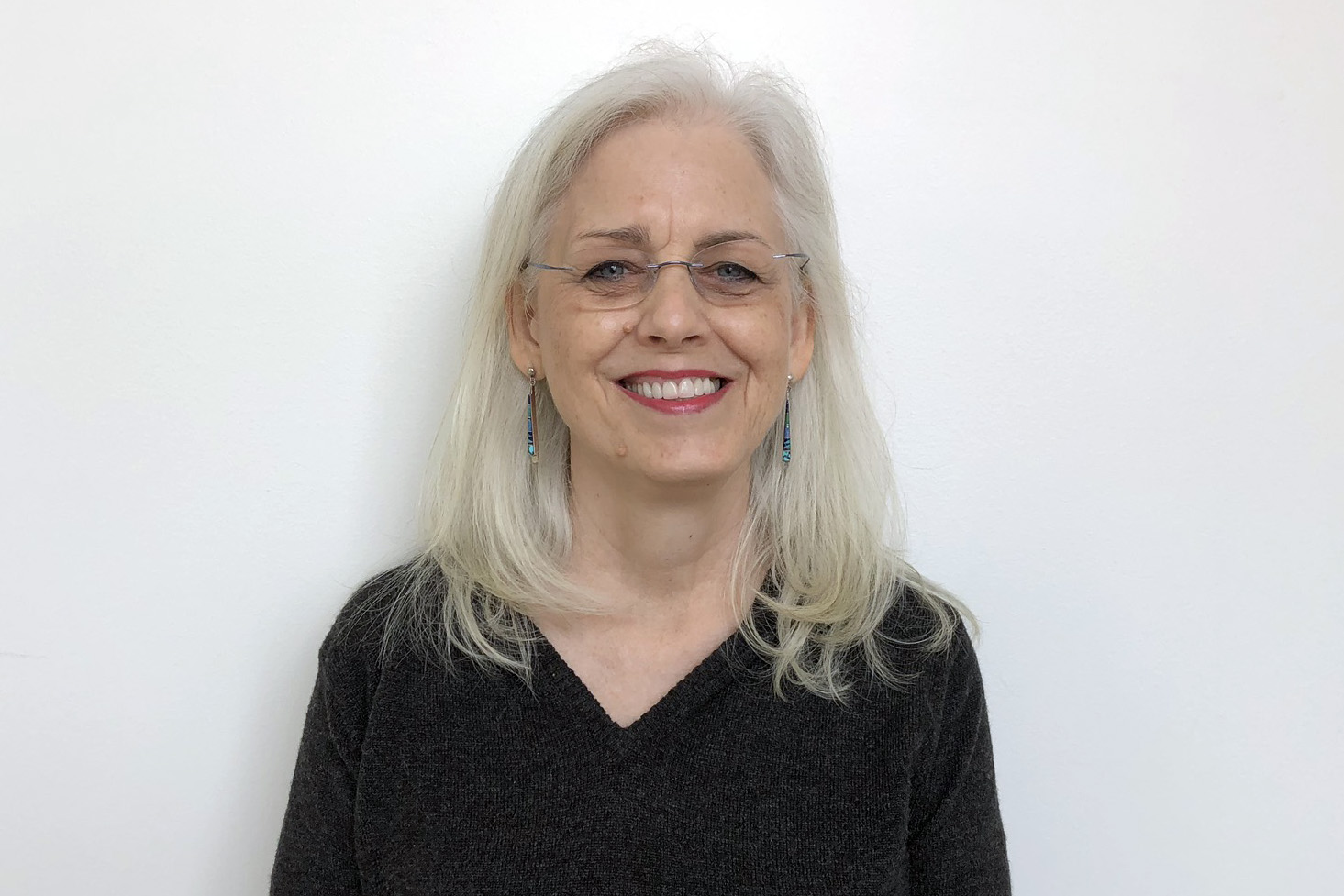 Author Susan Southard
Host Aaron Cain speaks with Susan Southard, author of "Nagasaki: Life After Nuclear War," about how remembering the past can prevent catastrophes in the present.