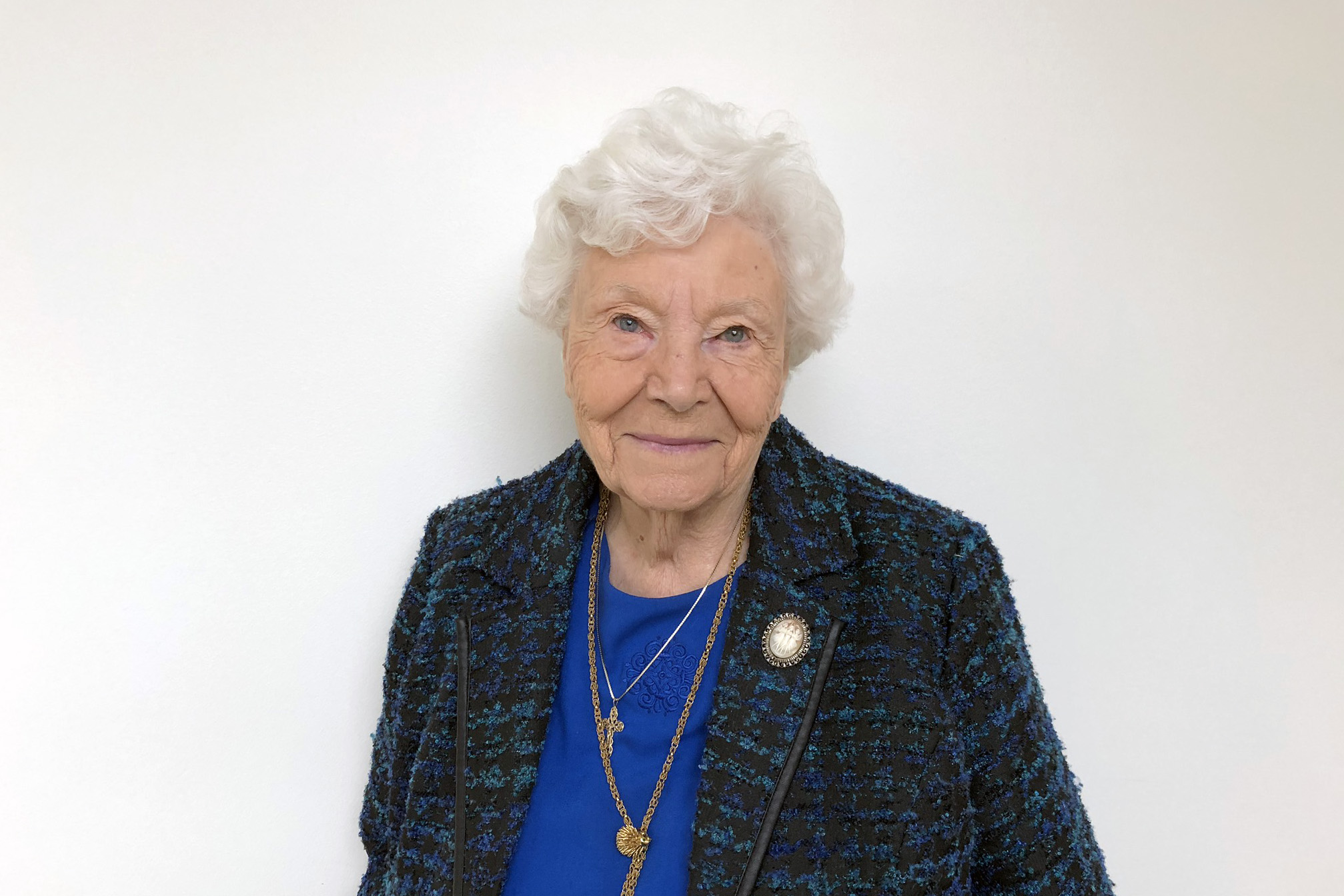 Former IU First Lady Pat Ryan
Moya Andrews speaks with Pat Ryan, about her time as First Lady of Indiana University, and what it was like to be a student at a school where your husband is president. Read More »
More Recent Episodes
January 12, 2020
Author and Journalist Mark Stryker
David Brent Johnson speaks with author and journalist Mark Stryker, about Jazz and cultural legacy in Detroit, and about what every art critic needs to know.
December 22, 2019
Musician and Composer Ken Winokur
Host Aaron Cain speaks with musician and composer Ken Winokur about his many musical projects, and how playing a frying pan in the Paris subway led him to create a different kind of orchestra.
December 8, 2019
Author Tim O'Brien
Host Aaron Cain speaks with Tim O'Brien, author of "The Things they Carried," about why he returned to writing for his two young sons, and created "Dad's Maybe Book."
November 24, 2019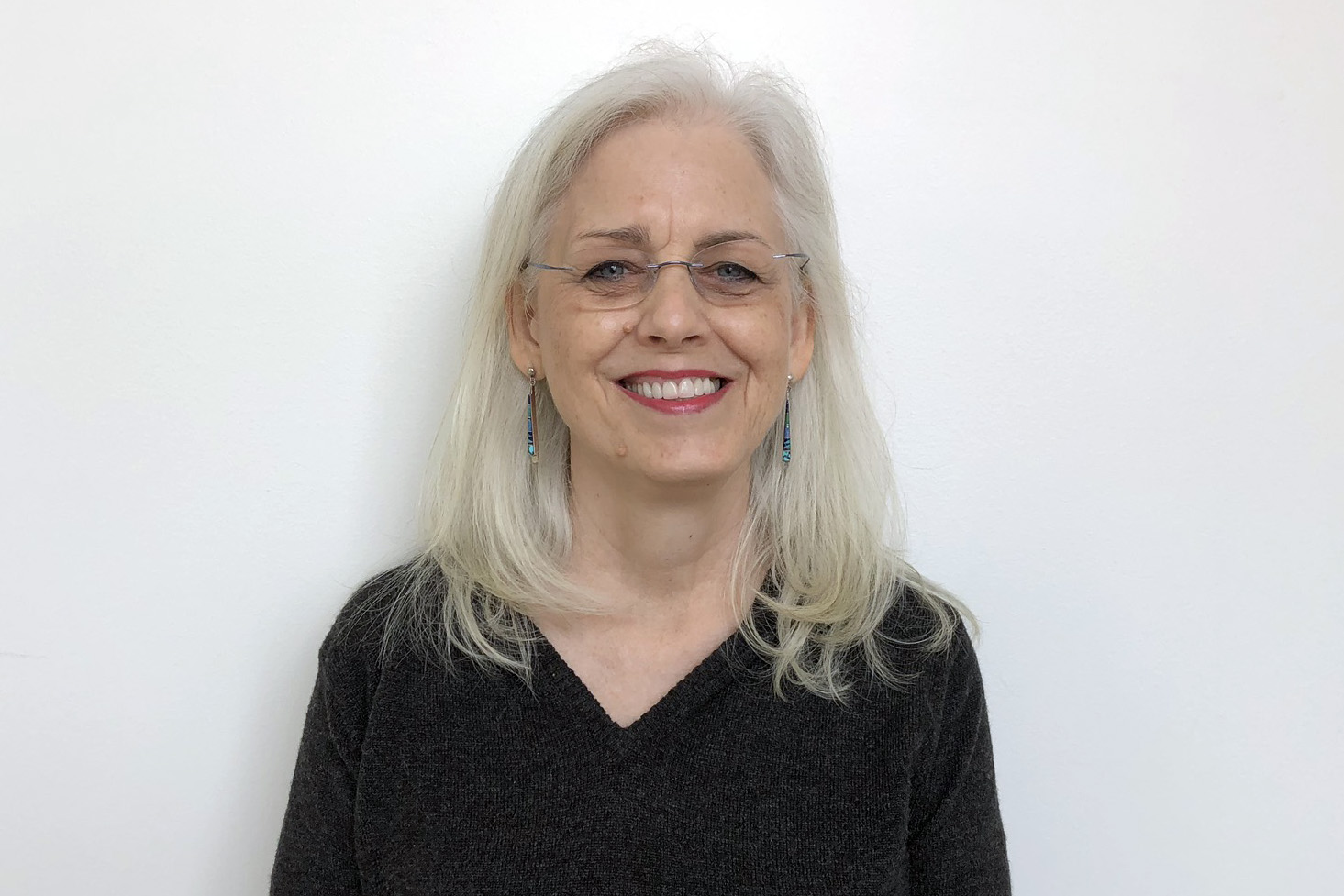 Author Susan Southard
Host Aaron Cain speaks with Susan Southard, author of "Nagasaki: Life After Nuclear War," about how remembering the past can prevent catastrophes in the present.
November 17, 2019
Poet Terrance Hayes
Indiana Poet Laureate Adrian Matejka speaks with acclaimed poet Terrance Hayes, author of the recent collection, "American Sonnets for my Past and Future Assassin."
November 10, 2019
Filmmaker Ash Mayfair
Janae Cummings speaks with writer/director Ash Mayfair, creator of the critically-acclaimed film, "The Third Wife."