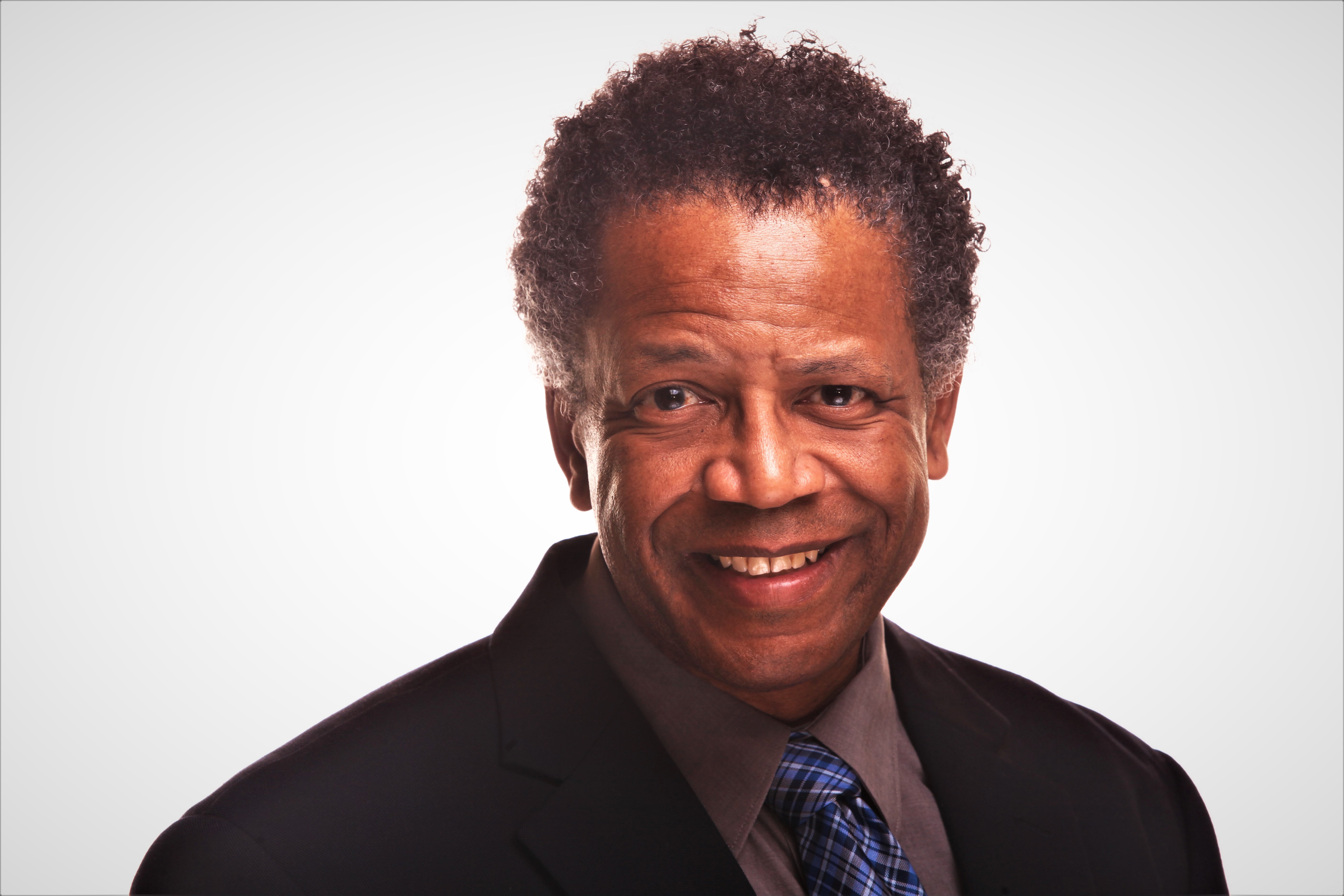 Theatre Director Ansley Valentine
Host Ashley Chilla speaks with actor, director, and theatre educator Ansley Valentine about the current state of "Zoom" theatre and the importance of diversity in arts education. Read More »
More Recent Episodes
January 3, 2021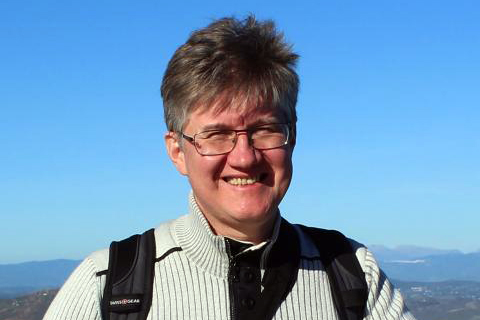 Historian Ivan Kurilla
Ben Eklof speaks with Historian Ivan Kurilla about US-Russian relations, the politics of history, and the importance of political memory.
December 27, 2020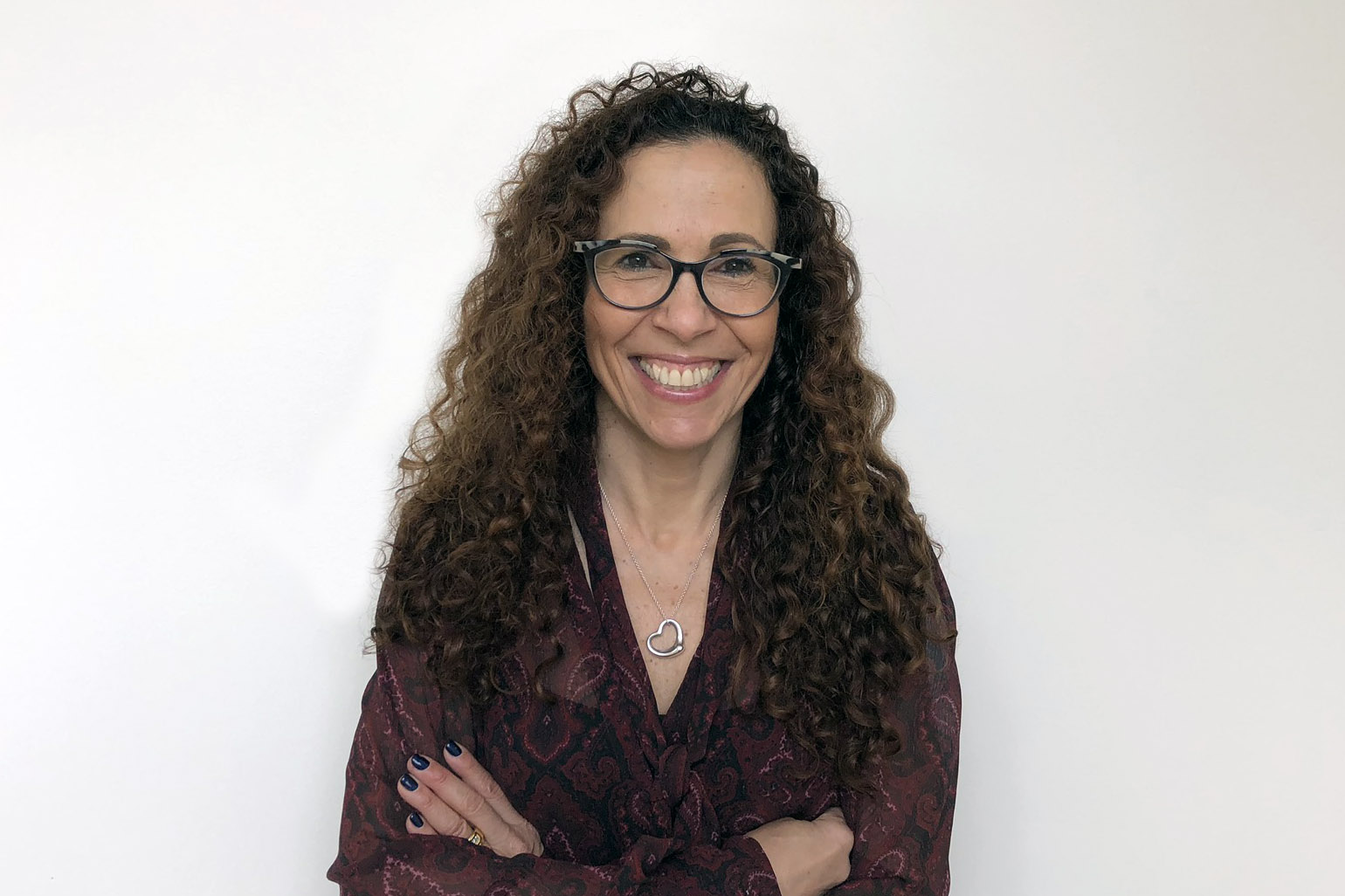 Photographer Rania Matar
Lebanese-born American Photographer Rania Matar speaks about her life and work with Elliot Reichert, the Eskenazi Museum's first curator of Contemporary Art.
December 20, 2020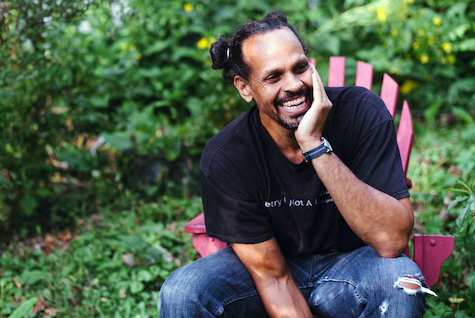 Poet Ross Gay
Kayte Young, host of WFIU's Earth Eats, speaks with Poet Ross Gay about growing the community, "passing the rock," and his latest book-length poem, "Be Holding."
December 13, 2020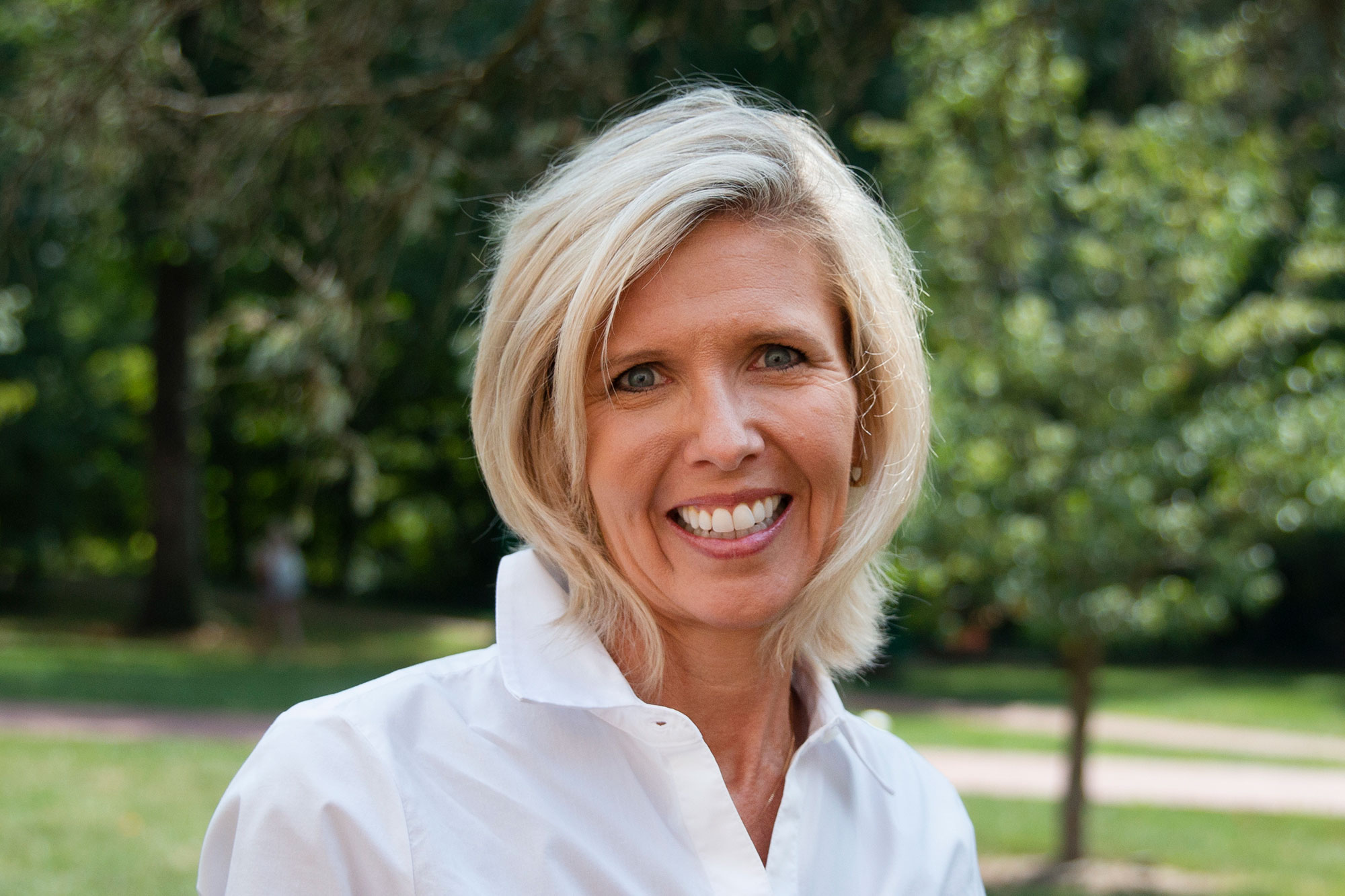 Kelly King
Host Jillian Burley speaks with Kelly King, author of The Gen Z Dictionary, about how that alphabet-ending generation is shaping the world of business today.
December 6, 2020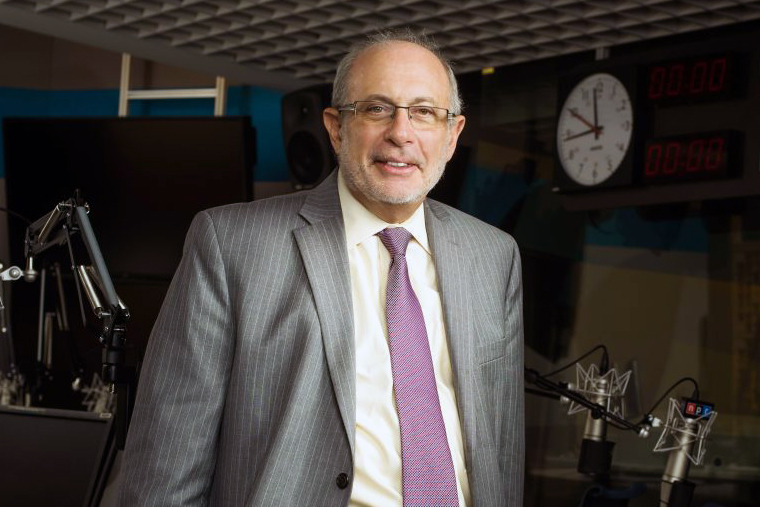 Robert Siegel
For WFIU's 70th Anniversary, WFIU News Special Projects Editor Bob Zaltsberg, speaks with Robert Siegel about his 30 years of hosting NPR's All Things Considered, and the importance of public radio.
November 29, 2020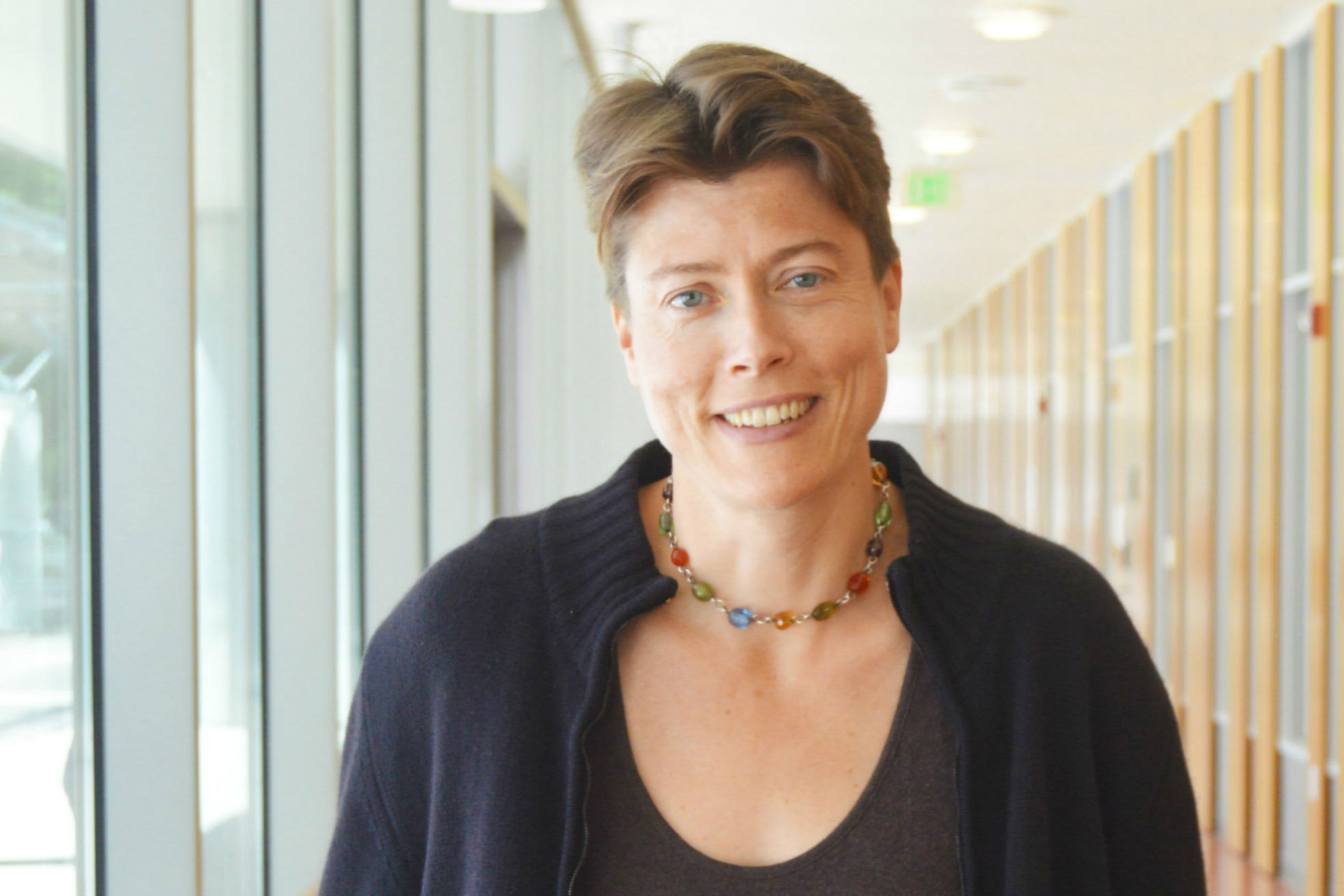 Sociologist Jenny Reardon
Carl Pearson speaks with author and sociologist Jenny Reardon about the issues of identity, justice and democracy that are embedded in the history of science.