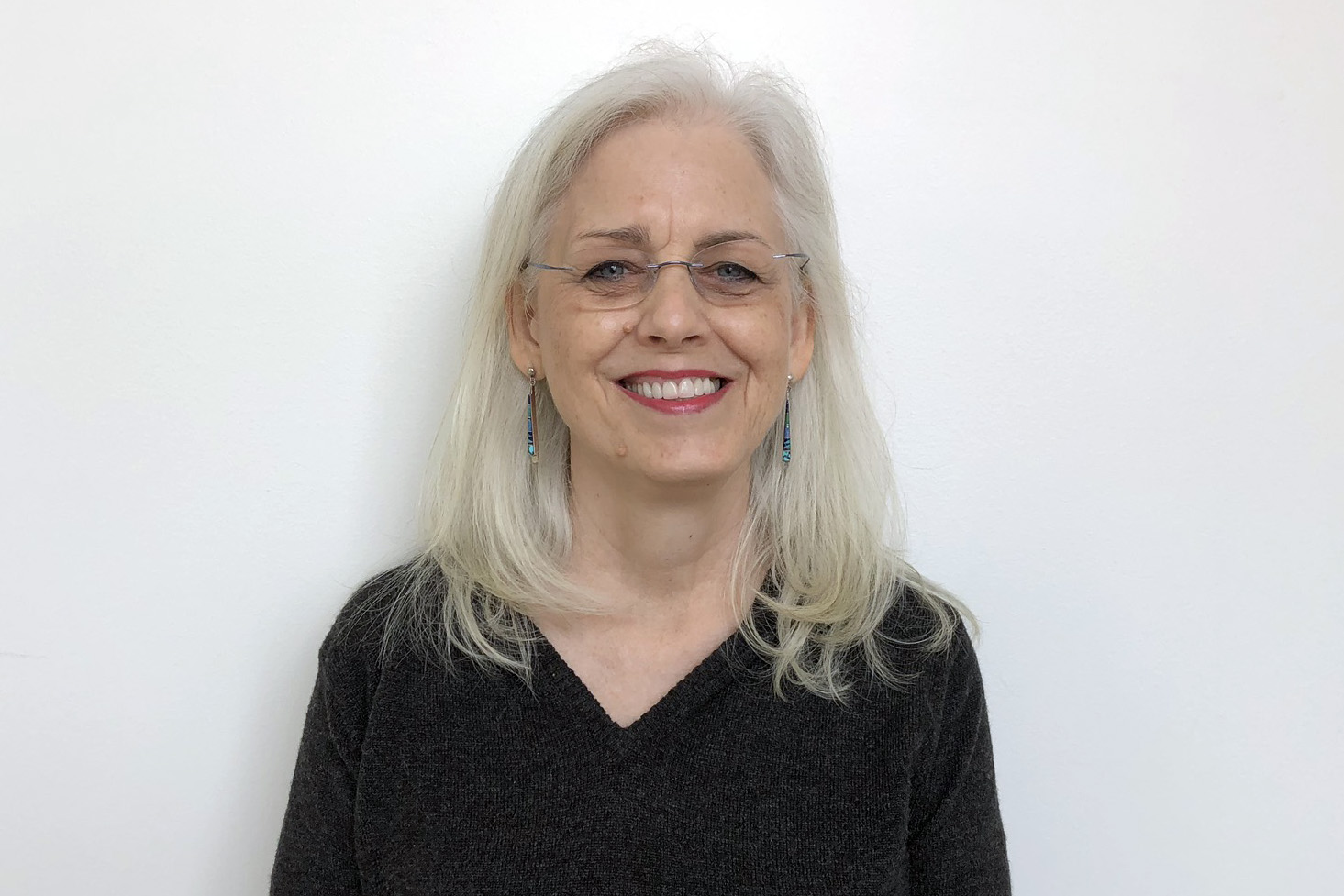 Author Susan Southard
Host Aaron Cain speaks with Susan Southard, author of "Nagasaki: Life After Nuclear War," about how remembering the past can prevent catastrophes in the present. Read More »
More Recent Episodes
August 2, 2020
Author Tim O'Brien
Host Aaron Cain speaks with Tim O'Brien, author of "The Things they Carried," about why he returned to writing for his two young sons, and created "Dad's Maybe Book."
July 26, 2020
Writer-Director Paul Shoulberg
Janae Cummings speaks with Paul Shoulberg, the writer and director of The Good Catholic and Ms. White Light.
July 19, 2020
Artist Ana Teresa Fernández
IU Assistant Professor of Photography Elizabeth Claffey speaks with artist Ana Teresa Fernández about the ideas of immigration and gender she explores in her work, and what inspires her to create.
July 12, 2020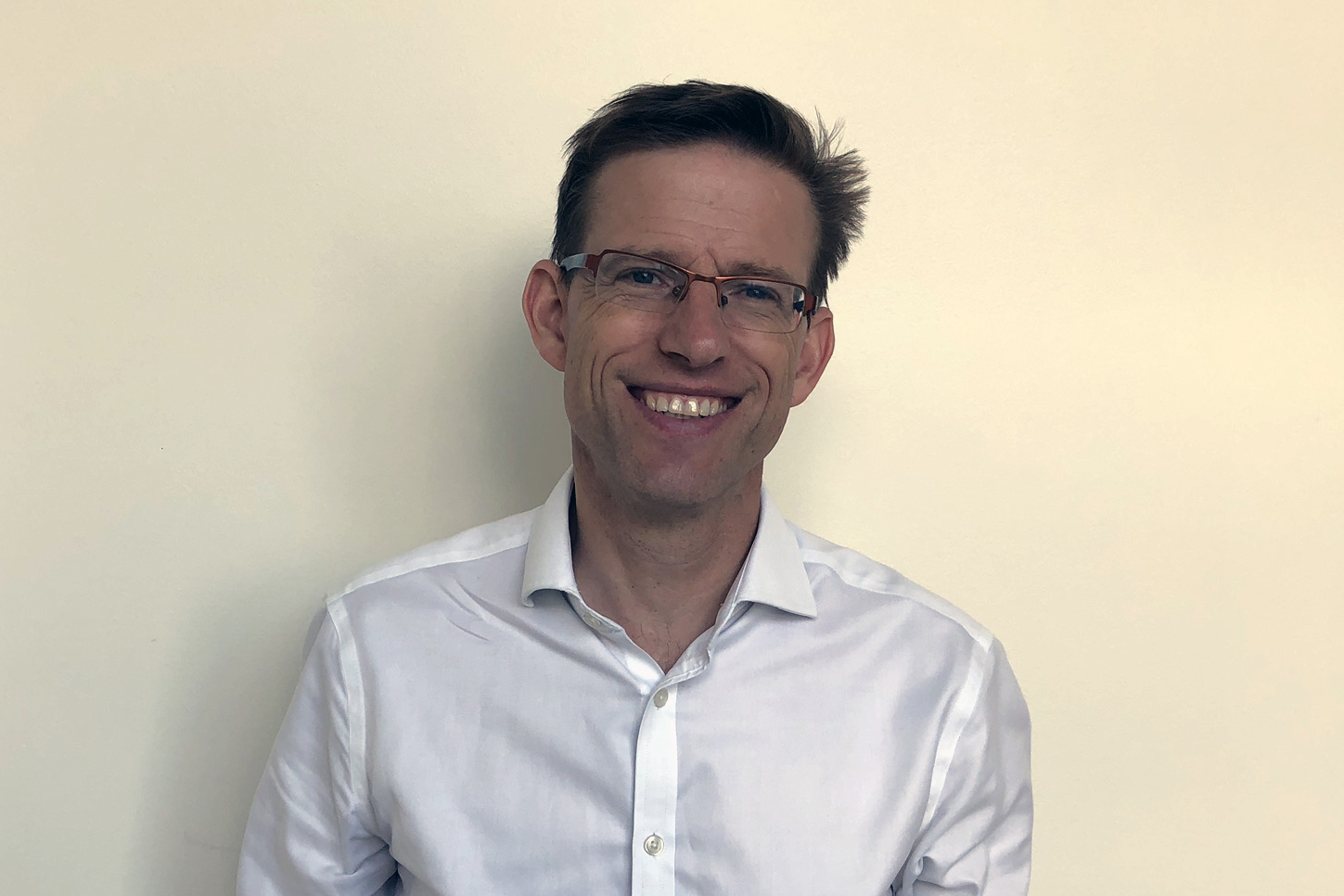 Fritz Breithaupt And The Dark Sides of Empathy
Fritz Breithaupt, director of the IU Experimental Humanities Laboratory, talks about what classical music concerts, Stockholm syndrome, Nietzsche, Schindler's List, and helicopter parents can teach us about the dark sides of empathy.
July 5, 2020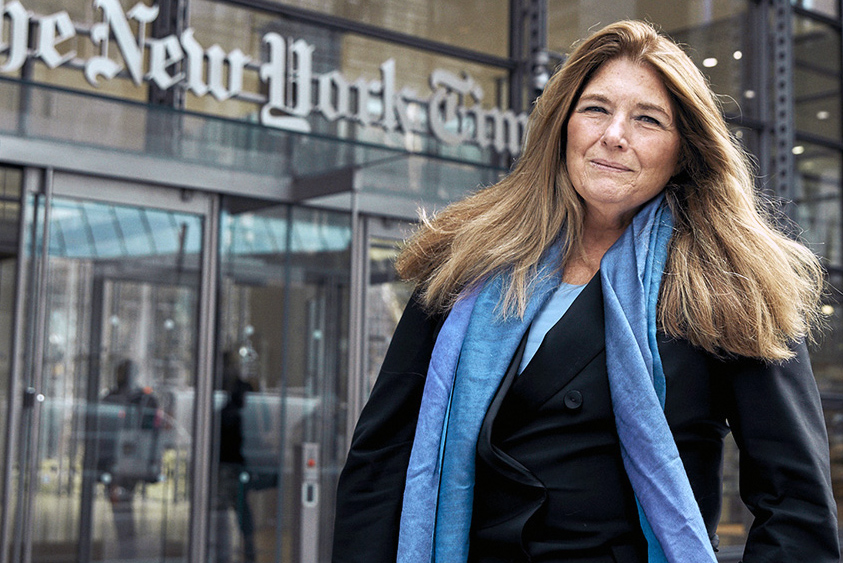 Journalist Carol Giacomo
Elaine Monaghan of the IU Media School speaks with Carol Giacomo, a veteran journalist and foreign correspondent who's also a member of the New York Times editorial board.
June 28, 2020
Filmmaker Ash Mayfair
Janae Cummings speaks with writer/director Ash Mayfair, creator of the critically-acclaimed film, "The Third Wife."