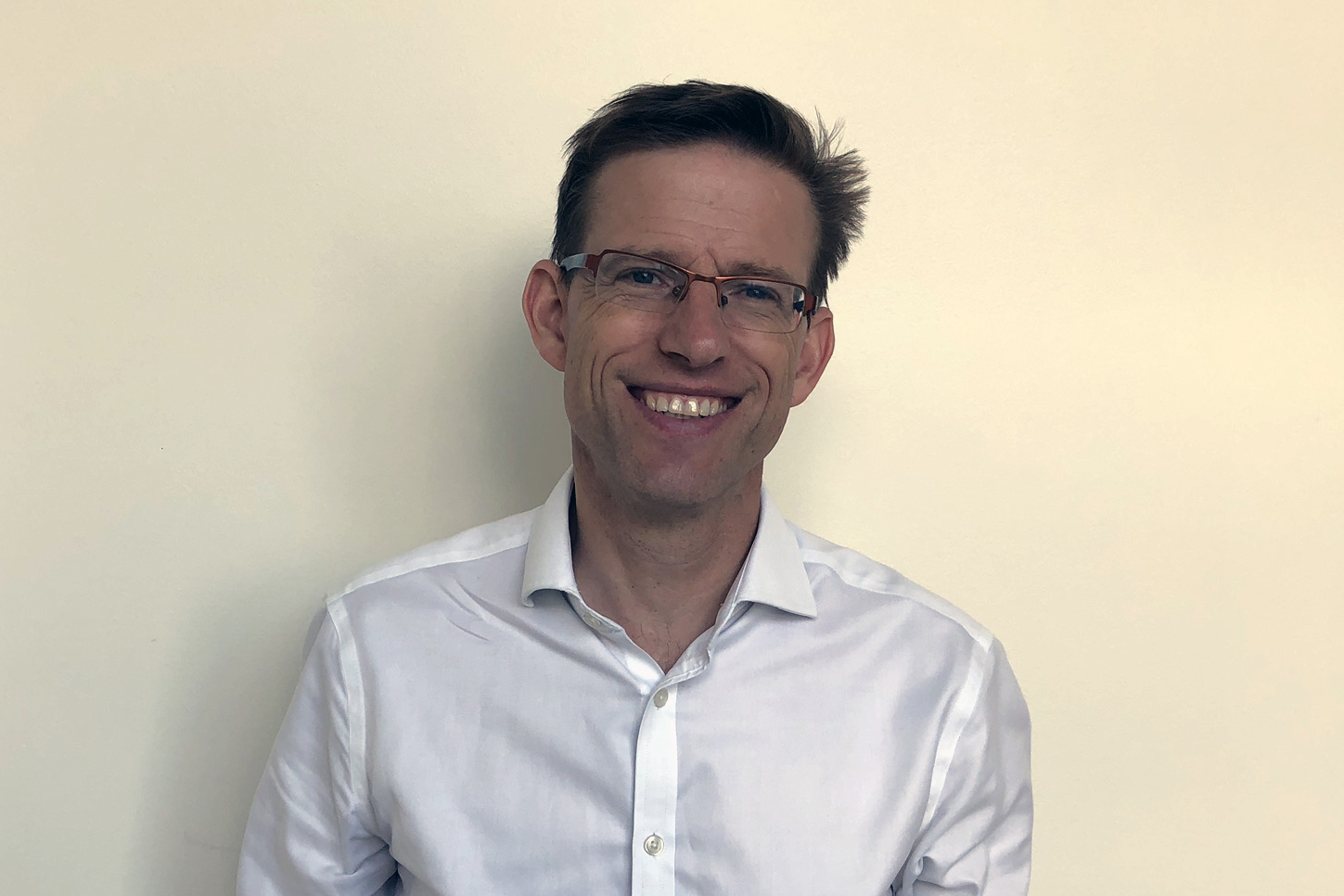 Fritz Breithaupt And The Dark Sides of Empathy
Fritz Breithaupt, director of the IU Experimental Humanities Laboratory, talks about what classical music concerts, Stockholm syndrome, Nietzsche, Schindler's List, and helicopter parents can teach us about the dark sides of empathy. Read More »
More Recent Episodes
July 5, 2020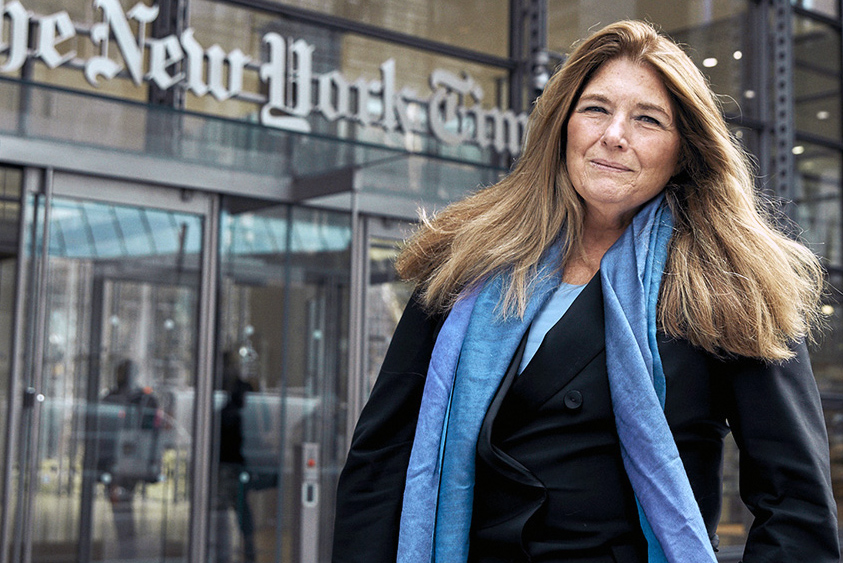 Journalist Carol Giacomo
Elaine Monaghan of the IU Media School speaks with Carol Giacomo, a veteran journalist and foreign correspondent who's also a member of the New York Times editorial board.
June 28, 2020
Filmmaker Ash Mayfair
Janae Cummings speaks with writer/director Ash Mayfair, creator of the critically-acclaimed film, "The Third Wife."
June 21, 2020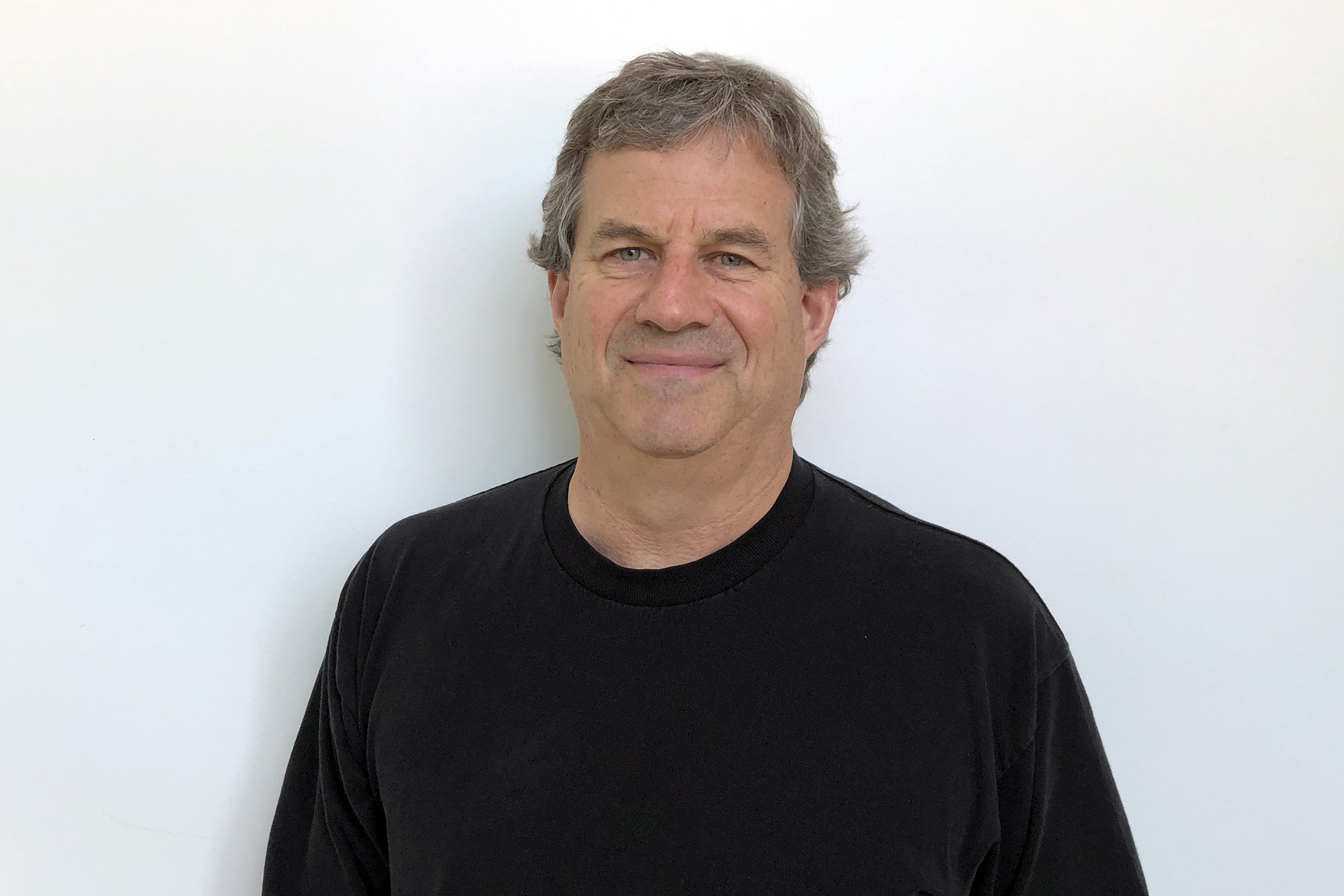 Journalist and Author Sam Quinones
On this episode of Profiles, we feature two conversations about the history, and the consequences of the opioid crisis in America.
June 14, 2020
Laurie Kilmartin
Host Aaron Cain speaks with author and comic Laurie Kilmartin about the anatomy of a good joke, and about how the truth isn't always funny.
June 7, 2020
Kevin Locke
Shayne Laughter speaks with musician, dancer, teacher, and cultural ambassador Kevin Locke.
May 31, 2020
Graphic Novelist Nate Powell
Payton Knobeloch speaks with New York Times best-selling graphic novelist Nate Powell about how graphic novels and comic books have earned a place in literary culture, and in the classroom.