Filmmaker Ash Mayfair
Janae Cummings speaks with writer/director Ash Mayfair, creator of the critically-acclaimed film, "The Third Wife." Read More »
More Recent Episodes
November 3, 2019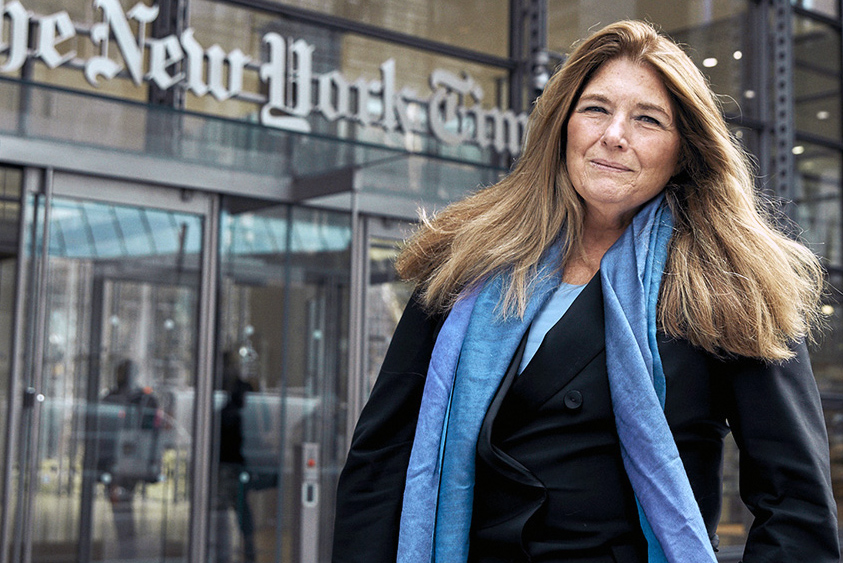 Journalist Carol Giacomo
Elaine Monaghan of the IU Media School speaks with Carol Giacomo, a veteran journalist and foreign correspondent who's also a member of the New York Times editorial board.
October 27, 2019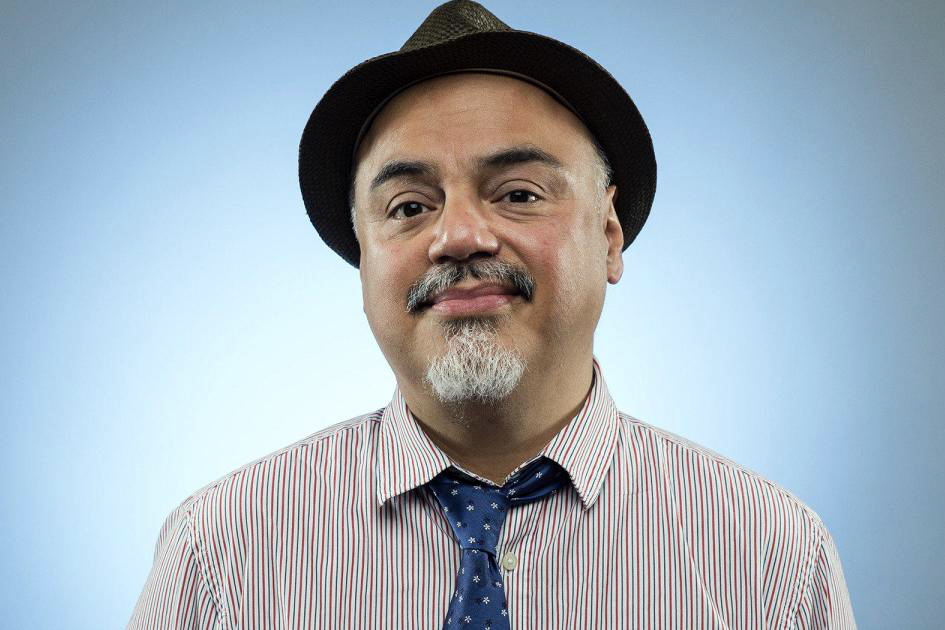 Author And Journalist Héctor Tobar
Host Aaron Cain speaks with with Héctor Tobar about his work as a journalist, novelist, and teacher, and about how a new generation of Latino writers are changing American literature.
October 20, 2019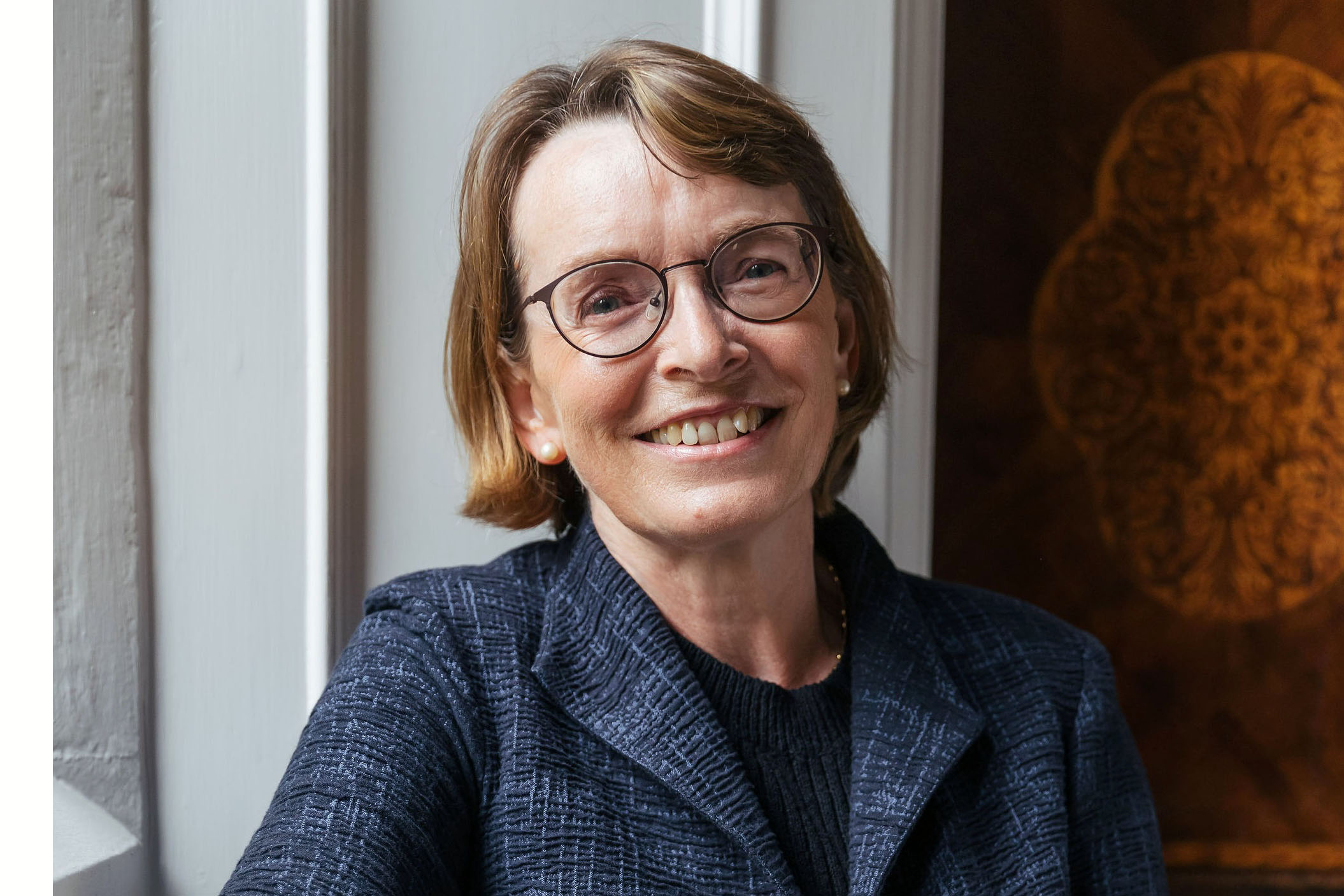 Trinity College President Dame Hilary Boulding
Patrick O'Meara speaks with Hilary Boulding, president of Trinity College at the University of Oxford, and the first international recipient of the Indiana University Bicentennial Medal.
October 13, 2019
Alice Greenwald
Host Aaron Cain speaks with with Alice Greenwald, President and CEO of the National September 11 Memorial and Museum, about responsibility to history, and the morality of memory.
October 6, 2019
Perry Metz
Moya Andrews speaks with Perry Metz, who recently retired after serving as WFIU and WTIU's general manager for 16 years.
September 22, 2019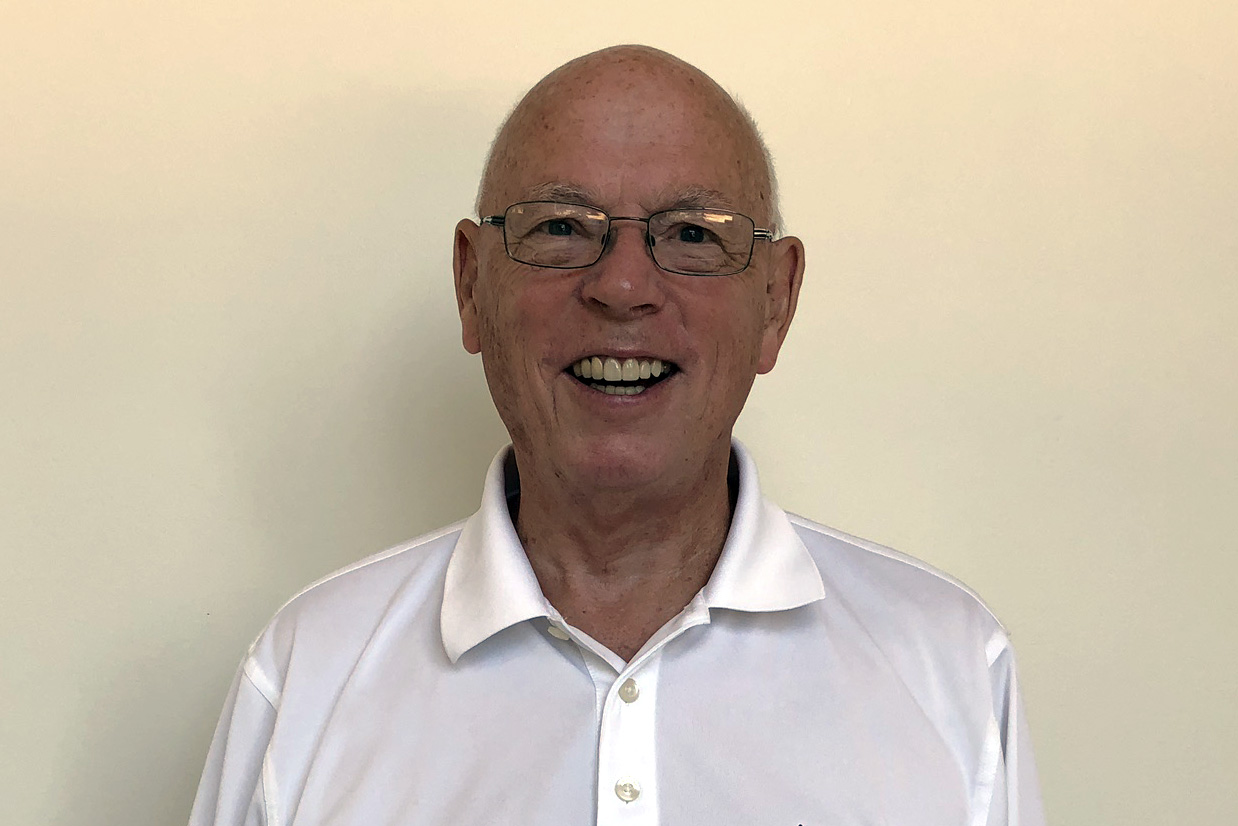 Author and Historian John Wukovits
Host Aaron Cain speaks with historian John Wukovits, author of dozens of books about World War II, including the untold stories of 35 chaplains from the University of Notre Dame.