Noon Edition airs Friday at 12:06 p.m. on WFIU 1.
More Recent Episodes
September 17, 2020
IU Athletics Prepares For Changes To Name, Image, Likeness Rules In College Sports
Join us this week to talk about how IU Athletics is preparing for new rules that allow college athletes to profit from third-party deals.
September 9, 2020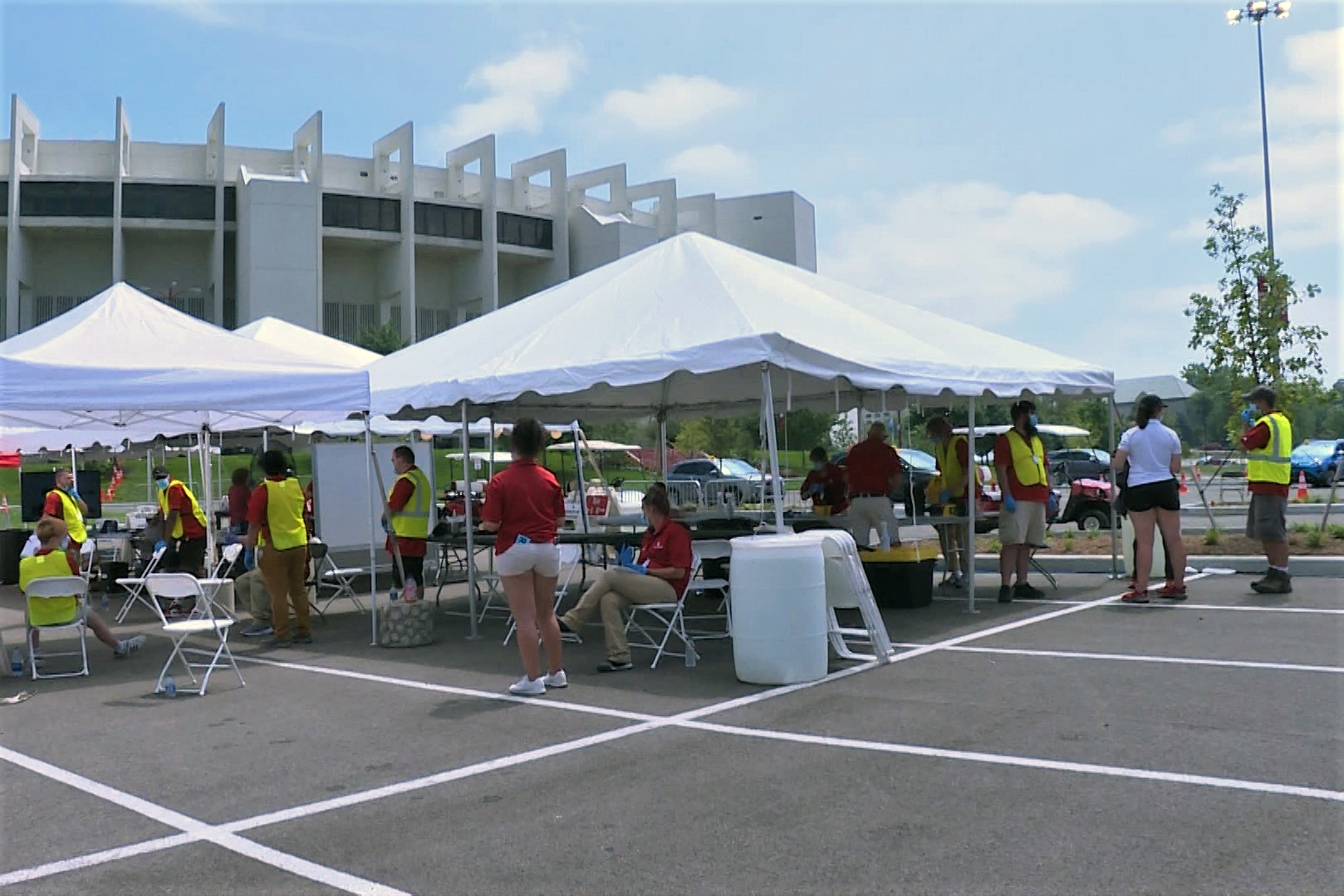 Indiana COVID-19 Cases Surpass 100,000, Monroe County Sees An Uptick
Join us this week as we discuss COVID-19 positivity rates locally and statewide.
September 3, 2020
COVID-19 Creates Lasting Changes In Work Culture
Join us this week as we talk about how COVID-19 has changed work life.
August 27, 2020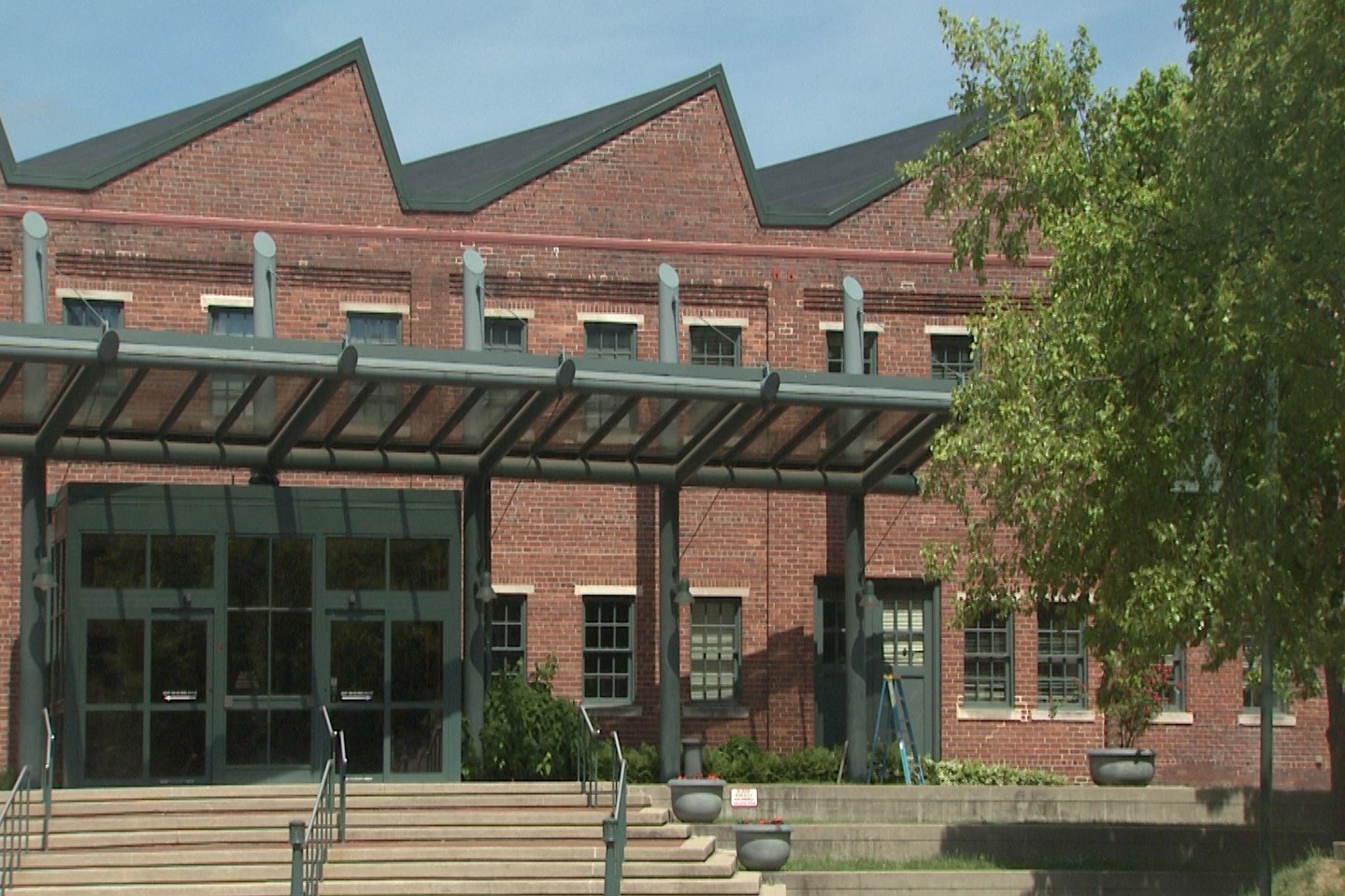 City Officials Talk Last Week's 2021 City Budget Hearings
Join us this week as we discuss the 2021 city budget and initial hearings.
August 20, 2020
Moratorium On Eviction Ends, Indiana Sees Increase In Hoosiers Applying For Assistance
This week we're talking about the potential rise in evictions as financial struggles of the pandemic continue and the moratorium on evictions ends.
August 14, 2020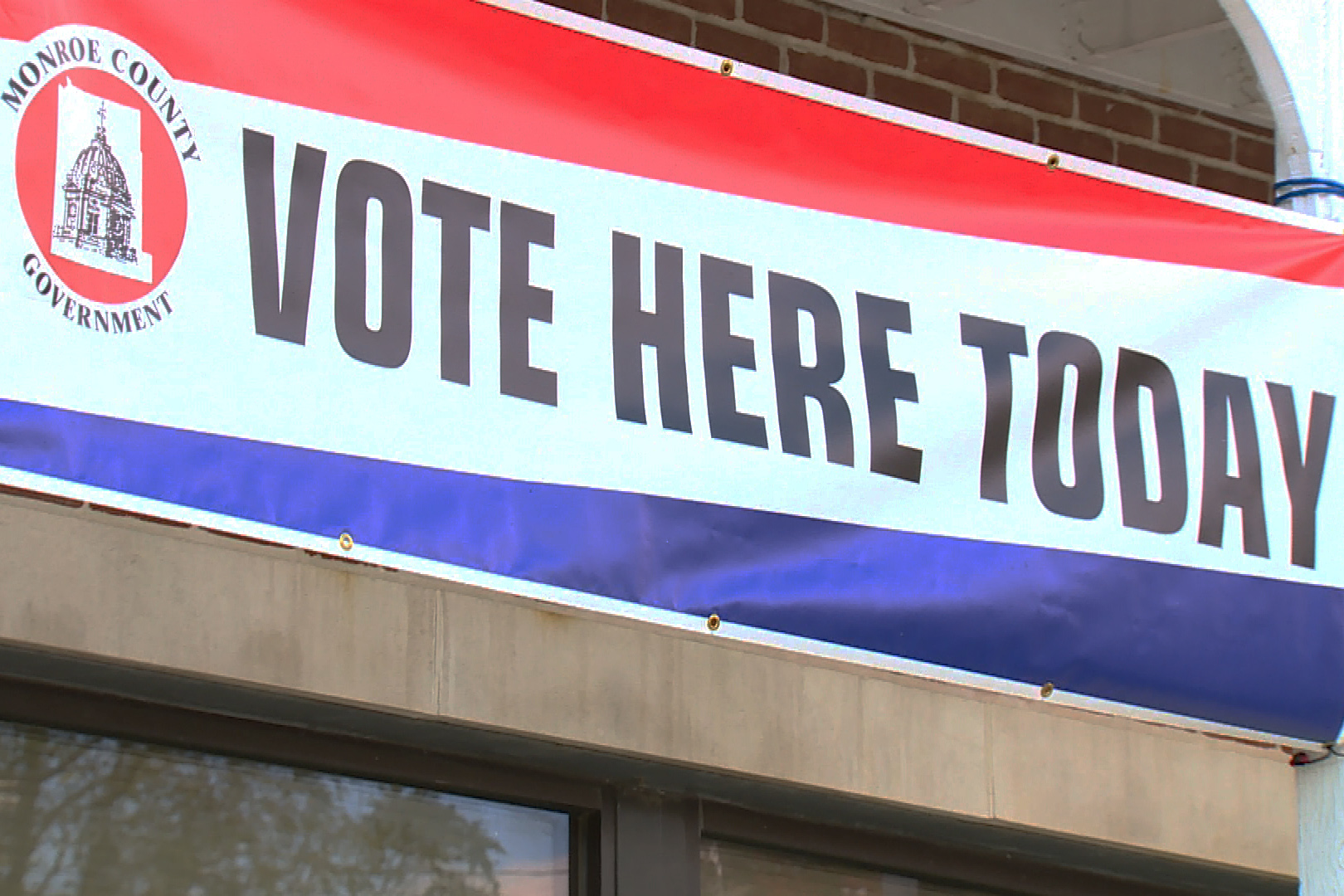 Experts Talk About Approaching Presidential Election
Join us this week as we talk about increased mail-in ballots and what options you have in Indiana.