Noon Edition airs Friday at 12:06 p.m. on WFIU 1.
More Recent Episodes
November 24, 2021
Former IU AD Fred Glass talks about his new memoir, childhood, and career
Join us this week for a pre-recorded interview with former IU Athletic Director, Fred Glass.
November 19, 2021
How is the city handling clean up of the controlled burn on South High Street?
Join us Friday as we talk with guests about how the city is handling clean up after lead paint was scattered across a Bloomington neighborhood during a fire department training exercise.
November 4, 2021
Experts discuss COVID-19 vaccines for children
As of Thursday, Hoosiers 5 and older can register for the COVID-19 vaccine at OurShot.IN.gov.
October 28, 2021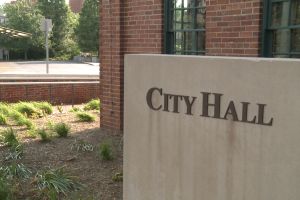 Bloomington officials discuss 2022 budget
Rather than a $5,000 base pay increase for police officers, the mayor proposed $5,000 in retention bonuses to be paid across five quarters.
October 21, 2021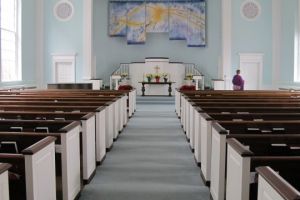 Trends in religious affiliation, social and political behavior
Join us this week and we talk with our guests about declining numbers of young people identifying as religious, while the number people who claim strong affiliation remains consistent.
October 14, 2021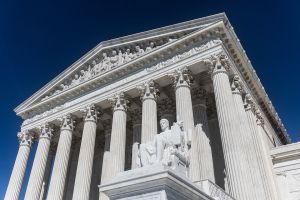 US Supreme Court to take on cases on abortion rights, 2nd Amendment
Join us Friday as we speak with legal and US Supreme Court experts at IU about the high court's upcoming decisions.