Noon Edition airs Friday at 12:06 p.m. on WFIU 1.
More Recent Episodes
November 25, 2020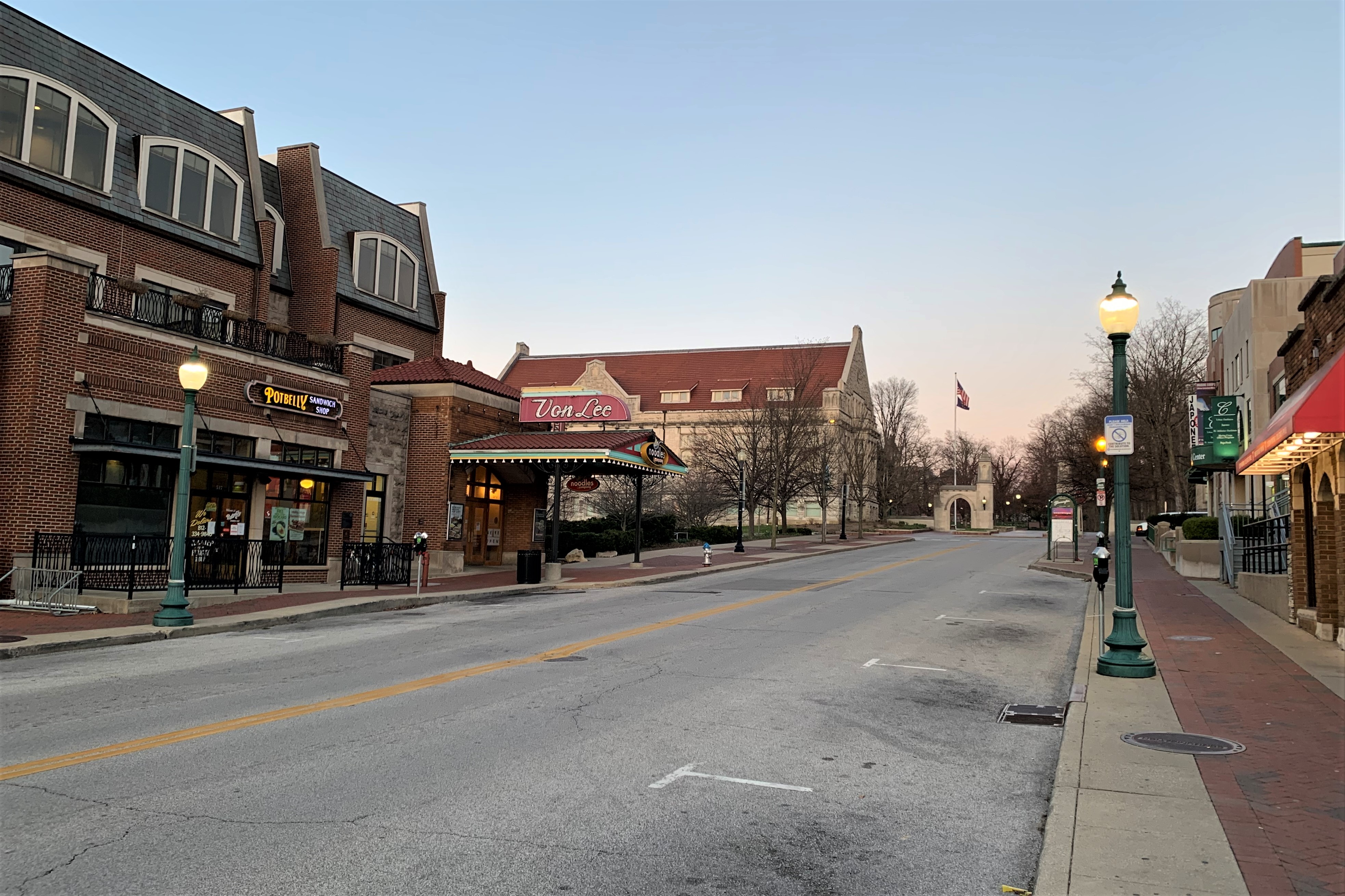 Local Nonprofit And Business Leaders Concerned About Increased COVID-19 Cases Going Into Winter
Join us this week for a prerecorded show as we talk with community leaders in the nonprofit and business sectors about how COVID-19 is affecting the economy heading into the winter months.
November 17, 2020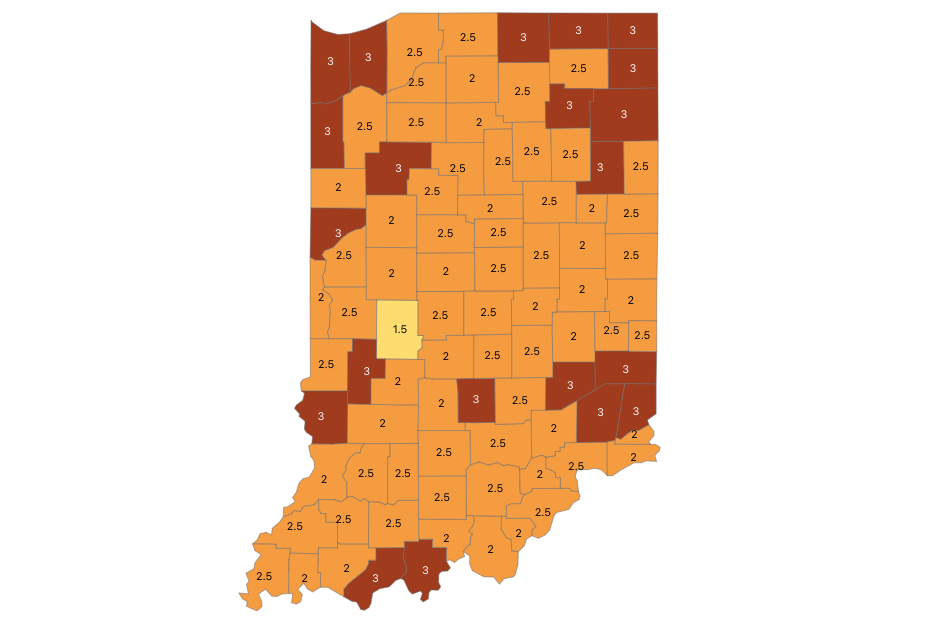 COVID-19 Positivity Rates And Hospitalizations Climb, State Moves Back From "Stage 5" In Reopening
Join us this week as we talk about updates to Indiana's COVID-19 status and response.
November 11, 2020
What Does A Supermajority In Indiana Mean For State Policy?
Join us this week as we talk about Indiana's Republican supermajority in both the House and Senate, which has existed since 2012 and was guaranteed for another two years after elections last week.
November 4, 2020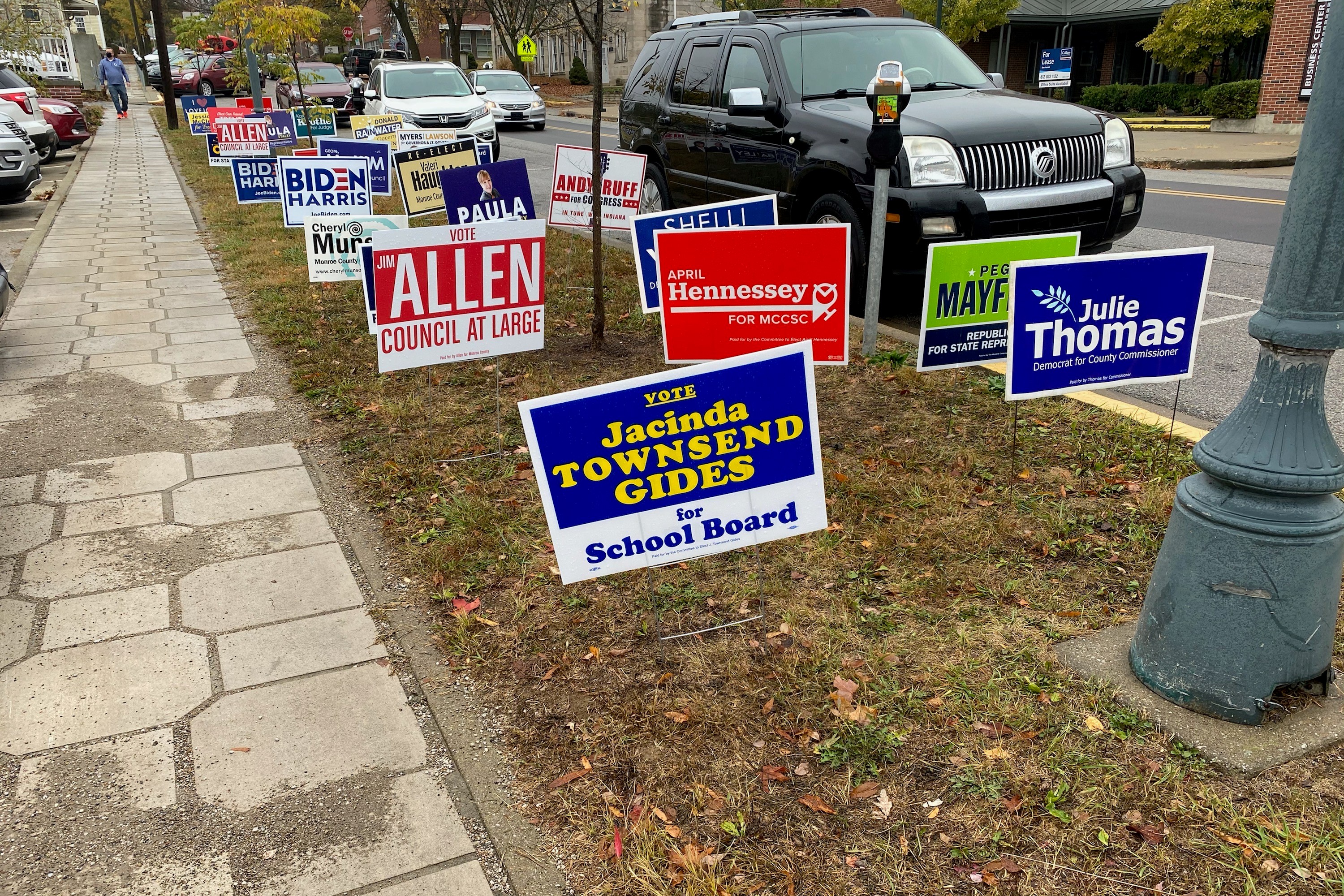 Election Review: Following Results
Join us this week as we talk about following incoming national election results.
October 28, 2020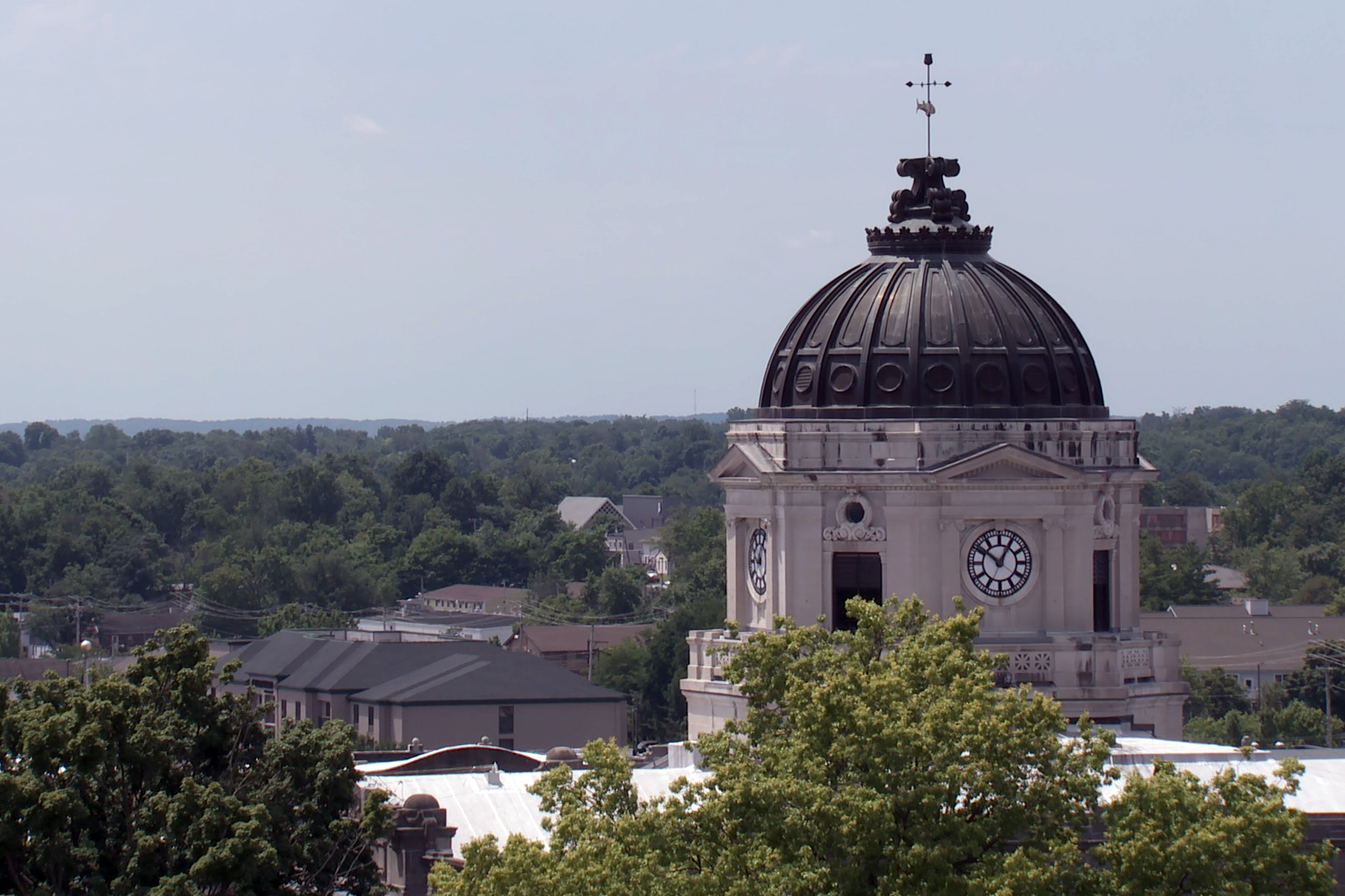 What Do Statewide COVID-19 Increases Mean For Monroe County?
Join us this week as we talk about local response to COVID-19 increases in the state.
October 22, 2020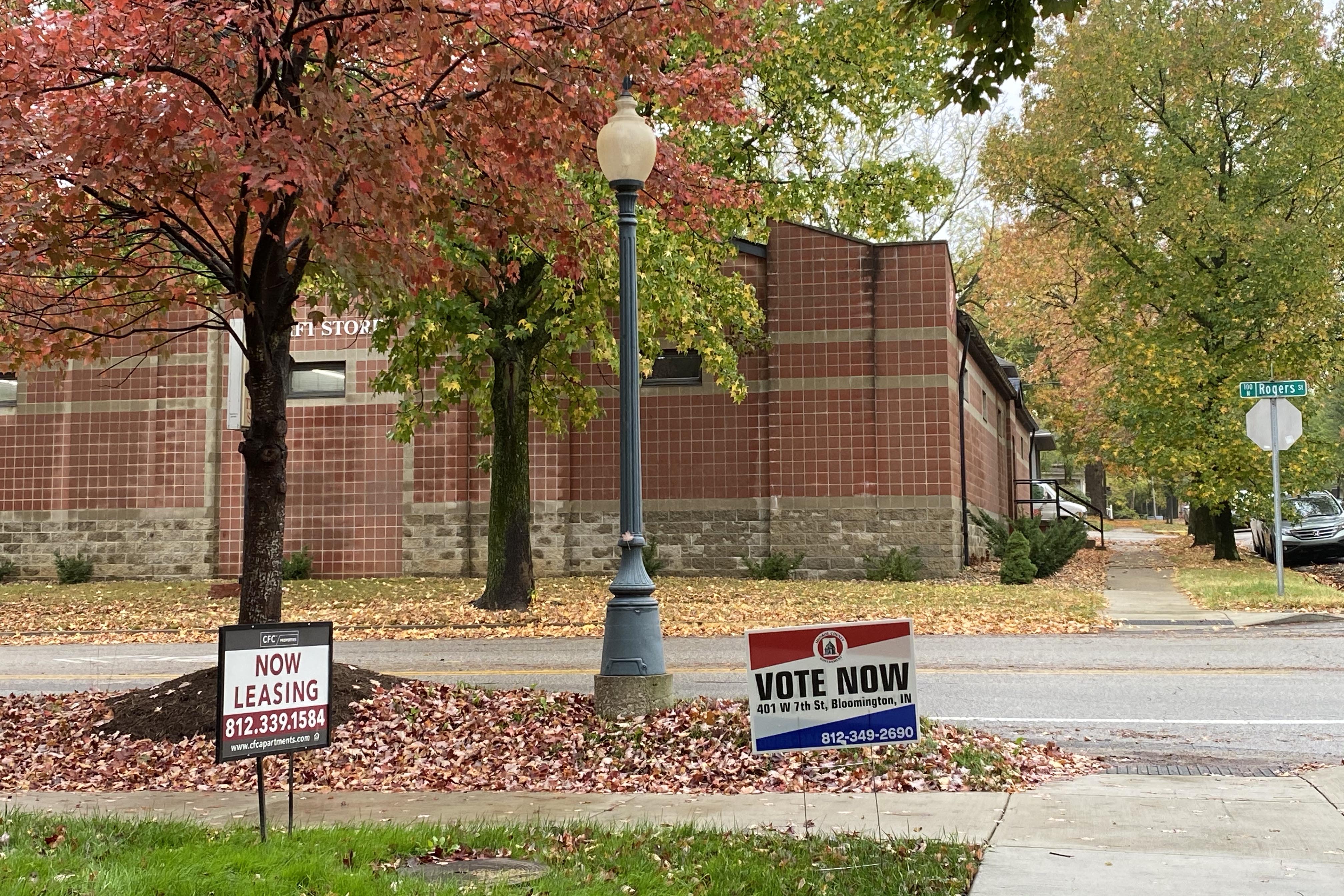 Election Preview: Polls, Early Voting, And Election Day
Join us this week as we discuss what to expect in the weeks leading up to Election Day.