Noon Edition airs Friday at 12:06 p.m. on WFIU 1.
More Recent Episodes
September 12, 2019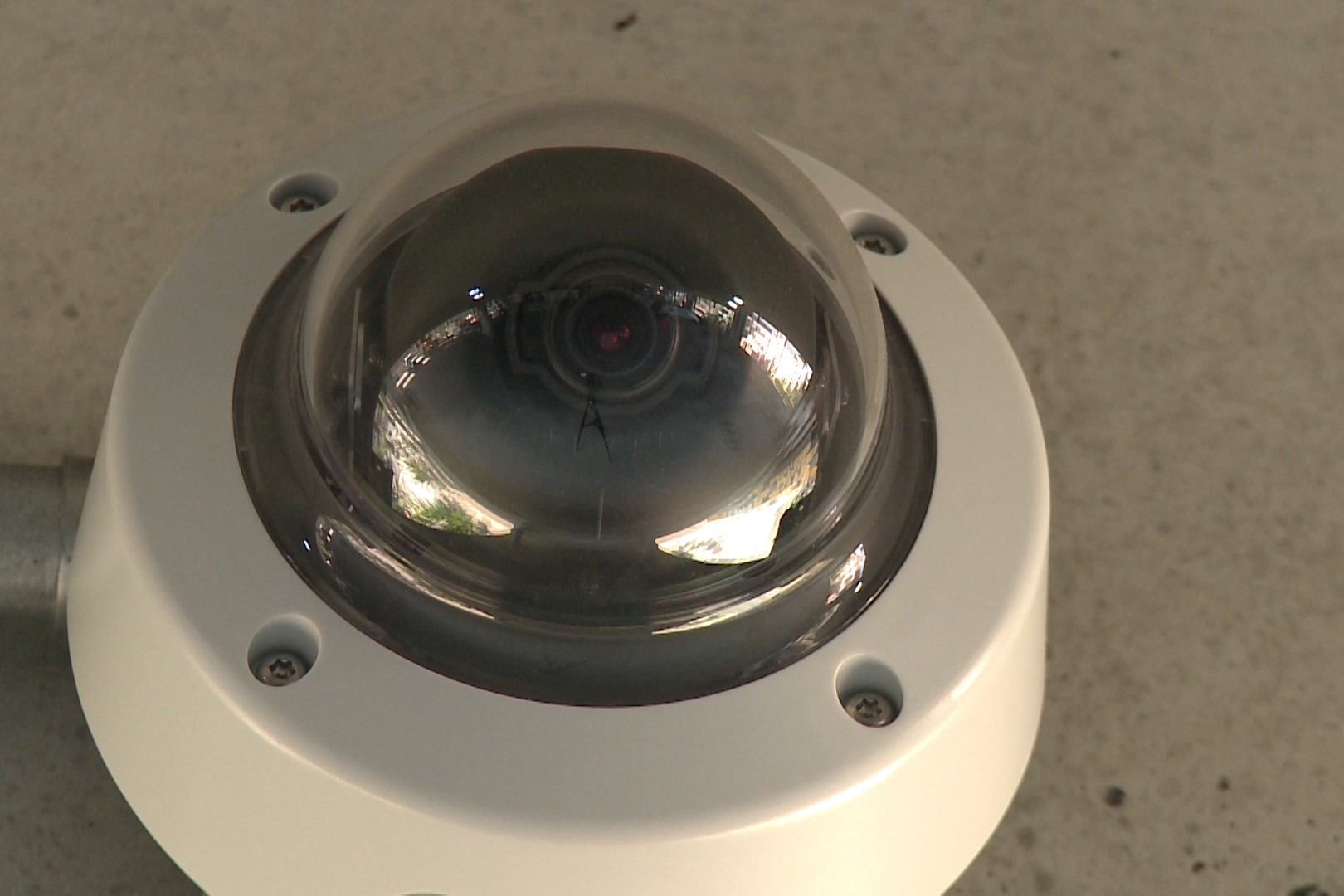 Effects Of Surveillance On Everyday Living
Join us this week as we discuss the role of surveillance in society and its advancements in technology.
September 4, 2019
The Future Of Health Care In The United States
Though most Democratic presidential candidates are vocal in their support of expansion of health coverage, many candidates do not agree on the means or time frame for this goal. 
August 29, 2019
How Worried Should Hoosiers Be About Recent Indicators Of Recession?
Join us this week as we discuss the the possibility of an upcoming recession and what it would mean in the state and nation.
August 21, 2019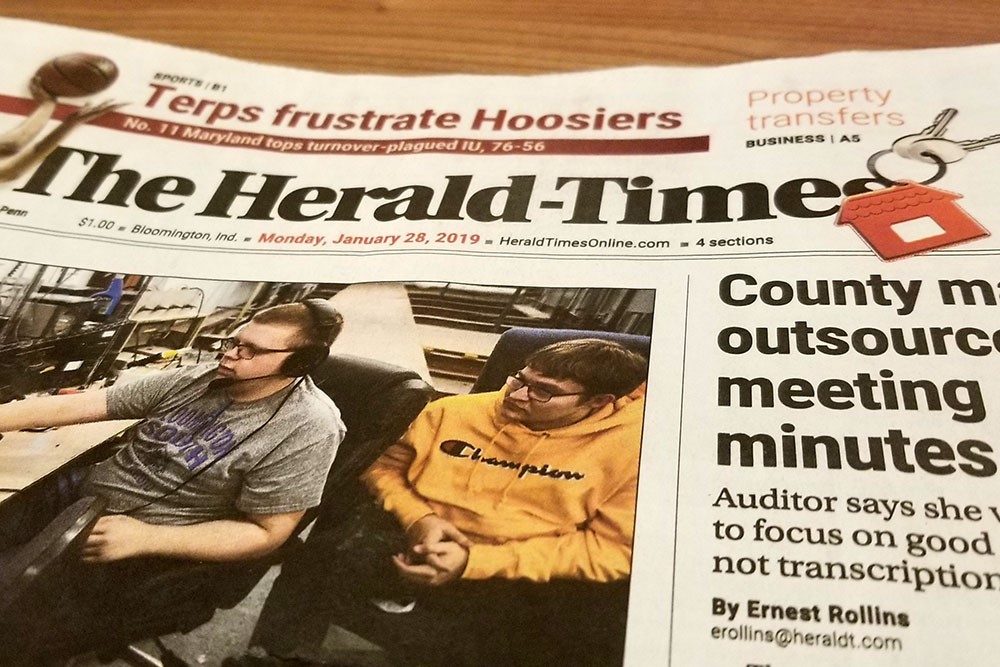 How Will The Merger Of Gannett And GateHouse Affect Local Journalism?
Join us this week as we discuss the merger of two of the largest newspaper companies in the U.S. and the future of local journalism.
August 15, 2019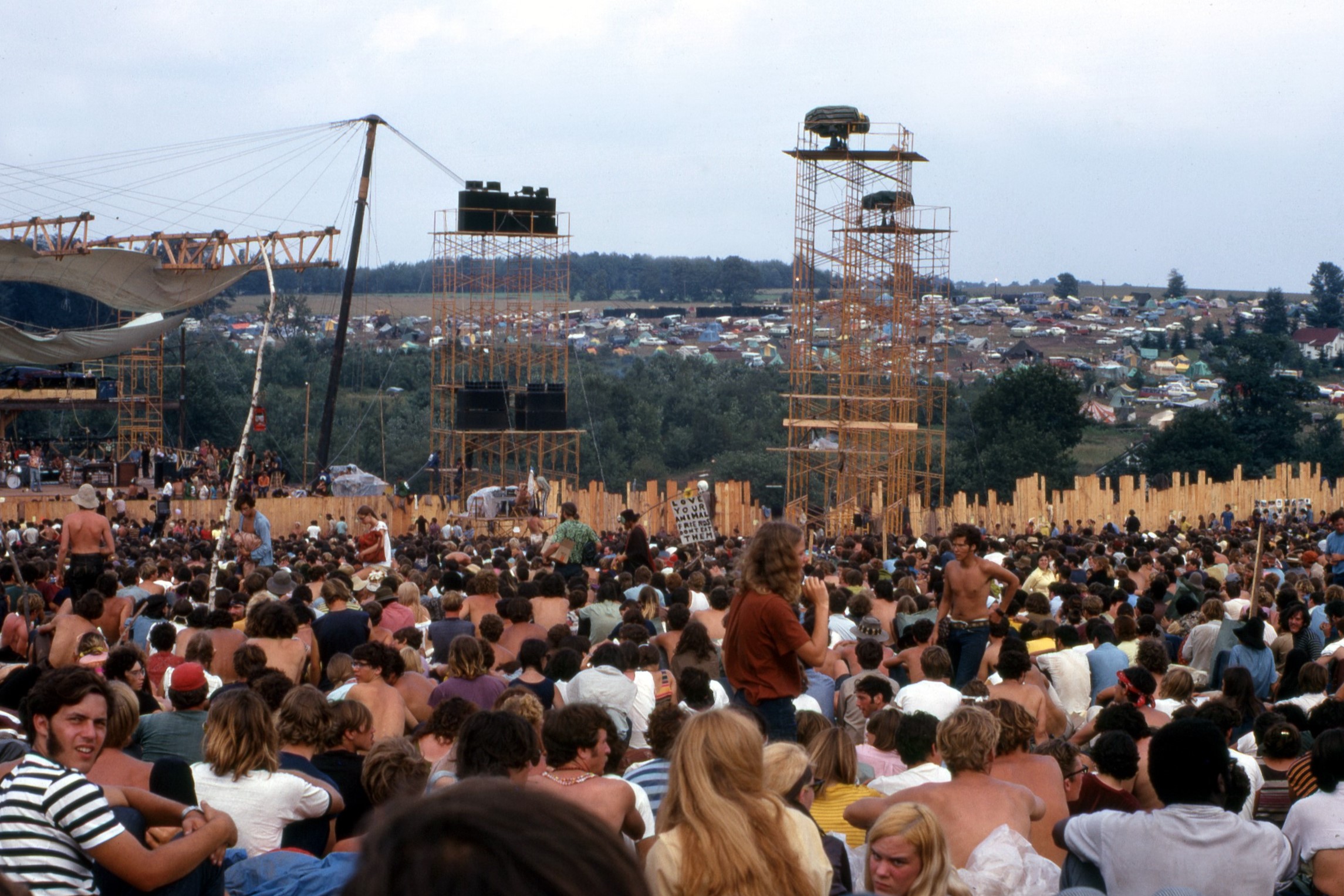 Celebrating The 50th Anniversary Of Woodstock Music And Arts Festival
Join us this week for Noon Edition as we revisit Woodstock to talk about its lasting legacy and how it forever changed live concerts.
August 8, 2019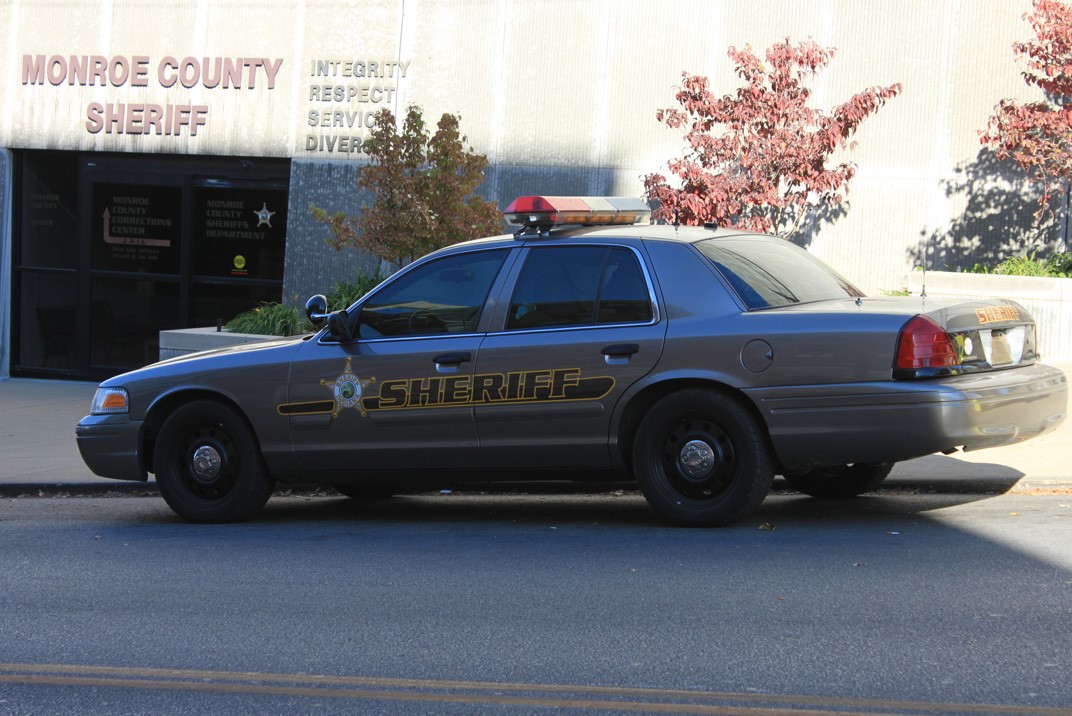 Mass Shootings And Public Mental Health
Join us this week as we discuss how recent mass shootings affect public mental health.