Noon Edition airs Friday at 12:06 p.m. on WFIU 1.
More Recent Episodes
June 3, 2021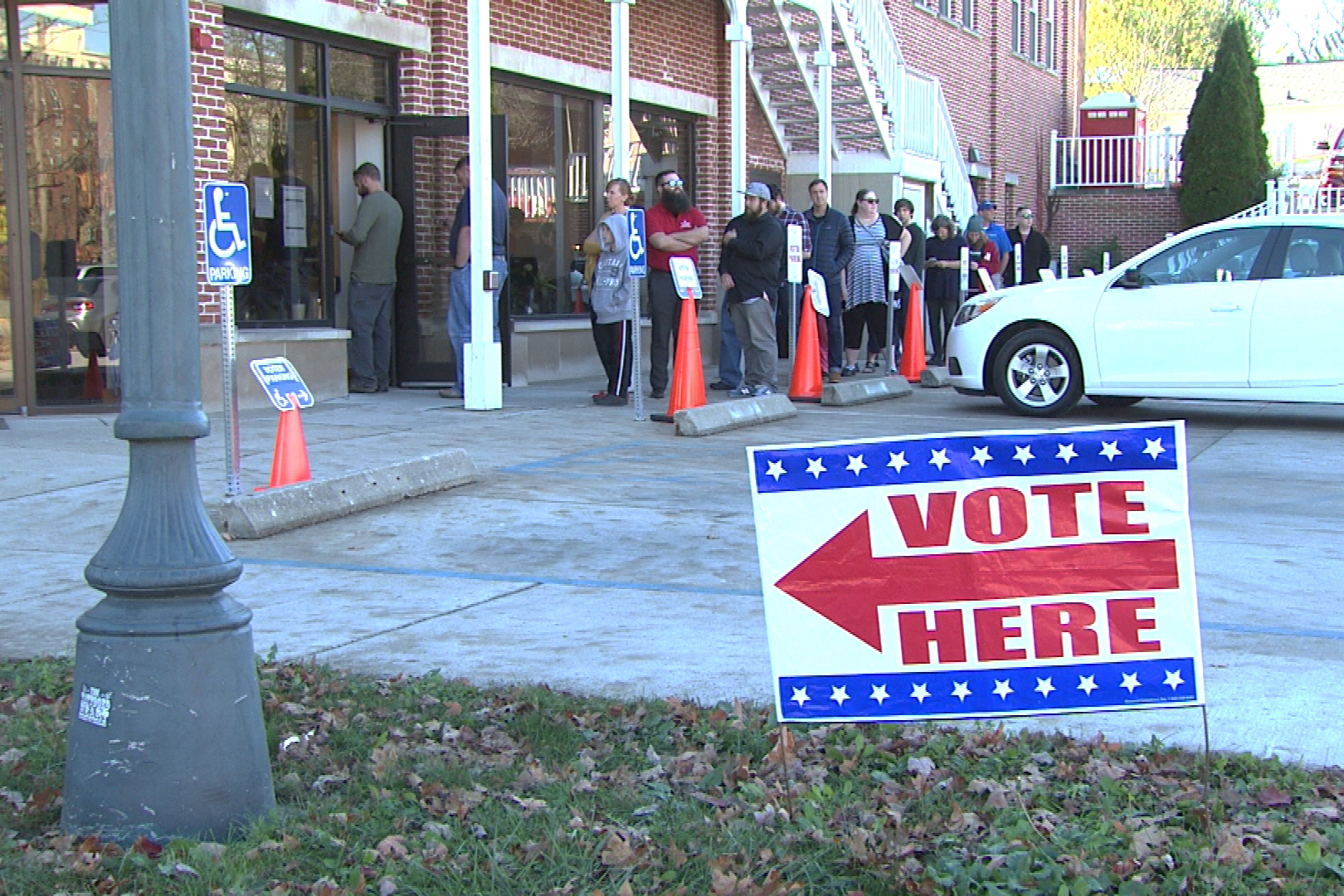 Experts and Politicians On The Future Of American Democracy
Join us this week as we talk with Indiana politician Jill Long Thompson and political experts about ethics and the future of democracy.
May 27, 2021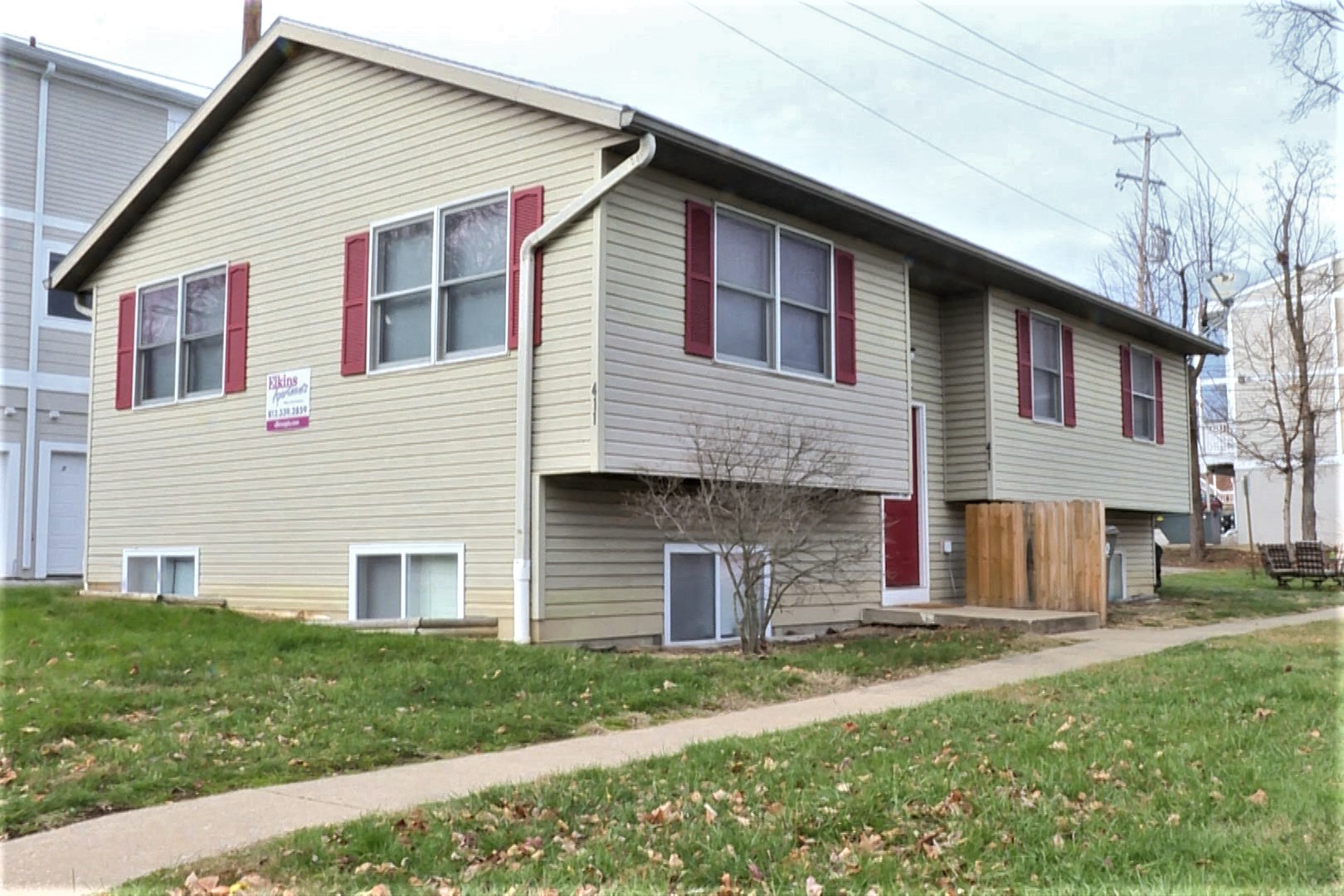 UDO Multiplex Amendment And What It Means Moving Forward
Join us this week at we talk with city officials about the multiplex amendment and discuss how it will affect residents.
May 21, 2021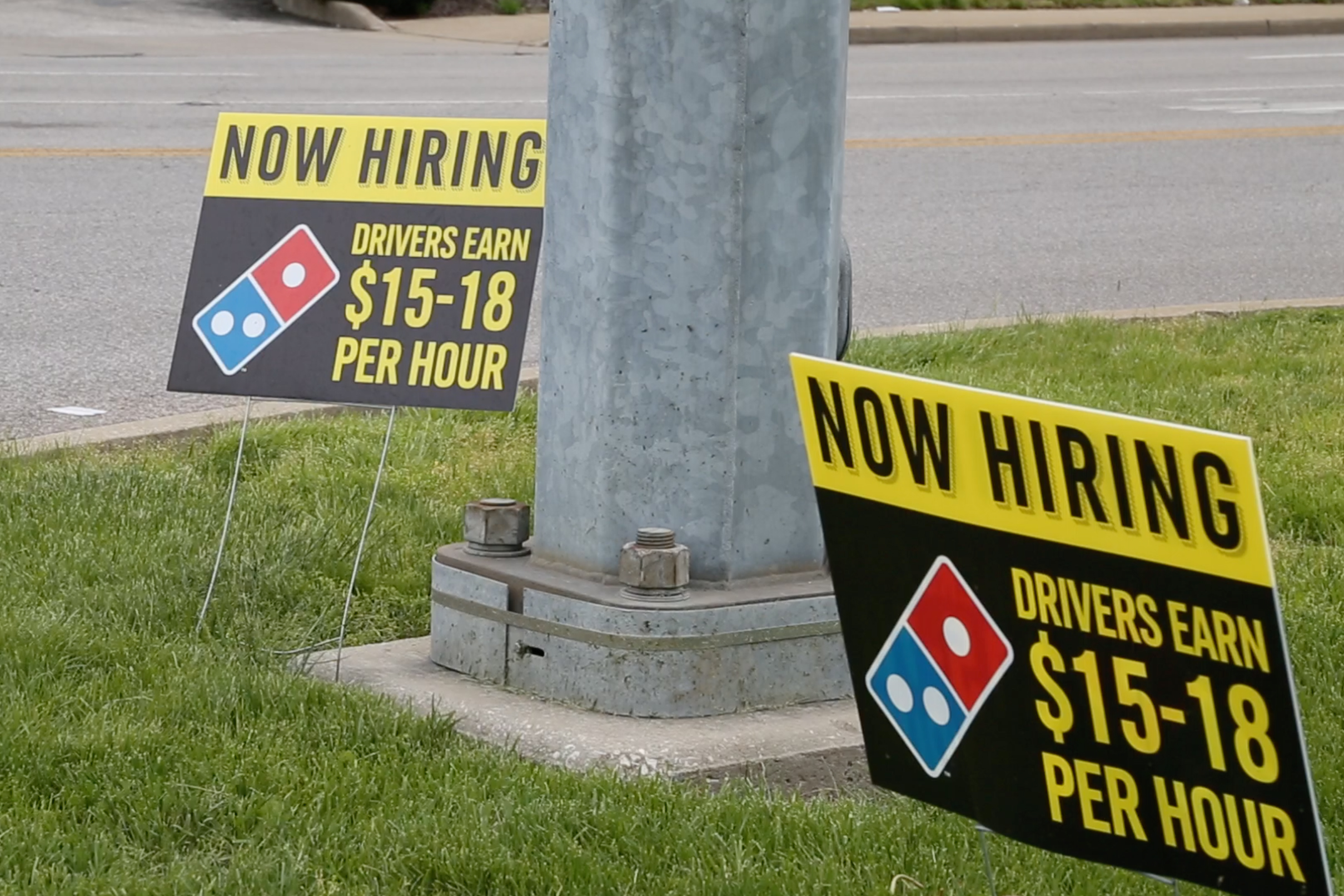 Restaurants Are Struggling To Find Workers, But Is There Really A Shortage?
Restaurants that survived the pandemic now face another, unexpected challenge: finding enough workers to fully reopen.  
May 12, 2021
High School Seniors Talk About Plans After Graduation
Join us this week as we talk with graduating high school seniors about their goals, plans for the future, and what it's like to finish school during a pandemic.
May 4, 2021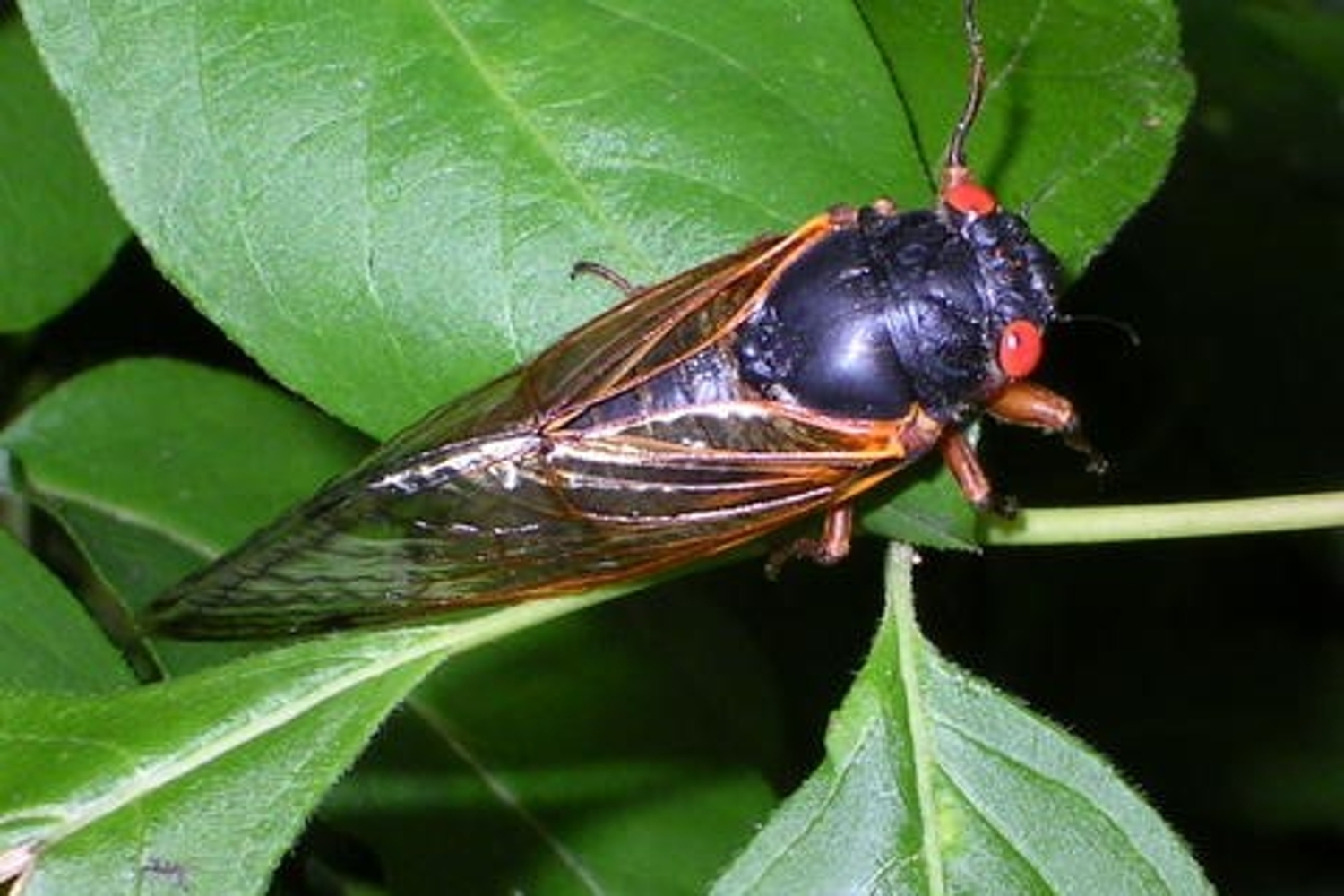 Brood X Cicadas To Emerge This Spring
Join us as we talk with experts about the emergence of Brood X cicadas, which have been underground since 2004.
April 29, 2021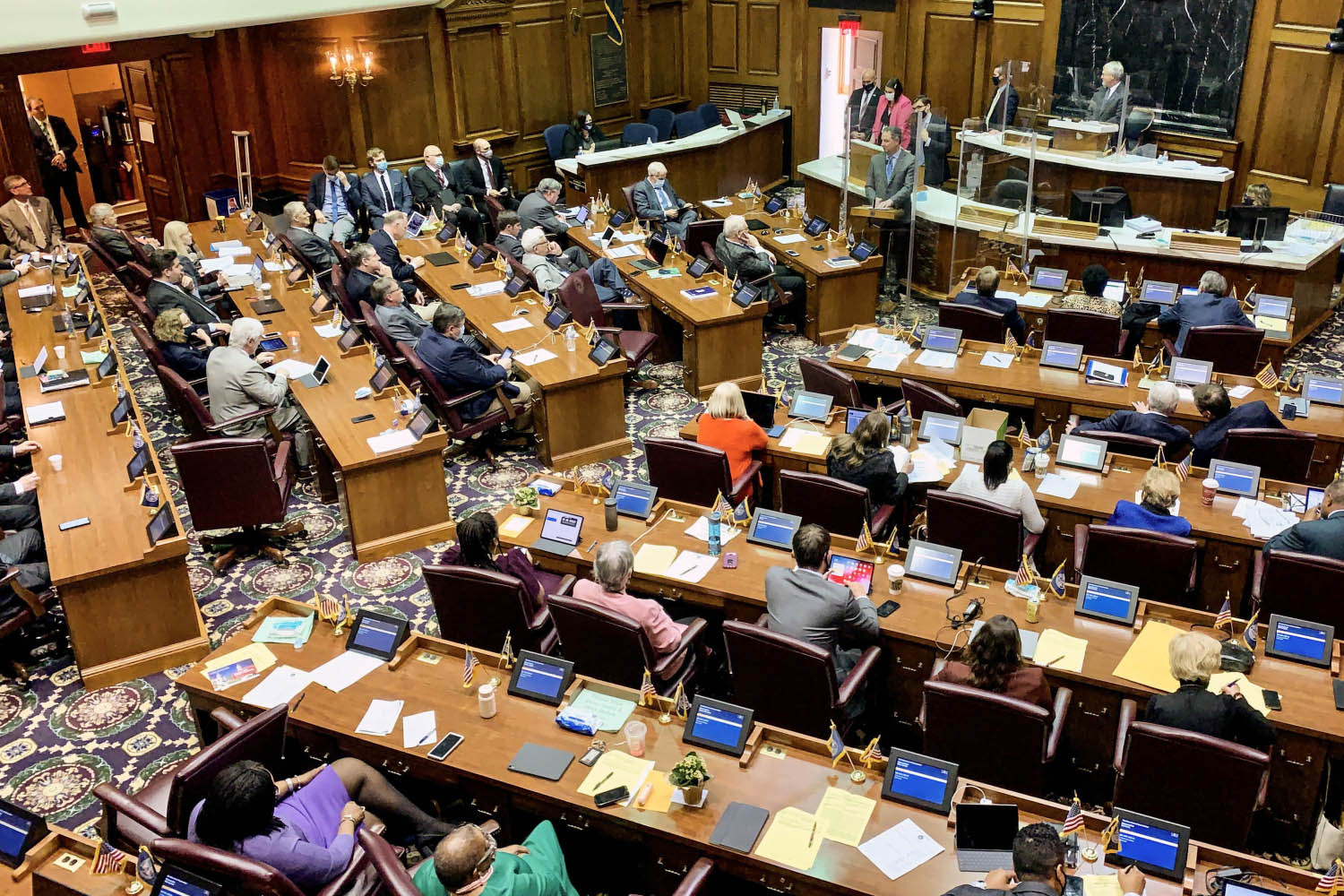 2021 Legislative Review
Join us this week as we talk with lawmakers about the 2021 legislative session.