Noon Edition airs Friday at 12:06 p.m. on WFIU 1.
More Recent Episodes
October 22, 2020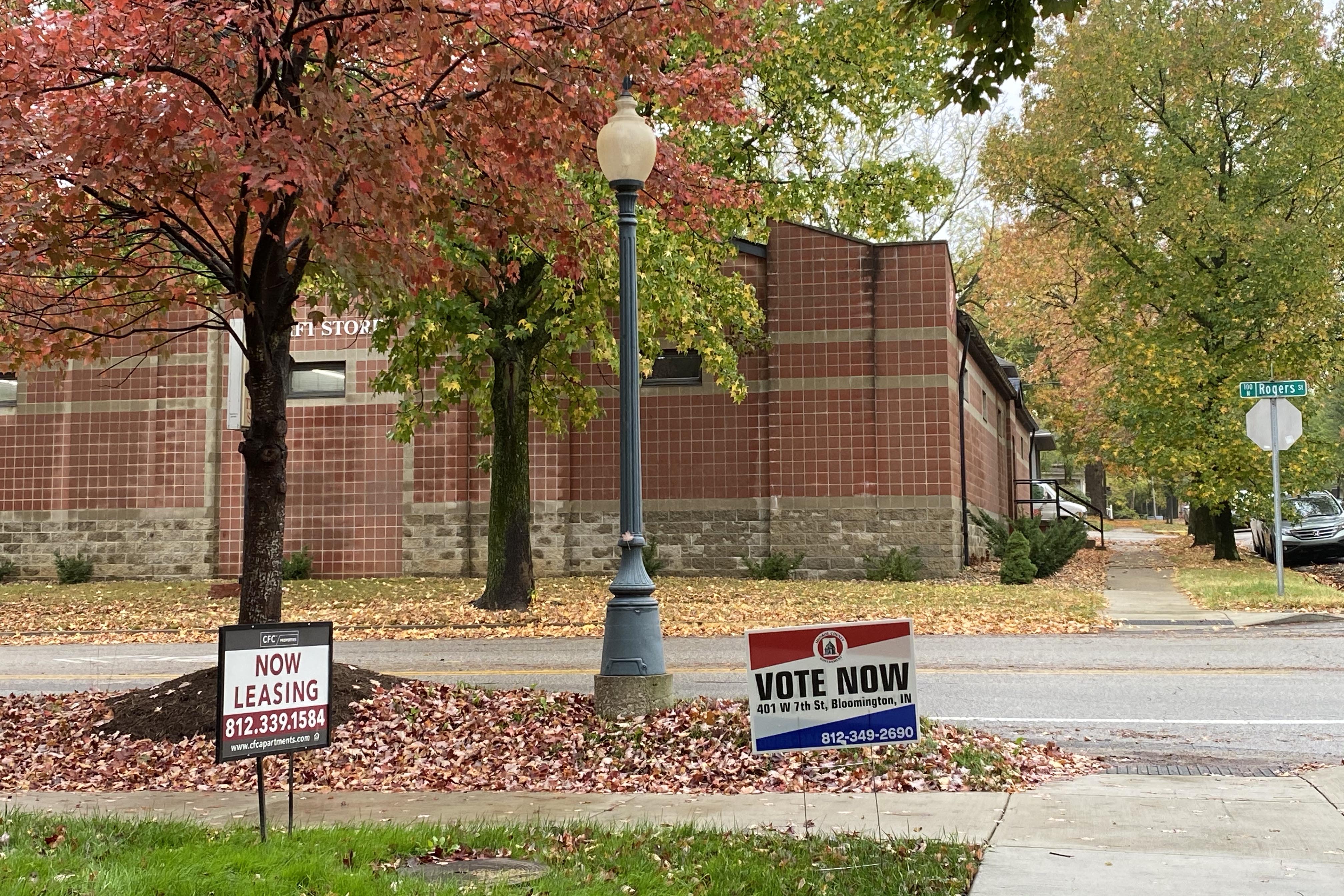 Election Preview: Polls, Early Voting, And Election Day
Join us this week as we discuss what to expect in the weeks leading up to Election Day.
October 15, 2020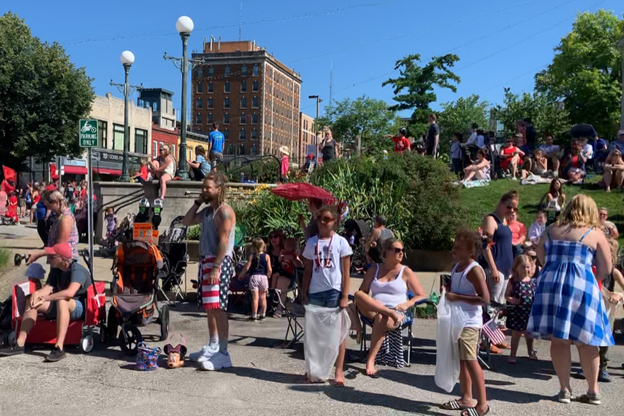 How Will Summer And Fall Festival Cancellations Affect Southern Indiana?
Join us this week as we talk about how festivals have canceled or adapted because of the pandemic and how this will affect southern Indiana.
October 8, 2020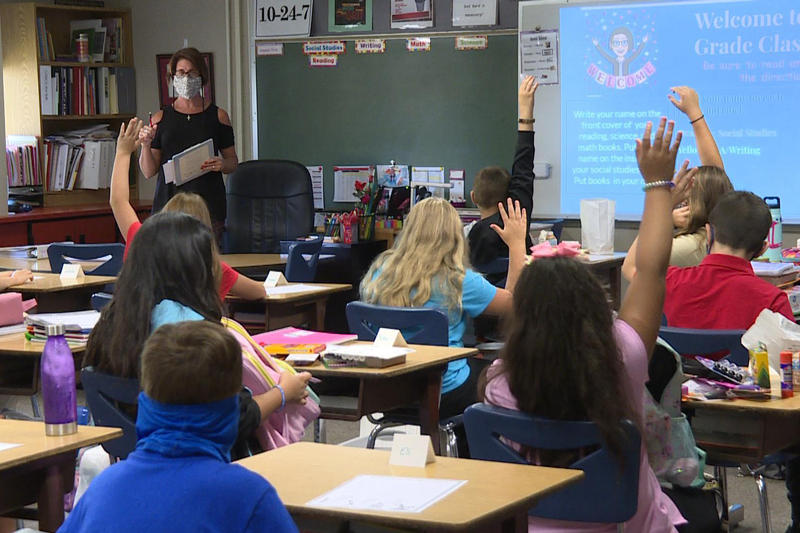 Evolving School Plans With COVID-19
Join us this week as we talk about how schools are adapting to COVID-19.
October 1, 2020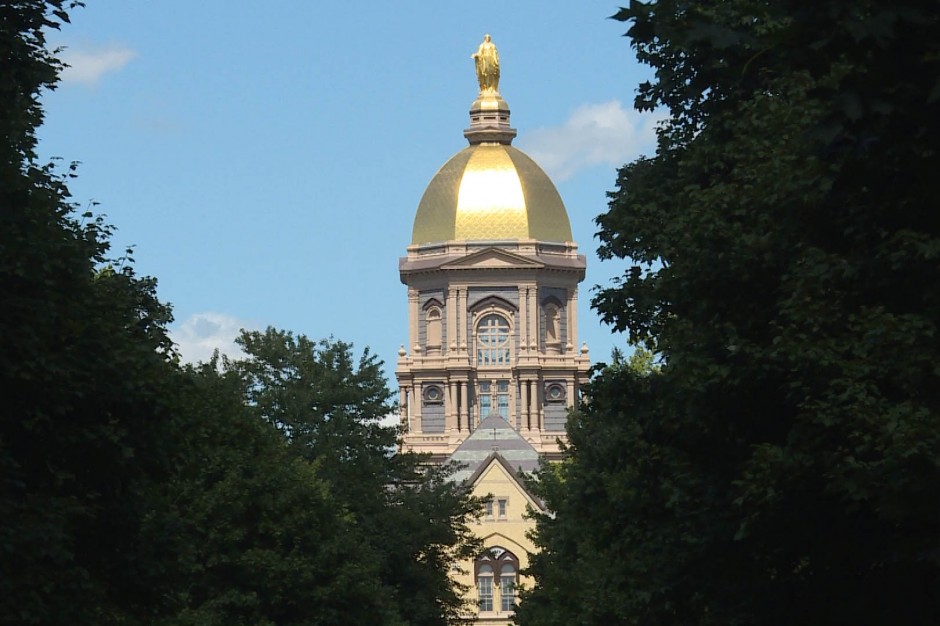 Notre Dame Law Professor Nominated To Supreme Court, Indiana Moves To Final Stage Of Reopening
Today we'll talk about President Donald Trump's announcement to nominate judge Amy Coney Barrett to the Supreme Court. We'll close the hour with an IU Health doctor, discussing how to prevent spread of COVID-19 as the state reopens.
September 25, 2020
The Best Of Noon Edition Fund Drive Show 2020
The fall fund drive continues and we'll be bringing you the best of Noon Edition from the last six months.
September 17, 2020
IU Athletics Prepares For Changes To Name, Image, Likeness Rules In College Sports
Join us this week to talk about how IU Athletics is preparing for new rules that allow college athletes to profit from third-party deals.