Noon Edition airs Friday at 12:06 p.m. on WFIU 1.
More Recent Episodes
January 16, 2020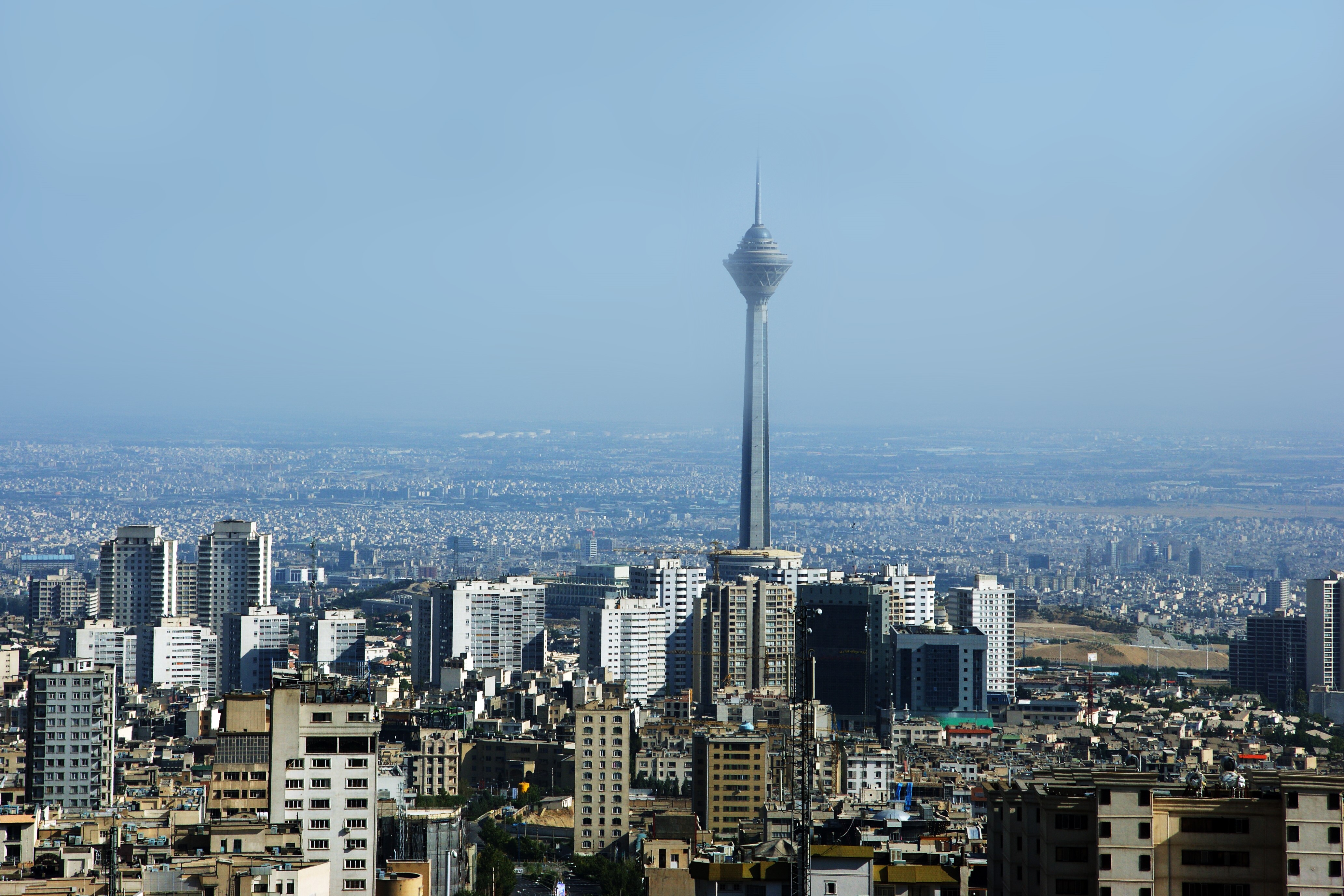 IU Experts Talk About Recent Events Between The U.S. And Iran
Join us this week as we discuss recent events between the U.S. and Iran following the killing of a high ranking Iranian military leader in a U.S. drone strike at Baghdad's international airport.
January 7, 2020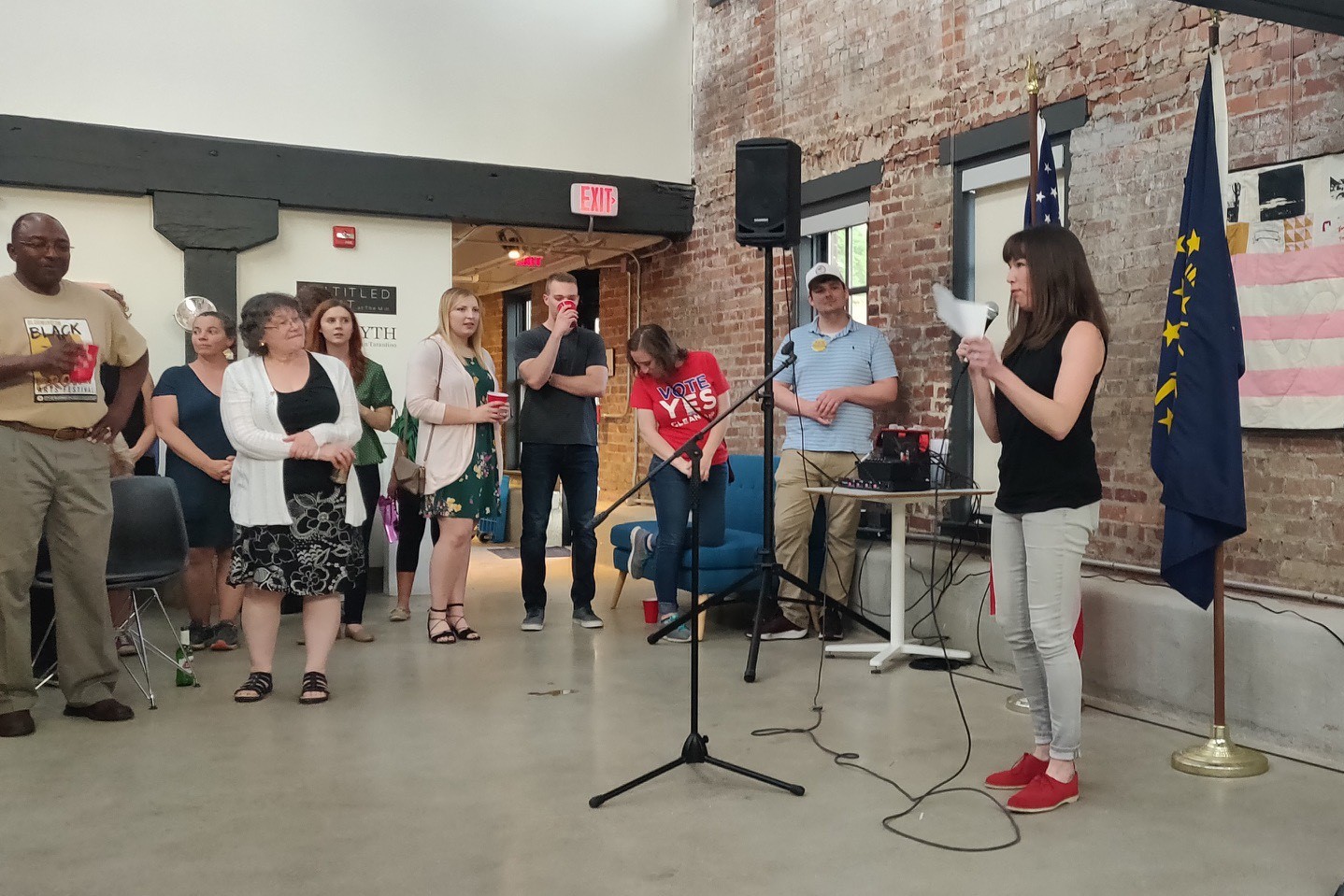 Bloomington's New City Council Members Talk About The Coming Year
Join us this week as we talk with Bloomington's four new city council members about their goals for 2020.
January 2, 2020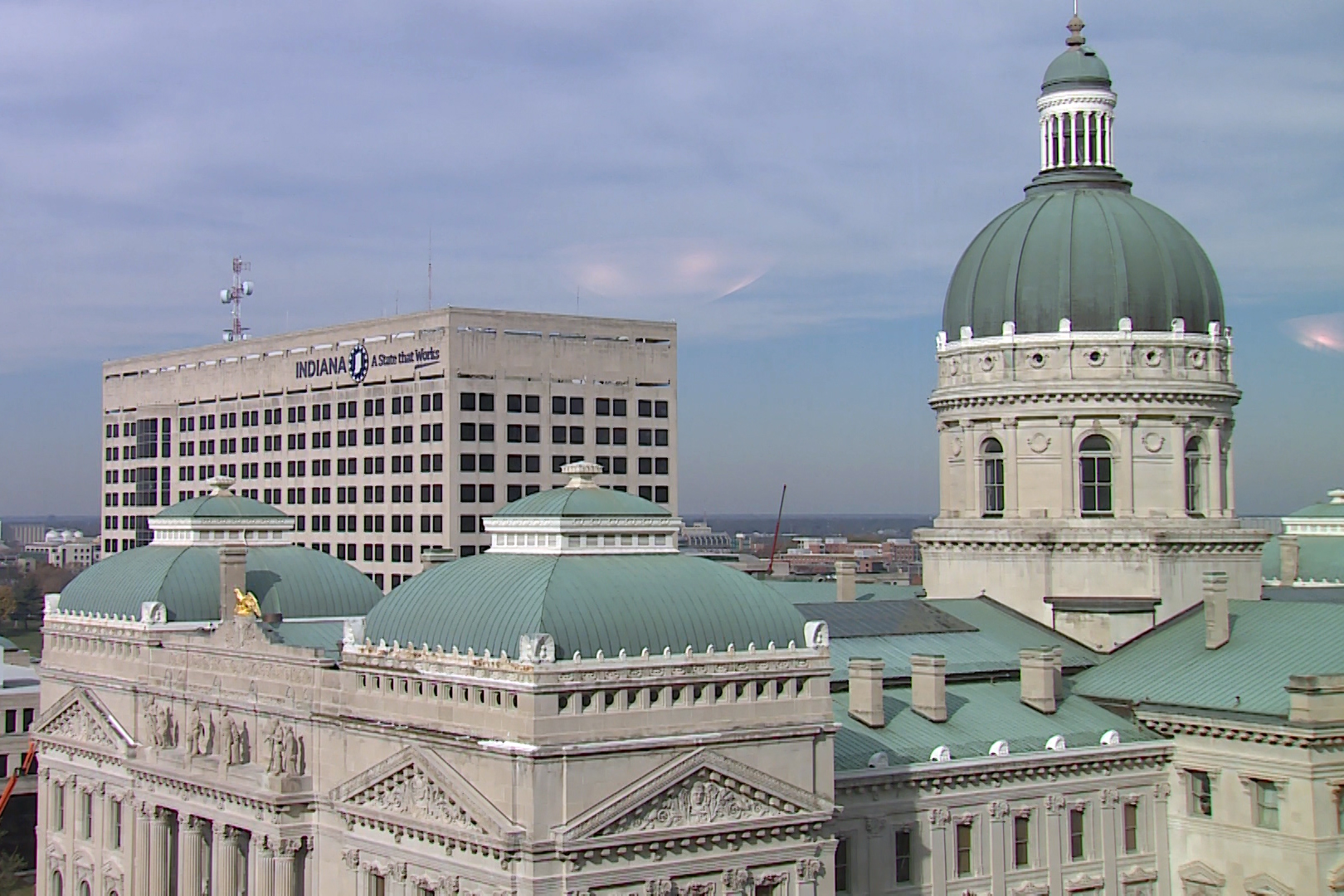 2019 Legislative Session Review
Join us this week as we review the 2019 Legislative Session and look ahead to 2020.
December 26, 2019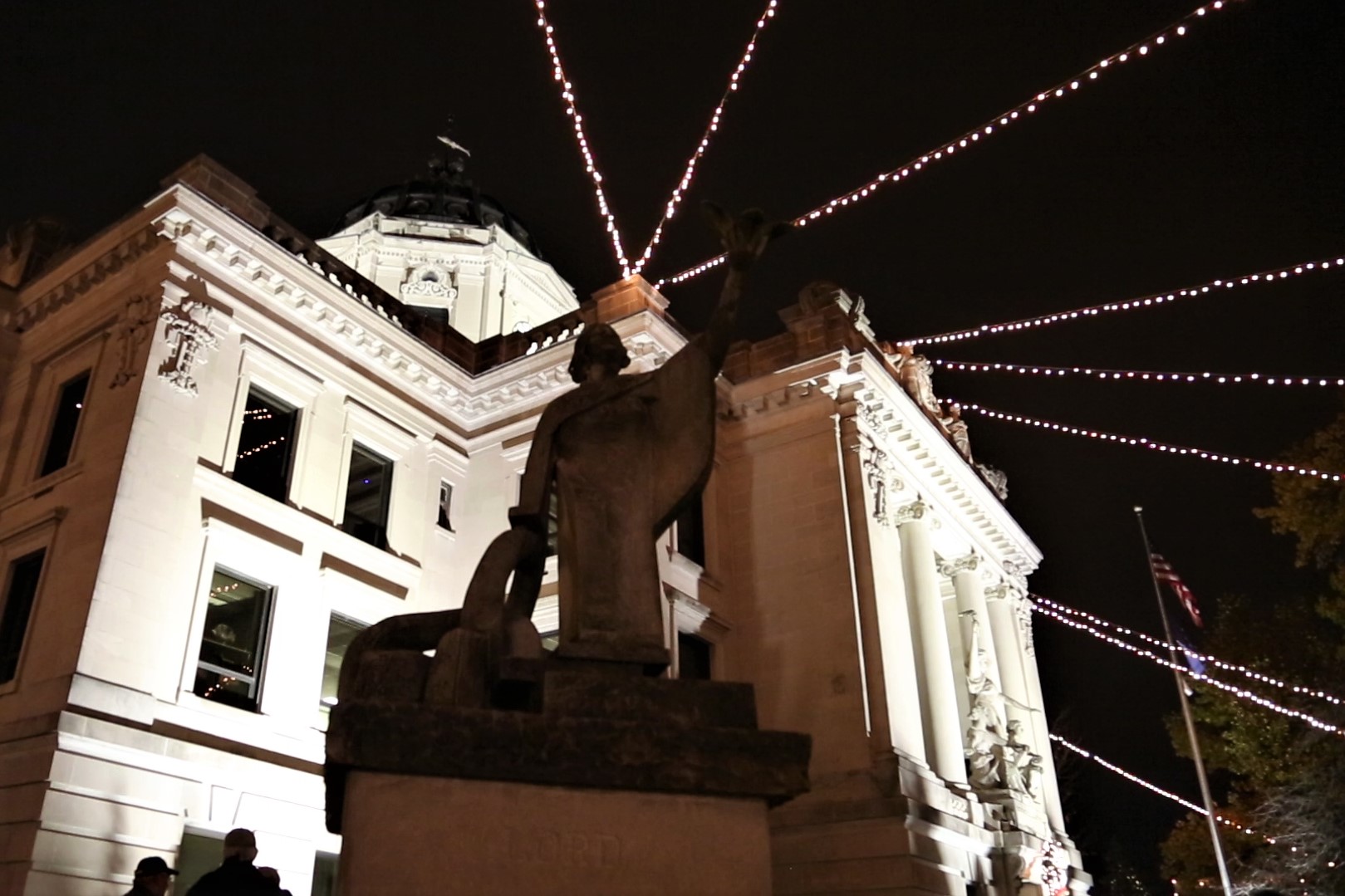 Reporters and Editors Talk Indiana's Top Stories From 2019
Tune in this week as our hosts talk with reporters and editors in the state about the top stories in Indiana for 2019.
December 18, 2019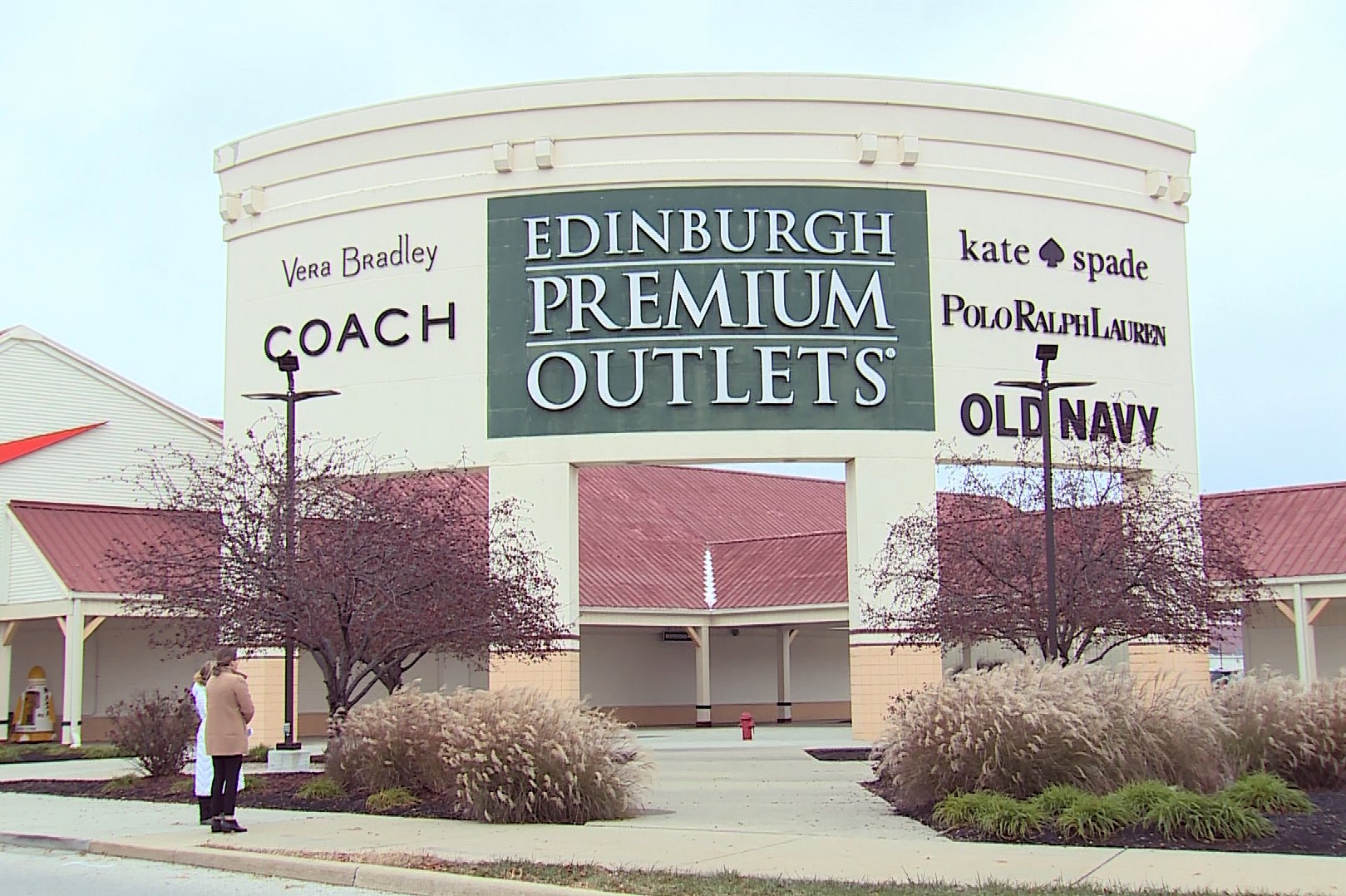 As Shoppers Spend More Online, Retailers Adapt
With holiday spending hitting record highs this winter, join us this week as we discuss consumer habits and how retailers are adapting.
December 9, 2019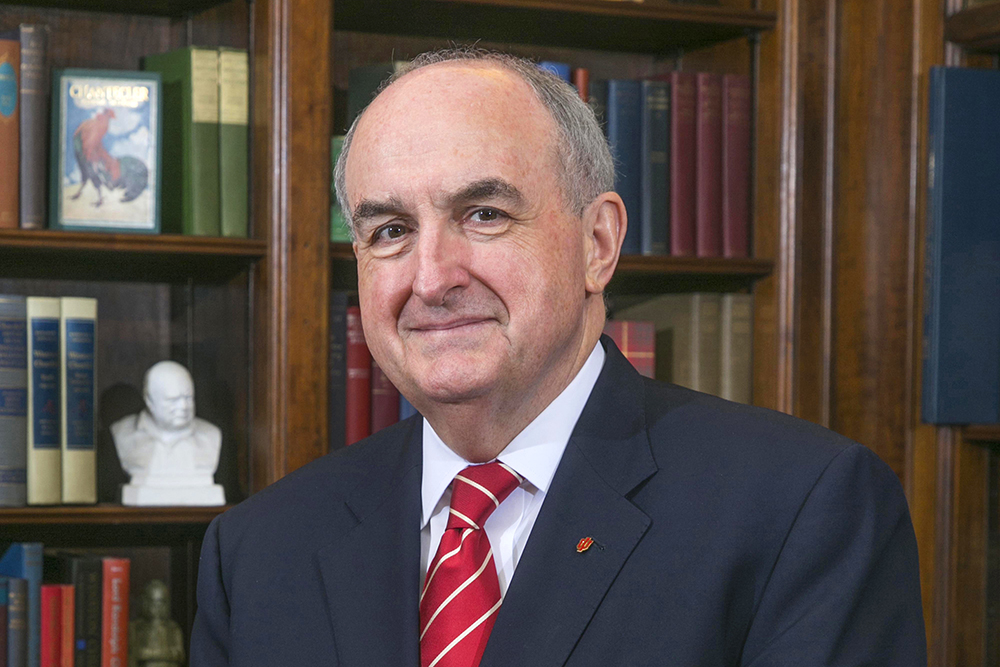 IU President McRobbie Talks About The University's Bicentennial Plans
Join us this week as we talk to Indiana University President Michael McRobbie about IU's Bicentennial, which begins next month, and what's to come for the university.