Noon Edition airs Friday at 12:06 p.m. on WFIU 1.
More Recent Episodes
October 29, 2019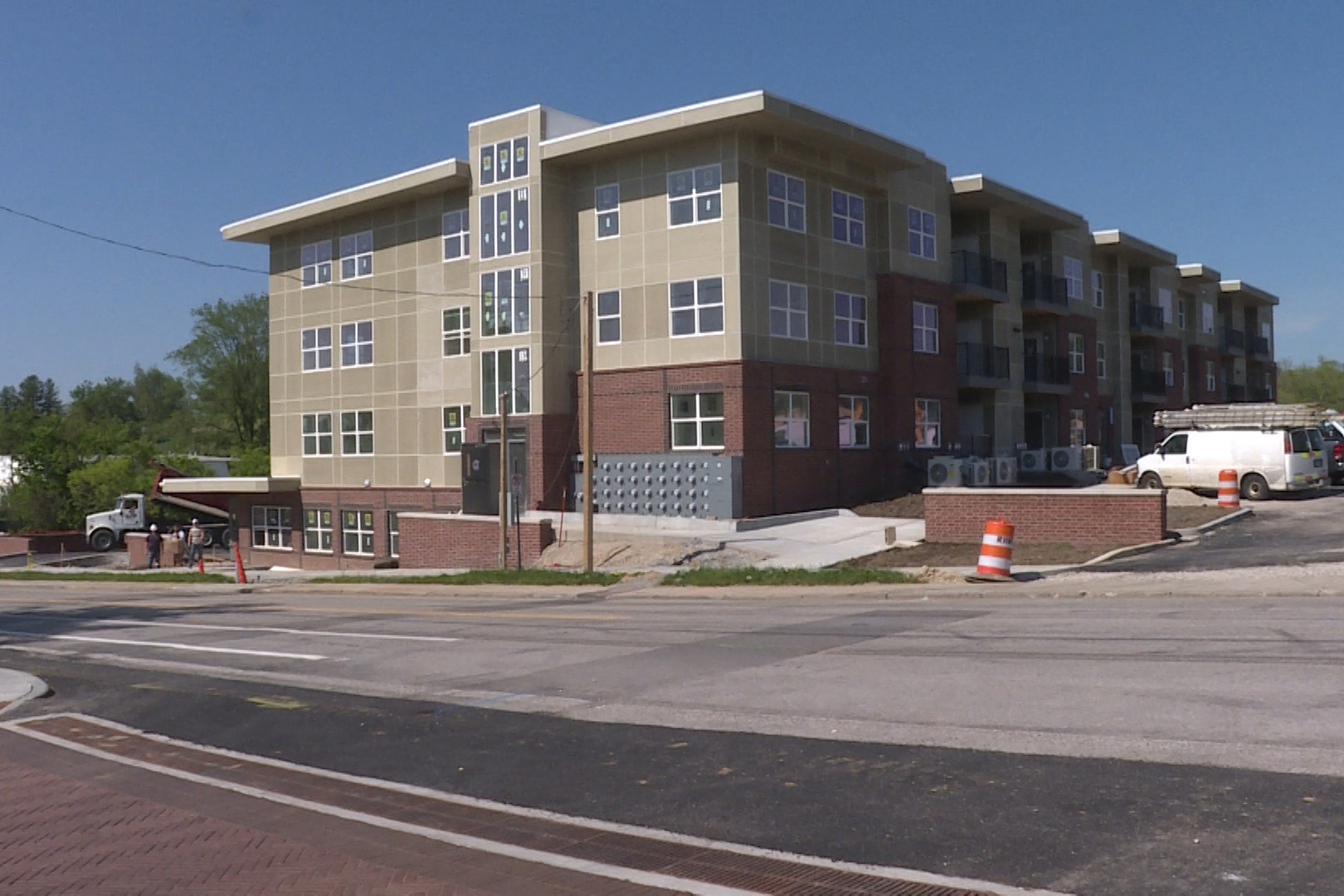 The Bloomington Housing Study
Join us this week as we discuss the Bloomington Housing Study and what the city's needs will be as the population expands.
October 24, 2019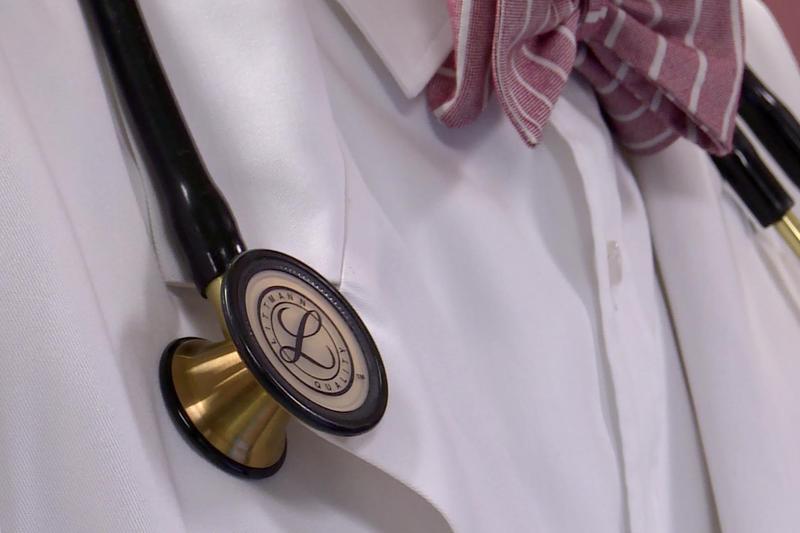 Lawmakers Consider Expanding The Role Of Advanced Practice Registered Nurses
Join us this week as we discuss the availability of healthcare practitioners in the state and potential solutions.
October 17, 2019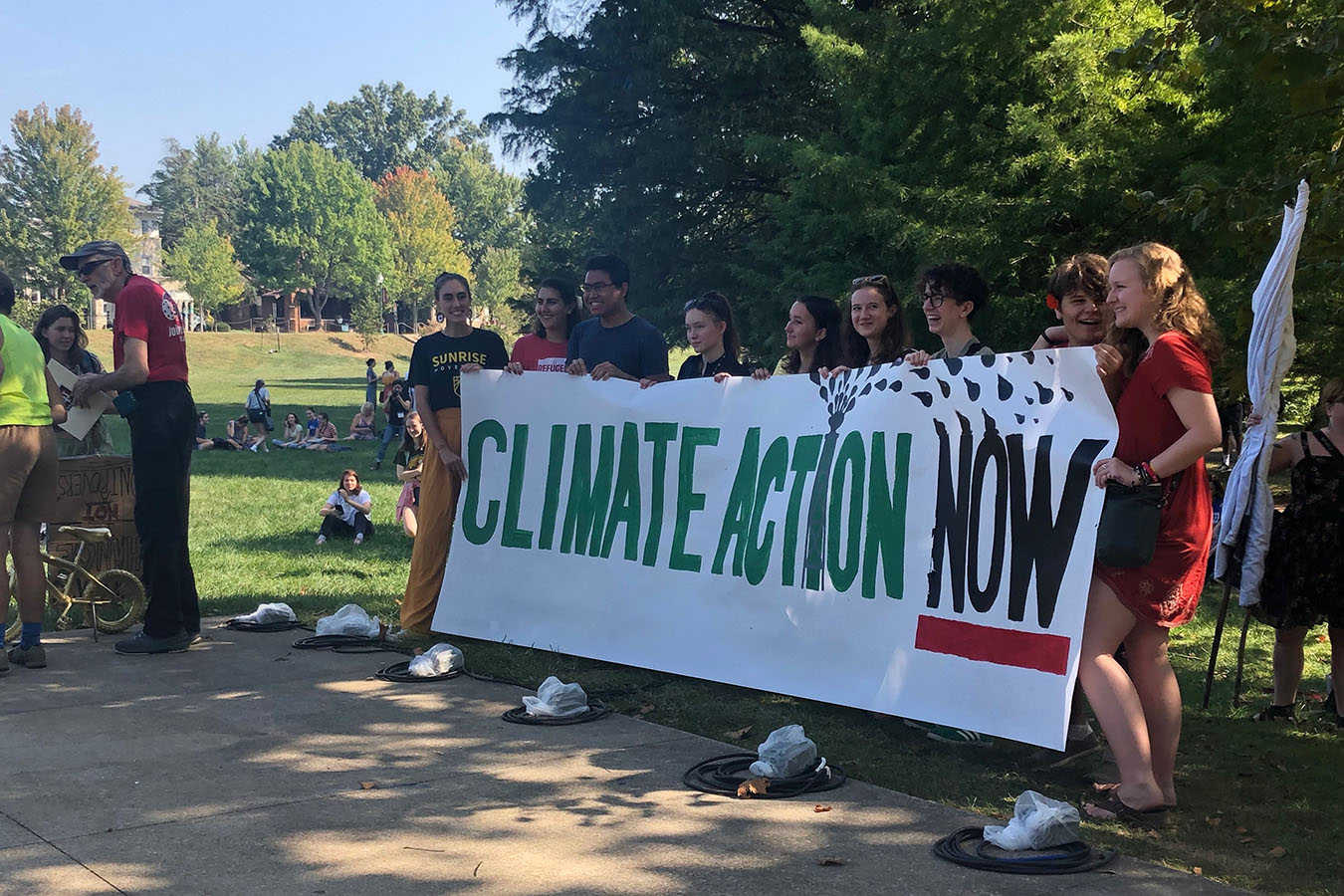 What Happens Now After Last Month's Climate Strikes?
Join us this week for a conversation about recent climate strikes and what the future holds.
October 10, 2019
The Trump Impeachment Inquiry And Its Political Implications
Join us this Friday to as we discuss the political implications of the impeachment inquiry on President Trump.
October 4, 2019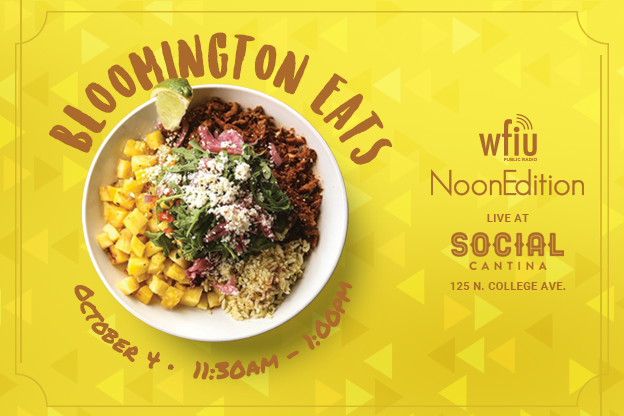 Join Us For Noon Edition LIVE At Social Cantina!
Join us for a live show at downtown Bloomington's Social Cantina this Friday as we talk about the changing restaurant scene in Bloomington.
September 26, 2019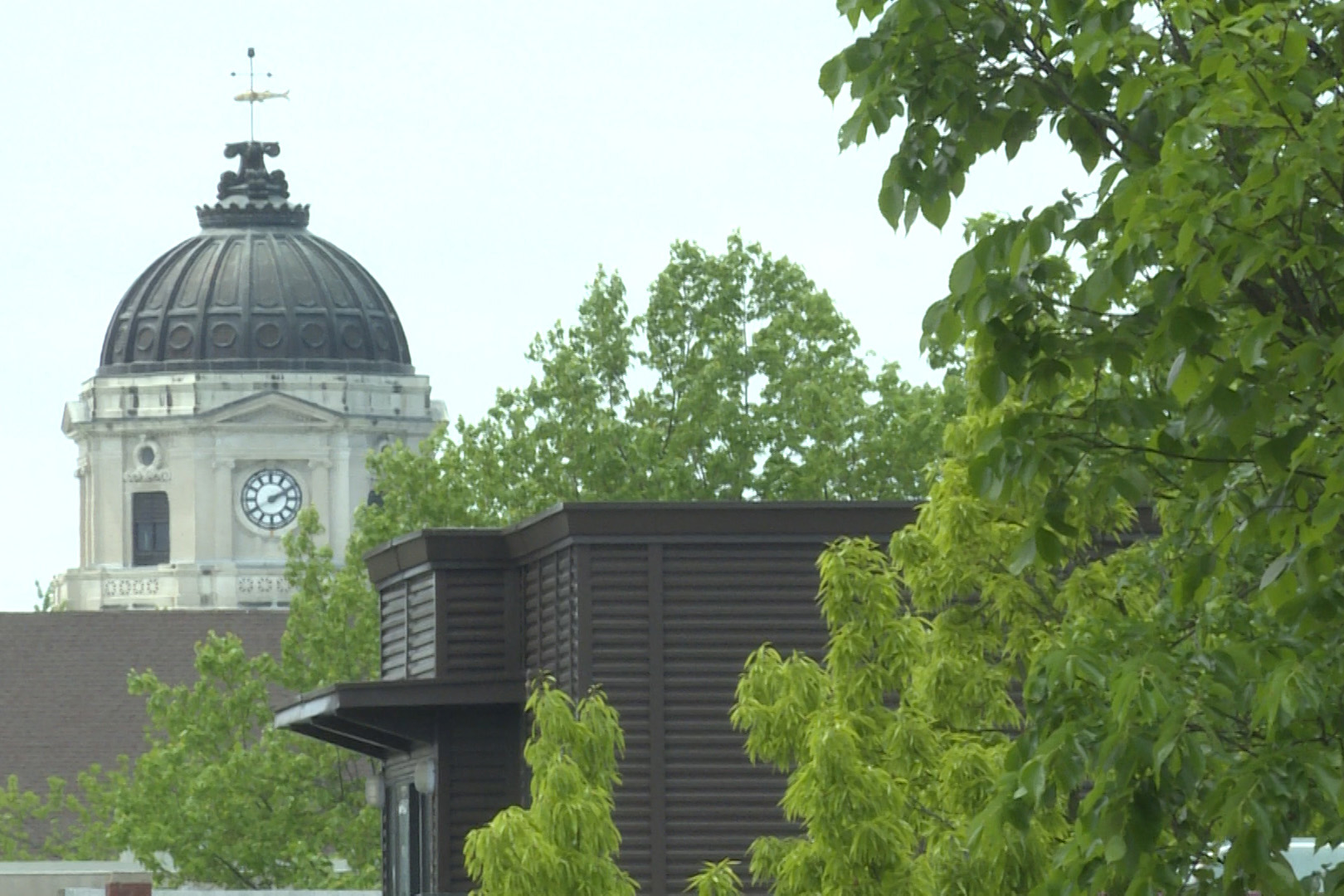 The Best Of Noon Edition Fund Drive Show
As the fund drive continues, we bring you some of our best shows from 2019.