Noon Edition airs Friday at 12:06 p.m. on WFIU 1.
More Recent Episodes
January 13, 2022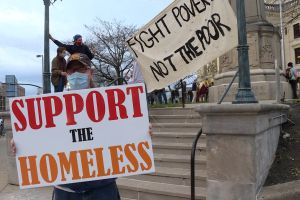 As pandemic challenges persist, local organizations' efforts to decrease homelessness continue
Join us Friday to talk about continued efforts to provide housing and prevent homelessness.
January 6, 2022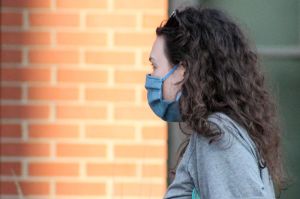 A look back at 2021 with regional news editors, and what's to come in 2022
This week, we'll take a look at some of 2021's biggest stories with regional news editors, and look ahead to the next year.
December 17, 2021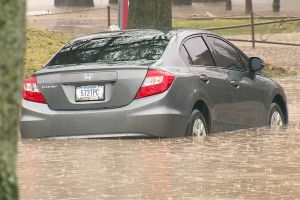 Repeat: experts sound Alarm on climate change as severe weather events surge
Join us this week for a repeat of our July show talking with climate change and weather experts about recent extreme weather and climate change.
December 9, 2021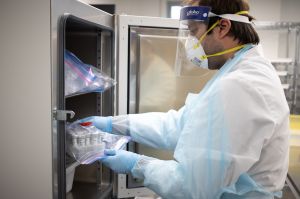 Navigating COVID-19 variants this holiday season
The first confirmed case of Omicron was identified in the United States on Dec. 1, but no cases have been confirmed in Indiana.
December 3, 2021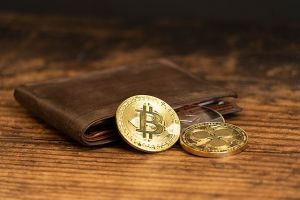 Cryptocurrency rising in public consciousness, how does it affect you?
Join us this week as we talk with guests about cryptocurrency, and its role in the economy.
November 24, 2021
Former IU AD Fred Glass talks about his new memoir, childhood, and career
Join us this week for a pre-recorded interview with former IU Athletic Director, Fred Glass.