Noon Edition airs Friday at 12:06 p.m. on WFIU 1.
More Recent Episodes
July 2, 2020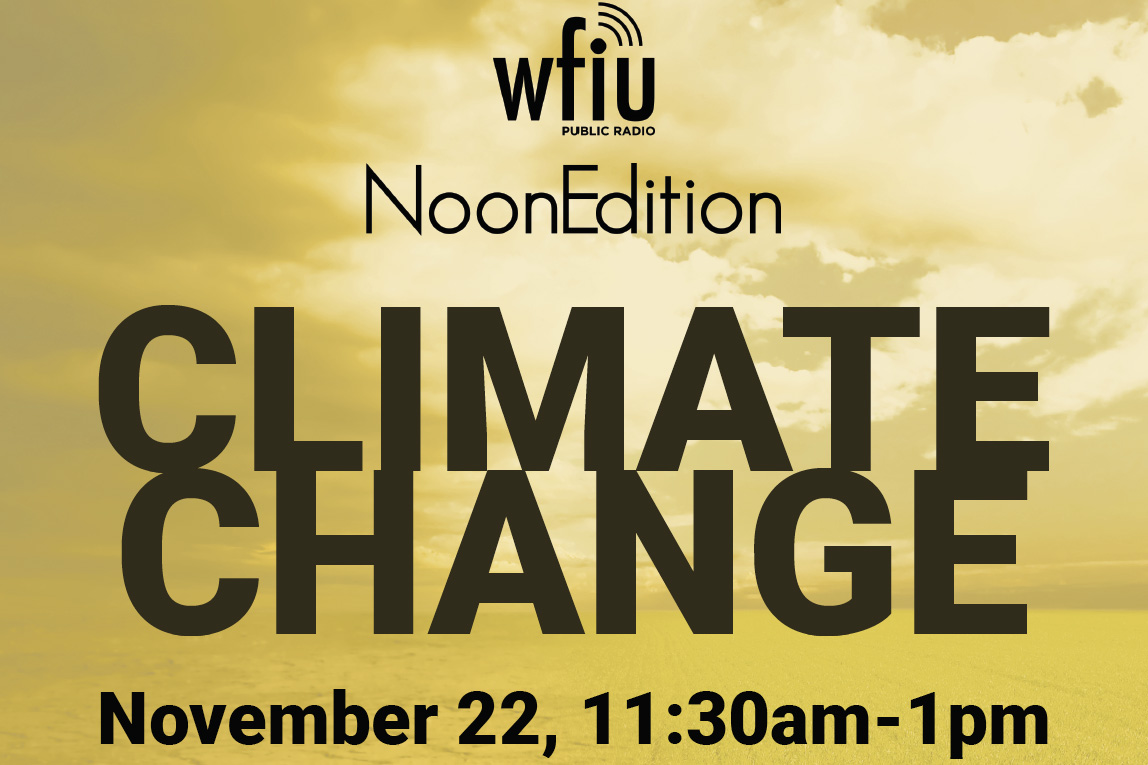 Repeat: November Show On Climate Change
Join us at noon as we revisit our November show hosted with a live audience. Recently, this show won a first-place prize for audience engagement from the Public Media Journalists Association.
June 25, 2020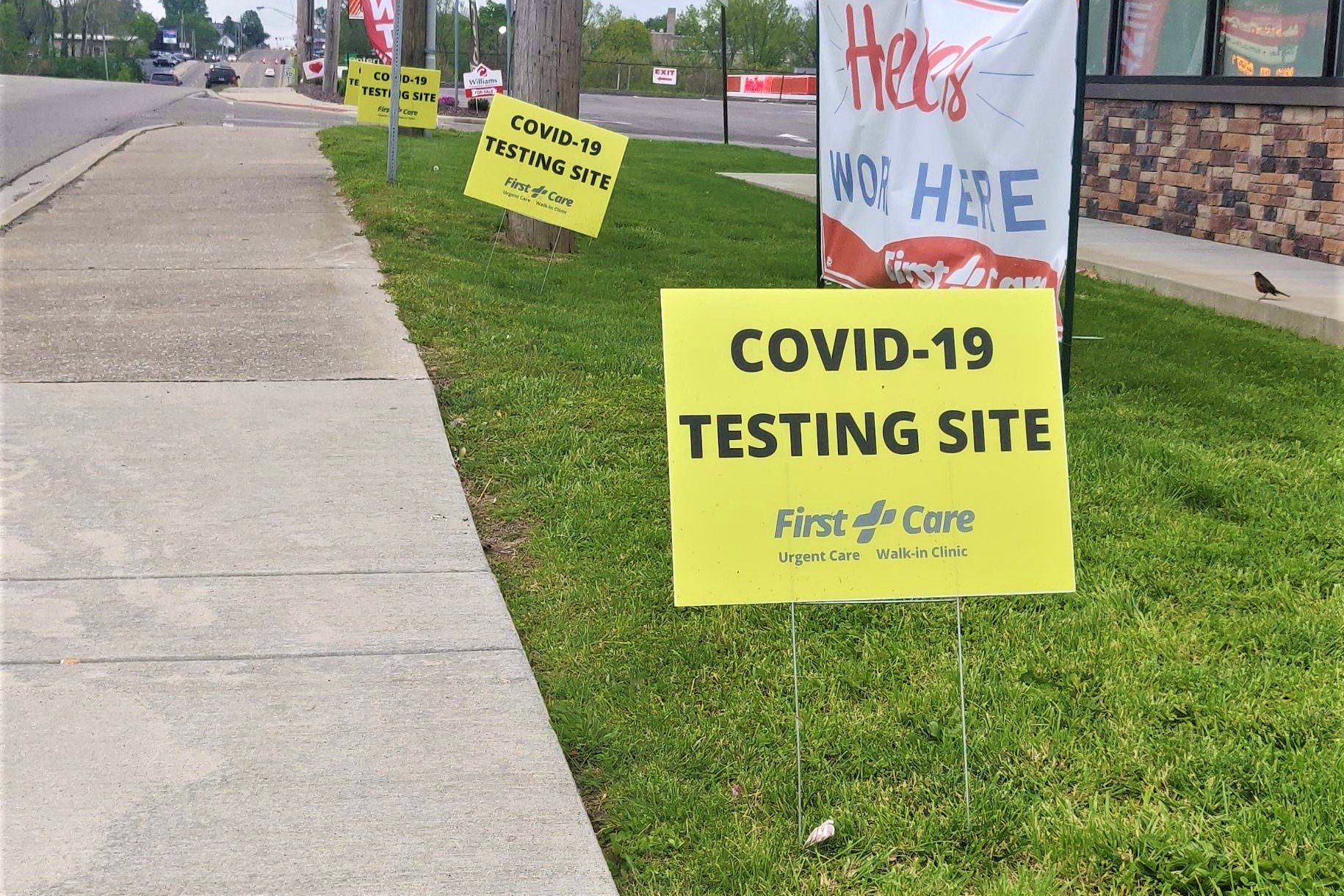 Local Plans To Prevent Spread Of COVID-19
Join us this week as we talk with local leaders and health experts about local plans to prevent the spread of COVID-19.
June 18, 2020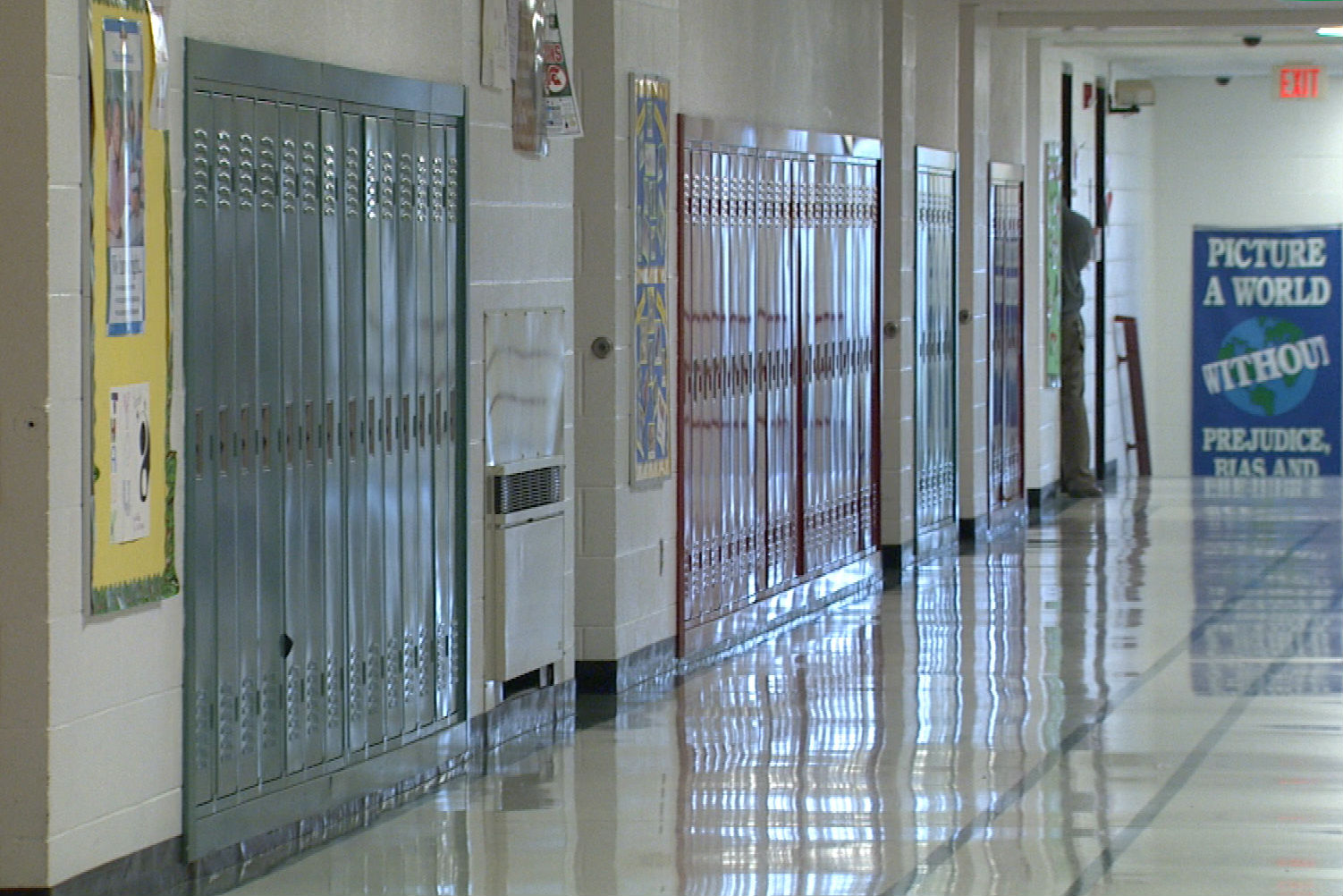 Members Of MCCSC Reentry Committee Talk Plans For School This Fall
This week on Noon Edition, we're talking about plans for the 2020 academic year for MCCSC and what's being taken into consideration for the fall. 
June 11, 2020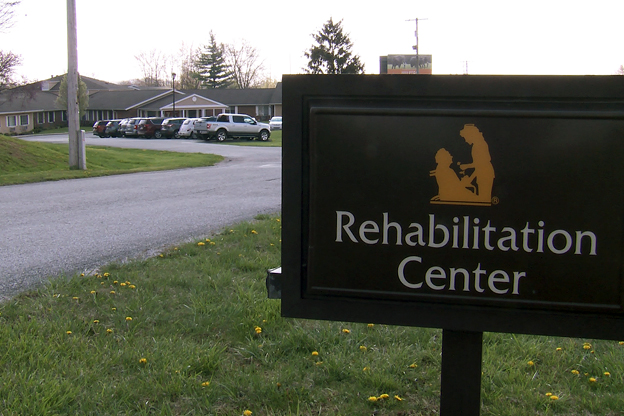 Long Term Care Facilities And The Toll Of COVID-19
Join us this week as we talk about how COVID-19 has affected the way advocates and caregivers provide services and interact with residents.
June 4, 2020
Amid Nationwide Unrest, Discussing How Bloomington Addresses Racial Injustice
Join us this week as we talk about recent protests and demonstrations and how to prevent further violence against the black community.
May 28, 2020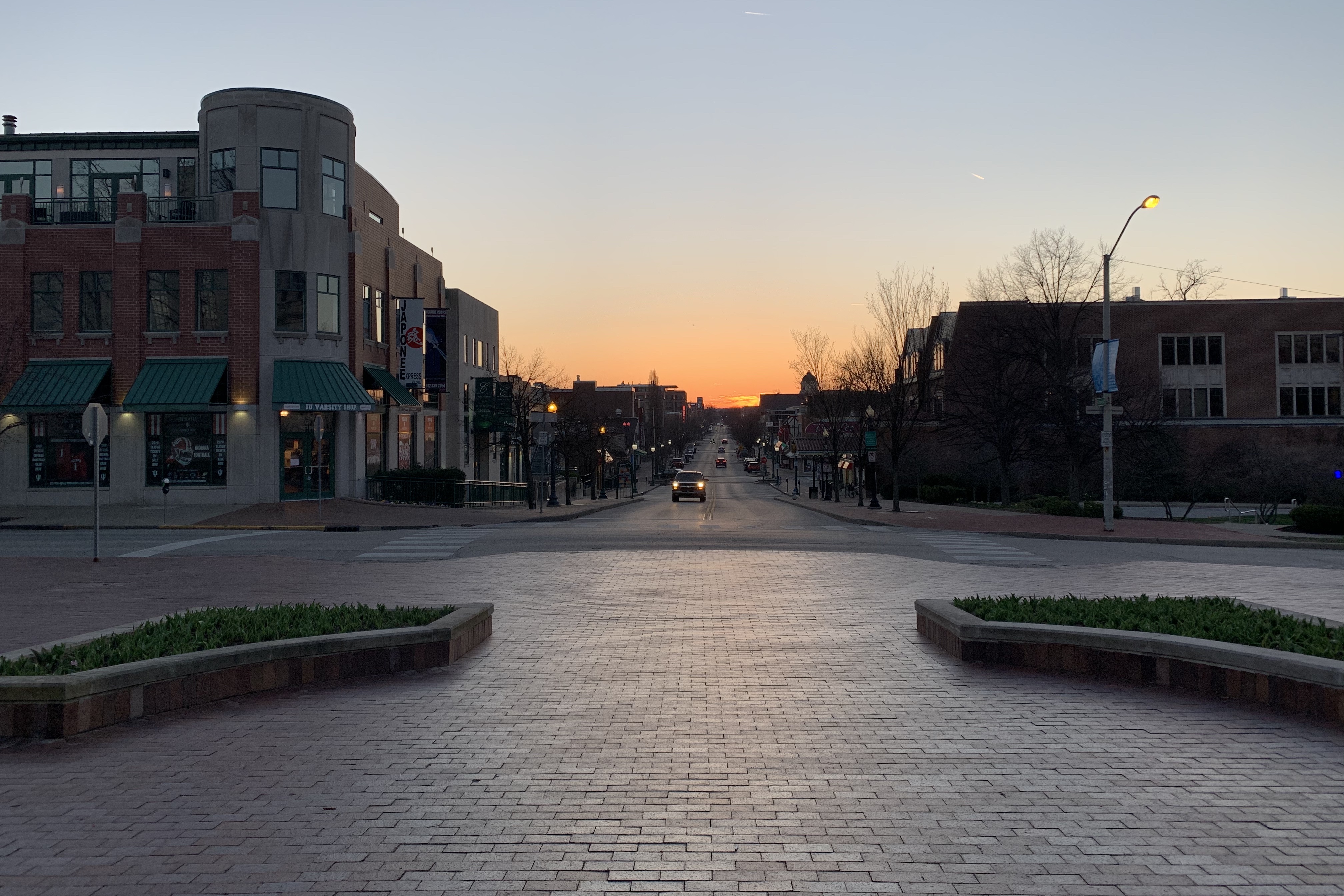 Next Steps In Responding To COVID-19 In Monroe Co.
Join us this week as we speak with community leaders about the next steps for Monroe County in responding to COVID-19.