Noon Edition airs Friday at 12:06 p.m. on WFIU 1.
More Recent Episodes
September 9, 2021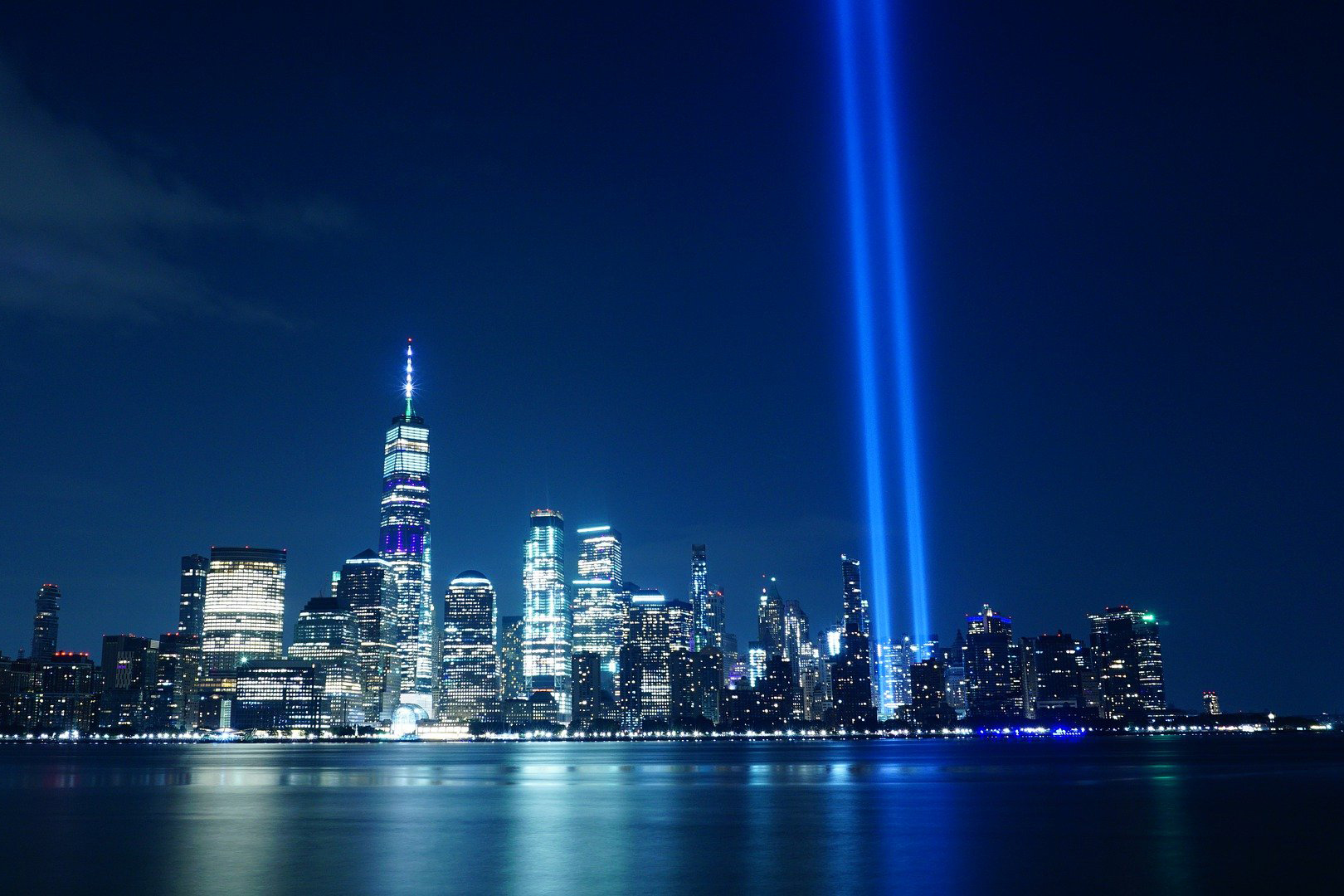 Remembering The 9/11 Attacks 20 Years Later
The events are the deadliest terrorist attack in history and destroyed more than $10 billion in property and infrastructure. 
September 2, 2021
City Of Bloomington Less Than Two Weeks From Annexation Decision
The city says benefits include policing, street maintenance, and access to Bloomington Transit. However, some county residents in annexation areas say their property taxes could increase significantly. 
August 26, 2021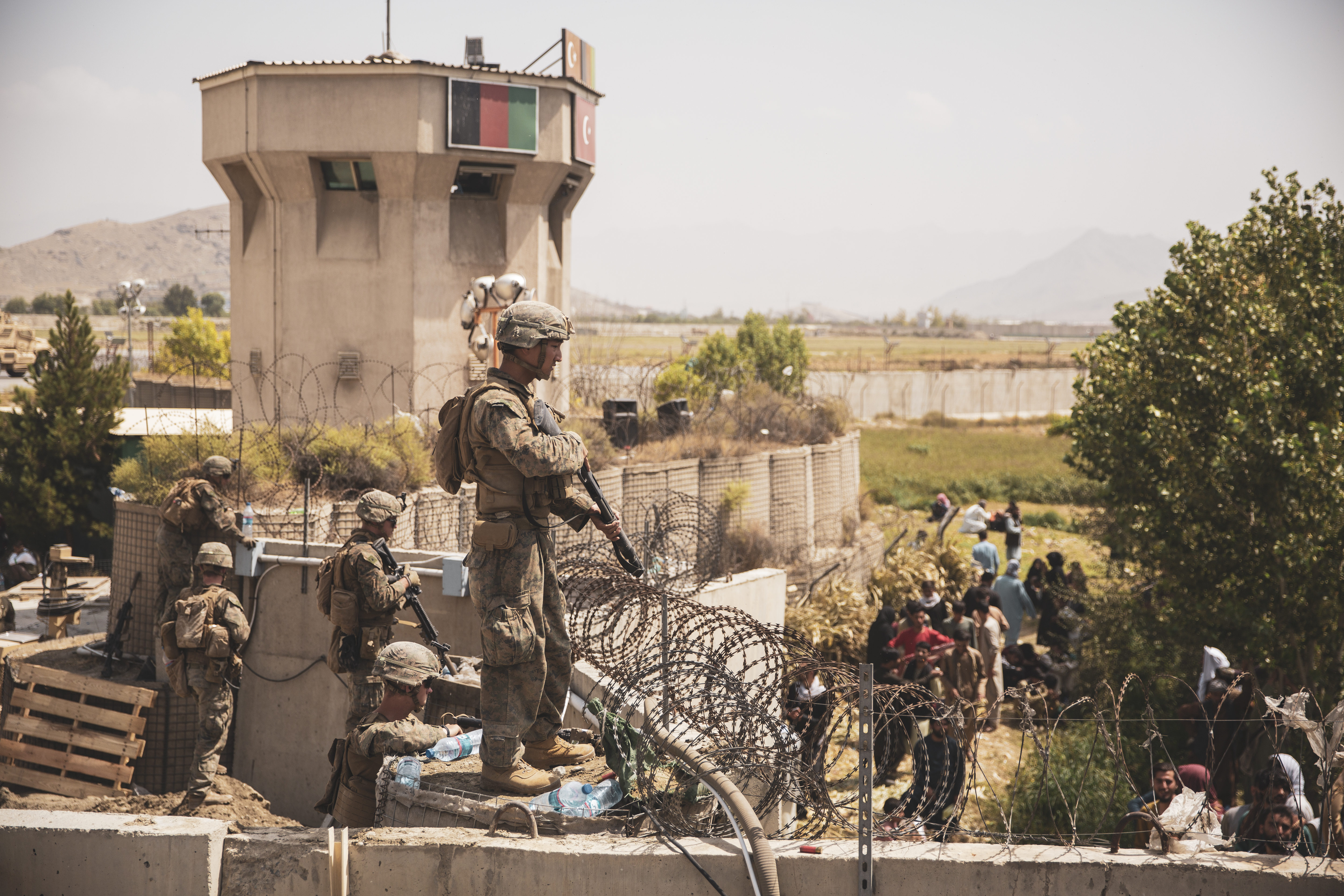 Afghanistan Evacuations Continue As Deadline Approaches
In recent weeks, more than 95,000 people have been evacuated, including 4,500 U.S citizens. Secretary of State Antony Blinken said more than 1,500 U.S. citizens remain in the country. 
August 19, 2021
CDC Recommends COVID-19 Booster Shots, Mask Mandate Returns
The State of Indiana reports breakthrough cases on a weekly basis. As of yesterday, more than 3,000,000 Hoosiers are fully vaccinated against COVID-19, and just under 10,000 of them experienced a breakthrough case. Less than 0.009 percent of them were hospitalized.
August 12, 2021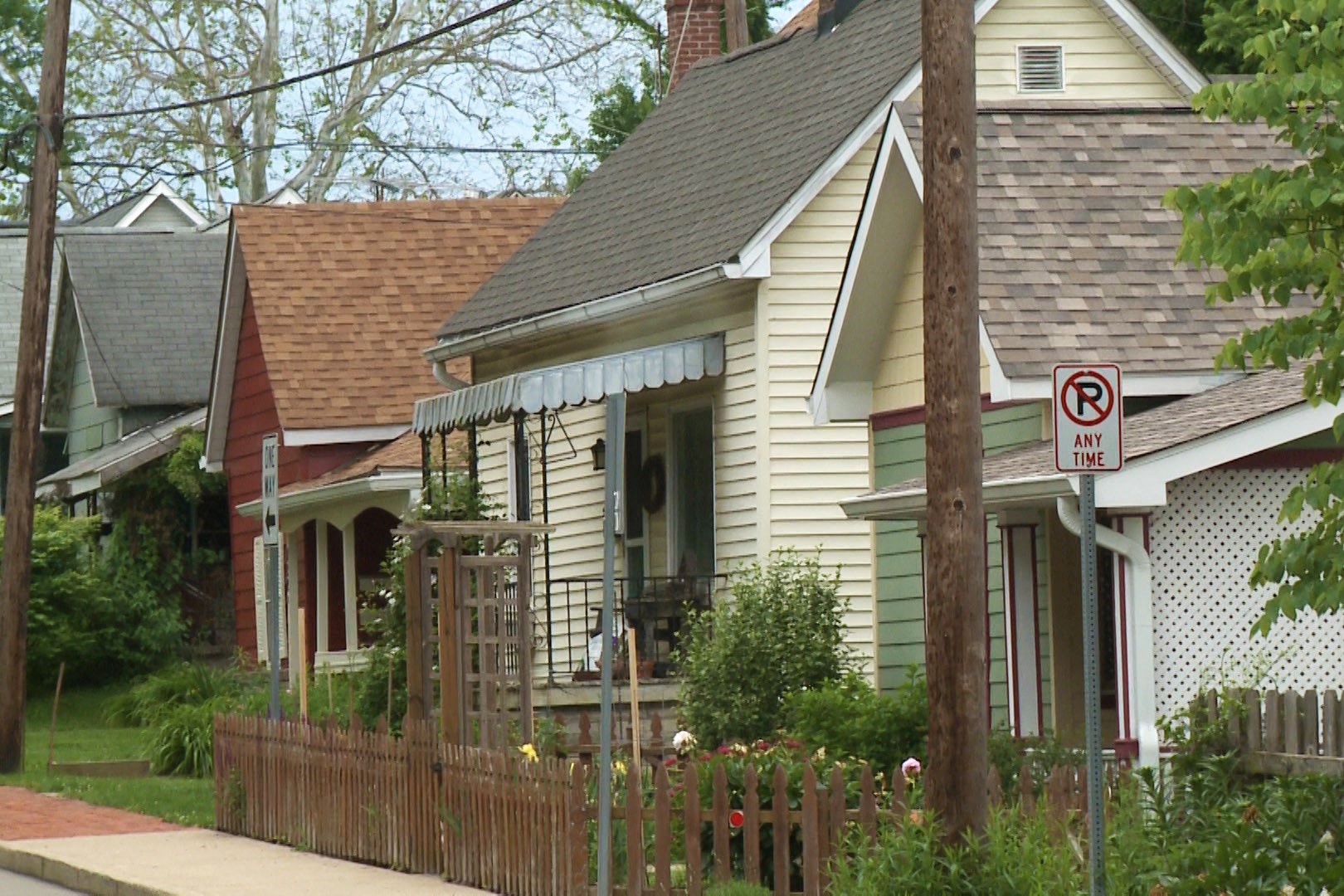 Indiana Counties Protected By New CDC Eviction Moratorium
Counties are subject to the moratorium depending on CDC metrics reported daily. Monroe County is labeled a high level of community transmission. 
August 6, 2021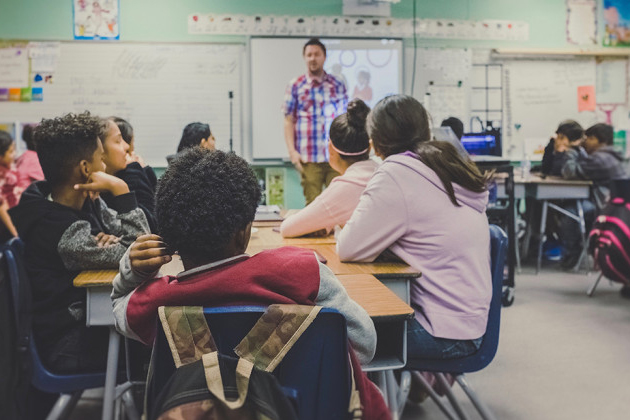 Experts On Law And Education Discuss Critical Race Theory And Its Rise In National Discourse
Join us this week as we talk with guests about critical race theory and why it's been a topic of statewide and national discussion in recent months.