Noon Edition airs Friday at 12:06 p.m. on WFIU 1.
More Recent Episodes
January 15, 2021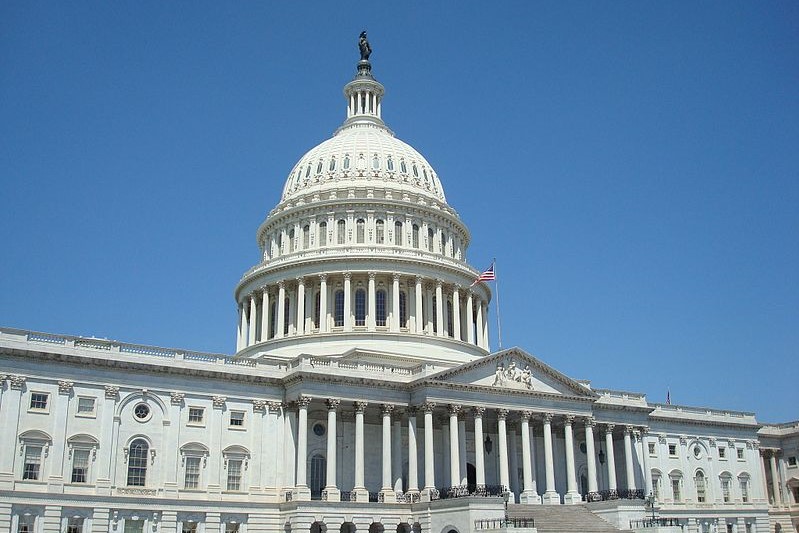 Trump Impeached A Second Time
This week, on Noon Edition, we'll talk about the significance of this event and what it means for American politics.
January 7, 2021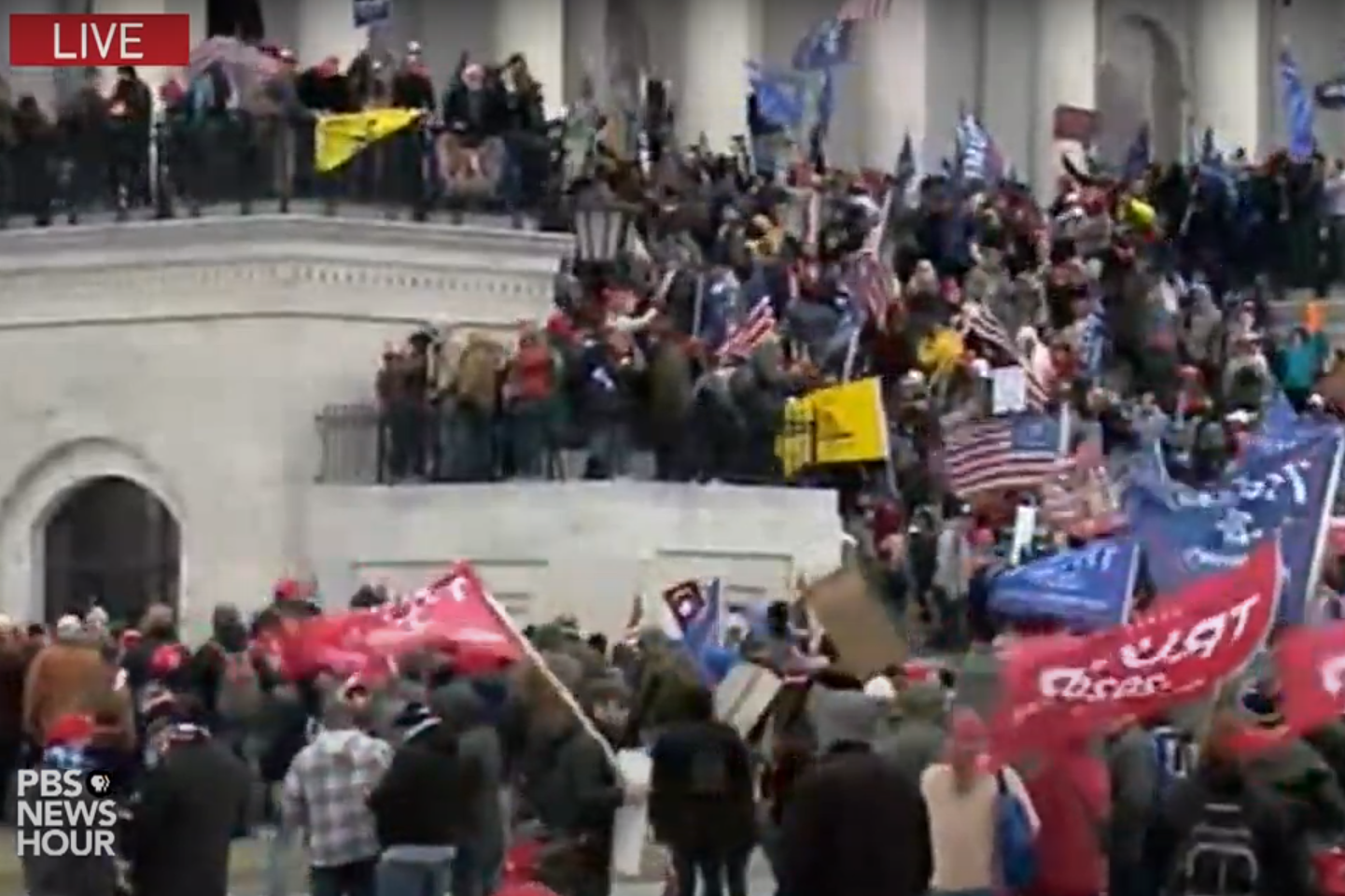 Pro-Trump Mob Breaches Capitol Hill, Biden Confirmed Thursday
Join us this week as we talk about the pro-Trump mob that stormed Capitol Hill as Congress met to confirm President-elect Joe Biden's victory.
January 1, 2021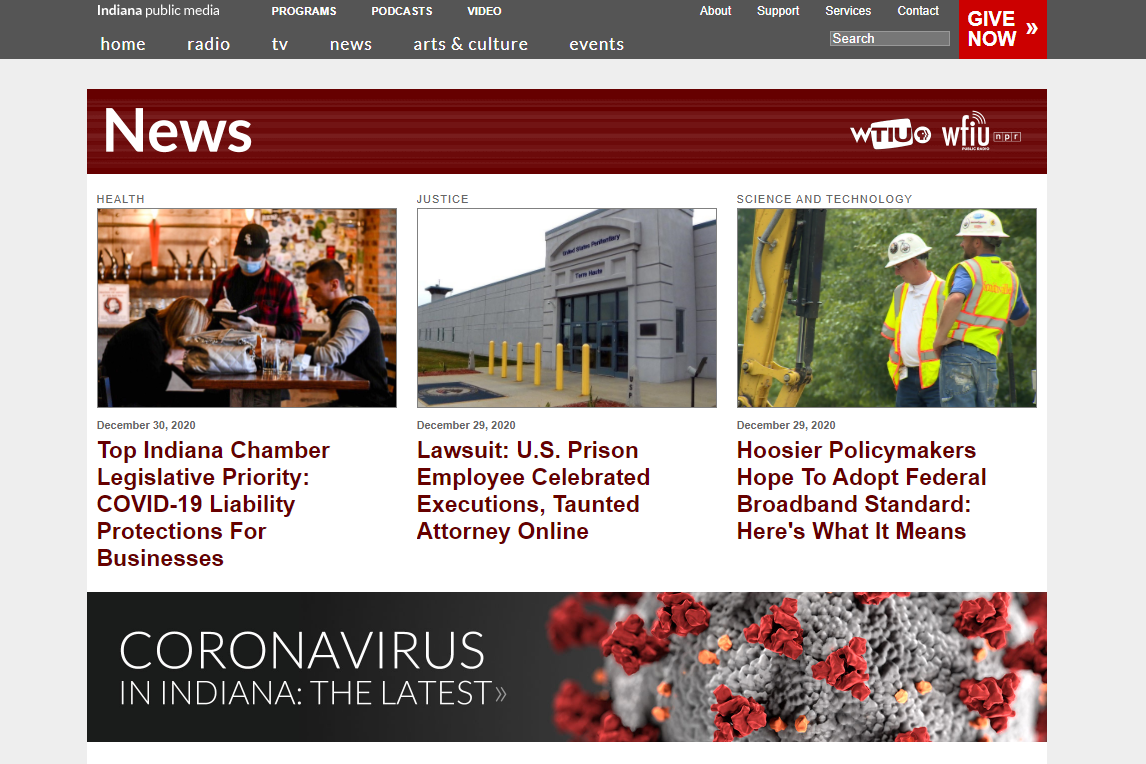 A Look Back At 2020
This week, we took a look back at our 2020 coverage.
December 17, 2020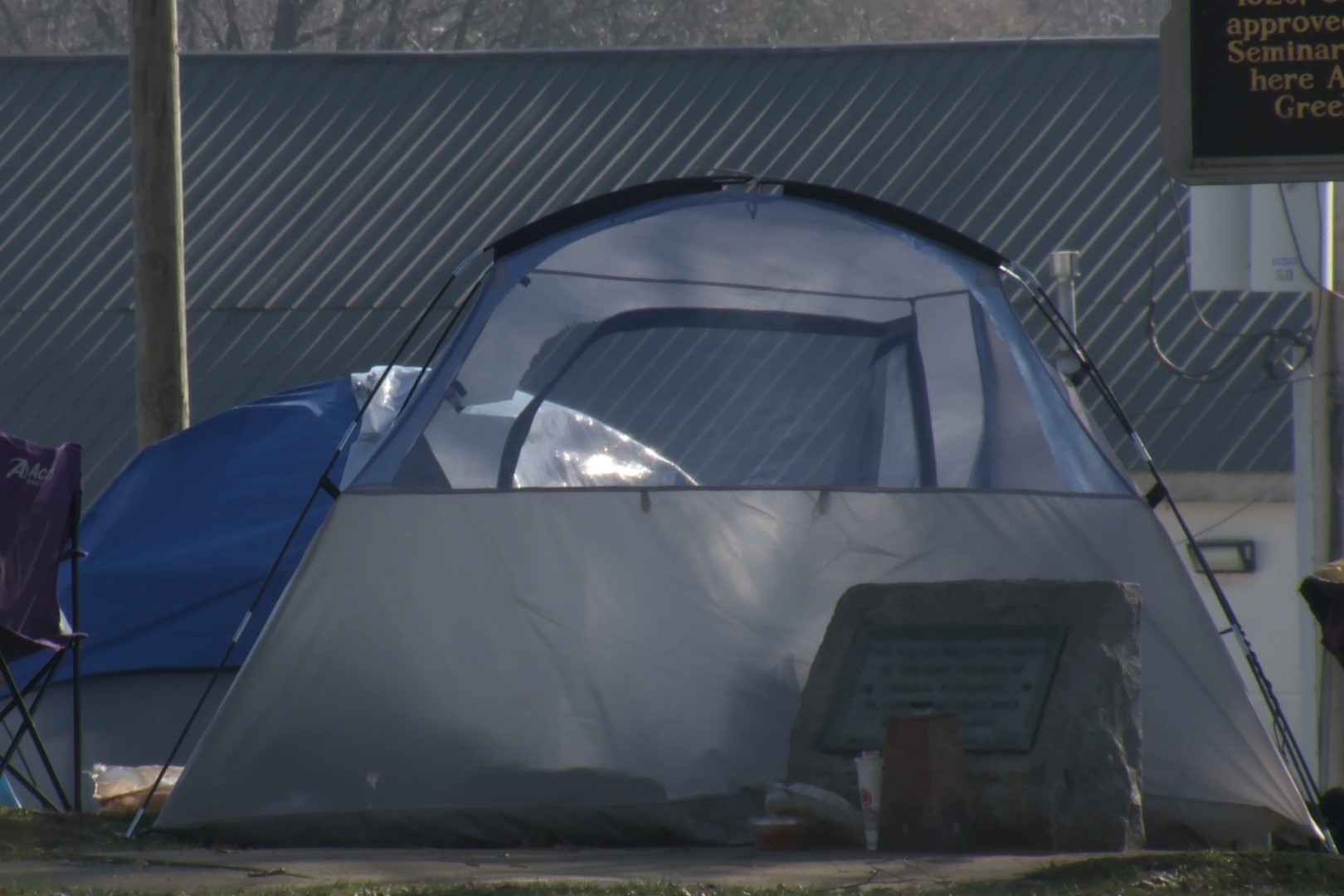 How Can Bloomington Keep People Without Homes Safe Amid COVID-19?
Join us this week as we talk about city response to encampments in public parks and local government's responsibility to keep people experiencing homelessness safe amid a pandemic.
December 10, 2020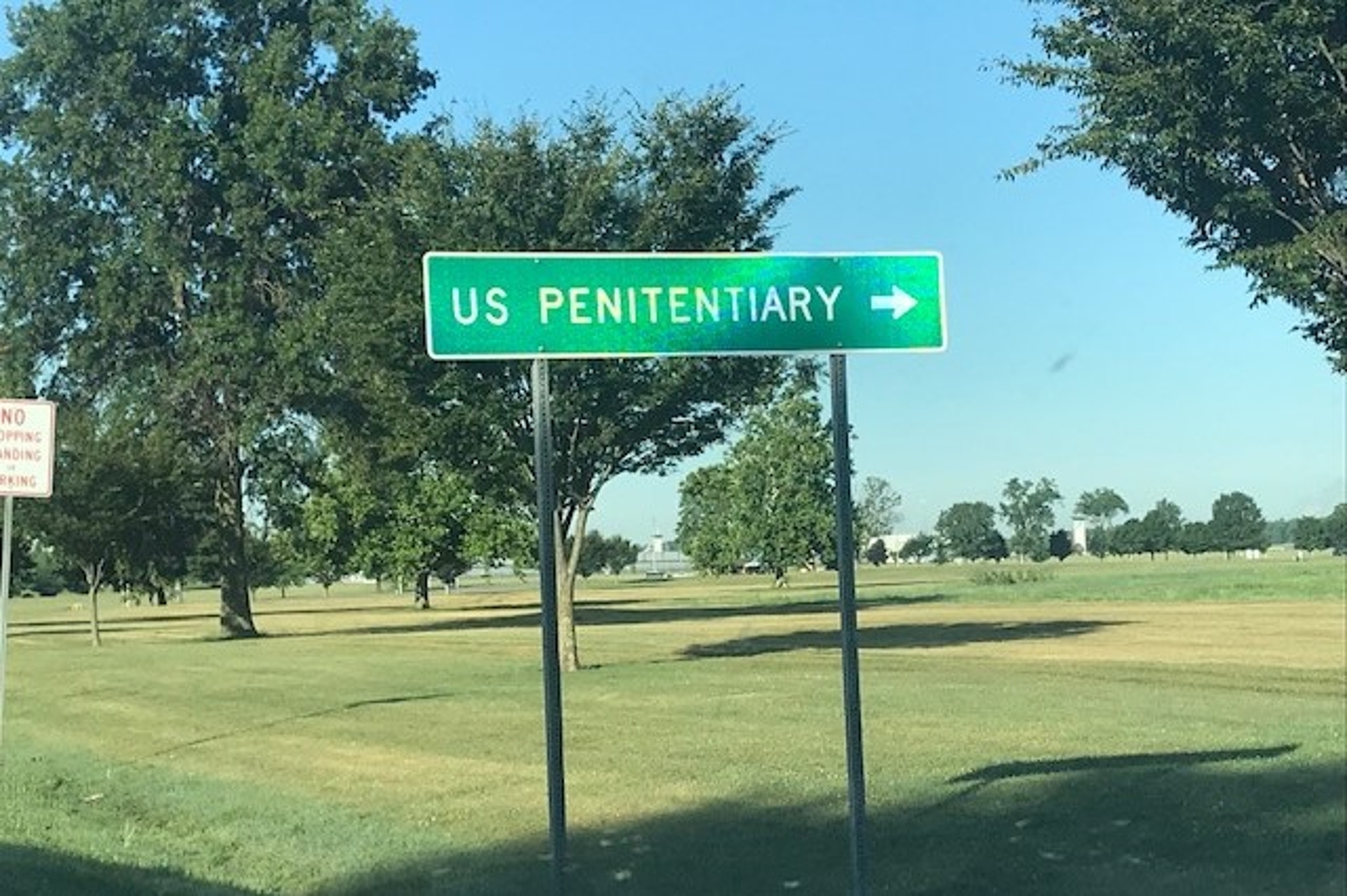 Two Federal Death Penalties Scheduled This Week In Terre Haute. Three More Could Take Place Before Jan. 20
Join us this week as we talk about federal death penalties that have been carried out this year and those scheduled to take place before the president-elect is sworn in.
December 3, 2020
With Promising COVID-19 Vaccine Results, How Are Health Systems Preparing For First Shipments?
Join us this week as we talk with health officials and experts about COVID-19 vaccine developments.