January 21, 2022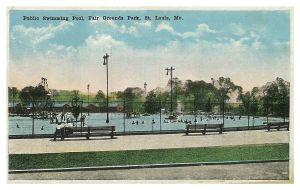 Chuck
From when rock n' roll was still considered dangerous for those who loved it.
January 14, 2022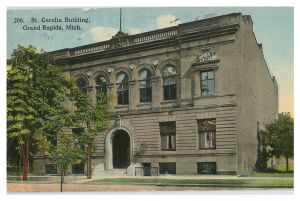 Her Voice
A tribute to the power of the female voice.
January 7, 2022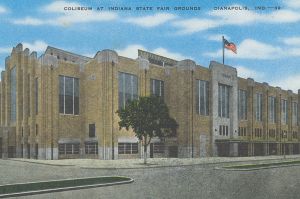 Beatles
The Beatles wrote, performed, and recorded all of their songs in a little over 7 years.
December 31, 2021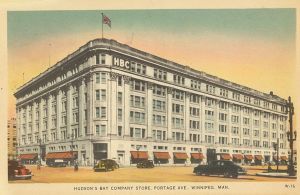 Neil
Neil Young has been at times hard to listen to. But no one can doubt his honesty in trying to make us hear him.
December 24, 2021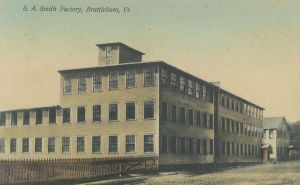 Christmas
An appreciation of the Yuletide season from the perspective of passing time.
December 17, 2021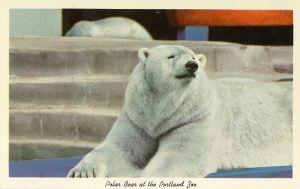 '20s
It's not until later in life that you realize how short a decade really is.