December 3, 2021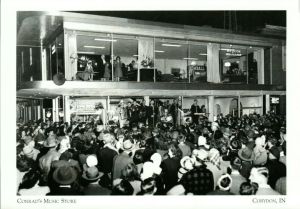 Guitar
Musical instruments are partners and guides to the person who touches them and then begins to play.
November 26, 2021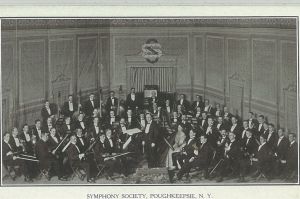 Classical
Live performance has always been primary to the presentation of classical music. Reassuring to know that will never change.
November 19, 2021
Lakes
Reflections on a resource that enriches us in ways that have nothing to do with material wealth.
November 12, 2021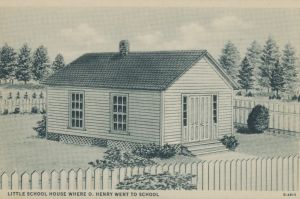 Story
More than anything else, story helps us define what is true and what is worth remembering.
November 5, 2021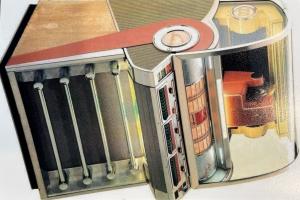 Vinyl
Reflections on music in its physical form.
October 29, 2021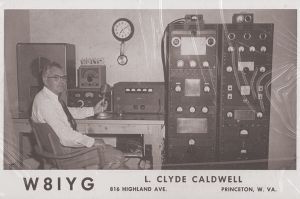 Radio
The image of a single disc jockey broadcasting lonely and live from a small radio station in the overnight hours - as epic an American icon as the cowboy.