November 23, 2019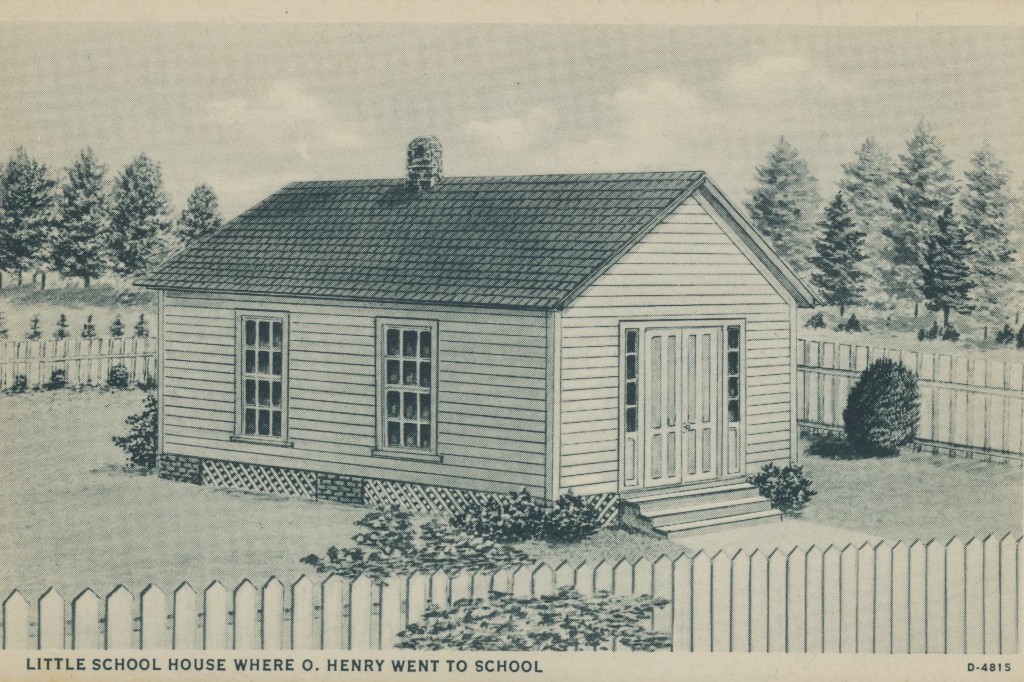 Story
More than anything else, story helps us define what is true and what is worth remembering.
November 9, 2019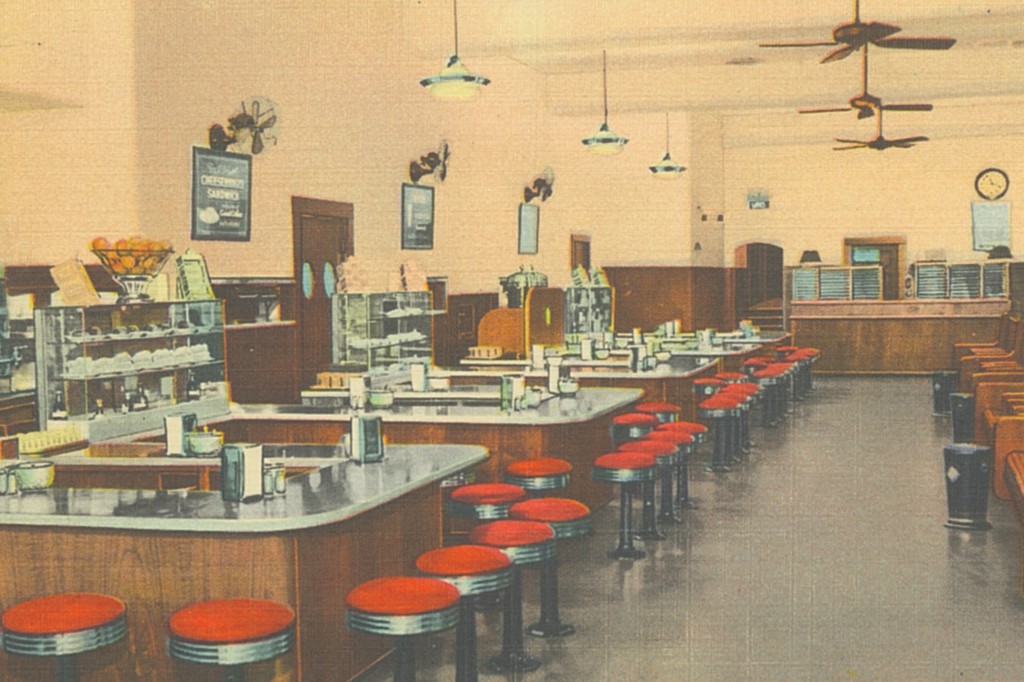 Leap
The steps taken immediately before a leap will determine the distance covered.
October 26, 2019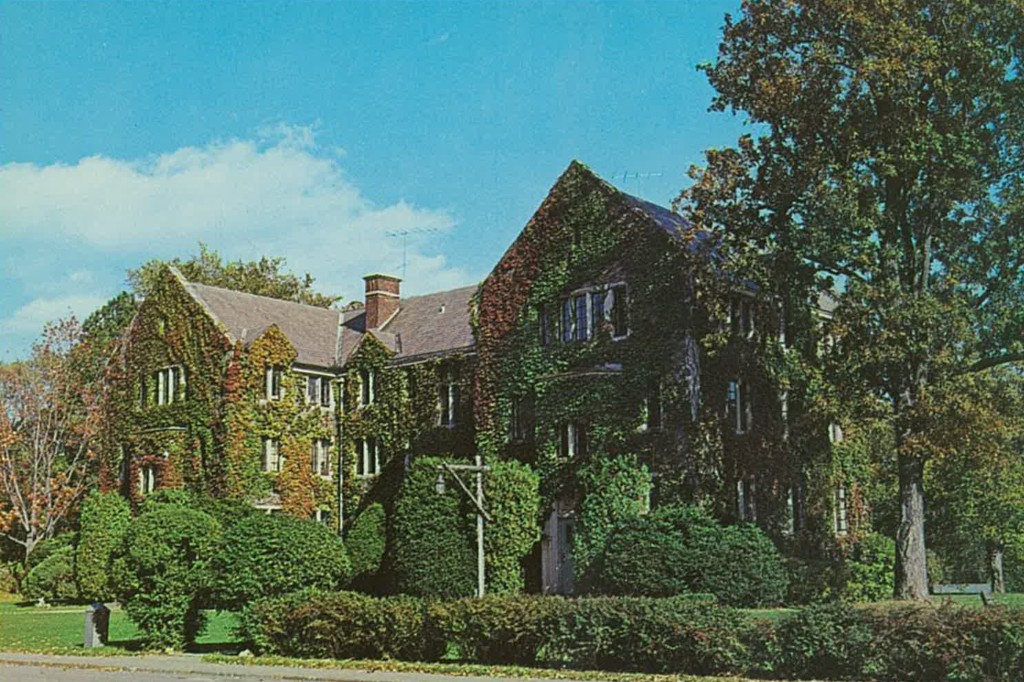 Steely Dan
Probably the greatest rock band in name only ever.
October 5, 2019
Past
The past has too many witnesses to establish any certainty as to what actually happened.
September 14, 2019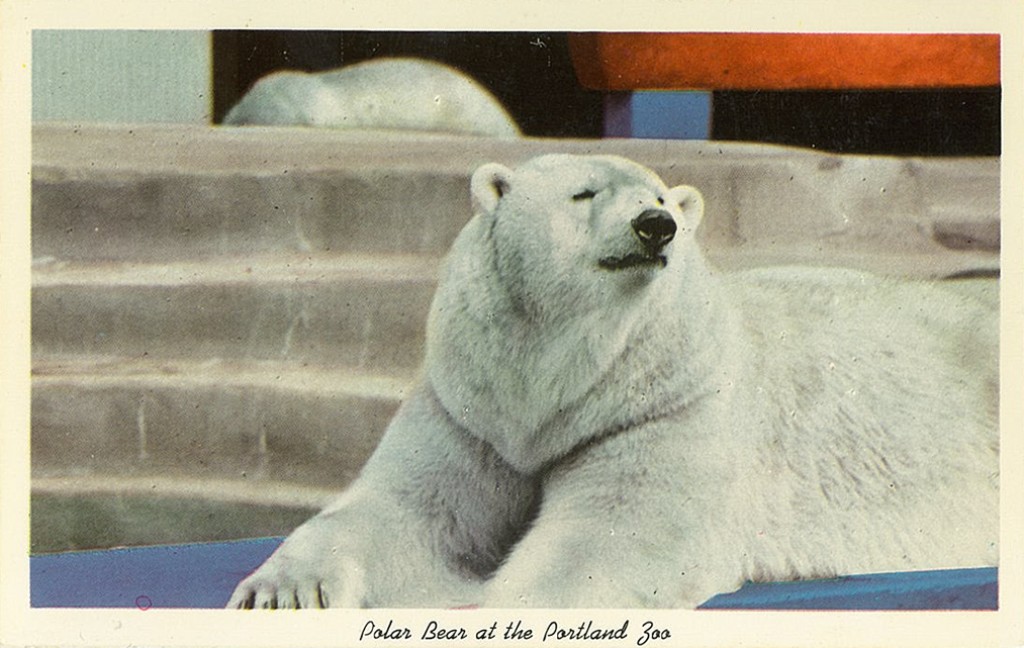 '20s
It's not until later in life that you realize how short a decade really is.
August 24, 2019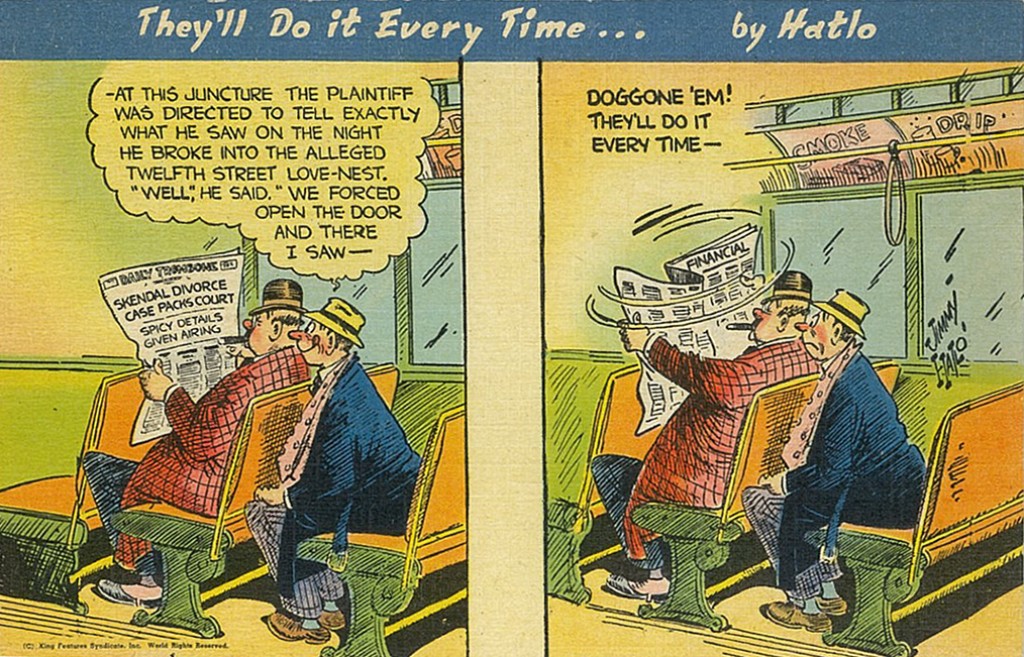 Comics
With daily comic strips, it's either a laugh with the next installment or a problem that may not be solved until tomorrow. The lesson either way is that life is short.