August 16, 2018
Indiana Military Museum
Considered one of the Midwest's most comprehensive collection, the Indiana Military Museum features thousands of artifacts spanning more than 200 years.
August 16, 2018
Grouseland
After becoming Governor of the Indiana Territory, William Henry Harrison moved to Vincennes, building the iconic Grouseland estate as a symbol and a home.
August 16, 2018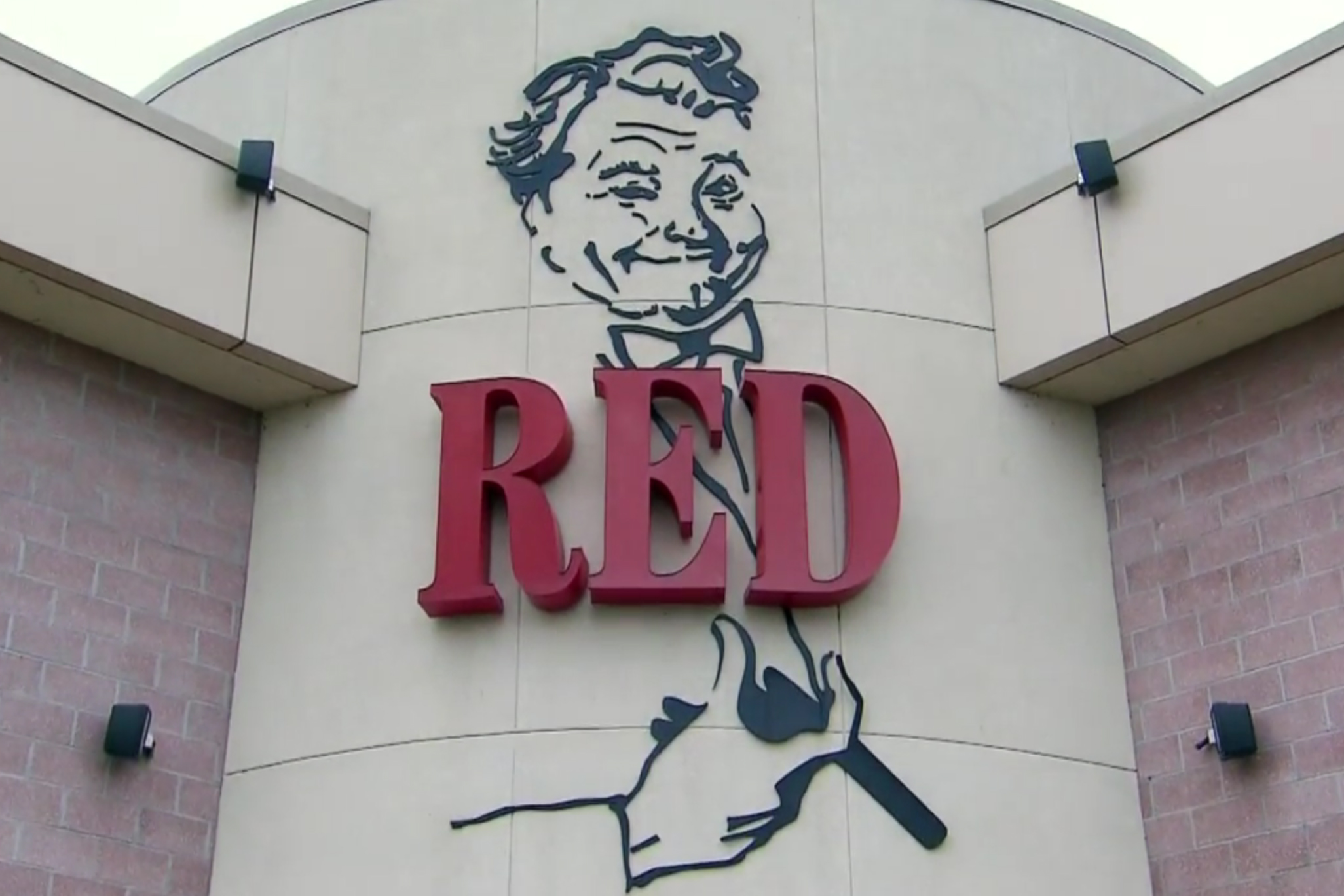 Red Skelton Museum of American Comedy
After leaving Vincennes at 14 years old, Red Skelton became a comedic icon, entertaining worldwide audiences for 70 years; his legacy continues at the museum.
August 16, 2018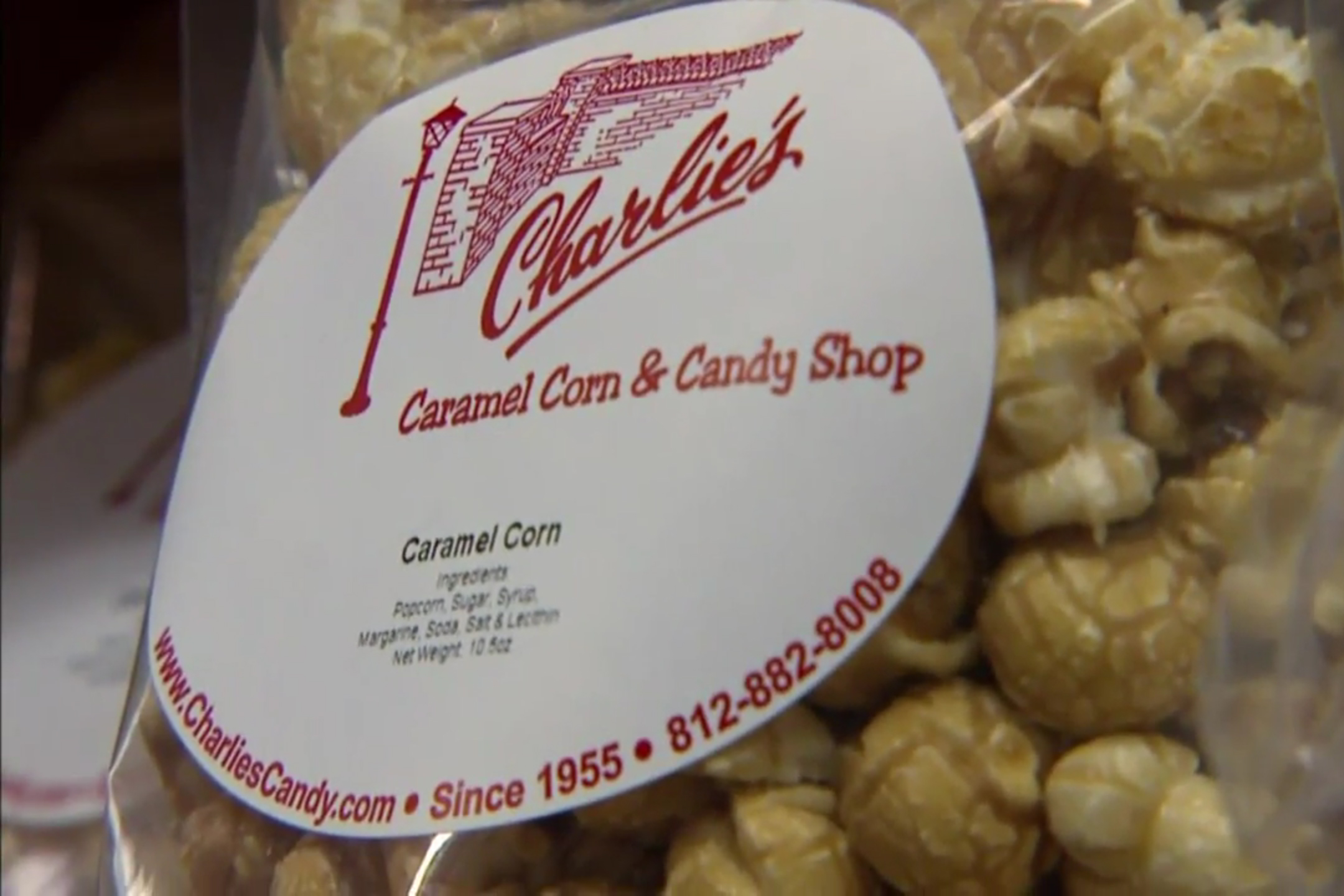 Charlie's Candy Shop
For almost 50 years, Charlie and Lorethea Hamke ran their homemade candy shop from home; today, the tradition continues, featuring their famed caramel corn.
August 2, 2018
Fort Wayne Zollner Pistons
In 1941, Fort Wayne piston magnate, Fred Zollner, created Indiana's first professional basketball team, the Zollner Pistons, eventually launching the NBA.
August 2, 2018
Fort Wayne Curling Club
Founded in 2010, the Fort Wayne Curling Club has the only dedicated curling facility in Indiana, attracting elite curlers worldwide to their annual bonspiels!
August 2, 2018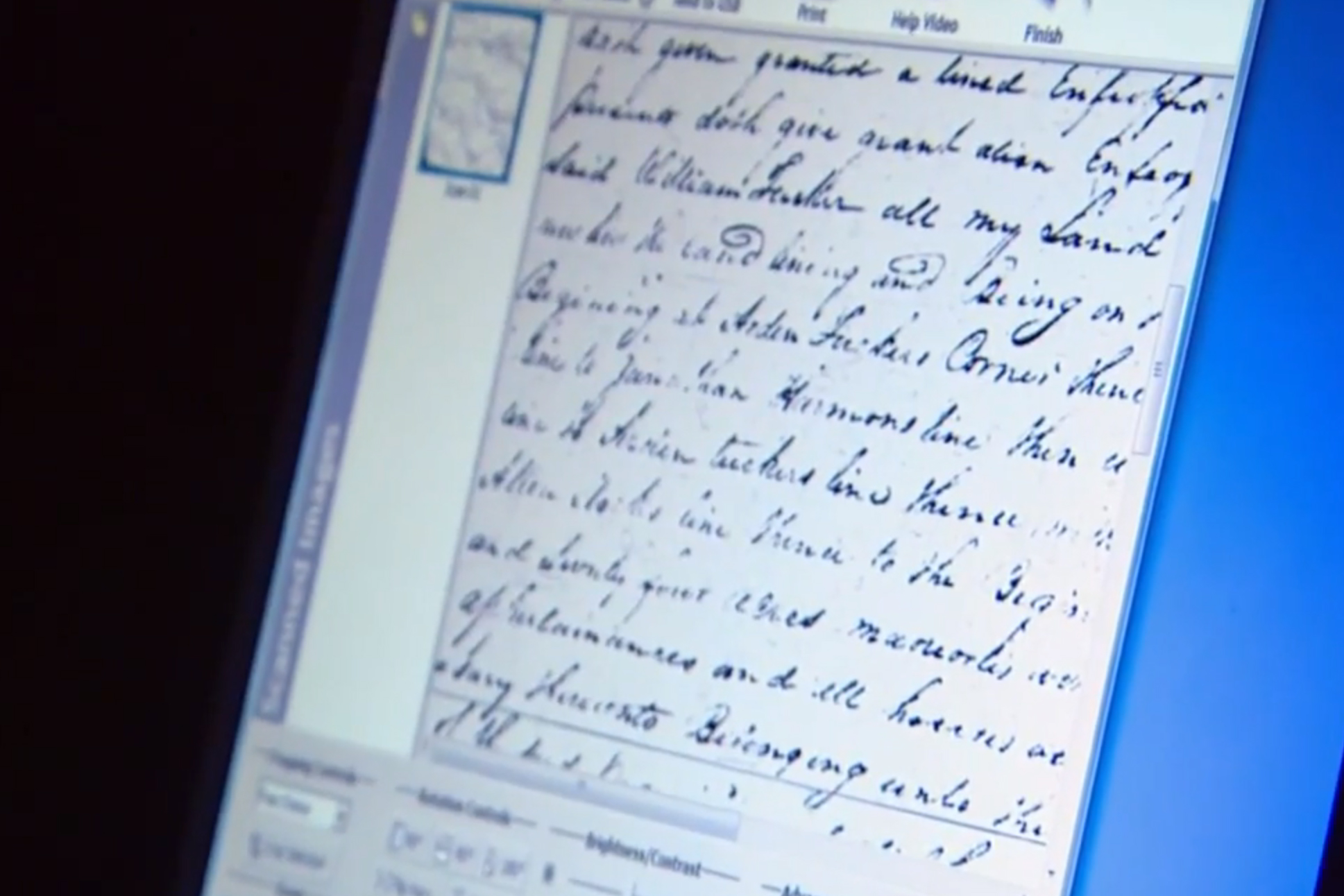 The Genealogy Center
Founded in 1961, the Allen County Public Library's Genealogy Center has become the largest public center in the country, featuring over 1.1 million volumes!
August 2, 2018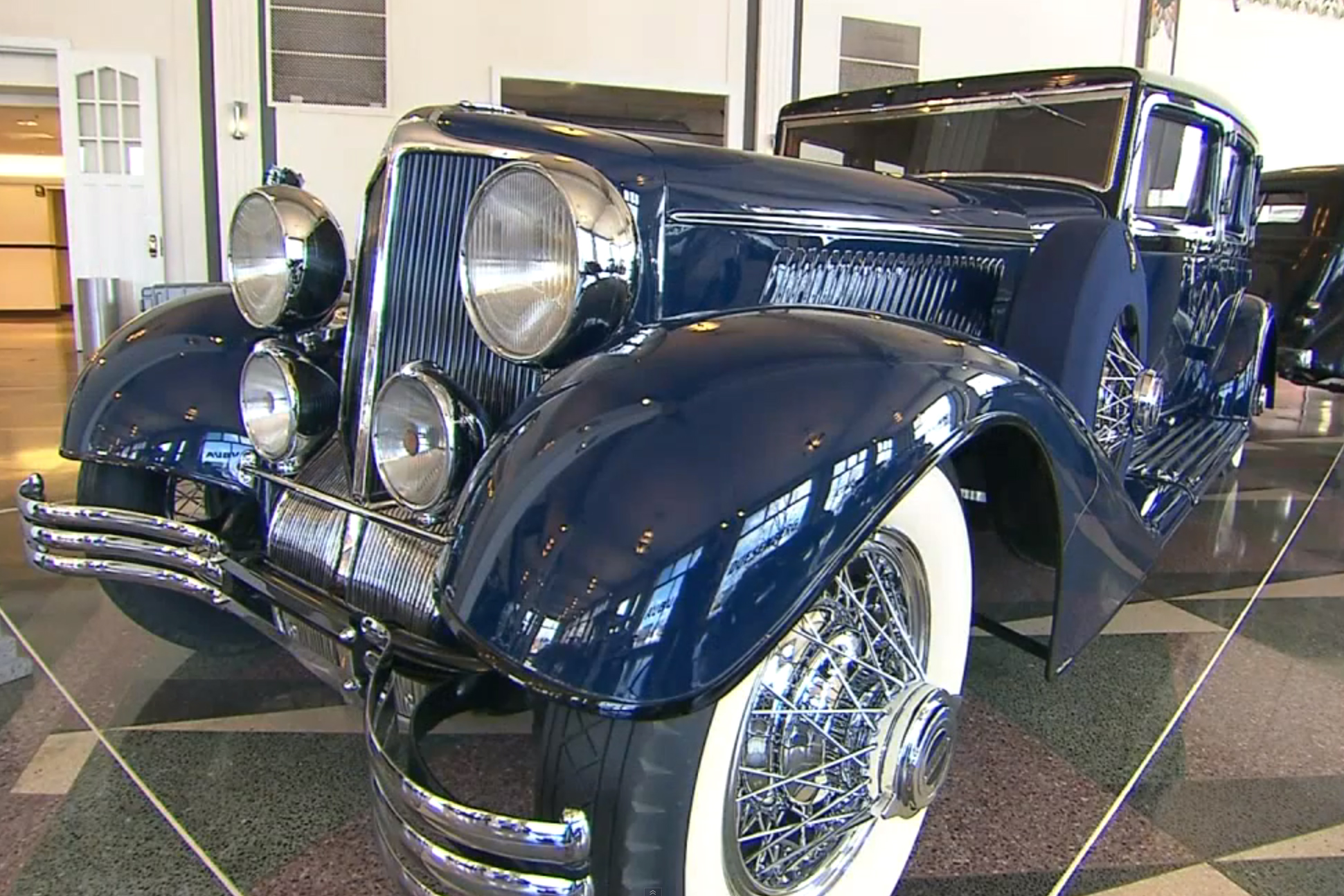 Auburn Cord Duesenberg Automobile Museum
During the 1920s and 1930s, the Auburn Cord Duesenberg Automobile Company achieved worldwide notoriety through their industry-changing innovations and designs.
April 12, 2018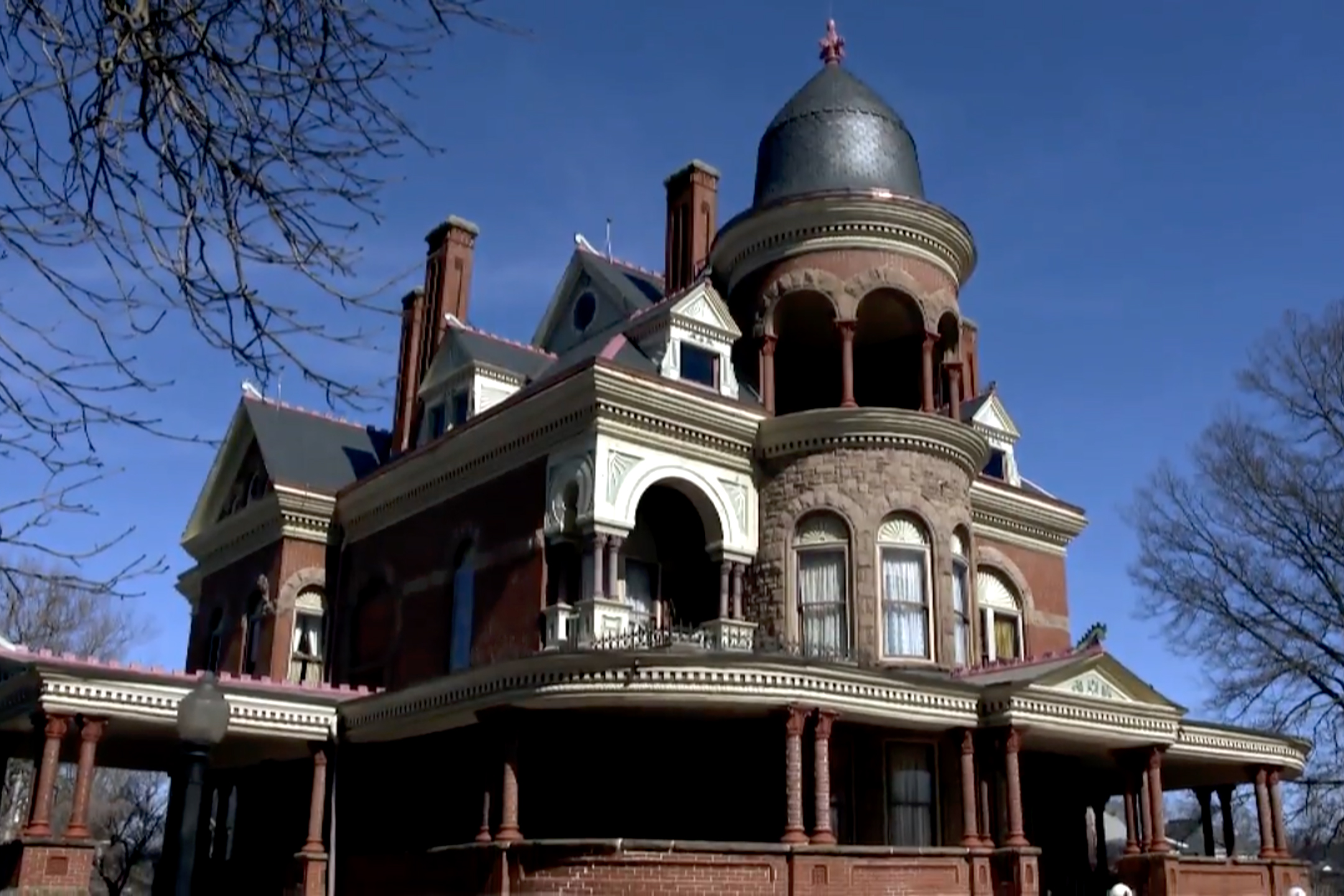 The Seiberling Mansion
In 1889, Monroe Seiberling built an iconic mansion; today, it is home to the Howard County Historical Society, and features numerous exhibits.
April 12, 2018
Kokomo Opalescent Glass
Founded in 1888 by chemist Charles Edward, Kokomo Opalescent Glass is the oldest stained-glass manufacturer in the US, producing handmade glass for 130 years.