August 23, 2018
Clabber Girl Culinary Kitchen
For over 150 years, the Clabber Girl baking powder has been a staple in America's kitchen; today, cooks can learn more at the Clabber Girl culinary school!
August 23, 2018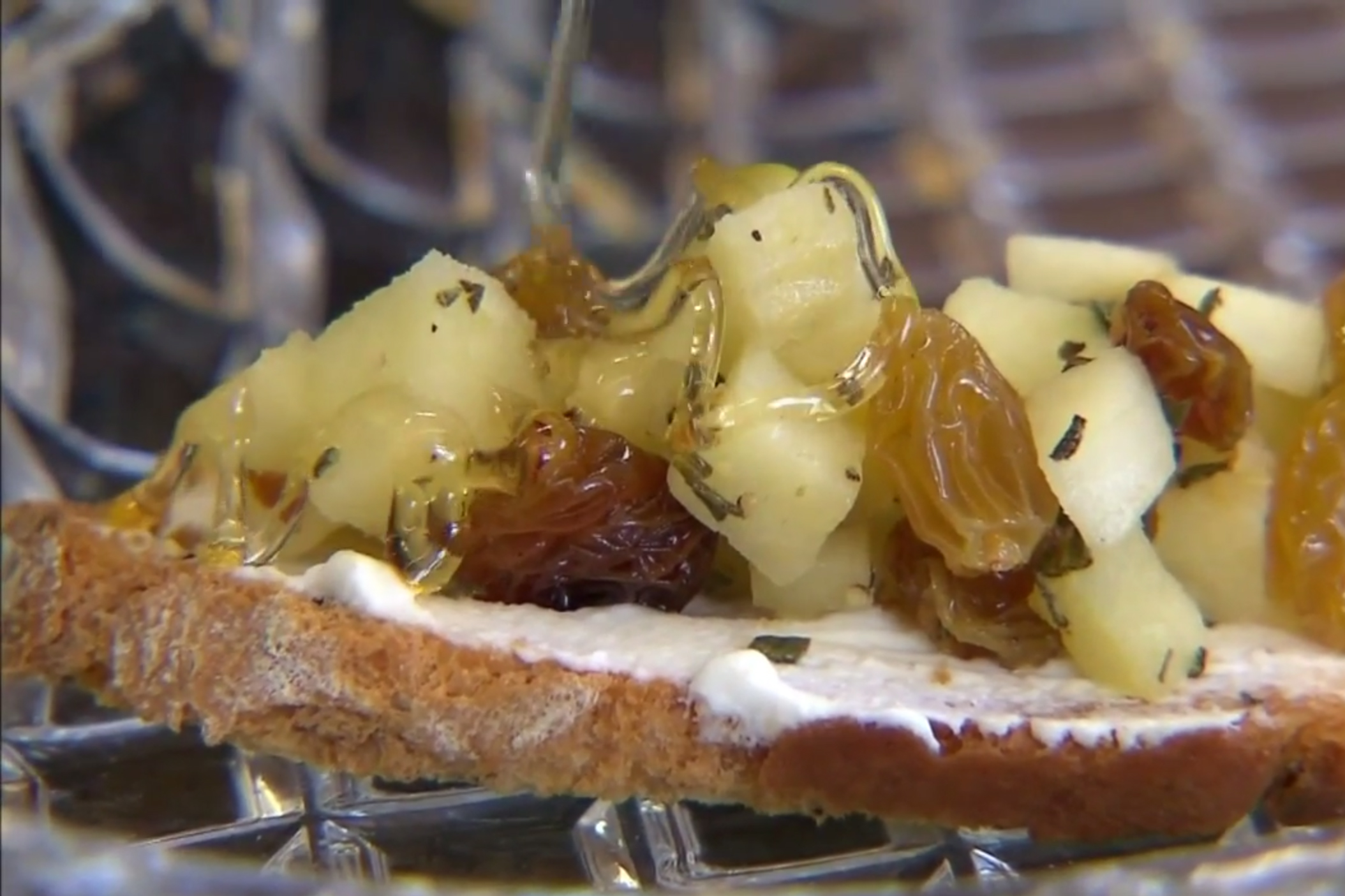 Cooking at the Clabber Girl Culinary Kitchen
Erica joins Clabber Girl's culinary chef, Brittany Molinder, in the company's teaching kitchen to learn how to make 'Rosemary and Apple Goat Cheese Crostini."
August 23, 2018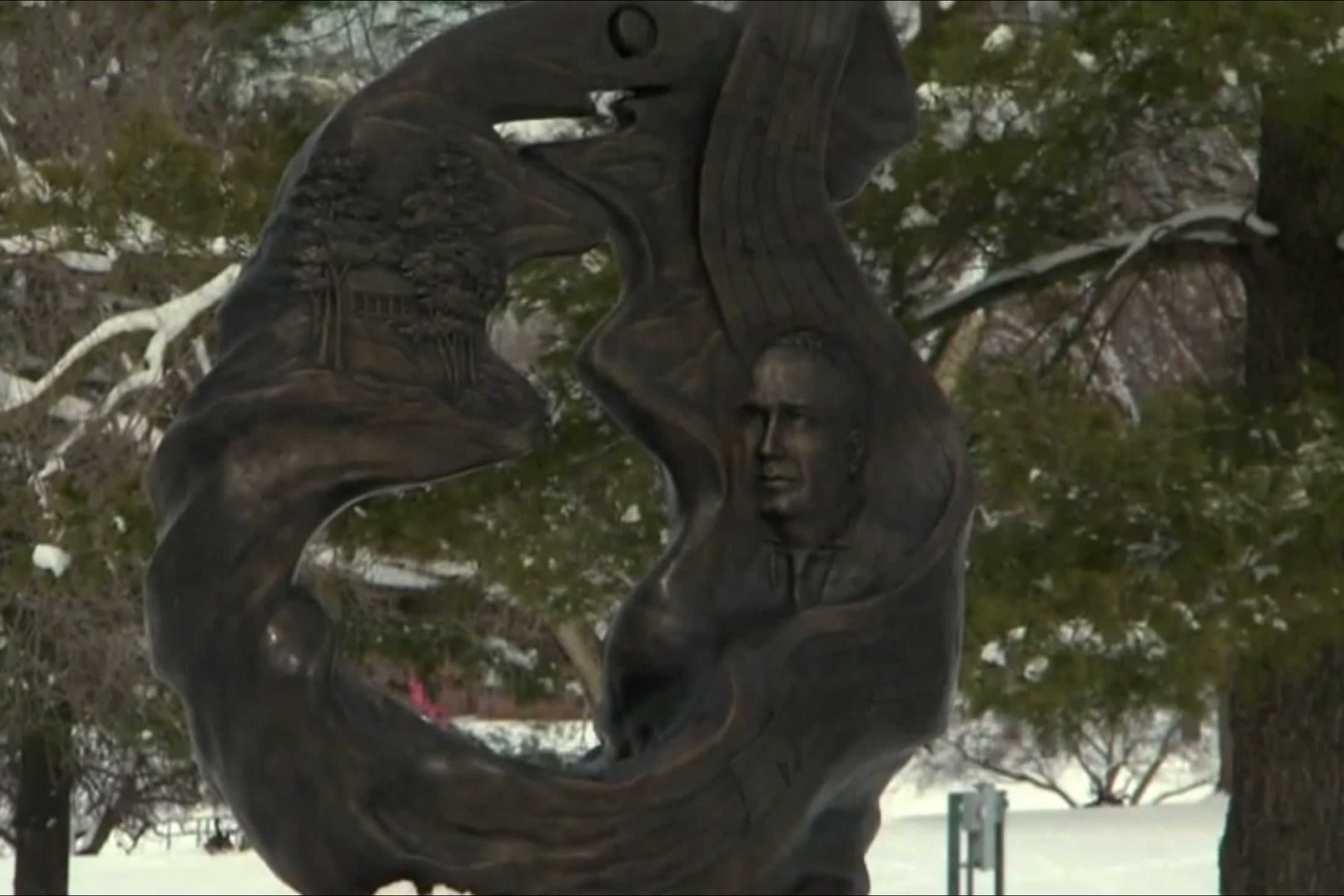 Art Spaces of the Wabash Valley
An award-winning organization, Art Spaces of the Wabash Valley has spent the past decade creating 14 incredible outdoor sculptures throughout Terre Haute!
August 23, 2018
Mr. Blandings' Dream House
In promotion of the 1948 film, "Mr. Blandings Builds His Dream House," GE teamed with RKO Studios to build 76 homes across the country, including Terre Haute!
August 16, 2018
Indiana Military Museum
Considered one of the Midwest's most comprehensive collection, the Indiana Military Museum features thousands of artifacts spanning more than 200 years.
August 16, 2018
Grouseland
After becoming Governor of the Indiana Territory, William Henry Harrison moved to Vincennes, building the iconic Grouseland estate as a symbol and a home.
August 16, 2018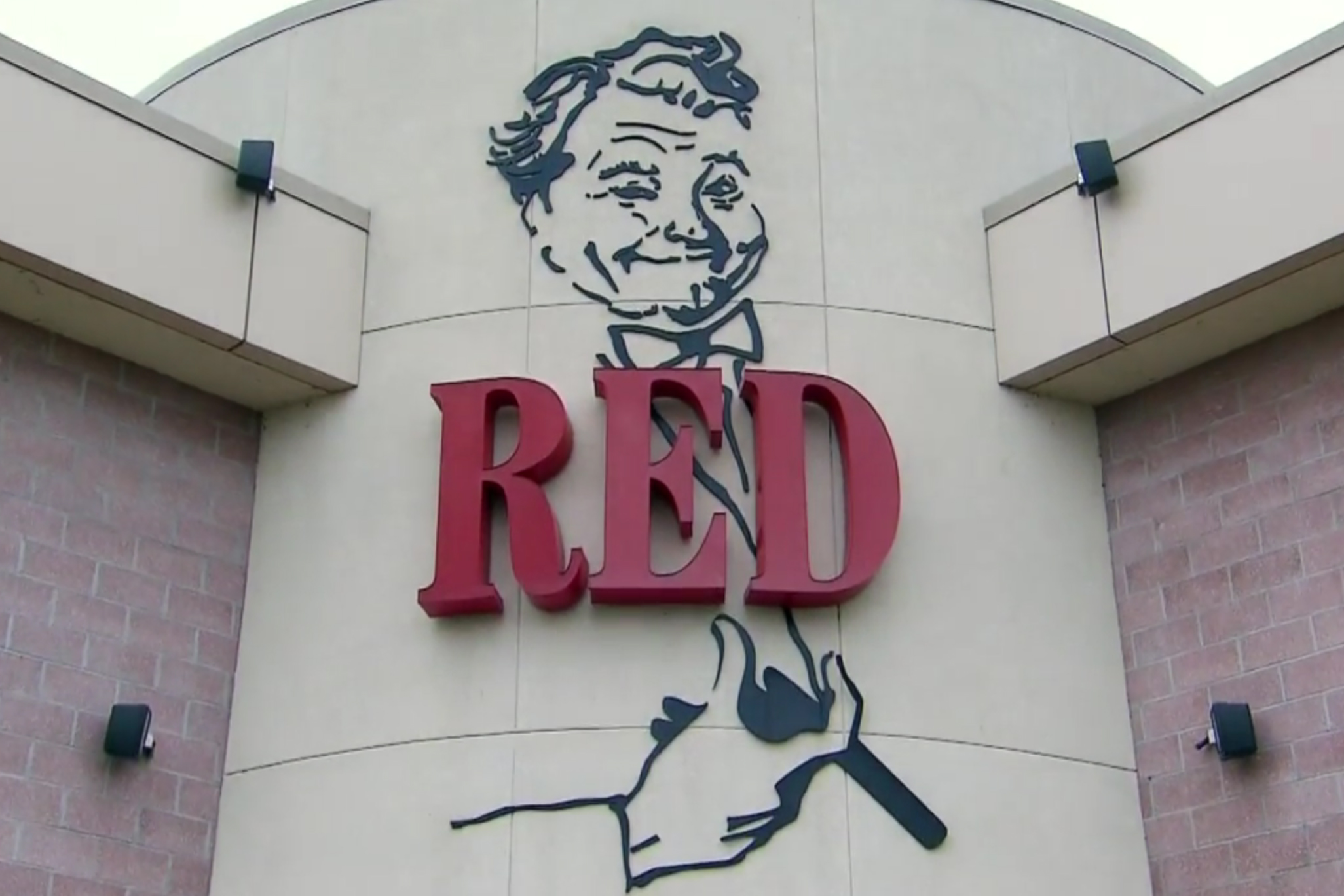 Red Skelton Museum of American Comedy
After leaving Vincennes at 14 years old, Red Skelton became a comedic icon, entertaining worldwide audiences for 70 years; his legacy continues at the museum.
August 16, 2018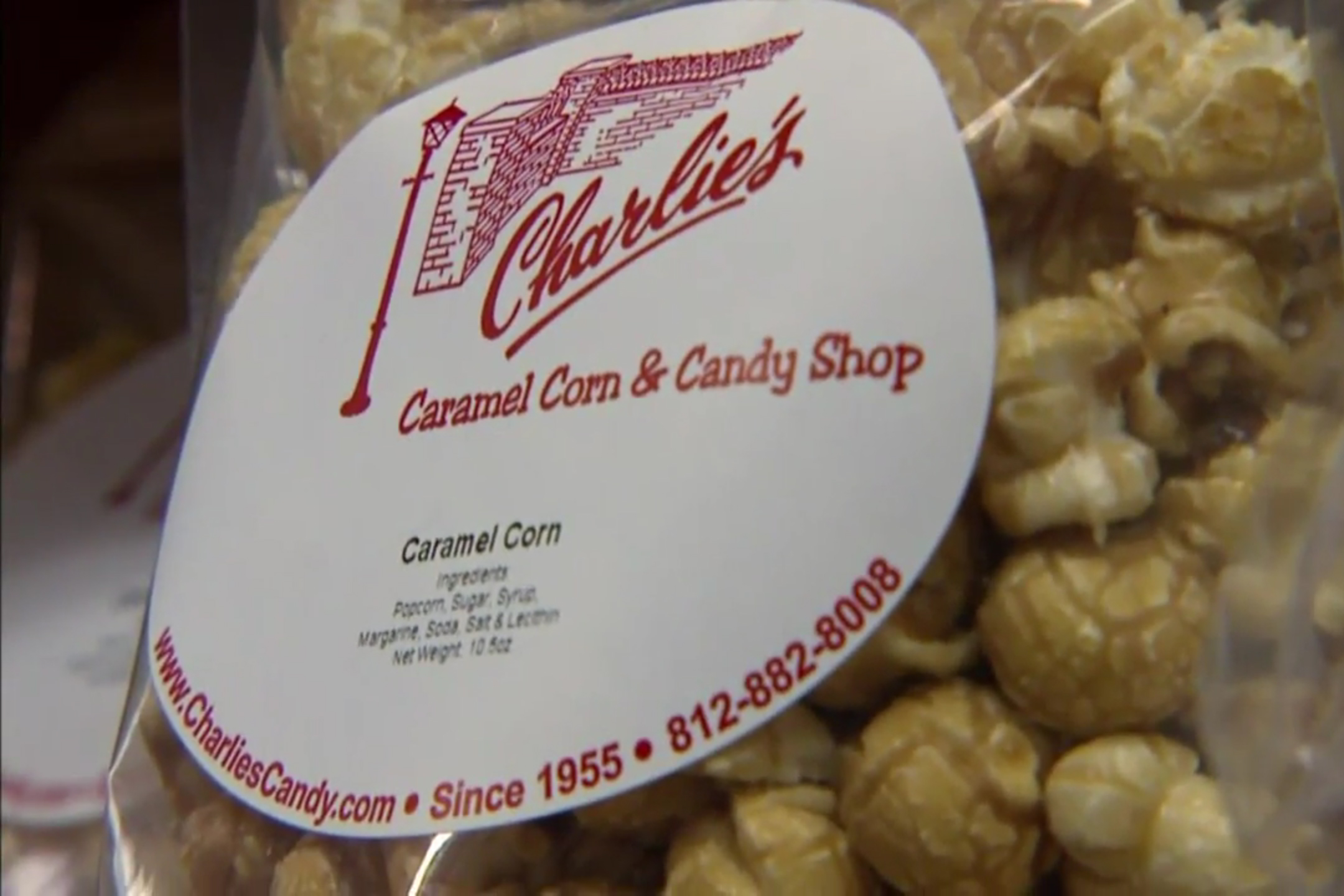 Charlie's Candy Shop
For almost 50 years, Charlie and Lorethea Hamke ran their homemade candy shop from home; today, the tradition continues, featuring their famed caramel corn.
August 2, 2018
Fort Wayne Zollner Pistons
In 1941, Fort Wayne piston magnate, Fred Zollner, created Indiana's first professional basketball team, the Zollner Pistons, eventually launching the NBA.
August 2, 2018
Fort Wayne Curling Club
Founded in 2010, the Fort Wayne Curling Club has the only dedicated curling facility in Indiana, attracting elite curlers worldwide to their annual bonspiels!