April 12, 2018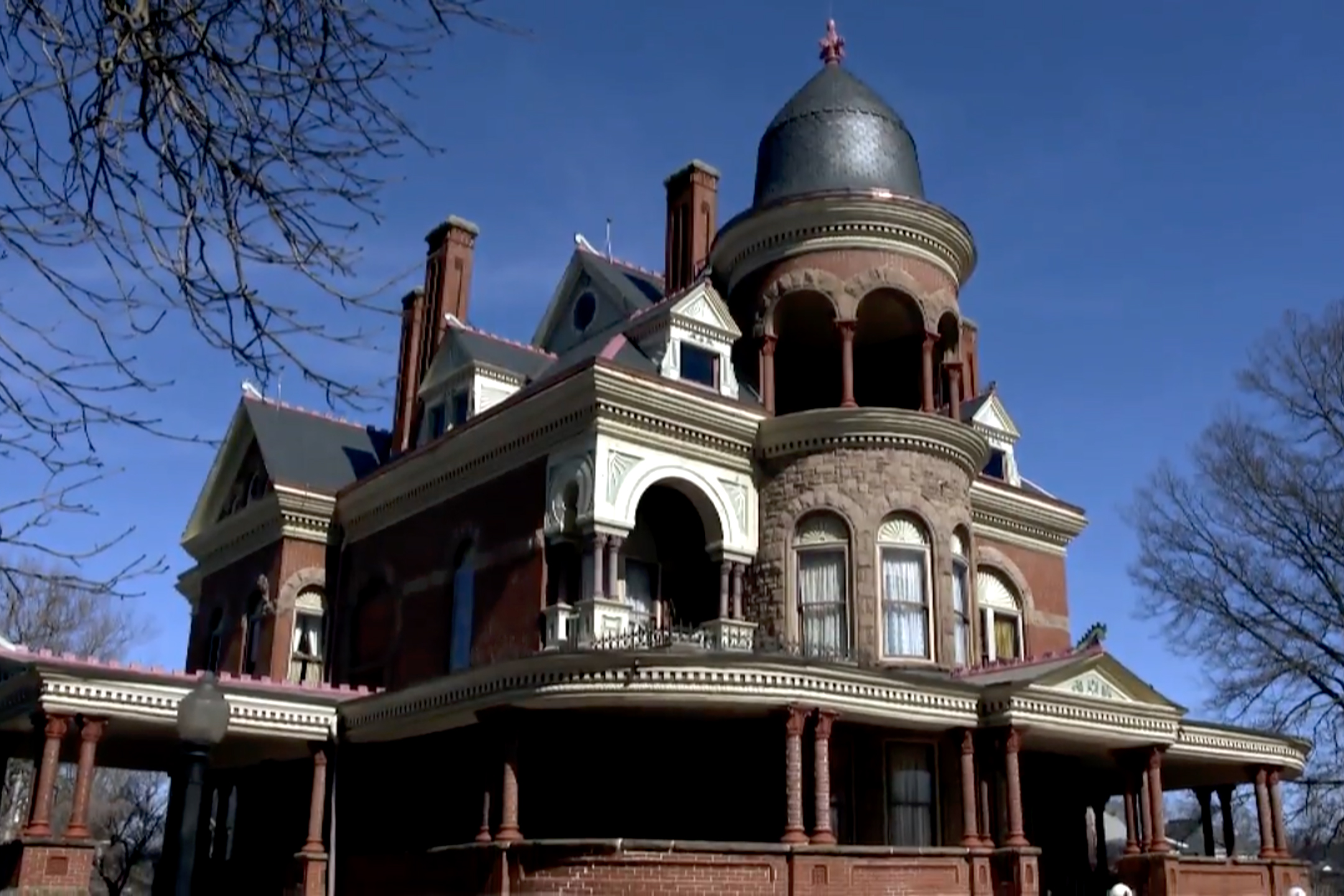 The Seiberling Mansion
In 1889, Monroe Seiberling built an iconic mansion; today, it is home to the Howard County Historical Society, and features numerous exhibits.
April 12, 2018
Kokomo Opalescent Glass
Founded in 1888 by chemist Charles Edward, Kokomo Opalescent Glass is the oldest stained-glass manufacturer in the US, producing handmade glass for 130 years.
June 22, 2017
The History of Columbus' Architectural Mecca
As Chairman of Cummins, J. Irwin Miller set Columbus on a global path, creating the Cummins Foundation to transform the city into a modern architectural mecca.
June 22, 2017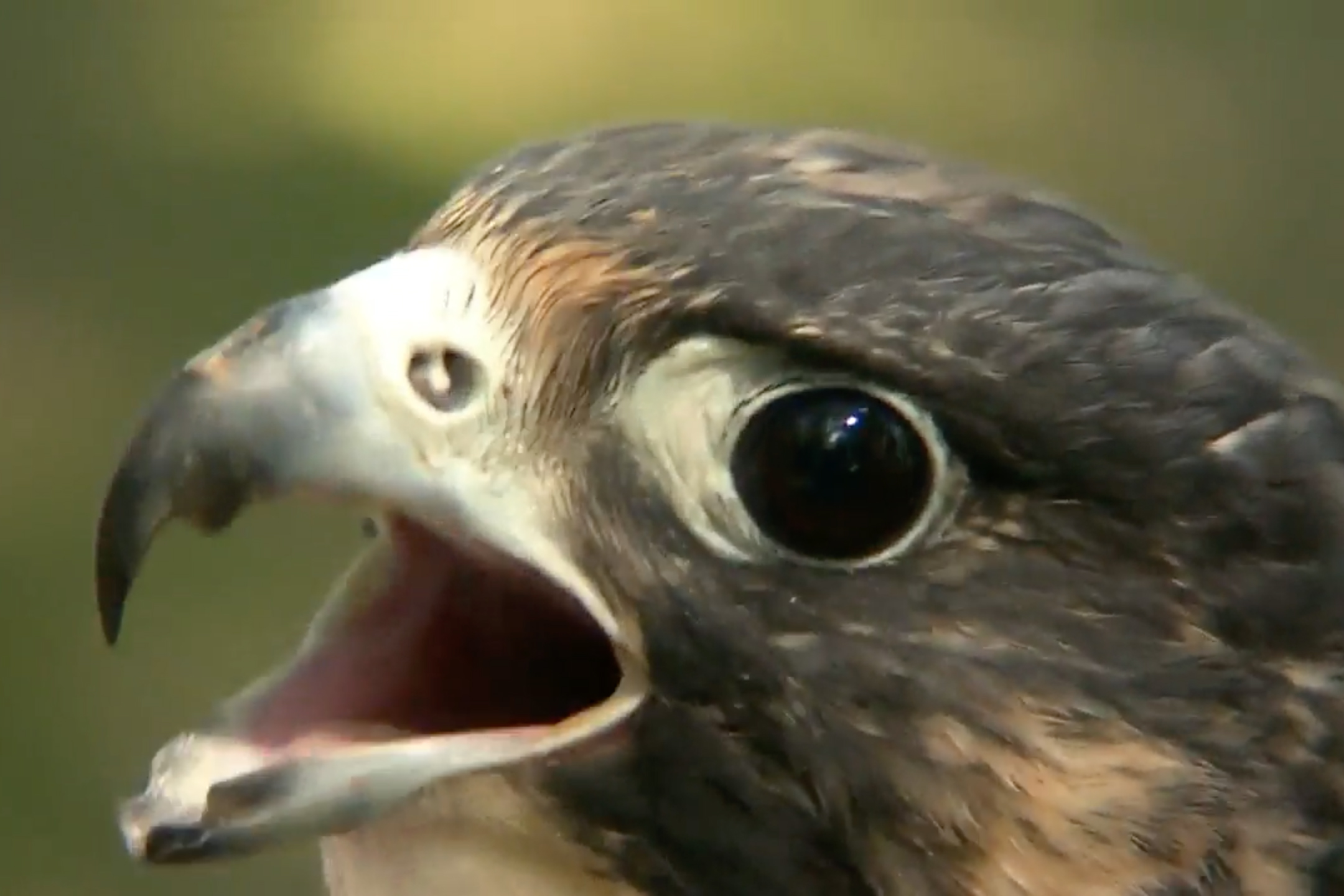 Utopia Wildlife Rehabilitators
When the West Nile Virus struck in 2002, Kathy Hershey leapt into action, creating the Utopia Wildlife Rehabilitators, focusing on rehabilitation and release.
June 22, 2017
ZwanzigZ Pizza & Brewery
After leaving corporate jobs, Kurt and Lisa Zwanzig started a small pizzeria in their neighborhood. Today, it's been voted the best small brewpub in the US!
June 22, 2017
Musillami's Drive-In
For 60 years, the Musillami family has served classic diner food, including their signature dish, the Pizza Burger, to customers at Musillami's Drive-In.
June 22, 2017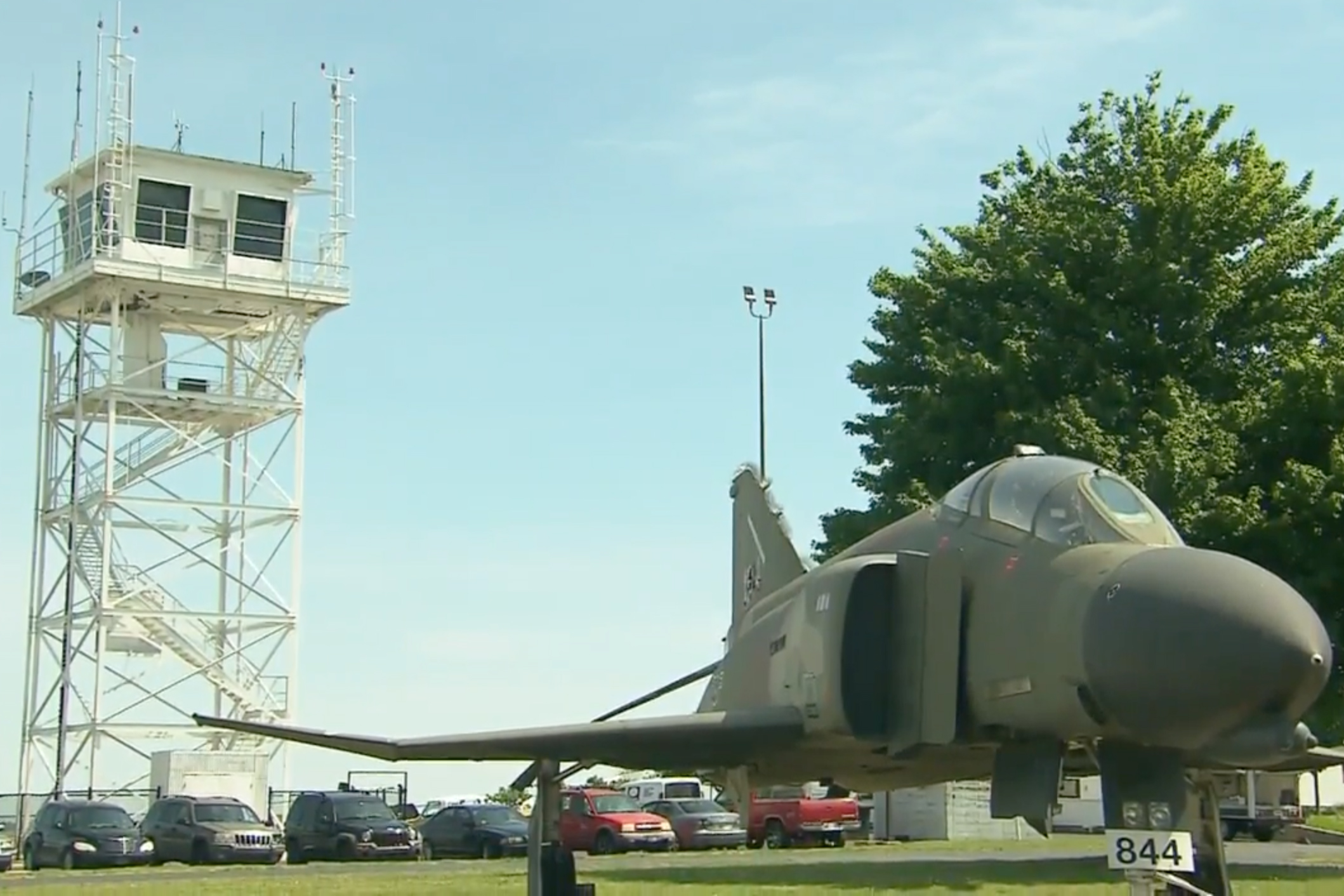 Atterbury-Bakalar Air Museum
Celebrating it's 25th year, the Atterbury-Bakalar Air Museum strives to preserve the military history of the Bakalar Air Force Base, located near Columbus, IN.
May 25, 2017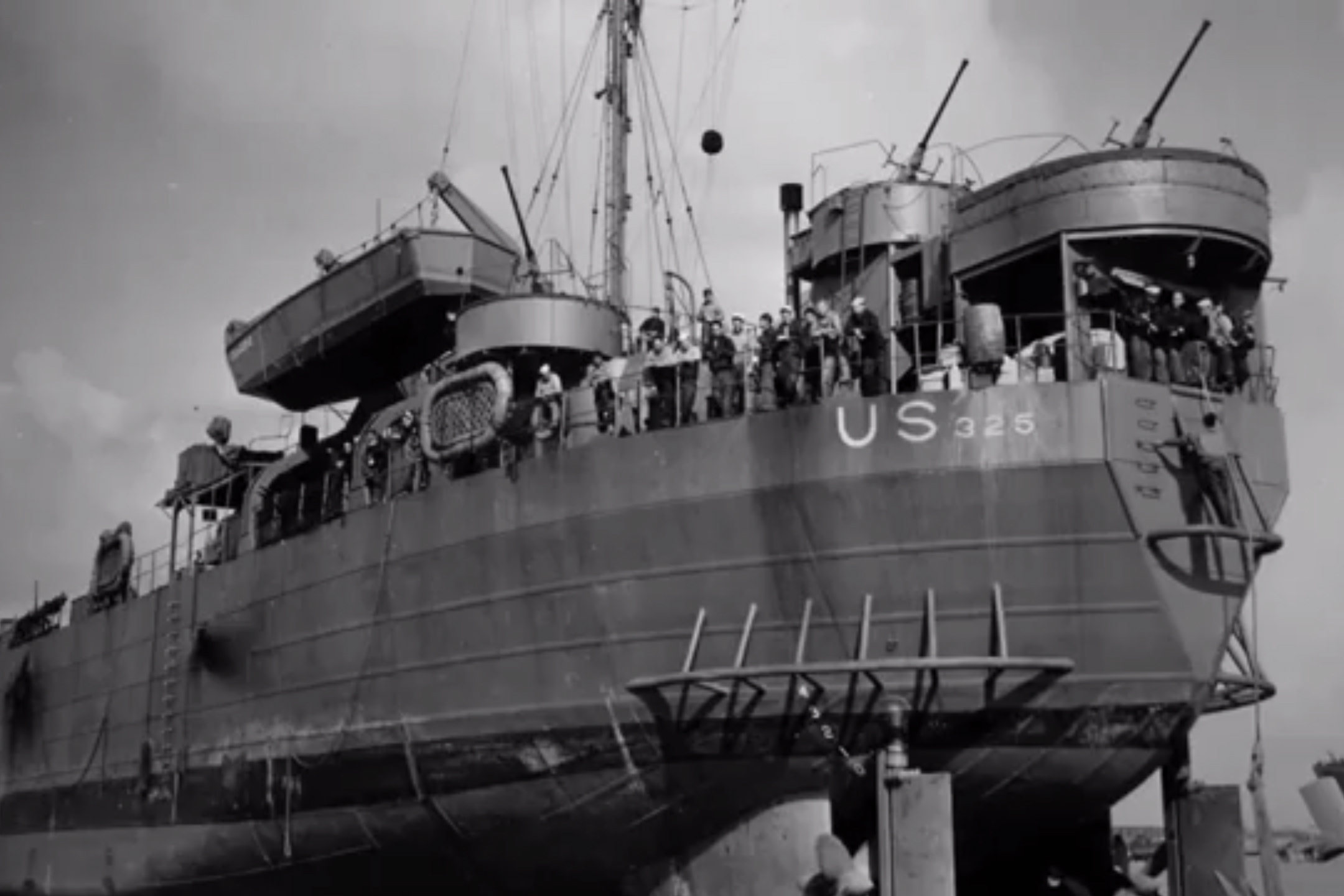 LST 325 Memorial
During WWII, the Evansville LST was critical to beachfront invasions, including the infamous D-Day; today, it is the only seaworthy LST 325 left in the country!
March 23, 2017
Function Brewing
In 2014, after nearly a decade of home-brewing, Steve and Arlyn Llewellyn opened Function Brewing, a nano-brewery featuring a rotating selection of craft beer.
March 23, 2017
The Garret Antiques
For over 40 years, the Garrett family has run The Garret Antiques shop out of Bloomington's iconic 'Batman House,' an ornate limestone mansion built in 1895.