March 22, 2018
Arnell Darden – "Enough"
Describing himself as a "passionate creator," Arnell Darden began his journey in Detroit before moving to Indiana. He performs his original poem, "Enough."
February 8, 2018
IN Words – Willy Palomo
Willy Palomo, a son of two immigrants from El Salvador, has taken his experiences and brought them to the stage, sparking dialog through spoken word and poetry.
December 7, 2017
IN Words – Ciara Miller
Ciara Miller received her MFA and MA at IU, founding the Bloomington Indiana Poetry Slam Series to raise awareness and understanding during divisive times.
October 5, 2017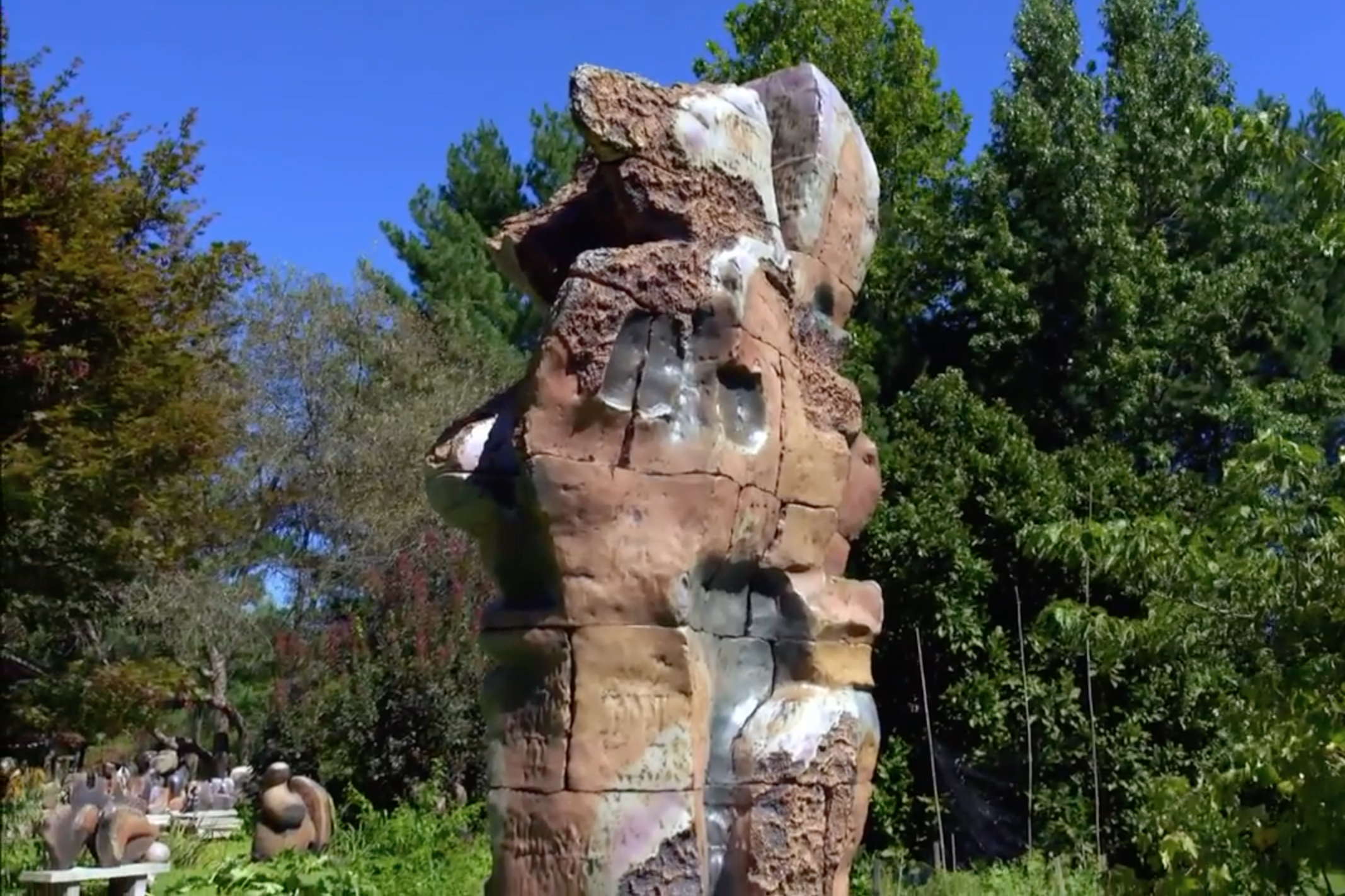 Robert Pulley
After teaching elementary school for 40 years, sculptor Robert Pulley left his career to focus on his large-scale ceramics art full time.
October 5, 2017
IN Words – Arnell Darden
Describing himself as a "passionate creator," Arnell Darden began his journey in Detroit before moving to Indiana. He performs his original poem, "Today."
September 14, 2017
Jordan Minnick
Inspired by a Bloomington artist, Jordan Minnick began crafting glass at the age of 15. Today, he's become known across the US for his fantastical creatures.
July 27, 2017
IN Words – Ellise Smith
Ellise Smith's journey as a writer began in Detroit, Michigan before moving to Bloomington, Indiana. She performs her original poem, "Where I Belong."
July 13, 2017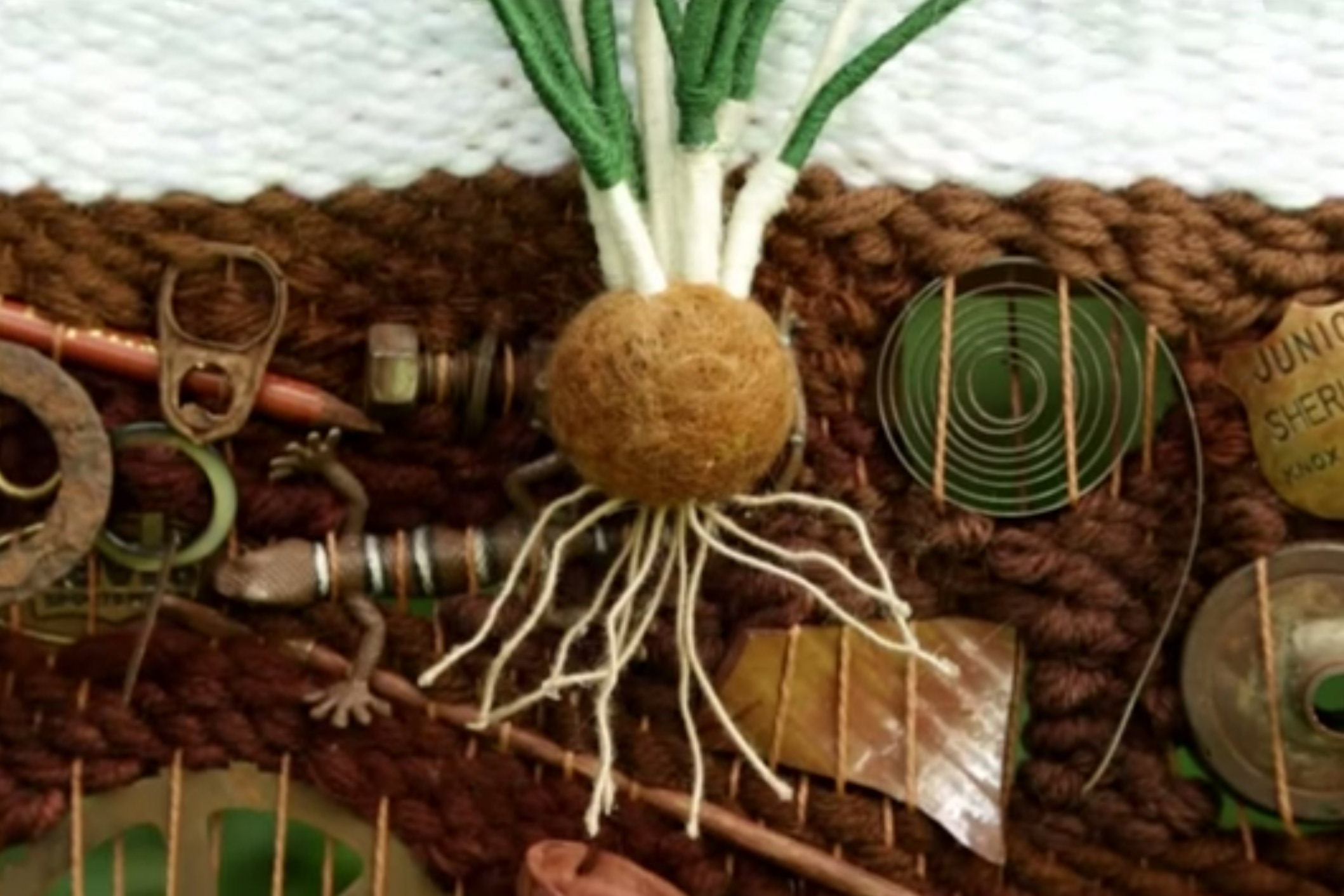 Martina Celerin
After receiving a doctorate in plant sciences, Martina Celerin worked as a molecular geneticist at IU before re-discovering here artistic roots in 2002.
May 11, 2017
Rock n' Gems
Lapidist Merrill Hinshaw and his wife Janis have spent over 60 years building their business Rock n' Gems into an internationally celebrated gemstone resource.
March 30, 2017
Bob Wolanin
For character designer, Bob Wolanin, the imagination is more than a fanciful place; it's a livelihood that has led to designs for such productions as Avenue Q.