October 4, 2018
Rees Harps
Curious about historical instruments, former teacher, William Rees, began building his own replications. Now, 30 years later, Rees Harps is a worldwide name.
August 30, 2018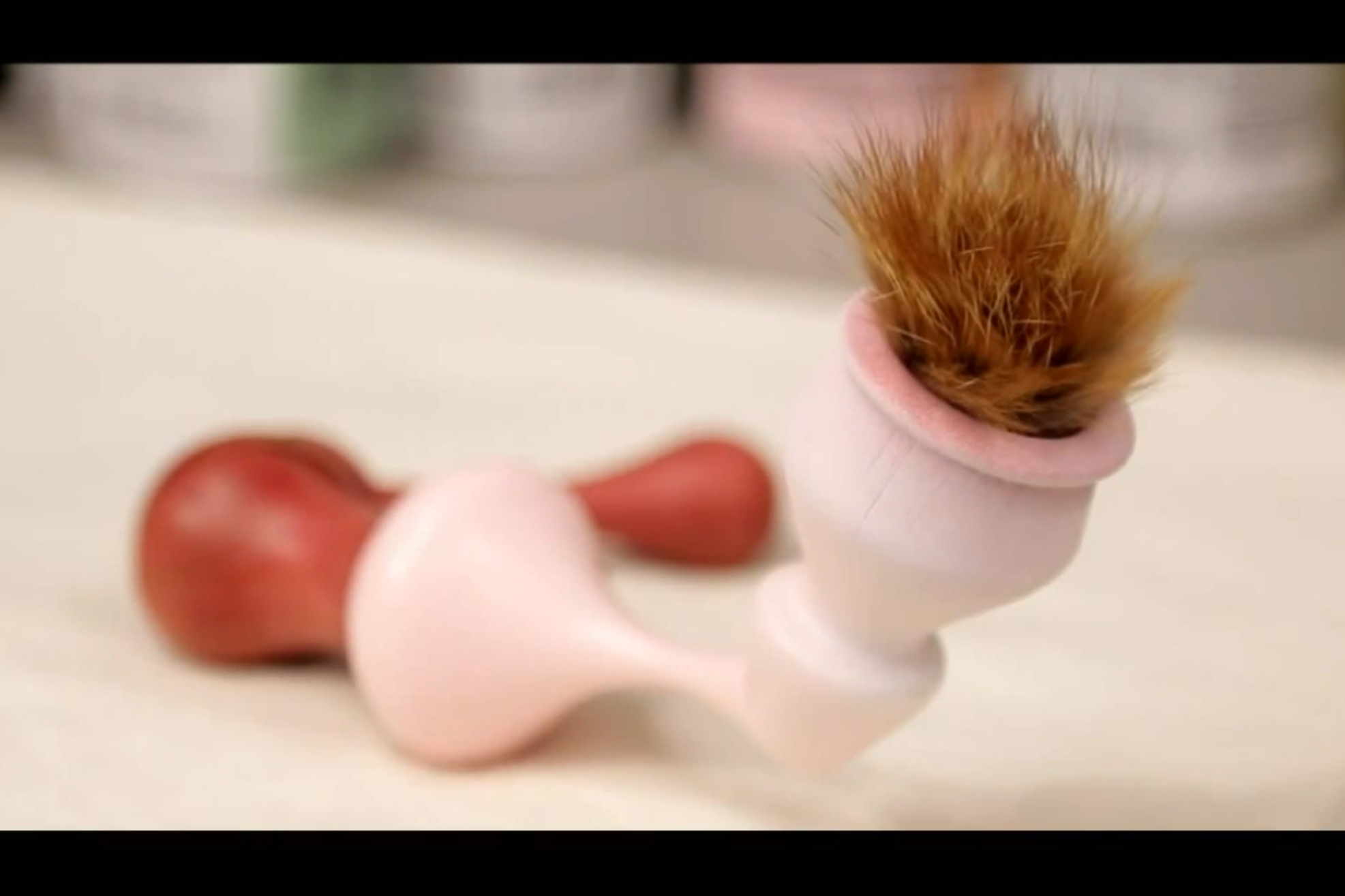 Vincent Pontillo-Verrastro
Jewelry artist and metalsmith, Vincent Pontillo-Verrastro, explores the evolving world of wearable art, pieces that continue to gain attention across the world.
August 23, 2018
Bill Wolfe
Since he was four years old, Bill Wolfe knew he wanted to be an artist; today, his stunning, life-size bronze sculptures can be seen throughout the country.
June 28, 2018
Jack Brubaker
Jack Brubaker has taken the ancient art of blacksmithing and transformed it into a beautiful world of modern art; now, his pieces can be seen across the nation.
June 21, 2018
IN Words – Tony Brewer
Artist Tony Brewer has touched every part of the publishing world, from his days as a typesetter for IU Press to his three poetry books. He performs, "Spark."
June 21, 2018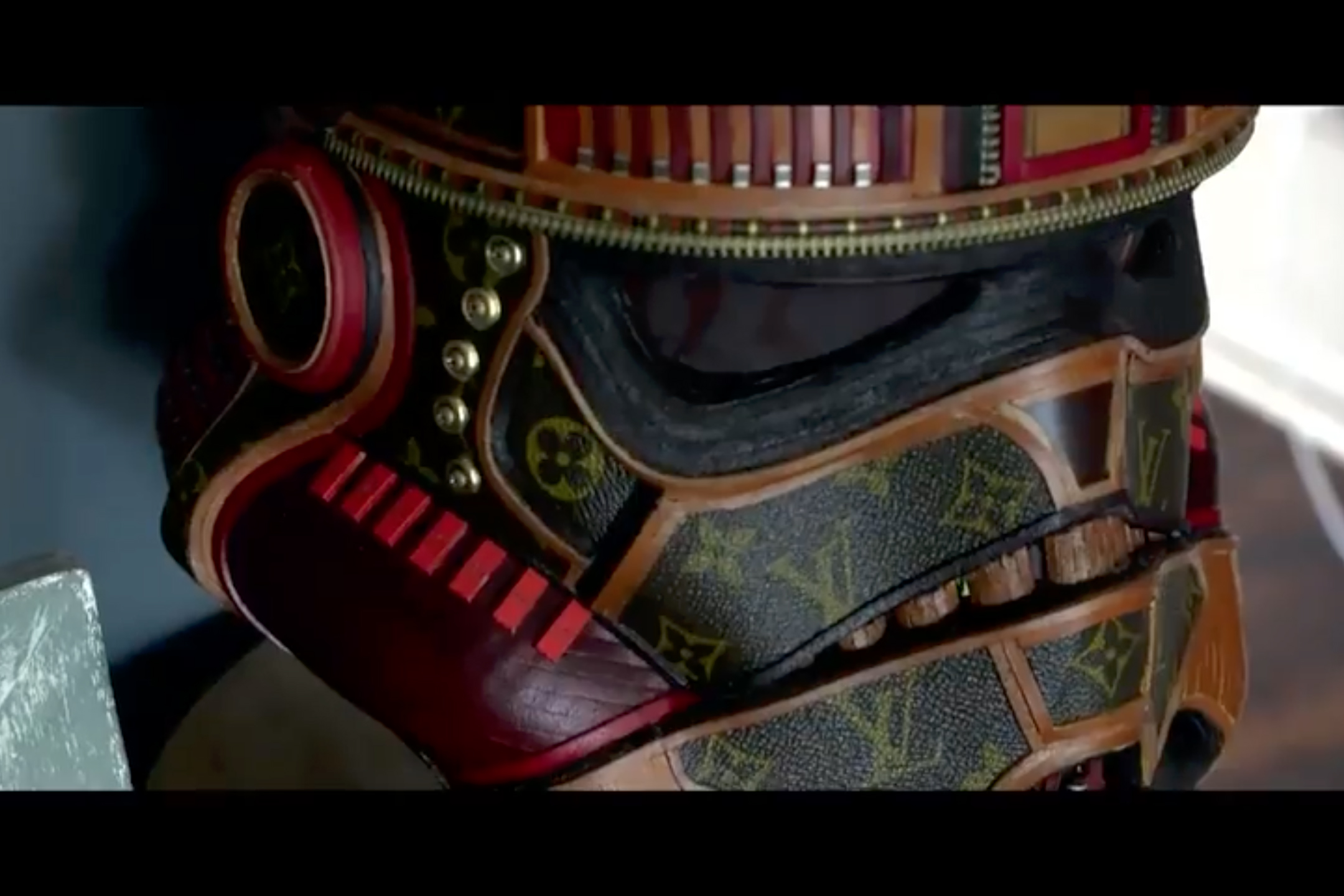 Gabriel Dishaw
After discovering upcycling art in high school, Gabriel Dishaw has built a career transforming "trash" into elaborate sculptures and interesting mashups.
March 22, 2018
Arnell Darden – "Enough"
Describing himself as a "passionate creator," Arnell Darden began his journey in Detroit before moving to Indiana. He performs his original poem, "Enough."
February 8, 2018
IN Words – Willy Palomo
Willy Palomo, a son of two immigrants from El Salvador, has taken his experiences and brought them to the stage, sparking dialog through spoken word and poetry.
December 7, 2017
IN Words – Ciara Miller
Ciara Miller received her MFA and MA at IU, founding the Bloomington Indiana Poetry Slam Series to raise awareness and understanding during divisive times.
October 5, 2017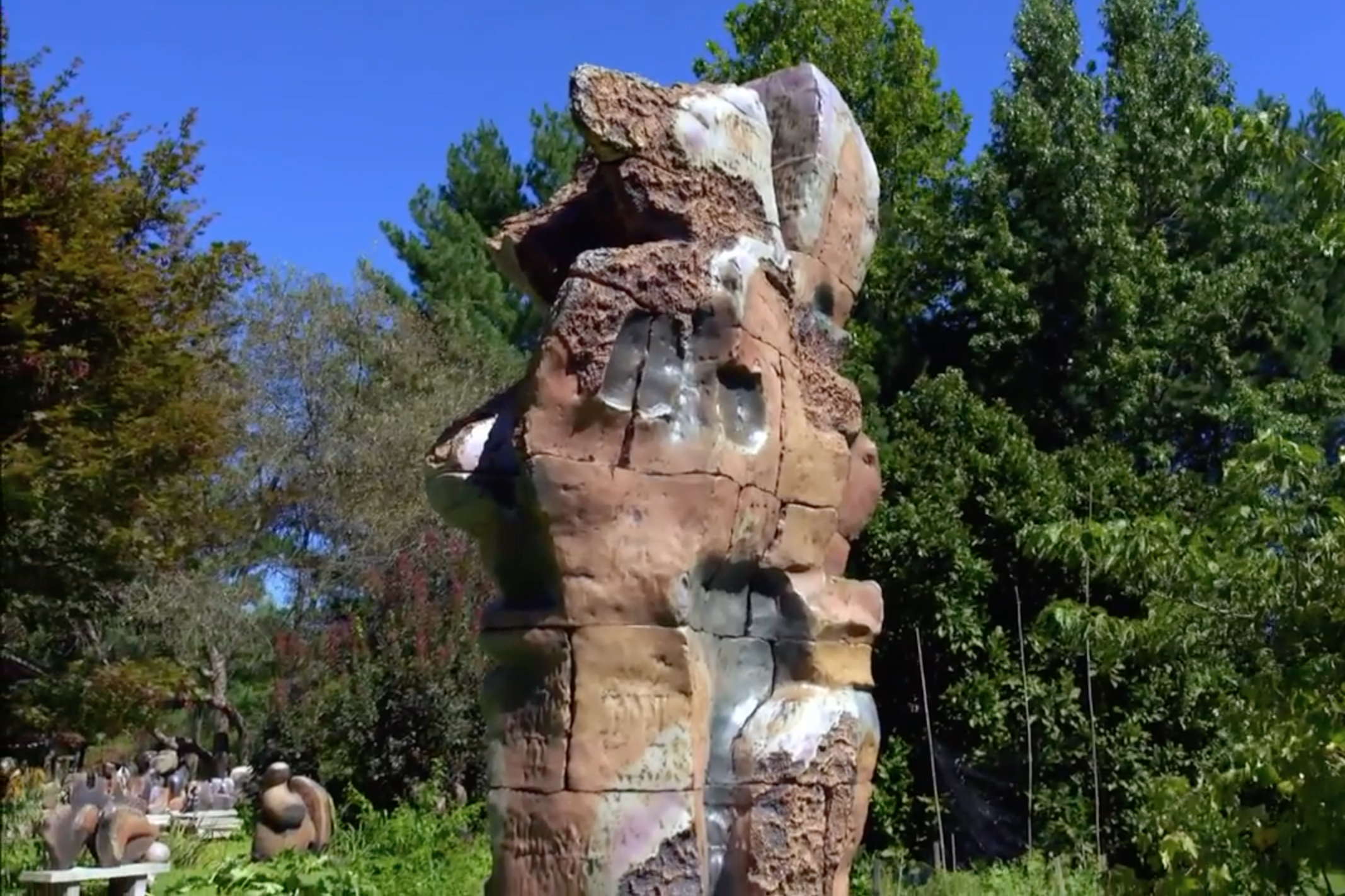 Robert Pulley
After teaching elementary school for 40 years, sculptor Robert Pulley left his career to focus on his large-scale ceramics art full time.