October 4, 2018
Forest Foraging
Inspired by local chefs, Summer Cooper started investigating which plants in her yard were safe to eat; today, she forages for dozens of chefs across Indiana.
August 30, 2018
Three Hammers Farms
Travel to one of Indiana's only hops farms, Three Hammers Farms, to see how homegrown hops are harvested and distributed to local breweries across the state.
April 27, 2017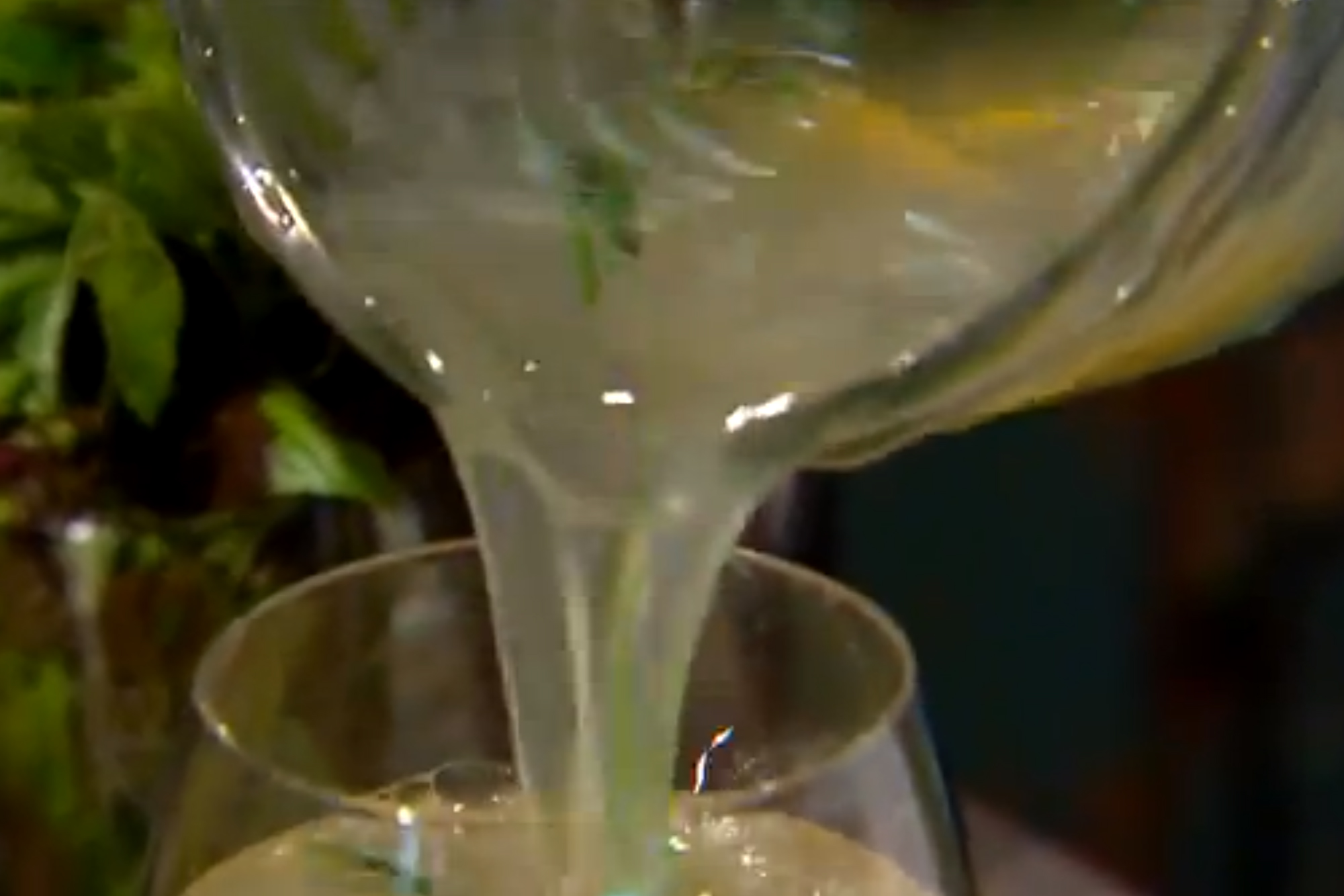 Lavender Lemonade
Chef Orr shares a refreshing beverage that is perfect for entertaining and right from your garden! Lavender Lemonade proves beautiful flowers are so much more!
April 27, 2017
Willowfield Lavender Farm
Visitors from all over the country flock to the Willowfield Lavender Farm each summer! The one-of-a-kind farm boosts organic produce and stunning landscapes!
April 13, 2017
Roasted Spaghetti Squash Boat
Earth Eats' Annie Corrigan joins Chef Orr at FARMBloomington as he introduces a surprising gluten-free, vegetarian alternative to your favorite pasta dish!
April 13, 2017
Green Gardening
Earth Eats' Annie Corrigan meets with a local gardener, and IU doctorate candidate, who has taken a unique approach to sustainability and green living.
April 13, 2017
Schacht Farm
At Schacht Farm, over 650 turkeys live out their lives grazing on rolling pastures. Learn what it takes for owner Mandy Napier to keep them healthy and happy!
April 13, 2017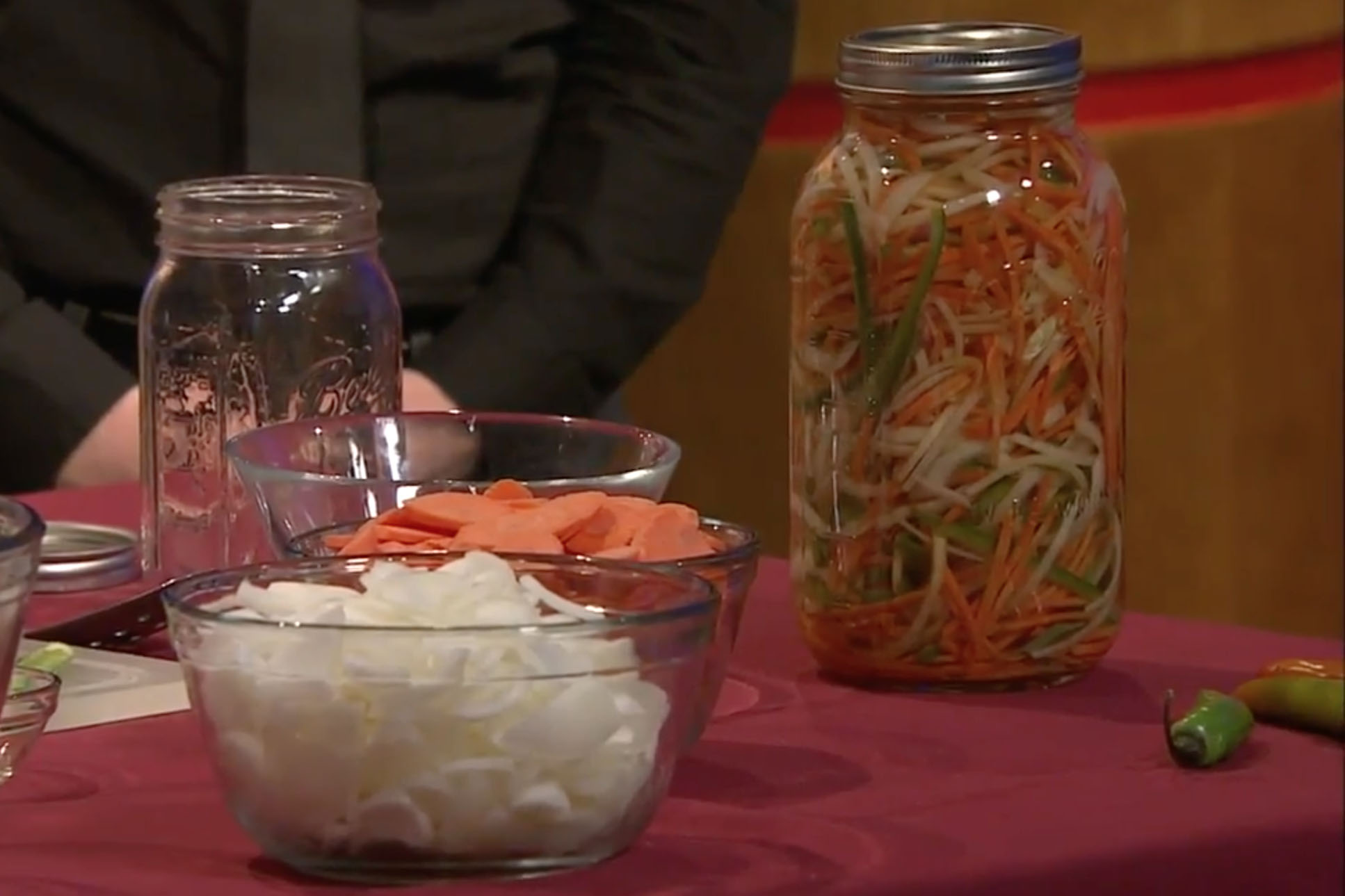 Taqueria-Style Pickles with Chef Seth Elgar
Executive Chef of Bloomington's No Coast Reserve, Seth Elgar, demonstrates his recipe for Taqueria-Style Pickles, a delicious topping for any Mexican dish.
January 21, 2016
Harvest by the Hearth
Earth Eats' Annie Corrigan joins FARMBloomington's Chef Orr at his Columbus home to explore cooking techniques over an open fire, perfect for a winter's day.
December 10, 2015
Chocolate Flourless Tort
Earth Eats' Annie Corrigan presents a new recipe perfect for entertaining holiday guests, a flourless chocolate cake that is both delicious and gluten free!