March 22, 2018
Taltree Arboretum & Gardens
Founded in 1997 by Damien and Rita Gabis, Taltree Arboretum & Gardens has reclaimed over 330 acres of farmland, transforming it to Indiana's native landscape.
March 22, 2018
Taltree's Trumpeter Swans
In 2012, Taltree Arboretum & Gardens partnered with the Trumpeter Swan Society to introduce a pair of Trumpeter Swans to their "Windows to the Wetland" exhibit.
March 22, 2018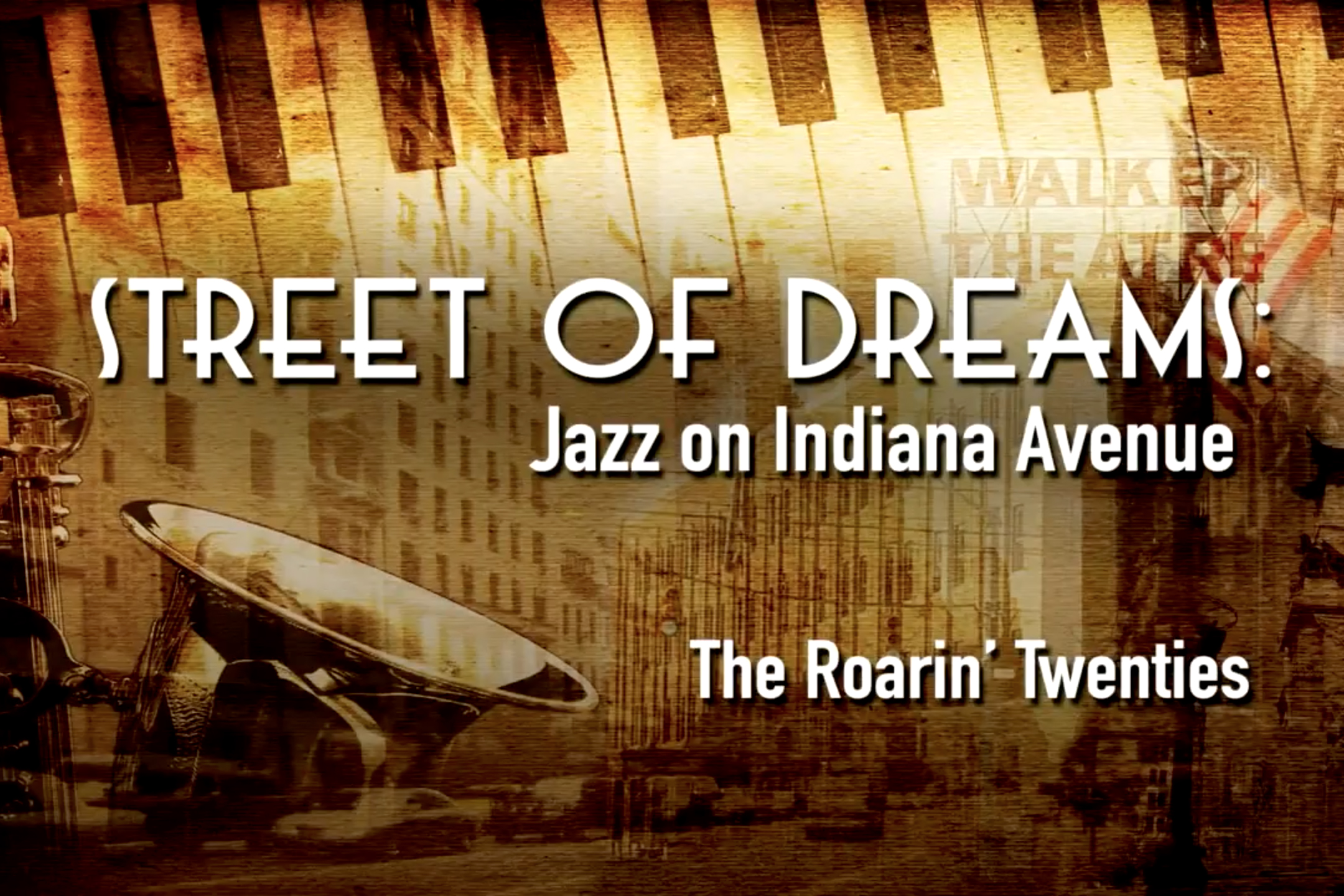 Street of Dreams: Jazz on Indiana Avenue – The Roarin' Twenties
In Indianapolis, the jazz scene grew along Indiana Avenue in the early 20th century, fostering some astounding talents and contributing to jazz across America.
February 22, 2018
Jazz Crossroads of America: Birth of the Cool
In 1967, David Baker helped start the IU Jazz Studies program, one of the first in the nation; today, the program is considered one of the best in the world.
February 22, 2018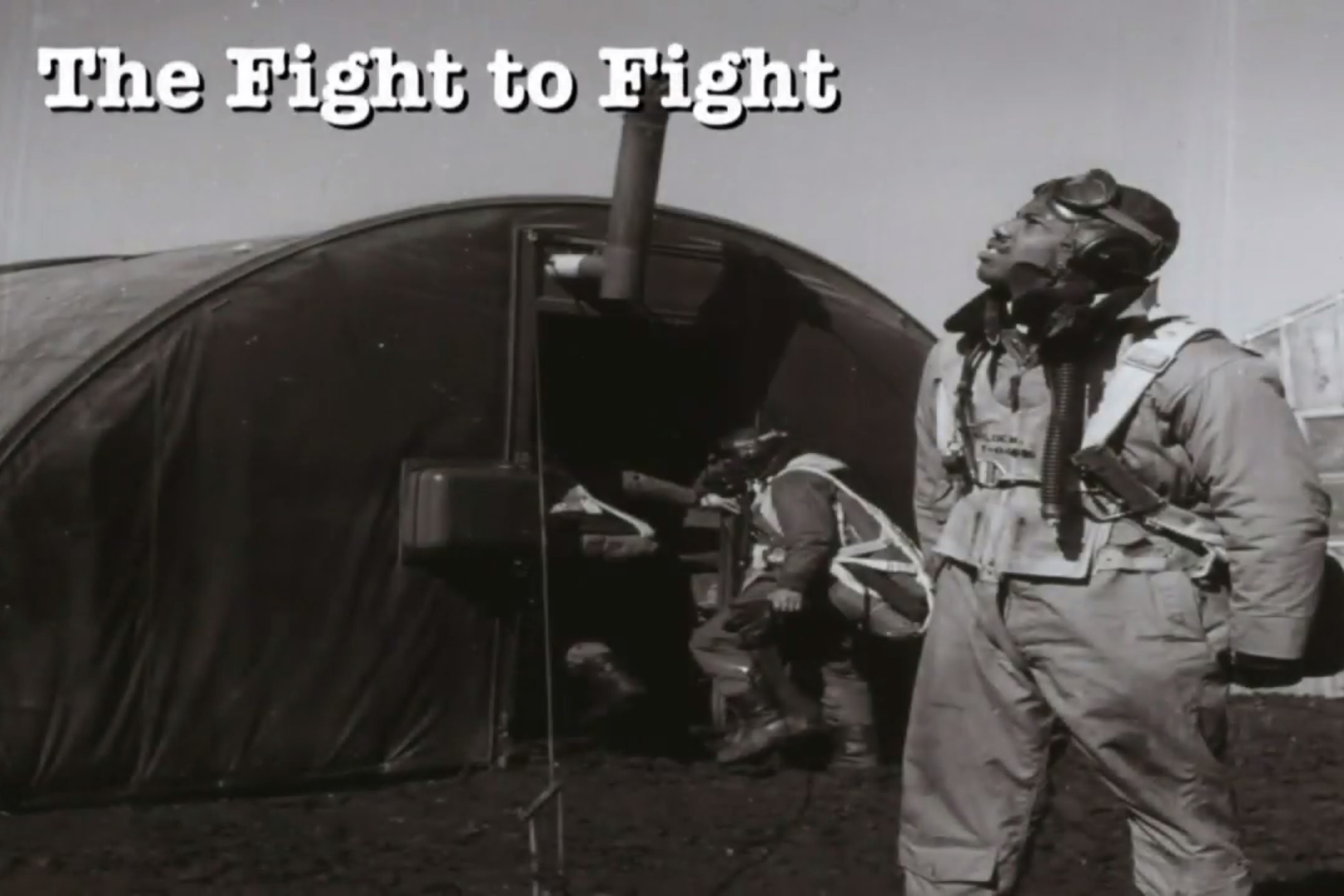 The Fight to Fight: The Tuskegee Airmen
During World War II, the Tuskegee Airmen of the 618th and 619th Bomb Squadrons trained at Atterbury Airfield where they fought for freedom at home and abroad.
February 22, 2018
Leora Brown School
Built in 1891 as segregation became Indiana law, Corydon's Leora Brown School is Indiana's oldest and longest standing school for African American children.
February 8, 2018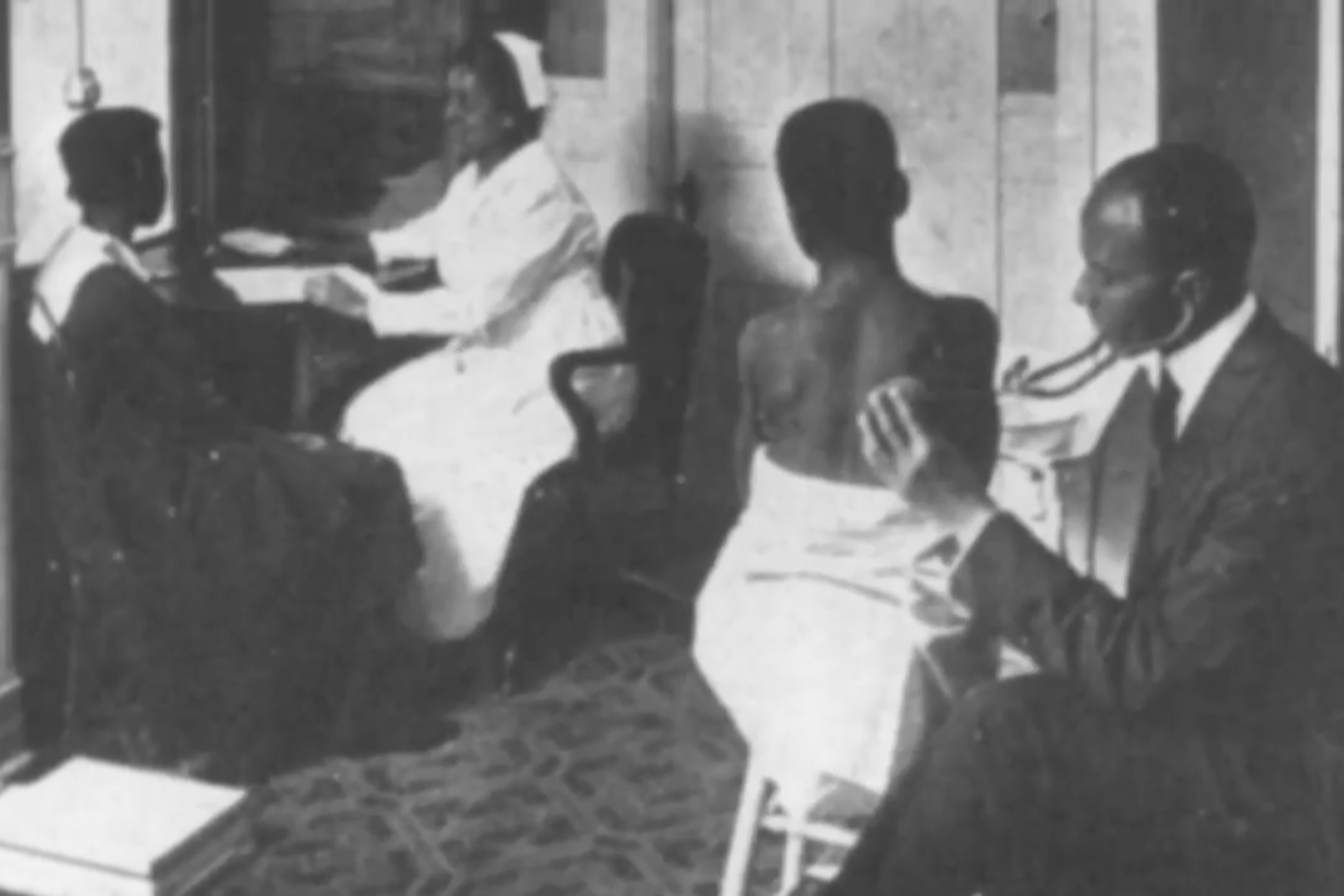 Women's Improvement Club
As Tuberculosis raged across Indianapolis, a group of African American women joined together to demand better healthcare and education for their community.
January 25, 2018
Notre Dame vs. the Ku Klux Klan
More than 90 years ago, the University of Notre Dame gained national attention when staff and students alike battled the Ku Klux Klan.
January 25, 2018
Rebuilding the Howe Car
In 1896, Bloomington jeweler Joshua Howe, built the town's first horseless carriage; a century later, two Bloomington men set out to rebuild the legacy.
December 21, 2017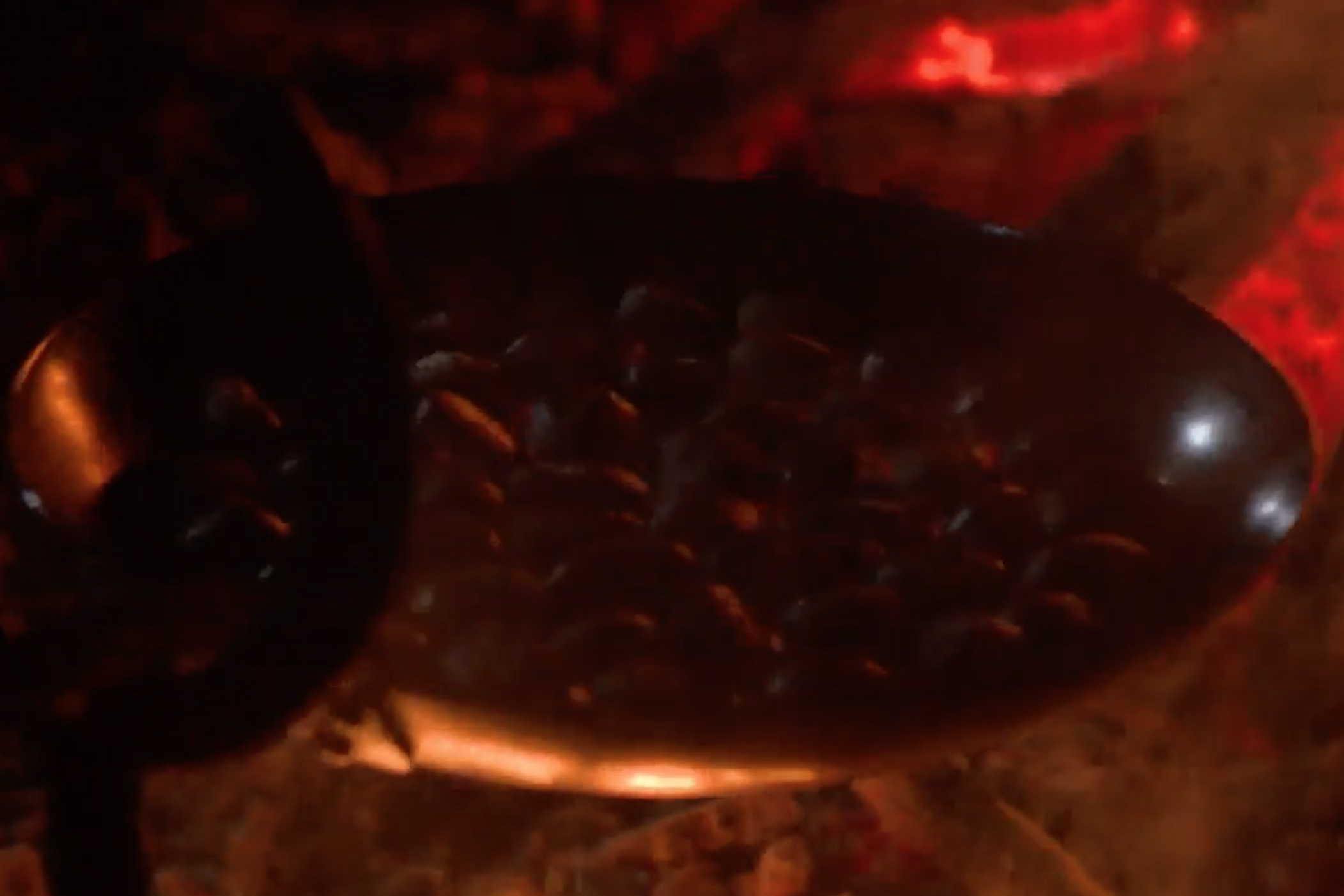 Santa Claus' Roasted Chestnuts
For a decade, families have been able to celebrate the Christmas tradition of roasting chestnuts while visiting Santa Claus' favorite, Santa's Candy Castle.