September 17, 2018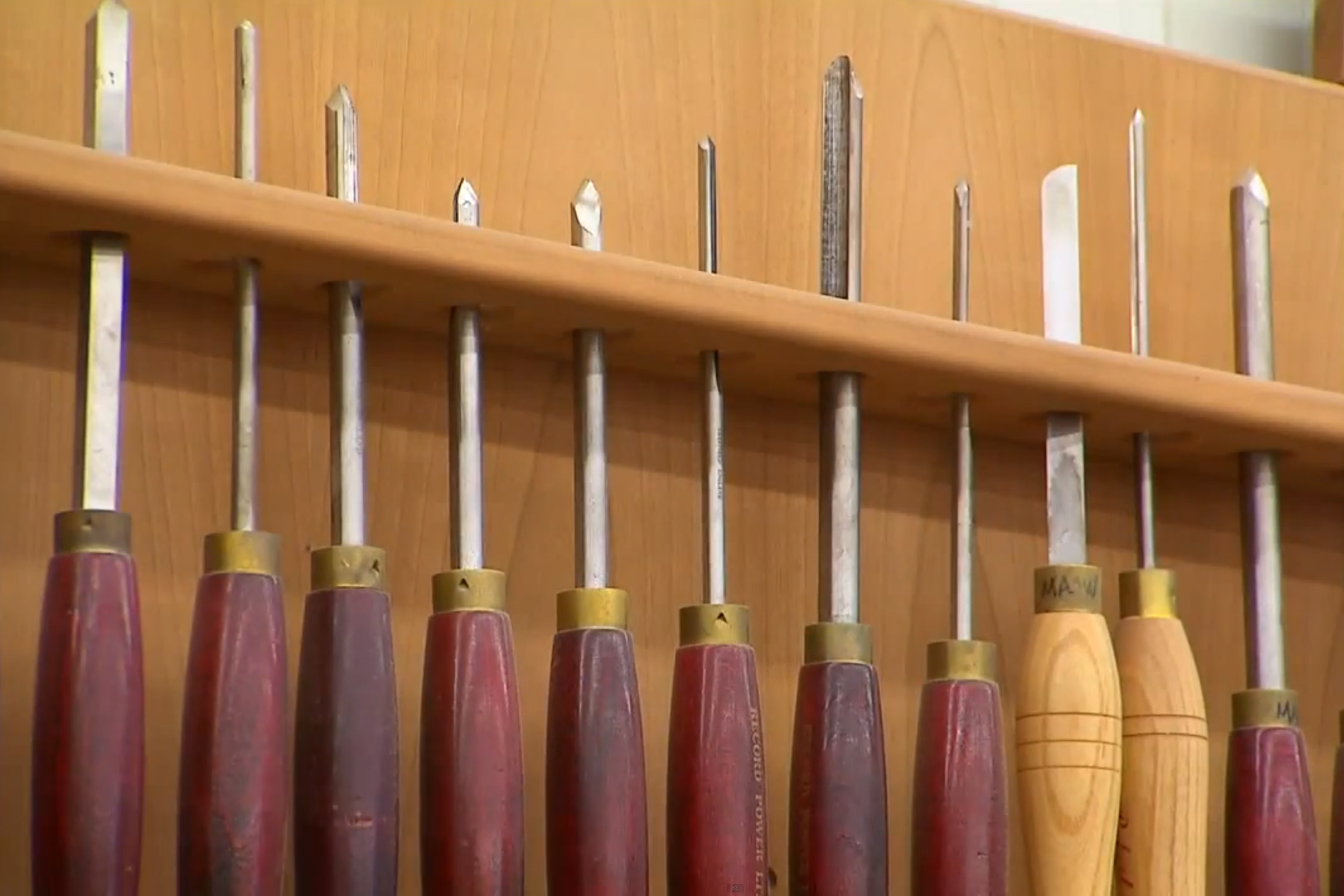 Marc Adams School of Woodworking
If you would like more information about available workshops this summer, or to get the latest updates on next year's schedule of classes, visit their website at:  marcadams.com
August 23, 2018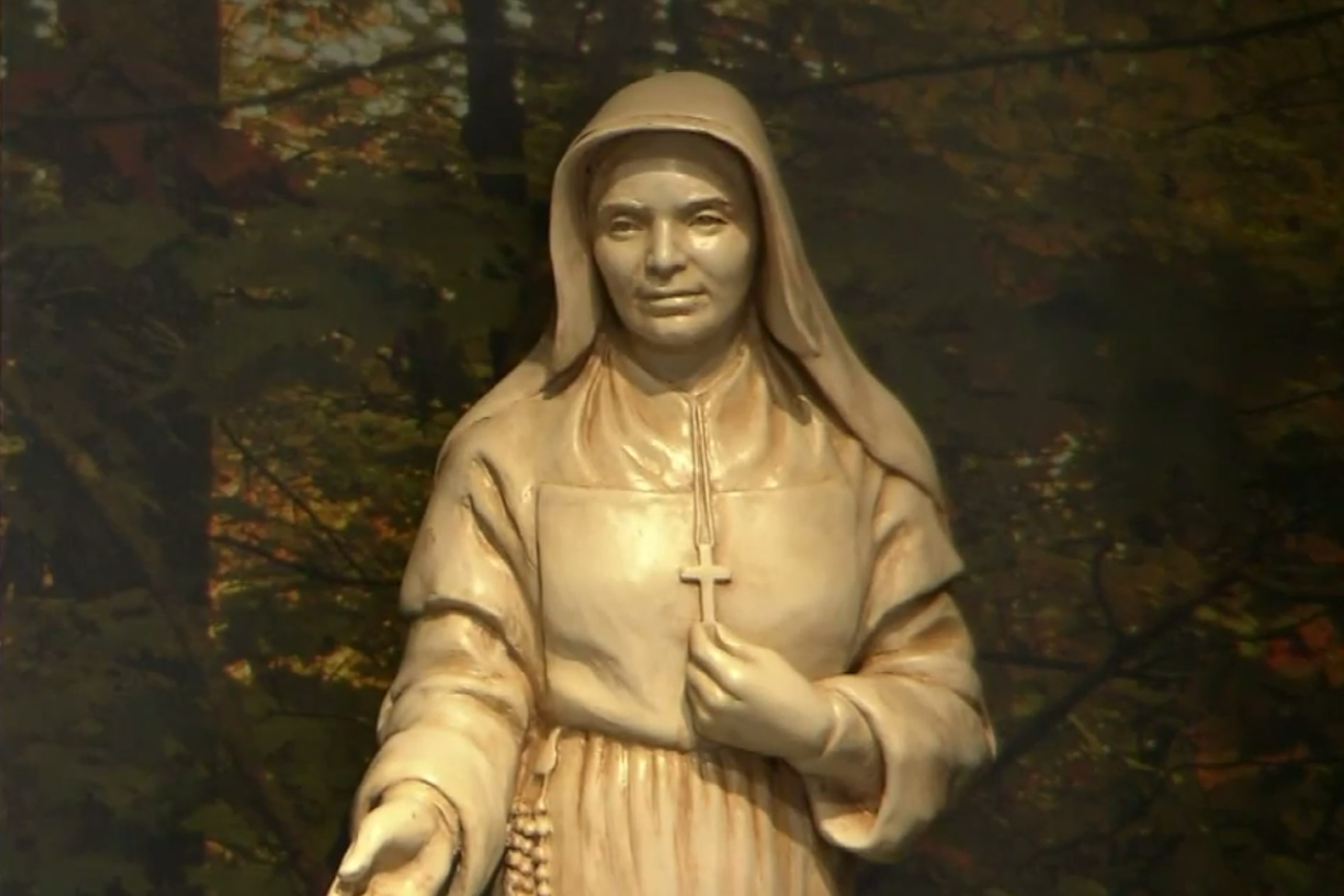 The Shrine of St. Theodore Guerin
175 years ago, Mother Theodore founded the Sisters of Providence of St. Mary-of-the-Woods. After canonization in 2006, the sisters built her official shrine.
August 9, 2018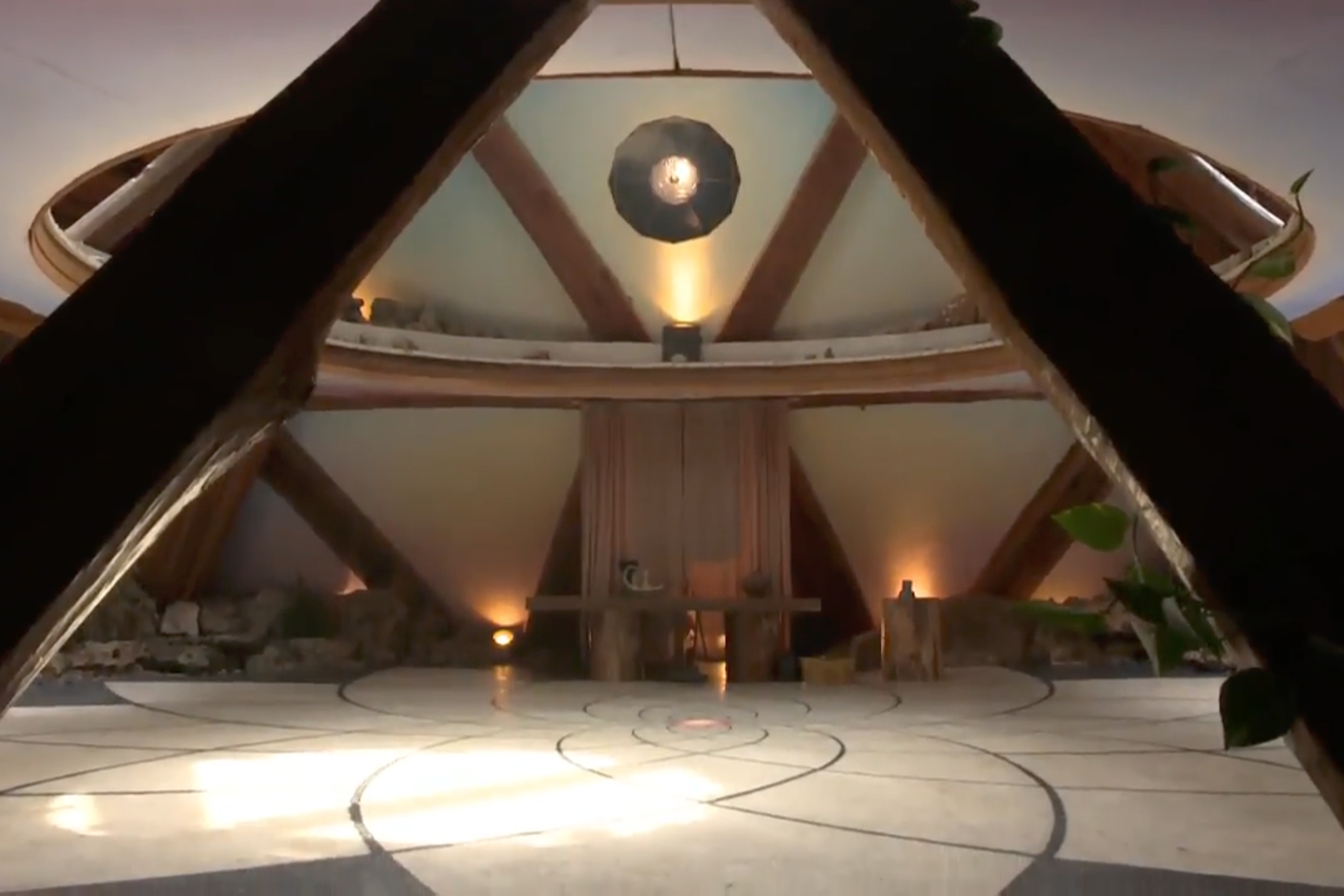 The Pyramid Home
After seeing his home in a vision, Daniel Gobin has spent over 40 years building his 9,000 square foot dodecagon home, featuring sacred geometry and pyramid.
August 9, 2018
The Peters-Margedant House
In 1934, Evansville's Wes Peters built what is considered the prototype for Usonian architecture before becoming Frank Lloyd Wright's lifelong chief engineer.
August 9, 2018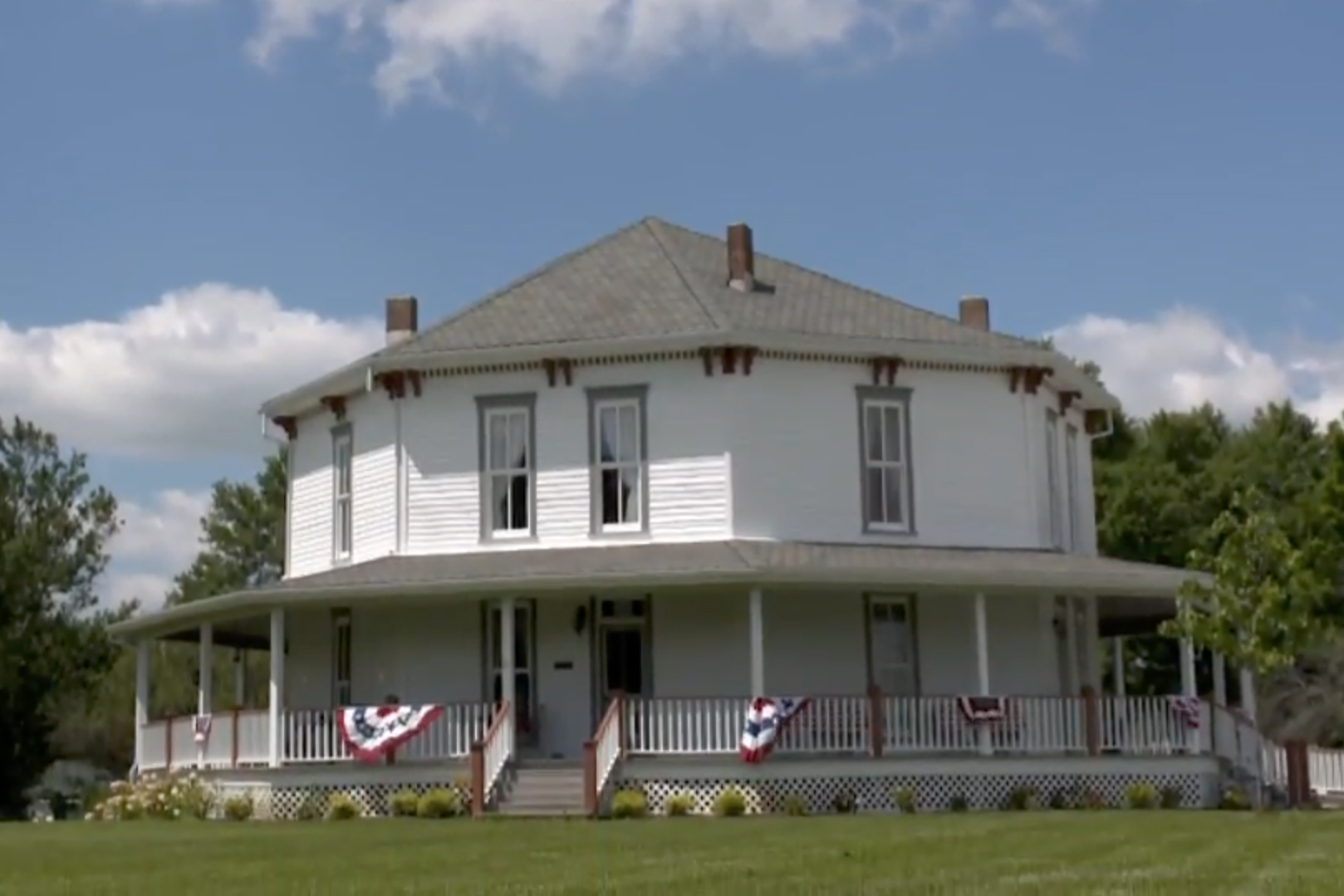 The Jane Ross Reeves Octagon House
After being saved by seven men from Shirley, Indiana, the 1879 Jane Ross Reeves Octagon House is one of only five remaining octagon homes in the state.
August 9, 2018
The Underground Dome Home
Wanting a unique, yet functional way to build a passive solar home, Batesville metal artist Chaz Kaiser opted for an underground dome home.
June 21, 2018
Indiana's Moon Trees
On January 31, 1971, Apollo 14 launched carrying hundreds of tree seeds; the seeds, known as "moon trees," were later distributed in honor of the US bicentennial.
May 24, 2018
Street of Dreams: Jazz on Indiana Avenue – The Decline of an Era
After forty years as a center of culture and music, Indianapolis' jazz haven, Indiana Avenue, crumbled under the weight of economic downturn and desegregation.
May 24, 2018
Turkey Run State Park
Established in 1916 as part of Indiana's centennial, Turkey Run State Park was purchased from a lumber company, saving old growth trees for future generations.
May 10, 2018
Cataract Falls
Located in Owen County as part of the Lieber State Recreation Area, Cataract Falls is the largest waterfall in Indiana by volume, dropping 86 feet in elevation.