February 8, 2018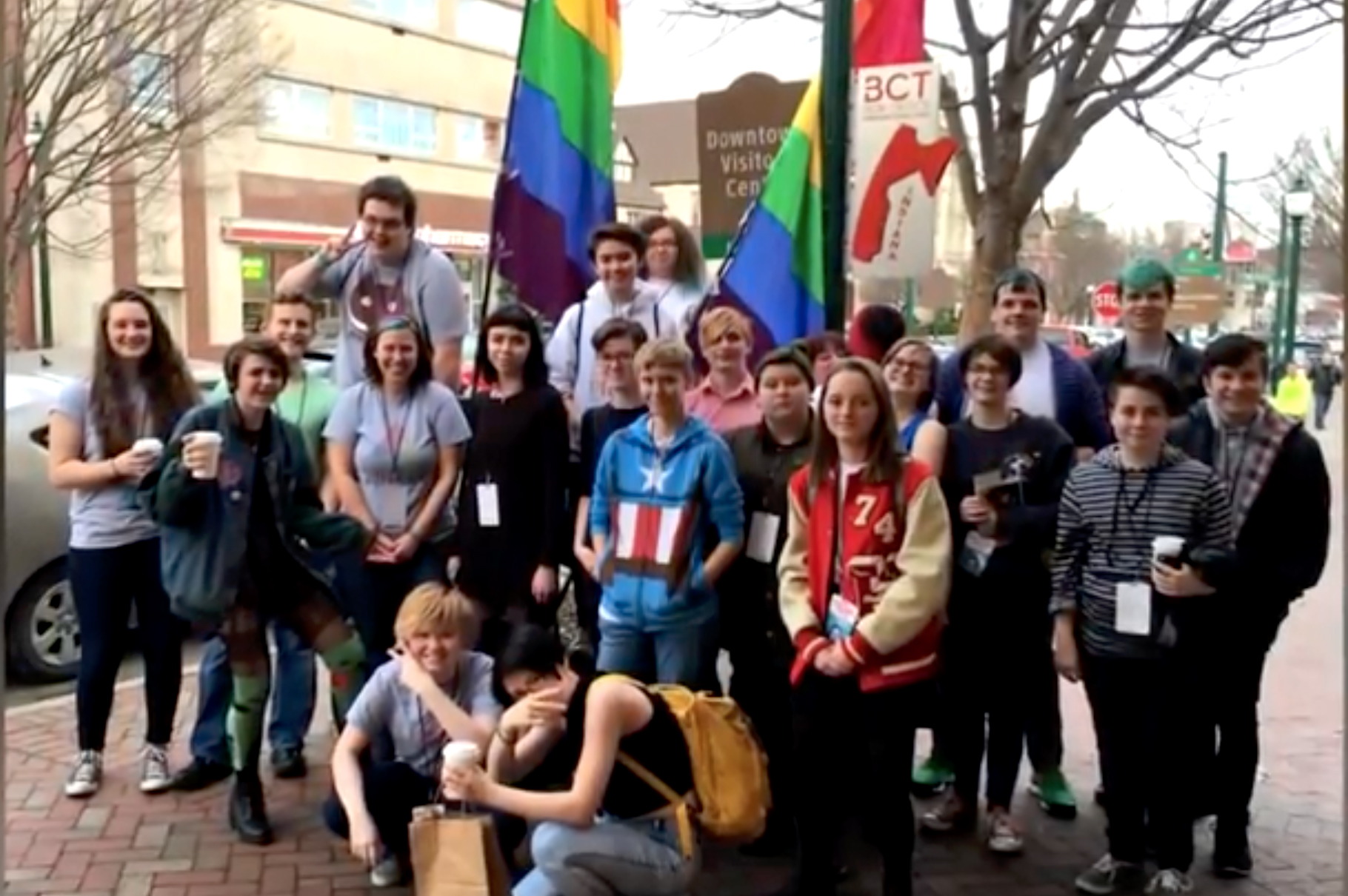 Prism Youth Community
Bloomington's Prism Youth Community is an inclusive social group for youth celebrating all sexual orientations, gender identities, and gender expressions.
December 7, 2017
Gene Stratton-Porter
During her internationally-acclaimed career, Gene Stratton-Porter wrote 26 novels inspired by the beauty of the Limberlost Swamp near her Geneva, Indiana home.
June 8, 2017
The Farm at Prophetstown
The Farm at Prophetstown is a 1920s farmstead built to educate visitors and farmers alike about sustainable agriculture, particularly horse-drawn power.
May 25, 2017
Indiana Patriot Guard Riders
Formed in 2005, the Patriot Guard Riders continue to support families of the fallen, returning soldiers, and communities through volunteer work and outreach.
May 25, 2017
James Bethel Gresham
When President Wilson sent troops to World War I, one of the first Americans to make the ultimate sacrifice was Evansville's Corporal James Bethel Gresham.
April 13, 2017
Mother Hubbard's Cupboard
Mother Hubbard's Cupboard is more than a food pantry; the organization takes a nuanced approach to tackling food insecurity with community gardens and classes.
March 30, 2017
Walter Glover
When retired chaplain, Walter Glover, decided to combat youth obesity in his community, he made a shocking decision: raise money by climbing the seven summits!
February 9, 2017
Purdue Neurotrauma Group
Purdue's Neurotrauma Group hopes to identify the causes of traumatic brain injury with the aim of developing early detection methods and protection systems.
February 9, 2017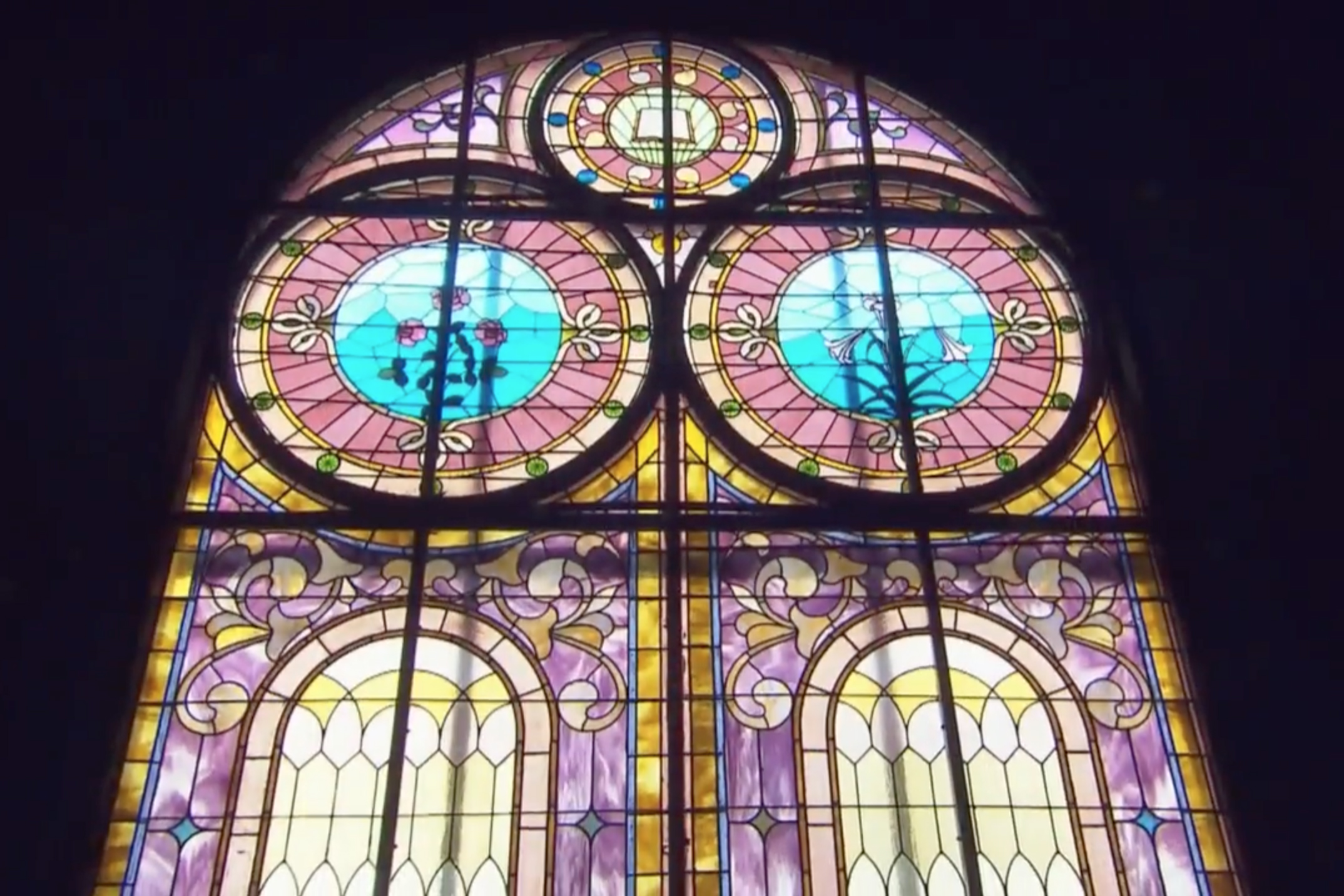 Next Step Foundation
Next Step Foundation provides residential treatment programs for recovering addicts, including job training at their unique "Meeting Grounds" coffee shop.
February 9, 2017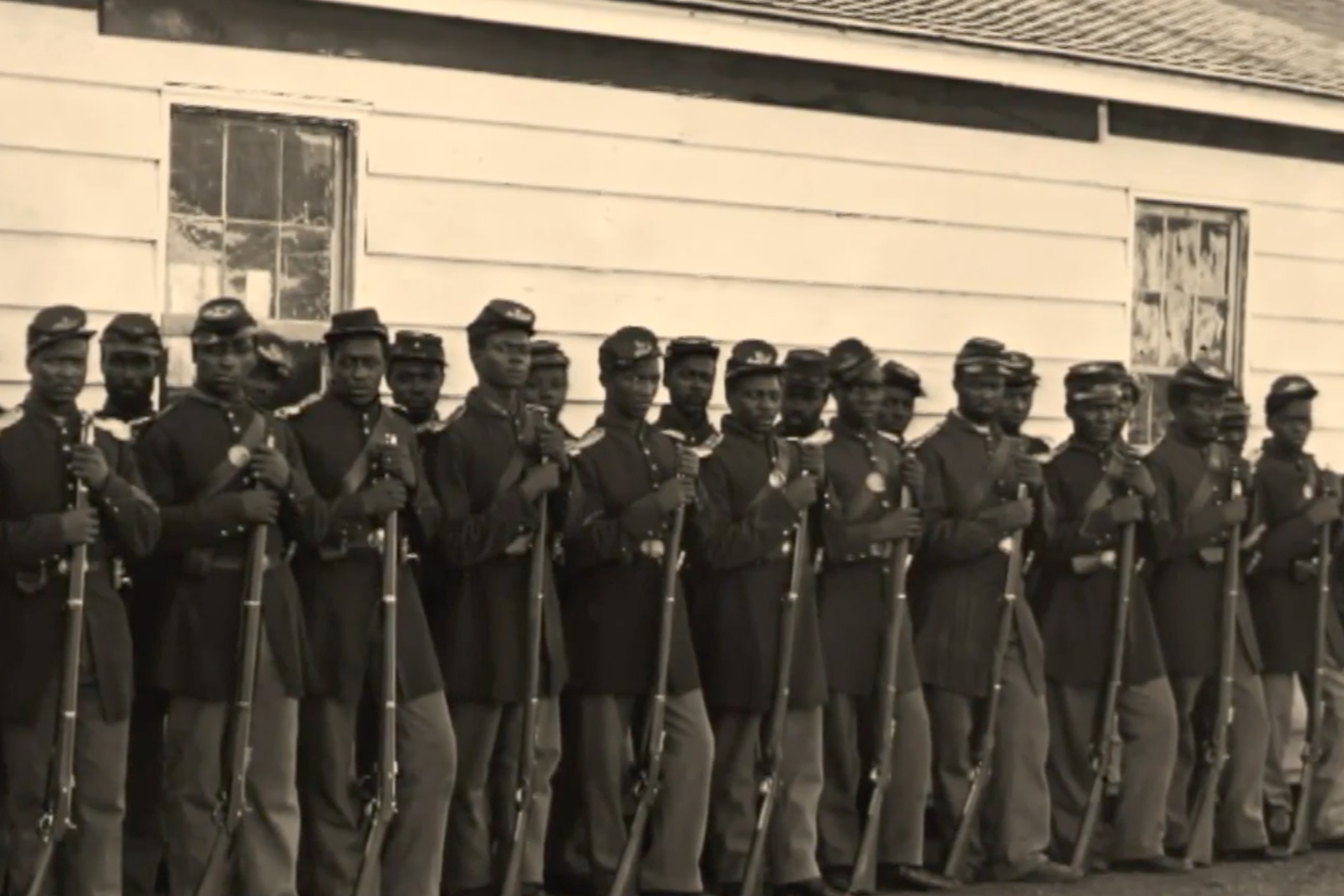 Indiana's 28th United States Colored Troops
In 1863, as war raged in the US, the 28th United States Colored Troops formed in Indianapolis, Indiana's only all-black regiment to fight in the US Civil War.