May 10, 2018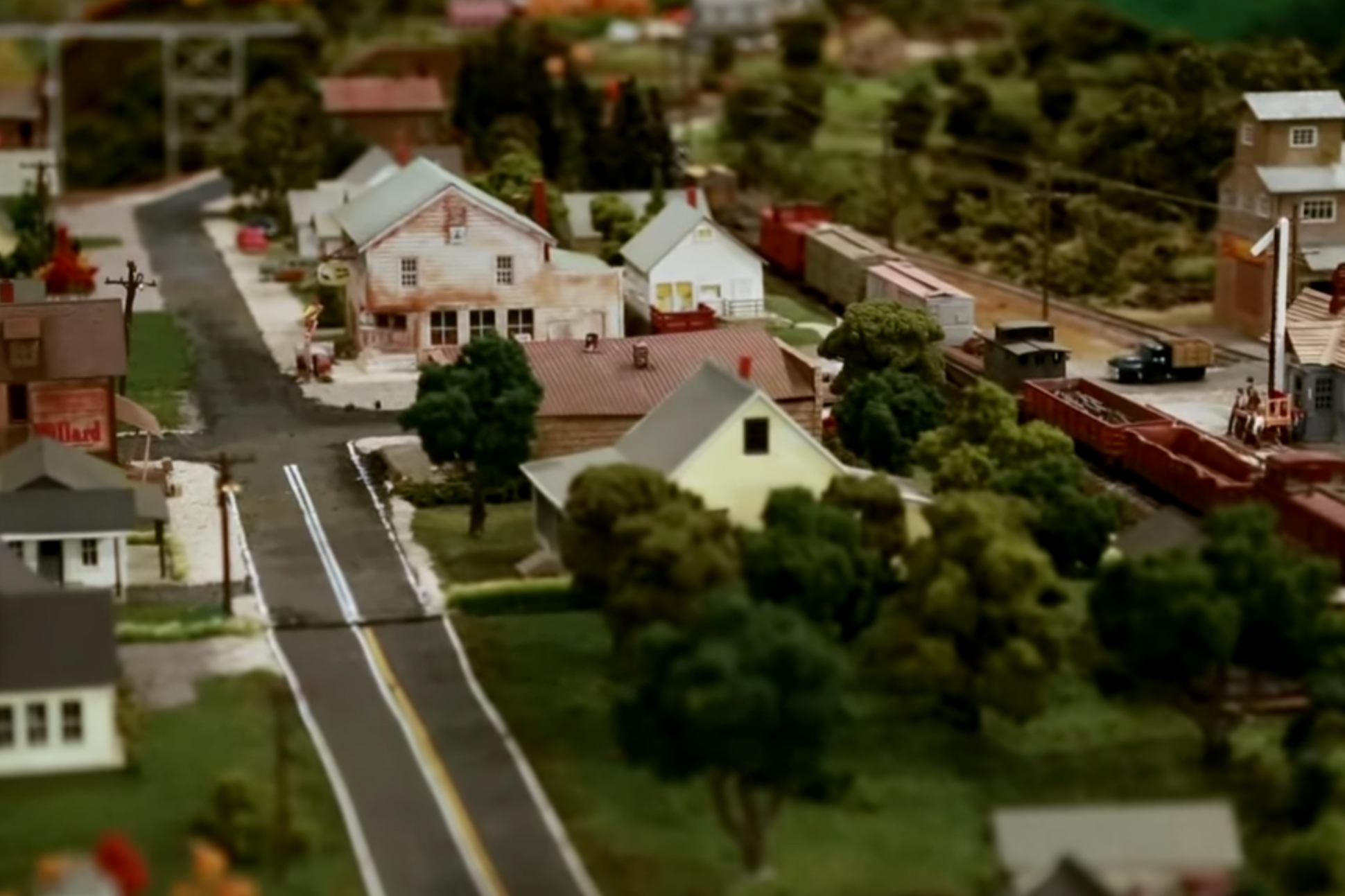 Modeling Historical Solsberry
After being born and raised in Solsberry, local historian Larry Shute began a lifelong modeling project to preserve the history and heyday of his beloved town.
September 14, 2017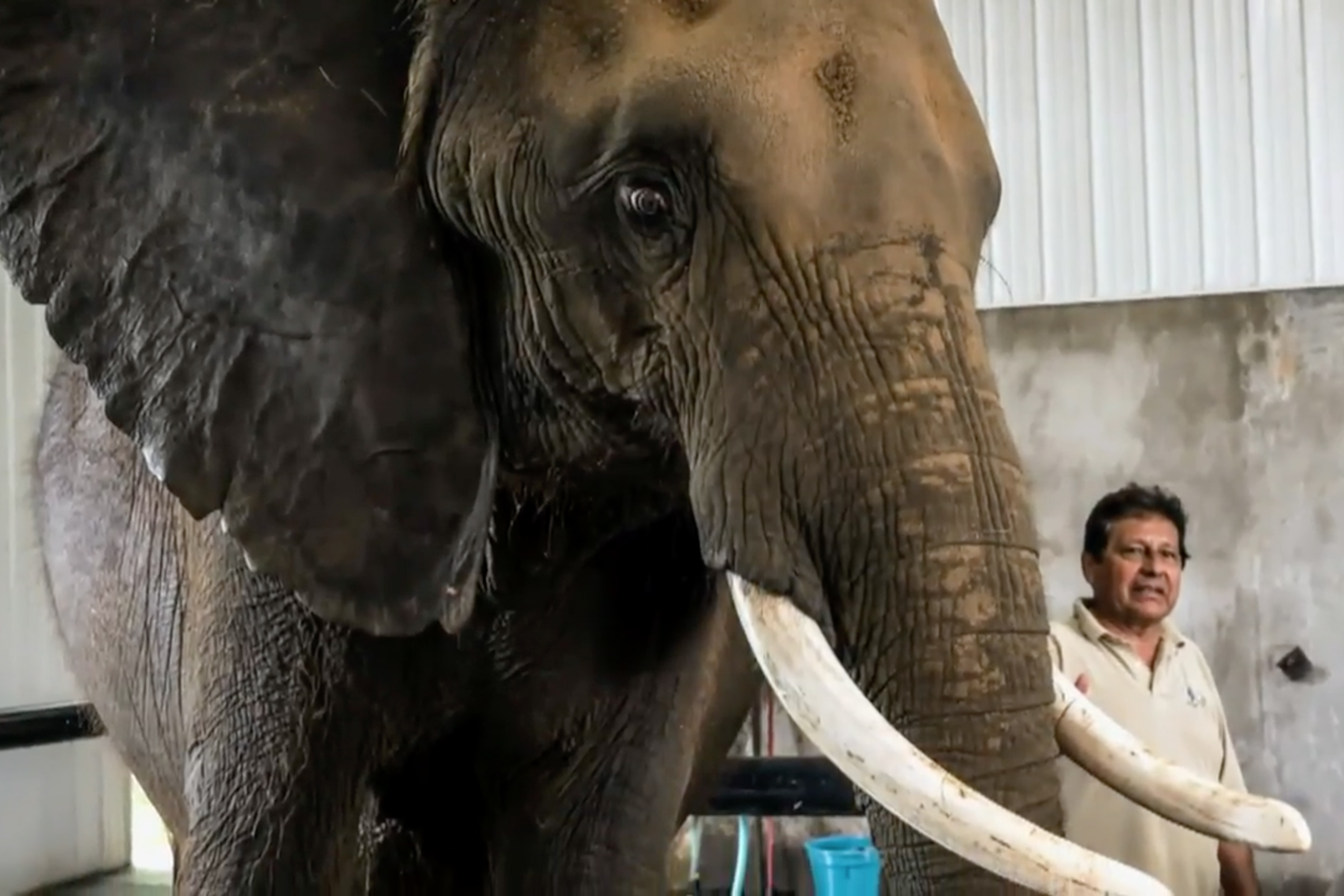 Wilstem Ranch
Since 2015, Wilstem Ranch, a 1,100 acre oasis near French Lick, has welcomed elephants to their property during their annual elephant retreat!
January 26, 2017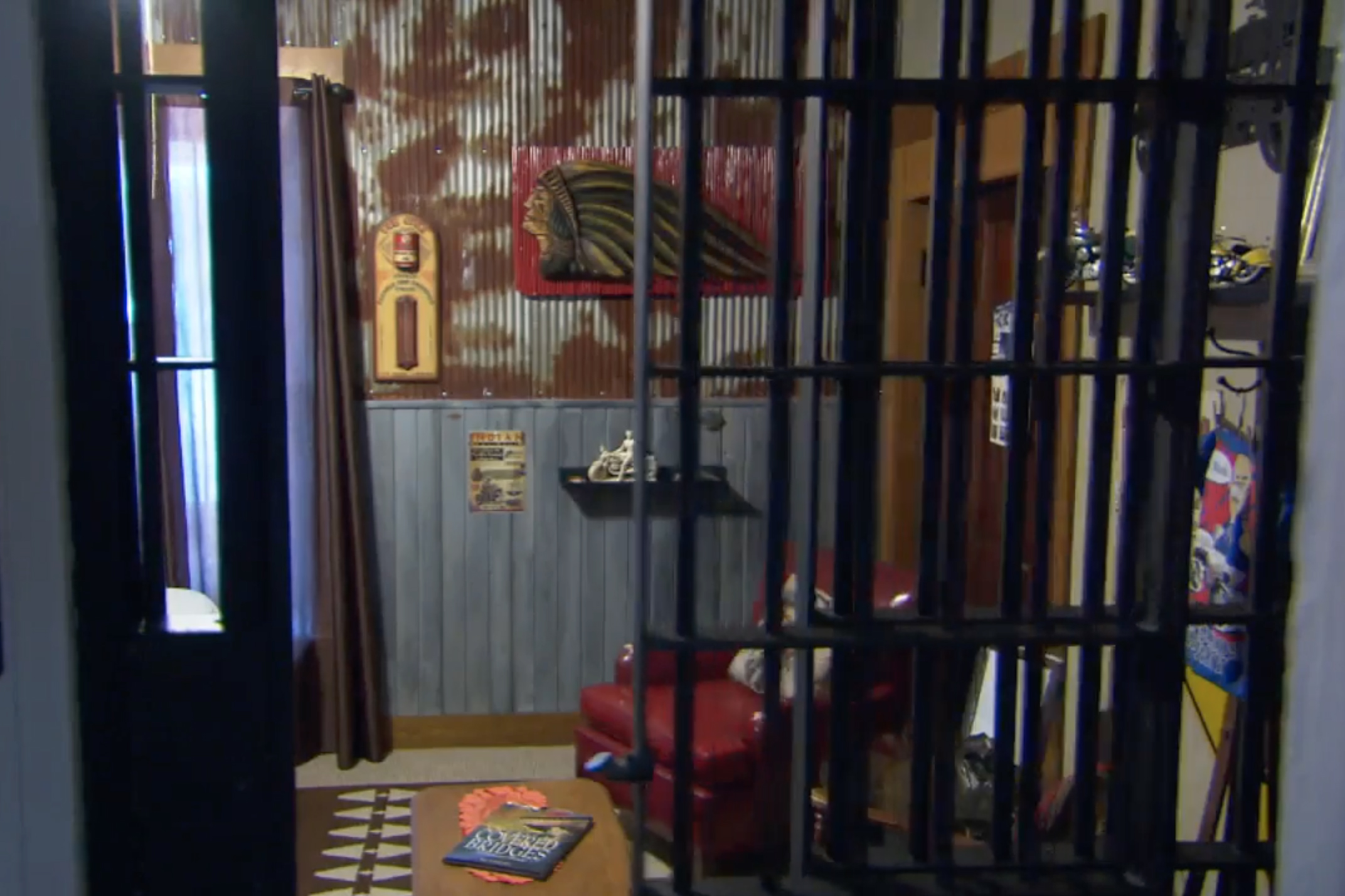 Old Jail Inn
After serving as the county jail from 1879 to 1998, Rockville's Old Jail Inn got an unexpected revamp as a popular Bed & Breakfast, drawing worldwide attention.
September 25, 2014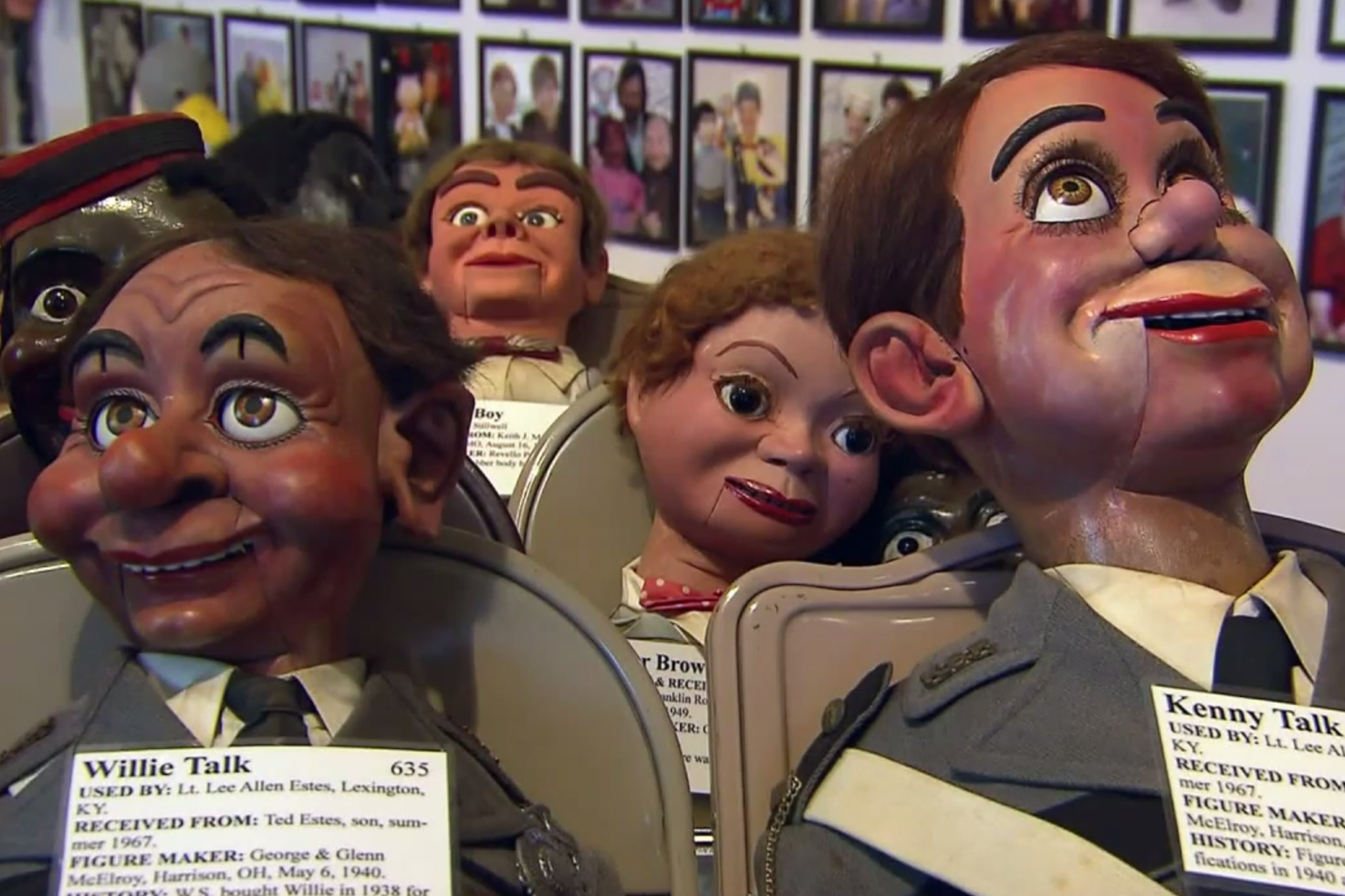 The Vent Haven Museum
Located in Fort Mitchell, KY, the Vent Haven Museum is the only ventriloquist museum in the world, featuring over 500 figures and over 100 years of artists.
September 25, 2014
Jeff Golc's Innovations
Inspired by the Vent Haven Museum, Jeff Golc ventured into the world of ventriloquism; at 15 years old, he's performed with Dunham, and makes his own figures.
July 17, 2014
Antique Fan Museum
Indiana's top custom-fan company, Fanimation, hosts the world's largest collection of antique fans, with over 200 fans tracing the evolution of indoor comfort.
January 23, 2014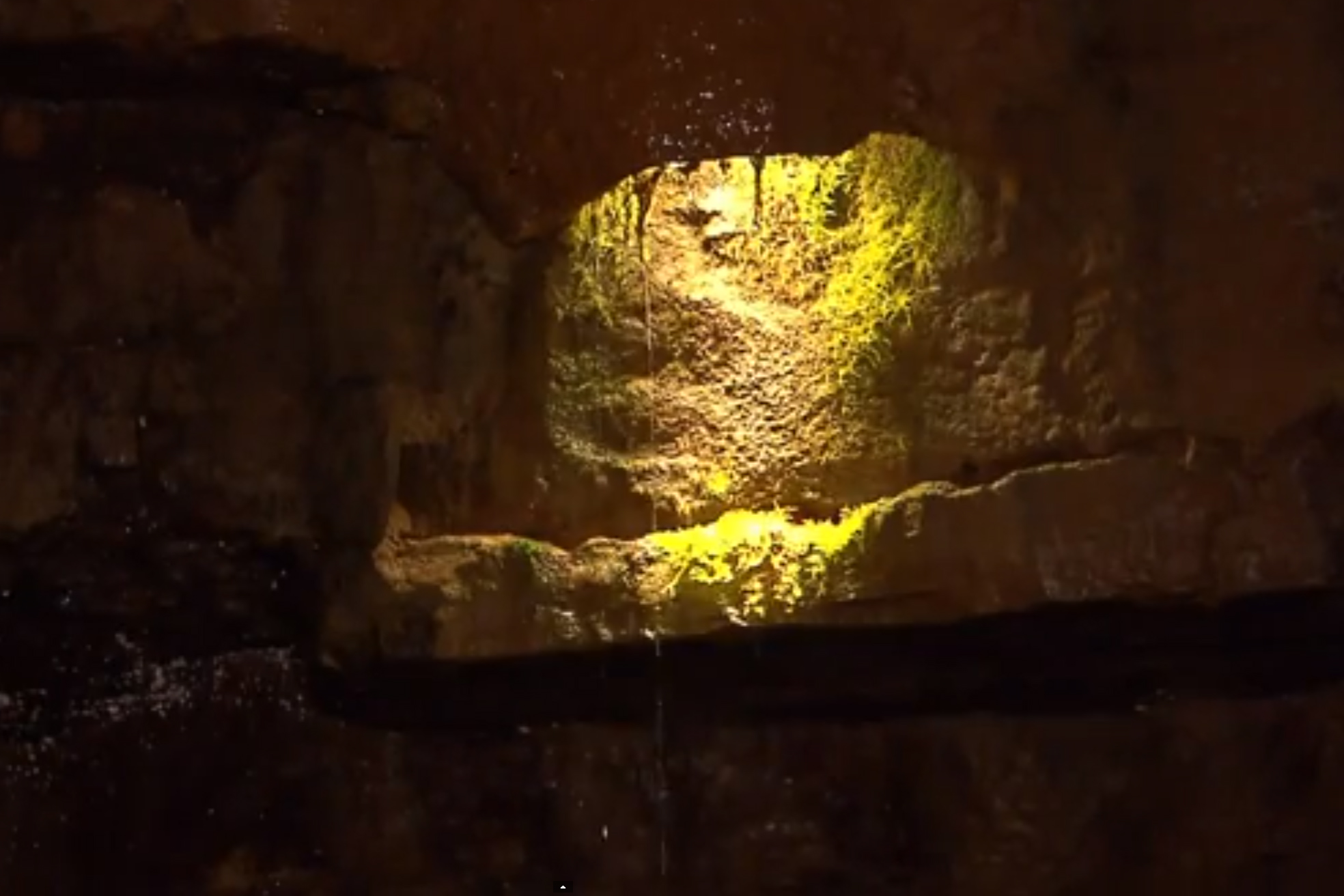 Bluespring Caverns
Bluespring Caverns features the longest known underground river in the United States with approximately three miles of navigable river for visitors to explore!
October 10, 2013
Hall of Heroes Museum
The Hall of Heroes Museum is a one-of-a-kind historical archive featuring over 55,000 comic books and artifacts, including Adam West's original Batman costume!
June 20, 2013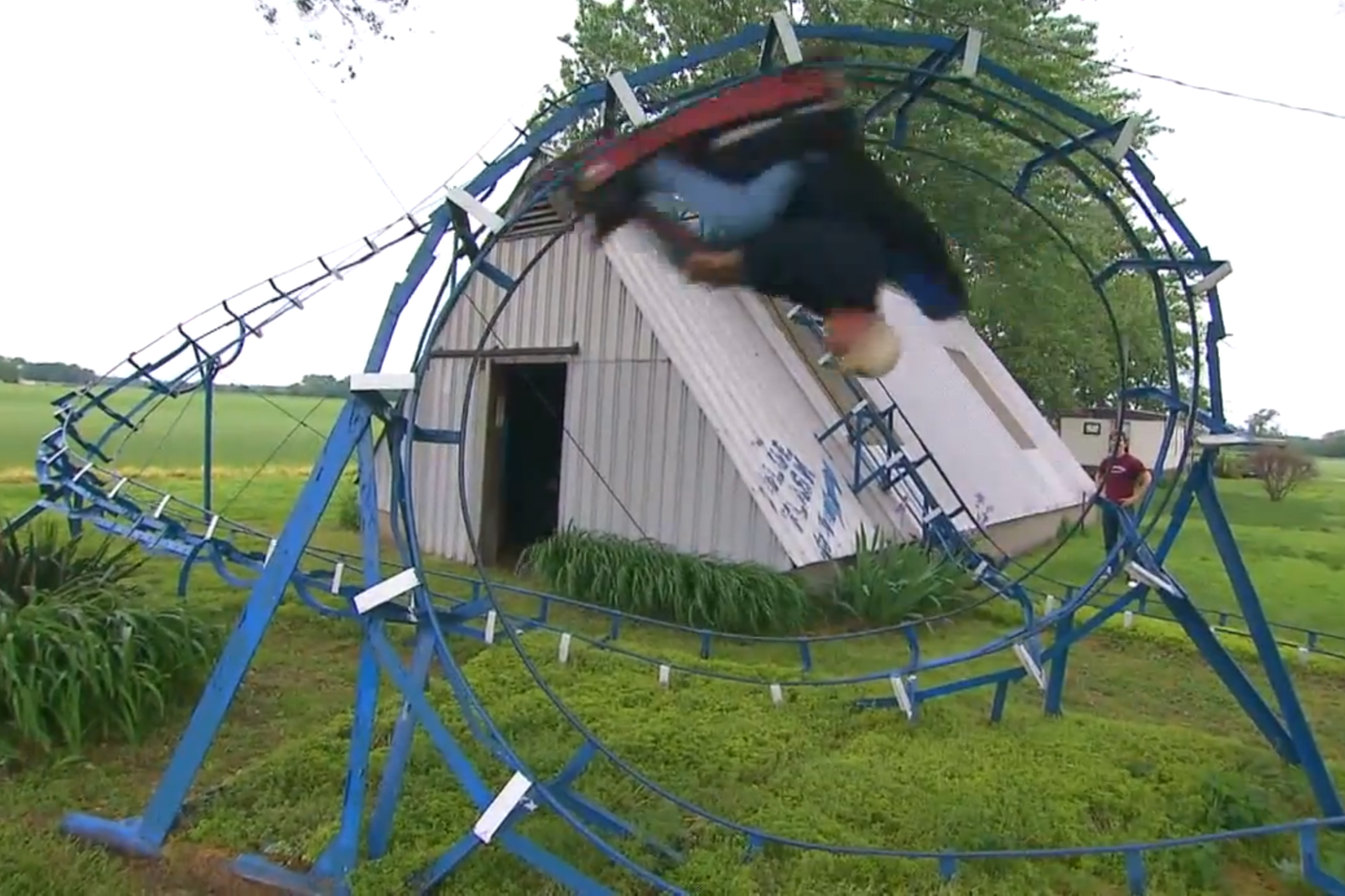 Backyard Roller Coaster
When John Ivers retired, he wanted a project to entertain his grandchildren. His solution has attracted visitors from across the globe: his very own coaster!
May 16, 2013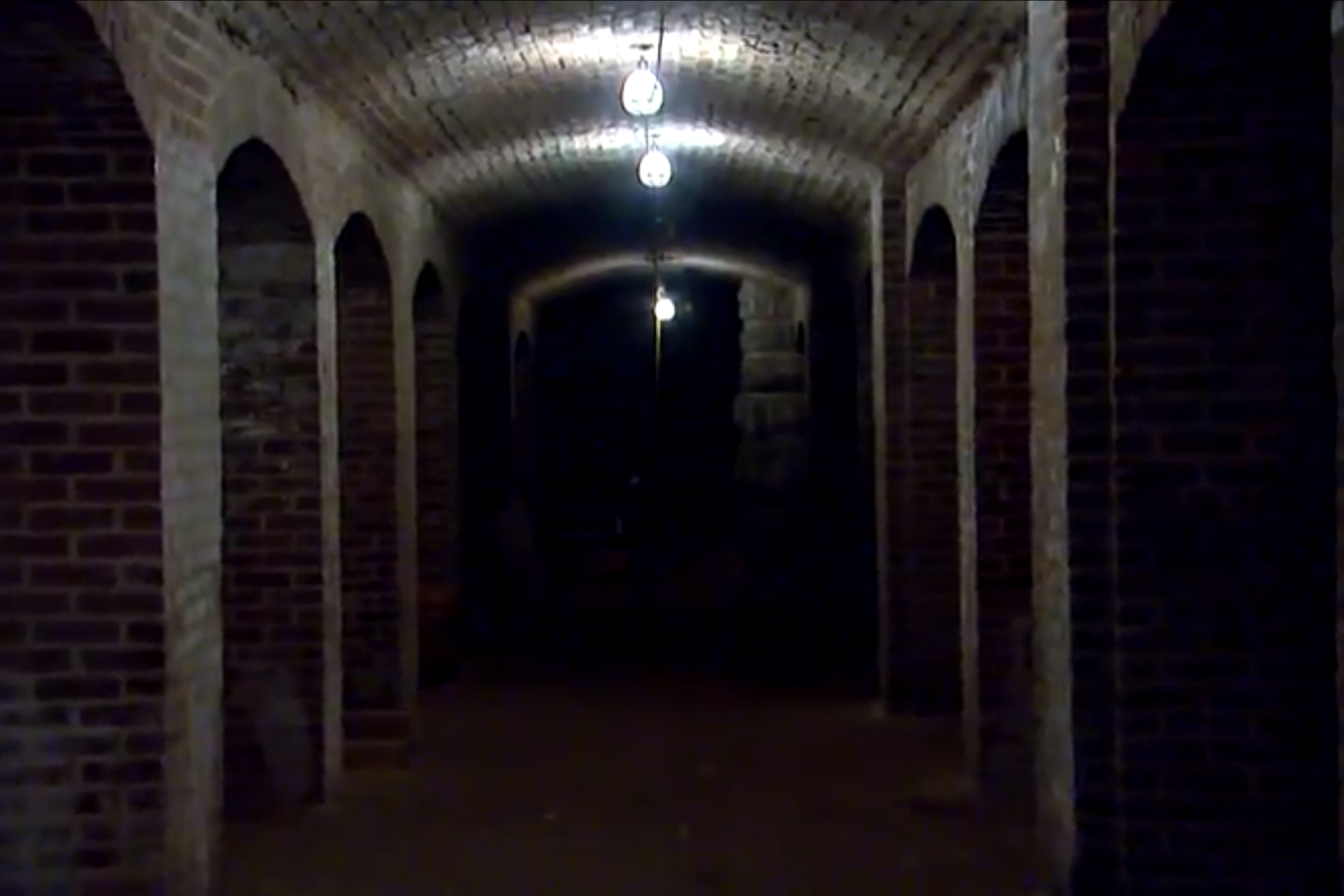 Indianapolis Catacombs
Built in 1886 as part of Tomlinson Hall, the Indianapolis Catacombs remained after the hall burned! Today, the catacombs' purpose continues to be a mystery!