This week on our show we visit with Taneisha Henline, chef and owner of Top Shotta Jerk Chicken in Bloomington, about running a food truck during a pandemic, and how cooking traditional foods connects her with her ancestors. 
We have stories from Harvest Public Media's series on how food insecurity in the US has been heightened by COVID 19.
And Josephine McRobbie brings us the final installment in her series with Joe O'Connell on the Oregon Fishing industry.
Taneisha Henline came to Bloomington from Jamaica six years ago. While she loves living in Bloomington, it was her longing for the foods she grew up with that drove her to open her own food truck, serving Jerk Chicken, cooked on an outdoor grill and served with 'rice and peas'--a seasoned rice dish with kidney beans.  
I spoke with Taneisha in a City park downtown about running a food truck during a pandemic, what sharing food means to her, and the history of the Jerking method of preparing meat. 
Top Shotta Jerk Chicken Food truck can be found at lunchtime on Wednesdays at Dirt Sports, and Thursdays-Saturdays from 5-8pm across from Atlas Bar on College, between 3rd and 4th streets in downtown Bloomington (weather permitting, it is best to check their facebook page). Due to coronavirus restrictions, Taneisha prefers that customers place orders online ahead of time.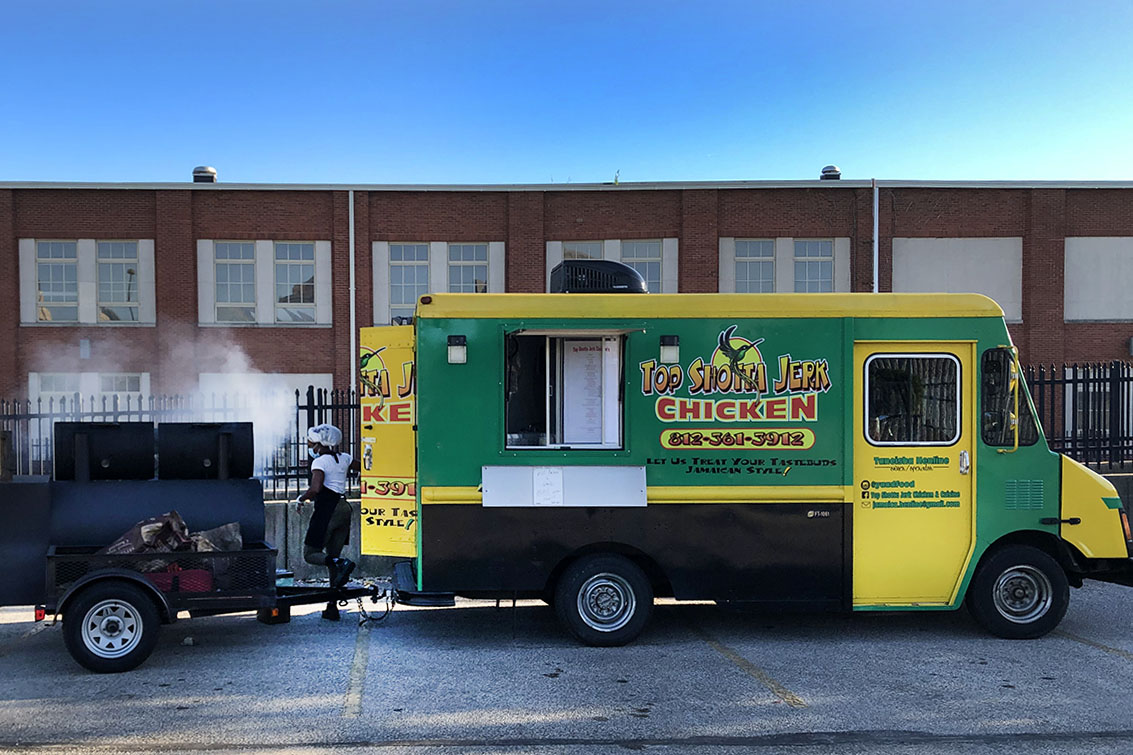 Stories On This Episode
Workers in Oregon's commercial fishing industry share a close-knit culture. Now they're trying to imagine how regional tourism fits into that community.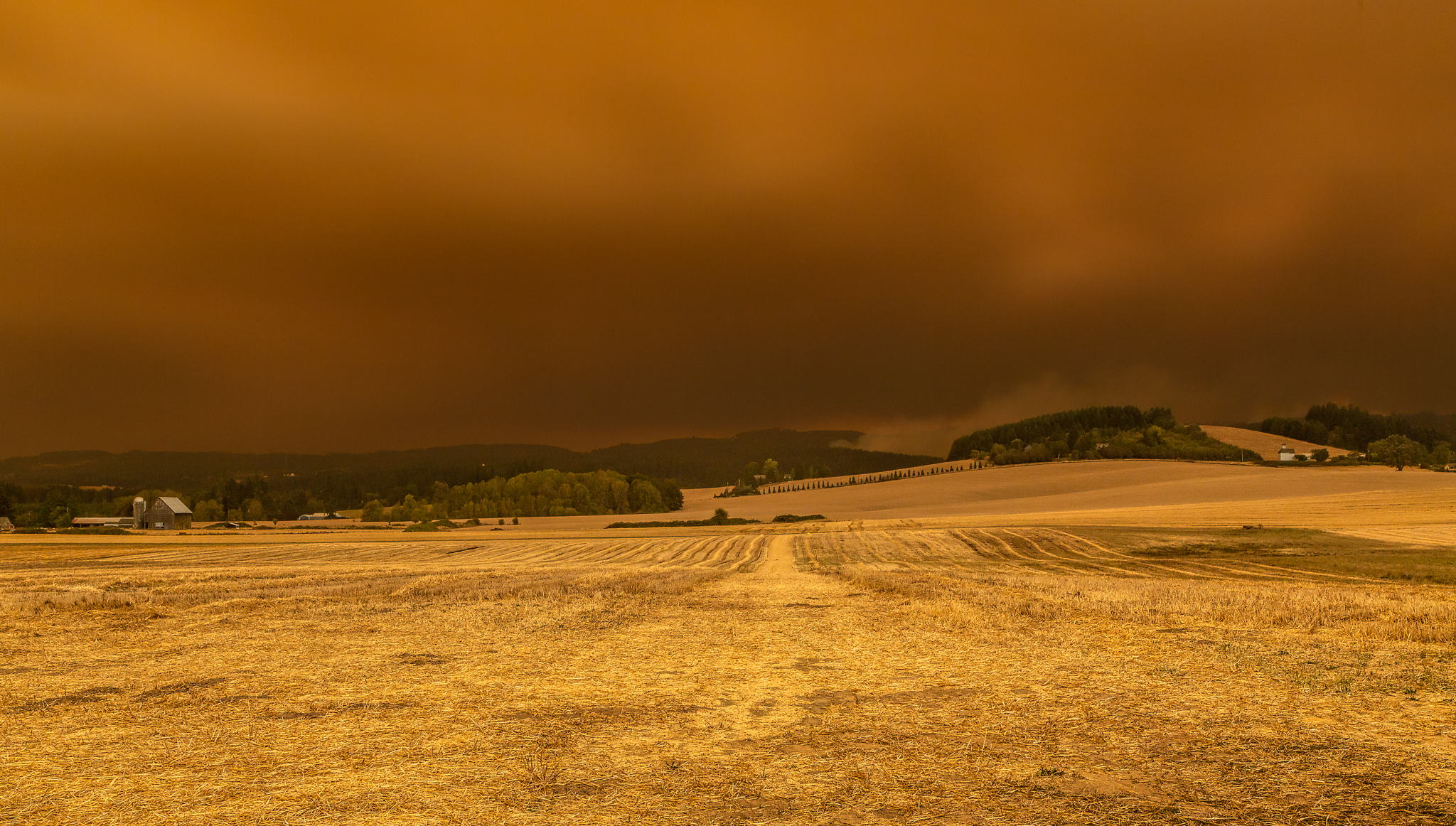 As smoke from wildfires blanket Western states and COVID-19 cases climb, farm workers are facing a deadly confluence of duel disasters during harvest season, with little choice but to stay in harm's way for their livelihoods.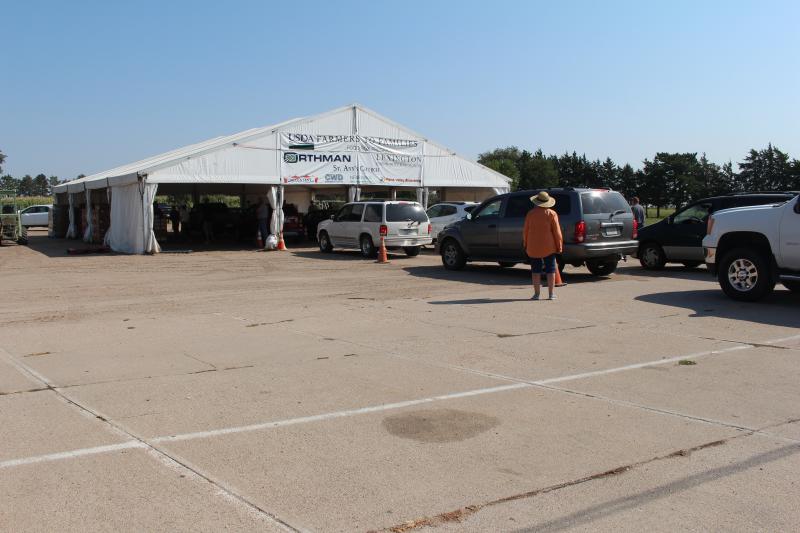 After COVID-19 arrived in small towns, rural leaders were faced with a new challenge: getting food to hungry families safely.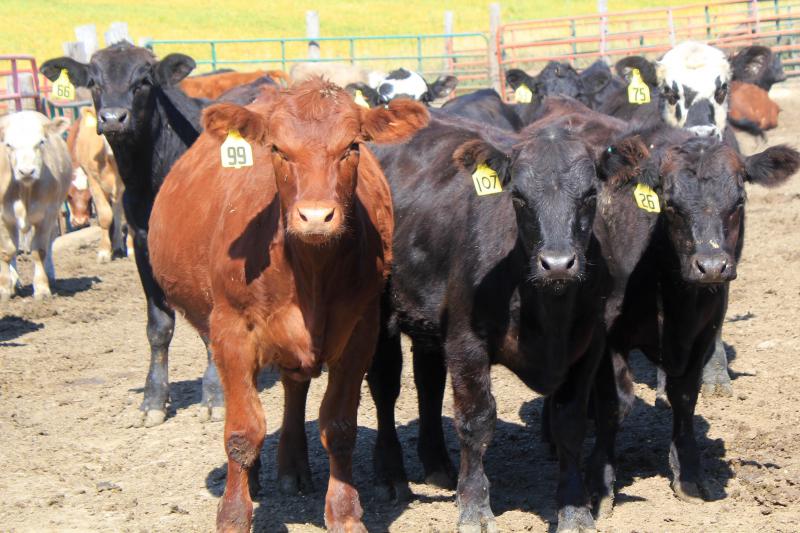 Beef and pork production are nearly back to pre-pandemic levels after disruptions during the spring when outbreaks of COVID-19 sent workers home and meat plants reduced production.
Harvest Public Media's Seth Bodine reports on how one group in Oklahoma is helping farmers get excess food off the farm to those who need it most.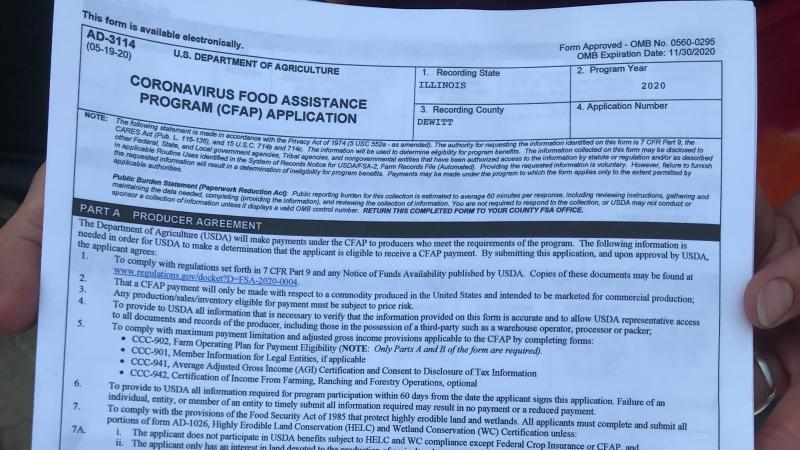 President Trump announced the additional relief at a campaign rally.