This week on our show, two Houstonians share their power-outage cooking hacks and producer Alex Chambers talks with Dr. Priscilla McCutcheon about her research on Fannie Lou Hamer's Freedom Farm.
Josephine McRobbie visits with heritage grain growers and millers at Red Tail Grains. Plus, we have a story from Harvest Public Media on the USDA's efforts to bring justice to Black farmers.
---
Making the Best of a Bad Situation
This week, every night as I went to bed, every morning when I woke up, I felt waves of gratitude for the furnace kicking on in my basement and the water flowing from my faucets. My friends down in Texas have had it rough this week, due to a deadly and uncharacteristic winter storm and cold snap coupled with statewide power outages and rolling black outs.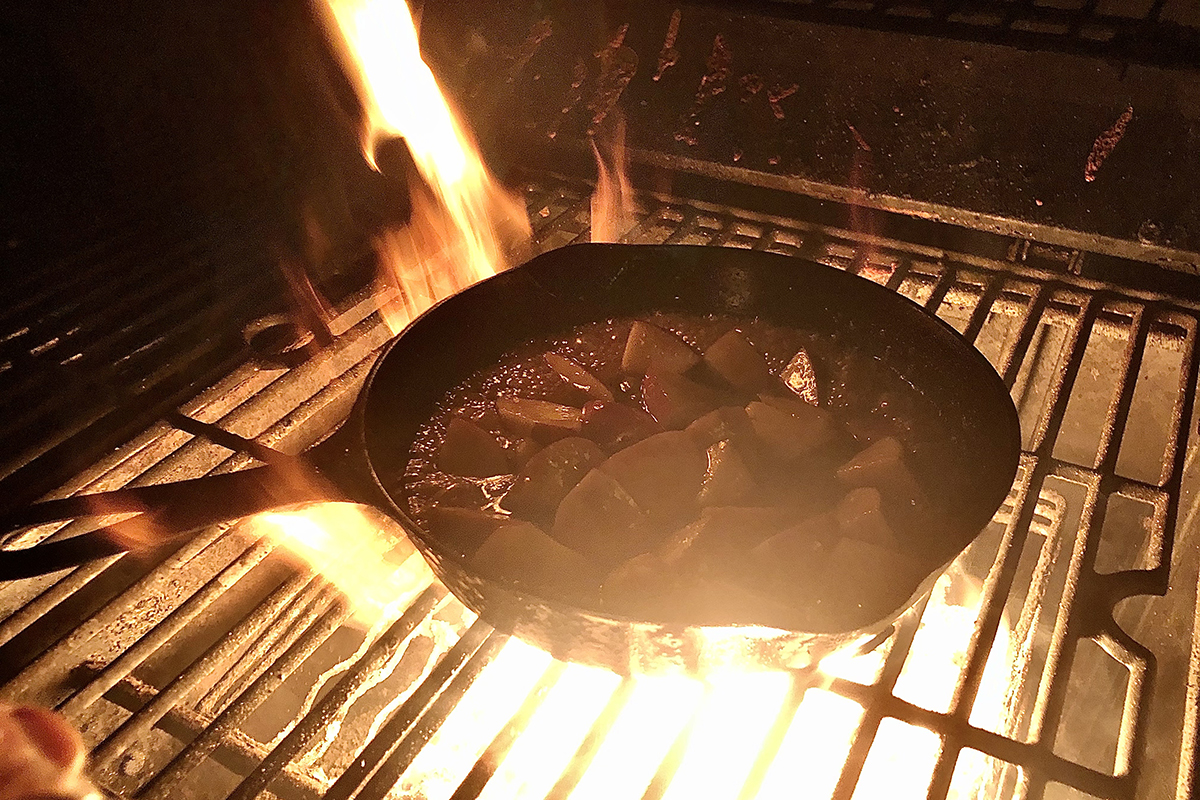 I spoke with Brooke Barclay and Tiemo Klisch from their car in a Walgreen's Parking lot about their situation in Houston. When we talked on Wednesday, they had no power, no water and no cellphone service at home. 
This has been a truly tragic situation for people all across the state. Brooke and Tiemo consider themselves to be lucky and privileged. Their walls are well insulated, no one in thier household is ill or in need of special care, they have resources, and they happen to be quite resourceful when it comes to food.
They used what they had on hand and cooked up some memorable meals with cast iron pans on their backyard grill. Hear all about it on the show this week. 
Fannie Lou Hamer's Freedom Farm 
"It was about feeding people. Often when we think about farming cooperatives, especially in sustainable ag, we tend to think about a very particular type of food, but at the very basic level of what she was trying to do, she was trying to feed people."
Priscilla McCutcheon is Assistant Professor of Pan African Studies and Geography at the University of Louisville. Her research is about African American farmers and food communities in the US South. She's published articles on Muhammad Farms, a 1500-acre farm in Georgia owned and run by the nation of Islam, and a program at a black Protestant church in Atlanta that provides what she calls "emergency soul food."
Her current research is about the great civil rights activist Fannie Lou Hamer and the Freedom Farm Cooperative she started in 1969 in Sunflower County, Mississippi.
Hamer's innovative model takes on food sovereignty, housing, land ownership, subsistence farming, education, nutrition and more--all in one geographic location.
Hamer's "pig bank" involved investing in livestock, raising piglets, and distributing the grown pigs to families in the cooperative. If butchered and stored correctly, one pig could feed a household for a whole year.
Dr. McCutcheon discusses how today's food movement might learn from Hamer's work by not viewing food issues in isolation.
Listen to the podcast for the full conversation.
----------------
Watch this segment from American Experience about Hamer's speech at the 1964 Democratic National Convention.
Learn more about the Freedom Farm Cooperative here and here.
Music on this episode:
Fannie Lou Hamer,and Breaths, Sweet Honey in the Rock
The Earth Eats theme music is composed by Erin Tobey and performed by Erin and Matt Tobey.
Additional music comes to us from the artists at Universal Productions Music. 
Stories On This Episode
Coachella, California becomes first city in U.S. to grant hazard pay to farmworkers.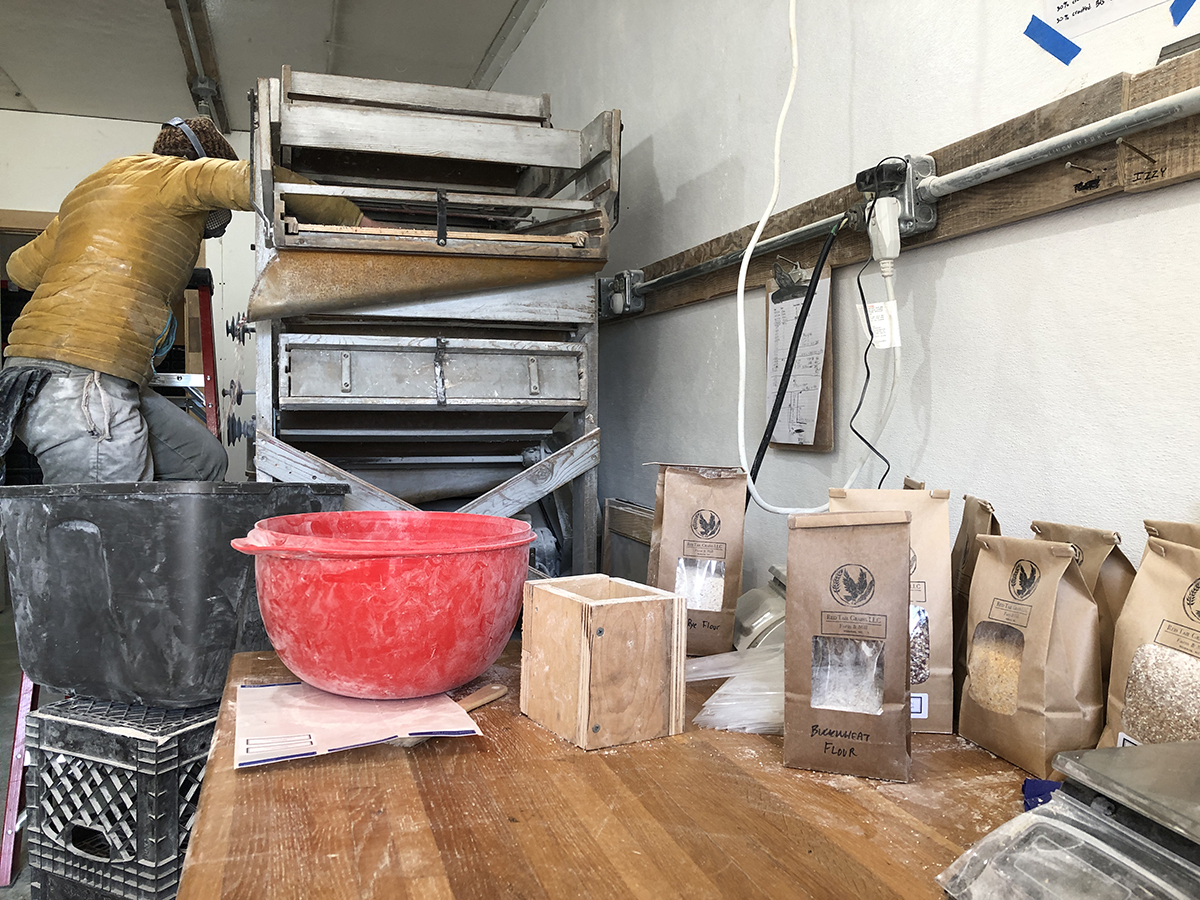 Growing food commercially, even on a small scale, can be a high-risk and hugely complicated undertaking. Producer Josephine McRobbie visits a farm where these steep learning curves are the norm, even after almost a decade.
More than than 20 years ago, Black farmers across the country won a discrimination lawsuit against the U.S. Department of Agriculture. Today, advocates and experts are saying more is needed to repair the decades of discrimination.