April 5, 2012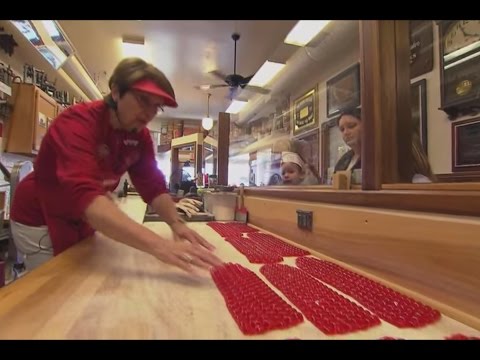 The Sweet Arts
Spring is upon us in Southern Indiana and The Weekly Special is venturing out to discover some springtime traditions!
April 12, 2012
Trail of Tradition
The Weekly Special journeys across Indiana to discover Hoosiers dedicating themselves to unique traditions, both old and new!
April 19, 2012
Into the Green
Earth Day is this weekend! The Weekly Special learns about some unique "green" projects, and gets out to enjoy some of the best nature has to offer in Indiana!