"We've been presented with problems today that we've never dealt with before as an agriculture industry–like climate change.  And I don't think that the approach we've taken, historically, is going to work here…As long as I've heard the words 'climate change,' I have heard that Indigenous practice is the solution."
This week on the show, a conversation with Michelle Hughes of the National Young Farmers Coalition. Three years ago, the organization made a decision to put racial equity at the center of their strategic planning work. Michelle Hughes shares the story of their transformation. 
And Josephine McRobbie brings us a story about a new web tool that might help oyster farmers better prepare for the rainy season. 
Nation Young Farmers Coaltion puts racial equity at the center of their work. 
Since the police murders of George Floyd and Brianna Taylor and the protests and outcry that followed, we've heard a lot about diversity, equity and inclusion policies. We've heard statements  from corporations, organizations, brands and universities about a renewed focus on racial justice. Much of the time, these statements are just words. They show up on twitter feeds and take up space on websites, but often very little changes in the staffing and leadership, or in policies that might make a real difference in the lived experiences of Black Indigenous and people of color (BIPOC) communities.
When I received a newsletter from the National Young Farmers Coalition in 2021 about their strategic planning and new Guiding Principles focused on racial equity, I was skeptical. I went to their website expecting to see the predictable promises, platitudes and commitments to racial diversity--with a token photo or two of farmers of color in a field.
What I found instead, surprised me. Most notable, on first glance, was the diversity of the staff and board of directors. That got my attention, because I am familiar with the challenges of shifting an historically white led organization into a racially diverse staff, especially in the agriculture sector. As I dug deeper, and started reading the extremely thorough and far reaching Accountability Report, released in 2021, I knew I wanted to talk with the author listed on the report. 
Listen to my conversation with Michelle A.T. Hughes on this episode of Earth Eats.
Music On this Episode
The Earth Eats theme music is composed by Erin Tobey and performed by Erin and Matt Tobey. 
Additional music comes to us from the artists at Unversal Productions Music.
Stories On This Episode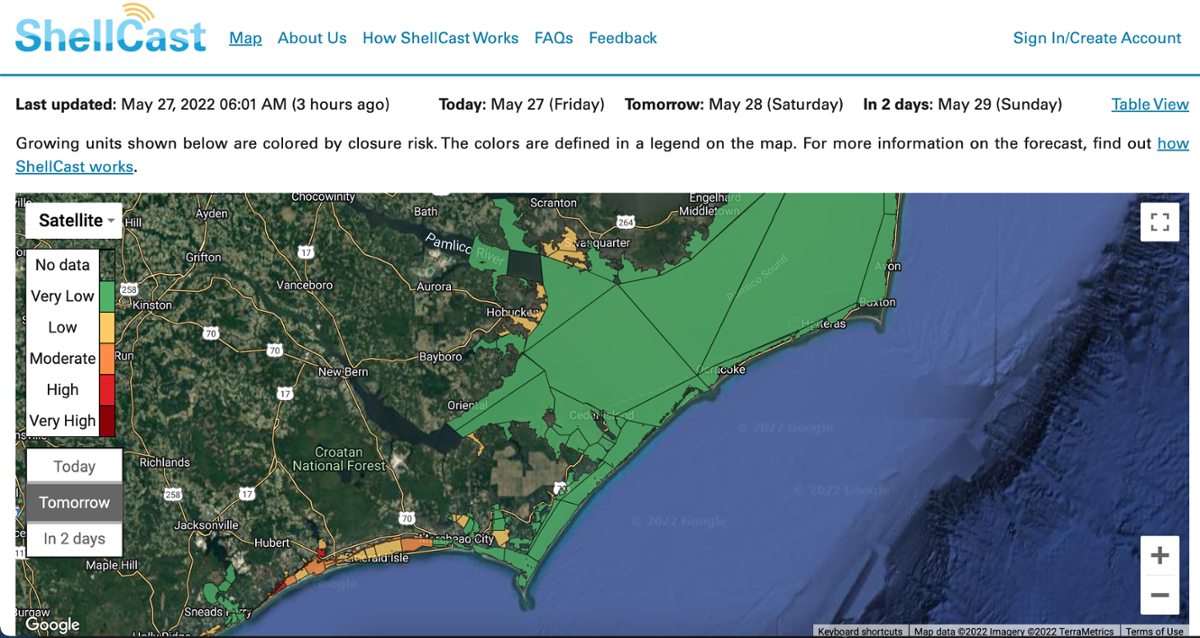 In North Carolina, storms can shut down oyster harvests for weeks. Josephine McRobbie speaks with a team of researchers at North Carolina State University who have developed a web tool that might help shellfish farmers better plan their rainy seasons.