"Do we need new drip, do we need new soil, do we need better lighting, do we need a better location? It's problem solving--problem solving you can eat."
This week on our show, we start the New Year off right--with plants. We have a story about how you might get more plants into your diet, what you might learn, and teach while growing plants, plus a story about Slow Food from Josephine McRobbie, a winter cocktail recipe from Cardinal Spirits and more.
---
Eat More Plants
Starting a new year, many of us make plans to do better in one way or another. Maybe by, say, improving your diet. It might be nice to think about adding to your diet, rather than restricting. We listen back to a story from a couple of years ago about a plant eating challenge through the Healthy IU program at Indiana University in Bloomington. The program was called Back to Our Roots: Plant Eating Challenge.
After School Gardening at Benjamin Franklin Elementary 
Growing food might be one way to increase the variety of plants in your diet. And teaching kids to grow food can get them started on a path of healthy eating, and of scientific inquiry. We share a story this week from the spring of 2018, back when gathering, cooking and planting together was something we took for granted. 
We meet some kids in an after-school garden club at Benjamin Franklin Elementary in Terre Haute, Indiana.
Mark Minster of Rose Hulman Institute of Technology leads the program. It's part of the Ryves Up! initiative in the Ryves neighborhood where Benjamin Franklin is located.
We talk with him about inquiry-based learning and find out what a sprouting potato might have in common with a Minecraft mob.
If all goes well, maybe the kids at Benjamin Franklin Elementary can get back out in the garden this spring, if not, they can always hope for a fall garden.
Music on this episode:
The Earth Eats theme music is composed by Erin Tobey and performed by Erin and Matt Tobey.
Additional music on this episode from Universal Production Music.
Stories On This Episode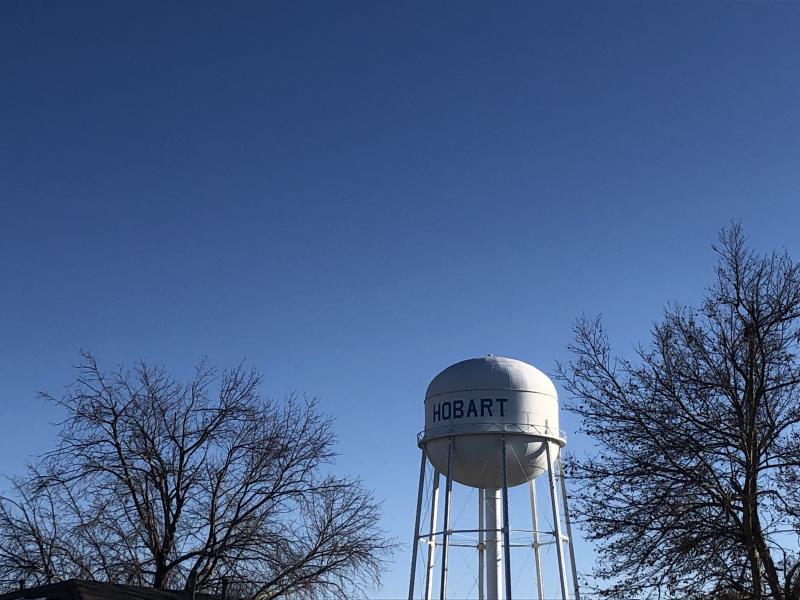 For many rural towns across the country, improving water quality is an effort that takes years and millions of dollars to fix.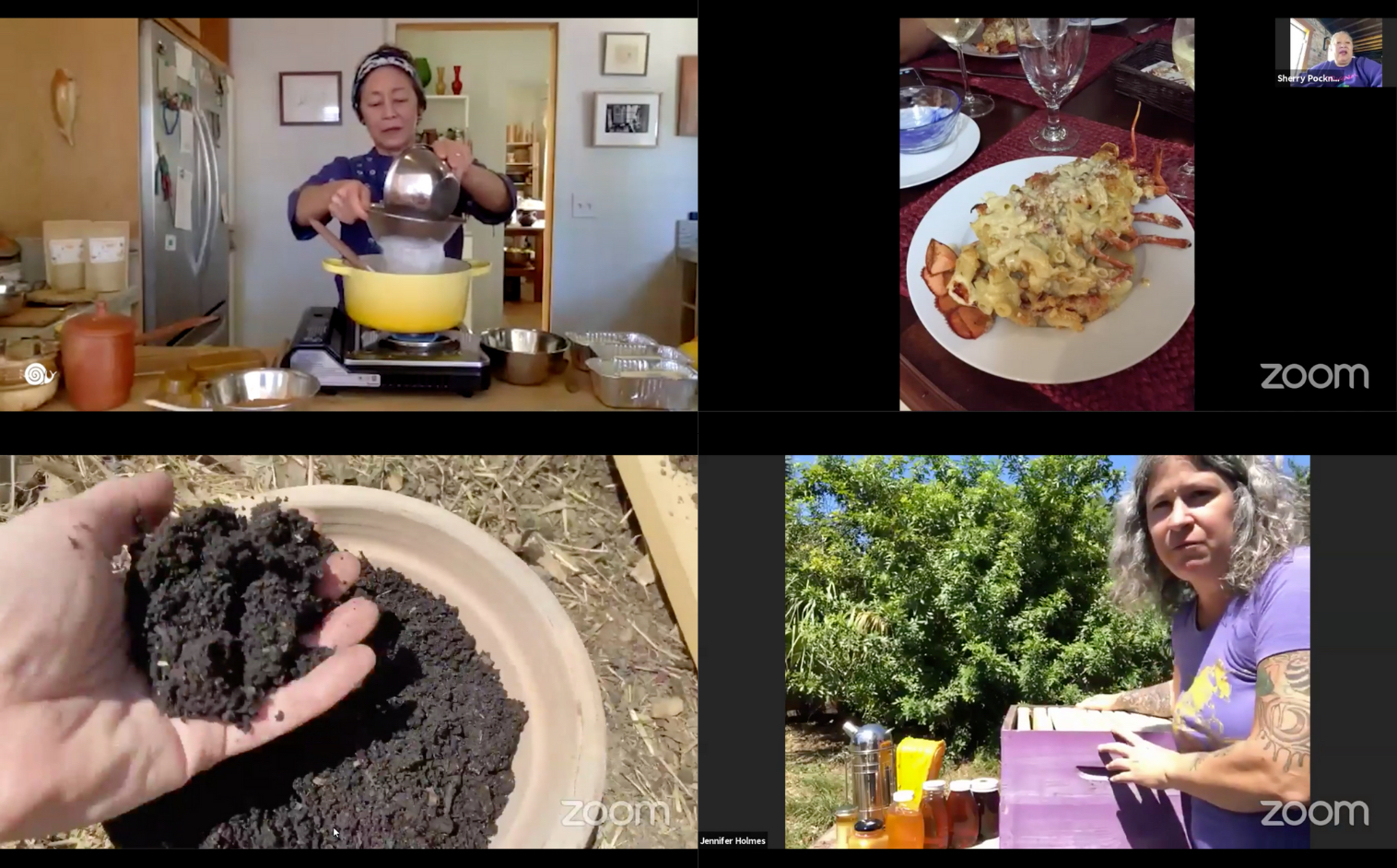 The goals of Slow Food USA, a grassroots organization focusing on food justice for all, couldn't be more timely, but during the rise of a global pandemic, organizers have had to think about new and novel ways to share their message.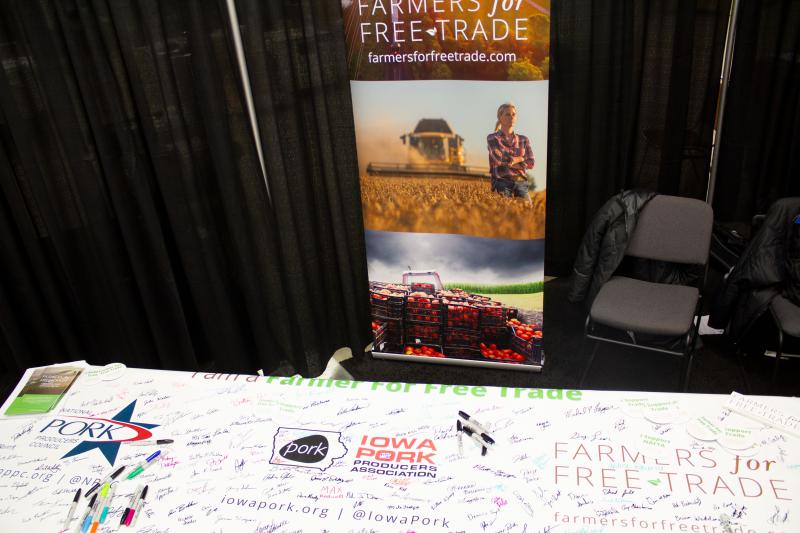 After harsh and frequent criticism from animal rights activists and environmentalists, many farmers and people who work in agriculture launched an effort to tell their stories to the broader public. With a new President, Amy Mayer looks at how ag messaging may change again.
For drinks with cream, it's especially important to strain the ice cubes before serving. Otherwise, you can end up with a watery mess.