"One of the things you'll notice about spelt is that it comes together immediately. Much more quickly than wheat does."
This week on our show, we talk with Eric Schedler of Muddy Fork Bakery. He's teaching us how to make pita bread, using his stone ground spelt flour. And to fill that pita pocket, He'll also share his recipe for falafel. This story originally aired in 2019.
Christina Stella of Harvest Public Media explains why corn needs to sleep. 
Josephine McRobbie has a conversation with the official chef for a state governor, and we talk with Andrea Wiley Christa Voirol about the complications surrounding gluten. 
Andrea Wiley is an anthropology professor in the Human Biology Program at Indiana University in Bloomington. Christa Voirol, her research assistant, graduated from Indiana University in the spring of 2019.This conversation from 2019, when Alex Chambers was still on our team, might clear up some confusion, or possibly raise more questions.
Music on this episode:
The Earth Eats theme music is composed by Erin Tobey and performed by Erin and Matt Tobey.
Additional music on this episode from Universal Production Music.
Stories On This Episode
Here's the perfect filling for your homemade pita pockets. And you don't even have to cook the chickpeas!
In this recipe, you don't sacrifice texture or flavor by using whole grain flour.
From Celiac's disease to gluten sensitivity, to low-carb diets--food scholars talk about what's going on with wheat.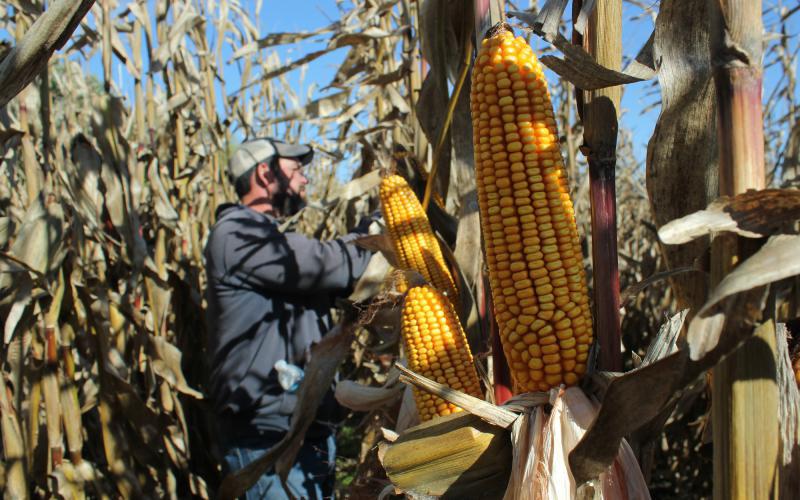 Hotter nighttime temperatures can become a problem for crops that are just trying to get some sleep.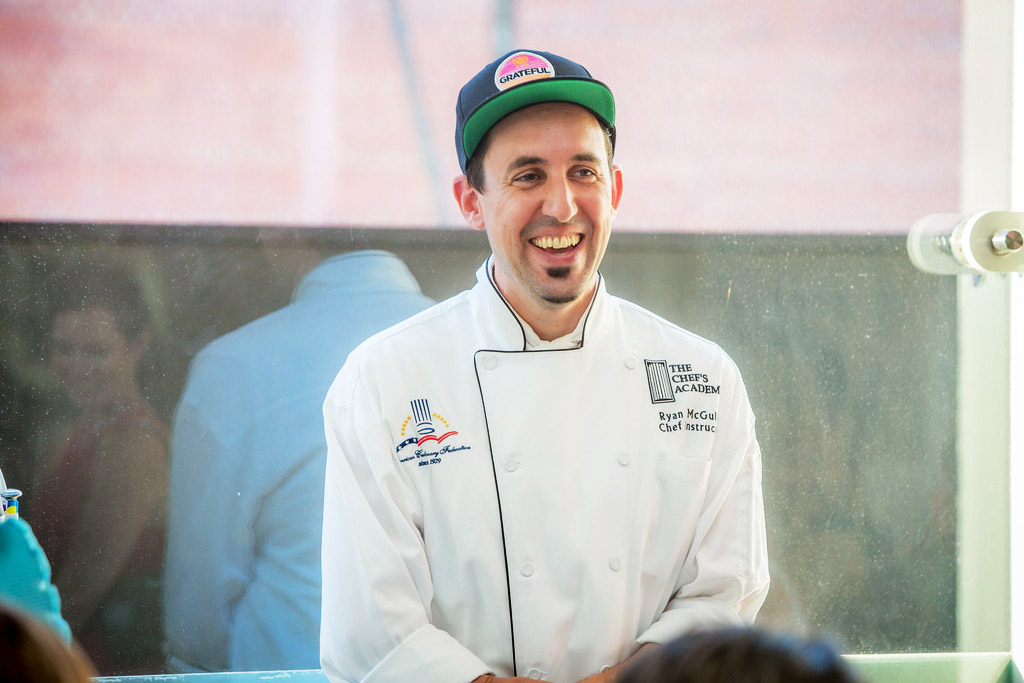 When the Governor and First Lady of North Carolina had an opening for a chef at the state's Executive Mansion, they wanted more than the promise of a great meal.