This week on the show we join hot sauce aficionado Christopher Burrus making Pique for the first time, and then later we sample the hottest known chile pepper, the Carolina Reaper! 
And Josephine McRobbie talks with a scientist at the Wild Sourdough Project at North Carolina State University --about harnessing the power of home bakers and their starters.  
---
Christopher Burrus has a history with hot sauce. We heard about it in his story about making Pique for the first time last fall. We give that piece a second listen this week, and then Christopher and Kayte dare to taste the hottest pepper in the world. 
It's not the first time Christopher has pushed his tastebuds to the limit. As an eight year-old he joined his grandfather's Habanero Club by eating a whole, raw habanero, earning him the Red Badge of Courage. Hear the whole story plus the reactions of two public radio producers to excessive levels of capsaicin.
Thanks to Sharonna Moore (of Lawrence Community Garden) and Susan Welsand (AKA The Chile Woman), for supplying us with the raw materials for our backyard (physically distant) taste taste. 
Music on this Episode:
The Earth Eats theme music is composed by Erin Tobey and performed by Erin and Matt Tobey.
Additional music on this episode from Universal Production Music.
Stories On This Episode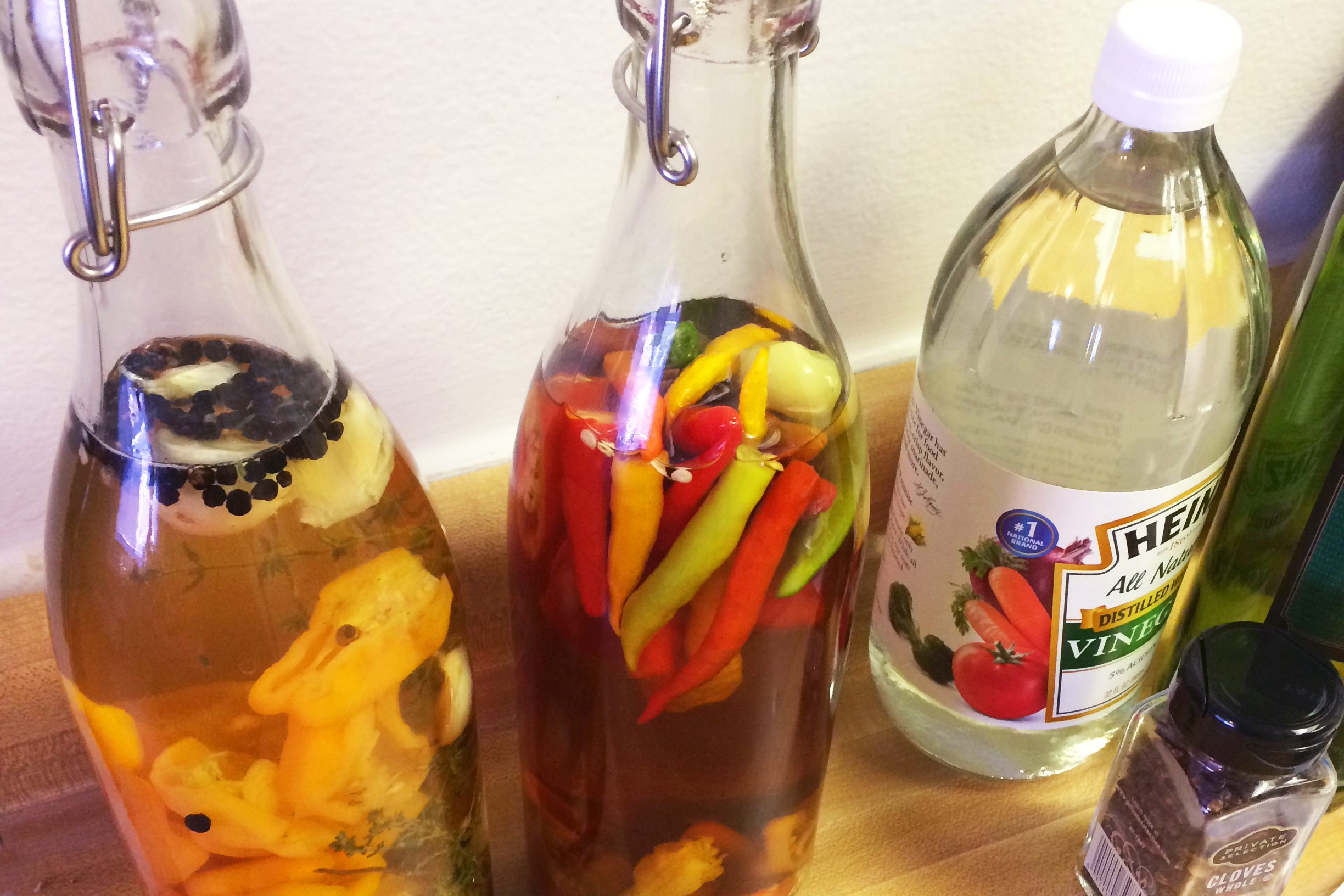 Preserve your garden peppers and make some dynamic hot sauce while you're at it.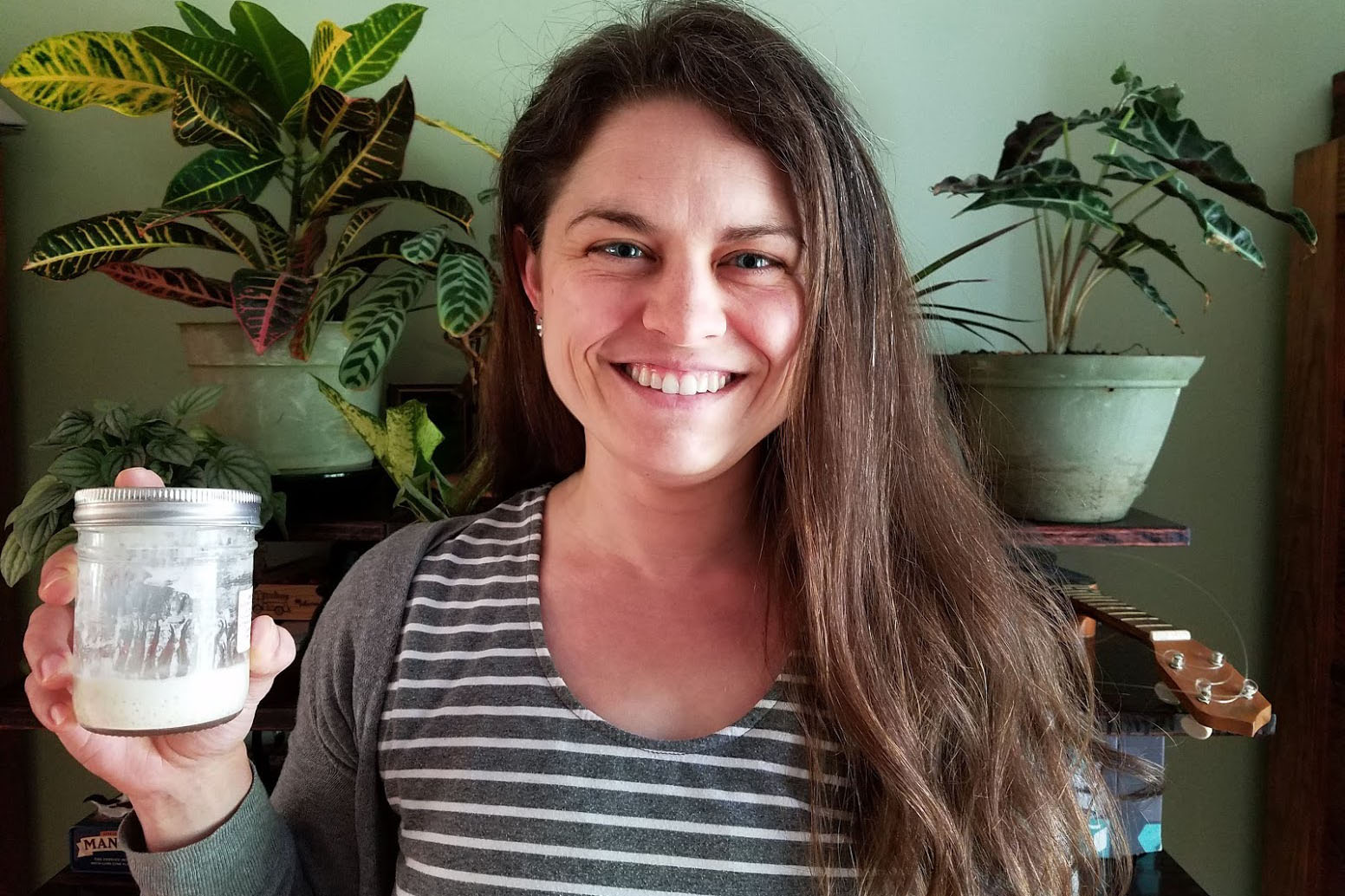 Scientists are getting ordinary people to help them understand, for the first time, what's up with the microbes that give each sourdough starter its special funk.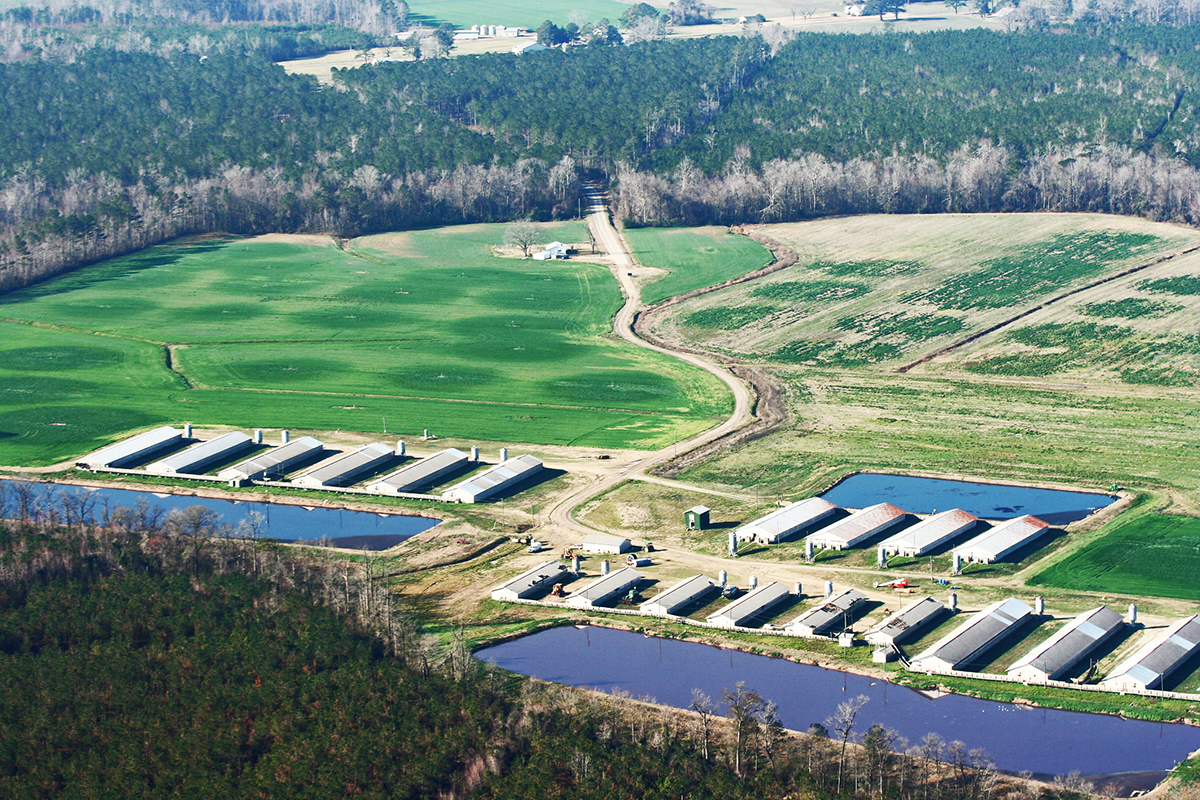 A report from the Office of the Inspector General for the EPA found that state environmental agencies are falling far short of their duty to prevent discrimination, and cited a lack of federal oversight to enforce civil rights laws.