"There are so many of those hot sauces out there that are kind of gimmicky, and it's all about the heat, and those are nothing to me. You've gotta get that balance of flavor."
If your countertop, like mine, is littered with peppers brought in from the garden before the freeze, we've got a recipe for preserving all those spicy beauties. 
Hot sauce aficionado Christopher Burrus shares a recipe for Pique, a versatile Puerto Rican infusion of peppers and vinegar.
You can get as complicated or as simple as you like with Pique. Once you've made a batch you can just shake some onto whatever you're eating, or try adding it to cocktails, pickles, homemade mayonnaise, or any other sauce that calls for vinegar. Check out the recipe below for the basic instructions plus a few variations.
Christopher uses some Ghost Peppers in one of his Pique variations. Ghost Peppers are one of the most well known of the super-hot peppers. We talk about the Scoville Scale for rating the heat in peppers, plus some tips for what to do if you burn your fingers handling hot chiles.  
Also on the show, a story from Josephine McRobbie about Ex Voto, a taco place with an educational mission. 
Note November 15, 2019: Since Earth Eats didn't air as scheduled on Saturday morning, 11/09, we will air it on Saturday, November 16, with two new news stories. You can find news stories below from both of the dates that this episode aired. The audio attached to this episode includes the new stories at the top of the show. 
Music on this episode
Sebastian Barnaby Roberston, Hunington, via Universal Production Music
Christian Boyer and Monique Poca Garcia, via SoundCloud CC.
The Earth Eats' theme music is composed by Erin Tobey and performed by Erin and Matt Tobey.
Stories On This Episode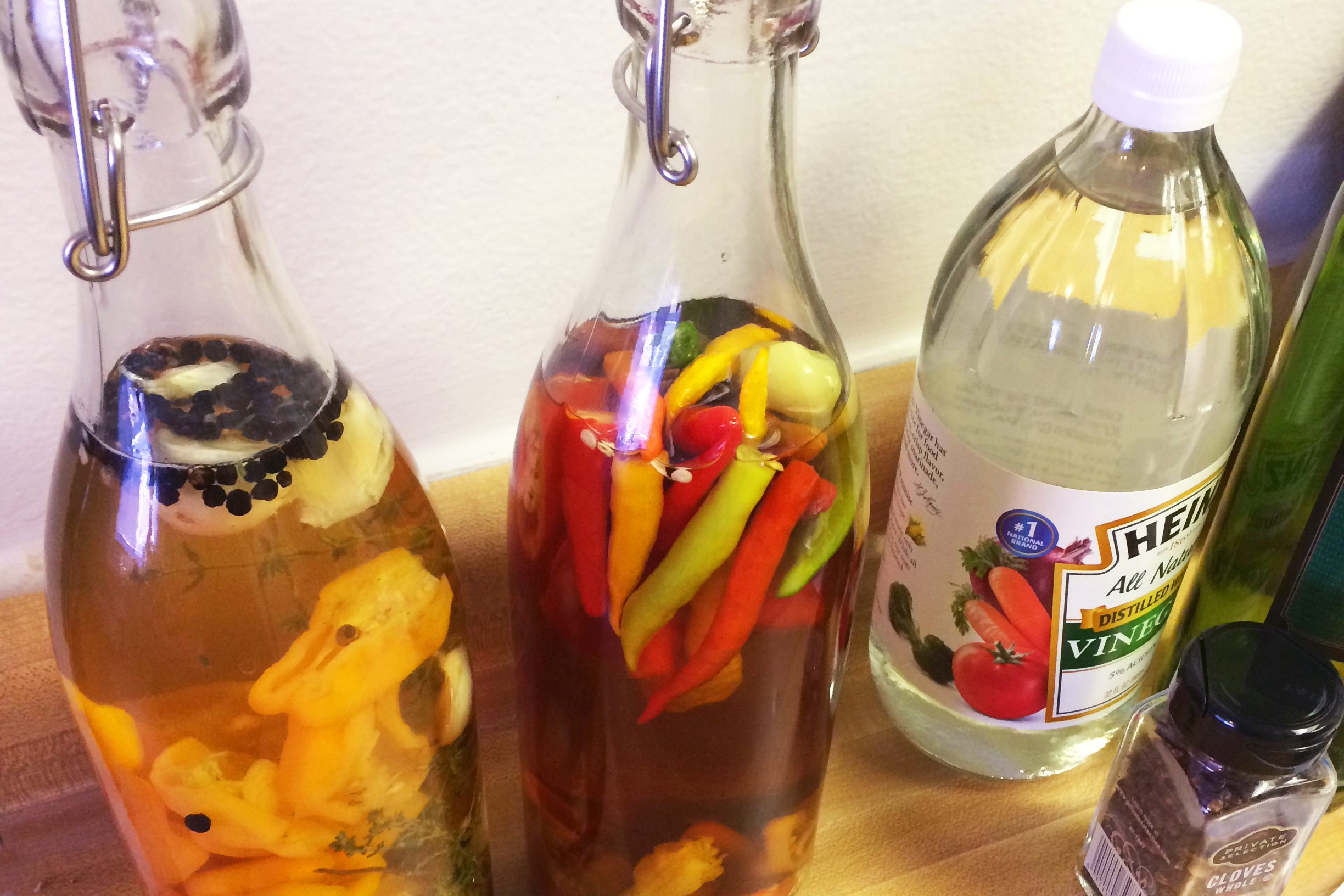 Preserve your garden peppers and make some dynamic hot sauce while you're at it.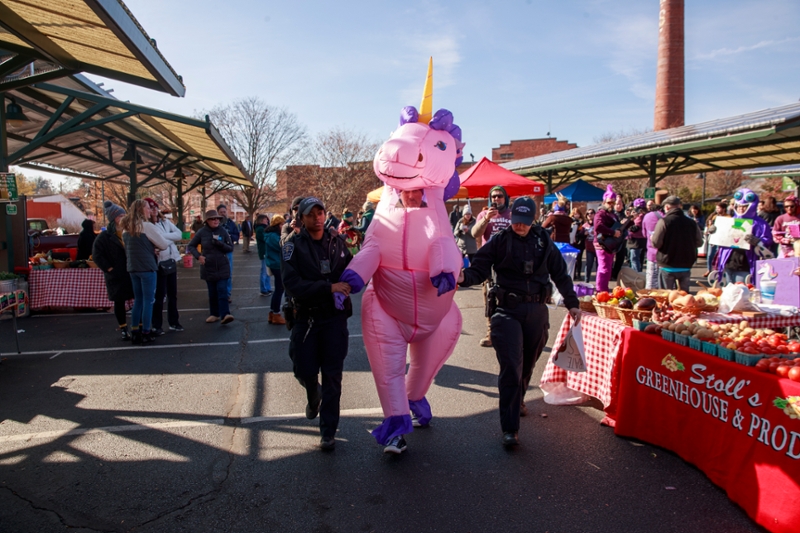 Members of the Purple Shirt Brigade, a Bloomington, Ind. organization, protested the presence of Schooner Creek Farm at the Bloomington Farmers Market this weekend. The incident is just one of an ongoing clash between Schooner Creek Farm owners - who have ties to far-right groups Identity Europa and the American Identity Movement - and the Farmer's Market patrons seeking to boycott them.
Now when you check out a book on vegetable gardening at the Monroe County Public Library, you can pick up some seeds and get started.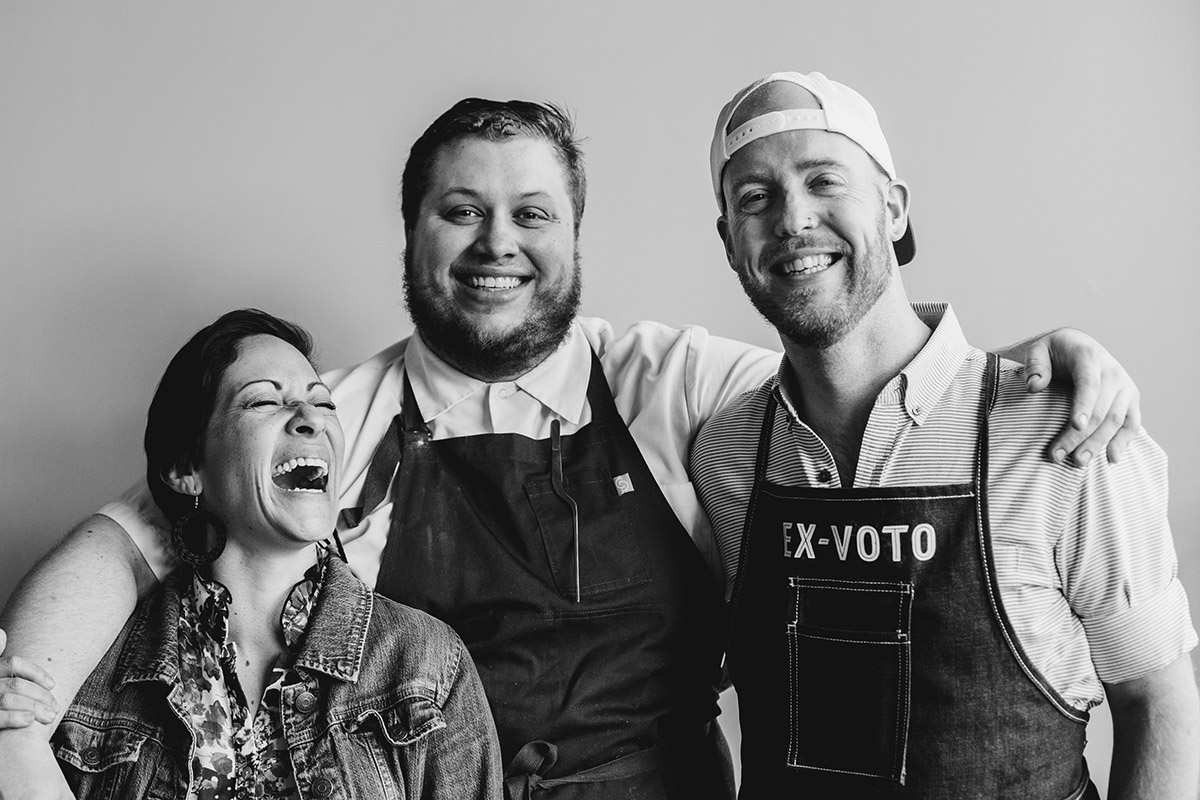 Nixtamaliztion is a method of processing corn. Ex Voto uses this method to make masa for their tamales and tortillas.
Cranberry farmers are looking to harvest solar power as crop prices fall to record lows.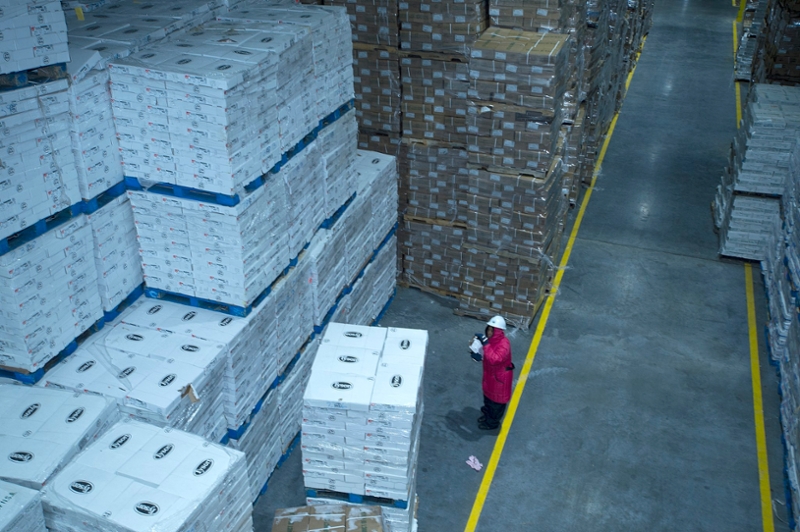 The University of Illinois at Urbana-Champaign research team says food security research usually focuses on ways to increase food production. But their research maps food supply chains — called "food flows"— and the infrastructure they depend on.