Author Tim O'Brien
Host Aaron Cain speaks with Tim O'Brien, author of "The Things they Carried," about why he returned to writing for his two young sons, and created "Dad's Maybe Book." Read More »
More Recent Episodes
November 24, 2019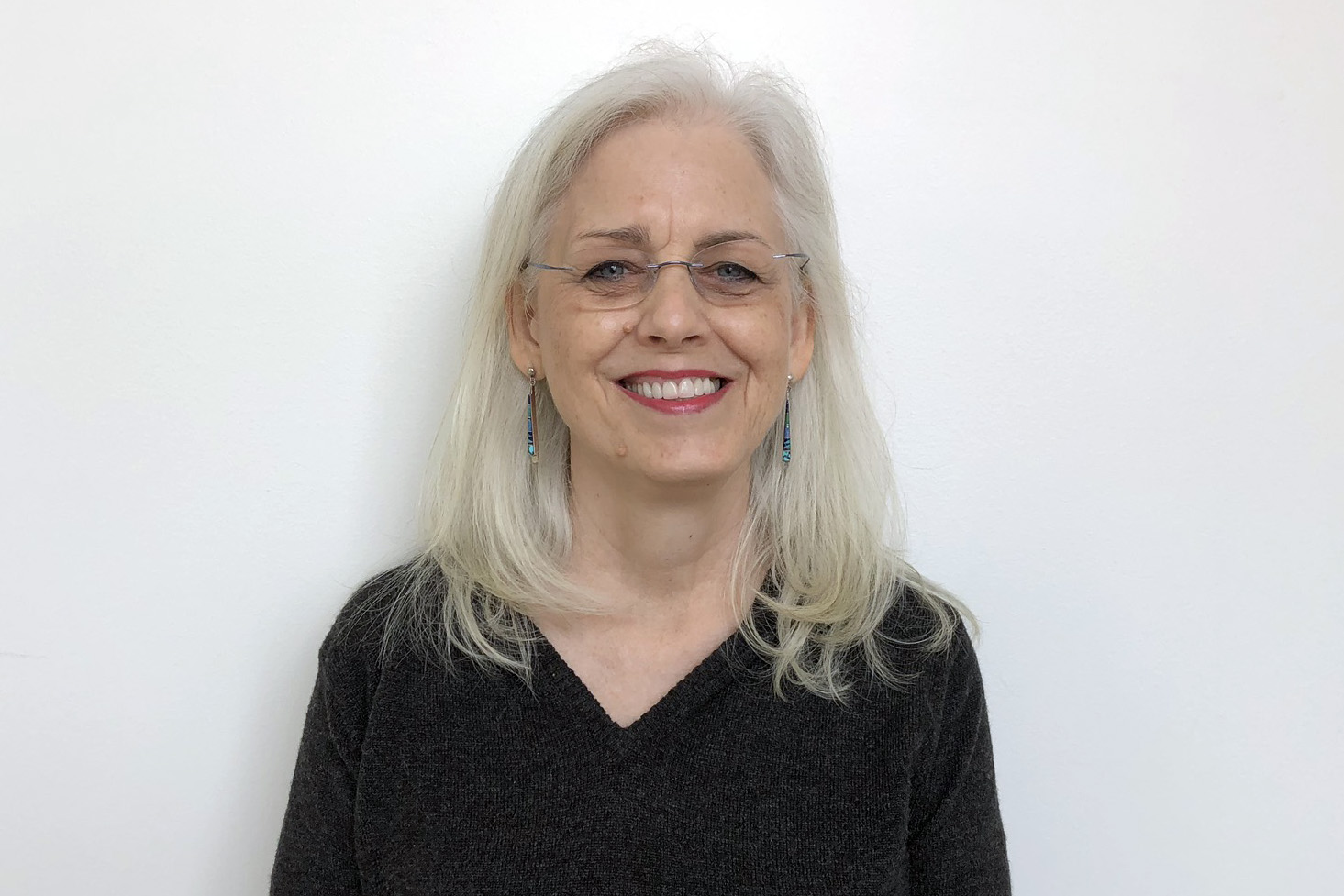 Author Susan Southard
Host Aaron Cain speaks with Susan Southard, author of "Nagasaki: Life After Nuclear War," about how remembering the past can prevent catastrophes in the present.
November 17, 2019
Poet Terrance Hayes
Indiana Poet Laureate Adrian Matejka speaks with acclaimed poet Terrance Hayes, author of the recent collection, "American Sonnets for my Past and Future Assassin."
November 10, 2019
Filmmaker Ash Mayfair
Janae Cummings speaks with writer/director Ash Mayfair, creator of the critically-acclaimed film, "The Third Wife."
November 3, 2019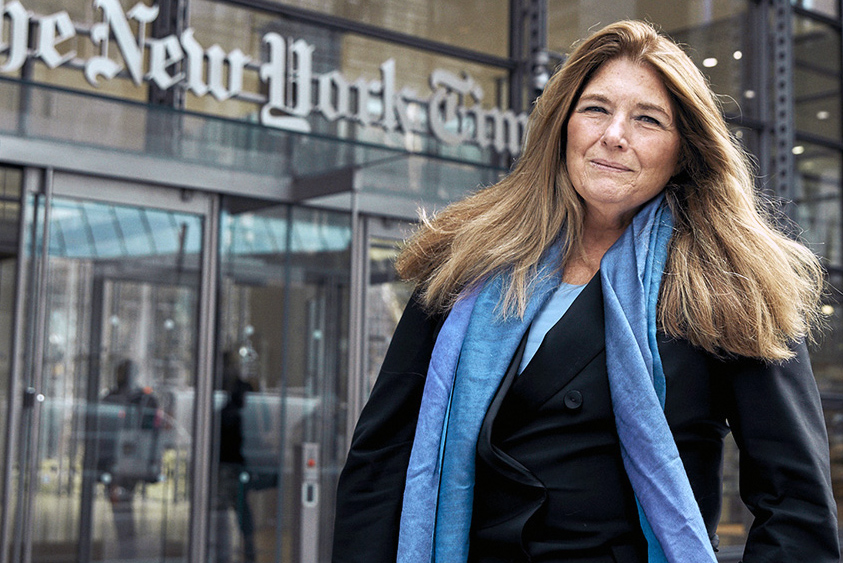 Journalist Carol Giacomo
Elaine Monaghan of the IU Media School speaks with Carol Giacomo, a veteran journalist and foreign correspondent who's also a member of the New York Times editorial board.
October 27, 2019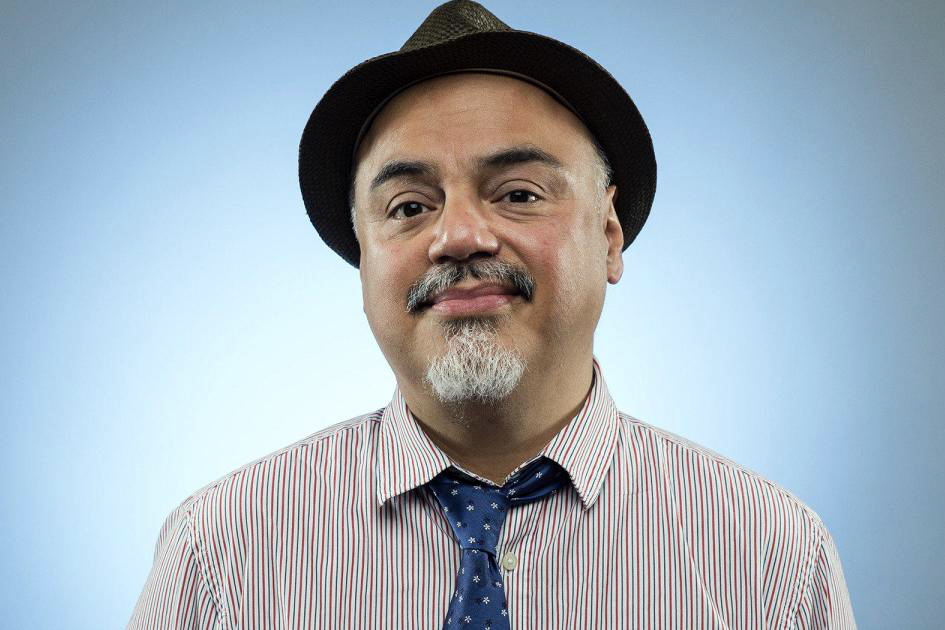 Author And Journalist Héctor Tobar
Host Aaron Cain speaks with with Héctor Tobar about his work as a journalist, novelist, and teacher, and about how a new generation of Latino writers are changing American literature.
October 20, 2019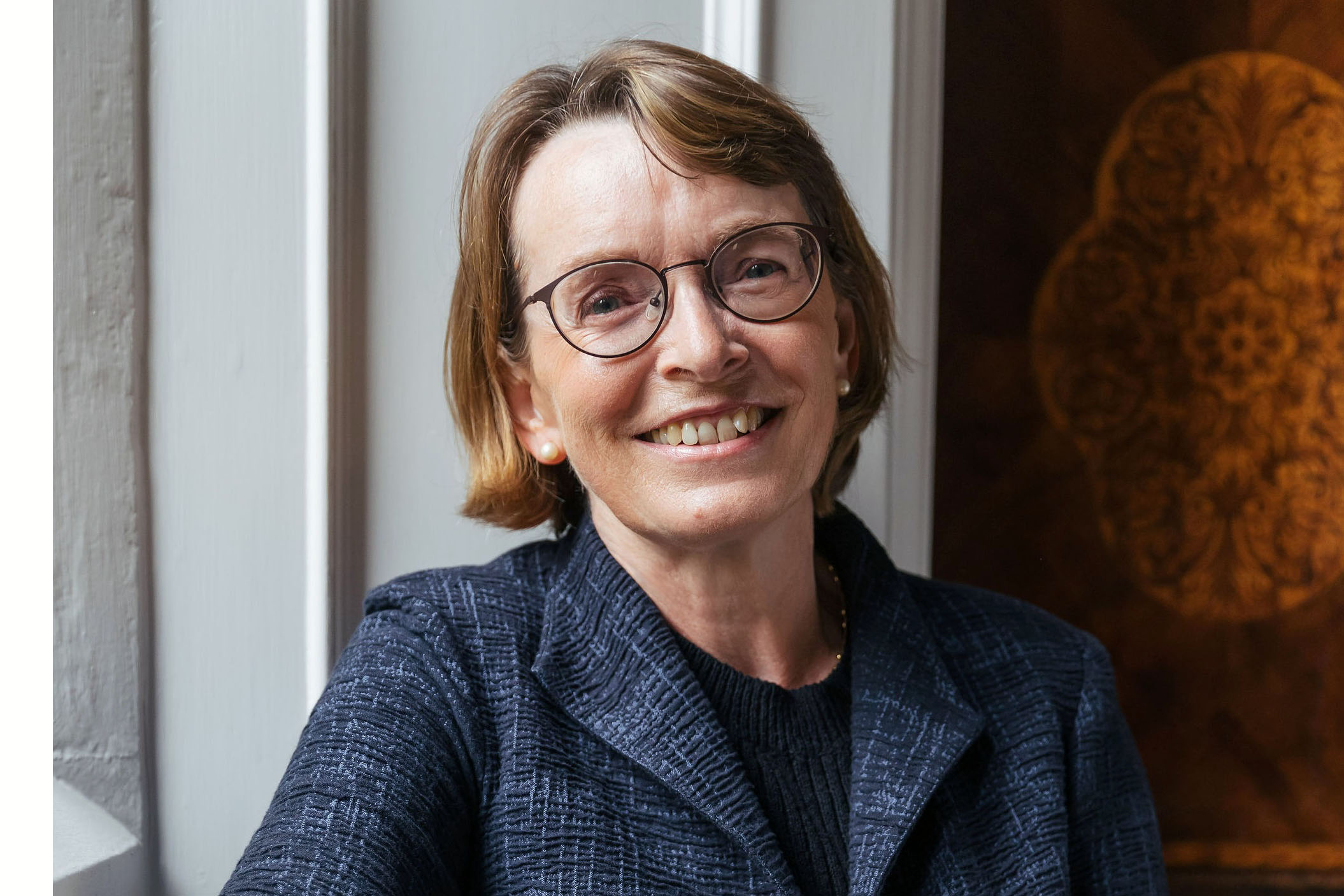 Trinity College President Dame Hilary Boulding
Patrick O'Meara speaks with Hilary Boulding, president of Trinity College at the University of Oxford, and the first international recipient of the Indiana University Bicentennial Medal.