Alice Greenwald
Host Aaron Cain speaks with with Alice Greenwald, President and CEO of the National September 11 Memorial and Museum, about responsibility to history, and the morality of memory. Read More »
More Recent Episodes
October 6, 2019
Perry Metz
Moya Andrews speaks with Perry Metz, who recently retired after serving as WFIU and WTIU's general manager for 16 years.
September 22, 2019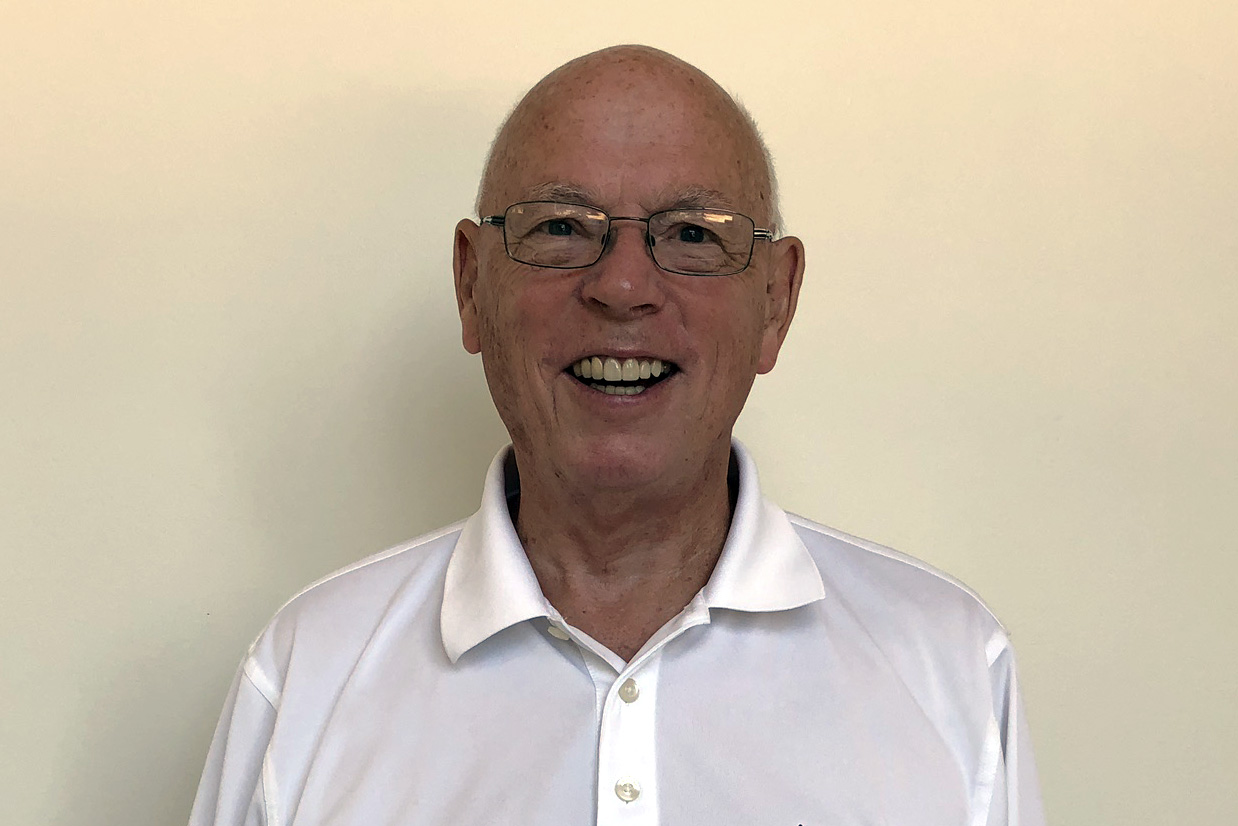 Author and Historian John Wukovits
Host Aaron Cain speaks with historian John Wukovits, author of dozens of books about World War II, including the untold stories of 35 chaplains from the University of Notre Dame.
September 15, 2019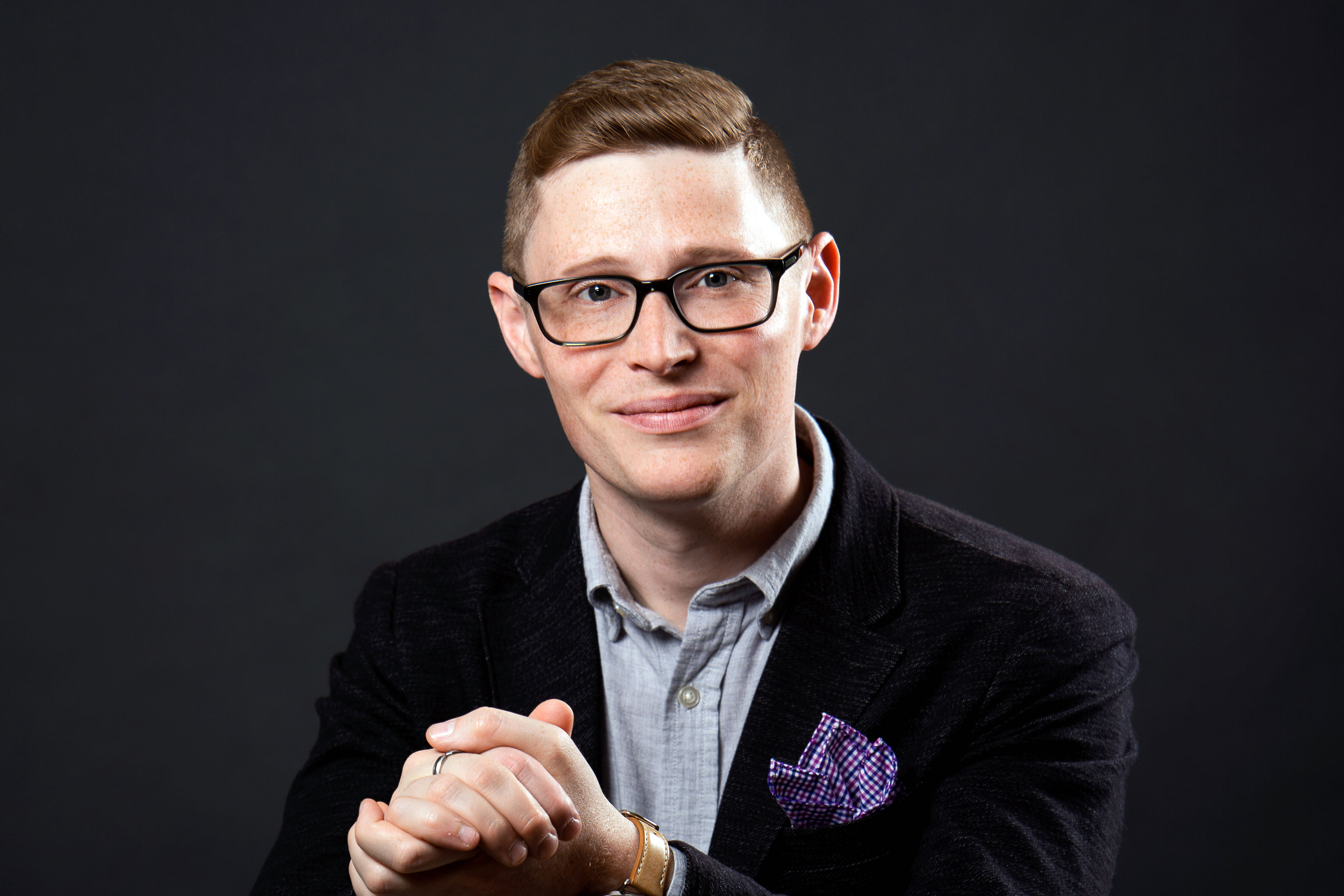 Composer And Conductor Dominick DiOrio
Host Aaron Cain speaks with conductor and composer Dominick DiOrio about how directing and writing for choirs inspires him, and about what motivates him as a composer.
September 1, 2019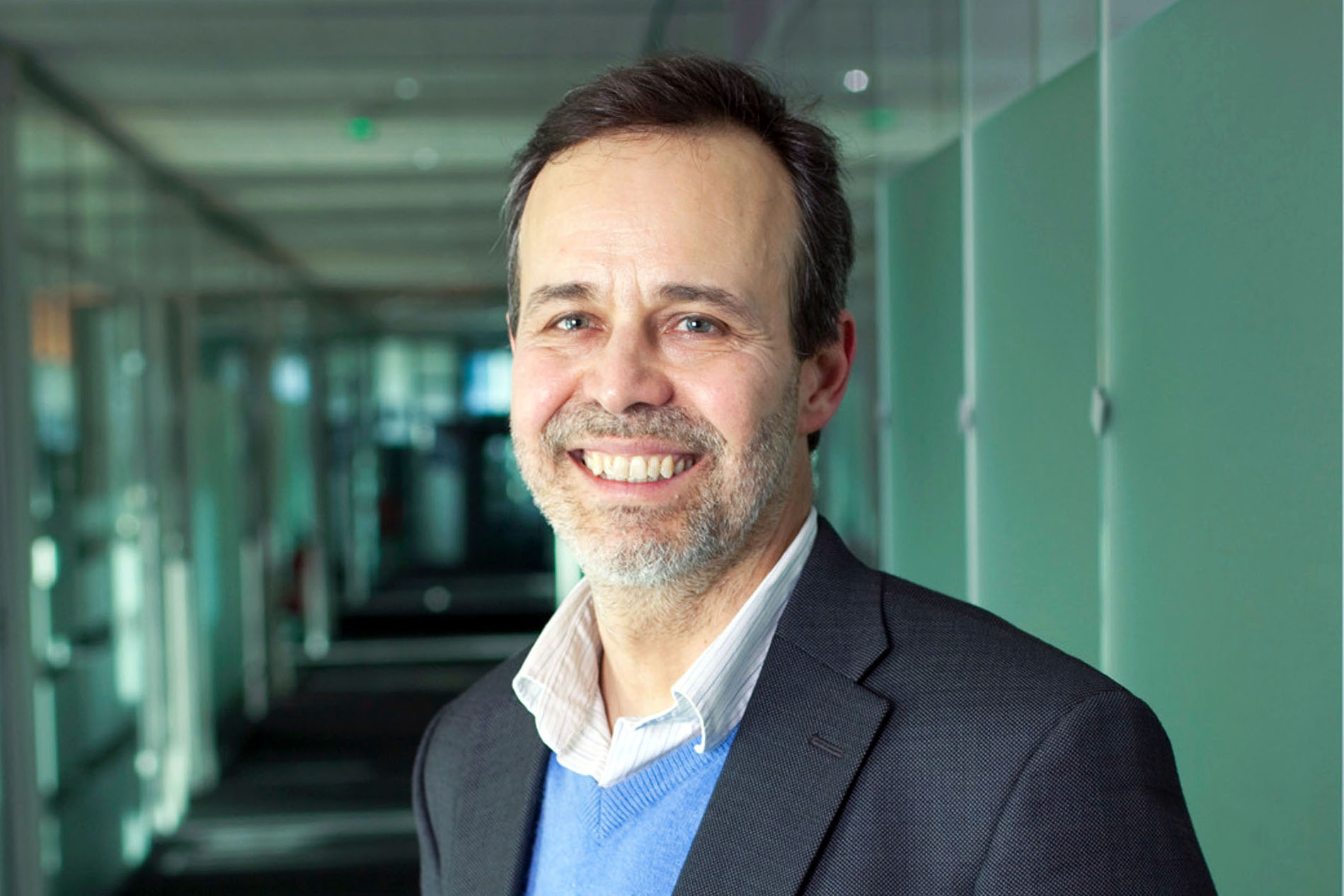 Anthropologist Eduardo Brondizio
Host Aaron Cain speaks with IU anthropologist Eduardo Brondizio about the history of the Amazonian rainforest, and the global and regional effects of accelerating deforestation.
August 25, 2019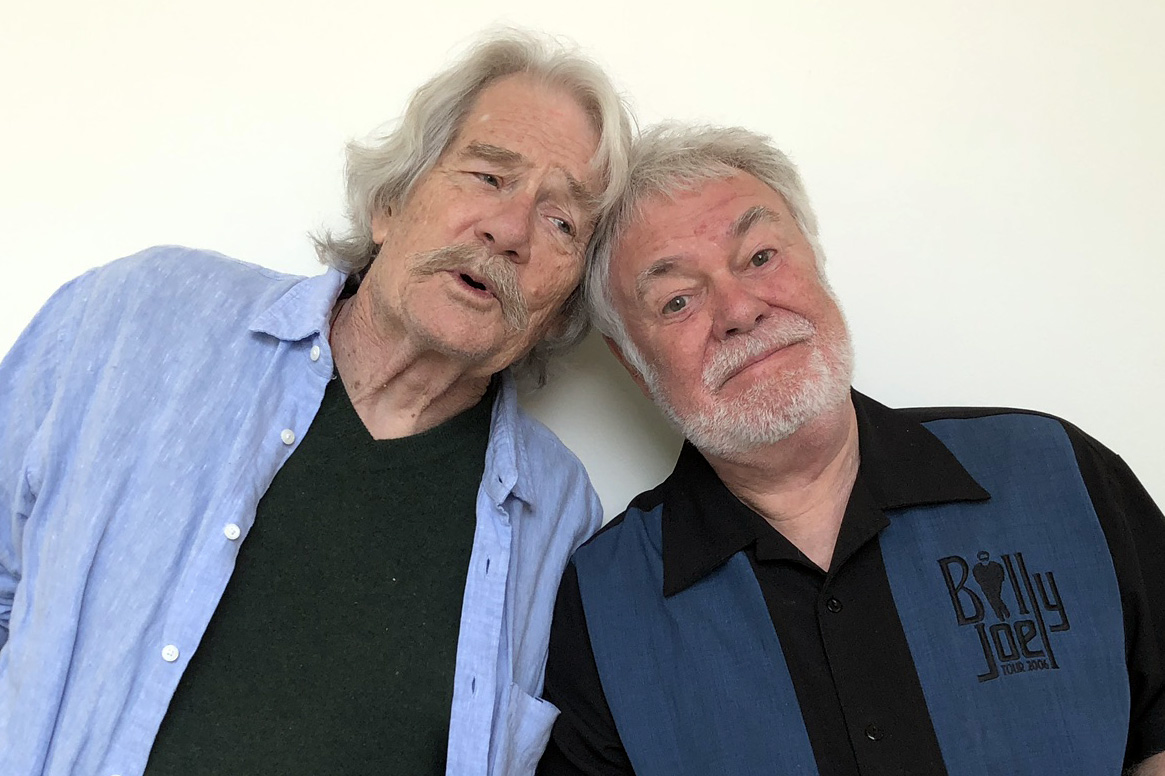 David Ossman And Phil Proctor Of The Firesign Theatre
Host Aaron Cain speaks with David Ossman and Phil Proctor of The Firesign Theatre, about redefining everything you know about comedy for more than 50 years.
August 11, 2019
Astronomer Caty Pilachowski
A conversation with Astronomer Caty Pilachowski, about diversity in the sciences, the future of telescopes, and the beginning of everything.