Sociologist stef shuster
How doctors' relationship to uncertainty affects their interactions with trans patients. Read More »
More Recent Episodes
April 25, 2021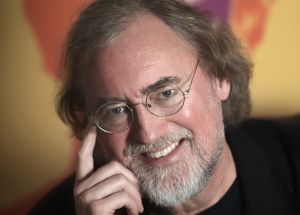 Rock History Professor Glenn Gass
WFIU's Mark Chilla talks to Dr. Glenn Gass about the legacy of The Beatles
April 4, 2021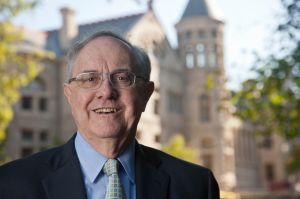 Remembering IU Vice President Patrick O'Meara
We remember the late IU Vice President Emeritus Patrick O'Meara, a frequent "Profiles" host, and a key figure in Indiana University's international engagement
January 24, 2021
Theatre Director Ansley Valentine
Host Ashley Chilla speaks with actor, director, and theatre educator Ansley Valentine about the current state of "Zoom" theatre and the importance of diversity in arts education.
January 3, 2021
Historian Ivan Kurilla
Ben Eklof speaks with Historian Ivan Kurilla about US-Russian relations, the politics of history, and the importance of political memory.
December 27, 2020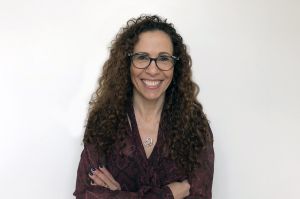 Photographer Rania Matar
Lebanese-born American Photographer Rania Matar speaks about her life and work with Elliot Reichert, the Eskenazi Museum's first curator of Contemporary Art.
December 20, 2020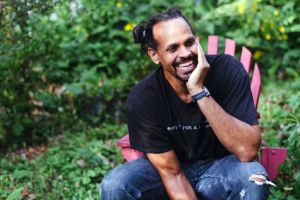 Poet Ross Gay
Kayte Young, host of WFIU's Earth Eats, speaks with Poet Ross Gay about growing the community, "passing the rock," and his latest book-length poem, "Be Holding."