Noon Edition airs Friday at 12:06 p.m. on WFIU 1.
More Recent Episodes
October 10, 2019
The Trump Impeachment Inquiry And Its Political Implications
Join us this Friday to as we discuss the political implications of the impeachment inquiry on President Trump.
October 4, 2019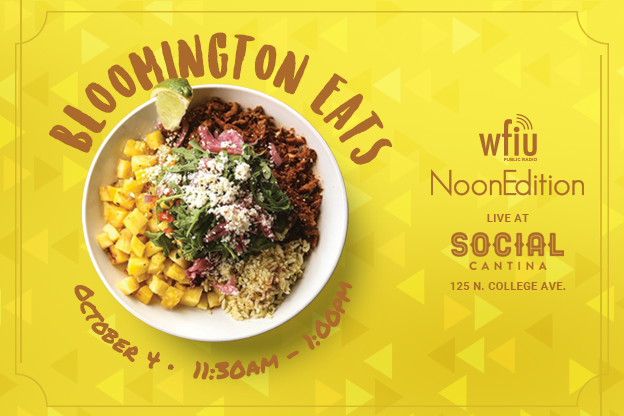 Join Us For Noon Edition LIVE At Social Cantina!
Join us for a live show at downtown Bloomington's Social Cantina this Friday as we talk about the changing restaurant scene in Bloomington.
September 26, 2019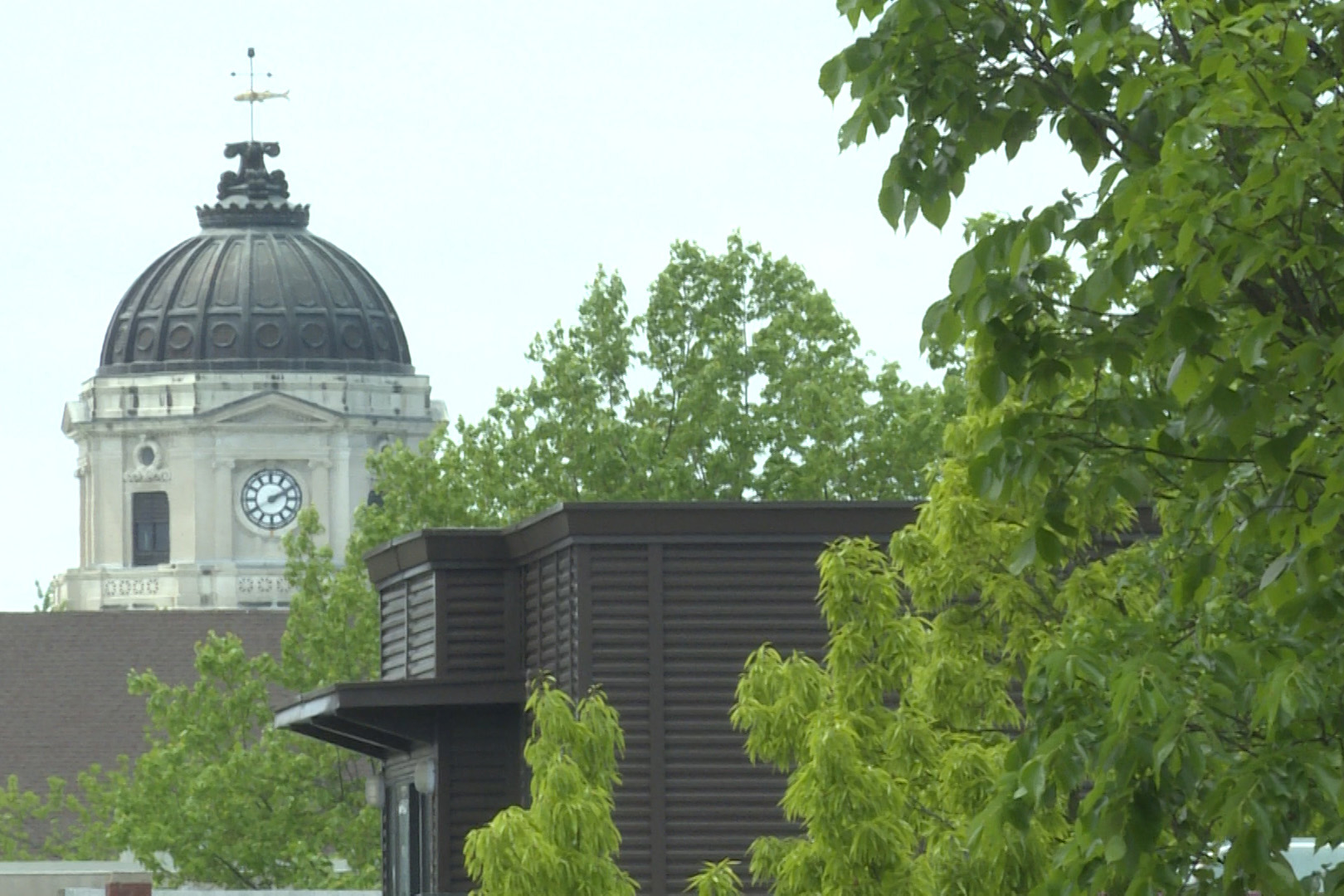 The Best Of Noon Edition Fund Drive Show
As the fund drive continues, we bring you some of our best shows from 2019.
September 17, 2019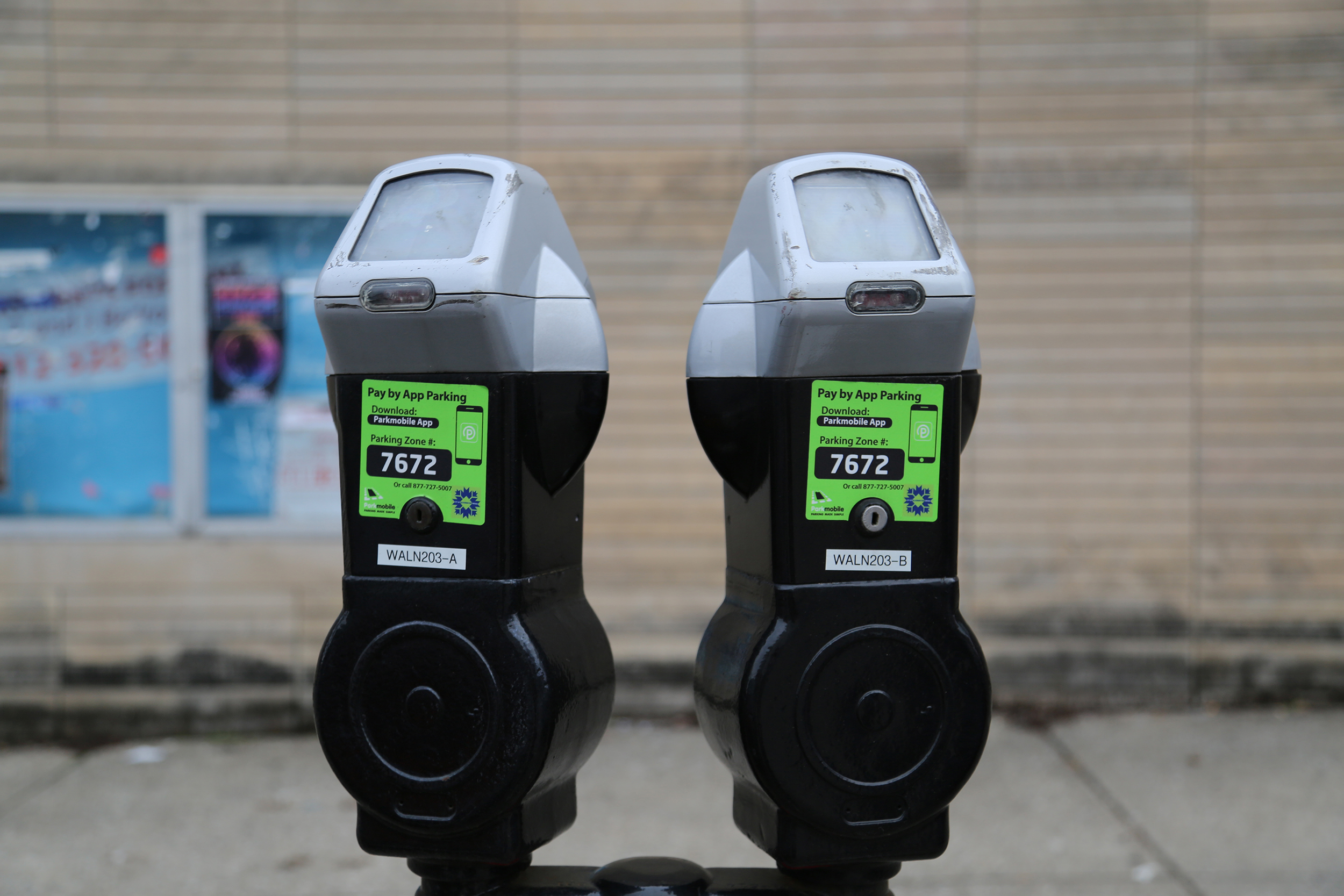 Changes To Parking In The Downtown Area
Join us this week for a discussion about the changes to parking regulations and how they affect Bloomington residents and the downtown area.
September 12, 2019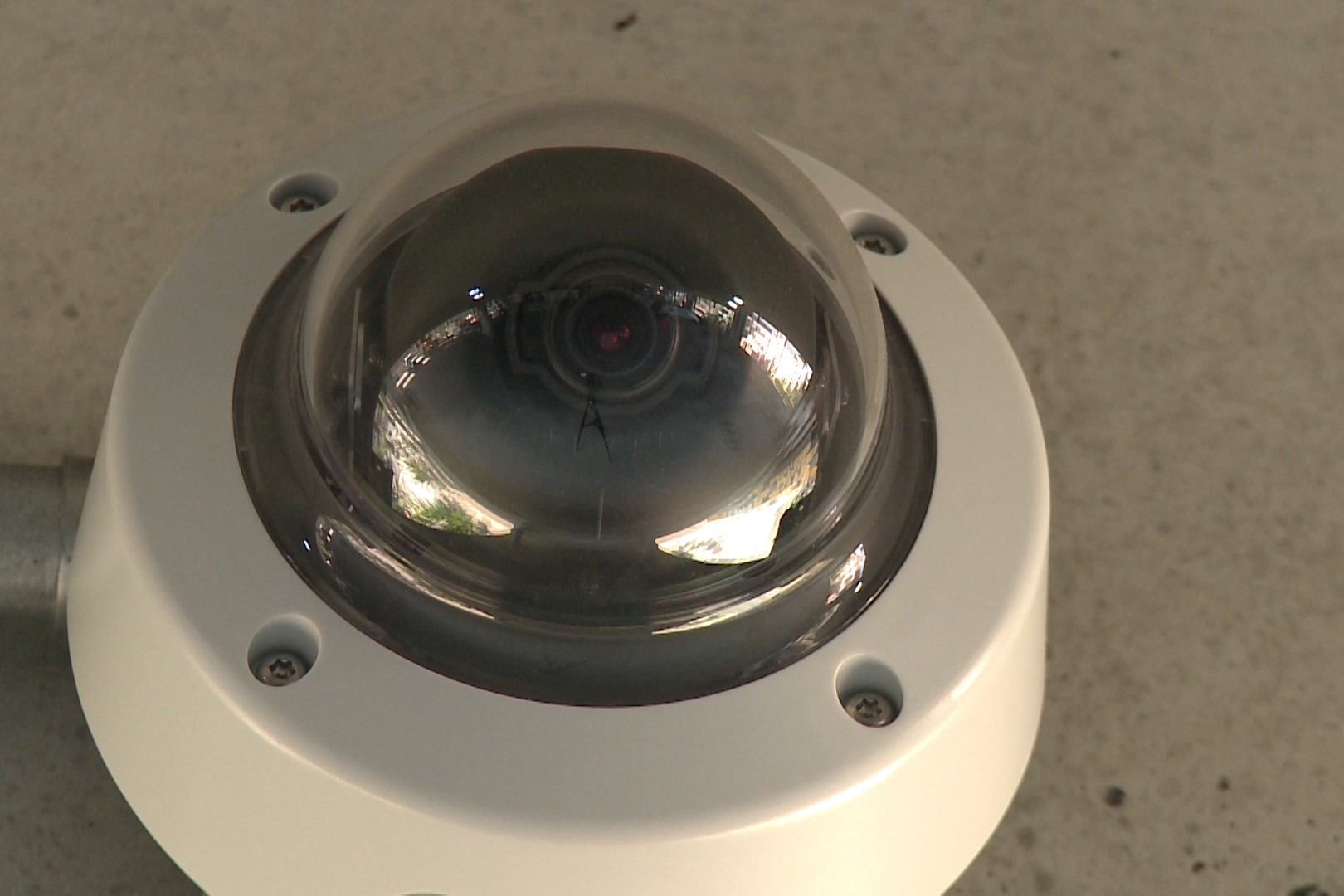 Effects Of Surveillance On Everyday Living
Join us this week as we discuss the role of surveillance in society and its advancements in technology.
September 4, 2019
The Future Of Health Care In The United States
Though most Democratic presidential candidates are vocal in their support of expansion of health coverage, many candidates do not agree on the means or time frame for this goal.