Noon Edition airs Friday at 12:06 p.m. on WFIU 1.
More Recent Episodes
December 4, 2019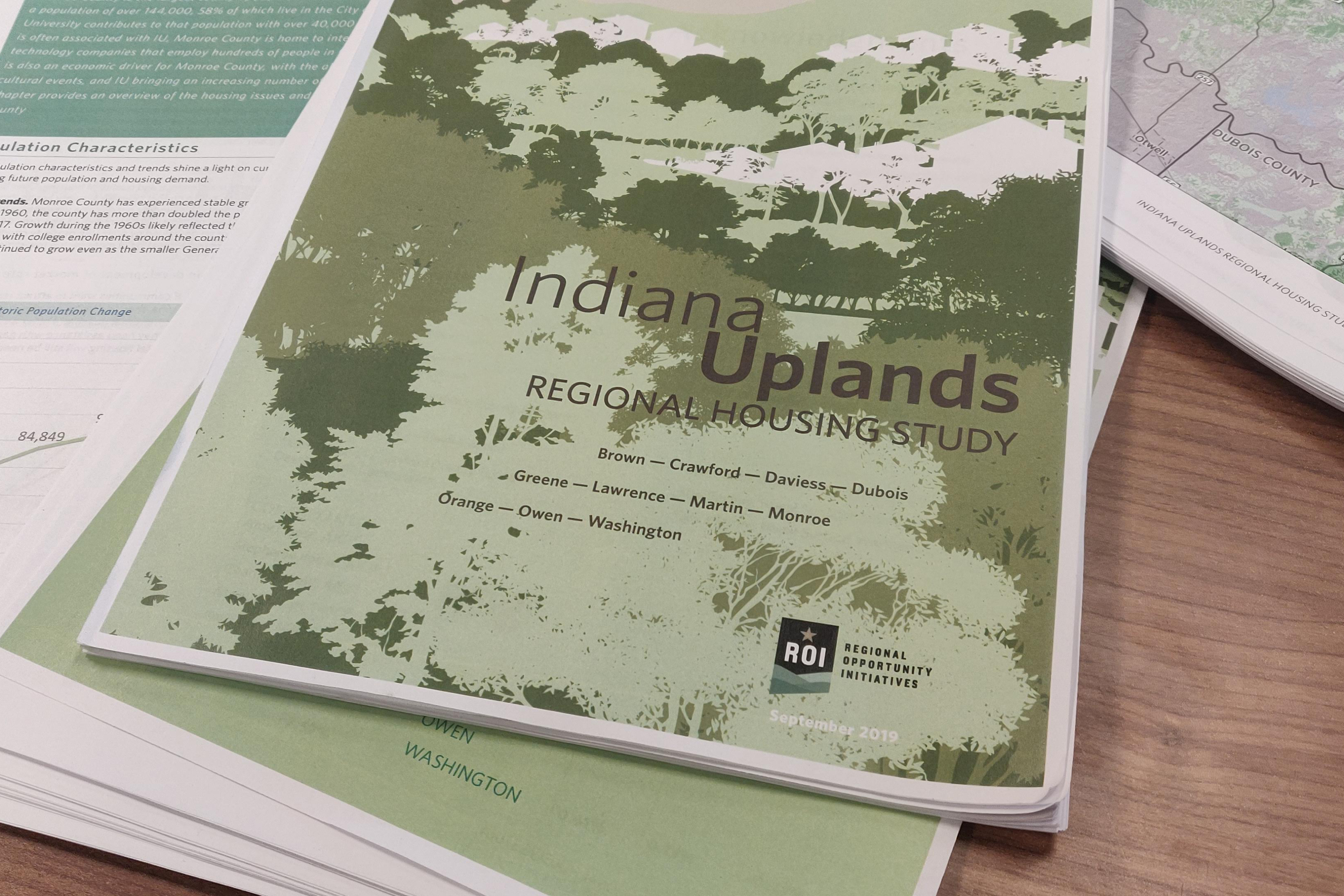 The Regional Opportunity Initiatives' Work In The Indiana Uplands
Join us this week as we talk with members of the Regional Opportunity Initiatives about its progress and key areas of development in the Indiana Uplands.
November 27, 2019
Talking To Local Non-Profit Leaders About The Winter Season
This week on Noon Edition, different leaders from local nonprofits came to discuss community engagement during the winter and year-round.
November 15, 2019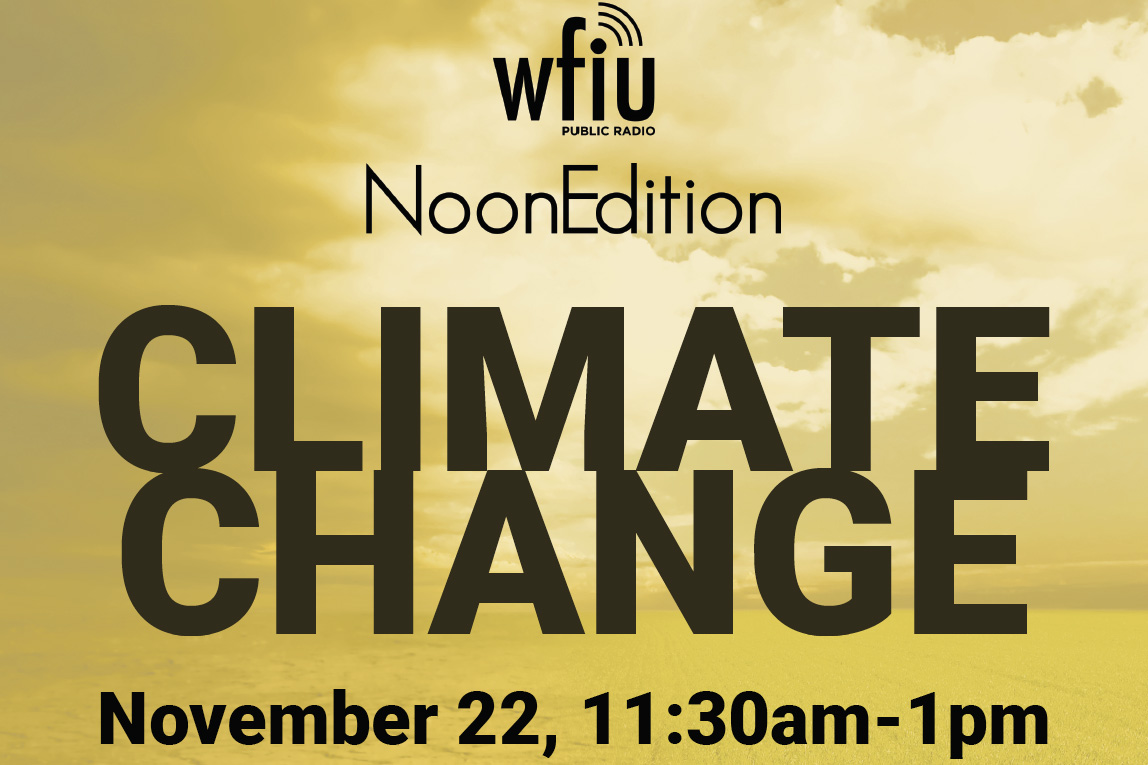 Join Us LIVE at Inkwell To Talk About Climate Change
Bloomington area residents have been submitting questions to our City Limits Series since the Sept. 20th climate strike wanting to know what can be done to combat climate change on an individual and city level. We're hosting a Noon Edition live at Inkwell on the 22nd to try to answer some of them.
November 7, 2019
The 30th Anniversary Of the Fall Of the Berlin Wall
Join us this week as we discuss the historical significance of the fall of the Berlin Wall.
October 29, 2019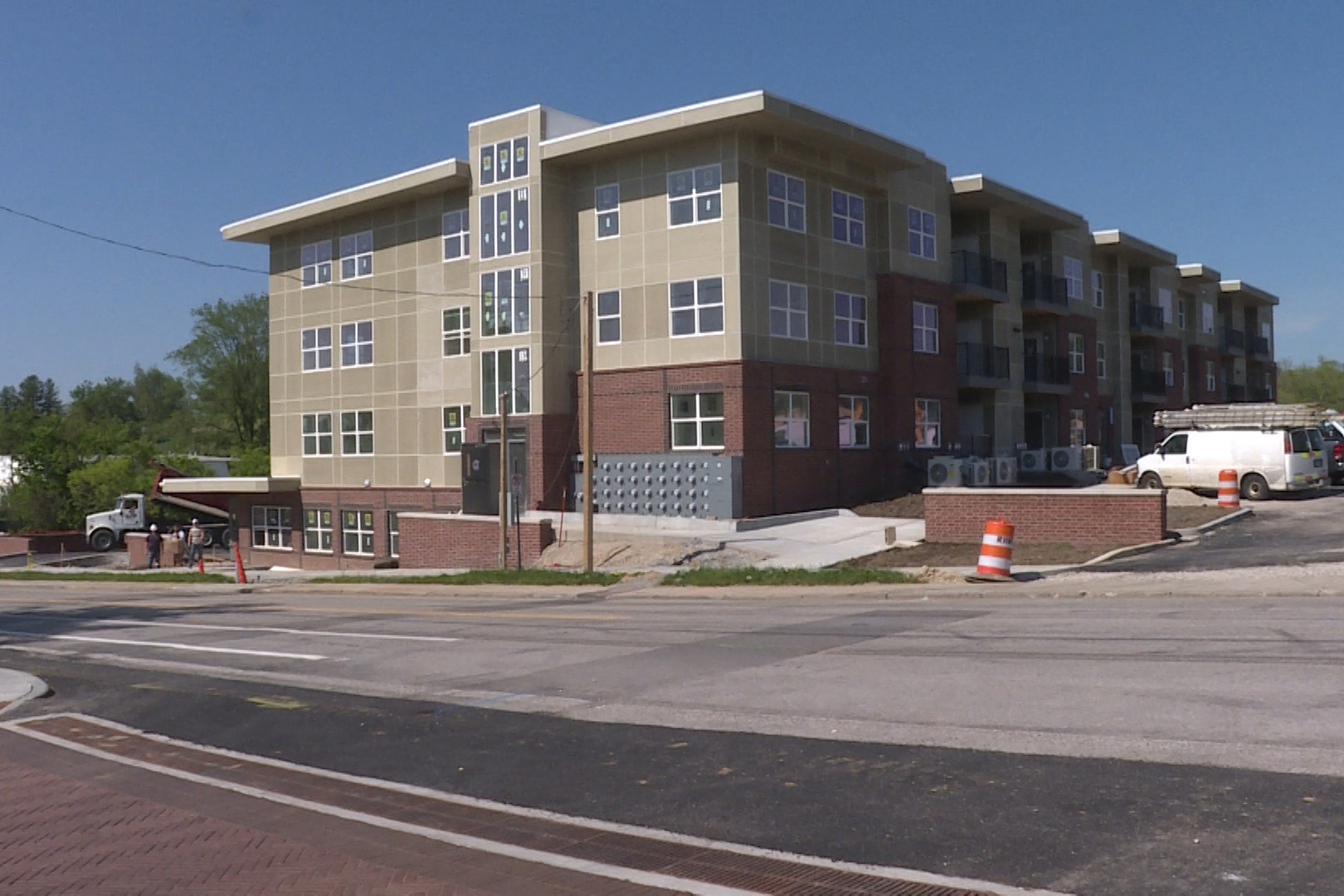 The Bloomington Housing Study
Join us this week as we discuss the Bloomington Housing Study and what the city's needs will be as the population expands.
October 24, 2019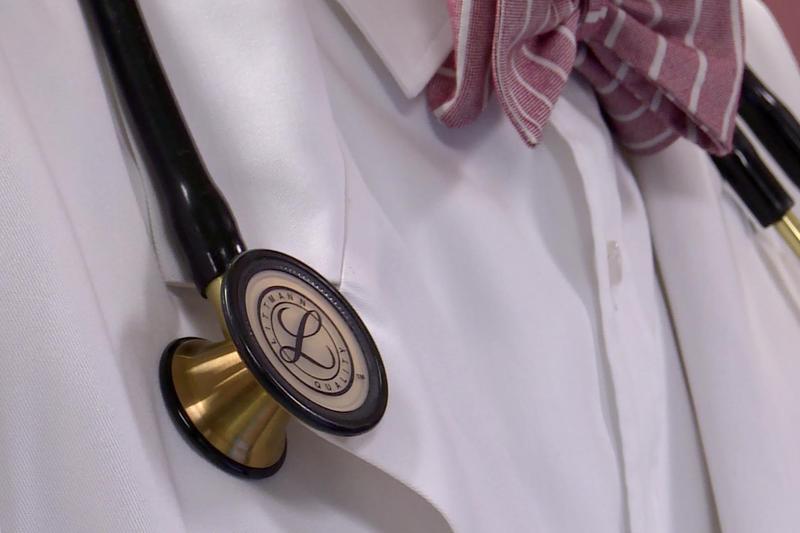 Lawmakers Consider Expanding The Role Of Advanced Practice Registered Nurses
Join us this week as we discuss the availability of healthcare practitioners in the state and potential solutions.