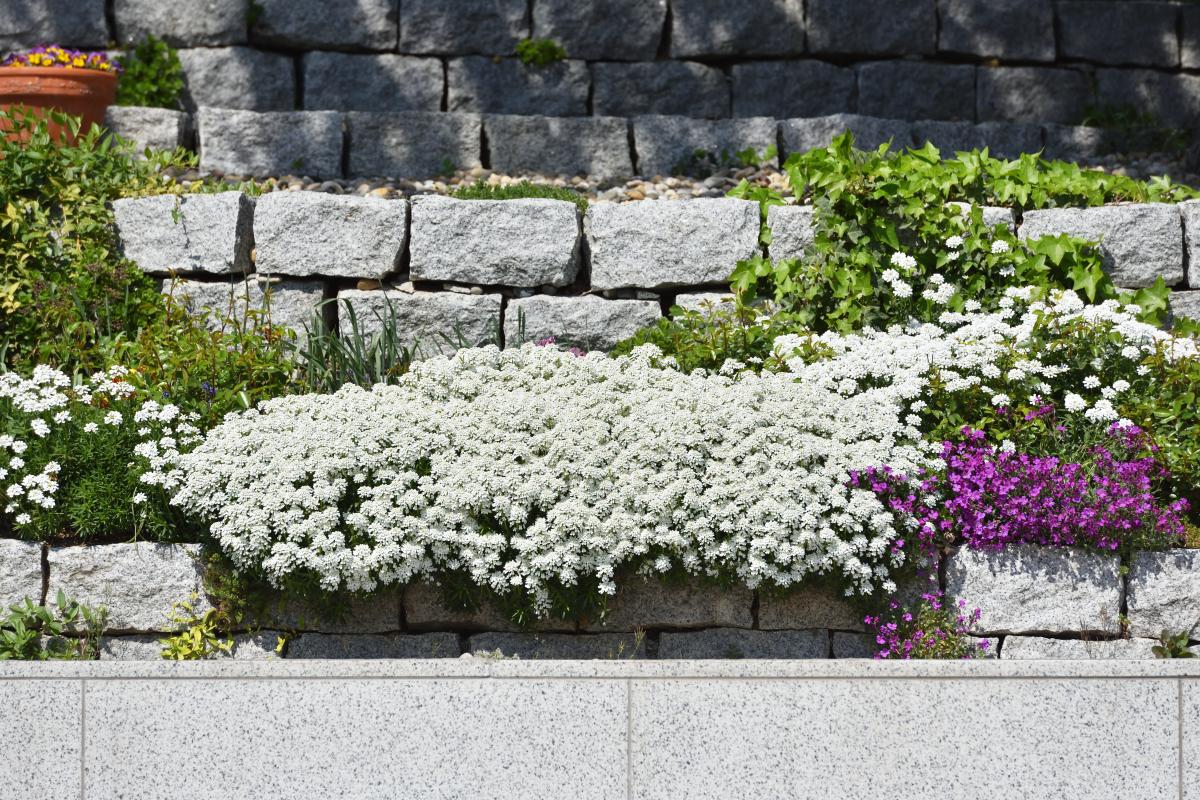 Sweet Candytuft
Both perennial and annual candytufts make excellent rock garden and edging plants. Read More »
More Recent Episodes
May 18, 2023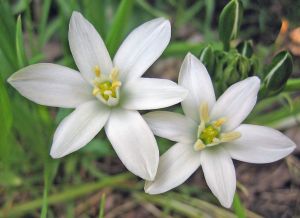 Star of Bethlehem
The Star of Bethlehem name probably dates from the Crusades. The bulbs were brought home as souvenirs when ancient people made pilgrimages to the Holy Land. So, this sweet little flower has an impressive history.
May 11, 2023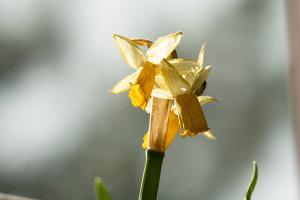 Tired Daffodils
Always deadhead spring bulbs after they finish blooming or they will put their energy into setting seed, which limits their rejuvenation.
May 4, 2023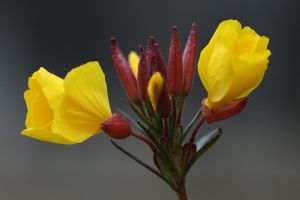 Evening Primrose
There are about 125 species in the genus Oenothera, and they are commonly called sundrops, evening primroses, or golden eggs, and they are native to North and South America.
April 27, 2023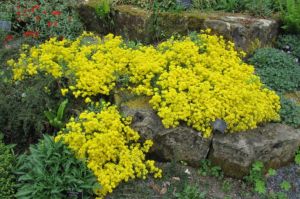 Basket of Gold Dust
In olden times, if one wore a sprig of alyssum, no one would be angry with you.
April 20, 2023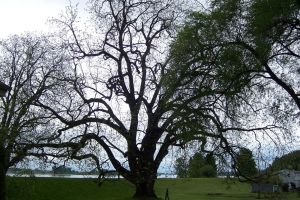 Allelopathic Items
Allelopathic plants release chemicals through their leaves and roots that prevent the germination and/or growth of nearby plants.
April 13, 2023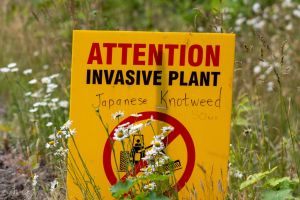 Attacking Invasives
It's important to remove invasive, non-native plants to make more space available for plants that nourish our own native wildlife.