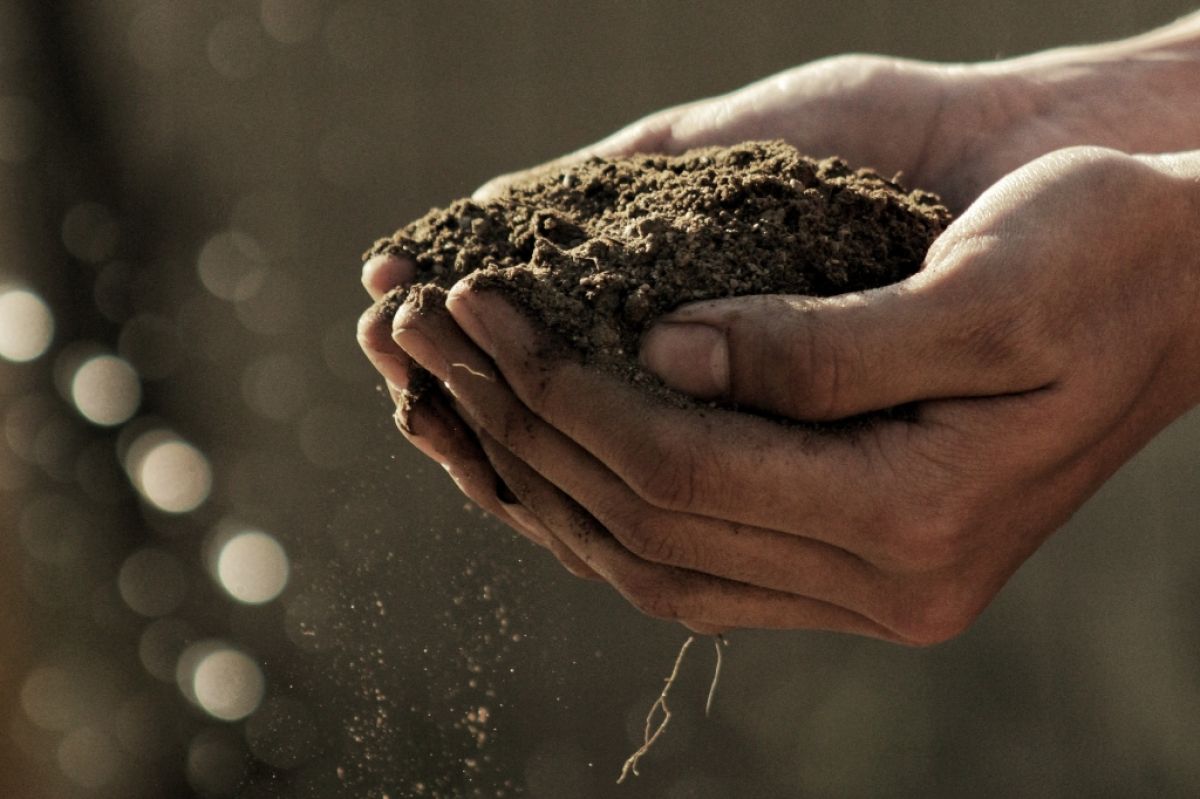 Gifts From the Garden
"Love your garden and work in it, and let it give you what it surely will and let no one feel that the benefit is all on the side of the garden, for truly you will receive more than you give." Read More »
More Recent Episodes
November 22, 2022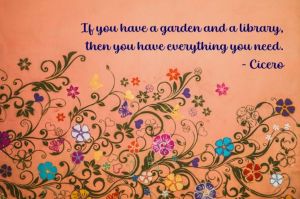 How Flowers Teach
Flowering plants are forgiving, and they usually give much more than they receive.
November 17, 2022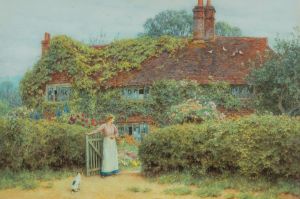 Rural Paintings
During the 1860s, watercolor paintings by English artists depicted rural scenes with thatched cottages surrounded by profuse cottage gardens. It was an idealized version of English country life.
November 10, 2022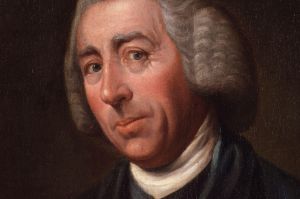 "Capability" Brown
Lancelot "Capability" Brown, landscaper to the rich and famous in 18th-century England, died in 1783. He advocated vistas that were "simple, uncluttered and restrained."
November 3, 2022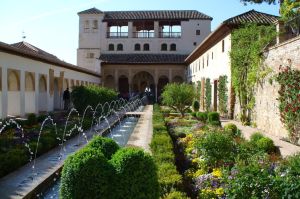 The Dark Ages
What gardens existed around the world in In the 6th-13th centuries?
October 27, 2022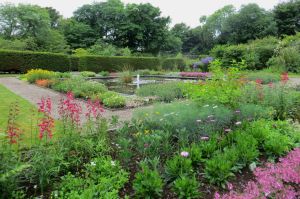 Bed & Border Designs
A mixed border is usually a defined space with a mix of perennials, annuals, shrubs, bulbs, and/or grasses with a walk, or path, in front and a wall or a fence behind as a backdrop. A mix of plants of different varieties ensures an extended period of interest.
October 20, 2022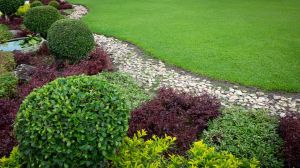 Good Investments
Shrubs are long-lived garden residents and help create the architecture of a garden.