"Hot dogs have so much personality to me that adding a face or some legs or something doesn't seem that far off, they're already so expressive."
This week on the show we start thinking about road trips and roadside food, the carbon costs of European travel and how we might offset that (and help coffee farmers in the process). We share a vegetarian chile verde recipe, and we hear from Black farmers in Kansas about what the new federal funding means to them. 
Rick Steves Imposes a Carbon Tax...on Himself
The pandemic isn't over by any stretch of the imagination. However, in places where vaccination rates are high, many aspects of life are returning to something close to normal (thank you, to everyone who is getting vaccinated). After more than a year of holding steady in place, many of us are itching to travel again. 
We revisit our conversation with Rick Steves, about a self-imposed carbon tax on his travel company. Rick Steves is the host of Rick Steves' Europe on PBS, and the syndicated public radio show, Travel With Rick Steves. He's also the head of Rick Steves' Europe, a US based European travel and guidebook company.
In 2019, Rick Steves Europe took 30,000 people to Europe. "...and frankly, I made too much money because I didn't have to pay for the carbon we generated by flying those people to Europe and back," said Rick Steves in an interview in early 2020. 
In late 2019 he launched his Climate Smart Committment where he taxes his company $30 per flight to Europe and back through Rick Steves' Europe. He rounds up to a total of $1 million, which he takes from his profit. He then divides the funds between 10 or 11 organizations with climate smart practices.
A few of the organizations are advocacy groups pushing for climate smart policy in the US congress. The rest of the organizations work with farmers in the developing world, building sustainable practices in agriculture.
One of the organizations is Food 4 Farmers. Earth Eats spoke with co-founder Janice Nadworny about their work with coffee growers in Latin America who are shifting their farming practices for greater community food security.
Hear the whole story on this week's episode.
2021 Update: Though 2020 ended up being a very lean travel year, Rick Steves renewed the Climate Smart Commitment, this year donating $500,000 to organizations. You can see the list of recipients here.
Music on this Episode
The Earth Eats theme music is composed by Erin Tobey and performed by Erin and Matt Tobey.
Additional music on this episode from the artists at Universal Production Music.
Stories On This Episode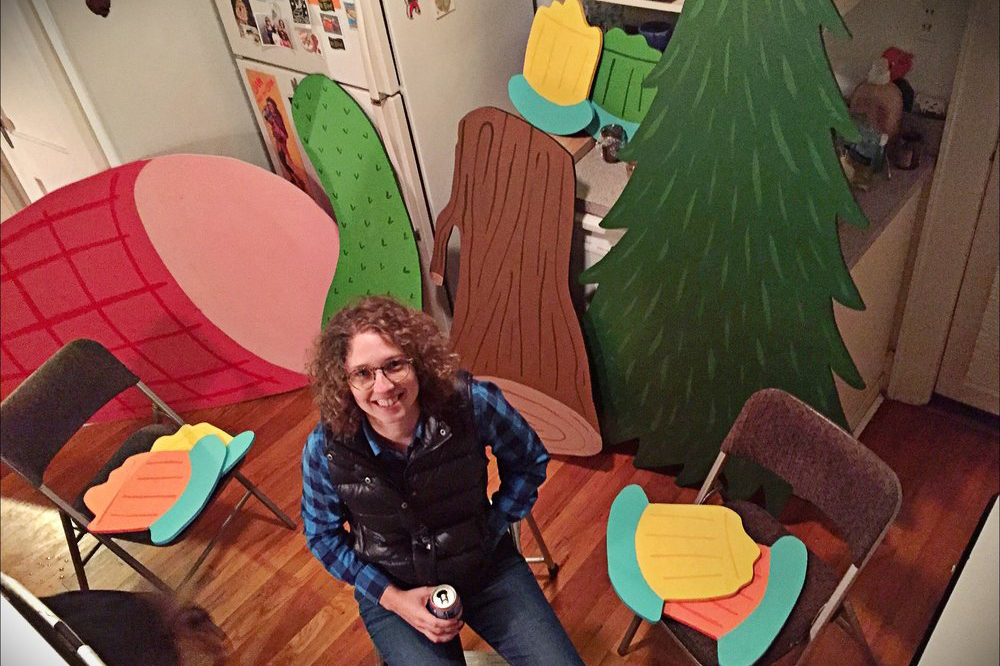 In Road Sides, writer and illustrator emily wallace explores fhe foods of southern road trips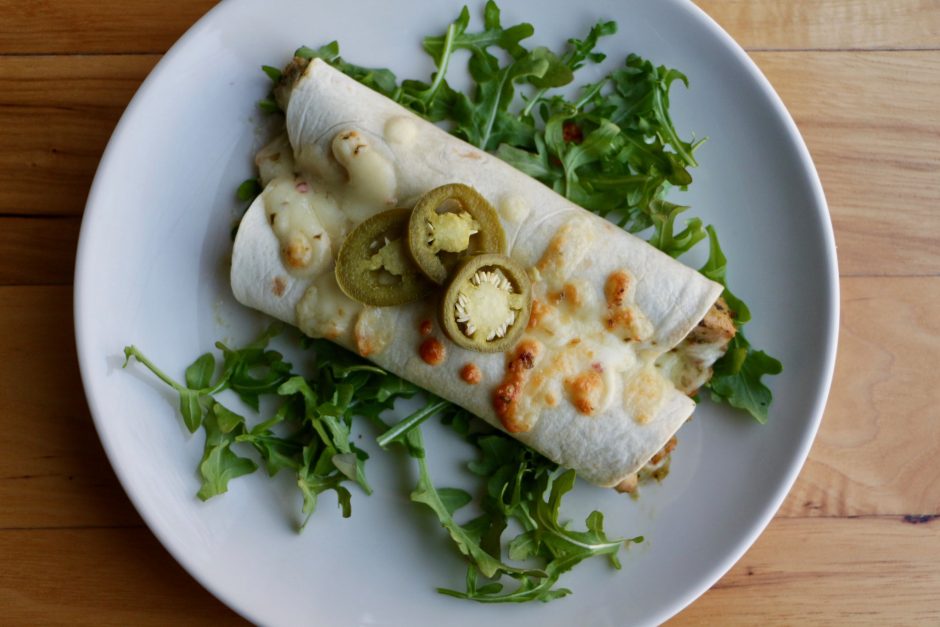 Serve Chef Arlyn Llewellyn's Chile Verde in a bowl with rice and cheese, or as a filling for crispy-shelled enchiladas.