"We've identified that there is a dominant narrative around hunger specifically, and that often it can perpetuate the very conditions of poverty and hunger." 
This week on our show, we examine the stories surrounding hunger and poverty in our communities, and how we might, in this period of crisis and transition, imagine new food systems, and address food insecurity with an eye towards social justice.
We revisit insightful conversations with Stephanie Solomon and Amanda Nickey with a local community food resource center, Mother Hubbard's Cupboard.
We seem, as a nation, as a culture, to be in transition. We just had a presidential election, so much is in flux due to a raging, out-of-control coronavirus pandemic, and we've had a summer of racial reckoning sparked by the brutal killings of George Floyd, Breonna Taylor and Ahmaud Arbery. Our criminal justice systems are being challenged like never before. And the pandemic has brought to light so many flaws in our food system--from long supply chains that cannot easily adapt to crisis, to the lack of protections for essential food workers--from farm laborers to wait staff. Some are asking, how can we build a better food system--one that is sustainable and that works for all of us?
We've been asking those questions here on Earth Eats. 
I've been thinking about conversations I've had with Amanda Nickey and Stephanie Solomon, of Mother Hubbard's cupboard, also known as The Hub. A couple of years ago, I had them on the show to talk about rethinking emergency food provision--which is part of what they do. They are an organization that has been at the forefront of challenging the ways we think about hunger, and I think it's a good time to give these conversations a second listen. Now, while many of us are dreaming of how we might remake our world.
Note: Since these conversations first aired, Stephanie Solomon has moved from The Hub to a position as The Prevention Coordinator at the Monroe County Youth Services Bureau.
I also thought it was a good time to listen again to the story from March of this year, about the ways in which The Hub was forced to adapt to the challenges of the pandemic, and to adjust their model to meet the increasing demands for for assistance, while keeping everyone safe. 
Please click on the stories below for more. 
Music on this Episode
The Earth Eats theme music is composed by Erin Tobey and performed by Erin and Matt Tobey.
Additional music on this episode from Dirty Three, Dosh and Universal Production Music.
Stories On This Episode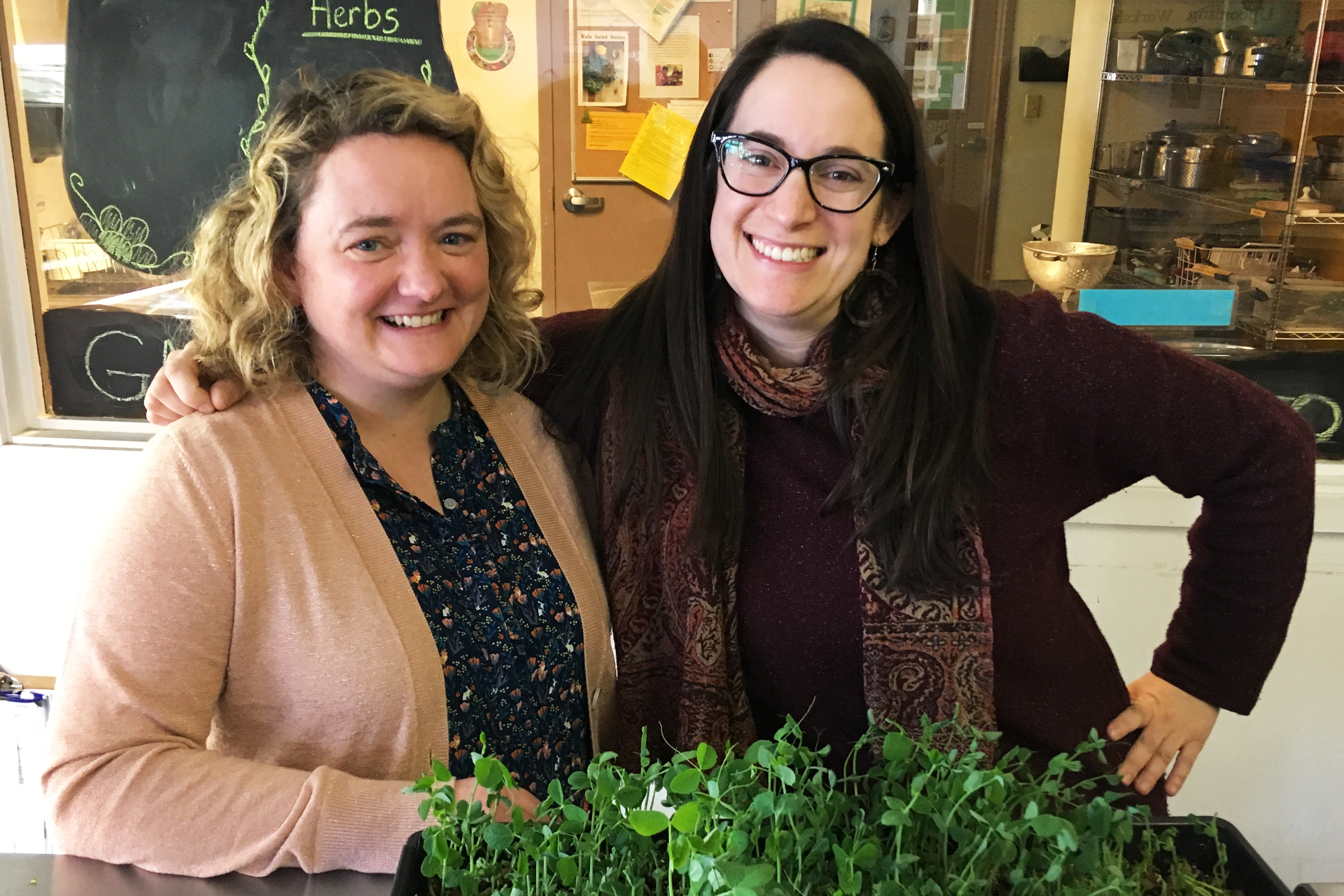 What are the dominant narratives in our culture, around hunger and poverty?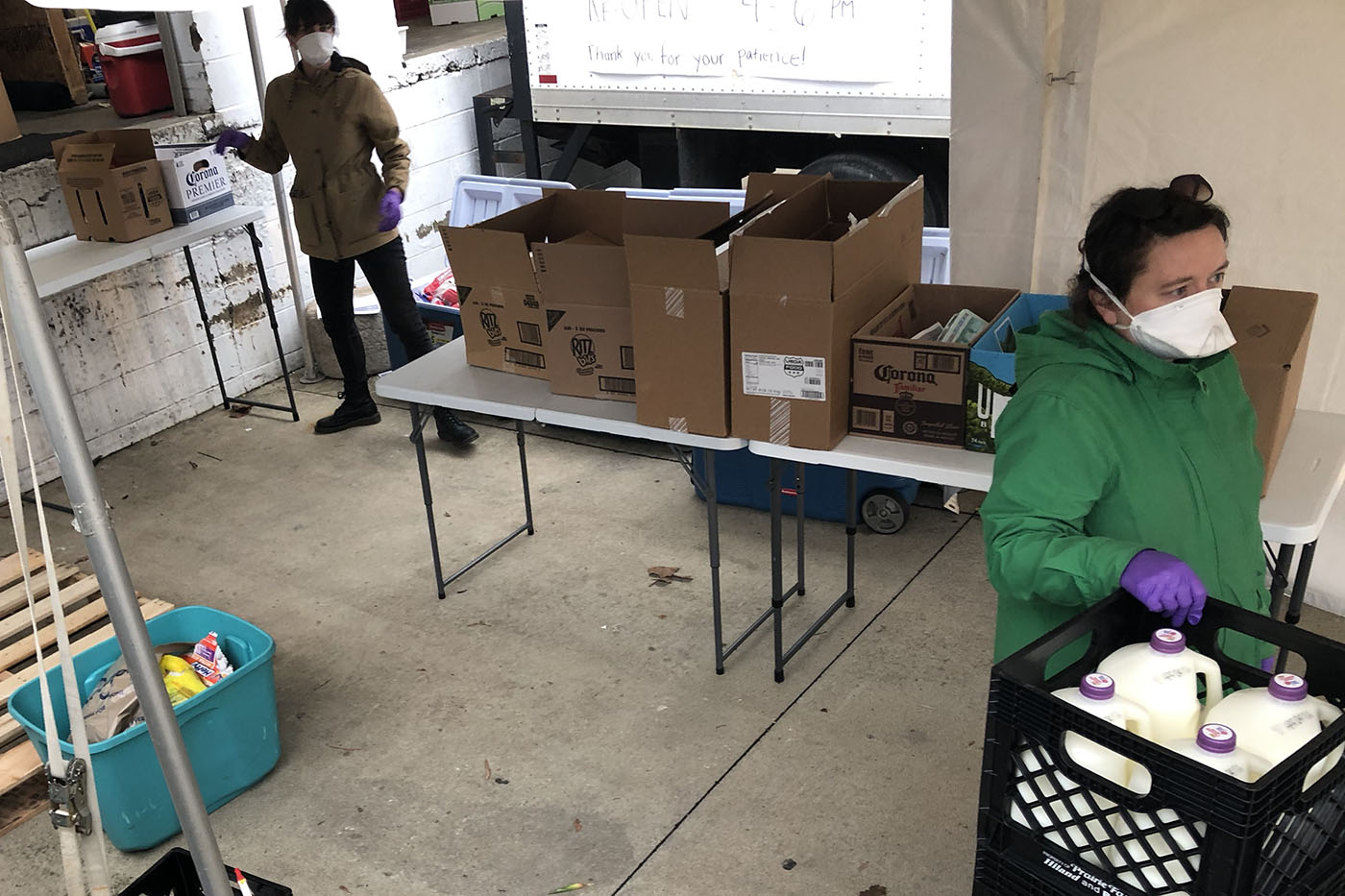 With increased demand for food assistance, a local food pantry has changed their model to meet the need while keeping people safe.