"And then the next vat would be chicken soup, and then the next vat would be beef stew and they just kept coming and coming and coming-- and it was this act of profound care, in the way that no institutionalized form of care could ever be."
This week on the show a conversation with Elizabeth Cullen Dunn, geographer, food studies scholar and Director of Indiana University's new Center for Refugee Studies. 
She brings us stories of everyday people--organizing, transporting, comforting and cooking for families in crisis.
Hear more from Elizabeth Dunn on Earth Eats, here, and here. 
On this episode we also share a story from Hot Farm and Harvest Public Media about a perennial grain that could help reduce agricultural carbon emissions, plus,a bright spring soup featuring French sorrel. 
Music on this episode
The Earth Eats theme music is composed by Erin Tobey and performed by Erin and Matt Tobey.
Additional music on this episode from Universal Production Music.
Stories On This Episode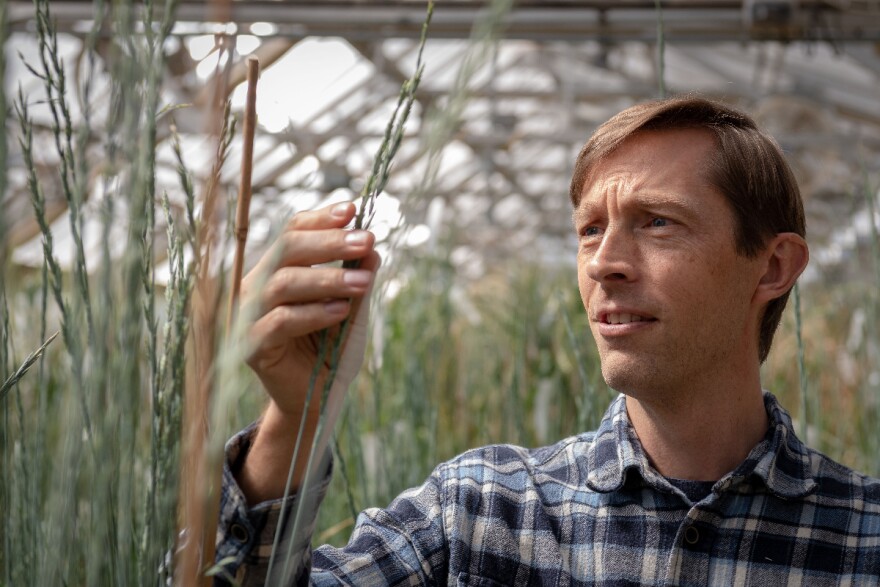 The perennial grain can produce an annual crop even as it stays in the ground for up to four years. Its deep root system helps pull carbon out of the air and makes it more resistant to floods and drought.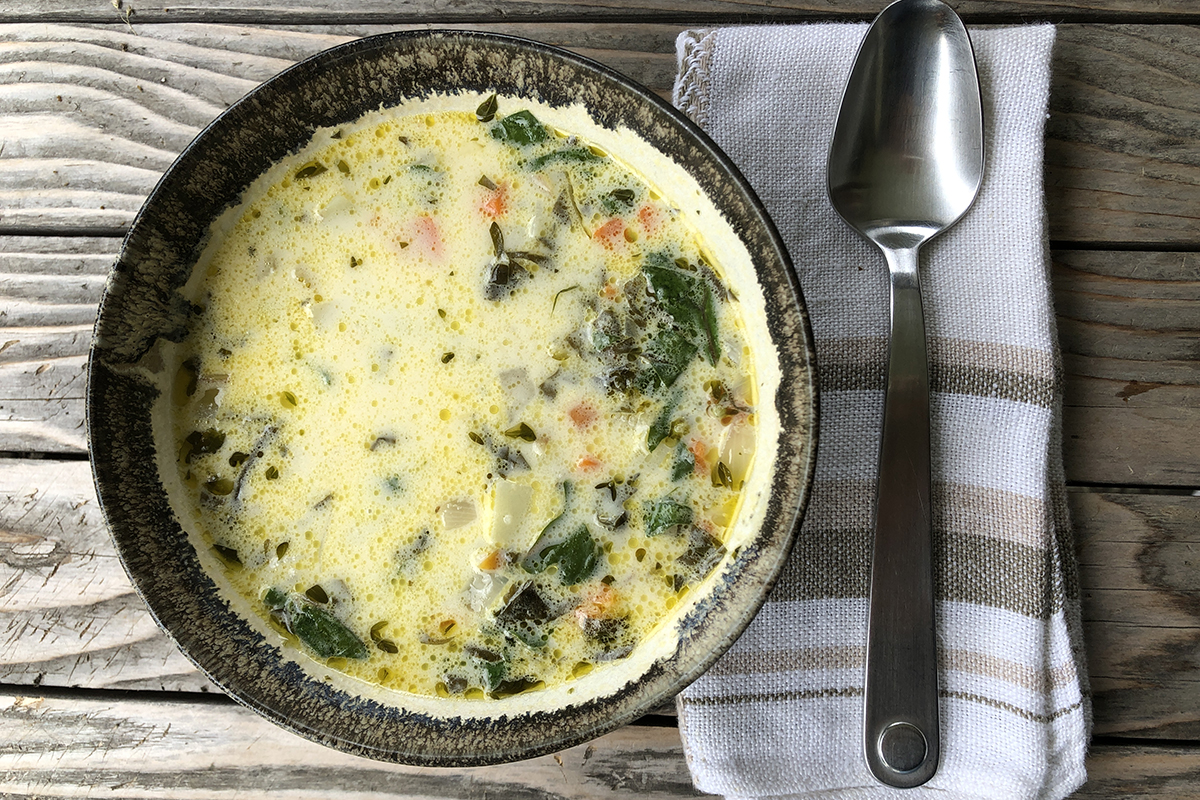 Sorrel is a delicate leafy green with a distinctive lemony taste. This soup is rich and satisfying, but still light and fresh-tasting.