"You can't talk about food access without talking about a living wage. You can't talk about food access without talking about affordable housing. You can't talk about food access without talking about affordable health--how many people have gone bankrupt because of a health emergency is just astounding to me."
Our guest this week, Suzanne Babb examines issues of food security within a broader context of other social issues we face, and she talks about the way forward, towards a more equitable food system.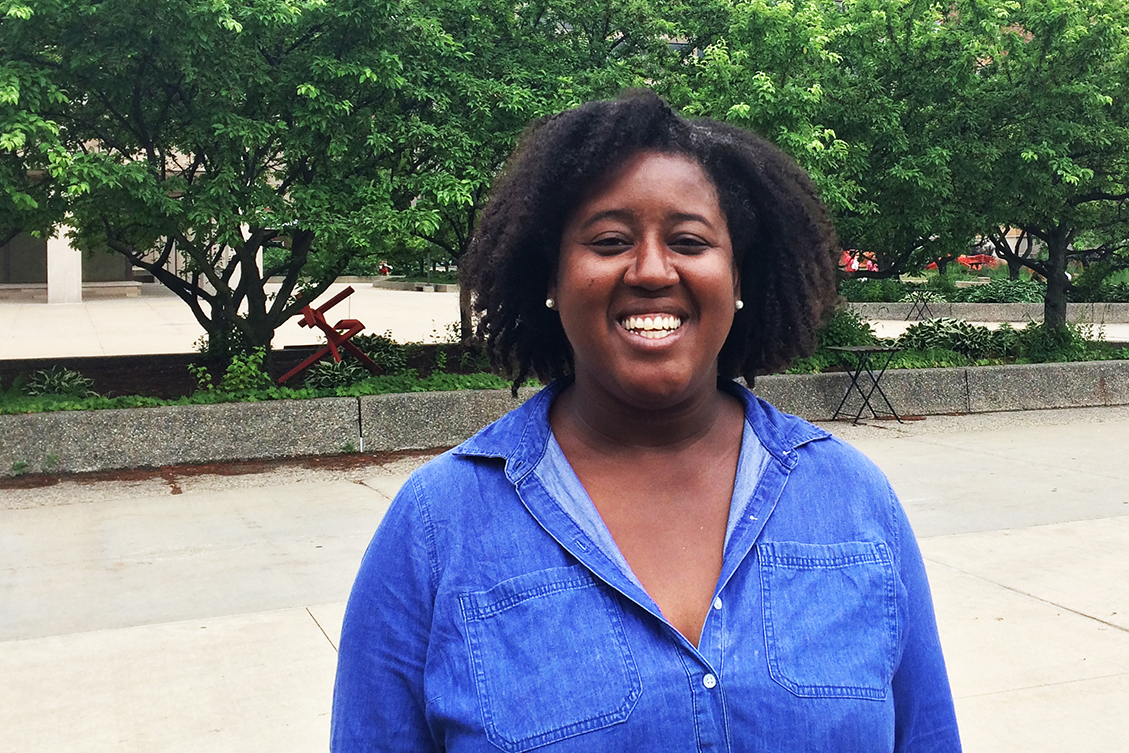 As early as the first week of stay at home orders in March, we saw images in the media of absurdly long lines of cars filled with families seeking food assistance. From San Antonio, Texas to Newport, Vermont, food banks were stepping up to get food to those who faced sudden unemployment. In some places, the National Guard was deployed to assist with moving food, packing boxes of canned goods and directing traffic at distribution sites as many non-profits faced increased demand and reduced volunteer crews.
It can be heartening to see resources pop up as they're needed to address food insecurity in our communities, just like it can be heartening to participate in a food drive.
But my guest today challenges us to think beyond charity models when we look to address food insecurity.
Suzanne Babb is the Director of US Programs at WhyHunger, an Urban Farmer at La Finca del Sur, and one of the founding members of Black Urban Growers (BUGS).
I spoke with Suzanne recently in a zoom call, and asked her about this moment, from the COVID 19 pandemic to the national reckoning around race, and the connections between these events and what they're revealing about food access and racial equity.
Suzanne talks about a network she's involved with called Closing the Hunger Gap, which is focussed on challenging dominant narratives & addressing root causes of hunger and poverty. The network includes a Racial Equity Community of Practice and they propose an Eight Point Checklist for Organizational Change.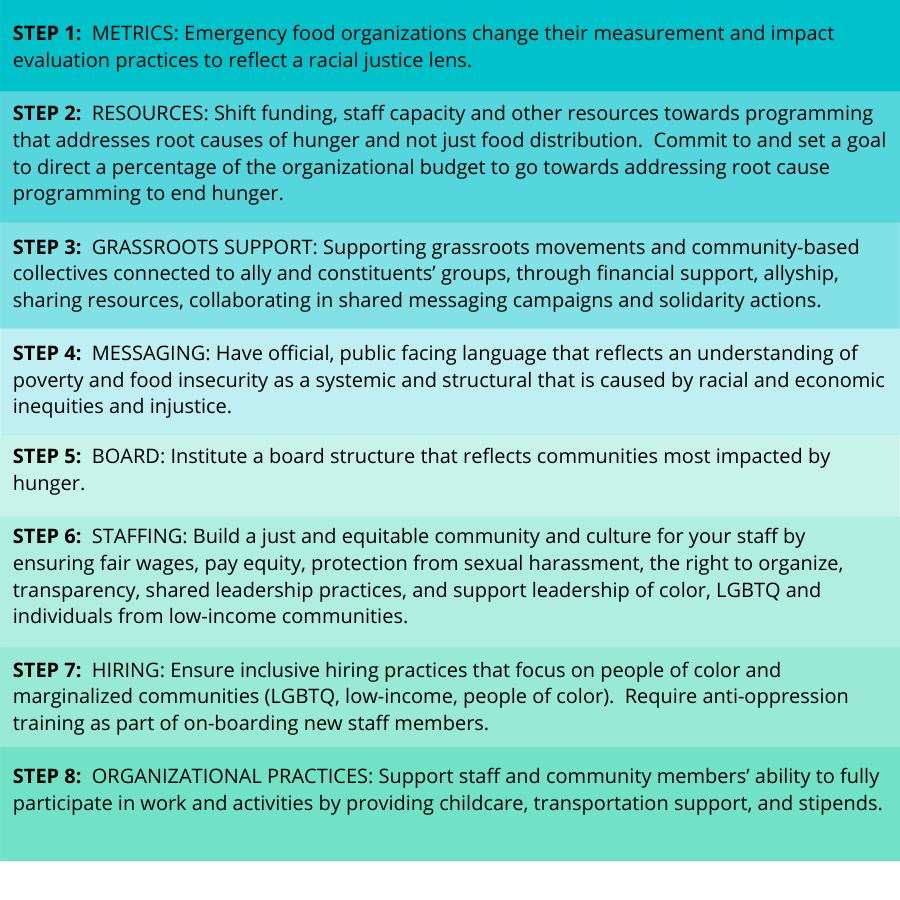 Stories On This Episode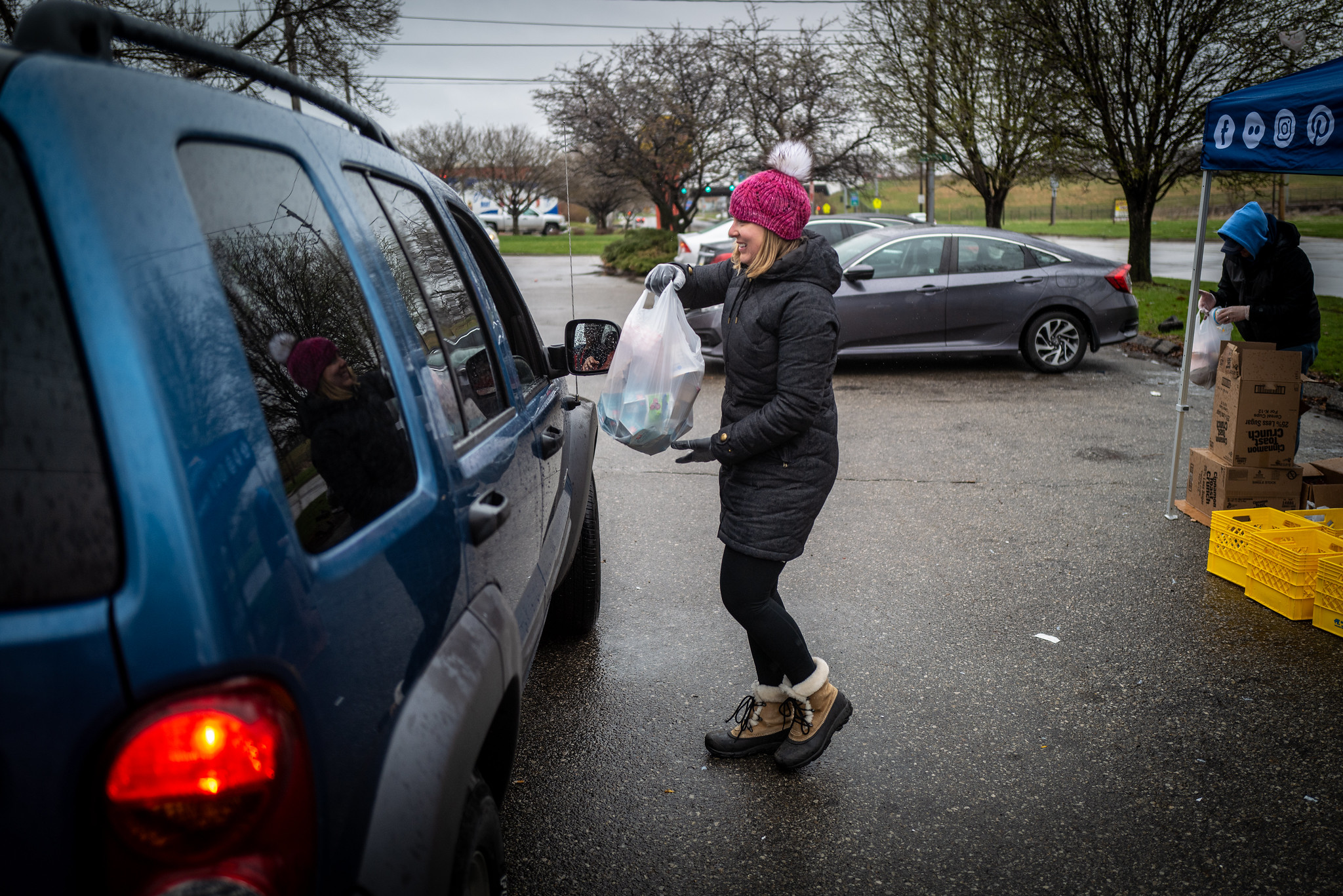 As the Trump administration tries to undo nutrition standards for school lunches, a study from Harvard has shown that those measures are linked to a decline in obesity and other risk factors for students living in poverty.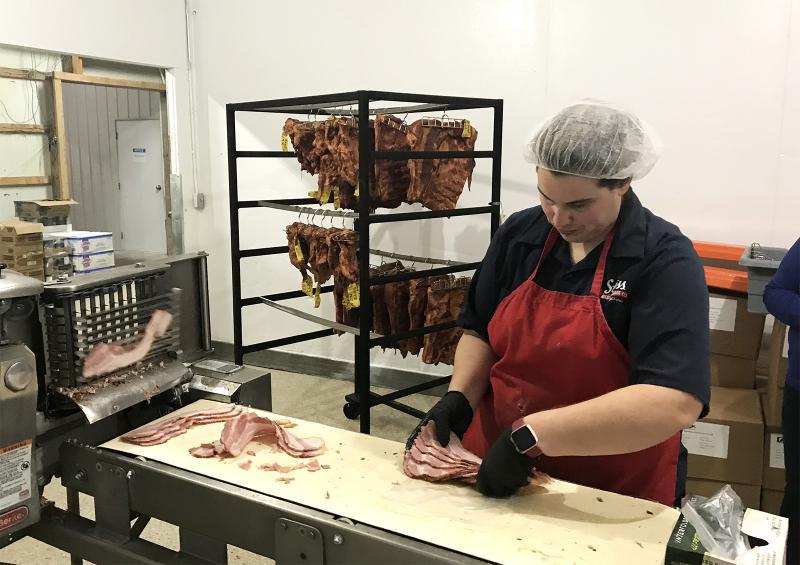 Missouri and Oklahoma are both using federal dollars earmarked for coronavirus expenses to help the meatpacking industry.