"Driving a truck, I don't have a lot of time, but I do carry a skillet and a crock pot that I can plug into the 12 volt system of the truck."
This week on our show we head down to Paoli, Indiana to learn about a nutrition prescription program offering weekly boxes of fresh produce, recipes and cooking workshops for people managing diabetes.
And Josephine McRobbie talks with business historian Ai Hisano about her book Visualizing Taste: How Business Changed the Look of What You Eat.
(These stories first aired in January, 2021)
Plus, a visually stunning Thai curry soup recipe from Chef Arlyn Llewellyn of Function Brewing.
---
A Co-op, a Clinic and a University
We've talked on the show before about Food as Medicine. You might recall a story about Anderson Community Hospital North of Indianapolis. They run a farm on-site to provide fresh produce for patients and staff. 
This week we're heading down to Orange County to learn about The Southern Indiana Farm to Health Initiative.
Indiana University Sustainable Food Systems Science is lending research support to a community-led public health intervention in partnership with Southern Indiana Community Health Care and The Lost River Market and Deli--a natural foods Co-op in Paoli. 
I spoke with scientist Julia Valliant. She's a Research Fellow with Sustainable Food Systems Science, The Ostrom Workshop and the Center for Rural Engagement at Indiana University.
I also spoke with Donna Charles, a nurse with Southern Indiana Community Health Care who recruited for the program and measured the biometrics for the participants. 
Collin Spear works at Lost River Co-op, and he ran the cooking workshops--which turned into instructional videos as they adjusted the program for COVID-19 restrictions. You can find the video for the Sweet Potato Sheperd's Pie that Gregory Emmons talks about, on the Lost River Community Co-op YouTube Channel. 
Gregory Emmons is one the participants in the program. As a truck driver, he's on the road all week, where healthy eating is a challenge. Greg has taken matters into his own hands by prepping vegetable snacks ahead of time and by cooking in his truck. He takes an electric skillet and a crock pot with him on the road so he can prepare his own meals. Hear about what he's got cookin' in the cab of his truck, on this week's show.
Music on this episode:
The Earth Eats theme music is composed by Erin Tobey and performed by Erin and Matt Tobey.
Additional music on this episode from Toby Foster and from Universal Production Music.
Stories On This Episode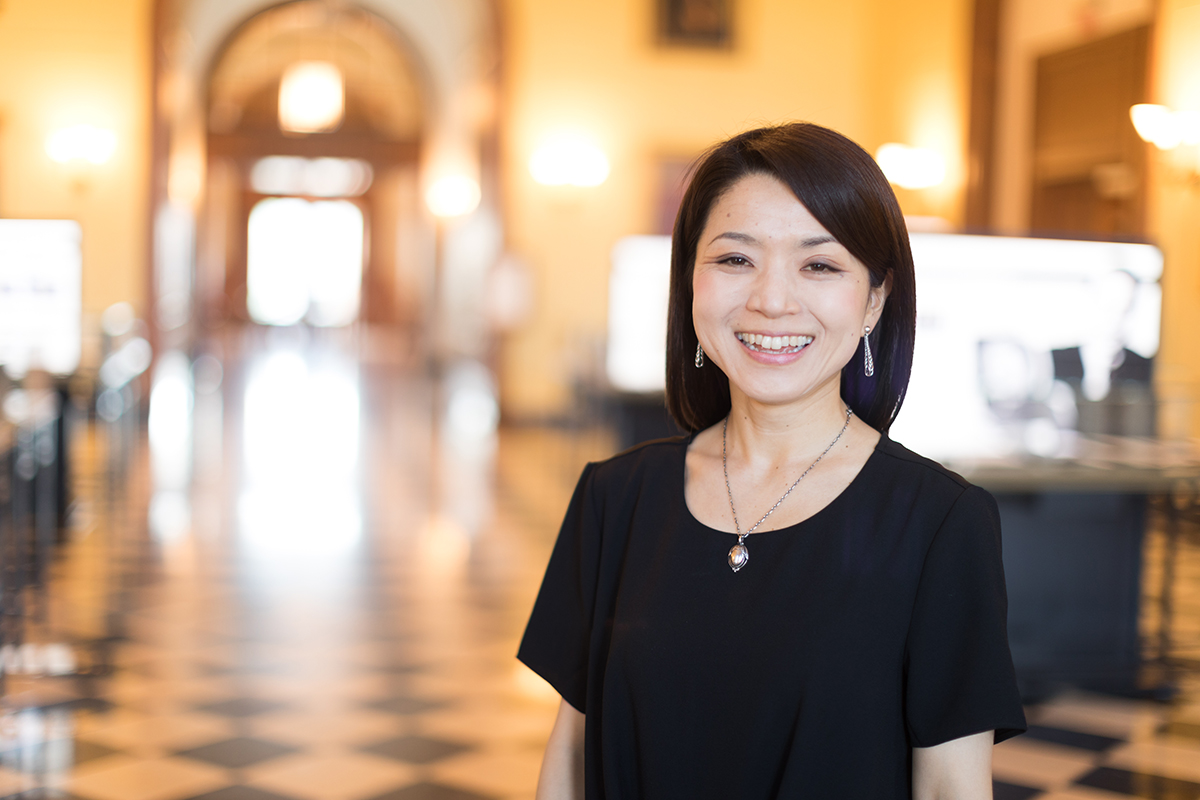 Josephine McRobbie spoke to business historian Ai Hisano about her research into the history of seeing our food
Make your own curry paste for a deep, complex flavor. Llewellyn makes it simple in the food processor. In a pinch, you can buy prepared curry paste.
Rural areas are some of the last places to get high speed internet access. Decades ago, they were also the last areas to receive electricity.