"There's no more watching your food being cooked, there's no more hanging out with the Jamaican [laughs] it's just 'Hi Waah gwaan? Everything good, see you next time." 
This week on Earth Eats, In celebration of our spring membership drive, we revisit our first full-hour show--a conversation with Taneisha Henline, chef and owner of Top Shotta Jerk Chicken in Bloomington, about running a food truck during a pandemic, and how cooking traditional foods connects her with her ancestors. 
We have a story from Harvest Public Media about debt relief for Black farmers and one about plant-based meat.
And Josephine McRobbie brings us one of the stories in her series with Joe O'Connel on the Oregon fishing industry.
Taneisha Henline came to Bloomington from Jamaica six years ago. While she loves living in Bloomington, it was her longing for the foods she grew up with that drove her to open her own food truck, serving Jerk Chicken, cooked on an outdoor grill and served with 'rice and peas'--a seasoned rice dish with kidney beans.  
I spoke with Taneisha in a City park downtown about running a food truck during a pandemic, what sharing food means to her, and the history of the Jerking method of preparing meat. 
Top Shotta Jerk Chicken Food truck can be found at lunchtime on Wednesdays at Dirt Sports, and Thursdays-Saturdays from 5-8pm across from Atlas Bar on College, between 3rd and 4th streets in downtown Bloomington (weather permitting, it is best to check their facebook page). Due to coronavirus restrictions, Taneisha prefers that customers place orders online ahead of time.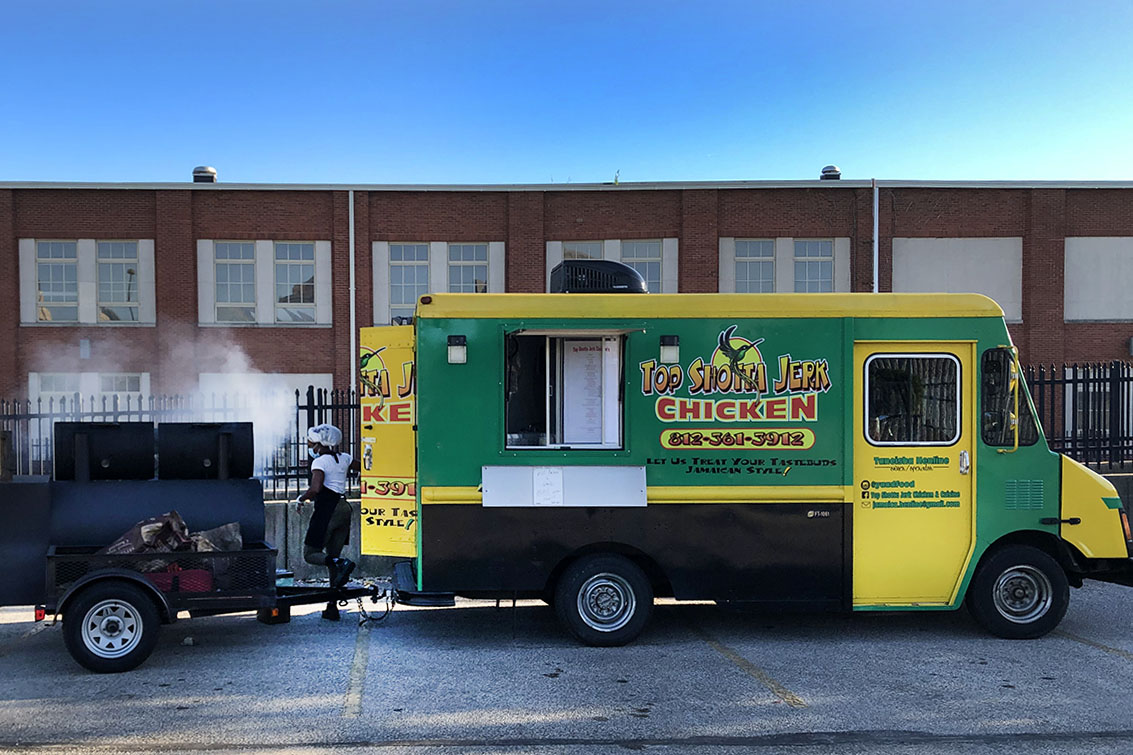 ---
The Earth Eats theme music is composed by Erin Tobey and performed by Erin and Matt Tobey.
Additional music on this episode from Universal Production Music.
Stories On This Episode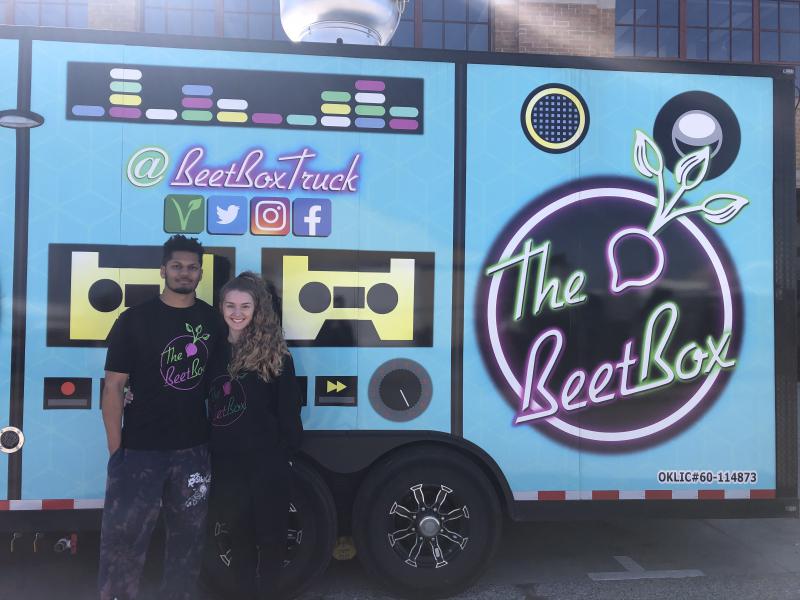 While the plant-based meat industry is gaining traction, public perception is one of the biggest obstacles to more growth.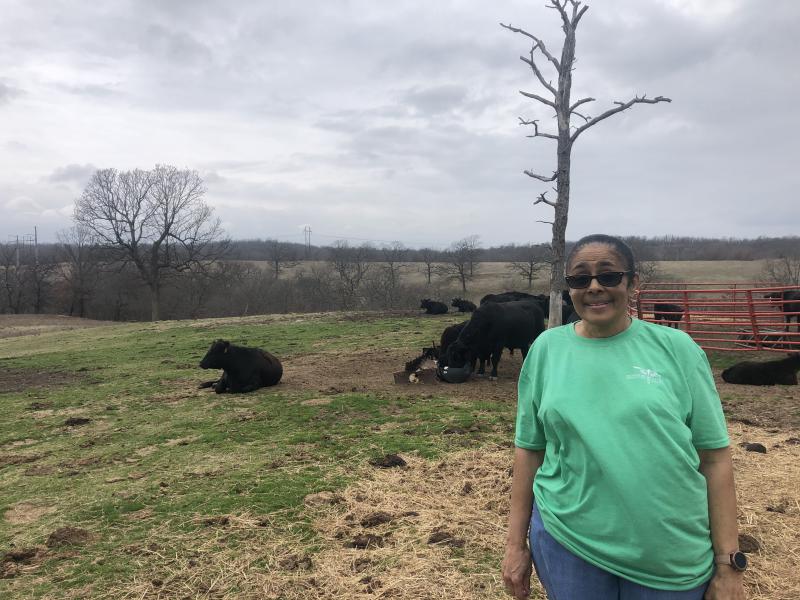 Black farmers have faced decades of discrimination at the hands of the U.S. Department of Agriculture. Now, despite some partisan resistance, Black farmers and other disadvantaged groups are getting billions in debt relief and help.
Workers in Oregon's commercial fishing industry share a close-knit culture. Now they're trying to imagine how regional tourism fits into that community.