"Winter-kill crop is the most beautiful thing because it's basically gonna do all the work for you, and get you where you need to..."
This week on our show we speak with the IU campus farm Manager, Erin Carman Sweeny about regenerative agriculture practices, and how they come in handy when you start a farm on land without any top soil. We listen back to a story about the Oregon fishing industry, 
Harvest Public Media has a story about President Elect Joe Biden's choice for secretary of agriculture, and we have some recipes suitable for the holiday season.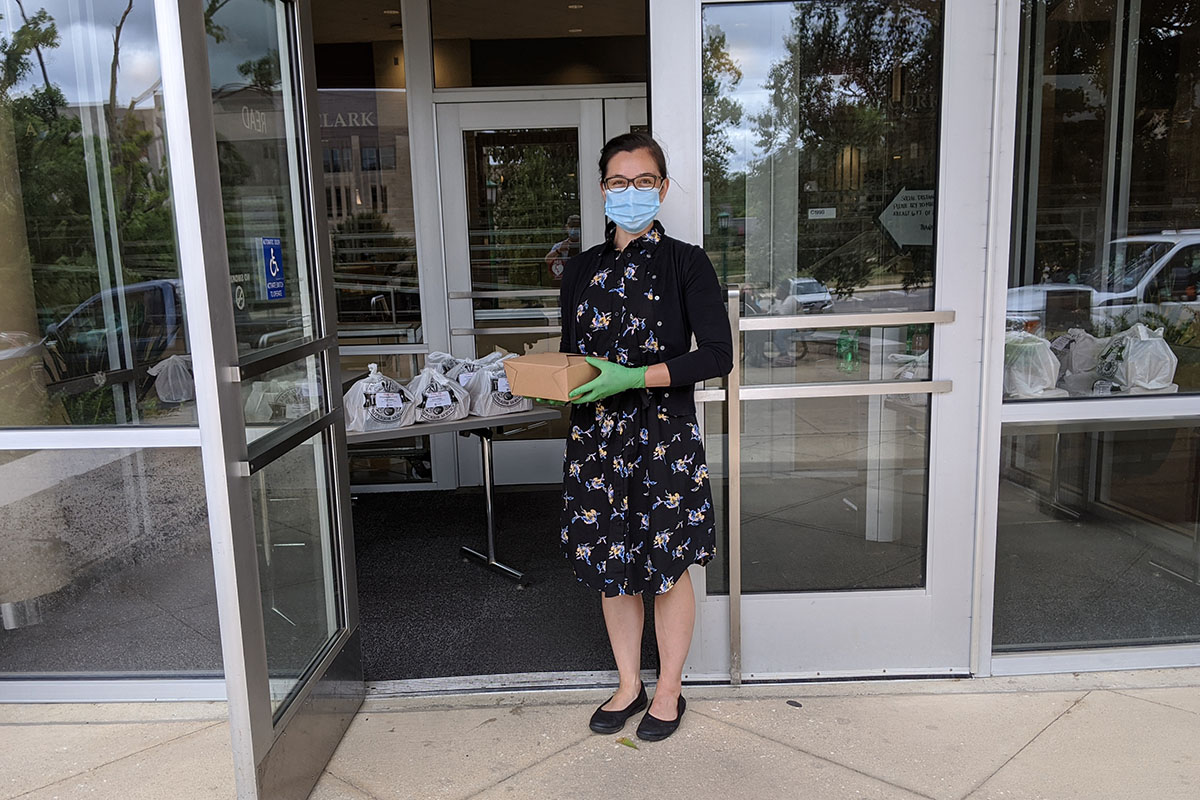 Emergency Meal Project
When schools closed and businesses began to shut down due to COVID-19, organizations and individuals stepped up to help people who may have suddenly lost income or otherwise needed assistance.
On the campus of Indiana University, Carl Ipsen, director of The IU Food Institute, suspected there were people in the IU community who might need help with meals. He started a conversation with the Executive Director of IU Dining, Rahul Shrivastav, and together, they launched the Emergency Meal Project. We talk with Rahul and Carl about how the program works and who it serves.
IU Campus Farm
With classes starting this week at Indiana University, I thought it might be good time to visit the IU Campus Farm, and talk with Farm Manager, Erin Carman-Sweeney.
Under the direction of Professor James Farmer, of the O'Neill School of Public and Environmental Affairs, the campus farm is located on 10th street, West of the Bypass in Bloomington. They focus on fruit and vegetable production and distribute the harvest to students, through IU Dining Services, to the general public through farm stands and to those in need of food assistance through donations to Mother Hubbard's Cupboard, and this summer, to the IU emergency meal program we featured a few weeks ago.
Erin Carman-Sweeney grew up on an organic farm, but truly discovered his passion for sustainable food systems after he left home and began to learn about the problems with out industrial food systems. Erin has a degree in Geography and Environmental Resources and loads of experience in growing food and sharing farming skills with others. He's been running the farm from the beginning and it's a good fit.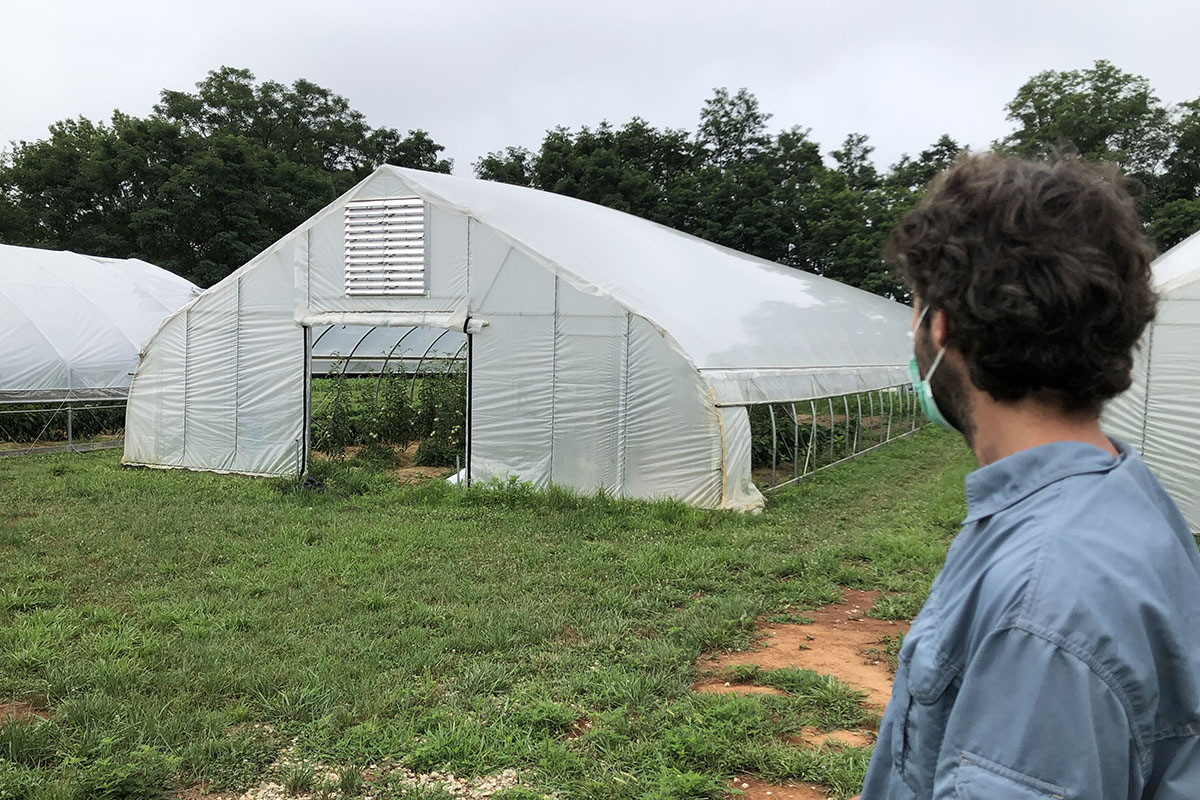 With about five acres dedicated to crop production, the farm hosts 4 high tunnels, and several large open-air fields for specialty row crops. The farm is used for research including a living mulch study with Biology Professor Heather Reynolds, and indigo crops with Textile artist and IU Professor Rowland Rickles.
Erin gave me a tour of the farm at peak growing season. We talk about regenerative agricultural practices such as cover cropping, and he blows my mind with the moveable high tunnels (they're on tracks! No kidding!)
Music on this episode:
The Earth Eats theme music is composed by Erin Tobey and performed by Erin and Matt Tobey.
Additional music on this episode from Universal Production Music.
Stories On This Episode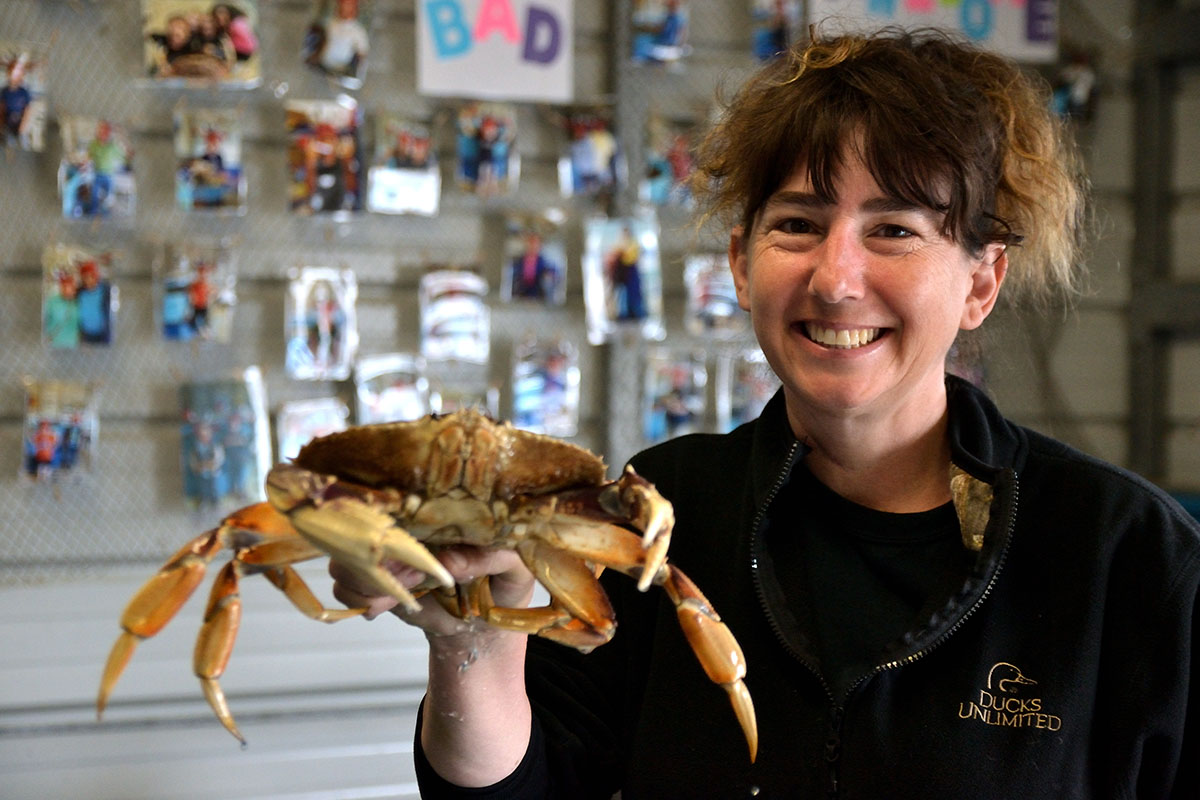 From salmon to halibut to Dungeness crab, Oregon seafood is a natural bounty. But it takes hard work to bring the catch to the plate.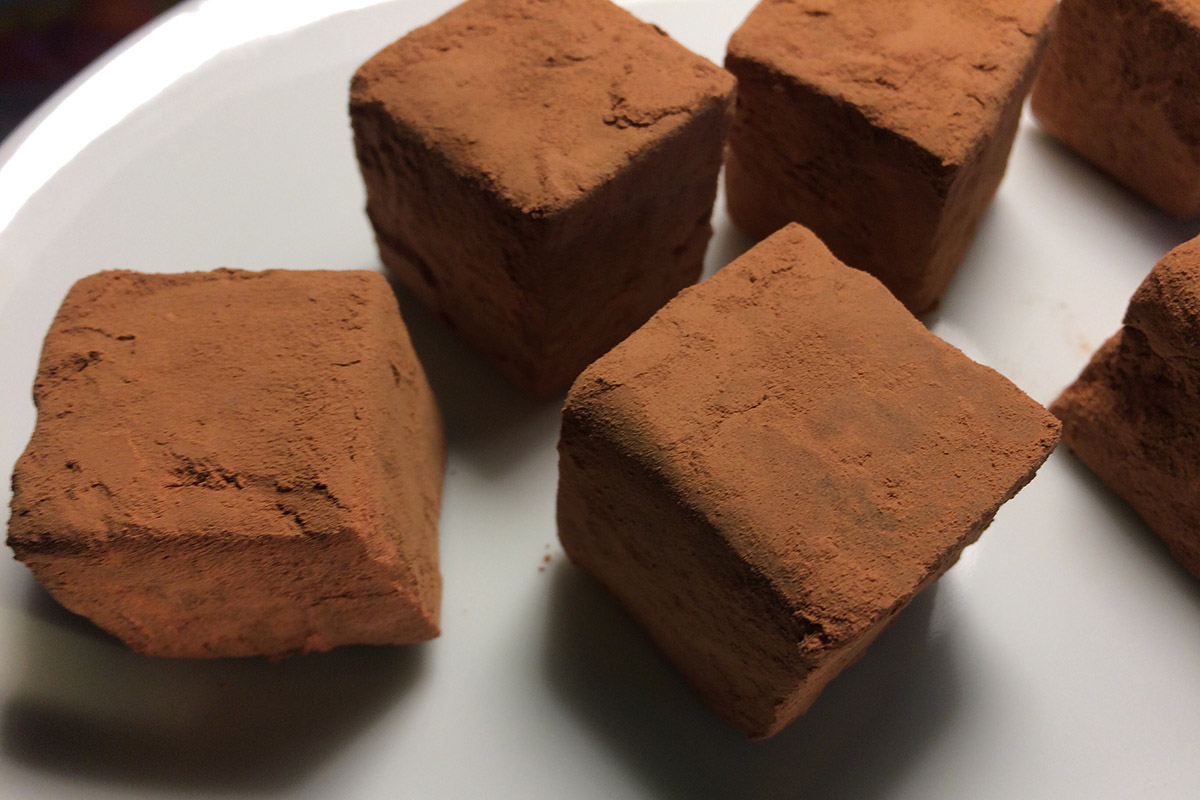 No double boiler, no tedious shaping, these elegant truffles are so simple to make.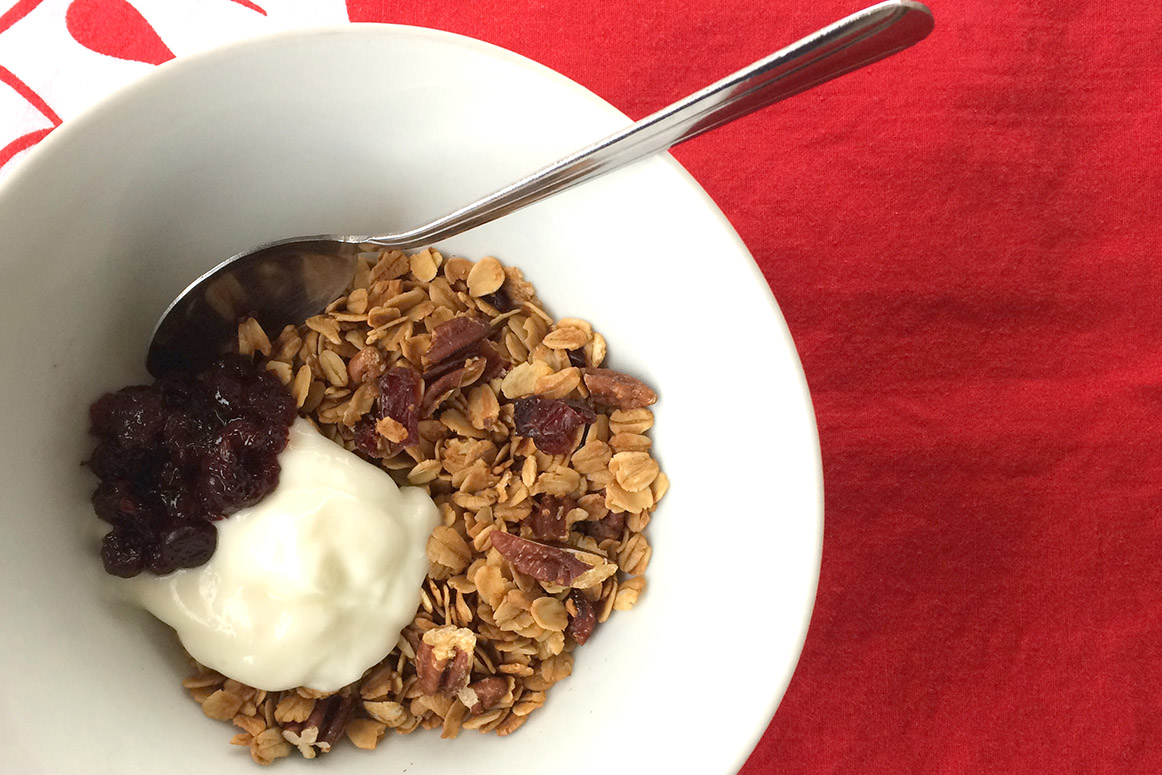 This granola (in a mason jar with a ribbon on it) makes a great gift. But you can make it year-round, and enjoy it for breakfast.
Senators bring forward a bill for Black farmers, but it is not without its critics--on the left.
President-elect Joe Biden is looking to tap into Tom Vilsack's experience by picking him to return as Secretary of Agriculture. But Midwest farmers and activists from both sides of the political spectrum have some major concerns: