This week on the show We meet net makers in the commercial fishing industry on the Oregon coast, we hear about a campus emergency summer meal project, Harvest Public Media has a story on large-scale sustainable agriculture and a piece about farmers and mental health.
Emergency Meal Project
When schools closed and businesses began to shut down due to COVID-19, organizations and individuals stepped up to help people who may have suddenly lost income or otherwise needed assistance. 
On the campus of Indiana University, Carl Ipsen, director of The IU Food Institute, suspected there were people in the IU community who might need help with meals. He started a conversation with the Executive Director of IU Dining, Rahul Shrivastav, and together, they launched the Emergency Meal Project. We talk with Rahul and Carl about how the program works and who it serves. 
Stories On This Episode
Pacific seafood depends on skilled workers, and not just the ones out on the boats. In workshops that dot the Oregon coast, industrial craftspeople make and modify the fishing gear behind our seafood meals.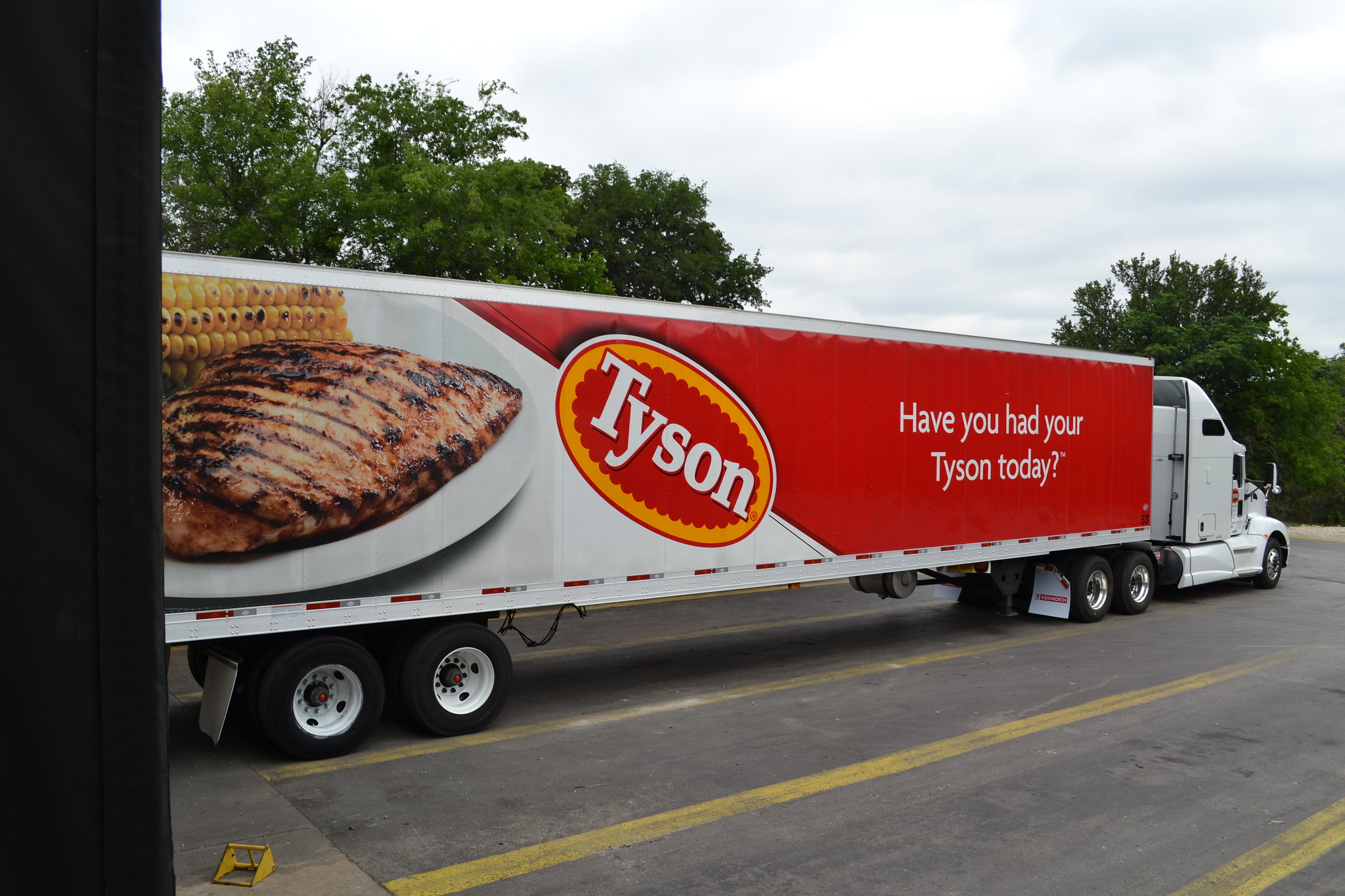 As businesses push for more protections against coronavirus lawsuits from workers, families of three Tyson Foods employees who died from the virus are suing the company for failing to protect them.
Studies have found higher rates of mental illness and suicide for farmers. Now, the COVID-19 pandemic has farmers facing unprecedented challenges. This has some worried about a mental health crisis in the farming community.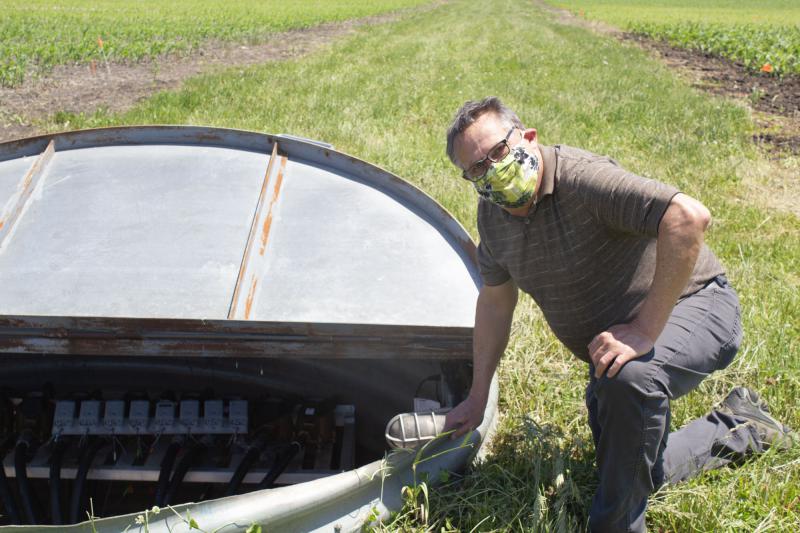 Climate change and the environmental damage caused by large-scale agriculture have researchers looking for ways to increase productivity without furthering harm.