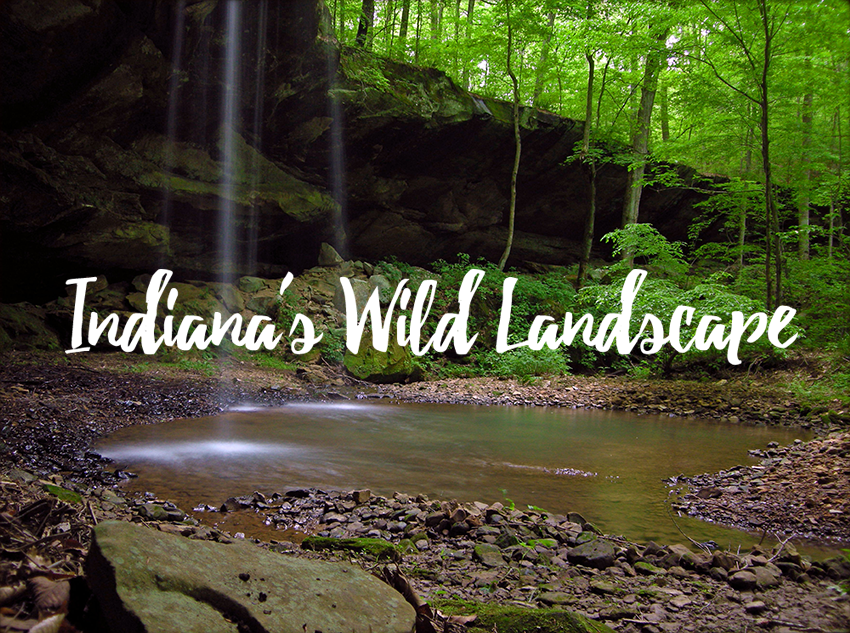 Marking its 40th anniversary as the world's largest honor for video and television content across all screens, The Telly Awards announced yesterday that WTIU and Indiana University Radio and Television Services won 17 awards in its annual competition.
WTIU documentaries Indiana's Wild Landscape, Beautiful by Design: The Indiana University Bloomington Campus, and The Music Makers of Gennett Records all earned Gold Telly Awards in the respective television categories of nature/wildlife, educational institution, and writing. The Music Makers of Gennett Records also won a Silver Telly Award for television history and two Bronze Tellys for use of music and sound/sound design in television. Other local documentaries honored with Tellys include Clessie Cummins: Hoosier Inventor with a Silver for television biography, and The Gennett Suite, which received a Bronze for television entertainment.
WTIU's local series The Weekly Special picked up four Silver Telly Awards for television videography/cinematography, sports, and editing and one Bronze Telly Award for television entertainment.
Two digital-only features on the Eastern Box Turtle and an amateur paleontologist from Martinsville, Indiana earned a respective Silver for nature/wildlife and Bronze for information in the non-broadcast category. IU Radio and Television Services also received a Silver and Bronze Telly in the non-broadcast category for biography.
Founded in 1979, the Telly Awards honors video and television made for all screens and is judged by the Telly Award Judging Council, a group of leading video and television experts from some of the most prestigious companies in entertainment, publishing, advertising, and emerging technology.
See a complete list of Telly Award winners at www.tellyawards.com/winners.