City councilmember Steve Volan hasn't decided whether to run for re-election.
He's represented Bloomington's sixth district since 2004. It's a student-heavy area that includes parts of downtown and areas around campus.
But since council redistricting in December, Volan's home no longer falls inside the district's boundaries.
"I've been the representative this district for just my 20th year, and I will likely not be a representative of this district for a 21st year," he said.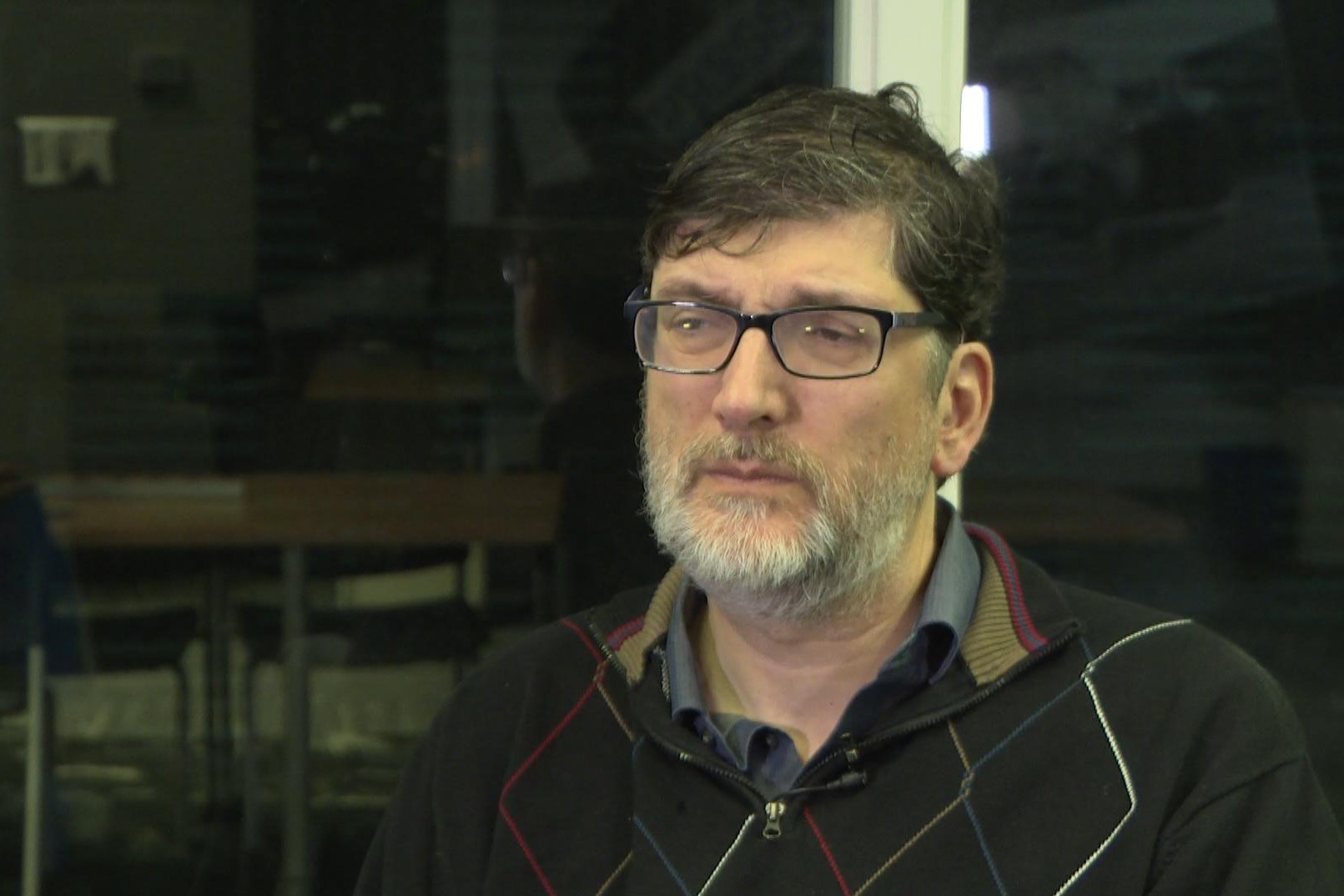 Every ten years after the census, Indiana code requires cities to redraw city council districts. In Bloomington, a citizen committee's map was narrowly approved by a divided council. 
Some of those council members will now have to compete against each other in this year's elections.
Volan is one of four incumbents who now find themselves living in the same district as another councilmember.
Read more: Bloomington council adopts new district boundaries
City Council attorney Stephen Lucas said when populations don't change much, cities can keep council districts as they are. But that wasn't the case for Bloomington. 
"There's a formula that cities and towns use to look at the population deviation from the biggest district to the smallest district," Lucas said. "And we were well outside of the allowable range, so we had to redistrict."
A city Bloomington's size has six districts, each with one representative. State law says they have to be compact and contiguous, meaning no snaky boundaries or gaps.  
Districts also must correspond with "communities of interest." In Bloomington, those are determined by a board: the Citizens' Redistricting Advisory Commission. 
"What exactly constitutes a community of interest was sort of left up to them," Lucas explained. "But there were several examples given: neighborhoods, school districts, historic districts, political subdivisions…"
The commission's job is to draw new districts that fit the state's criteria and maps onto those communities. It then sends a map to city council to approve.  
This is the first time a citizens' commission has submitted maps to the council.
The law creating that commission was written by former council president Volan.
"I authored the 2020 ordinance creating an independent redistricting commission because in 2012, it was council members as they as every decade prior who chose the new districts," Volan said. "And that shouldn't be."
That ordinance eventually passed unanimously.
It requires two full-time IU students to sit on the commission, one Democrat and one Republican. It also requires three members who are not IU students: a Democrat, a Republican and an Independent. 
The commission's applicant pool was narrowed to nine by the three at-large councilmembers. 
The ranking councilmember at the time, Susan Sandberg, flipped a coin to determine which five would serve. That's also written into Bloomington law.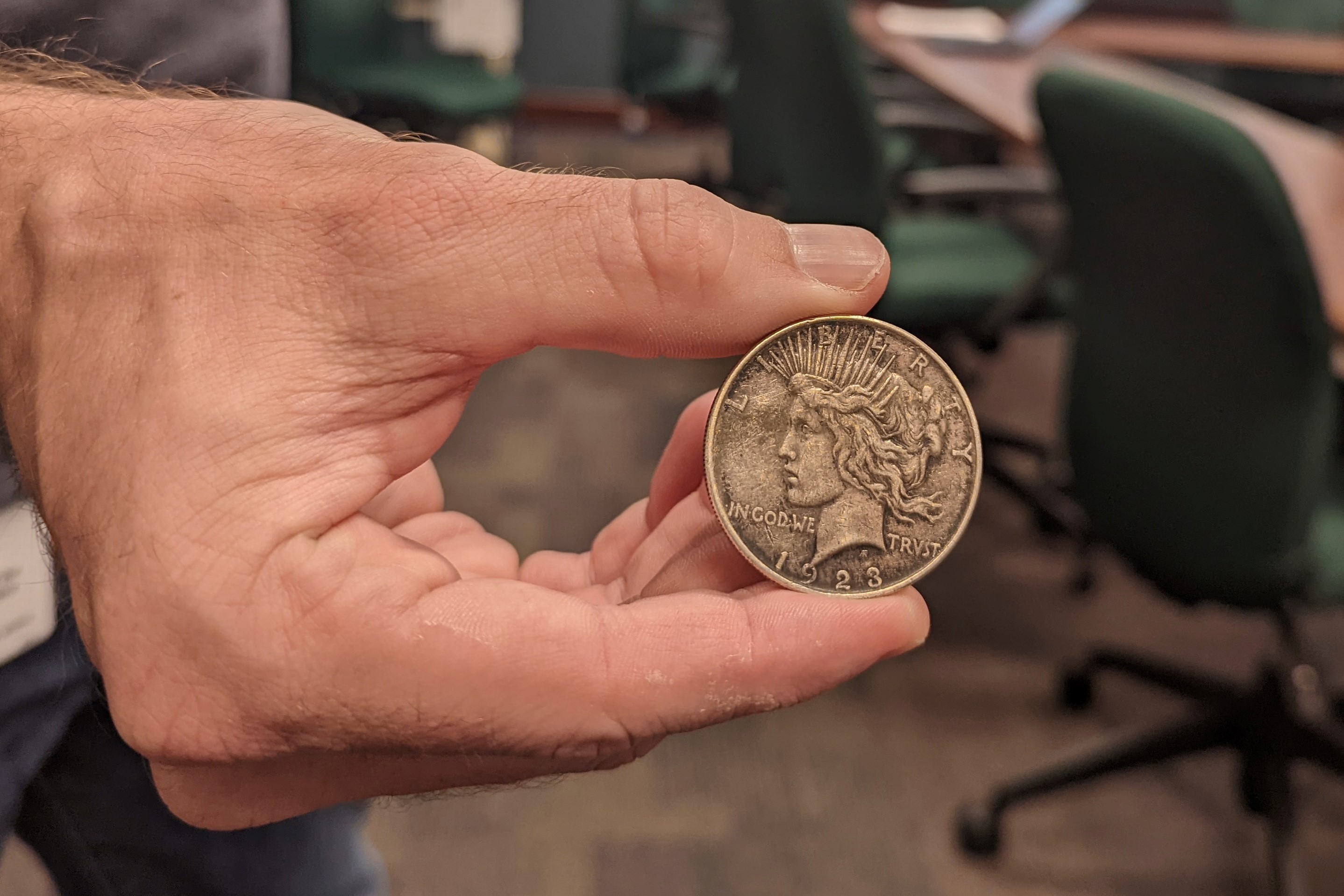 Alex Semchuck chaired the redistricting commission. He said that keeping communities of interest in a single district was difficult while also meeting the state's strict criteria. 
"There were a couple of meetings where we were just kind of sitting there looking at the maps just waiting for something to jump at us," Semchuck said. "But we were just kind of like, okay, well, what makes the most sense based on what we we've discussed and what we've seen so far?"
Volan's home is now in District Four, a mostly residential area of southeast Bloomington, which includes Harmony School and College Mall. 
That means that if he files his candidacy from his current address, he would have to either run for an at-large seat or compete with the District Four incumbent, Dave Rollo.  
"I'm not particularly eager to run against him," Volan said. "I think he's a very good council member. But you know, it's more a matter of which way we want the city to go."
Incumbents facing off against each other wasn't an issue after the last census, when at-large councilmembers drew their own map.
Volan wanted a new district composed entirely of students, who he said need their own representative on the council. He submitted several map proposals to the commission himself. 
When the commission's plan didn't include a district composed entirely of students, Volan asked them to redraw it.
Semchuck said he was surprised by the pushback from some councilmembers and that issues, such as student districts and competing incumbents, hadn't even been discussed by the commission. 
"Some of the suggestions of several council members were a little off-putting, just because if you wanted to create this independent commission, what are we independent from? We're independent of local government," he said. "But yet, you want to send the maps back to us."
Read more: Gen Z: the new generation of politicians
Besides Volan, councilmembers Matt Flaherty, Isabel Piedmont-Smith, and Kate Rosenbarger asked the commission to redraw its map. 
At the October meeting when the council voted, one IU student, junior Isabelle DeCastro, spoke in support of sending back the map.
"City councilmembers, I encourage you to give students this more concrete opportunity to get involved locally through the proposed redistricted map," she said. "An effort like this one would show students they are adults with voices that matter in this community."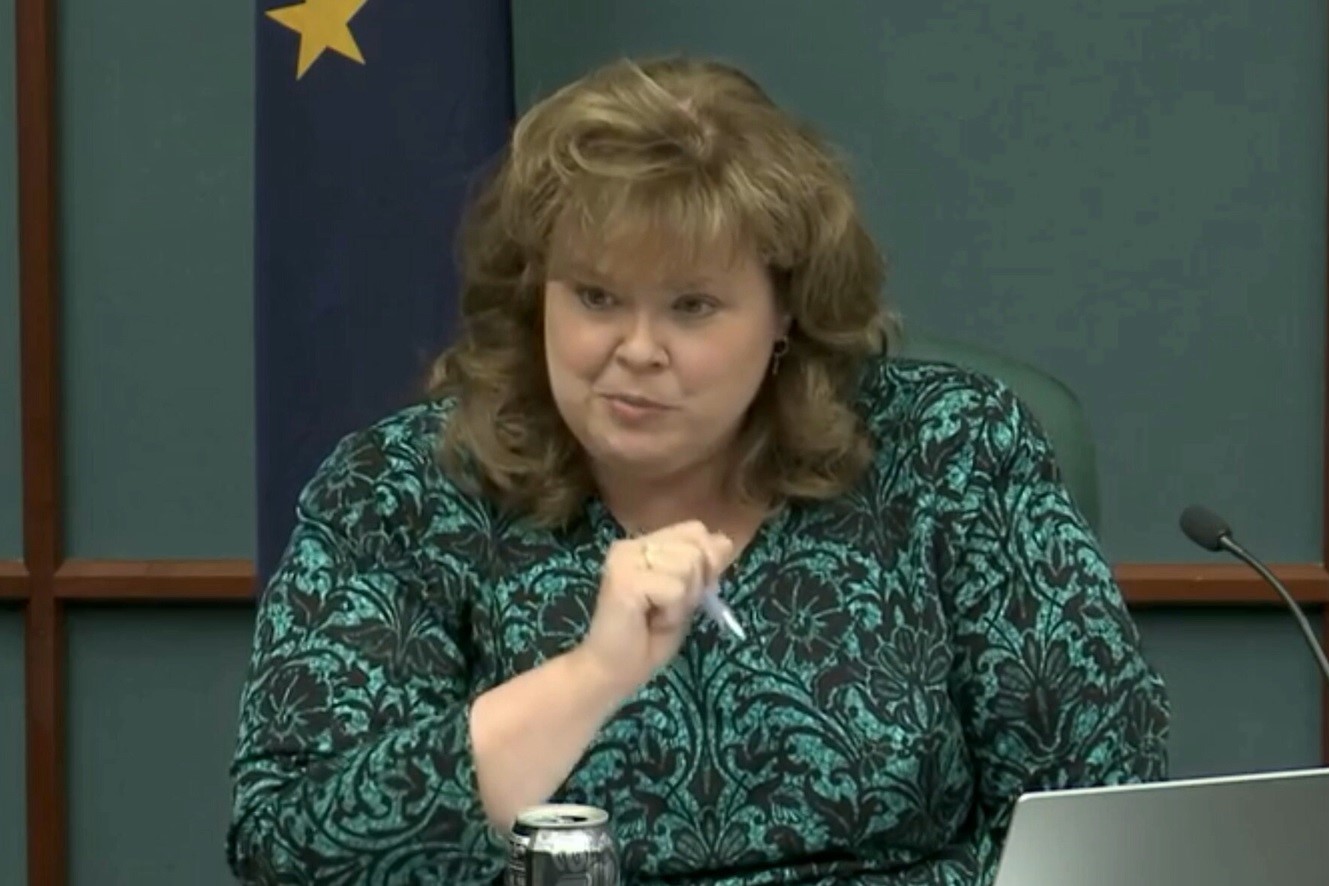 On the other side, councilmembers such as Sue Sgambelluri wanted to approve the map as drawn. 
Because of redistricting, she now has to compete against Rosenbarger in the primary, but Sgambelluri said a vote against the map could undermine the commission's independence. 
"Given that we established this, we voted unanimously to establish an independent commission to do this work, what would justify substituting my judgment for theirs?" she asked the council.
Read more: Sue Sgambelluri elected city council president during first regular session
City council approved the map, five votes to four. Volan said this isn't the outcome he wanted, but he thinks the citizens' commission did its job properly.
"I think they did a pretty good job. I think they could have done a better job. Again, that better job would have involved a district that finally ensured that student representation on the city council."
All members of the Bloomington City Council are Democrats, meaning that the incumbents representing contested districts two and four will be compete against each other in the May primary.