Preserved they don't burn, the bitterness softens.
California has been burning for years. When I lived
in LA, I drank water pumped from Colorado. Lemons
from my grandmother's tree—two orbs, turning in my hands
under the faucet—clear, cold, unfiltered…
This week on the show we've got poetry and pie. We hear from Melanie Tafejian, a poet who incorporates food imagery into her work. 
We talk with Amy Wallen and Emil Wilson, creators of of How to Write a Novel in 20 Pies.
And, Daniella Richardson reviews Maintenance Phase, a podcast that turns a critical eye towards the wellness and weight loss industry.
Novel Writing and Pie
Amy Wallen takes comfort in the practice of pie baking (and eating). As a writer, it's what she turns to when she is struggling with her work. She decided to write a book about it. How to Write a Novel in 20 Pies: Sweet and Savory Secrets for Surviving the Writing Life. She collaborated with Emil Wilson, illustrator and comic artist. The book includes sound writing and publishing advice, delightful illustrations and comics, plus recipes for sweet and savory pies of all sorts. 
Listen to our conversation in this week's episode. 
Amy Wallen's other books include the novel, Moon Pies and Movie Stars, and When We Were Ghouls: A Memoir of Ghost Stories. She teaches, edits, leads writing workshops and works with the non-profit organization Ocean Discovery Institute.
Emil Wilson is an art director, illustrator and comic artist. His comics can be found on The Nib and The Gutter.
Music on this episode
The Earth Eats theme music is composed by Erin Tobey and performed by Erin and Matt Tobey.
Additional music on this episode from Universal Production Music.
Stories On This Episode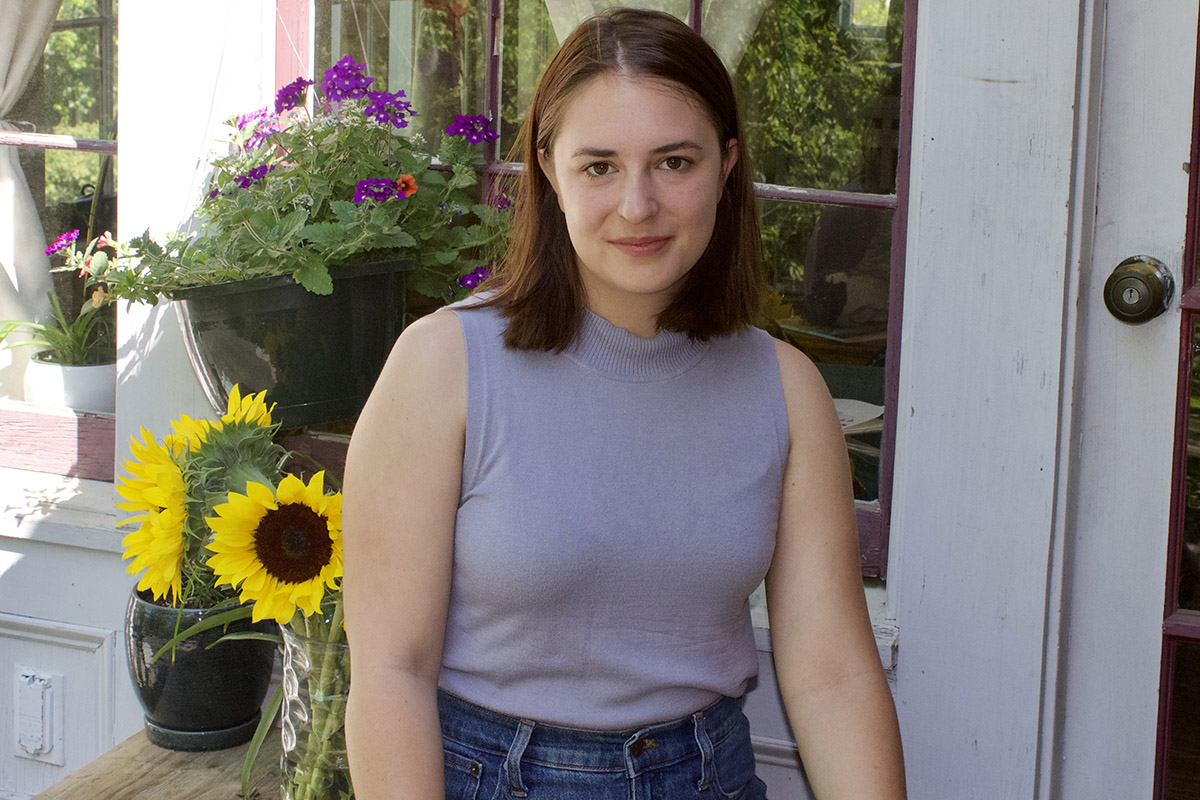 Producer Josephine McRobbie brings us a piece featuring poet Melanie Tefejian who incorporates food imagery into her poems.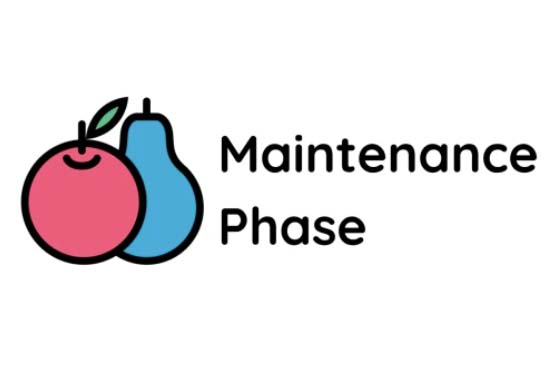 Earth Eats producer Daniella Richardson describes the podcast Maintenance Phase as "the media a younger me wished she had."