"If you want to be very artistic about it, you want to leave a little knob of dough at the end--so it's got this fat belly in the middle and then these skinny arms that taper out to the end, and then a little bit of a knob right there." 
On today's show, we learn how to make German-style soft pretzels from Eric Schedler of Muddy Fork Bakery. We also revisit a conversation with IU Food Researcher Angela Babb. She breaks down food policy at the federal level, to help us make sense of some of the food systems we've been re-examining this year, in light of the global pandemic. 
And Harvest public media checks in with farmers growing hemp for the first time in 2020.
Federal Food Policy With Angela Babb
"It was viewed as a shameful threat to the free market. It was viewed as un-American, kind of a charitable handout to folks that needed to be pulling themselves up by their own bootstraps."
Today's show features a second listen to an interview with Angela Babb of Indiana University's Department of Geography. In the first part she talks with producer Alex Chambers about the origins of the farm bill, and how nutrition assistance programs like SNAP (A.K.A. Food Stamps) got lumped in with agriculture policy.
In the second part of our conversation with Angela Babb, we talk about the USDA's conflict of interest in being responsible for marketing and distributing surplus commodities, while also being the agency that sets nutrition guidelines for government food assistance programs. 
Stories On This Episode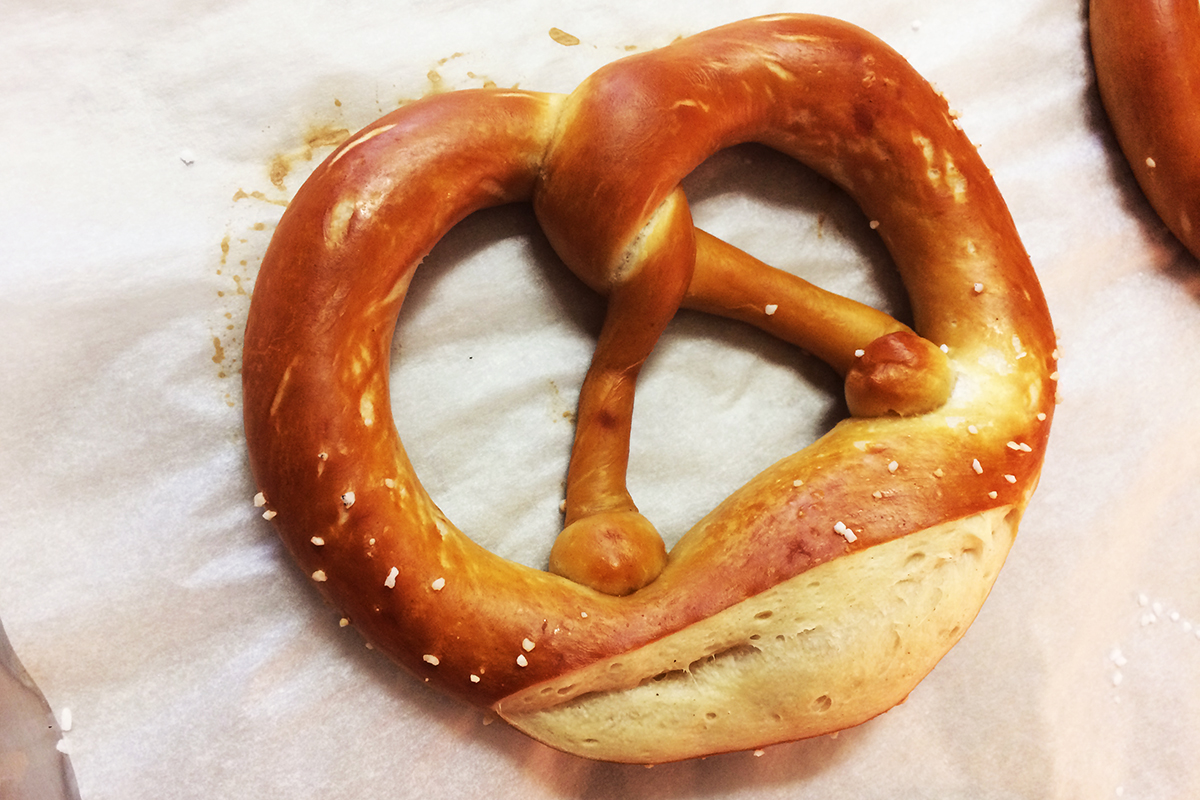 Traditional German-style soft pretzels are dipped in a lye solution before they are baked. You can use a baking soda solution if you are nervous about working with lye.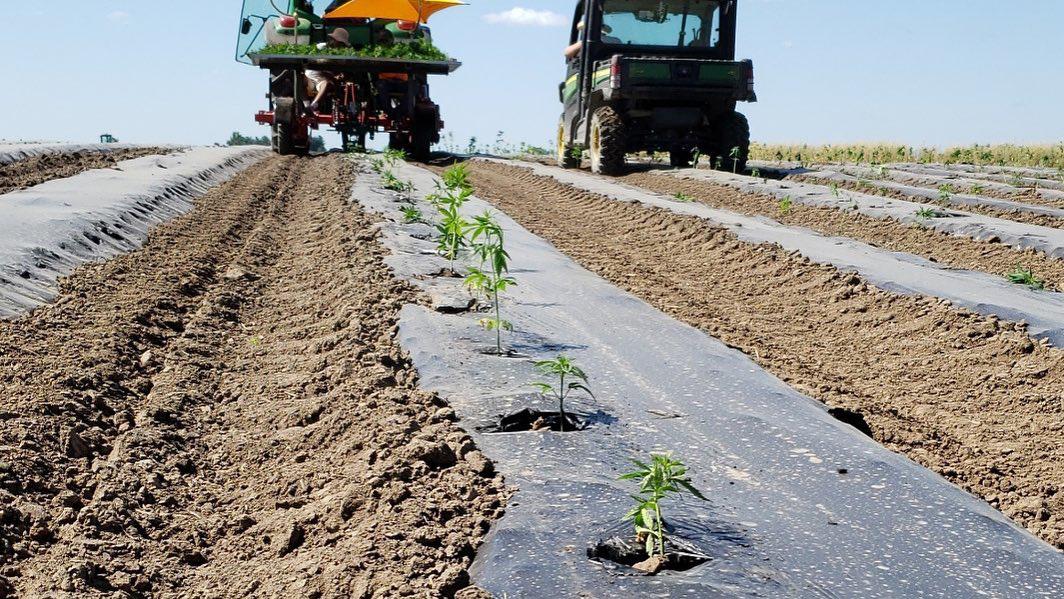 The most recent Farm Bill legalized hemp production nationwide, but left individual states in charge of the oversight