Everybody Eats. It's not just a uniting principle for humans, but for every living thing. Even for the lowly fly. This week on Earth Eats, we're focusing on the diet of the fruit fly. 
You know, that annoying pest that shows up in your kitchen in warm weather, seems particularly interested in vinegar and bananas? That's the one. 
Most of us, when we encounter a fruit fly, are focused on keeping it out of our food. But what if it was your job to feed fruit flies? And how would you even go about doing that? And furthermore, why would you?
These are the questions we're exploring this week. 
We're spending time in the kitchen of a science building on the campus of Indiana University, where they prepare food for a tiny organism that supports genetic research around the globe: Drosophila Melanogaster.
I know it might sound strange, for a food show, to have an episode about fruit flies. But bear with me. They do show up in our kitchens, so, that's food related, and when I found out there was a kitchen, on the campus where I work, that is dedicated to making food for flies, I was intrigued. 
We'll talk with the chef, Kevin Gabbard. His official title is Media Specialist. The fly food he makes is also known as a medium. You can find the recipe here. 
And we talk with Kevin Cook, Ph.D, Senior Research Scientist in The Biology Department at Indiana University and Co-Director of the Bloomington Drosophila Stock Center. 
He sheds light on the significance of the genetics research that the lab and stock center support.
Be sure to check out FlyBase, a clearinghouse and expansive resource for research on Drosophila.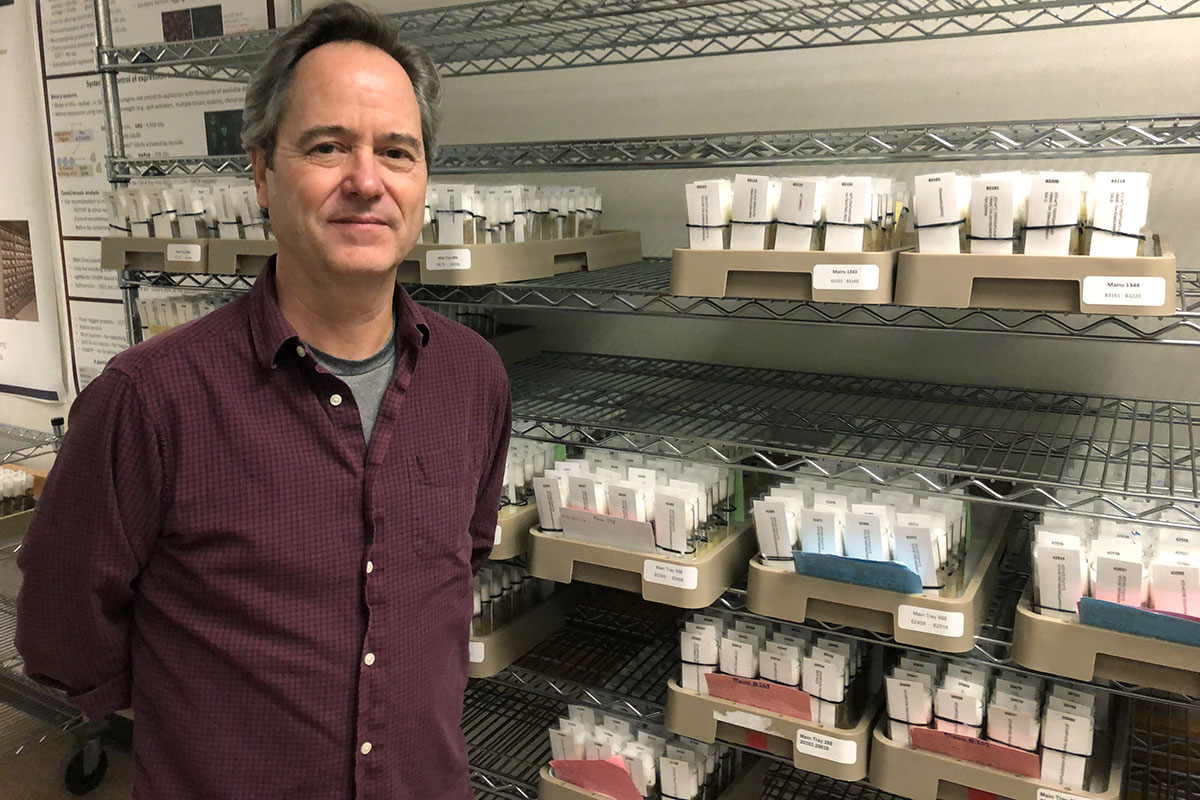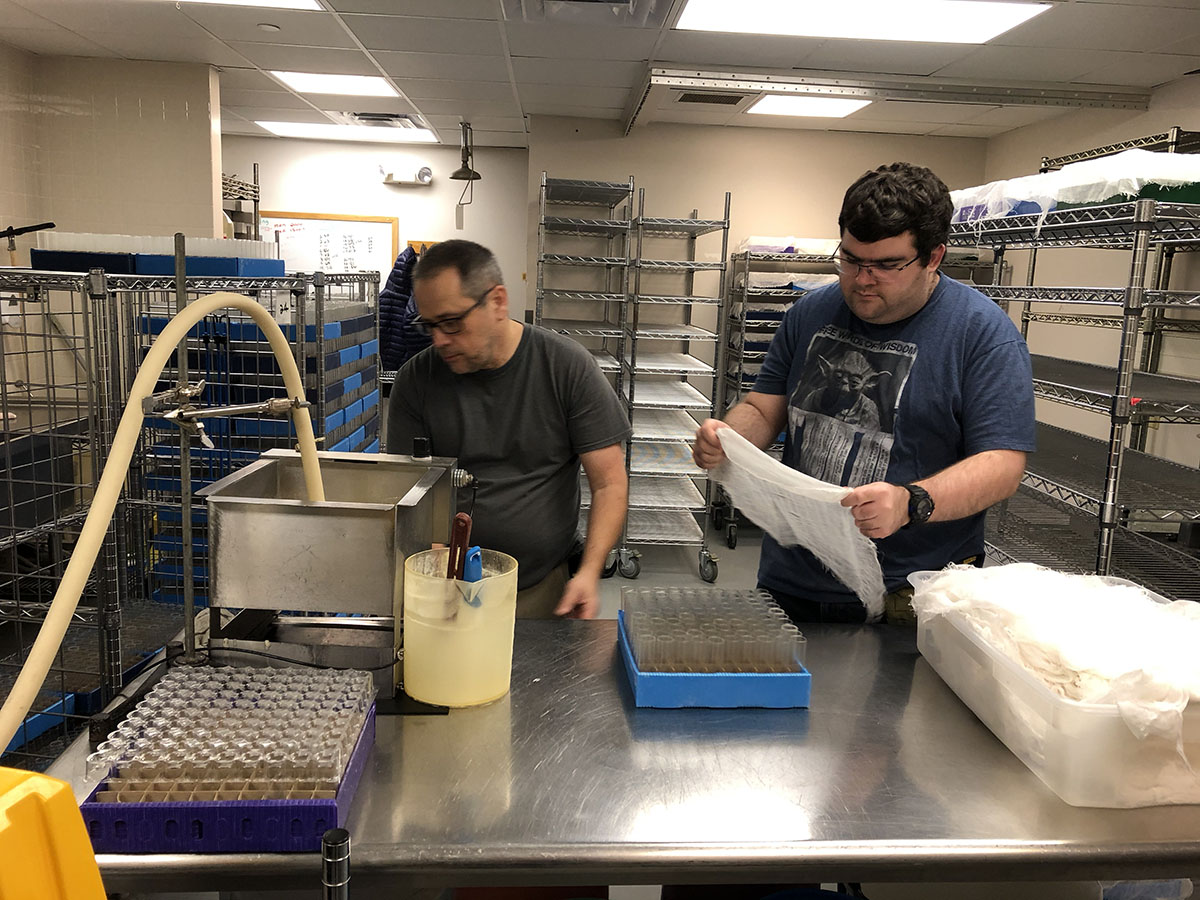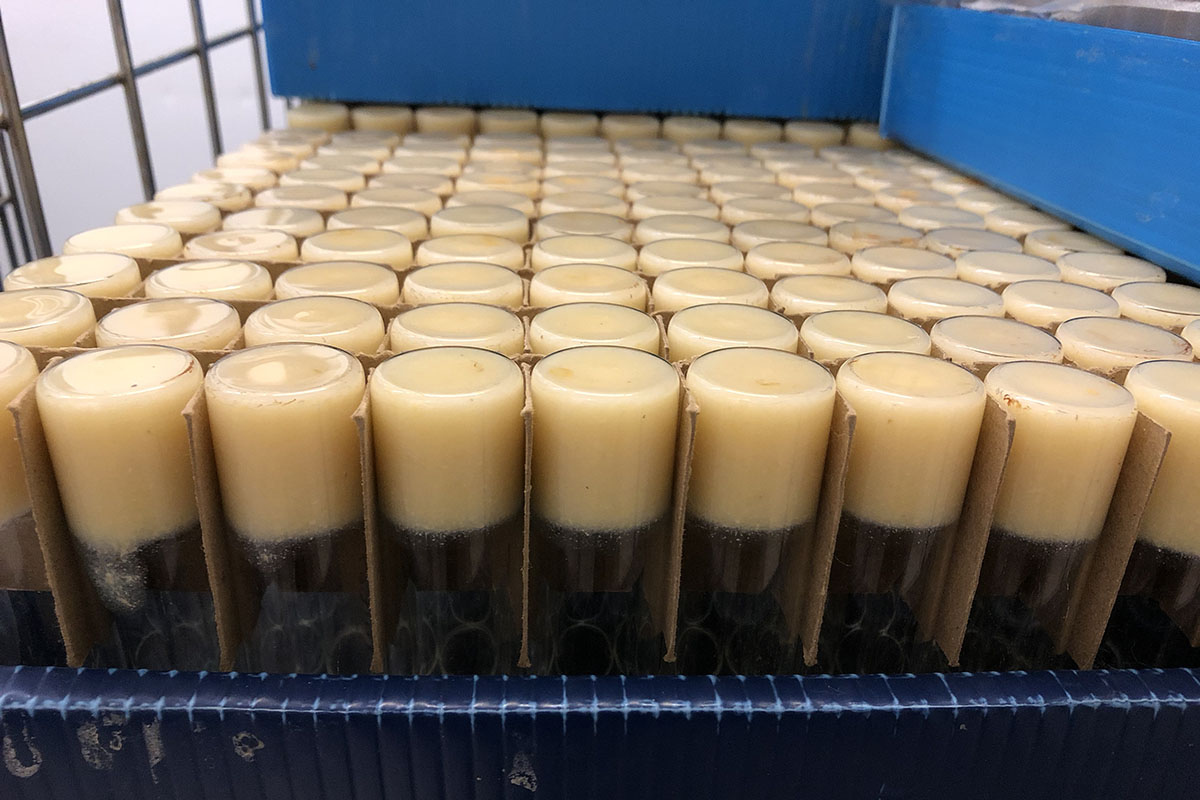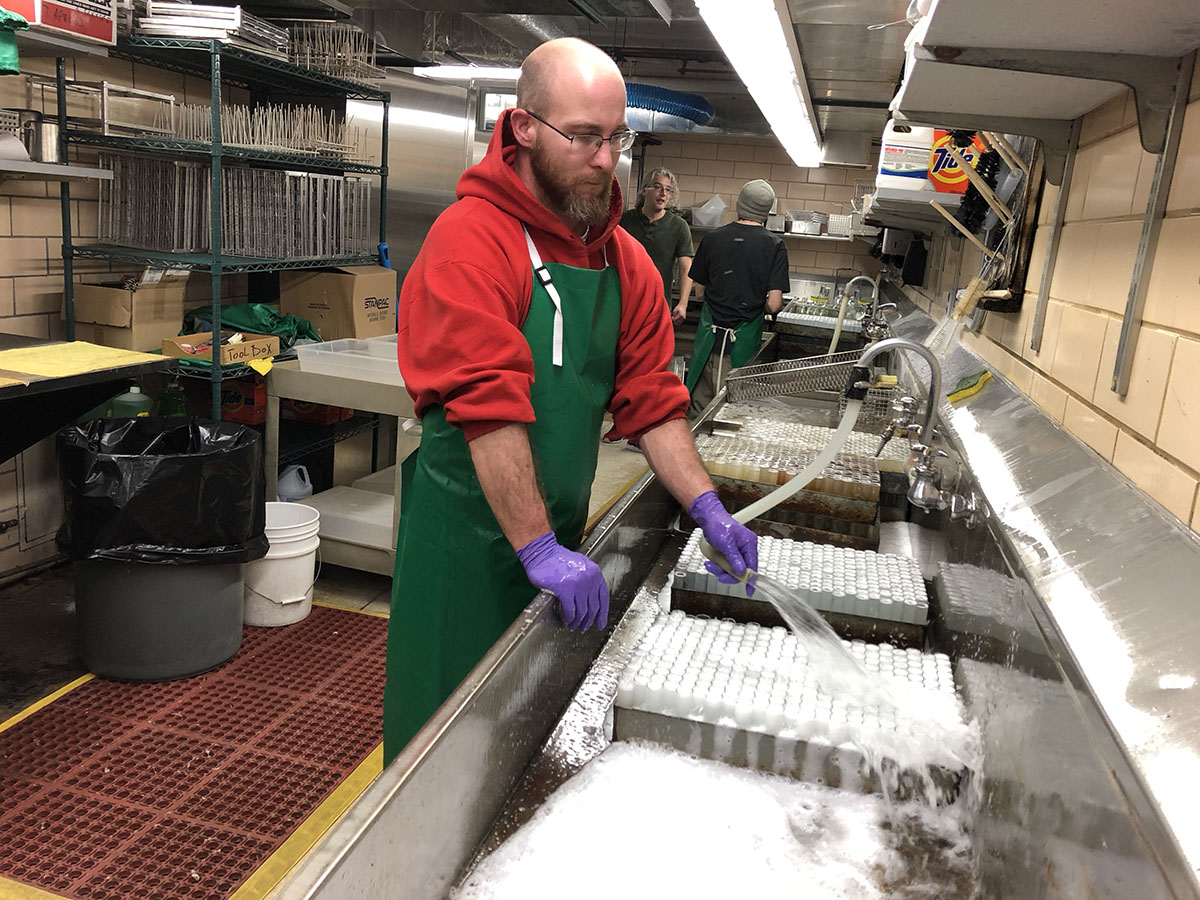 Music on This Episode
The Earth Eats theme music is composed by Erin Tobey and performed by Erin and Matt Tobey.
Additional music on this episode from the artists at  Universal Production Music.