"It was about feeding people. Often when we think about farming cooperatives, we think about a very particular type of food, but at the very basic level of what she was trying to do, she was trying to feed people."
This week on our show we talk with Dr. Priscilla McCutcheon about her research on civil rights activist Fannie Lou Hamer. Alex Chambers talks with Dr. McCutcheon about Hamer's Freedom Farm Cooperative in rural Mississippi, and what today's food movement might learn from Hamer's work.
And Chef Freddie Bitsoie from the Mitsitam Cafe, in the National Museum of the American Indian in Washington DC is with us. He shares recipes and talks about Native Cuisines.
---
Priscilla McCutcheon is Assistant Professor of Pan African Studies and Geography at the University of Louisville. Her research is about African American farmers and food communities in the US South. She's published articles on Muhammad Farms, a 1500-acre farm in Georgia owned and run by the nation of Islam, and a program at a black Protestant church in Atlanta that provides what she calls "emergency soul food."
Her current research is about the great civil rights activist Fannie Lou Hamer and the Freedom Farm Cooperative she started in 1969 in Sunflower County, Mississippi.
Hamer's innovative model takes on food sovereignty, housing, land ownership, subsistence farming, education, nutrition and more--all in one geographic location.
Hamer's "pig bank" involved investing in livestock, raising piglets, and distributing the grown pigs to families in the cooperative. If butchered and stored correctly, one pig could feed a household for a whole year.
Dr. McCutcheon discusses how today's food movement might learn from Hamer's work by not viewing food issues in isolation.
Listen to the podcast for the full conversation.
----------------
Watch this segment from American Experience about Hamer's speech at the 1964 Democratic National Convention.
Learn more about the Freedom Farm Cooperative here and here.
Music on this episode:
Fannie Lou Hamer,and Breaths, Sweet Honey in the Rock
The Earth Eats theme music is composed by Erin Tobey and performed by Erin and Matt Tobey.
Stories On This Episode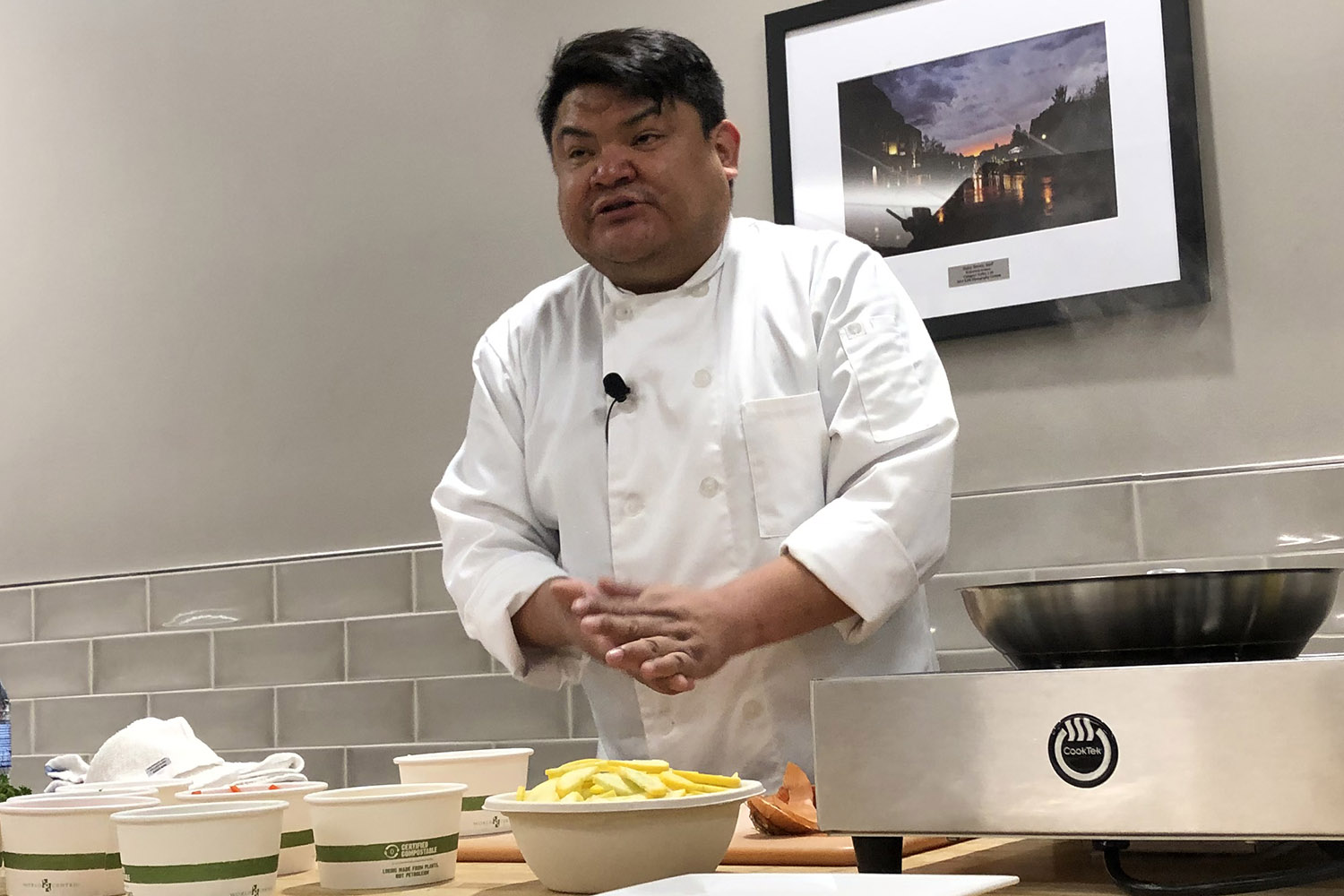 As the chef for the cafe at the National Museum of the American Indian in Washington, DC, Freddie Bitsoie expands understanding of Native Foodways.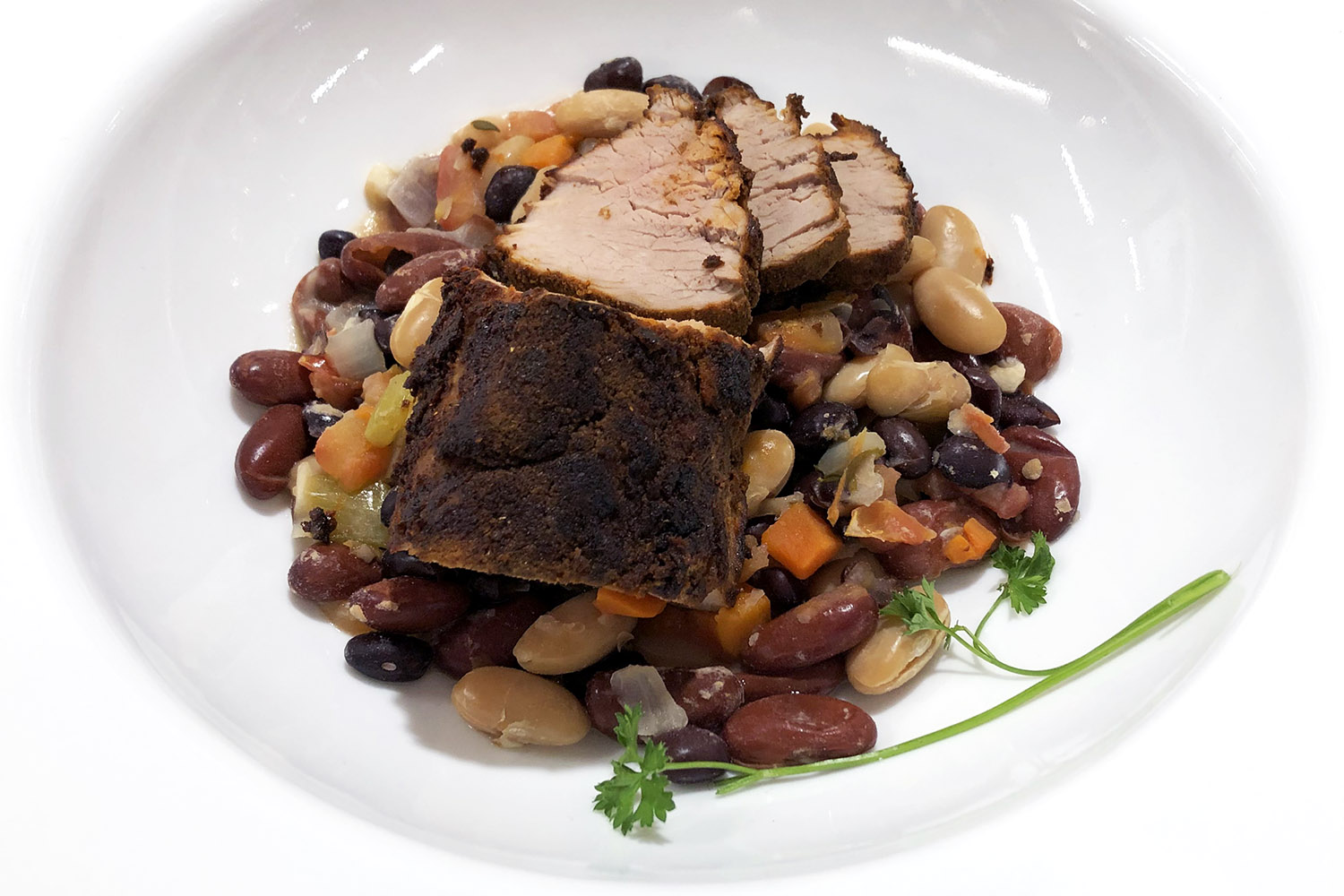 Chef Freddie Bitsoie of Mitsitam Cafe shares a recipe of stewed beans and roasted pork.