"If we have conversations about healthy foods, and they don't involve conversations about capitalism, then I'm just not interested in them anymore."
This week on our show, a conversation with Dr.Marcia Chatelain about her research on the historic role of McDonald's Franchising in the Black community. 
We join a holiday cookie baking workshop at a food pantry, plus Jackie Bea Howard unrolls the cabbage roll for a winter weeknight meal plan. 
Marcia Chatelain Interview
For those involved in the good food, real food, or local food movements, it's easy to write off fast food, either because it's not good for you, not good for the environment or because the industry doesn't pay its workers a living wage. Or, maybe it's just not classy enough.
But through the second half of the twentieth century, African American communities and even civil rights organizations saw fast food franchising as a way to bring jobs and money into black communities.
It's hard to imagine, today, that McDonald's franchises could ever have been seen as an engine of black socialism, but Marcia Chatelain, Associate Professor of History and African American Studies at Georgetown University, reminds us that African American communities continue to be constrained, and fast food has been one way to make things work.
Dr. Chatelain's book about the relationship between African American communities and the fast food industry called Franchise: The Golden Arches in Black America, was released in January of this year. Producer Alex Chambers spoke with her in 2018 via Skype.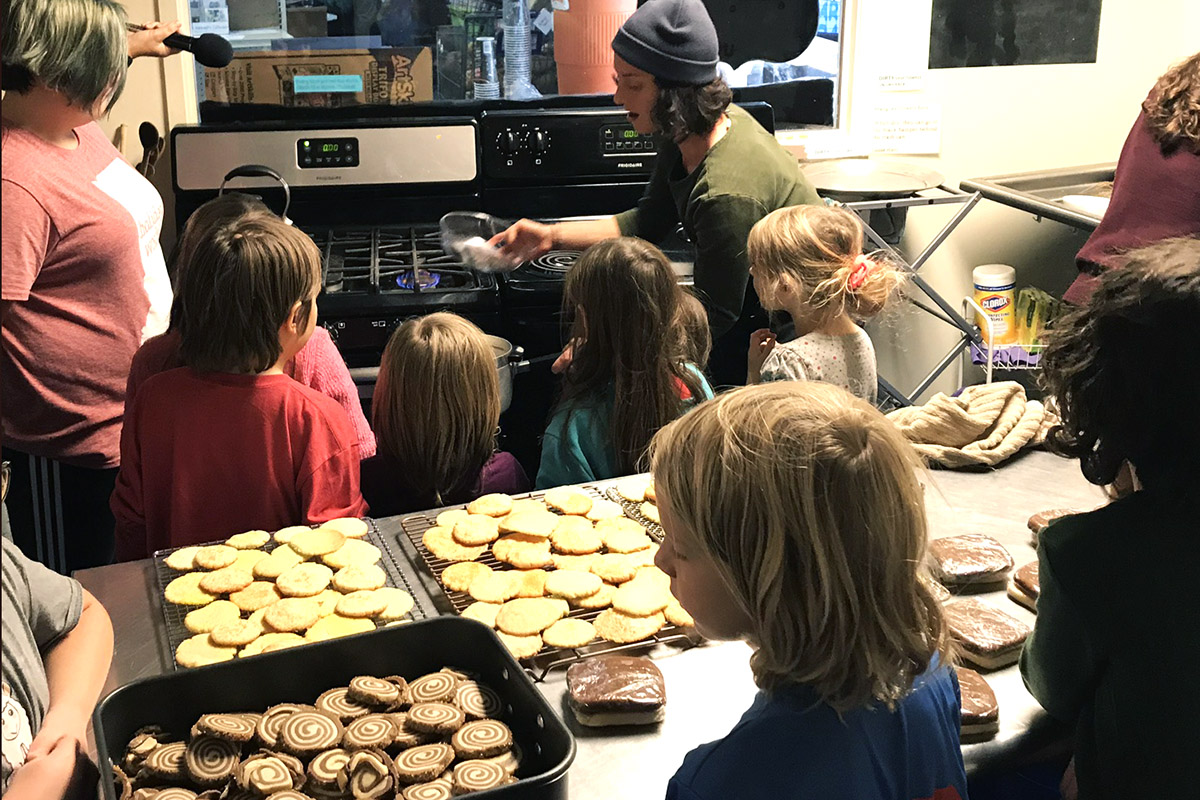 Holiday Cookie Baking
Earth Eats pops into a baking workshop at a local food pantry. This story was recorded last year, when groups of kids and families could fill rooms and mix dough and shape cookies together without the fear of spreading a deadly virus. 
I know we all miss those days, and I hope we can soon return to a time when workshops and "Kids Cook" sessions can happen in person again. But in the meantime, I still like the idea of cookie baking around the holidays--and in particular, this season.
If you celebrate a winter holiday, and you're used to gathering with friends and family, maybe this year you could bake up some extra goodies, and send them to loved ones far away, 
Or, you could drop off a care package on the porch of a friend or family member nearby. Handmade gifts are my favorite gifts, and if you have kids in your household, baking can be a nice way to get them involved in gift-giving traditions.
Making cookies is a great thing to do with kids of all ages. You can keep it simple or go all out, and even the youngest child can usually pour a cup of flour into a bowl or cut a shape from some rolled out cookie dough. 
Georgia O'Conner and Alyssa Weiss are nutrition and youth educators at Mother Hubbard's Cupboard in Bloomington Indiana. The hub, as the locals call it, is a food pantry and community food resource center that offers regular gardening and cooking workshops for children and adults.
That is, when there's not a pandemic going on. 
They've got a spacious teaching kitchen and last year they offered special pre-holiday cookie baking workshop just for kids. About 10 young bakers and a hand full of parents lined the edges of the tall metal tables in the classroom. They had rolling pins, baking sheets and measuring cups at each station. They taught 3 different recipes, with some of the steps done ahead of time to move things along. Earth Eats sat in on the workshop and interviewed the instructors.
Stories On This Episode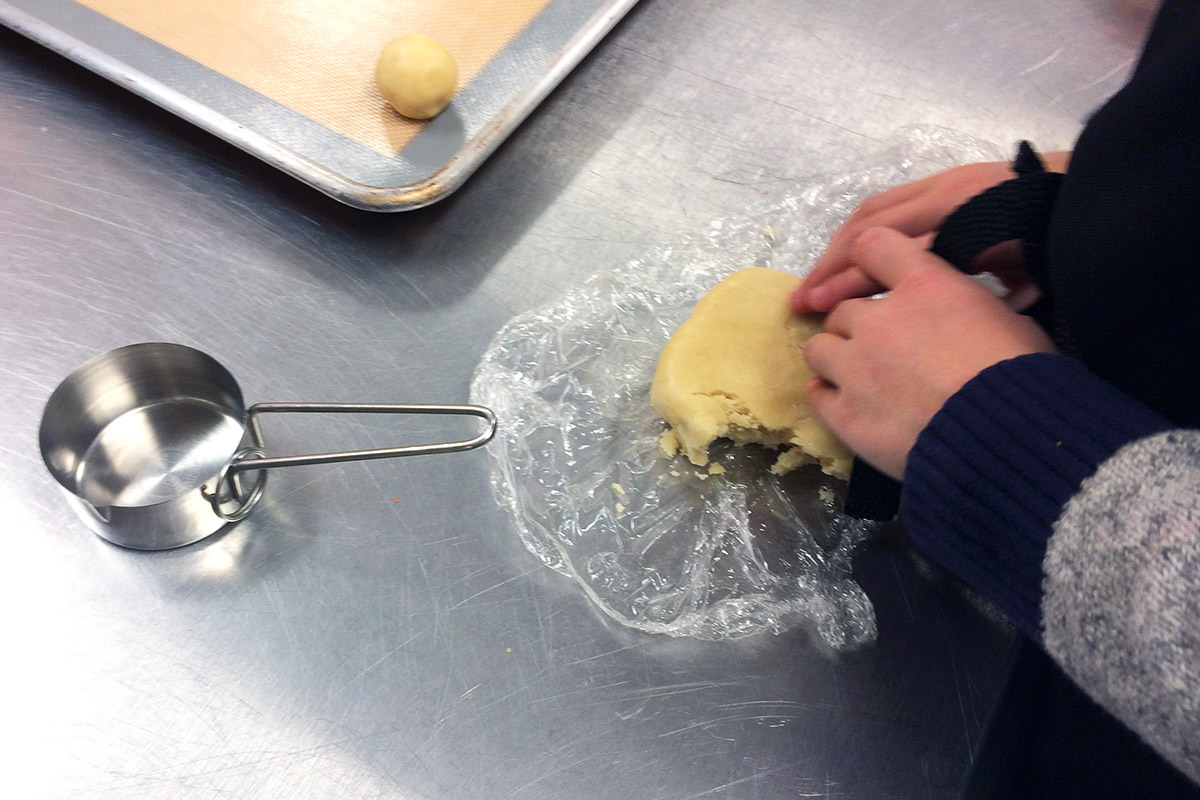 You'll find this recipe a bit quicker than the traditional rolled sugar cookie.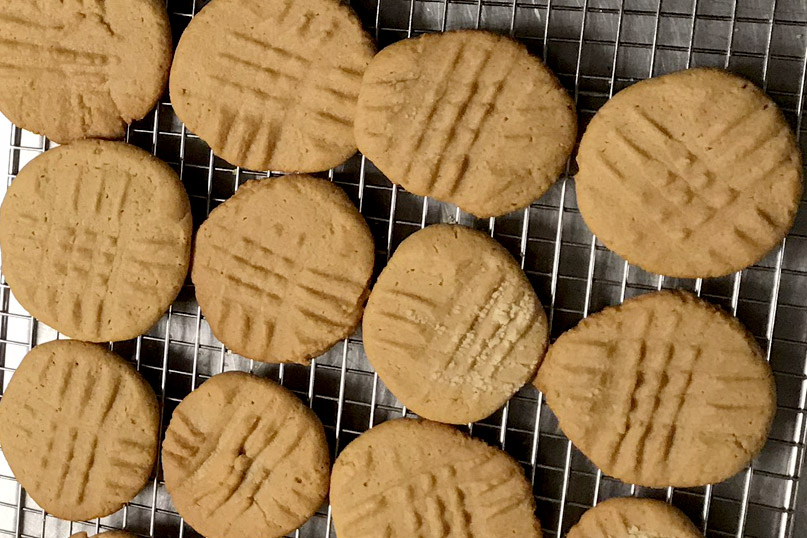 Georgia O'Conner says she found this recipe on a Domino Sugar box, years ago, and has been making it ever since.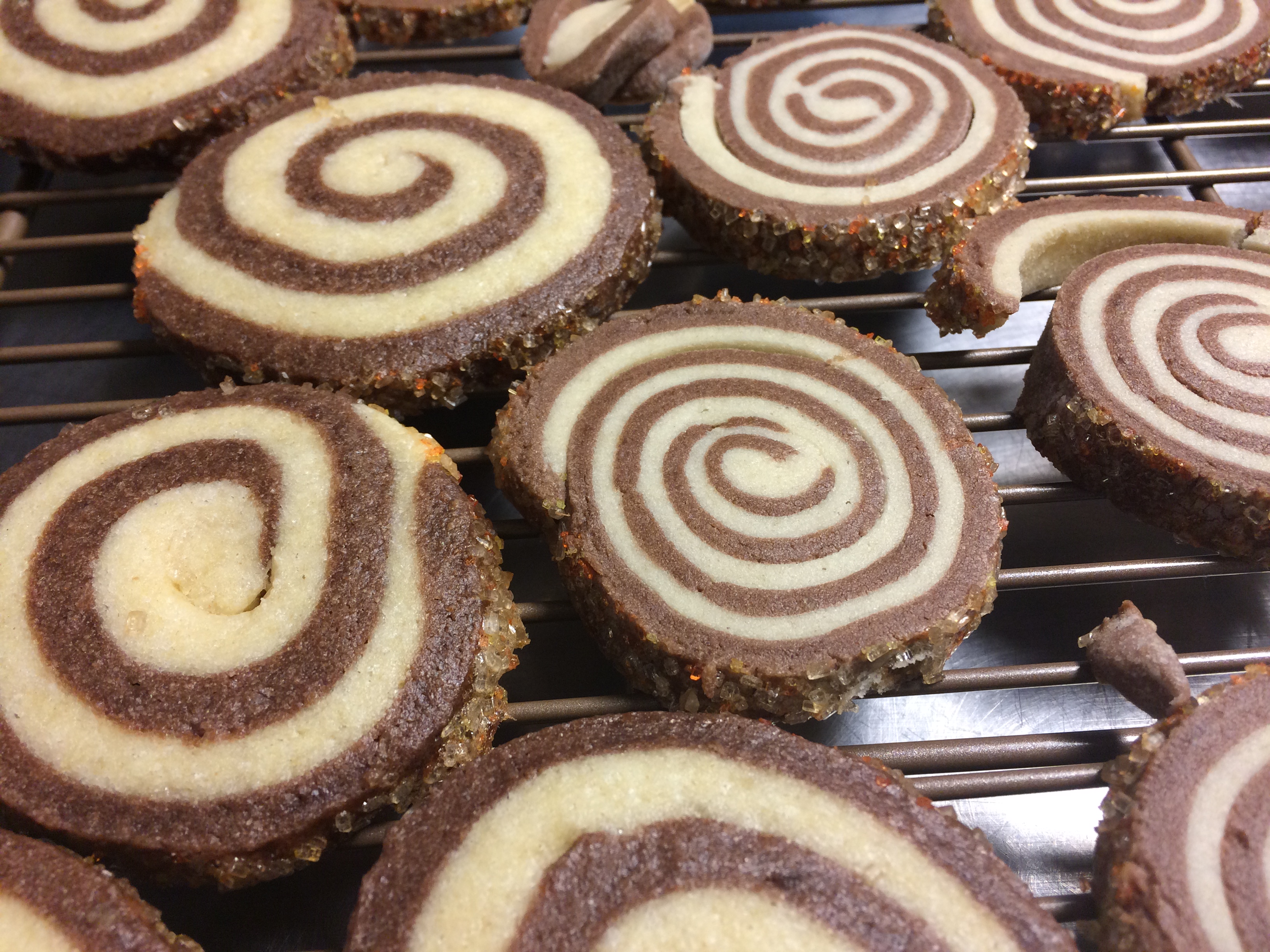 These stunning cookies look a lot more complicated than they actually are.
Enjoy the comfort and the flavors of cabbage rolls without all the fuss. Jackie Bea's version includes a roasted red pepper sauce with almonds.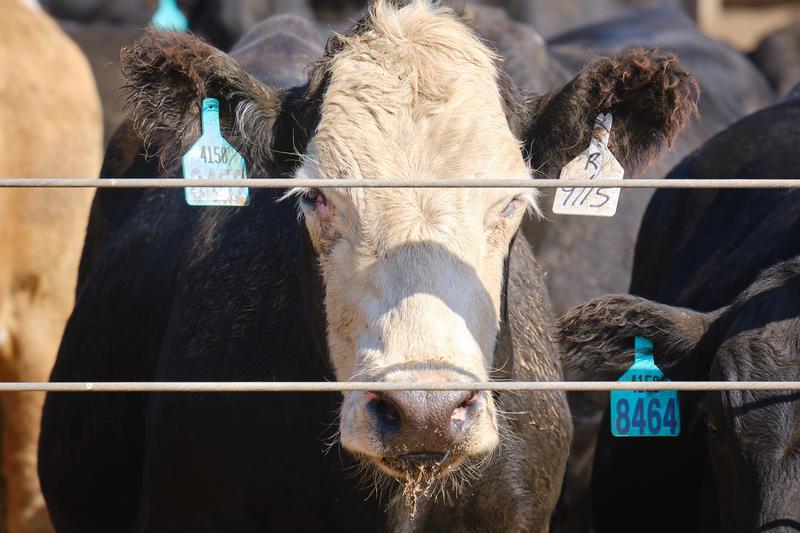 The coronavirus pandemic is just the latest in a string of newly discovered, highly infectious diseases. Many of them start in animals, and can have just as big of an impact on our lives … even if they don't jump to humans.