"I have paid other Indonesians who maybe have travelled to Indonesia recently and brought back ingredients. I give them money and they give me stuff that I'm not able to find here, [laughs] smuggling in goods."
On the show this week, we explore Indonesian cuisine with Melati Citrawirja, the author of the newsletter Three Salted Fish in Oakland, California.
And we talk with Changhe Zhou of Huanong Ecorganic Farm. He's a scientist-turned-farmer growing foods usually found in China. 
Plus, reflections on the importance of our sense of smell. Hear these stories plus news from Harvest Public Media, this week, on Earth Eats. 
--
Both of our guests this week have experienced difficulty in locating culturally traditional foods in the US. Josephine McRobbie visited Huanong Ecorganic Farm in Hurdle Mills, North Carolina. She spoke with Changhe Zhou about why he switched from professor to farmer. And Toby Foster interviewed Melati Citrawirja about Indonesian cooking and visited her garden where she grows some of the ingredients she has trouble locating where she lives. Find Josephine's story on the link below, and listen to the show. 
Toby Foster on his visit with Melati Citrawirja:
I was first introduced to Melati Citrawireja last year through my partner's brother, Peter, but I only finally got the chance to meet her outside of a Zoom call last month when my partner and I visited Oakland, California just before the Delta variant sent many of us retreating back into our homes. Melati is primarily a photographer by trade, but when I saw that she started writing a newsletter last year called Three Salted Fish, focused on Indonesian food and cooking, I was excited to subscribe. It is a type of cuisine that was somewhat unfamiliar to me, and I've enjoyed learning more about it and trying a few recipes at home.
In her newsletter, Three Salted Fish, Melati interviews chefs and artisans, and uses food as a jumping off point for thoughtful personal reflections on life during the pandemic as an Indonesian American in the bay area. Additionally, Melati always includes a recipe, many of which are inspired by or adapted from her stepmother, Esti. A few recent examples include Oseng-Oseng Pare (bitter melon and tofu) and Ayam Betutu (Balinese spiced steamed and roasted whole chicken).
Melati was kind enough to let me interview her during my recent visit to the bay area. We talked about her newsletter, why Indonesian cooking is unfamiliar to most of us in the United States, and how that is starting to change. We also got the chance to cook together.
We made Karedok - a fresh salad of raw long beans, cucumbers, cabbage, sprouts, and lemon basil dressed in a peanut sauce that has a deep complexity of flavor - and Tempe Kering. The recipe for Tempe Kering is included here. It is a dish of fried tempeh in a rich, syrupy sauce, served over rice. Some of the ingredients may be a little hard to find for some, but it's worth the search. Thanks to Melati for spending time with me and sharing her thoughts and cooking.
Find Melati on Instagram.
[Toby Foster produced this feature]
Music On this Episode
The Earth Eats theme music is composed by Erin Tobey and performed by Erin and Matt Tobey.
Toby Foster wrote and performed the music at the start and the end of his piece on Melati Citrawireja.
Melati Citrawireja wrote and performed the cello underscoring throughout the piece. 
Additional music comes to us from the artists at Unversal Productions Music.
Stories On This Episode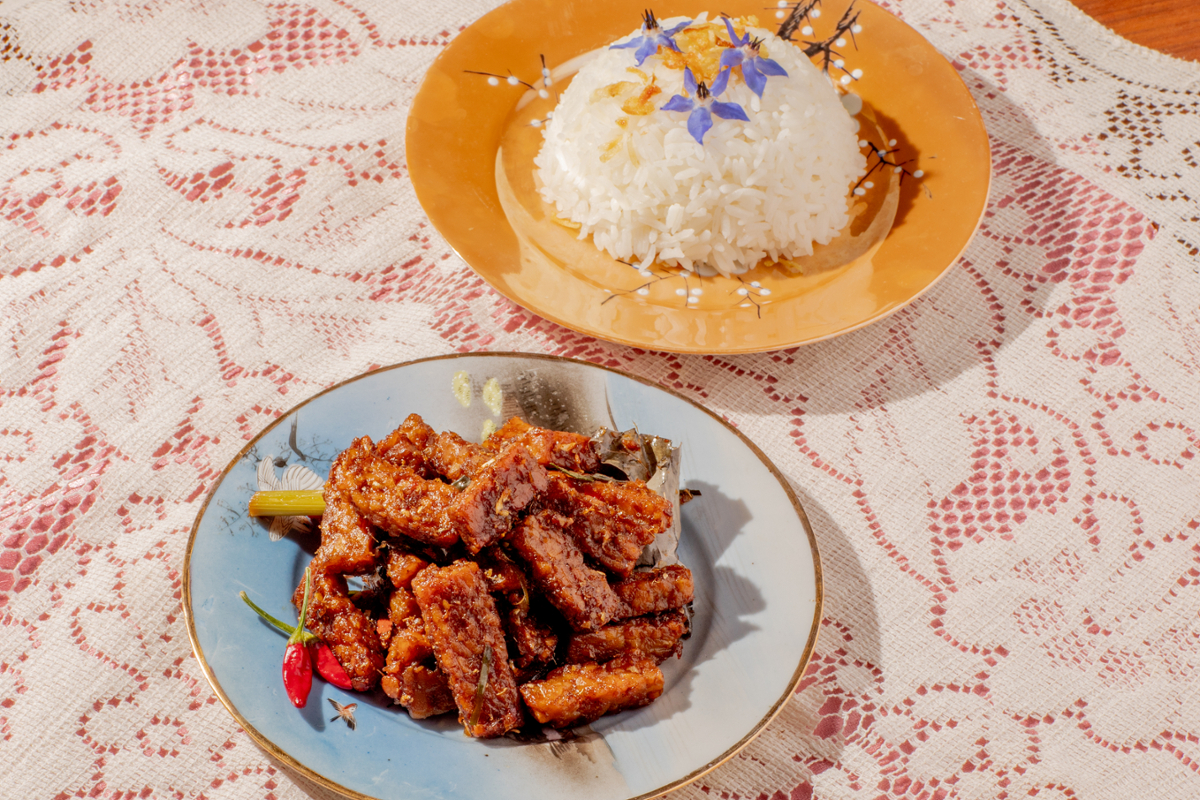 Try this dish as a semi-quick dinner, eaten with a side of sautéed greens, or just jasmine rice and sambal.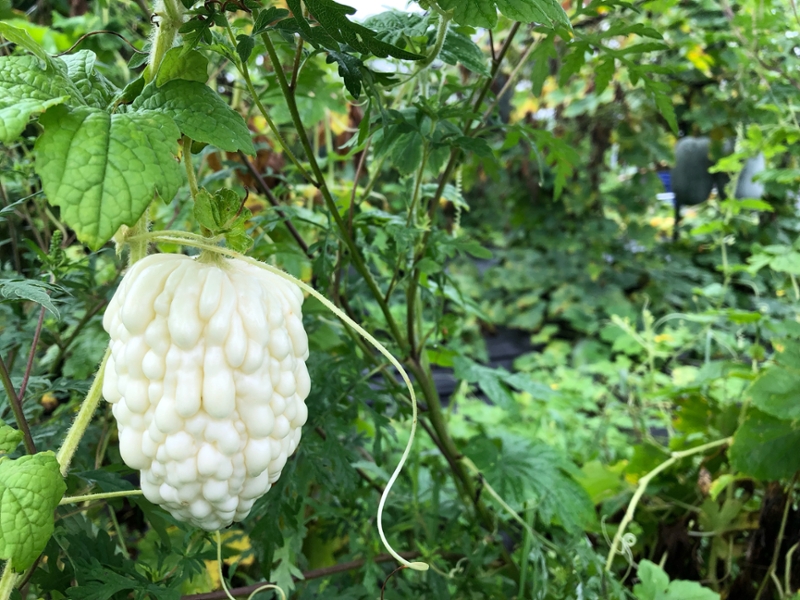 Josephine McRobbie talks with a farmer who is applying his research skills to grow vegetables from halfway across the world.
You never know what you've got until it's gone.
Feral hogs cause a myriad of environmental problems in a growing number of states, and a new study says they also are adding to climate change.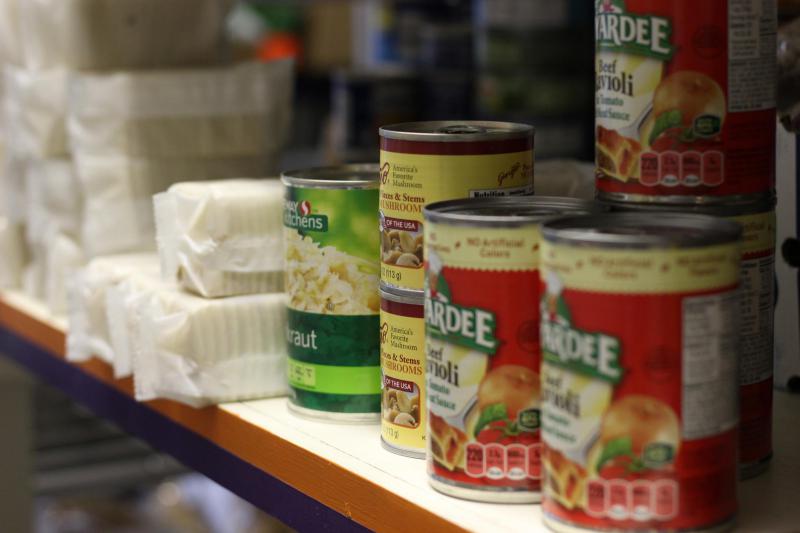 The Biden Administration is giving a historic, permanent boost to the amount of money people get each month through the Supplemental Nutrition Assistance Program, but the effect that will have on food pantries is still unclear.