"...and blows a kiss to a tree, which everyone knows cannot grow this far north being Mediterranean and favoring the rocky, sunbaked soils of Jordan and Sicily but no one told the fig tree…"
This week on our show, Ross Gay shares a poem featuring the opposite of social distancing under a fig tree in Philadelphia and Bloomington neighbors share tips on raising figs here in the midwest. 
Producer Violet Baron interviews a butcher in a grocery store at the start of the pandemic and Harvest Public Media has stories about migrant workers getting vaccinated, chick hatcheries dealing with extreme weather, and young farmers facing student loan debt. 
---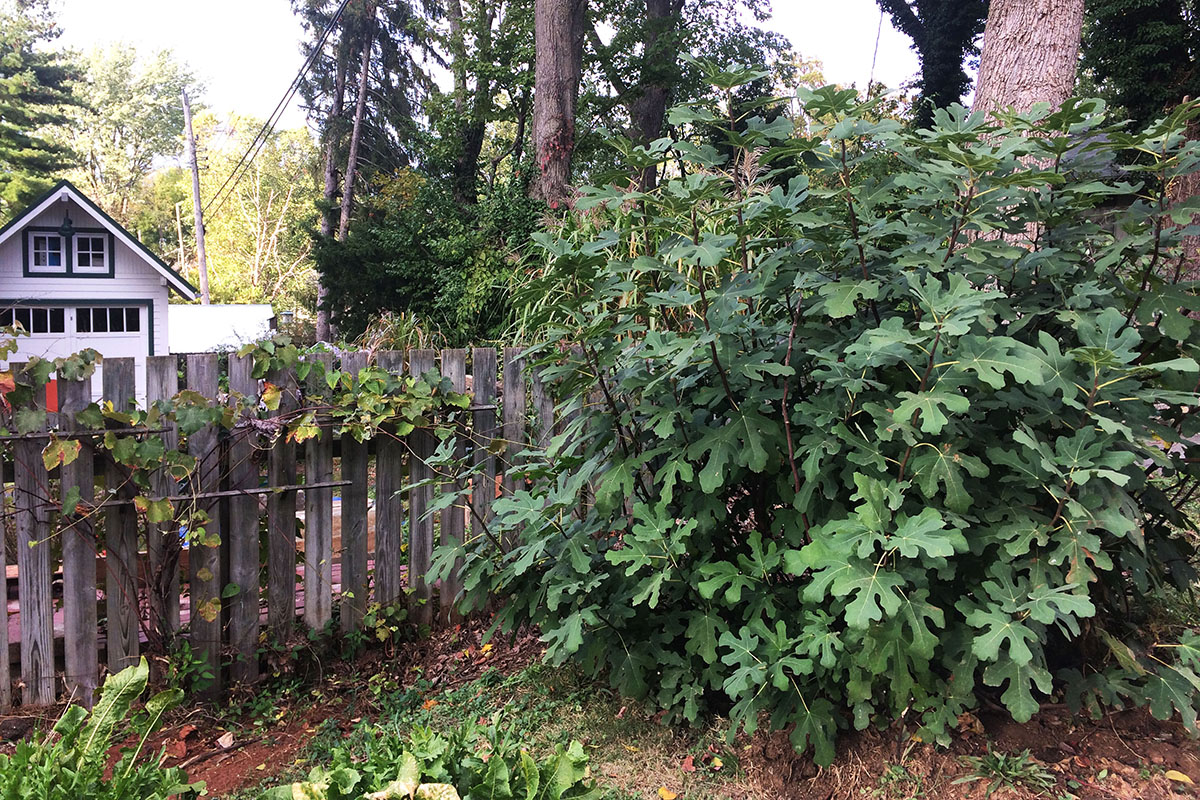 Ann Schertz lives with her husband Alan Schertz in the Bryan Park Neighborhood in Central Bloomington. She purchased a fig tree at May's Greenhouse, on whim six years ago. It requires very little care, and has offered a bounty of fresh figs, year after year. In the fall Ann and Alan set up a fence around the fig tree, and pack it with dry leaves they gather from neighbors, and from their own pecan tree. Hear the story of the joy their tree brings them, and how to care for a fig in Indiana.
Who cuts your meat
Juan Ruffin has worked as a butcher at Kroger for 23 years. But this summer, he's worked harder than he ever has before.
When the shutdown hit, he kept on going in to work as an essential grocery store worker. And when folks had no place else to go, they went shopping.
He talks about masking up, how he's worked to protect his coworkers as a union steward, and what the Fourth of July and Juneteenth felt like this year while protests filled the streets.
Learn more about Juan's union, UCFW Local 700, here.
This story is part of the podcast Growing in Place, produced and hosted by Violet Baron with editorial support from Elaine Monaghan and the team at Indiana Environmental Reporter. Growing in Place is a production of Indiana University's Center for Rural Engagement.
---
The Earth Eats theme music is composed by Erin Tobey and performed by Erin and Matt Tobey.
Additional music on this episode from Universal Production Music.
Stories On This Episode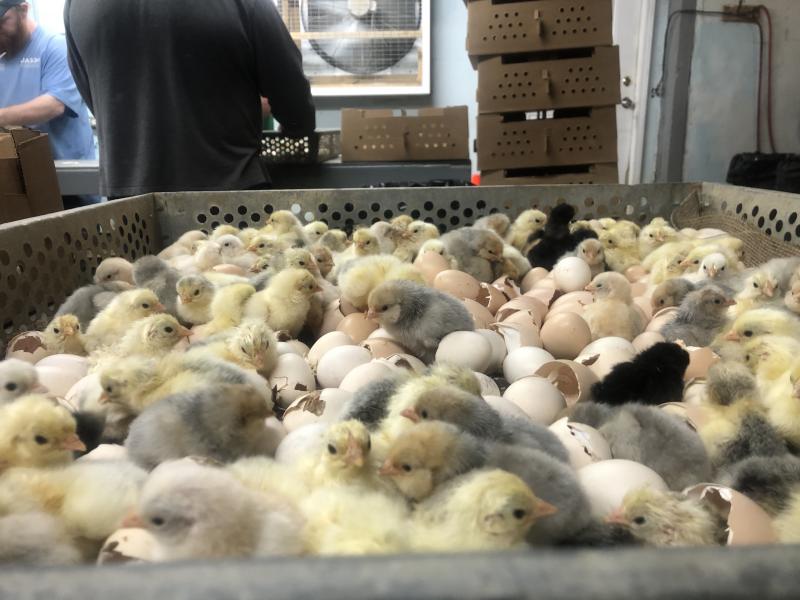 The COVID-19 pandemic has increased the demand for backyard chickens and other birds. For hatcheries, getting newborn chicks to their owner is a race against time.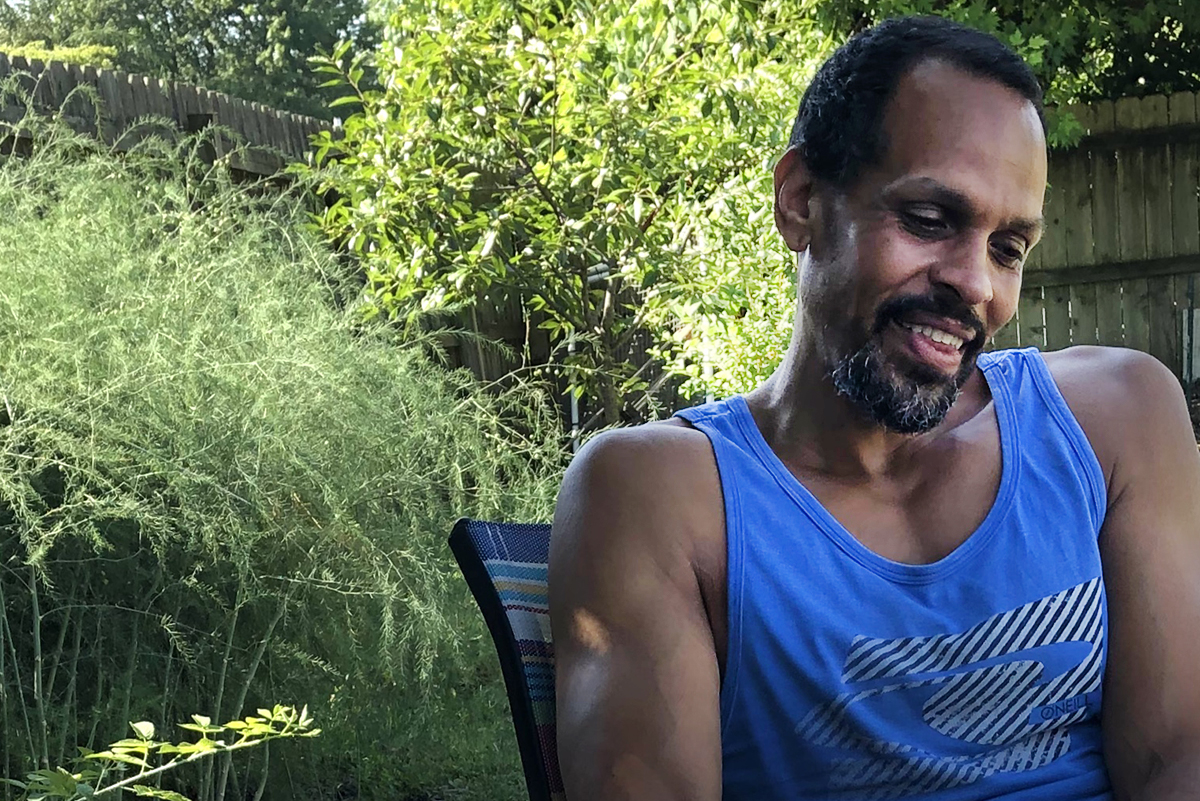 Ross Gay had been featured this year on This America Life, All Things Considered, and Krista Tippett's podcast On Being. I've noticed in recent weeks, these programs are choosing to re-air their Ross Gay Delight segments. It seems we're looking for some of the bittersweet reflection that Ross' book offers, in a time like this.
Plenty of younger people are eager to break into agriculture but some say they face a barrier their parents didn't — student loan debt.
More than half of all farmworkers hired in the U.S. are from Mexico and right now, many are making their way to farms across the country on temporary work visas. Some states are prioritizing these workers in their vaccine rollout plans and are already getting shots into arms.