"I had six different people's donation of basil in my dish yesterday, and that's what made it work." 
This week on the show, we talk with Heather Craig of the Community Kitchen of Monroe County about cooking for a crowd everyday, improvising in the face of uncertainty, and sourcing ingredients from the community. 
Plus, a story from Harvest Public Media about Indigenous food sovereignty efforts in midwestern tribes. Hear these stories on this week's eipsode of Earth Eats.
Cooking-By-Feel, With Community Sourced Ingredients
You might have a picture in your mind of the kinds of meals served in a soup kitchen. Maybe you're thinking of institutional, cafeteria-style food--heavy on the brown gravy and over cooked canned green beans. 
Prepare for that image to be shattered!
I recently spent time with Heather Craig, Kitchen Supervisor at the Community Kitchen. We talked about the bonds that form around sharing food and the particular struggles they faced during the COVID 19 shutdowns.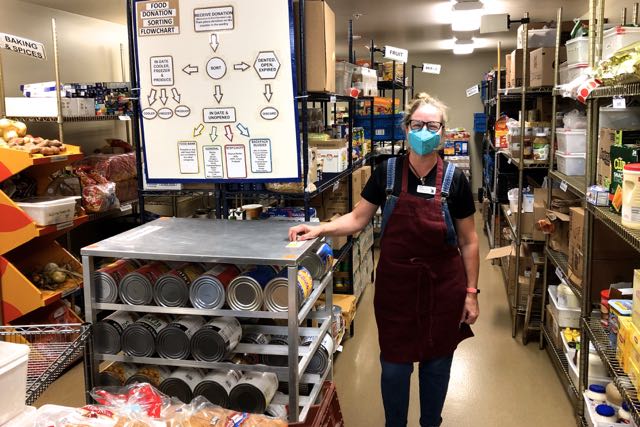 Heather walks us through a typical day of meal planning and cooking for several hundred folks at a time, and shares how she handles uncertainty with improvisation. 
Tim Clougher, the Assistant Director at the Community Kitchen, talks about the return of their annual fundraiser, Chef's Challenge--where chefs compete live on stage using a "secret ingredient," revealed on the night of the event. This year is a special celebration of folks in the restaurant industry. Tim talks about the struggles the industry has faced during the pandemic and honors the generosity of those who have volunteered with the community kitchen, often on their only day off from restaurant work. 
Music on this Episode
The Earth Eats theme music is composed by Erin Tobey and performed by Erin and Matt Tobey.
Additional music on this episode from Universal Production Music.
Stories On This Episode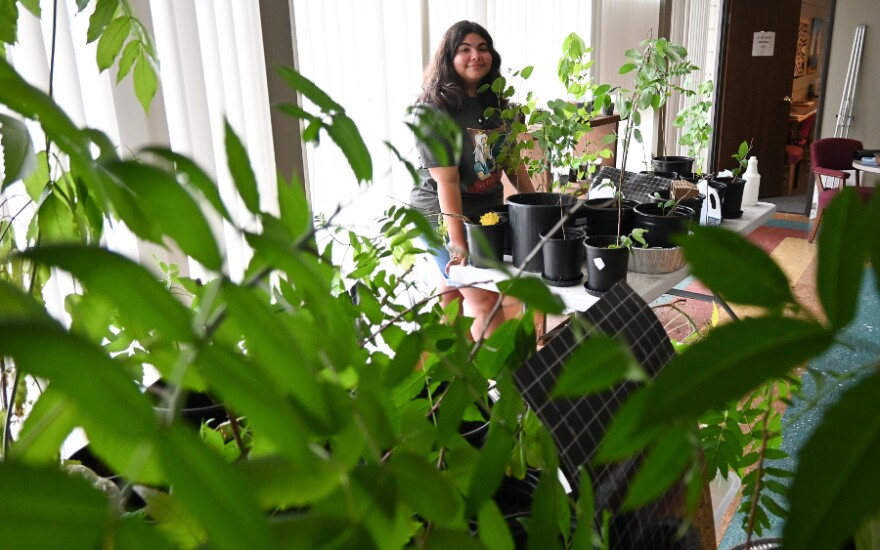 Native American tribes and communities are creating formal programs that focus on their traditional foods to not only combat systemic food insecurity, but also connect people to their culture.