"The story I always like to tell--and my mother's going to kill me for this--but my mother was a terrible cook when I was growing up. Everything that she made was burned--she said she liked it that way!"
This week on our show, we have an audio postcard from an expat in Japan at a Thanksgiving-like feast. We hear about a basic cookbook from a by-gone era, and we share a fun baking project using a potentially hazardous ingredient.
Plus, Part I of a report from Harvest Public Media about Big Ag's influence in public universities.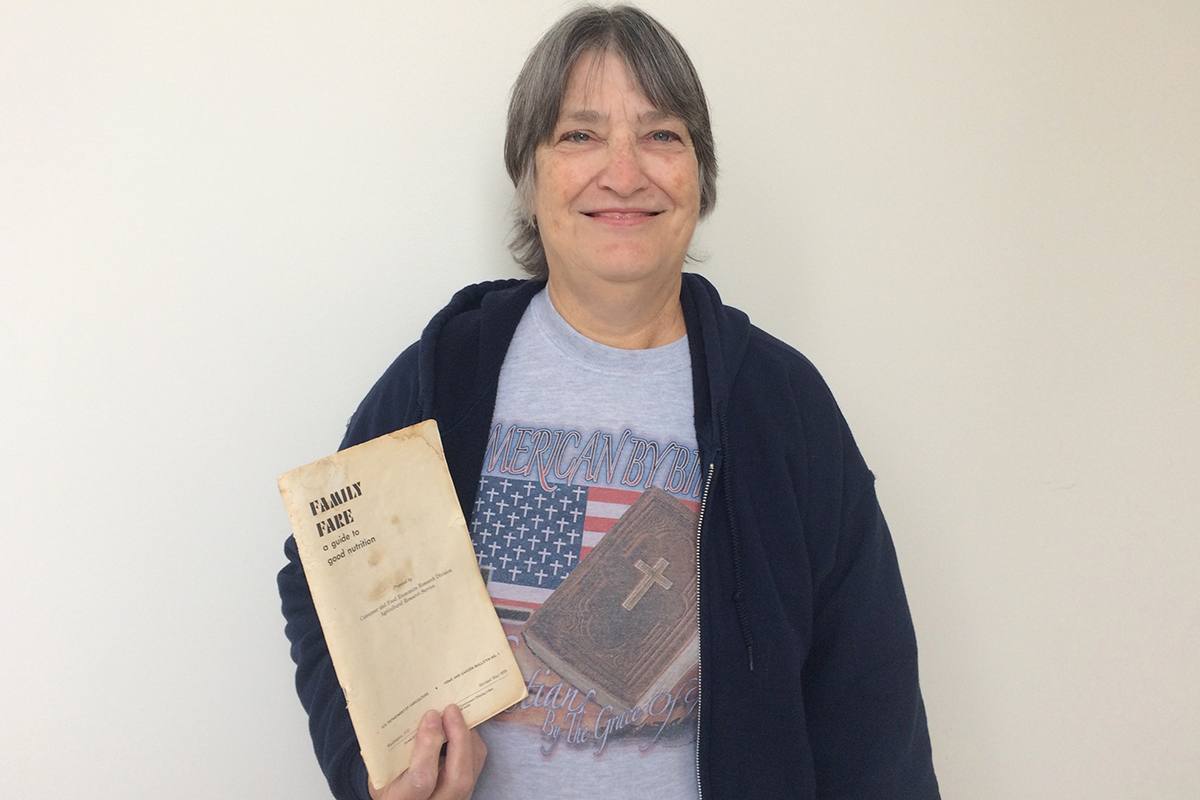 How did you learn to cook? Did you learn to cook? Not all of us know how to cook. Some of us can boil spaghetti, fry an egg, warm up food in the microwave, and that's about the extent of it. Some of us were taught by parents or grandparents, home economic classes, YouTube, cooking shows, and some of us even have formal training. 
This week we talk with Michelle Porter, Bono County Trustee in Lawrence County in Southern Indiana. When Michelle got married in 1971, then congressman Lee Hamilton sent her a cookbook. Thought she'd grown up on a farm, and her mom cooked for her family every day, Michelle didn't learn to cook from her mom. The kids did the dishes, but not the cooking. So this cookbook, Family Fare: A Guide to Good Nutrition, produced by the USDA and distributed by members of congress, came in very handy for Michelle in those early days.  Tune in for our conversation, including instructions for dump cake and homemade gravy.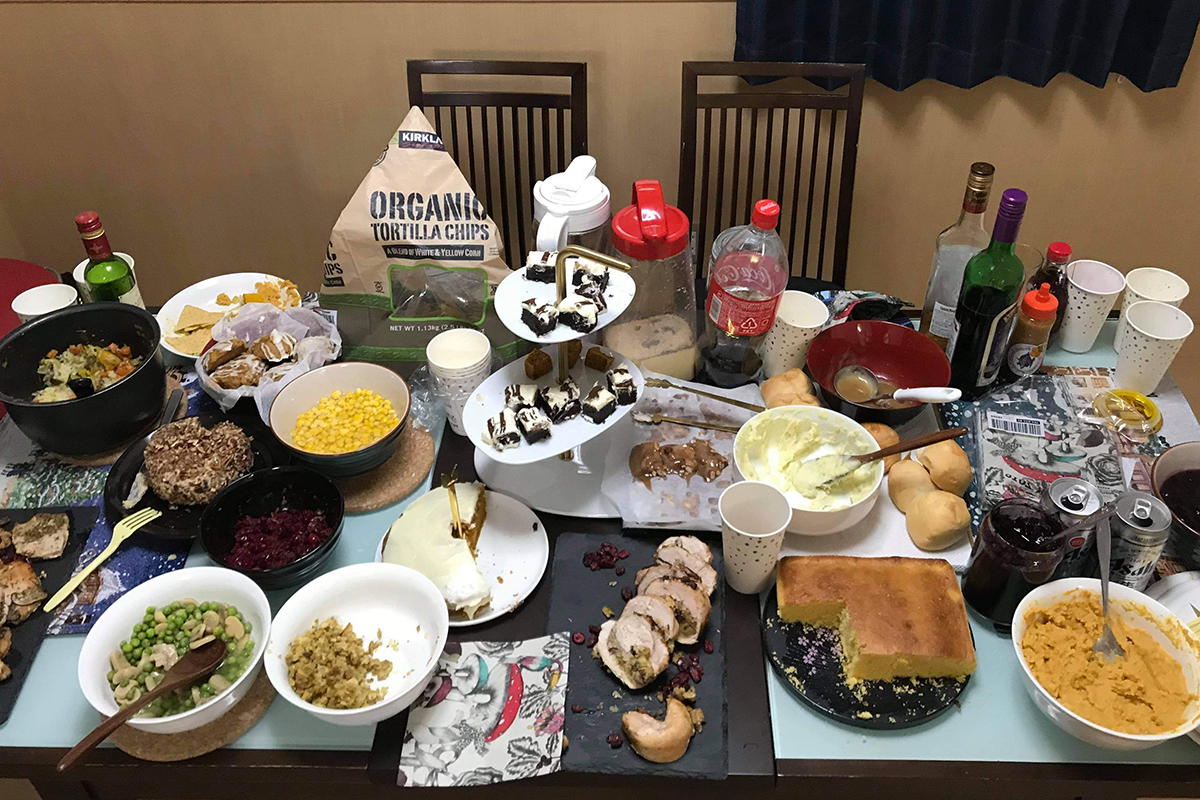 Later in the show we join David Gann in the home of his friend Rocky Burton in Saitama Japan. Rocky hosts an annual feast for his ex-pat friends craving Thanksgiving traditions--though Rocky's ambitious menu is anything but traditional. 
Stories On This Episode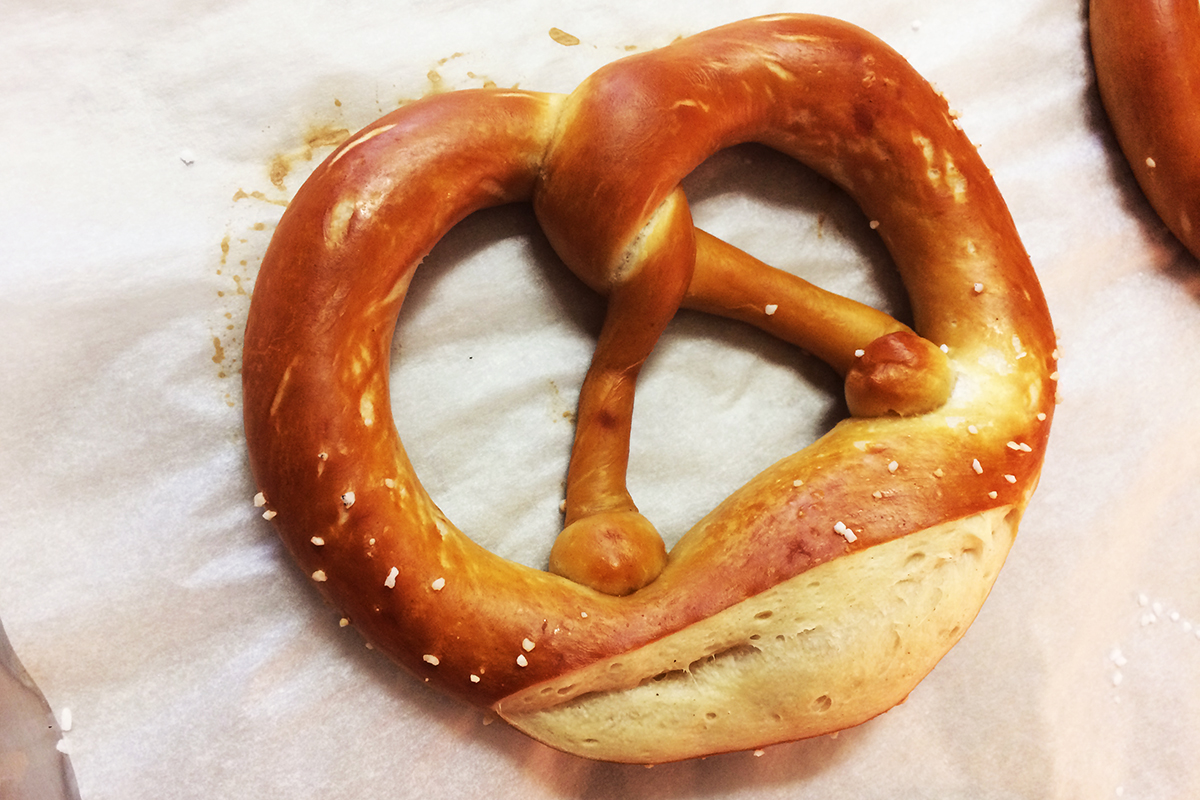 Traditional German-style soft pretzels are dipped in a lye solution before they are baked. You can use a baking soda solution if you are nervous about working with lye.
Large donors can put universities in potentially awkward positions when faculty conclusions conflict with the interests of those benefactors. Data collected by Harvest Public Media and Investigate Midwest show corporations have given at least $170 million to ag colleges in the past decade.