"It's been special in my adulthood to learn how to make these things myself and then to be the one to bring it to my family."
This week on our show, we talk with Monet Nazilla Ghorbani, president of the Navruz Student Association at Indiana University, about celebrating The Persian New Year. 
She shares her favorite Iranian dish, perfect for celebrating the arrival of Spring.
And from Harvest Public Media, two stories about rivers and agriculture.
--
Celebrating the New Year, Virtually
March 20th was the day of the Spring Equinox this year. The Persian New Year celebration known as Navruz coincides with the Spring Equinox. Persians are not the only ones who celebrate Navruz and the traditions vary from culture to culture. 
The Navruz Student Association at Indiana University typically plans a week-long celebration involving dancing and food, but this year it all had to be virtual.
I spoke with the President of the Navruz Student Association, Monet Nazilla Ghorbani. She organized a cooking demonstration of Ash-e Reshteh, a popular Iranian dish that is often associated with the Spring holiday. 
I joined the virtual workshop where participants prepared the dish in our separate kitchens, in real-time, while Monet walked us through the steps.
Listen to the episode for the whole story.
Music on this episode:
The Earth Eats' theme music is composed by Erin Tobey and performed by Erin and Matt Tobey.
Additional music from the artists at Universal Production Music.
Stories On This Episode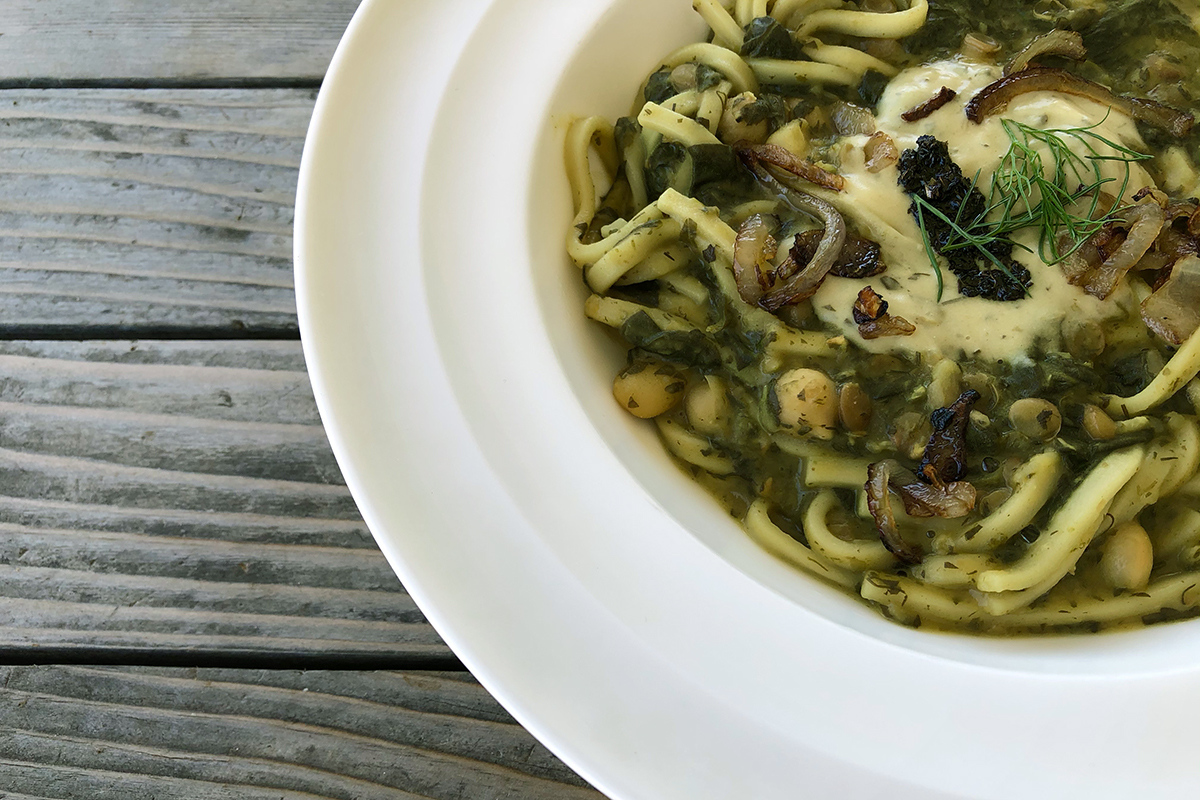 This Persian dish is loaded with greens and perfect for Spring and for celebrating Nawruz.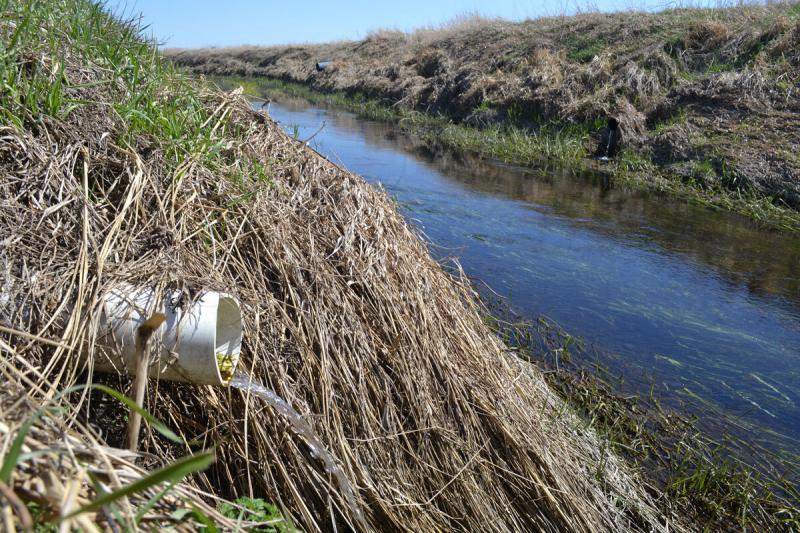 Six years ago, the state of Illinois embarked on a plan to reduce agriculture fertilizer runoff into waterways. But so far the efforts haven't worked.
The Biden administration is fighting climate change in part by pushing for cars and trucks to be more fuel efficient and reduce emissions.. But so far there hasn't been talk about another mode of transportation and it's future within the move toward green energy.