"Just cheer people up! So many people come in, havin' a bad day or whatever is goin' on--and who's not cheered up by sweets, ya know? So, it's kind of fun to be able to be there for people in a way that you might not expect from a bakery."
This week on the show we visit with Brittany Kiel at Ahlemeyer Farms Bakery in Columbus, Indiana. We talk about running a bakery in a pandemic, and the challenges and rewards of taking over the family business. 
Oh, and just in time for pie season, we talk about pie. We talk quite a bit about pie.
Plus, we visit a craft brewery in North Carolina experimenting with local botanicals, and Harvest Public Media shares a story about how one meat processing plant determined the fate of two towns. 
---
Ahlemeyer Farms Bakery is a small, made-from-scratch bakery with a history. It's been a Columbus institution for more than 30 years. The bakery has survived its share of ups and downs and several relocations over the years. During its time on Central Avenue the bakery boasted a deli, served lunch, and was known for its flaky pie crust. For the Thanksgiving holiday they often cranked out hundreds of each variety of pie to satisfy customer demand. 
They have been in thier current location on 17th street for eight years, and Brittany Kiel took over the business from her mother about 2 years ago. She's made a few changes including brightening up the interior decor and converting most of the recipes to vegan. There are a few classics that don't meet her standards in their vegan version, such as their signature sugar cream pies. So, out of respect for family tradition, she sticks to the original recipe for those. 
In our conversation, Brittany tells the bakery's story and discusses the challenges and rewards of taking over the family business. 
Stories On This Episode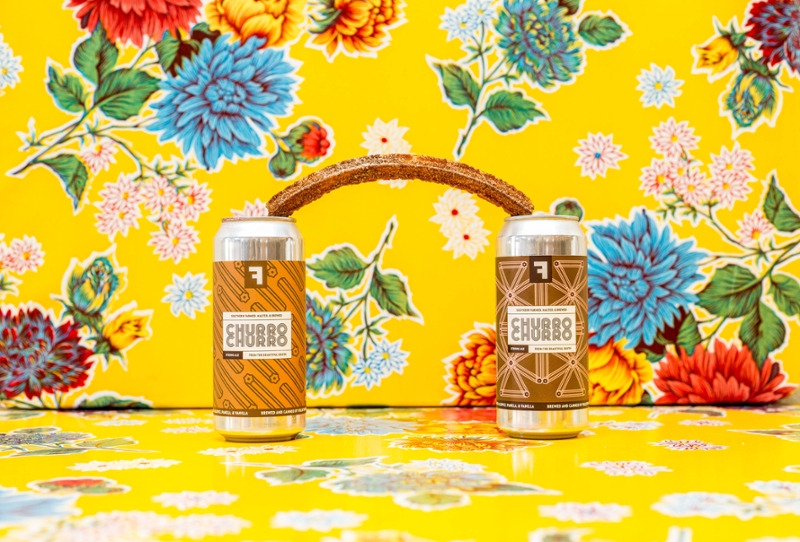 At a craft brewery in the South, beermakers locally source everything from wheat to watermelon for their experimental beers.