"Our overall mission is to grow a variety of food that is adapting to the changing climate" 
This week on our show we explore two approaches to sustainable agriculture, working with nature to grow food. One in Puerto Rico, and one here in Indiana. We visit a kimchi stand at a farmers market in North Carolina, and Harvest Public Media brings us stories about Black farmers in Oklahoma and Iowa, and a row crop farmer experimenting with new methods.
We talk with Marissa Reyes Diaz and Stephanie Monserrate Torres from Güakiá, a farming collective in Puerto Rico based in agroecology. Güakiá means "ours" or "us" in Taíno, the language that is from the Native Indians of The Island.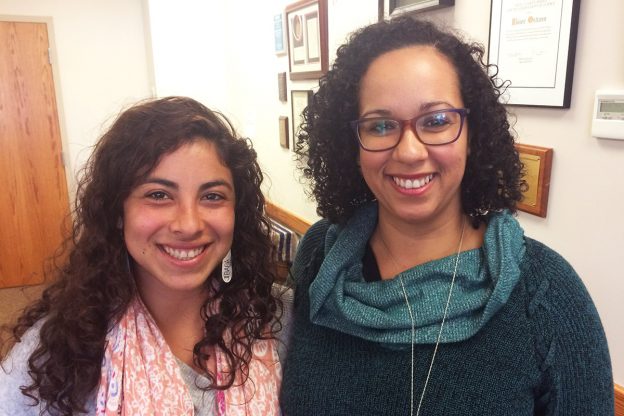 Shortly after they started their project, they were hit with two hurricanes, Erma and Maria. They took the opportunity to work with the community surrounding the farm.
Marissa Reyes Diaz and Stephanie Monserrate Torres visited the Indiana University Food Institute in 2019 to talk about their project.
Music on This Episode
The Earth Eats' theme music is composed by Erin Tobey and performed by Erin and Matt Tobey.
Additional music from the artists at Universal Productions Music.
Stories On This Episode
Josephine McRobbie caught up with a food entrepreneur who goes by the name The Spicy Hermit.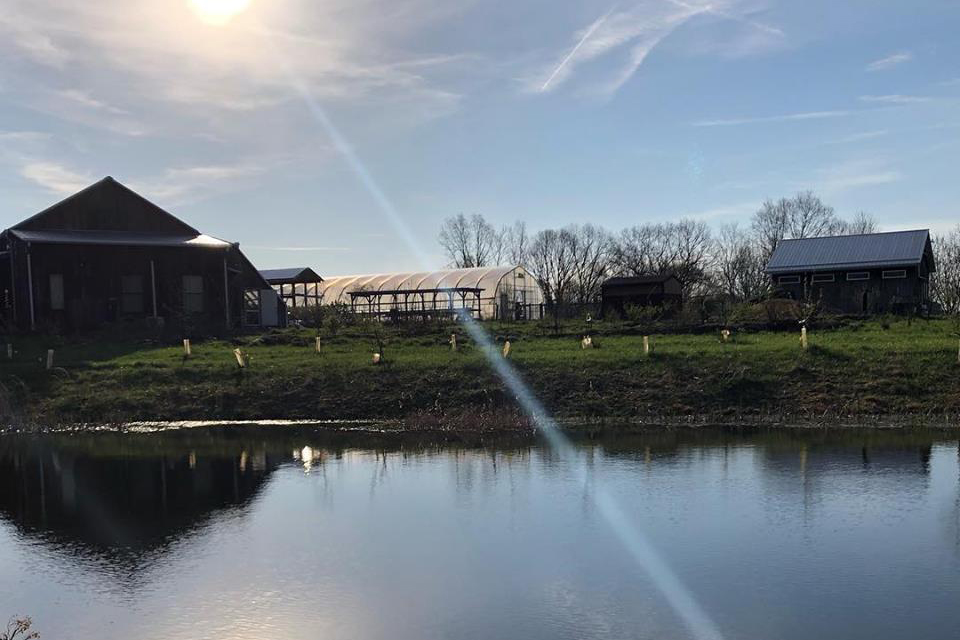 Like Agroecology, permaculture farming is based on working within the natural systems to grow food in a sustainable manner.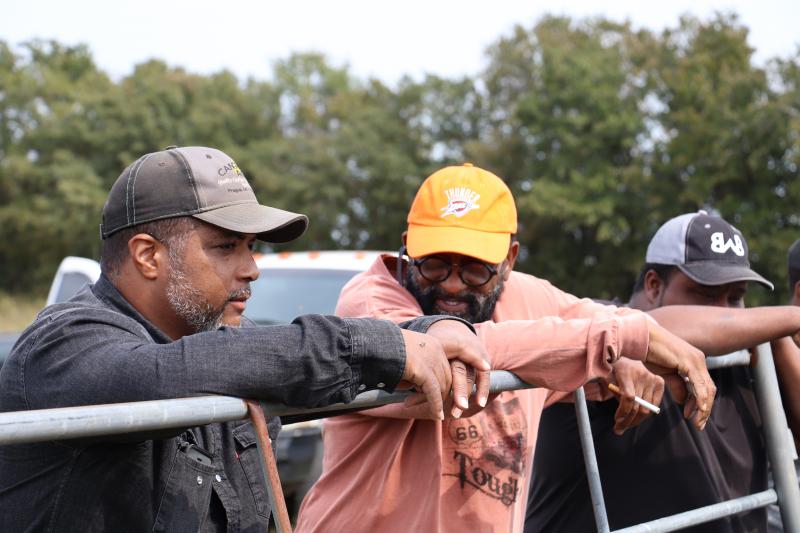 There are fewer than 1,800 Black farmers in Oklahoma, and many are working second jobs to make a living.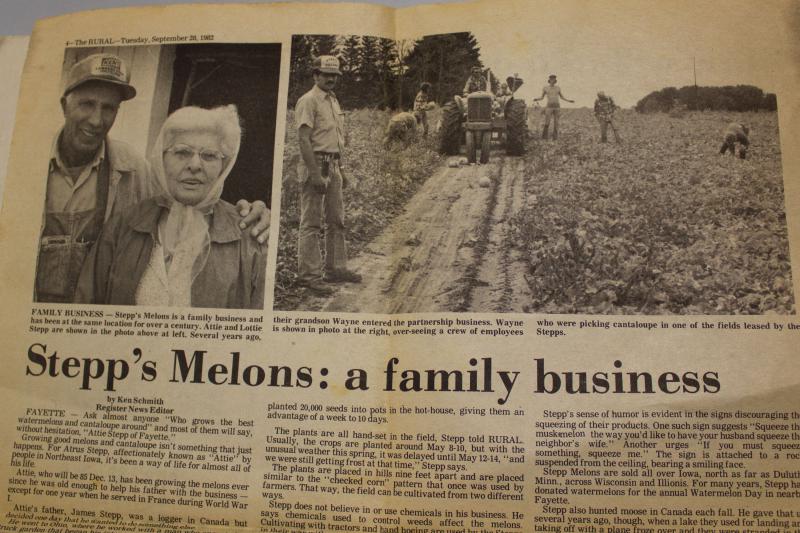 Most Midwest farmers are white. In 1900, there were about 300 Black farm families in Iowa. Only about half remained in 1970, and the numbers continued to decline for decades.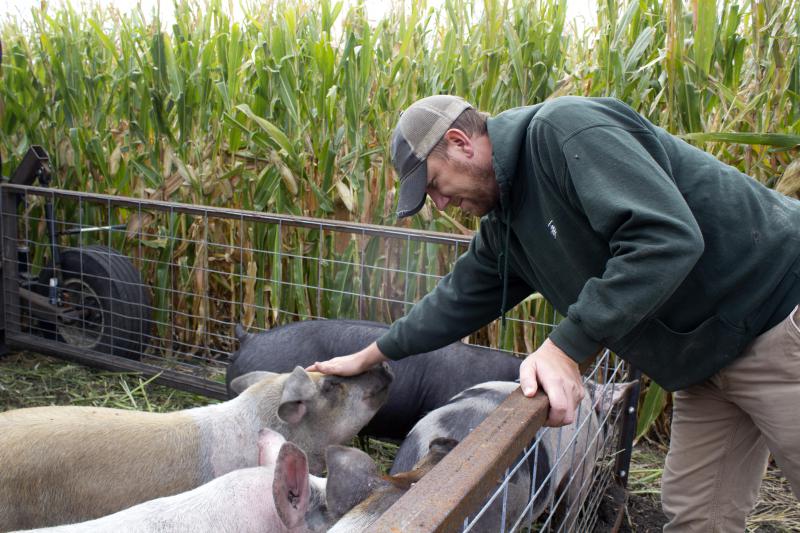 As harvest season winds down, one farmer in north Iowa is collecting data from his first year experimenting with a combination of crops and livestock. He calls it "stock cropping."